I have been wearing contact lenses since I was 20 and have experimented with many, many brands. I started from permanent lenses before moving on to monthly lenses and then coloured lenses. Throughout the years, I've learnt that very individual is different and what that works on someone else might not fit comfortably on your eyes. I have bought lenses that are comfortable for my friend but somehow didn't feel quite right on me.
For me, the ideal lenses should make me look good and most importantly, feel good without any discomfort, itch or side-effects. Just two criteria but like choosing a partner, it's not easy to find considering the long hours that I wear them for (to work, gym and dinners). I've learnt through the hard way after having my fair share of contact lenses woes that hygiene is crucial and something you cannot neglect even if you need to doze off in 5 minutes. For now, I'm trying to cut down on the hours of wearing it and try to wash it daily so I hope red eyes will not haunt me anymore (touch wood!).
Currently, I'm using FreshKon® Alluring Eyes, Freshkon Colours Fusion & GEO lenses which still works for me best. I usually rotate between brown or grey. My pupils are small so these lenses give me bigger and brighter look when worn. It's best to wear the lenses max 10 hours a day but I'm usually outside up to 14 hours a day on weekdays. On weekend, I try to rest my eyes more and toss the lenses n 3 weeks once I feel my eyes feeling itchy.
I was glad to receive an email regarding a FreshKon® Alluring Eyes 1-Day Cosmetic Contact Lenses sponsorship, to try the difference between daily VS monthly lenses. That will mean the exact same lenses that I'm currently wearing, except that I can skip the washing portion and just throw it away daily!
I chose the FreshKon® Alluring Eyes 1-Day Cosmetic Contact Lenses in Winsome Brown. I love brown lenses because they flatter Asian eyes while helping me to enlarge the pupil naturally without being too fake. Also, the lenses come with UV blocking technology to protect your eyes. One thing to note was that these lenses come without astigmatism so for girls with astigmatism, these lenses might not fit your bill.
The helpful optician at Paris Miki gave me a full eye-test before selecting the lenses. She did a comprehensive check on my eyes and found out that my cornea wasn't too smooth, so it's best to rest my eyes more often during the weekend. She also shared on several tips to maintain good eye-hygiene which includes looking at green objects after staring at the screen too long etc, which really helps. FreshKon® Alluring Eyes 1-Day Cosmetic Contact Lenses comes in a box of 30pcs pack, making it convenient to bring along for holidays.
Product
FreshKon® Alluring Eyes 1-Day Cosmetic Contact Lenses comes in natural shades with a defined outline for alluring bigger, brighter eyes effect. It has UV inhibitor function of blocking 80% of UVA and 96% of UVB. The lenses also come with enhanced comfort and clarity, making it easy to fit with no curling lense problem.
Review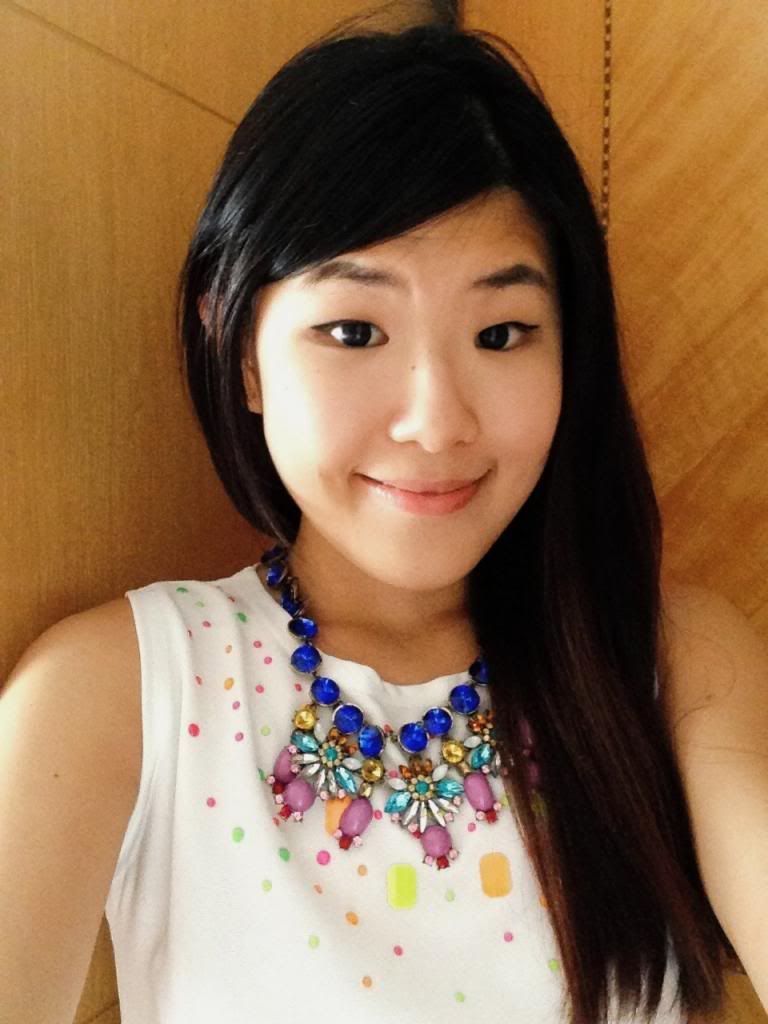 For a better review of the daily lenses, I wore it three times a week for one month to do a comparison with my existing monthly lenses.
Looks wise, these lenses are similar to the monthlies. The lenses come in a very natural shade of brown with a big eyes effect to widen the eyes. The key word is natural so they won't look out of place in an office environment or when you are dealing with your clients. Also, it is good to know that my eyes are protected in the sun.
Comfort wise, it definitely scored higher than the usual monthlies. I wore it for the long Sundown Ultra-Marathon and at the end of the 17 hours; my eyes didn't feel dry at all, unlike the usual monthlies where my eyes felt dry after the 12 hours mark. For me, the best part would be the convenience that these lenses provide to get ready for bed-time without the need to clean your lenses.

This is one step you can skip unlike the skincare and make-up removal steps that are compulsory!
The only downside of the lenses will be the cost of course, being more expensive than the usual monthly. Still, it will be lenses that I will pick for special occasions like holidays or the wedding day!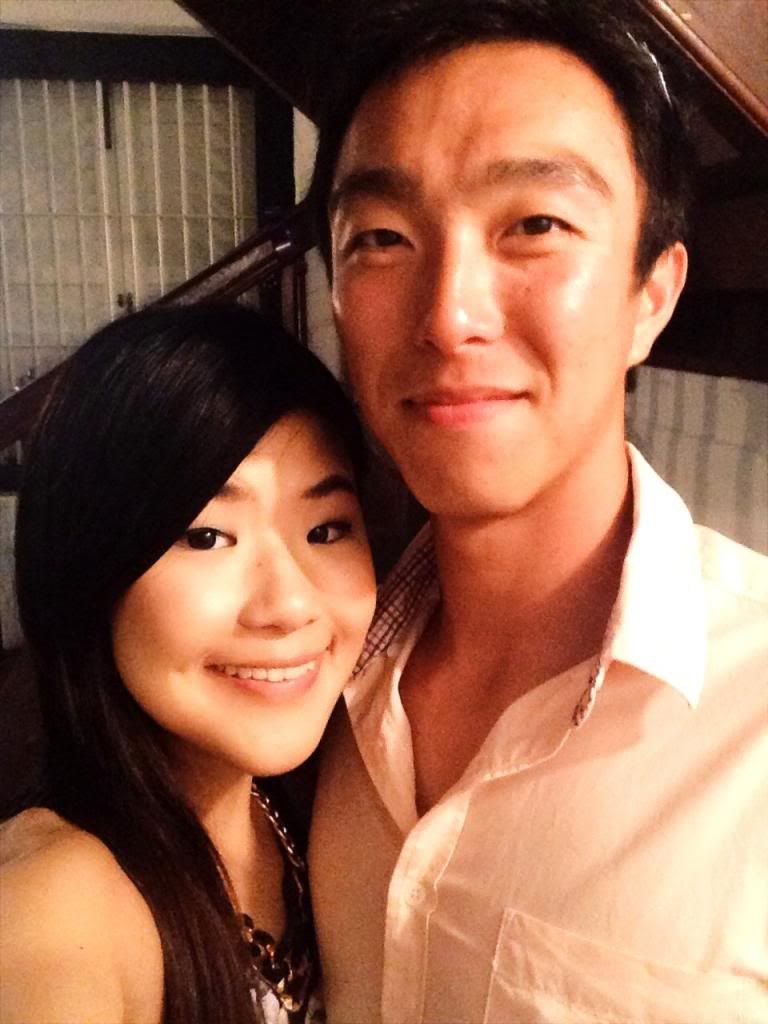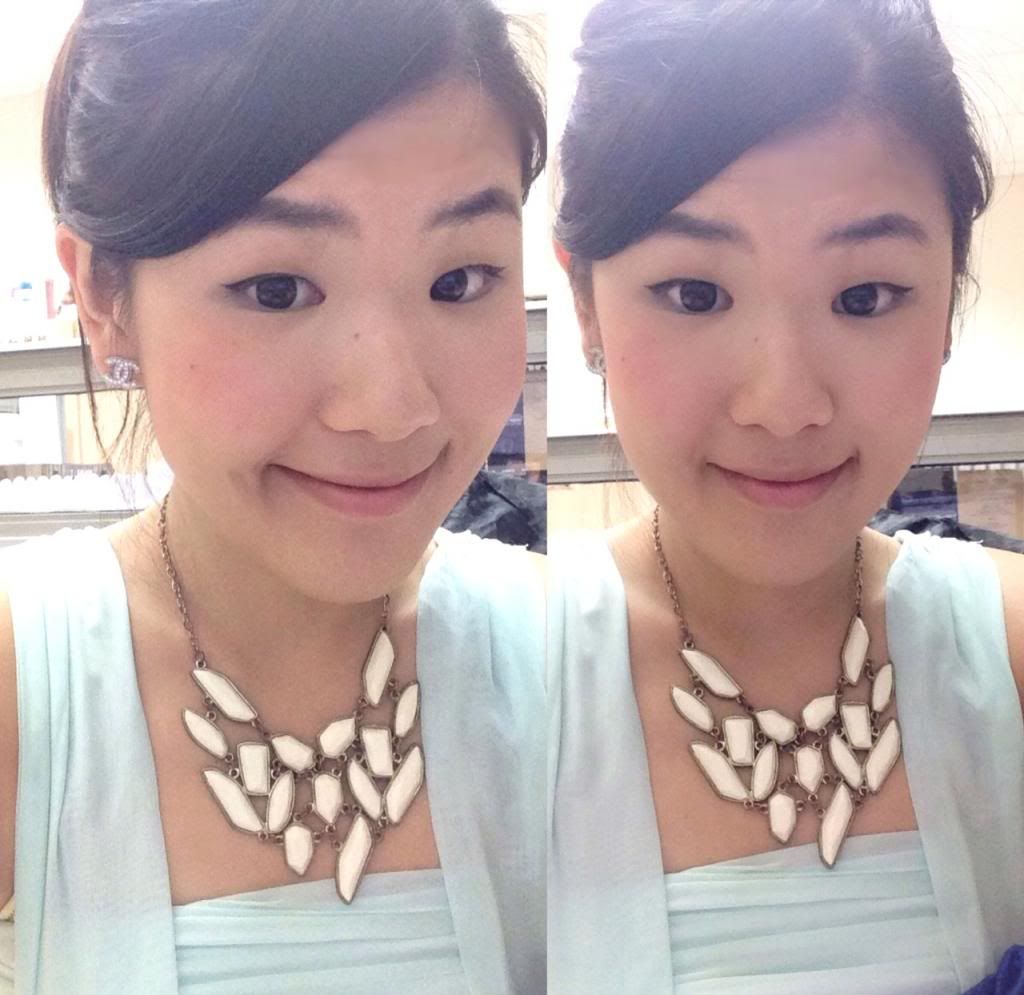 Not the best person to say this, but do take good care of our eyes and don't ever trade comfort for vanity. Best of both worlds with Freshkon Dailies would be ideal of course!