Don't we all love timeless fashion pieces that look good and transcends all seasons?
The Daniel Wellington Watch has became an essential piece in my daily accessorizing because it is classy and so easy to match. The best part about the watch is that the straps are interchangeable so you don't have to burst your bank for different looks or the need to have multiple watches!
Last month, Just Tangy sent me the St Andrew brown watch straps to refresh and jazz the watch up a little. I love the tone of the light brown straps against the minimalist clean watch front, giving it a vintage look as compared to the classic black. It was something different from the preppy nautical straps as I've
blogged
previously. Now I can have the best of both worlds!
All their watches are made and imported from Sweden, promising the best and highest quality of workmanship and material. Also, they come with the Original Daniel Wellington Giftbox and Authenticity Card, making it perfect for the upcoming Christmas well!
Initially, I had trouble changing the straps as it was not as simple as I thought. The straps came with a couple of screws which requires some unscrewing of the previous straps before changing into a spanking new one. You will need to spare 5 minutes of your time to secure the new straps without the fear of it coming loose!
I usually alternate my accessories almost daily but with this Daniel Wellington St Andrew's watch, I didn't really have to as it matches everything. All it requires is some layering and personally, I like to wear a CC Skye bracelet or chain bracelet with this lovely piece. From office to casual wear, the brown strap didn't look any bit out of place on the wrist.
Love its matching look against my brown bag that day.
Piling up on the weekend with a Bali armswag.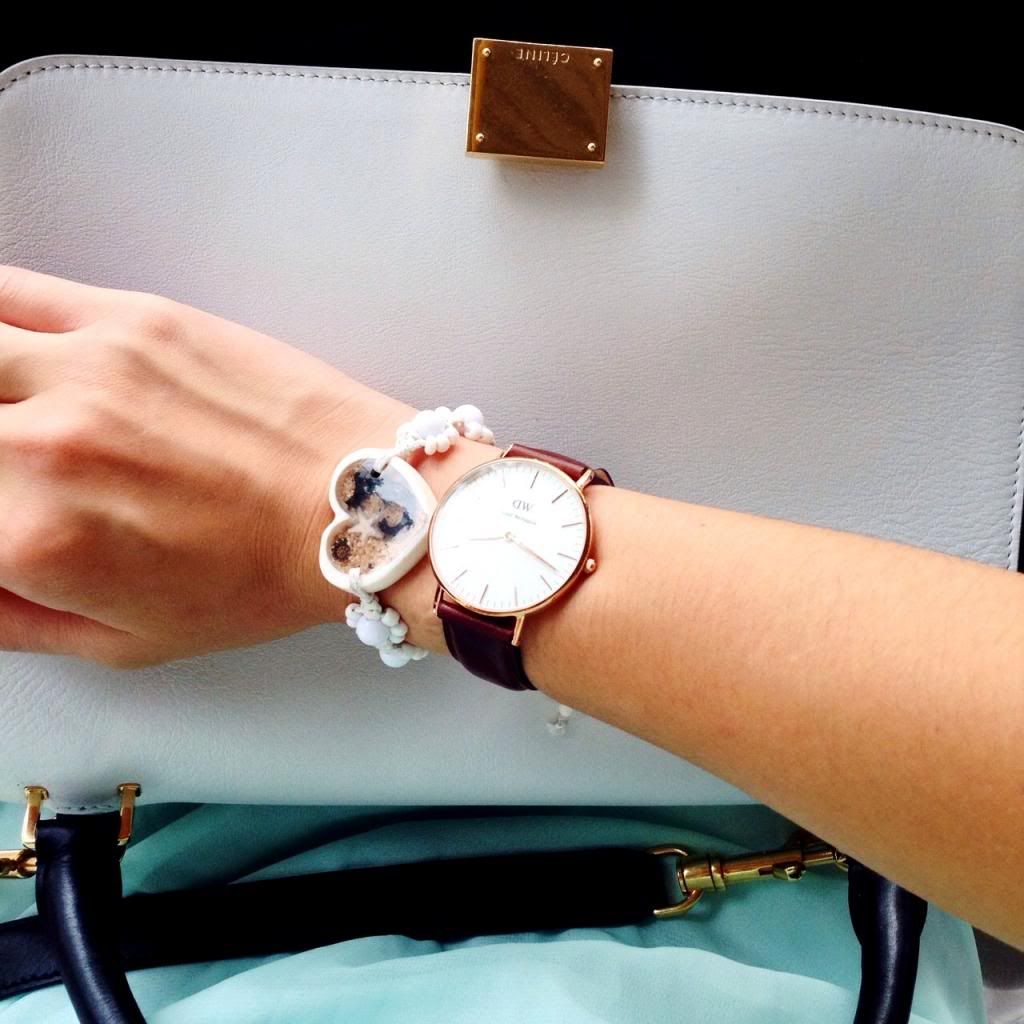 Matching it with a Miu Miu armswag and fun romper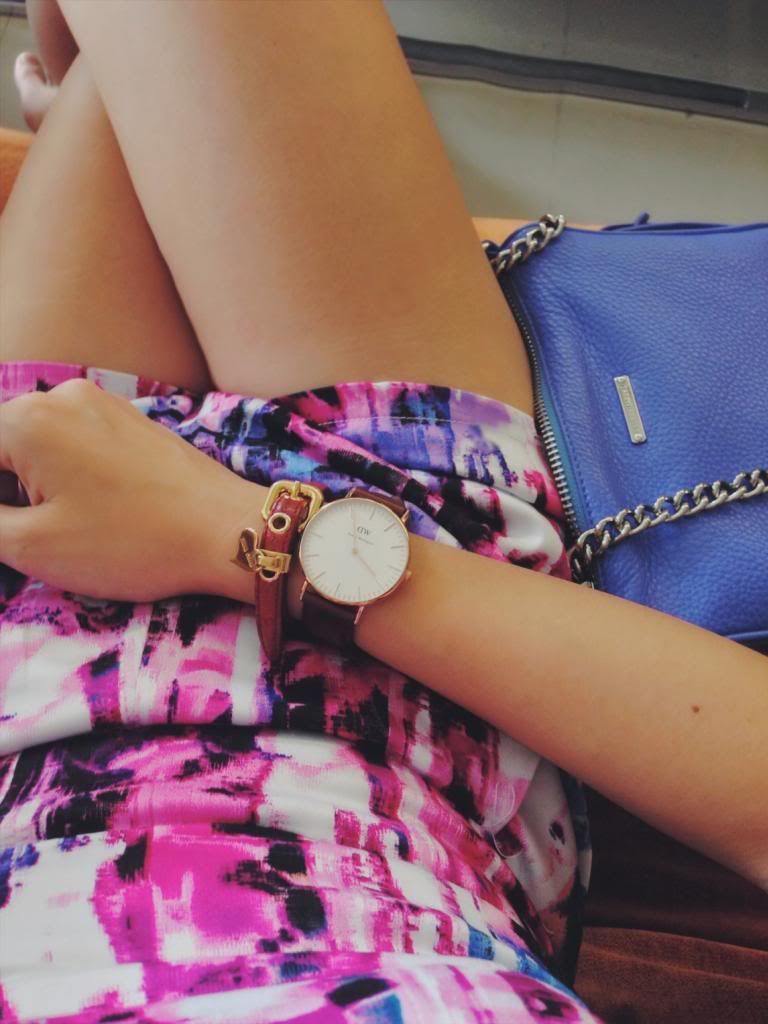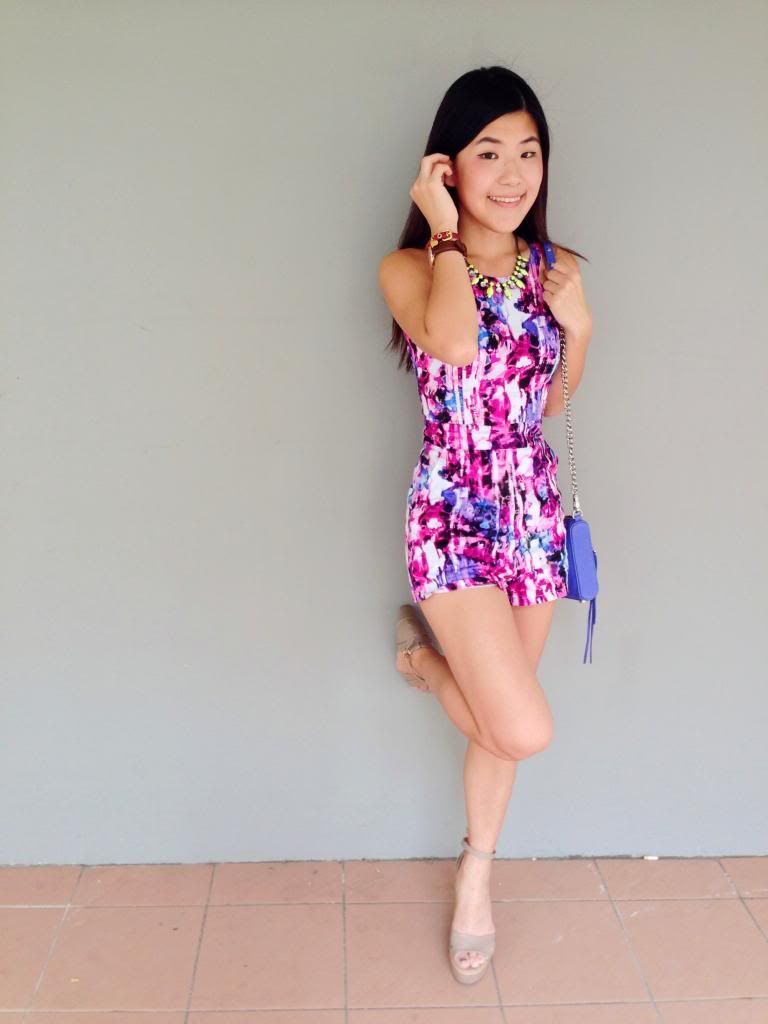 Goes well with shorts as well.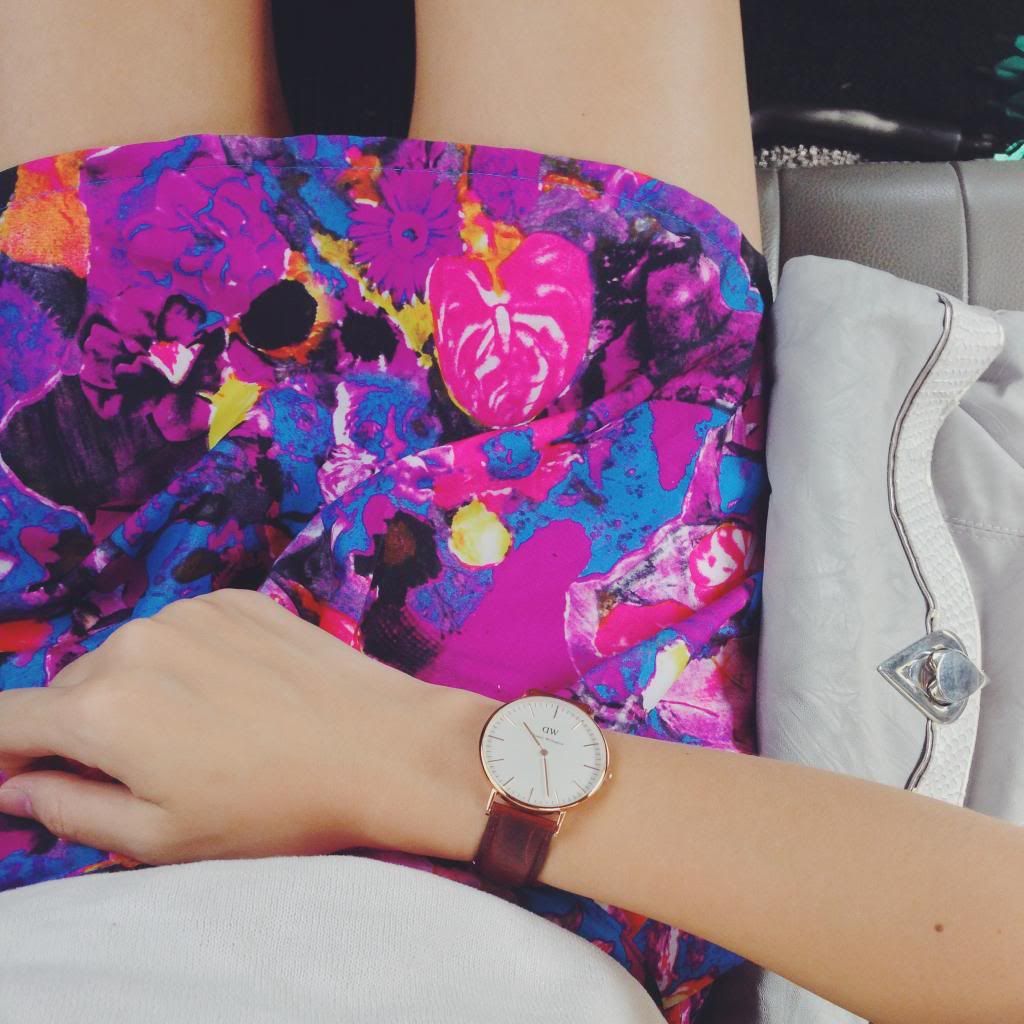 And with a shirt and pencil skirt for the formal Mondays
Wore the watch with my new Love Bonito's wine cropped top
Best part is that I can switch it to the nautical straps according to my mood with 5 minutes of time!