Because it has been awhile...since the last #OOTD post haha!
I conclude that I need a flea once a month to clear my clothes for space for the overwhelming incoming new ones! Just had a flea two weeks ago with my dear friends and I was glad to clear 1.5 luggage of shoes, bags and clothes. And of course, each piece is about $2-5 with shoes & bags priced at $10.. made about $300 but I think I lost way way more haha! The thing was that my room was back back to square a day later. I absolutely cannot imagine lugging everything over to my new house next year so the situation has to be improved! #hopeless
These days, I find myself repeating more of my clothes and trying to find new combinations for it. It takes time to dig a suitable bottom to match a dress-turned-top or matching bag/ shoe within minutes in the morning but I pretty enjoyed the process of doing so.
----
Wore this for a Christmas white theme party. I love full-white even though I'm such a messy and clumsy eater.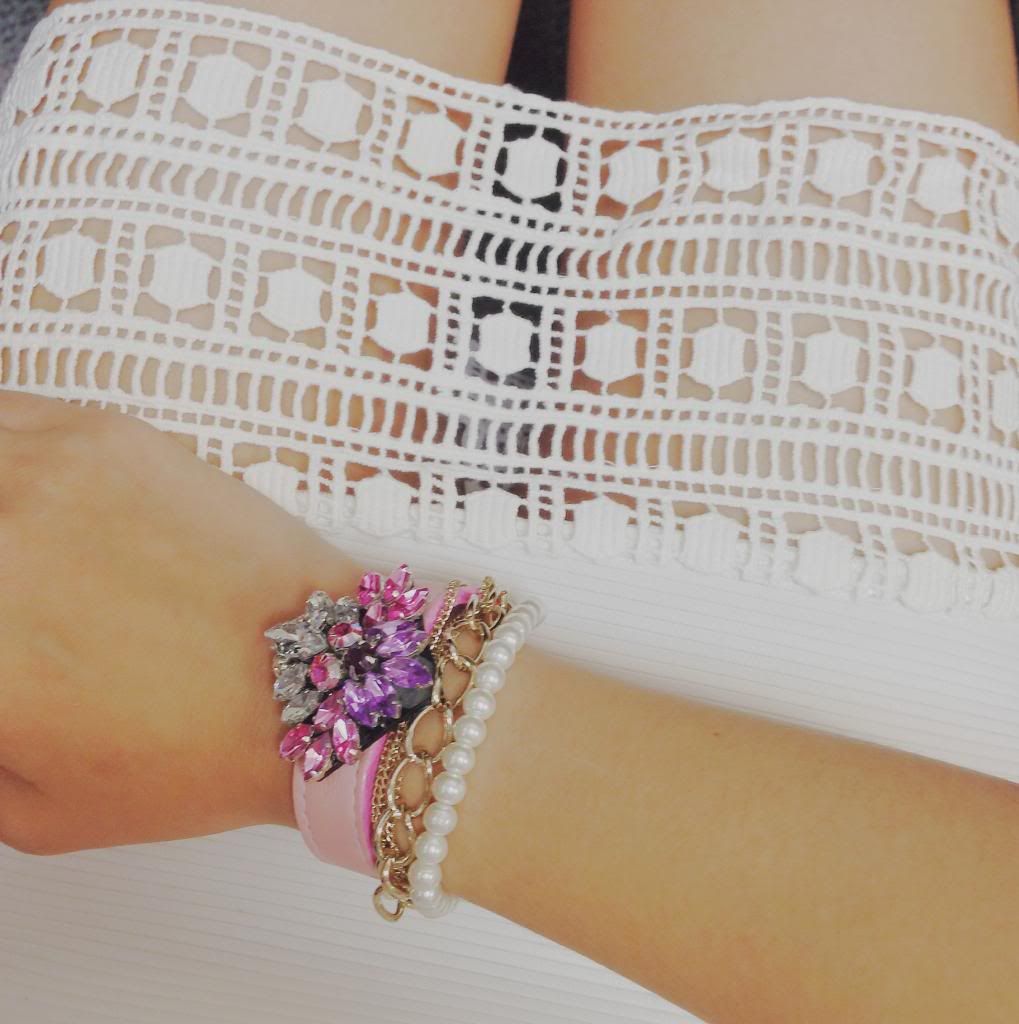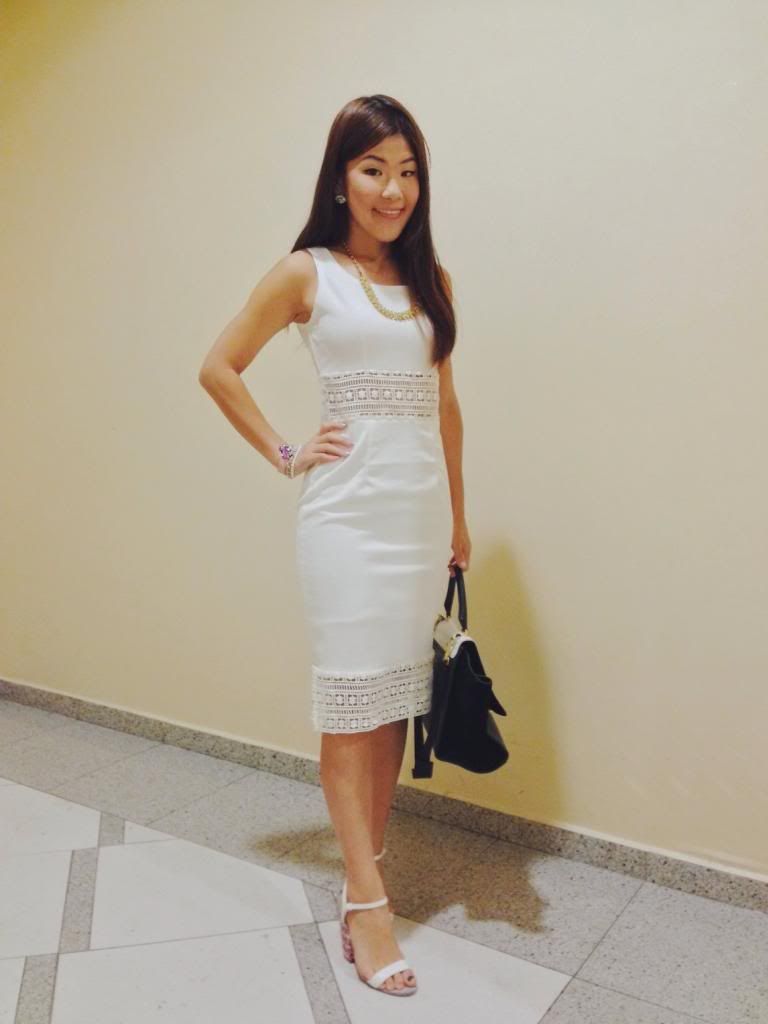 BKK crochet dress & necklace // ASOS Heels // Celine Bag// Darlin Jewelry

Probably my most comfty ASOS Heels so far. The white straps didn't dig into my feet on the first wear and I'm in love with the pink tweed heel!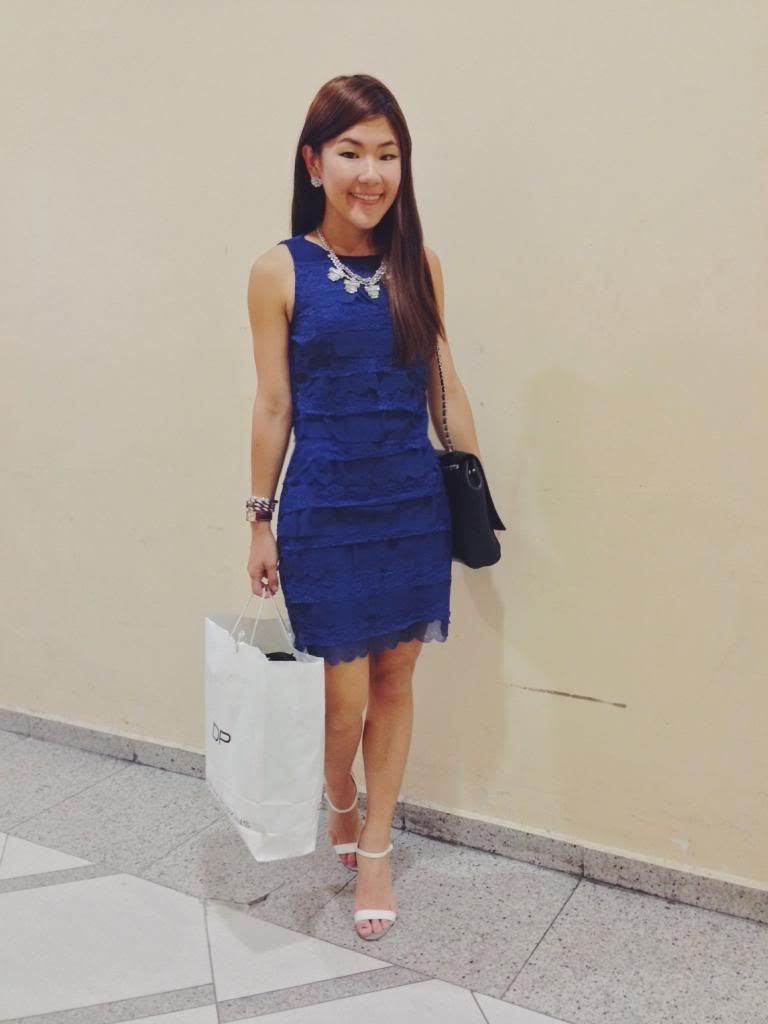 ASOS Dress & Heels // BKK Necklace
Still one of my fav floral dresses for its cutting.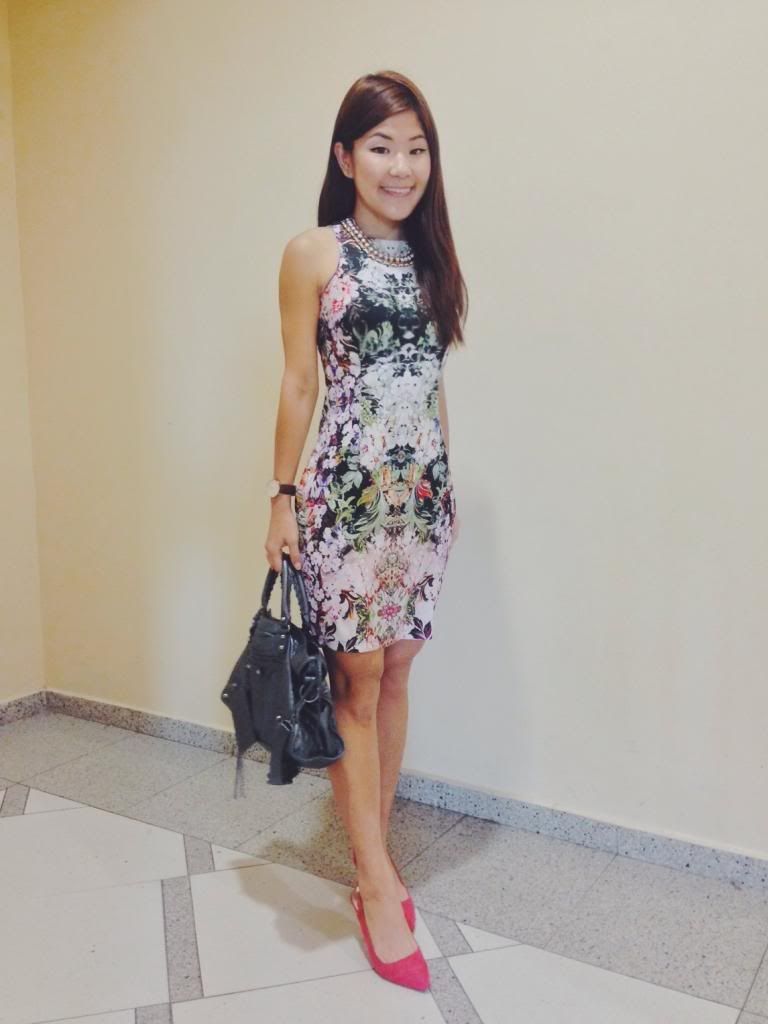 SMooch Necklace & Dress // Zara Heels
One of my fav colour combi - Cobalt x White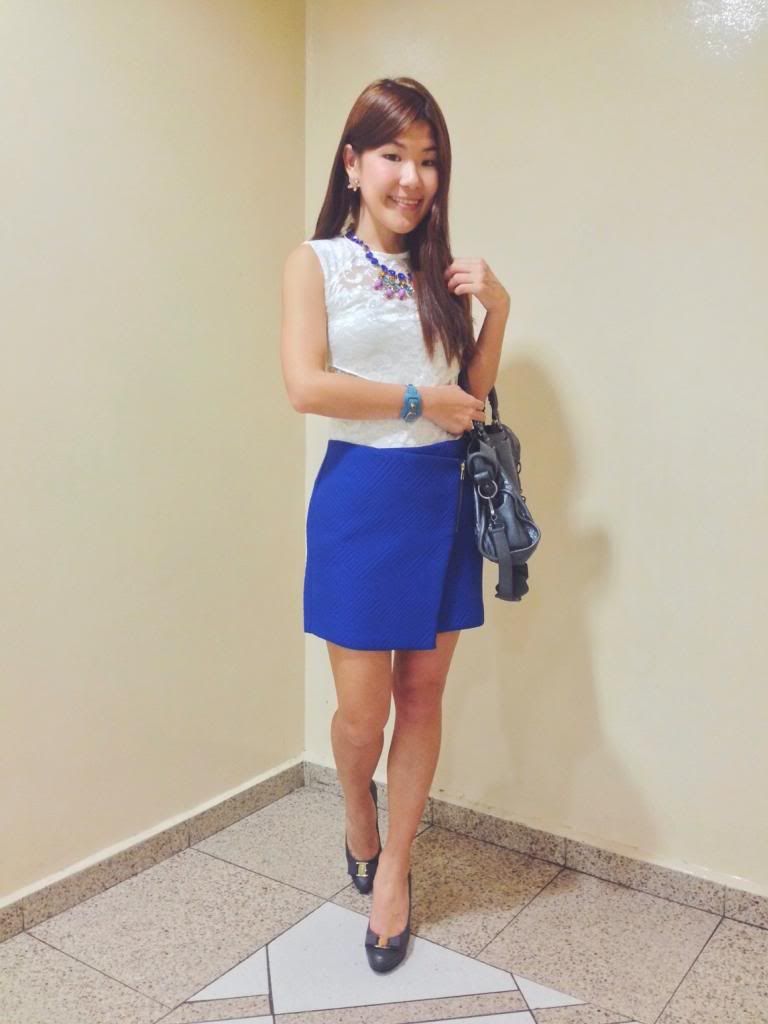 ASOS Skirt & Top // TB Necklace
Pastel Floral.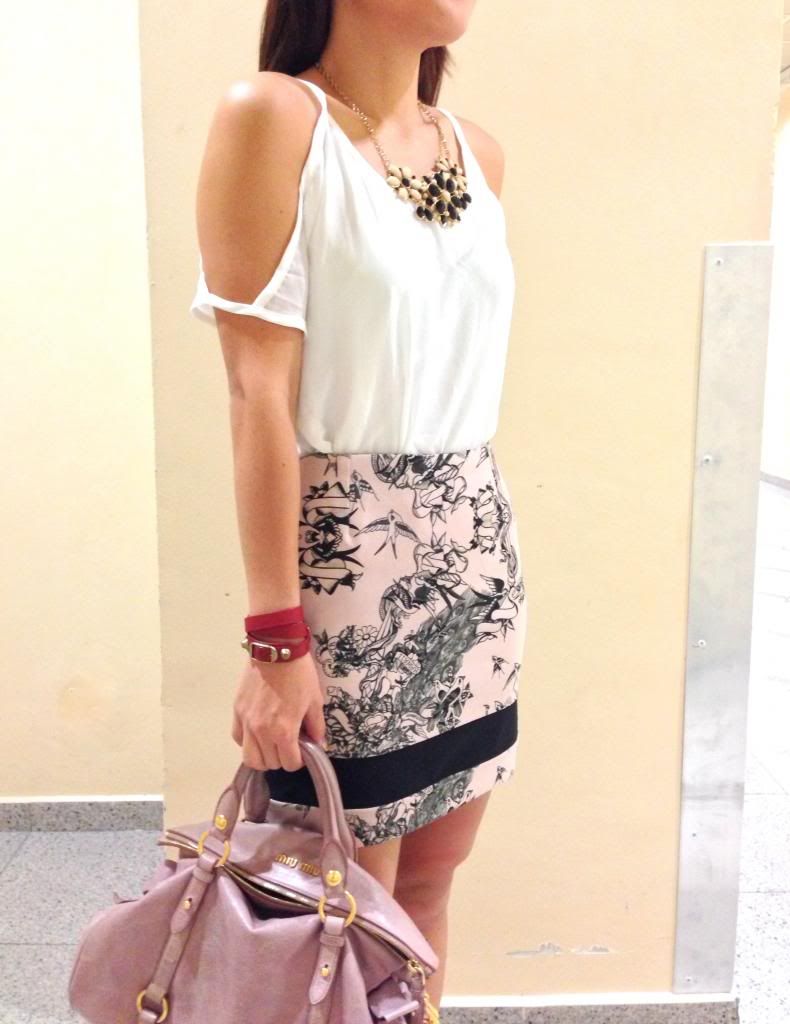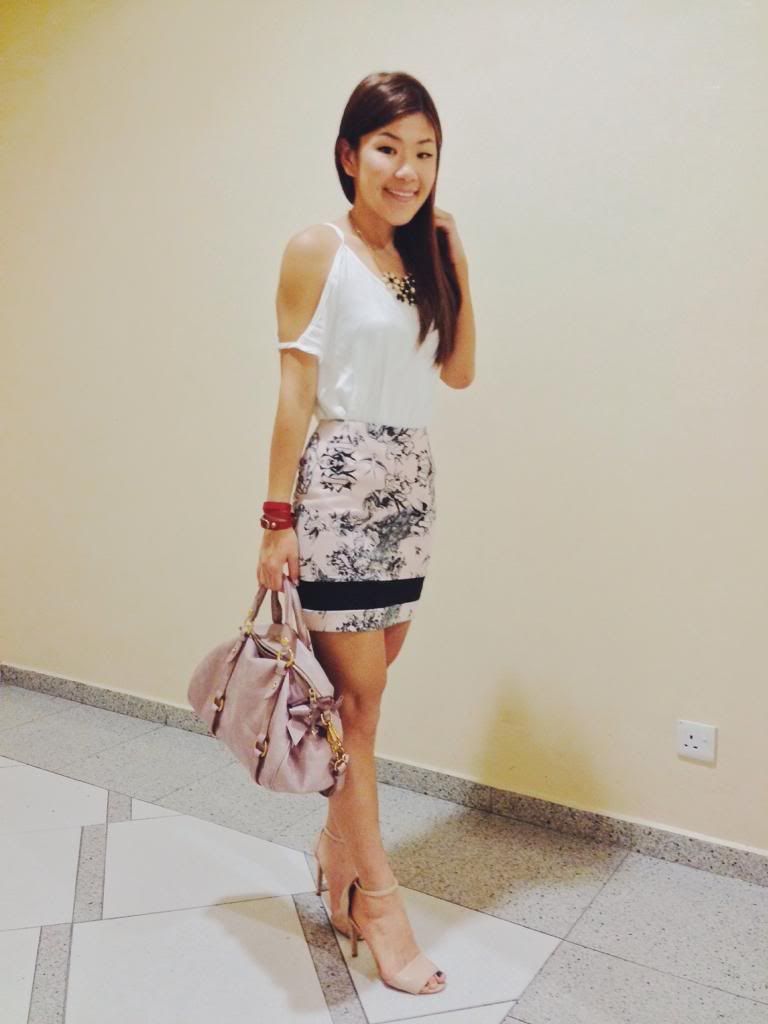 TTR top // Topshop Skirt (Selling!)// Mango Heels// Miumiu Bag
The chiffon top that I stocked up in BKK in 4 colours.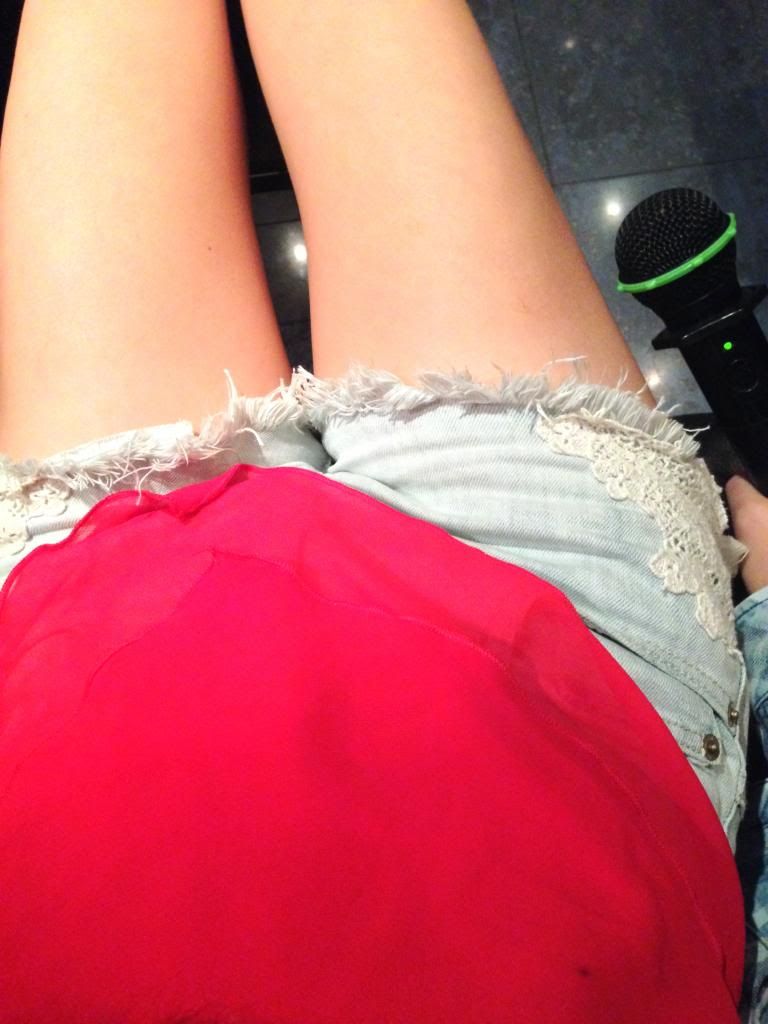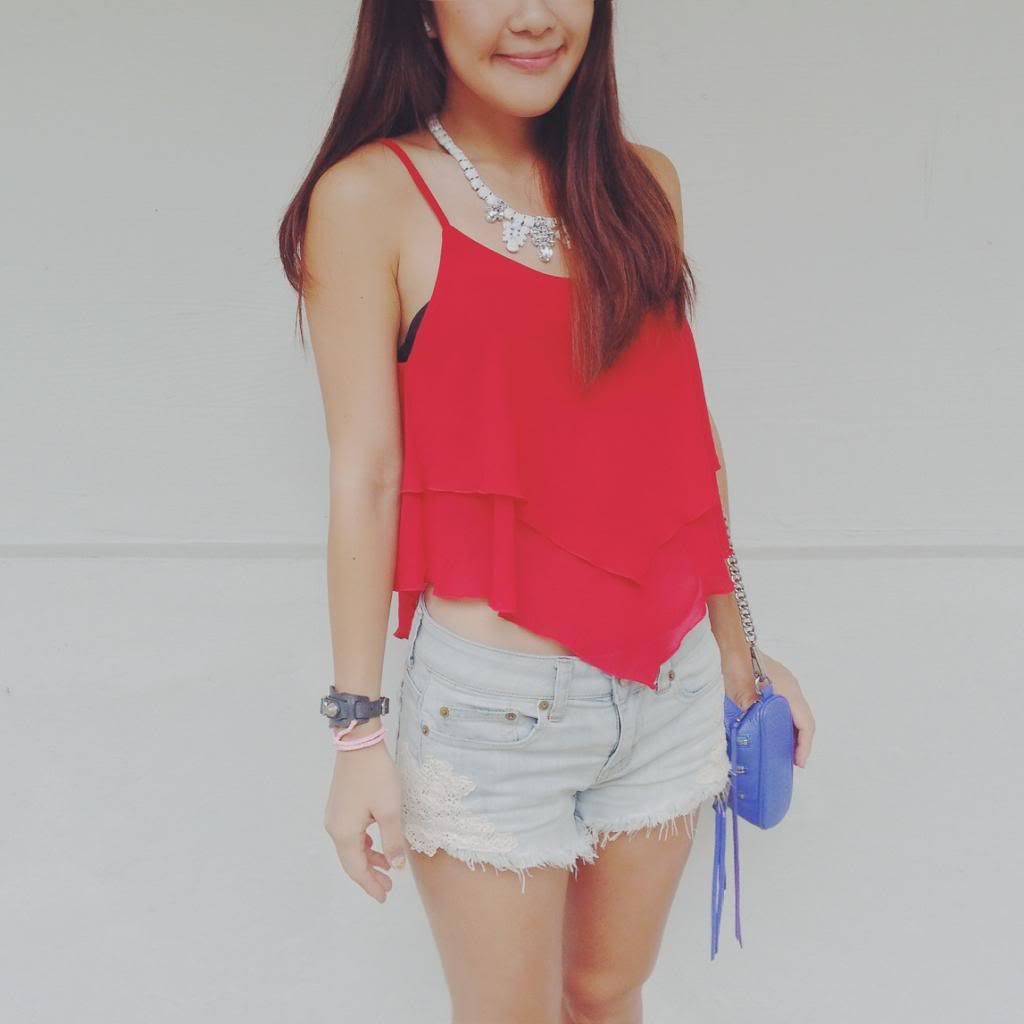 BKK top // American Eagle Shorts// RM Bag
Flattering floral dress for an advertorial with cut-out sides at the waist!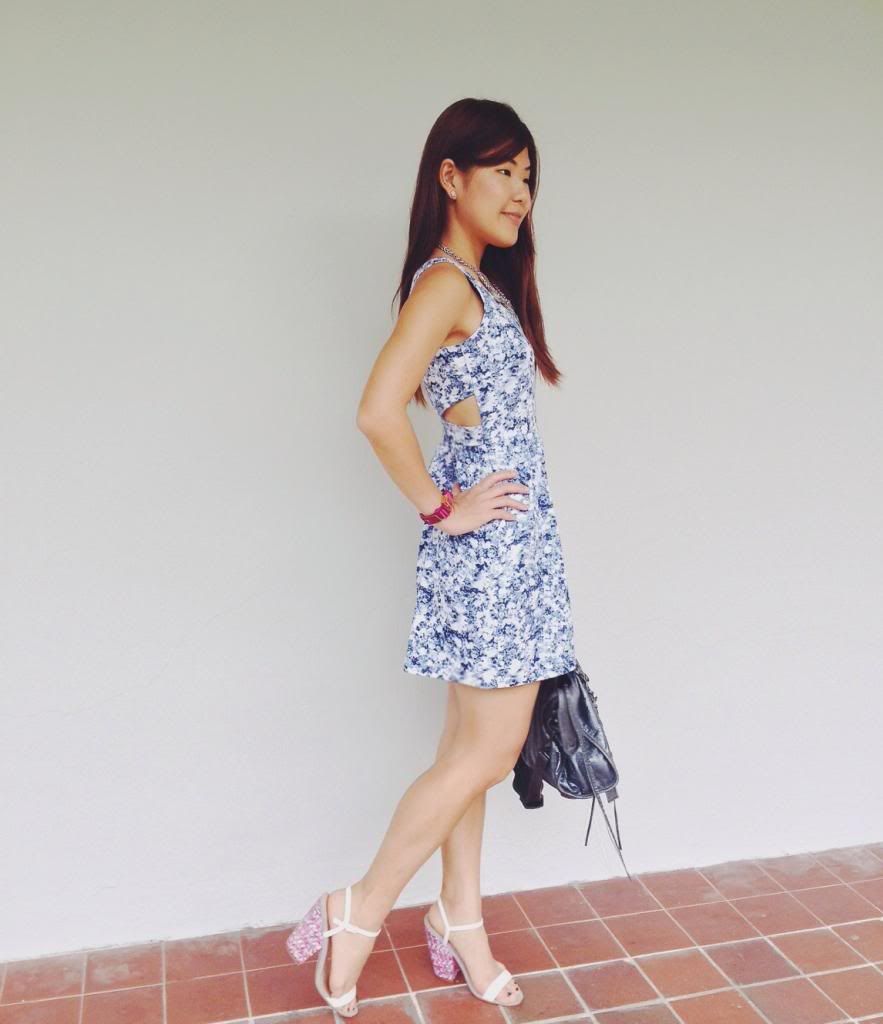 TND Waisted Cut-Out Porcelain Dress
// ASOS Heels// Bal Bracelet
Romper for another wedding prep weekend.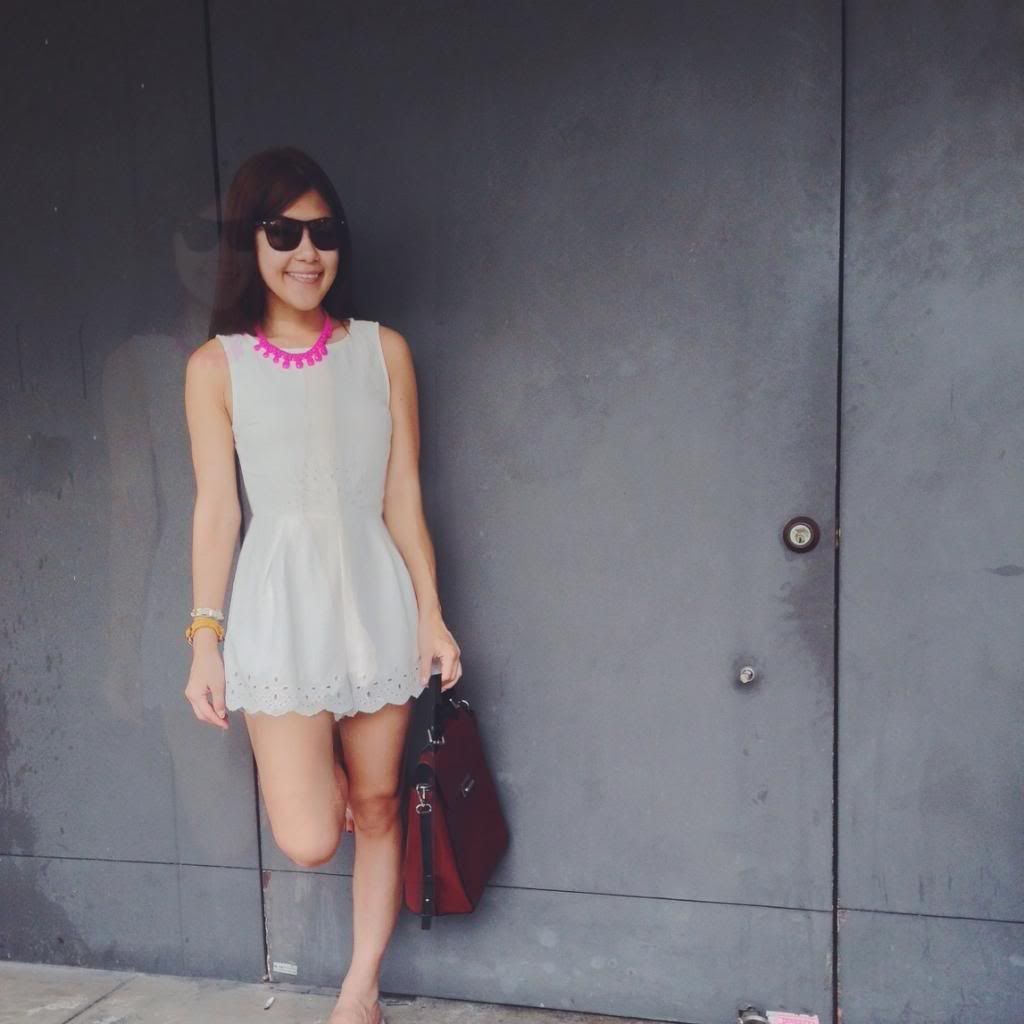 TVD Eyelet Romper // Zara Bag

In pastel hues for a lunch wedding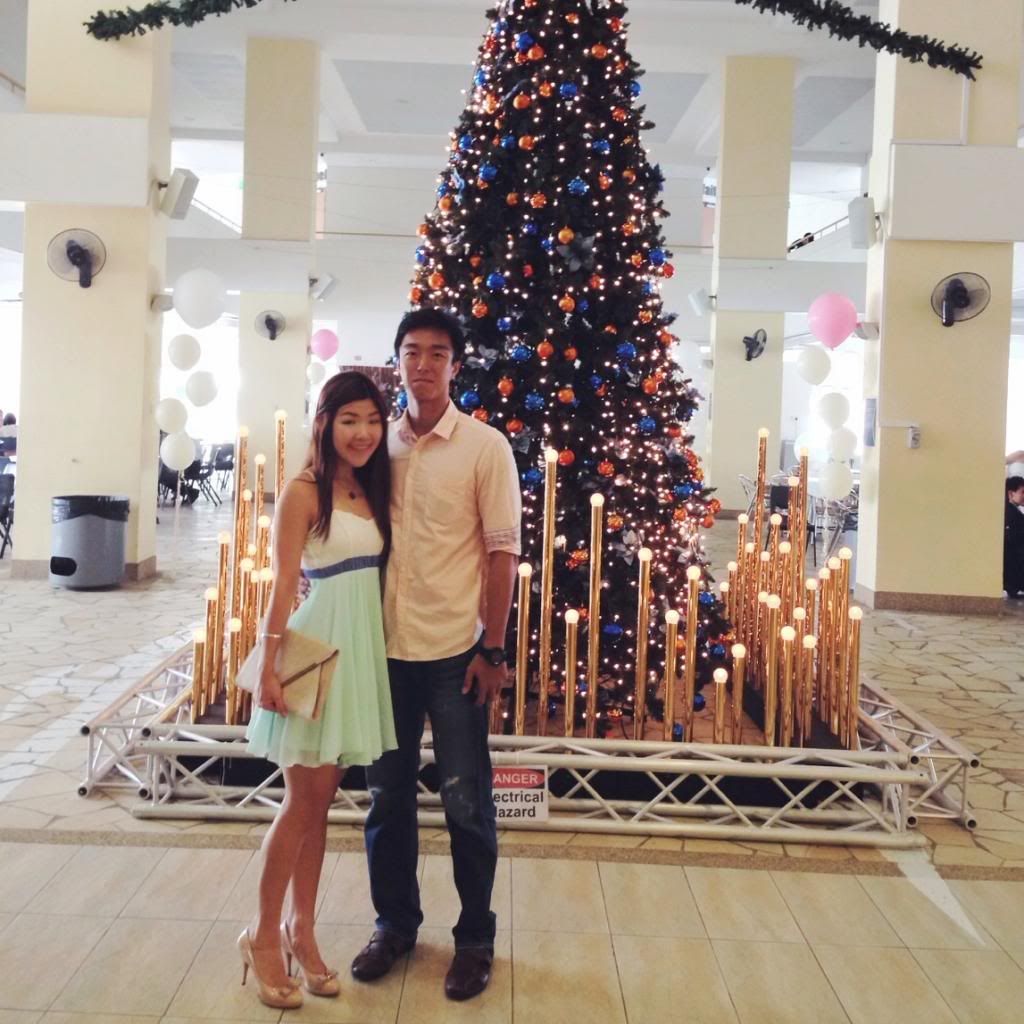 SMooch Wanderlust Dress // Ferragamo Heels// DP Clutch
The amazing CWC dress with the best fit ever.
CWC dress // Maschino Chain watch
Company's event; another score from SMooch.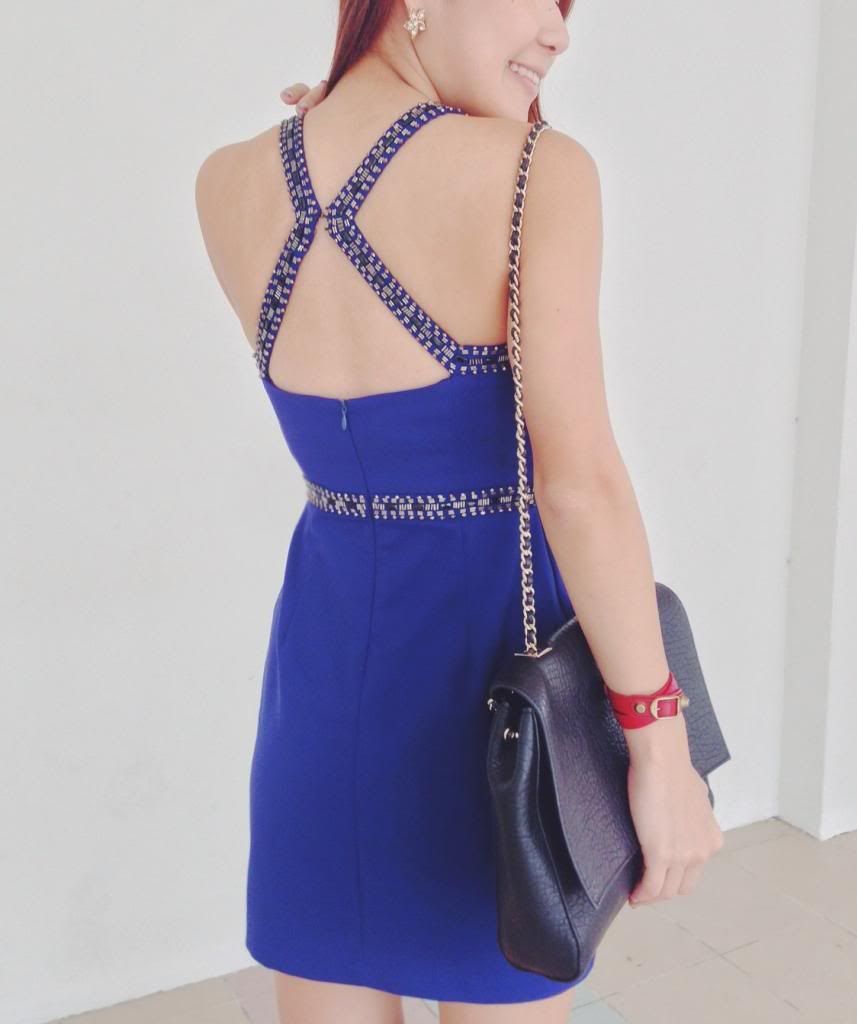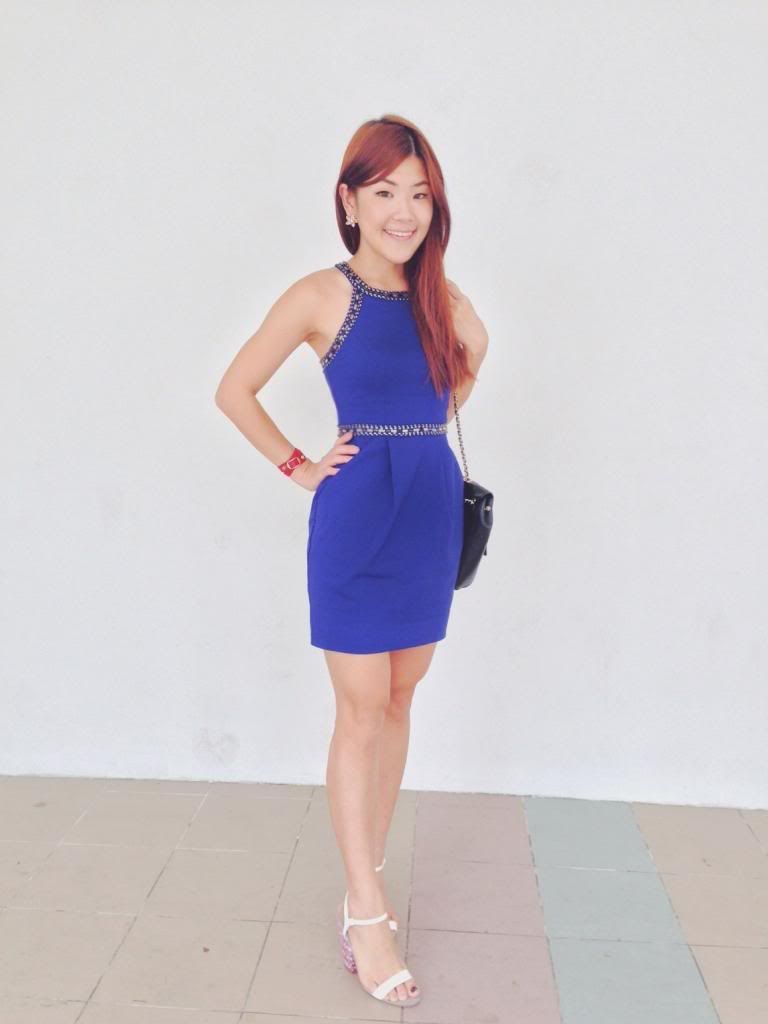 SMooch dress // Zara bag// ASOS Heels
A full SMooch outfit and first time pairing green-red.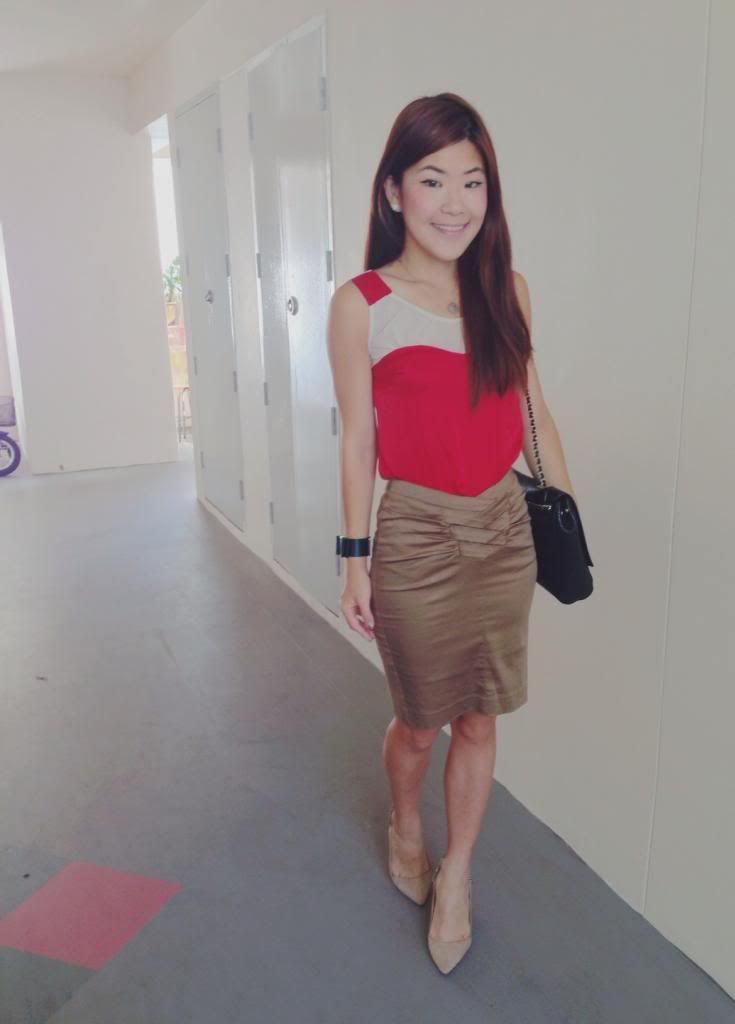 SMooch top (selling!) & Skirt // Zara bag & Heels
Leather details on a racerback white dress.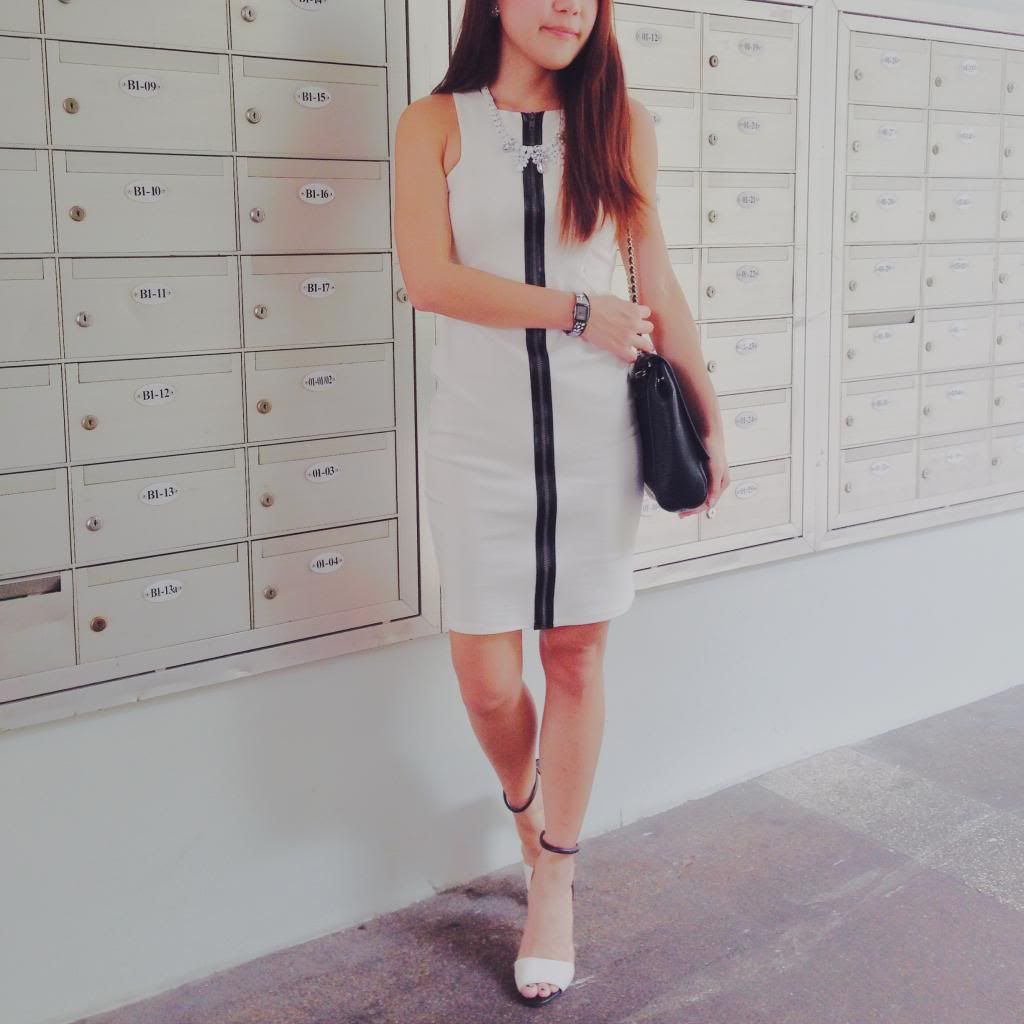 ASOS Dress & Watch// Zara Heels & Bag// BKK necklace
Full black because i ran out of ideas.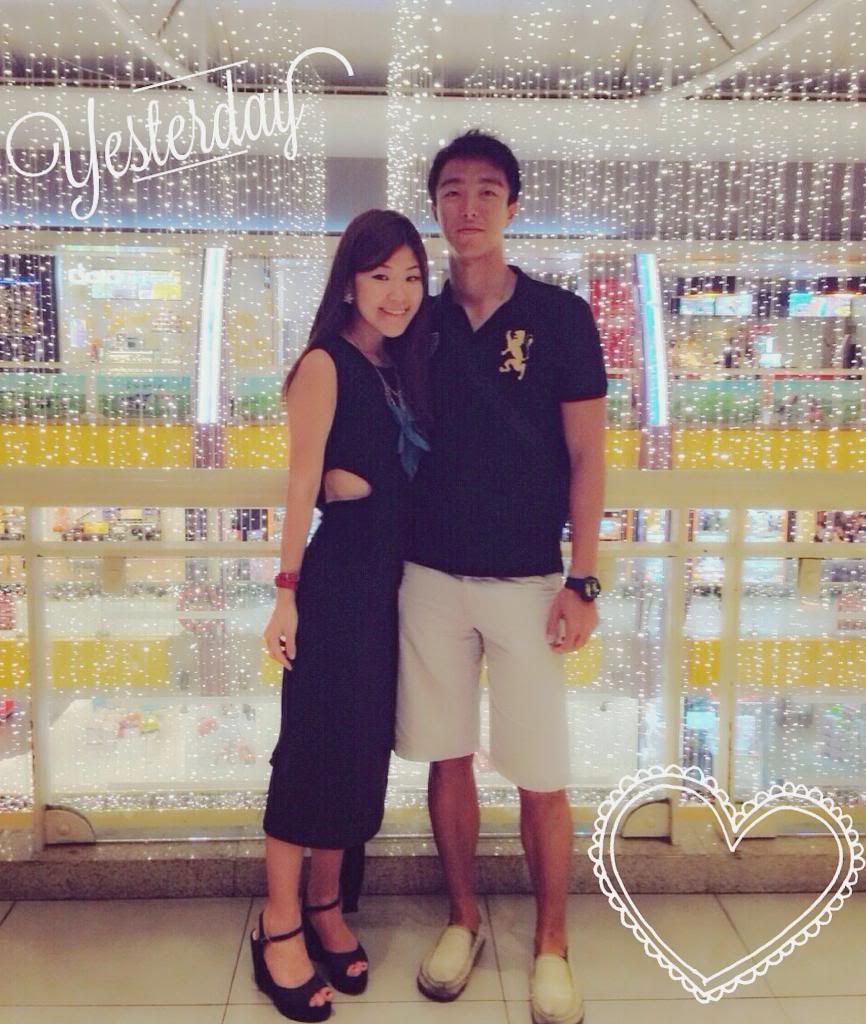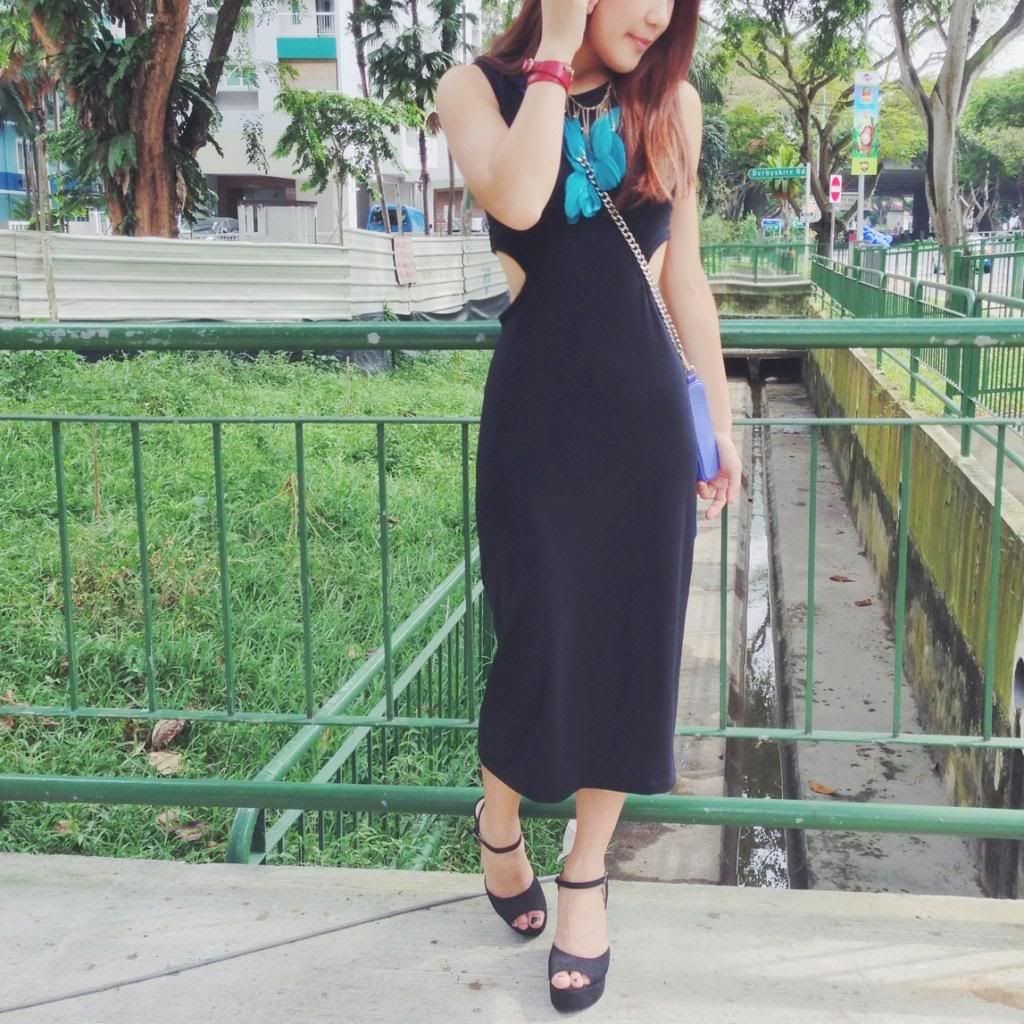 BKK Dress // Hollyhoque wedges// F21 necklace
Clashing prints coz I couldn't decide on one.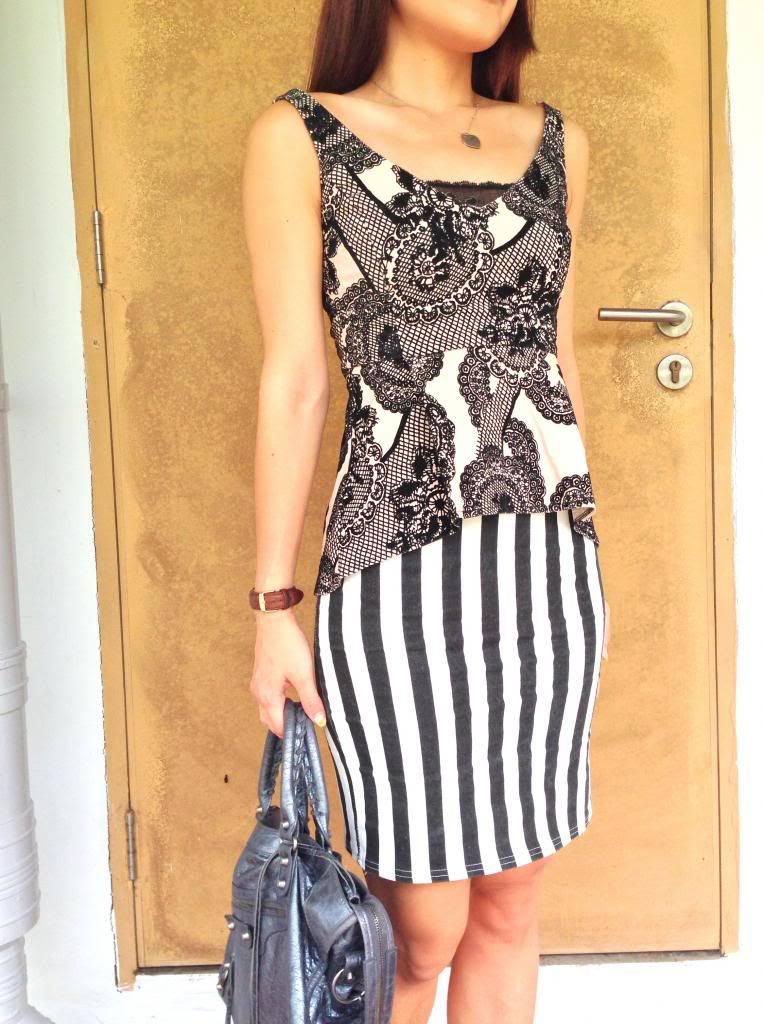 ASOS Peplum // TB Skirt // Ferragamo Heels
My $15 heels from JB which was mad comfortable!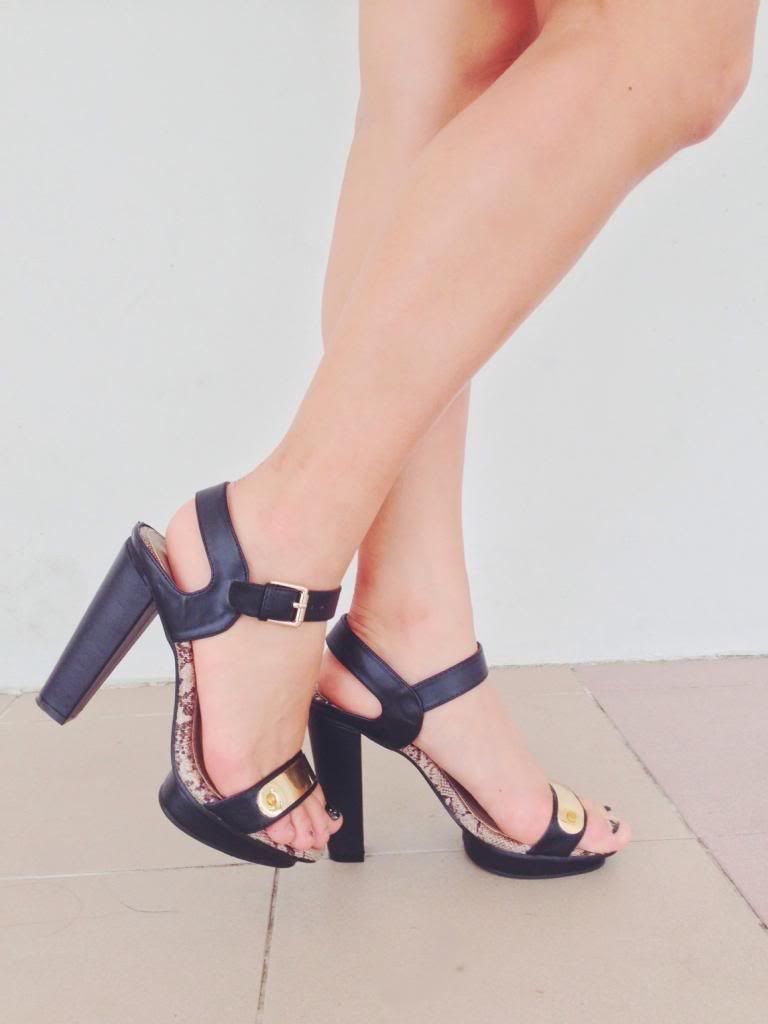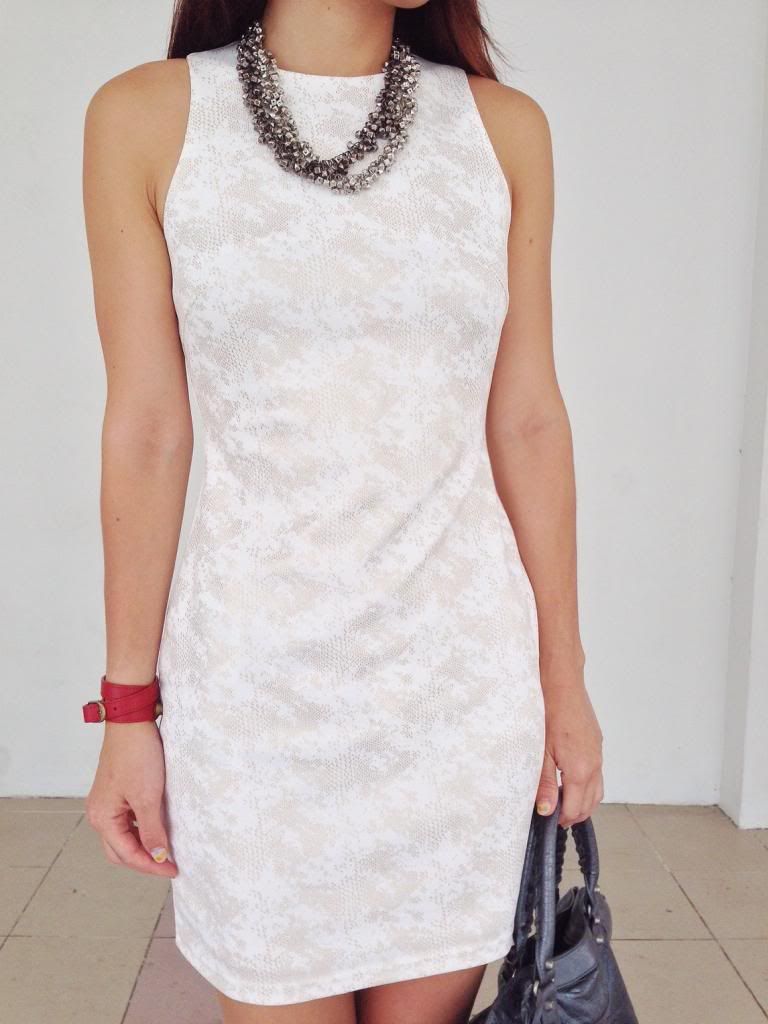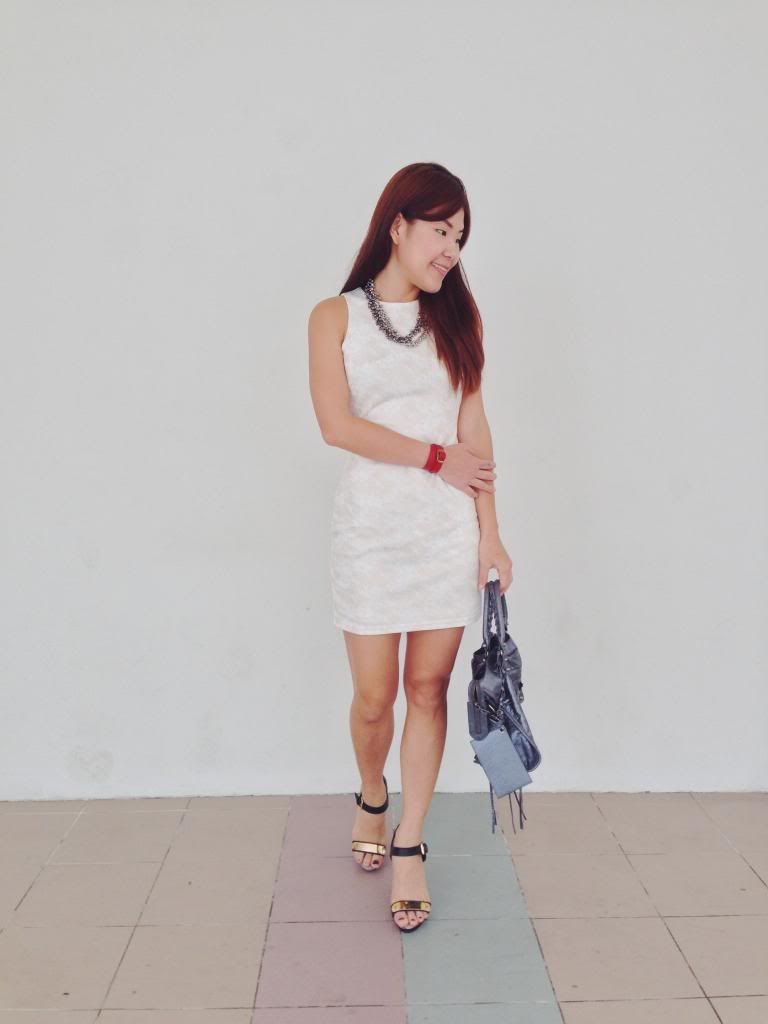 TND All that sparkles dress
// M)phosis necklace
Another romper day.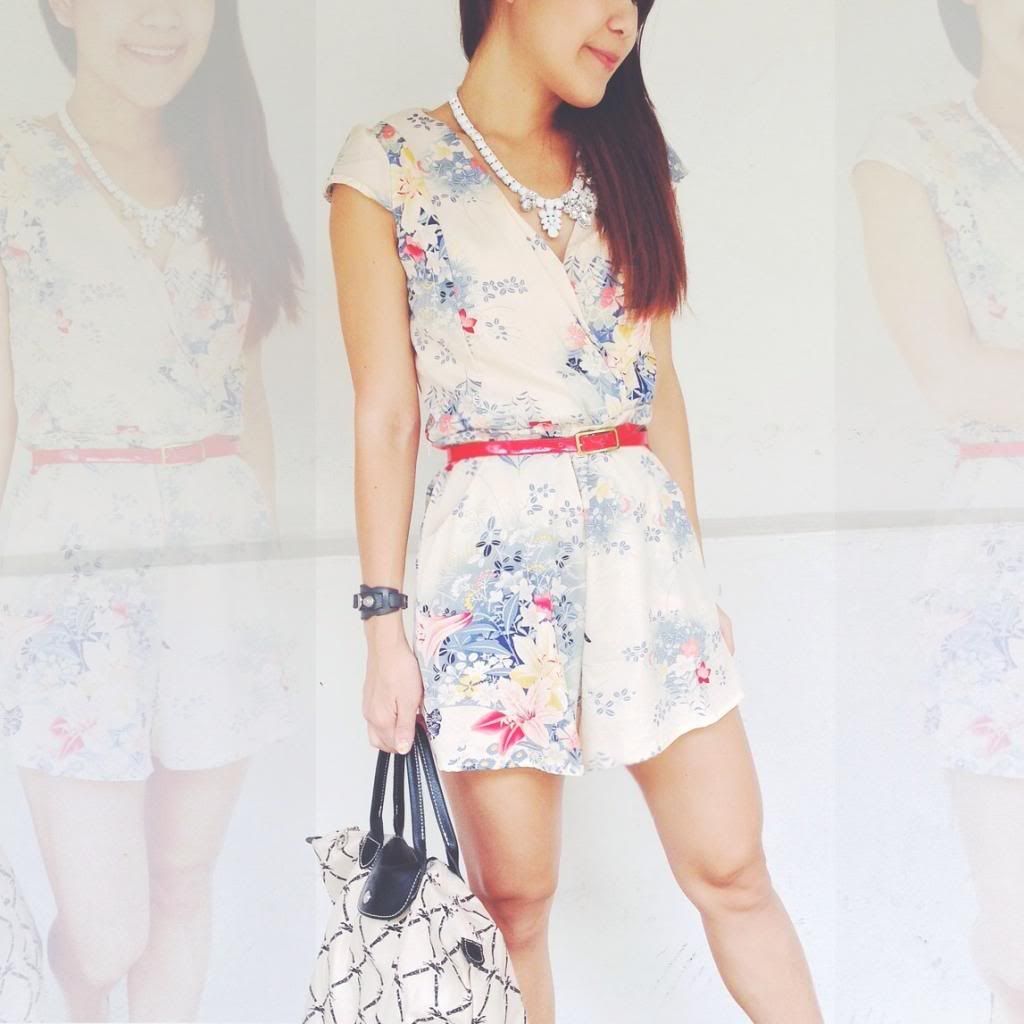 Wearing the famous LB dress as a top.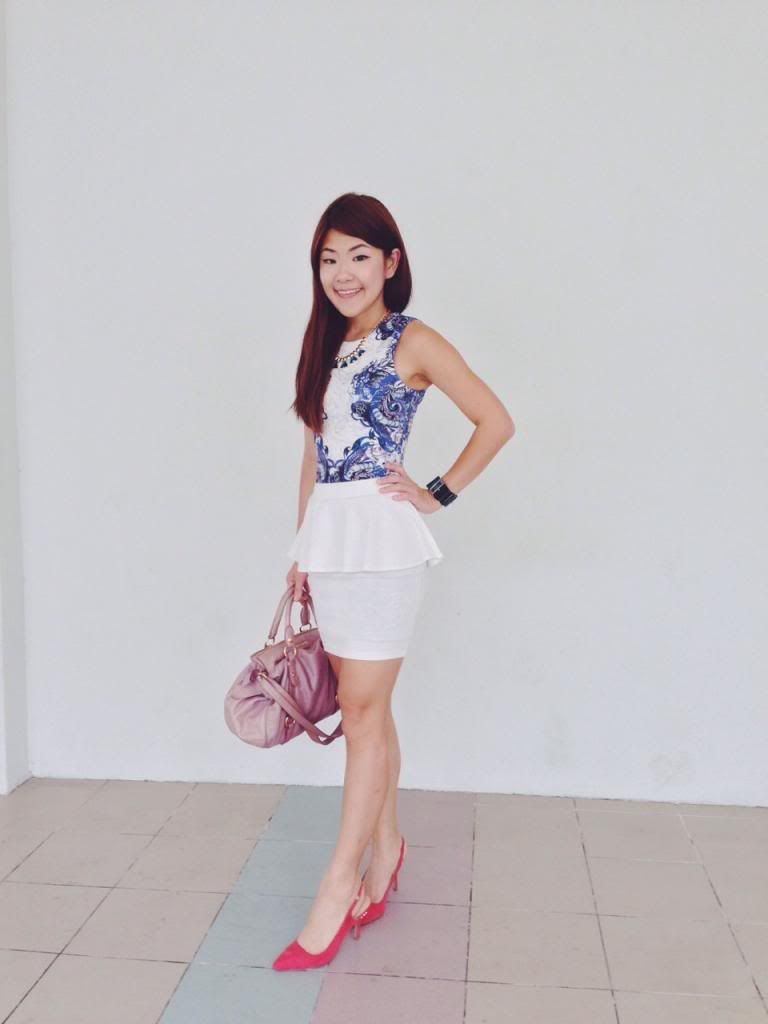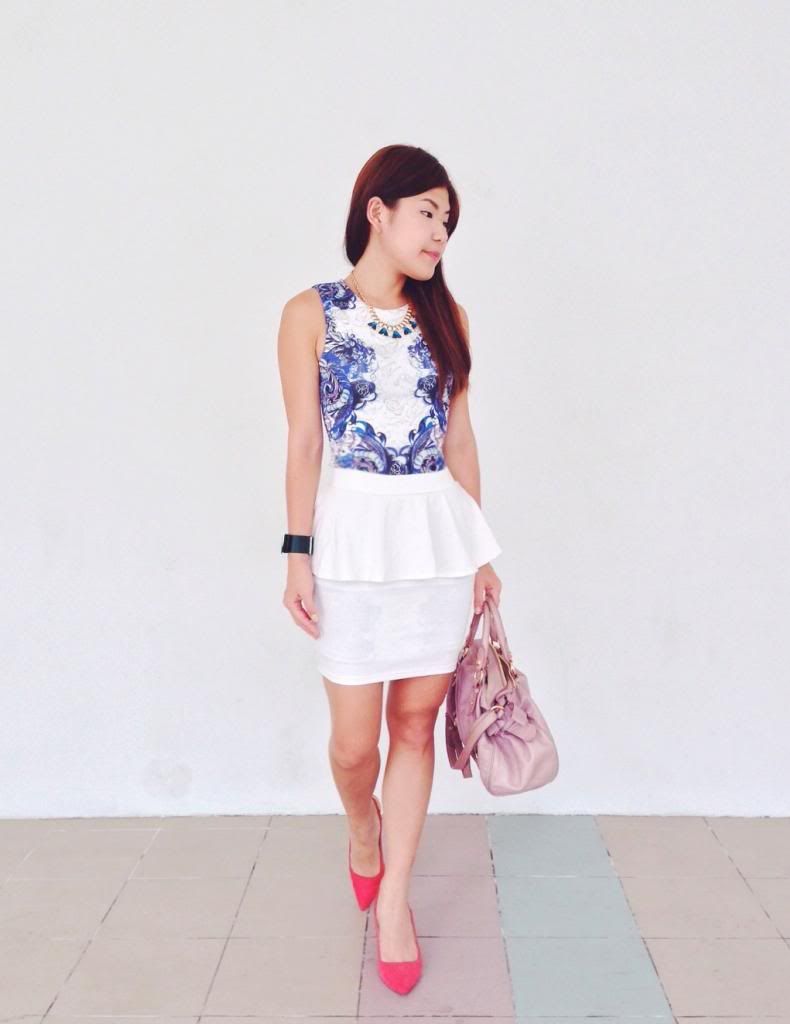 LB dress // Bershka Skirt // Zara heels// BKK necklace// Miumiu Bag
A too-sweet and not-very-me ensemble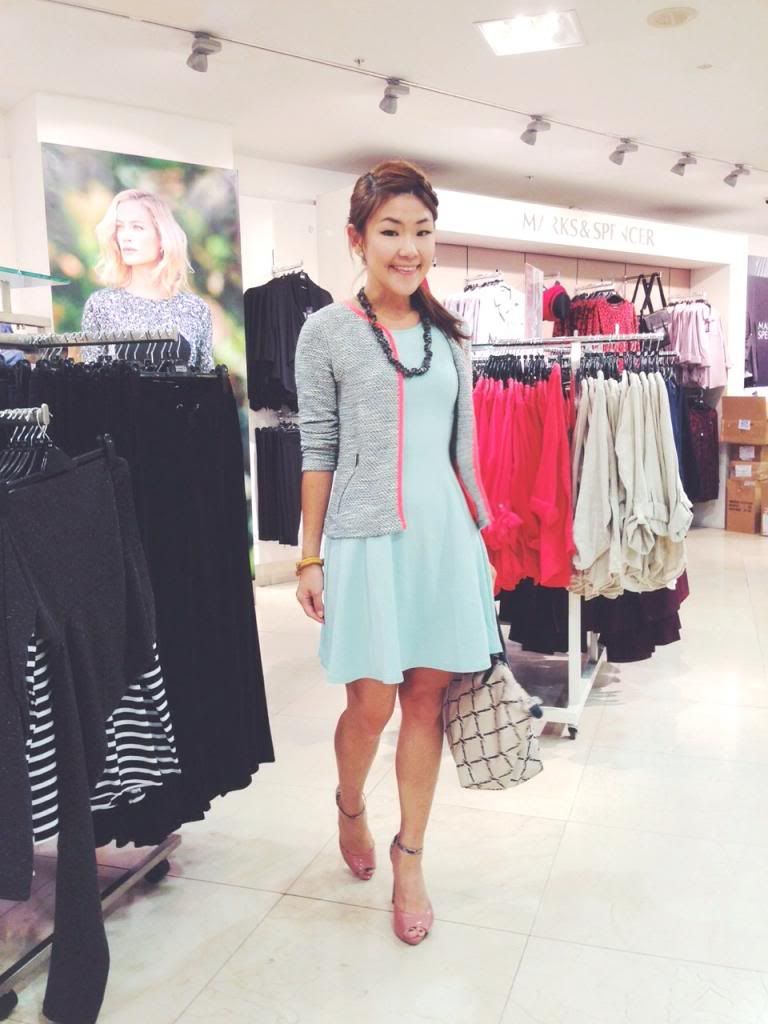 LB mint dress// ASOS Jacket (selling!) & Heels// Longchamp
Another same same but different leather dress.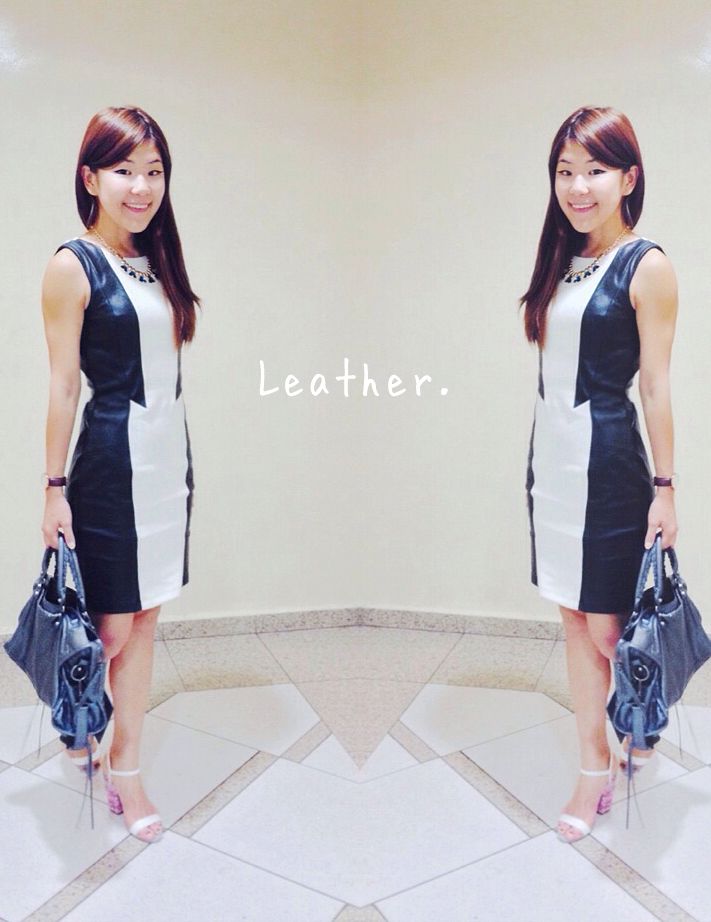 H&M Leather dress// BKK necklace// ASOS Heels
Loving the Melissa flats!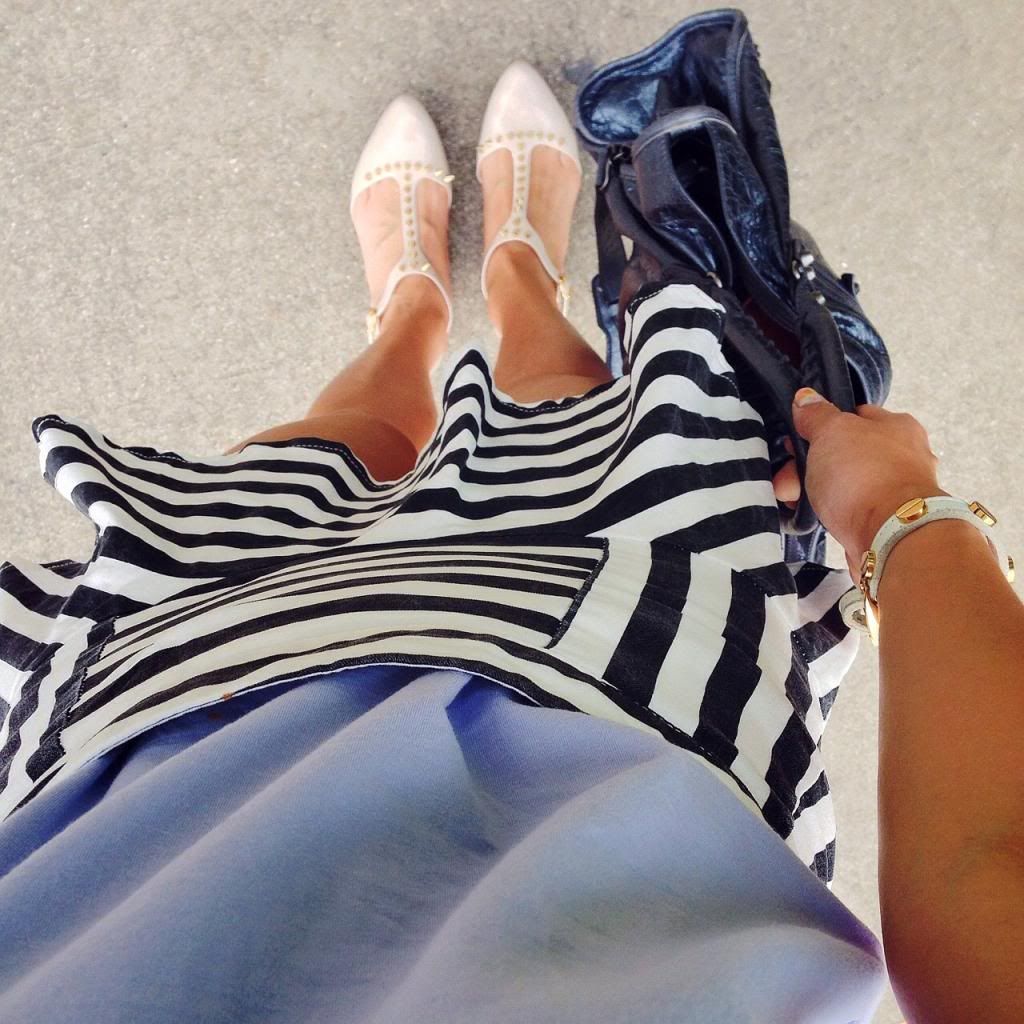 Agneselle top (selling!)// BKK skirt // Melissa Flats
The crop top that goes well with everythingggggg.
CWC crop top// ASOS HWS
Blue x florals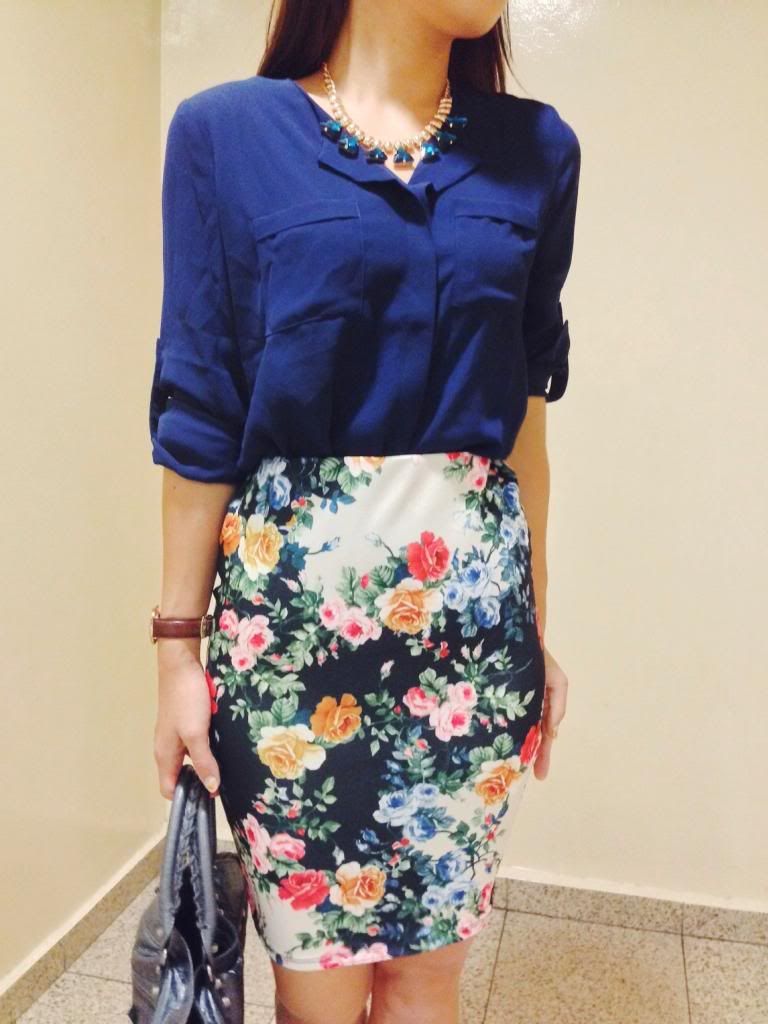 TB shirt // ASOS Skirt// Zara Heels
The 25235th skirt from ASOS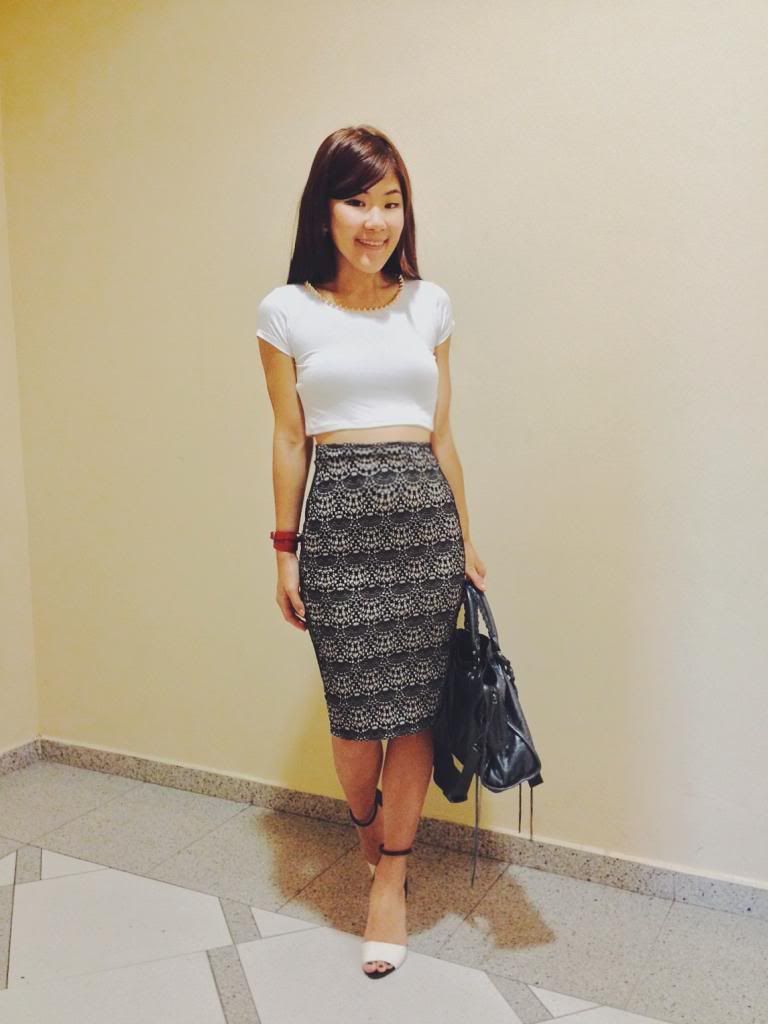 Full white.
SMooch top// LB skirt// ASOS Heels
My River Safari outfit!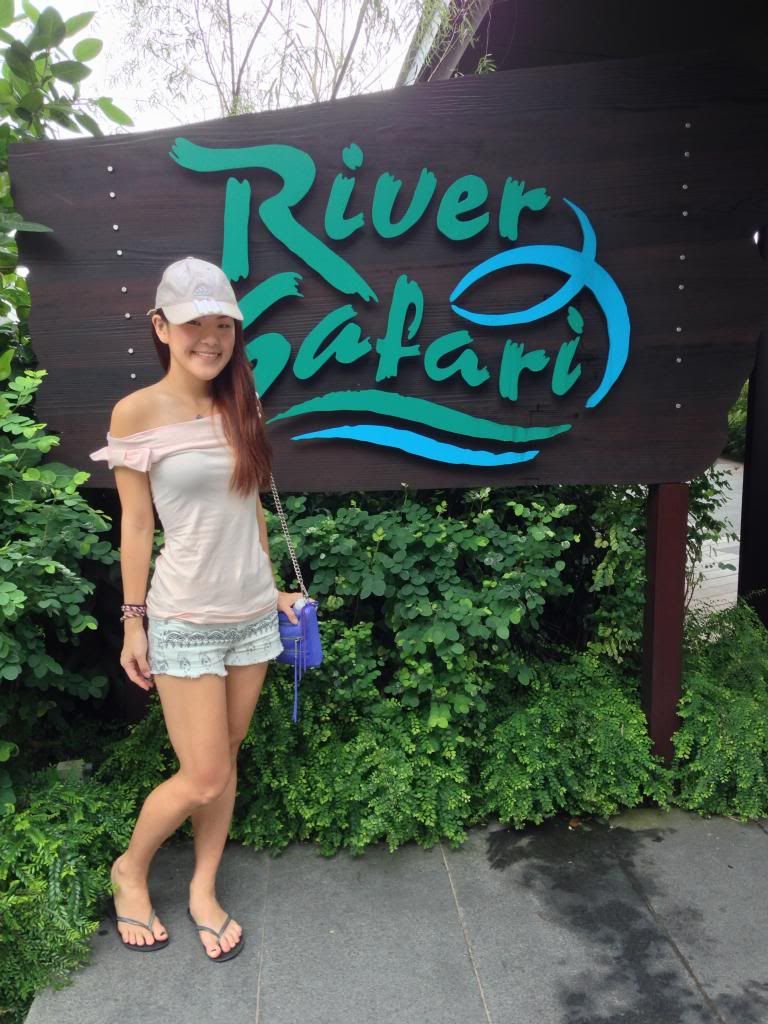 ASOS Bow top // American Eagle shorts// Adidas Cap
Christmas Eve outfit.
Christmas Outfit
Floral dress (selling!)// Taiwan Bag// Pazzion Heels
New leather skirt from TE!
HH top// BKK Necklace// TE Skirt

--
Have a good weekend lovelies!♥