This post has been sitting in my drafts for weeks due to procrastination. Will keep this short and sweet for this awesome annual trip to avoid repeating my
2012
&
2013
's bangkok travelogue! :)
It's barely a month but I'm missing Bangkok already. Thinking of going back early next year before another Nov's trip. I love that it's so near and affordable!


We took Jetstar Airline this time round and paid $200 for our tickets and baggage. I personally liked its flight timings as compared to Scoot- early 7am flight and return close to midnight. I've read bad reviews on this budget airline on their facebook page but somehow they didn't disappoint me yet.


The mandatory ombre cloud picture, so pretttyyyyy.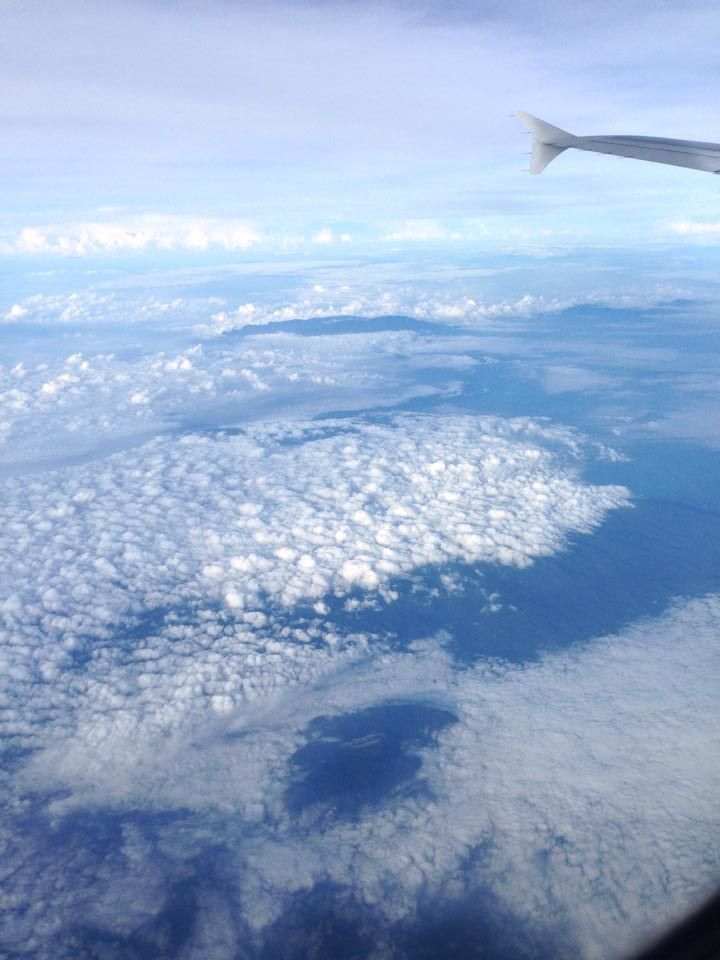 With my roomie, G whom I've known for more than a decade and knows me inside out. So blessed to have besties like her who is always so easy-going, kind, never judgemental and so easy to confide in. We are of the same wavelength that makes travelling such a breeze as well! We managed to check everything that we wanted to do - massage everyday, nails done, lots of eating, shopping and wedding scouting! Can't wait for our trip next year with the other besties end of year hopefully!!! :)


Baiyoke Sky was my usual hotel when travelling with my parents and TC but this time round, we decided to try something new thanks to Mel's recommendation. It was definitely one of the best decision ever! We paid $100/night which was the same price as Baiyoke but the rooms were definitely much cleaner and all! We both loved its location which was just opposite the road from Platinum Mall so we could unload our shopping loots anytime!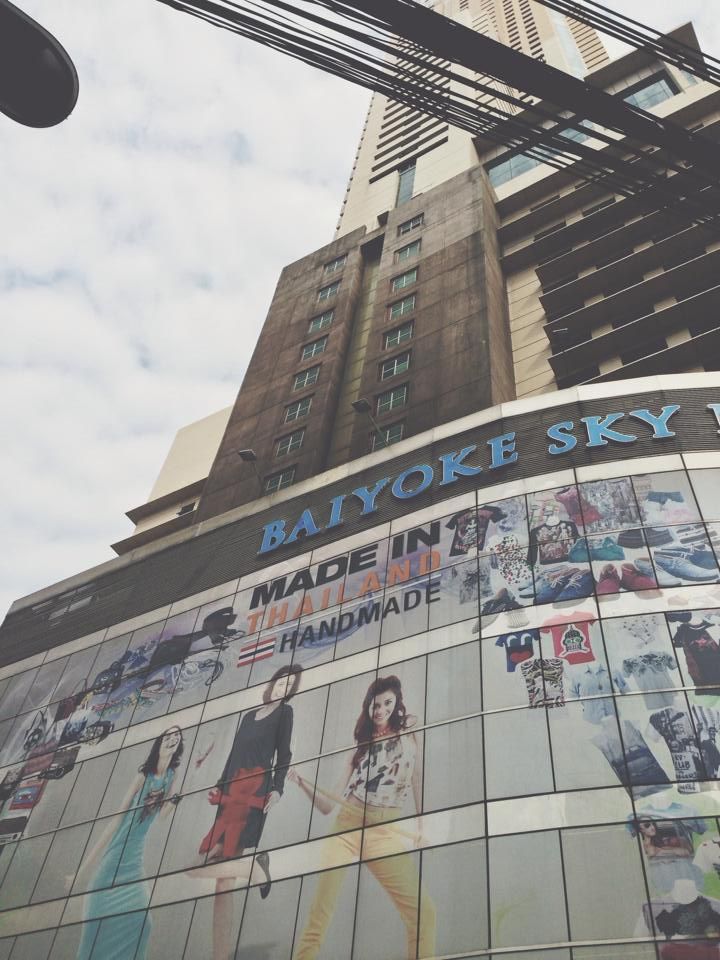 Thanon Phayathai, Rajthewee, Bangkok 10400, Thailand
We took the airport express train to the airport which took less than 30 minutes. It's the best way to go in my opinion as BKK's roads can be pretty congested with heavy traffic.


It's definitely a hotel that I will return for my next trip, everything's so new from their rooms to its facilities. We didn't opt for their breakfast (so that we have more breakfast choices) so I'm unable to comment on the food.


Pros : Good location, New rooms, Free Wifi, Pool, Gym, Big room, Comfortable bed
Cons : Not beside at train station, average service, pricing may be higher than usual boutique hotels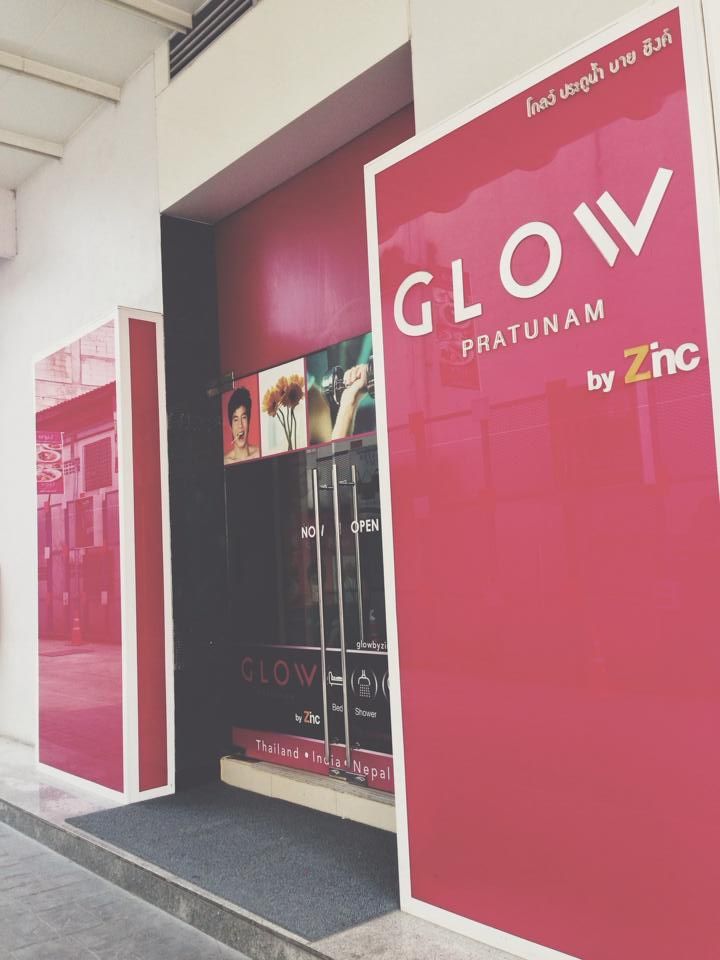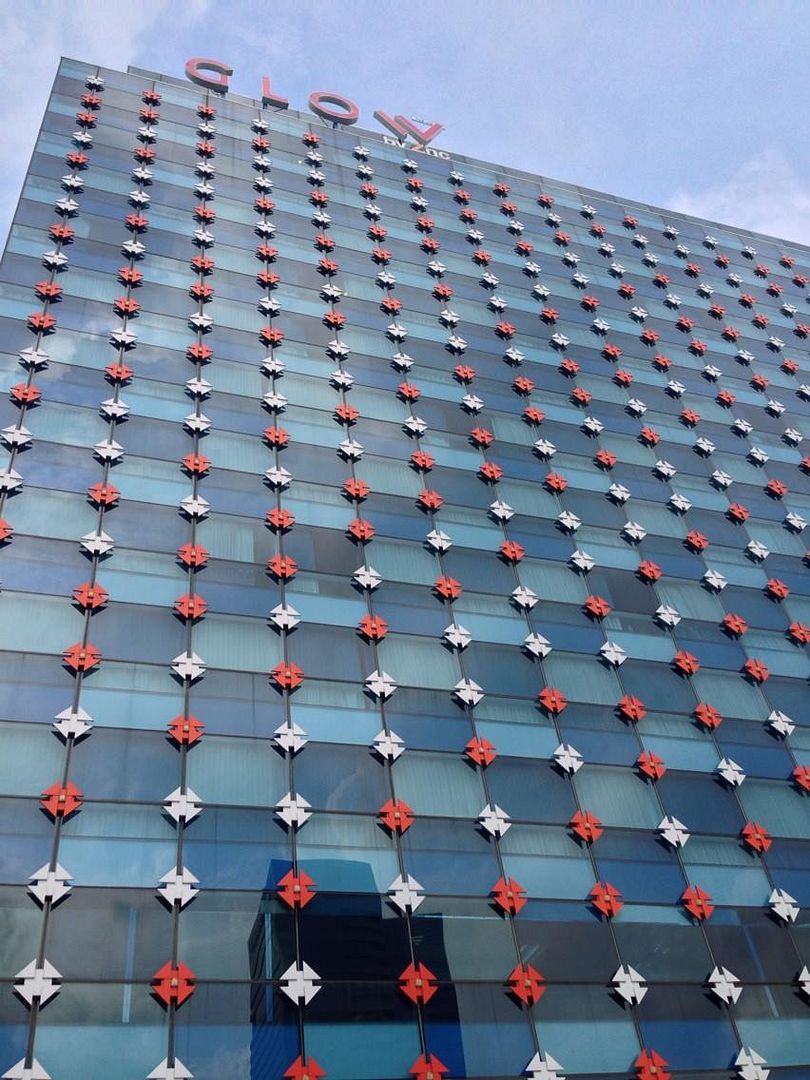 Comfortable rooms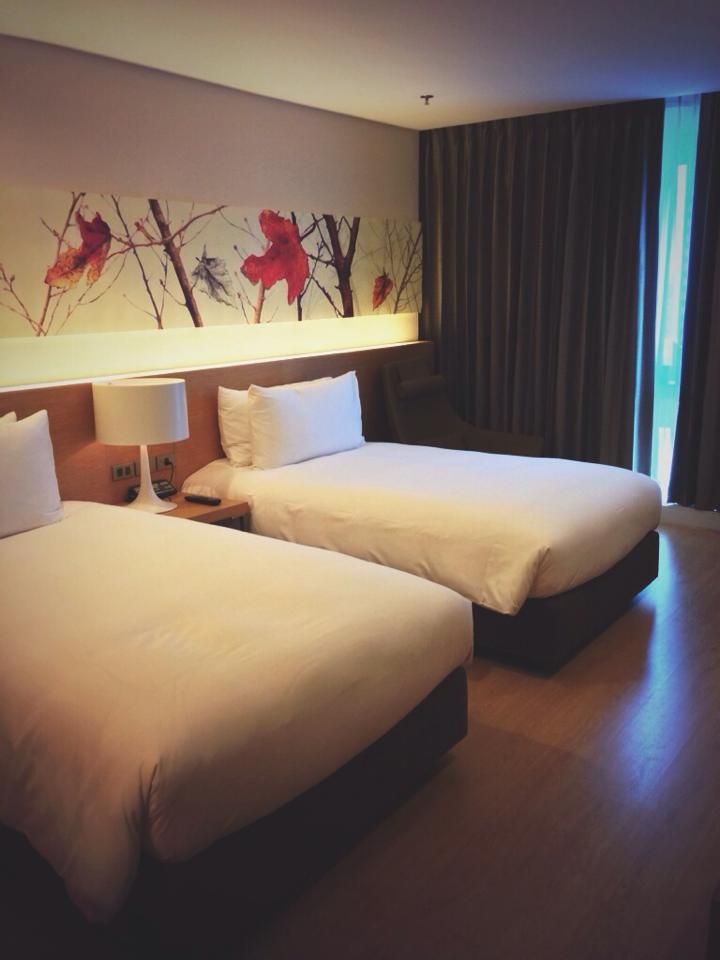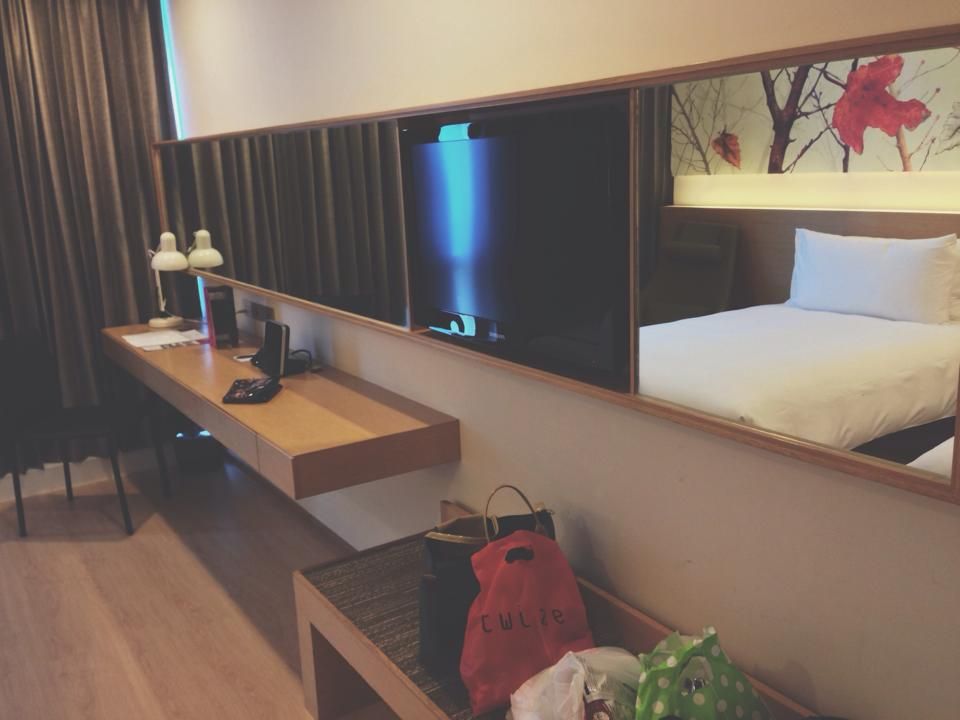 Gym with just one treadmill and a couple of machines facing the pool

5km is definitely not enough for 5 days of feasting haha!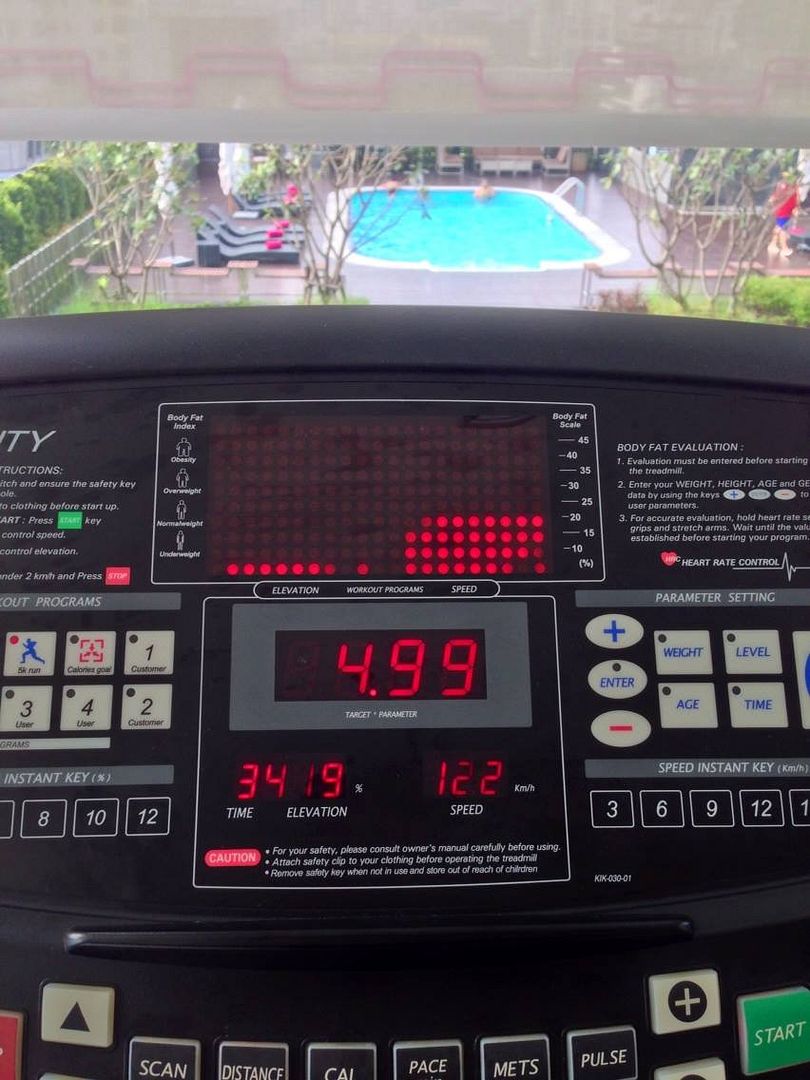 At the pool!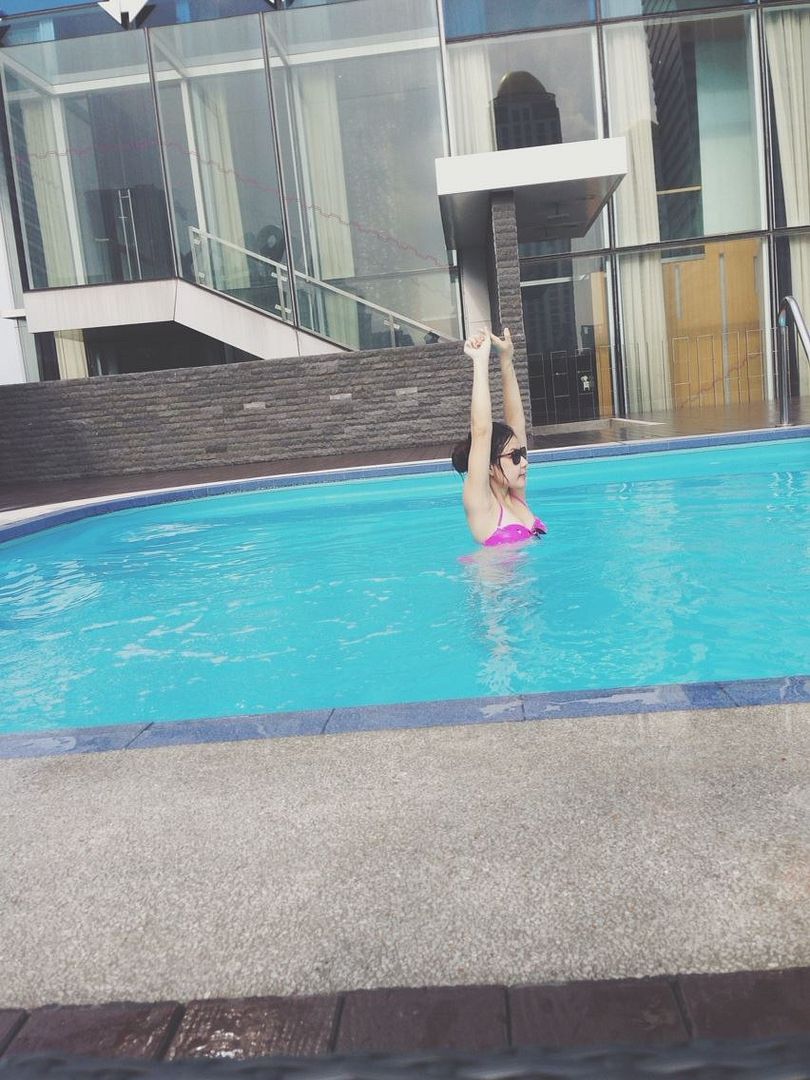 The weather was hovering between two extremes - rainy & hot. It was still bearable as the drizzle lasted for a short while. Somehow, we always manage to find a shelter/an alternative plan when it rained unexpectedly. On the first day, it poured when we were eating our wanton mee and so, we took shelter at Platinum Mall for shopping. On the second day, it rained the heaviest at Siam Square before we quickly cabbed to Asiatique to meet our friends. The fairly cool weather made the trip more enjoyable and we did lots and lots of walking throughout.


I didn't buy alot this time round- about 10 apparel of basics & dresses, 3 shoes and plenty of accessories. The shoes were my favourite and will always be. Scored the Melissa Shoes at Siam Paragon close to $120 and Madame Flamingo Heels at Central World for $80. The latter is super stable and colourful that I cannot stop wearing it!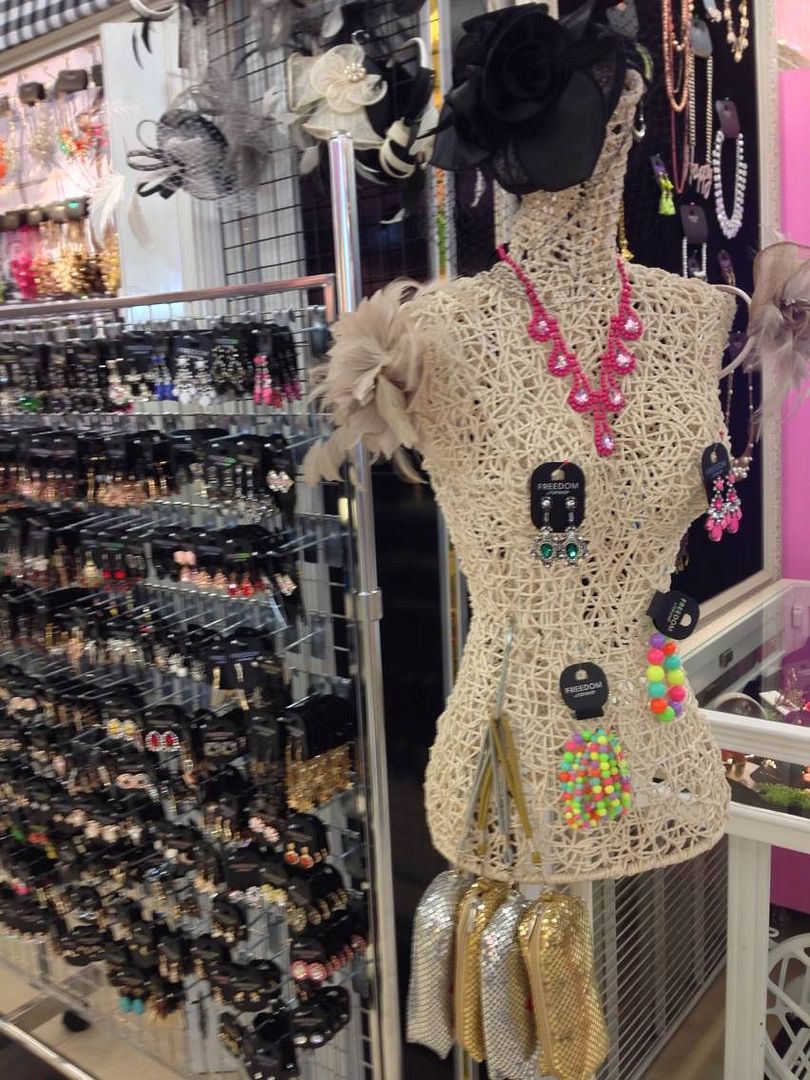 how to resist you tell me?!
Some of the outfits ;)
BKK dress (selling!) & necklace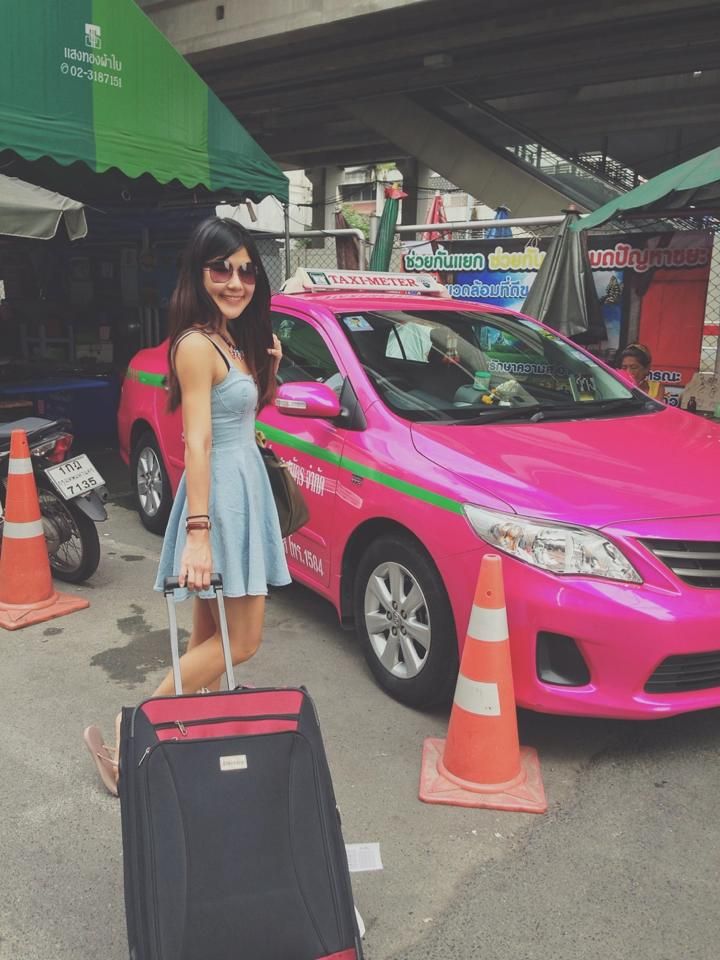 Hollyhoque denim dress
TTR top// BKK necklace & skirt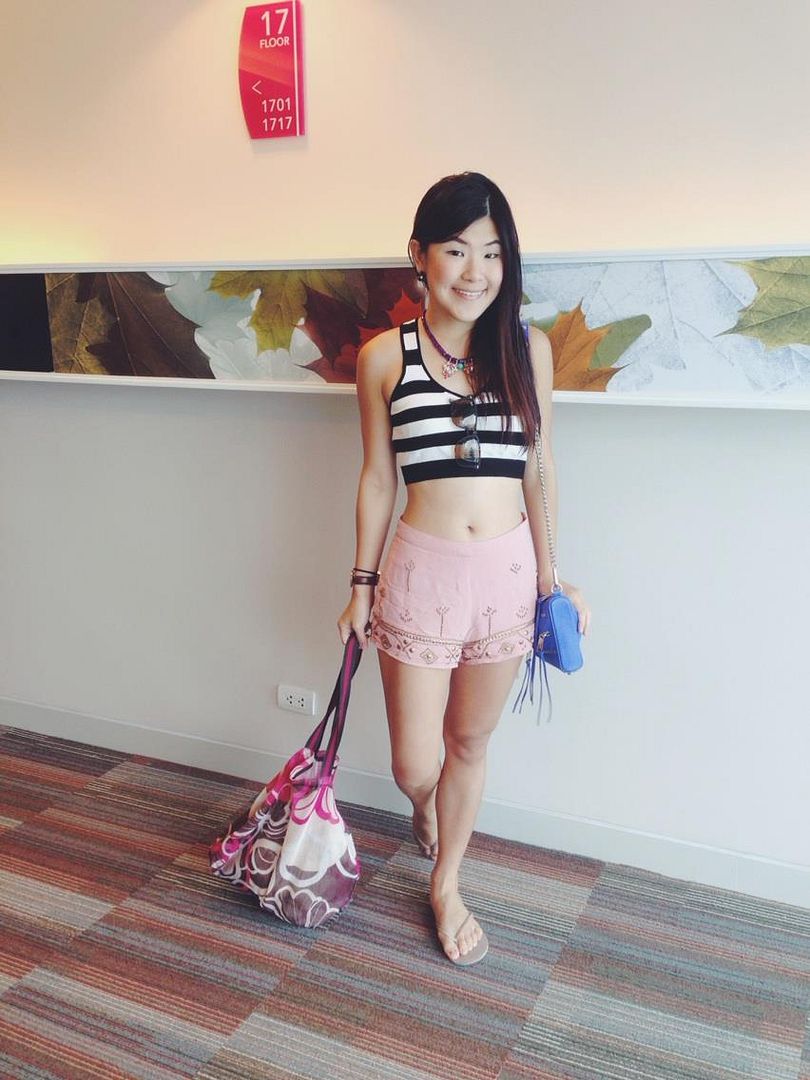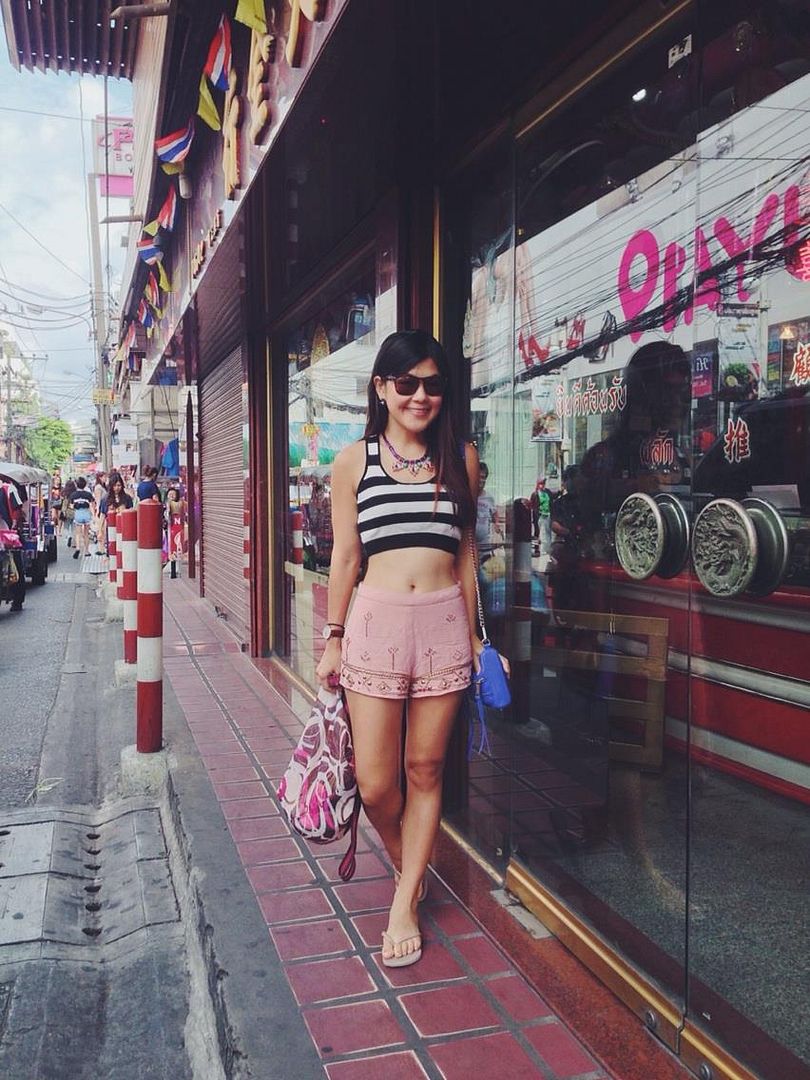 This place requires no introduction for its famous wanton mee and pork rice. It's just located beside Glow Hotel but we decided to eat just once to save stomach for other food despite its convenience. One thing was that their food proportion is really small so it's better to order more for sharing. The place is always packed with Singaporean that it has became quite a touristy eating place.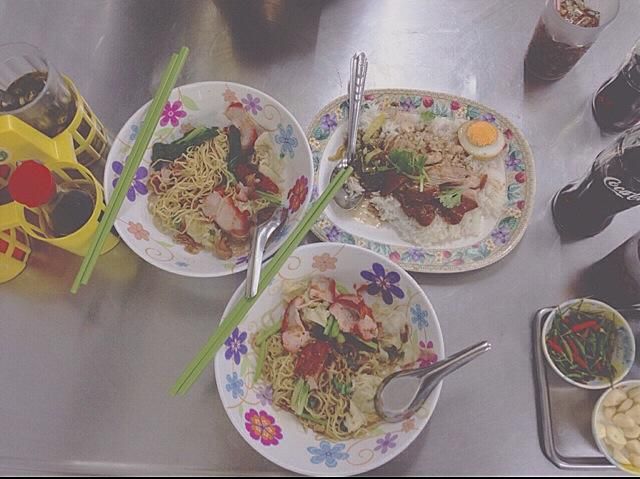 Platinum Food Court - Pretty disappointed that the phad thai wasn't there anymore but we still had our mango sticky rice, tom yam soup, beef noodles, crepes and waffles!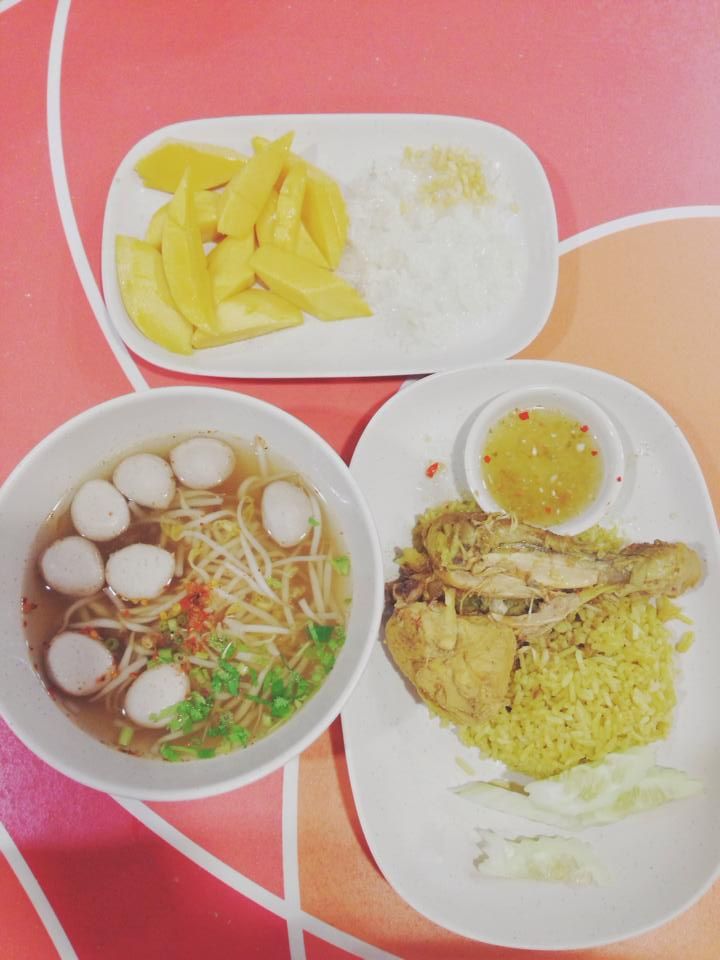 Street food with really affordable and yummy thai food!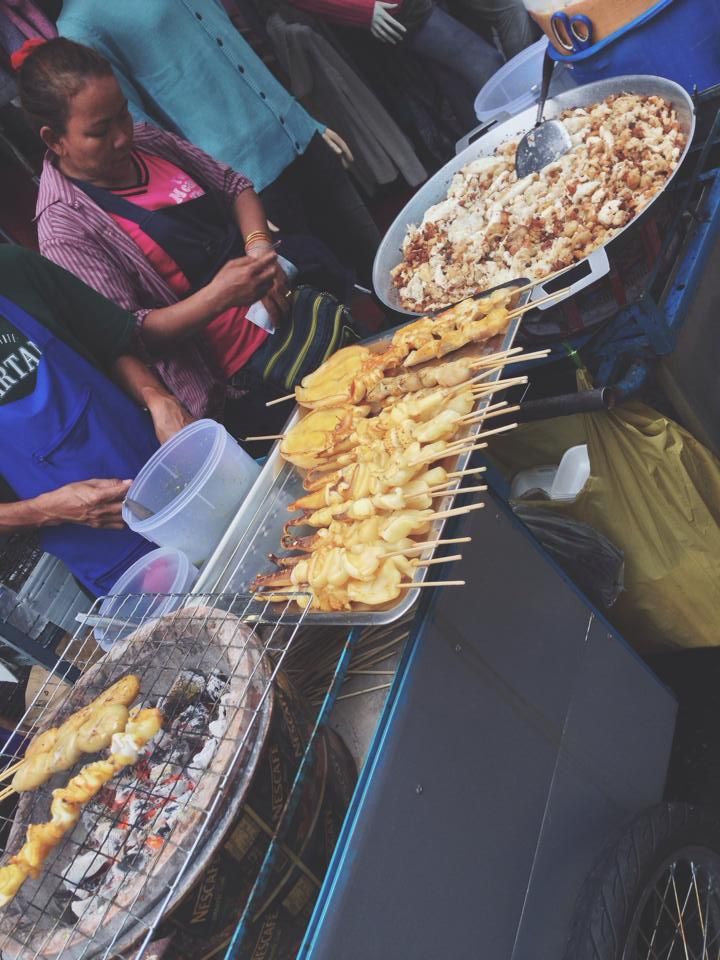 Krispy Kreme doughnuts at a fraction of Sg's price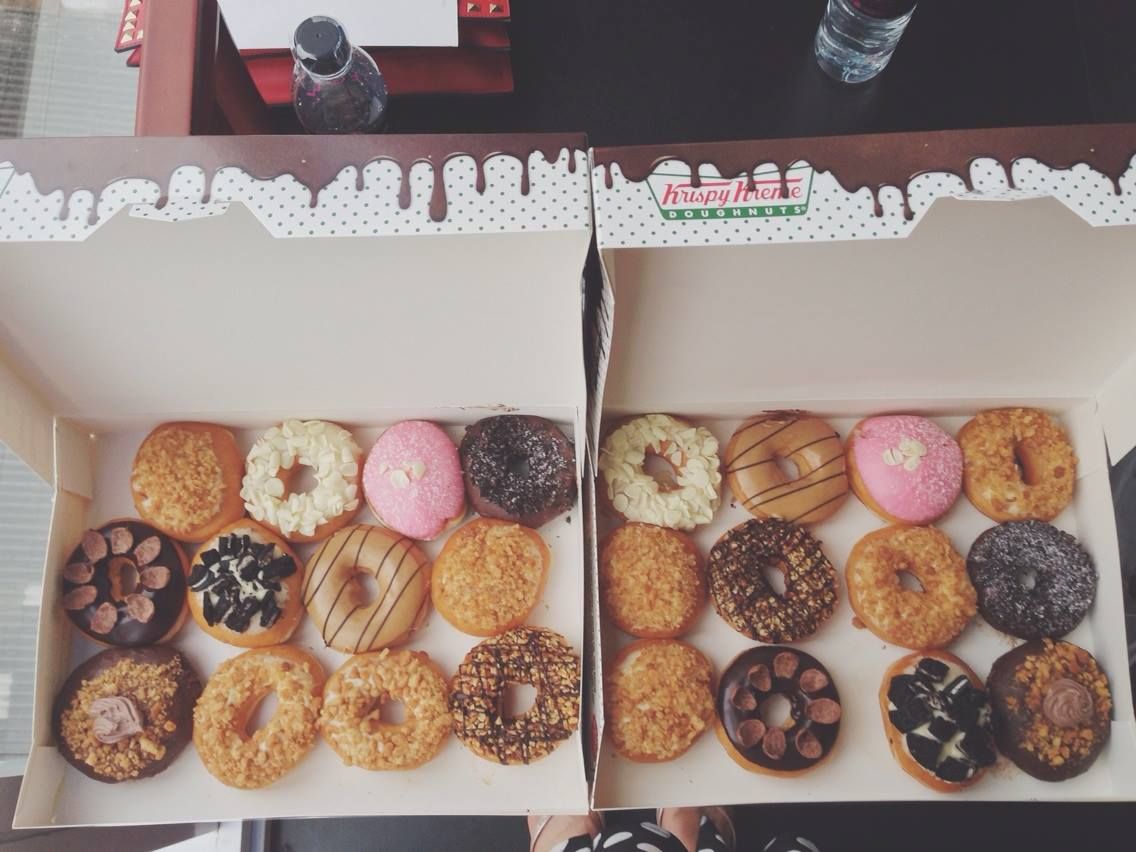 Siam Center @ Let Them Eat Cake that sells pretty and yummy desserts!
Siam Centre - Greyhound Cafe (Level 4)
I've always wanted to try out this place and we finally had the chance. The ambience is good and comparable to our PS Cafe. Service is good and the staff is very attentive as well. However, we didn't really like the chicken despite it being their chef's recommendation. Som Tam Nua's chicken beats it handsdown definitely. Still, a good place to chill and come for its brunch and cofee.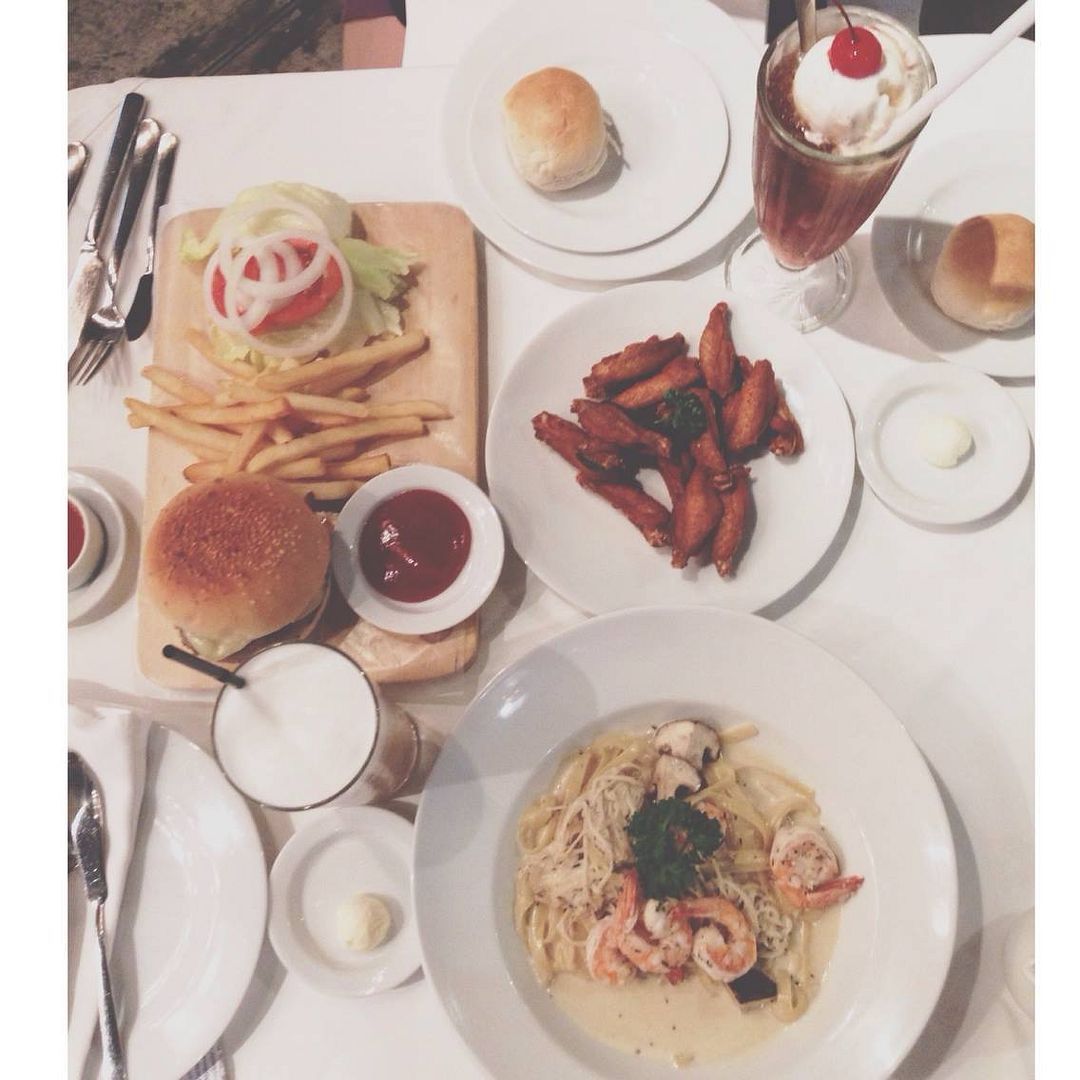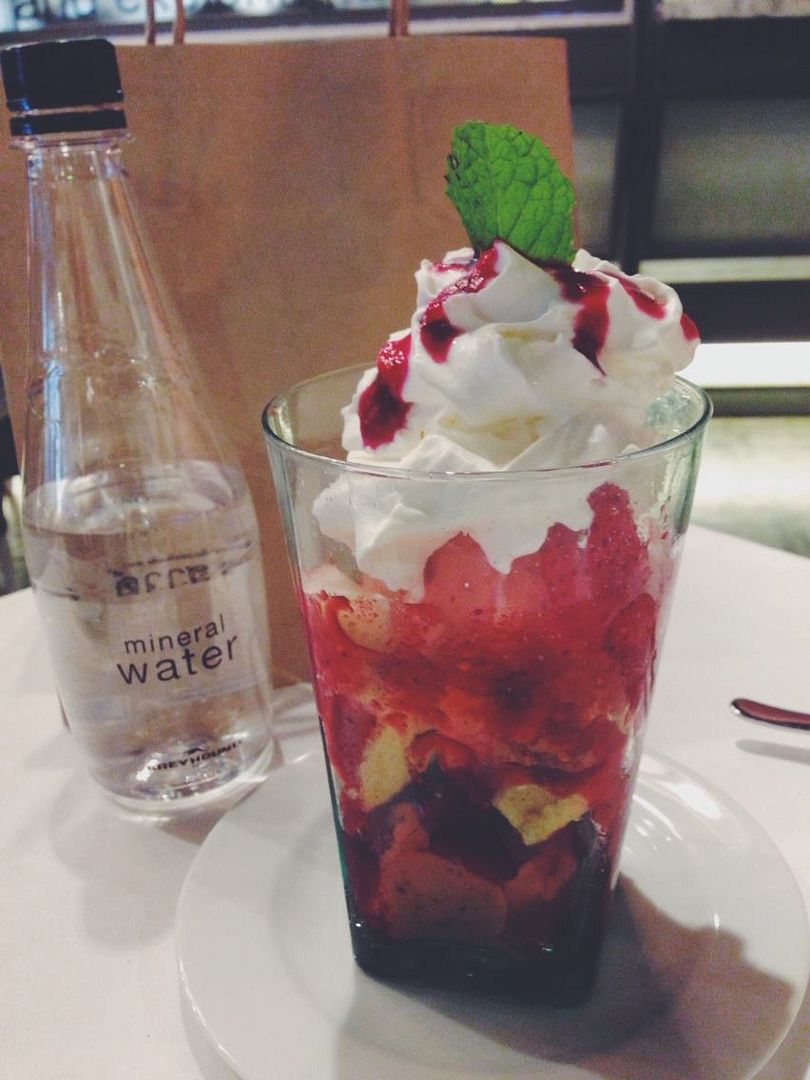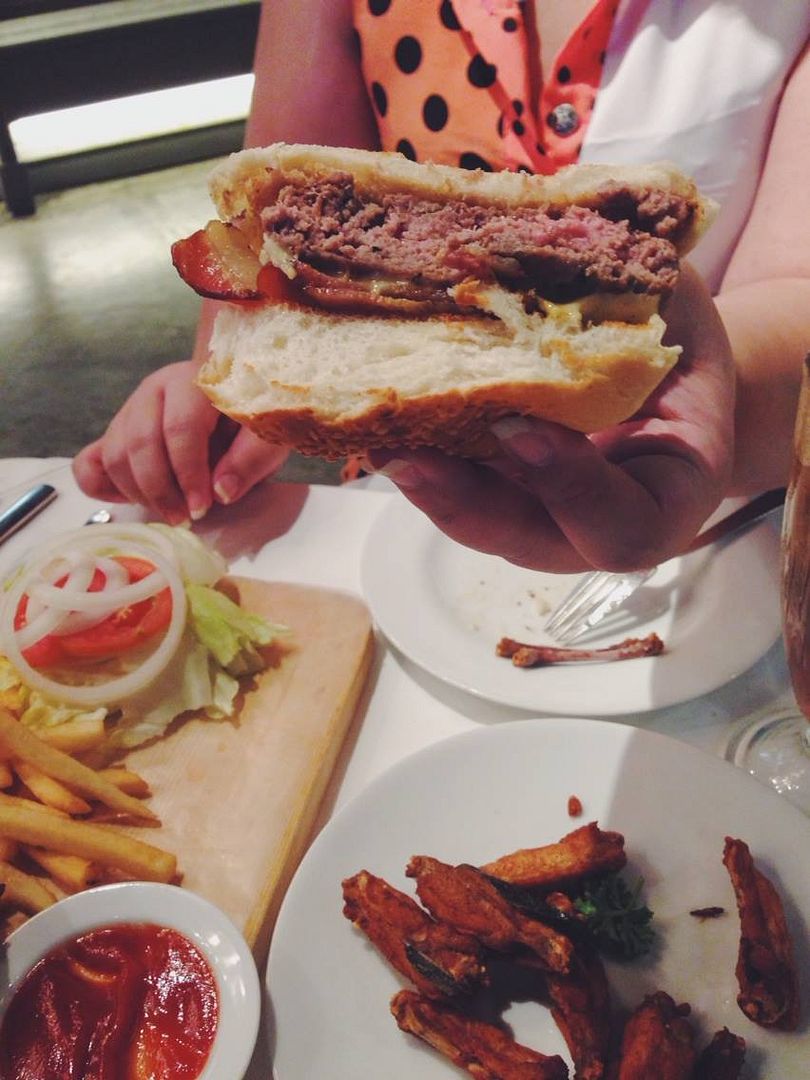 We came after our massage at Lek Massage which was just one lane away. This place is a must come for savoury Thai food. Every dish was extremely good especially the fried chicken!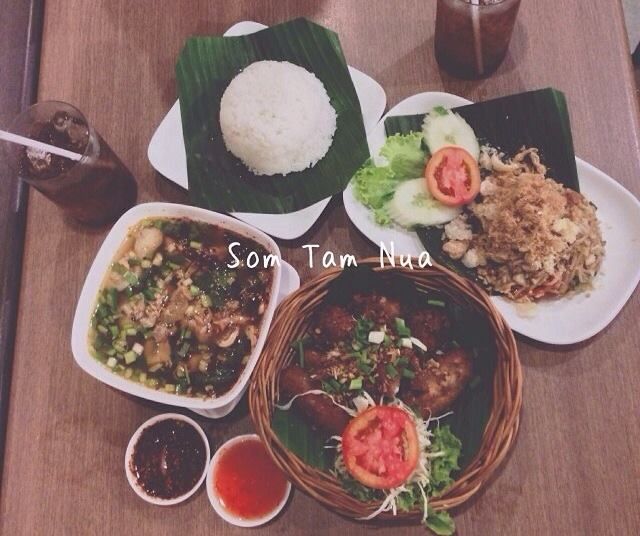 The twin dogs at Roast Cafe (covered in the birthday post)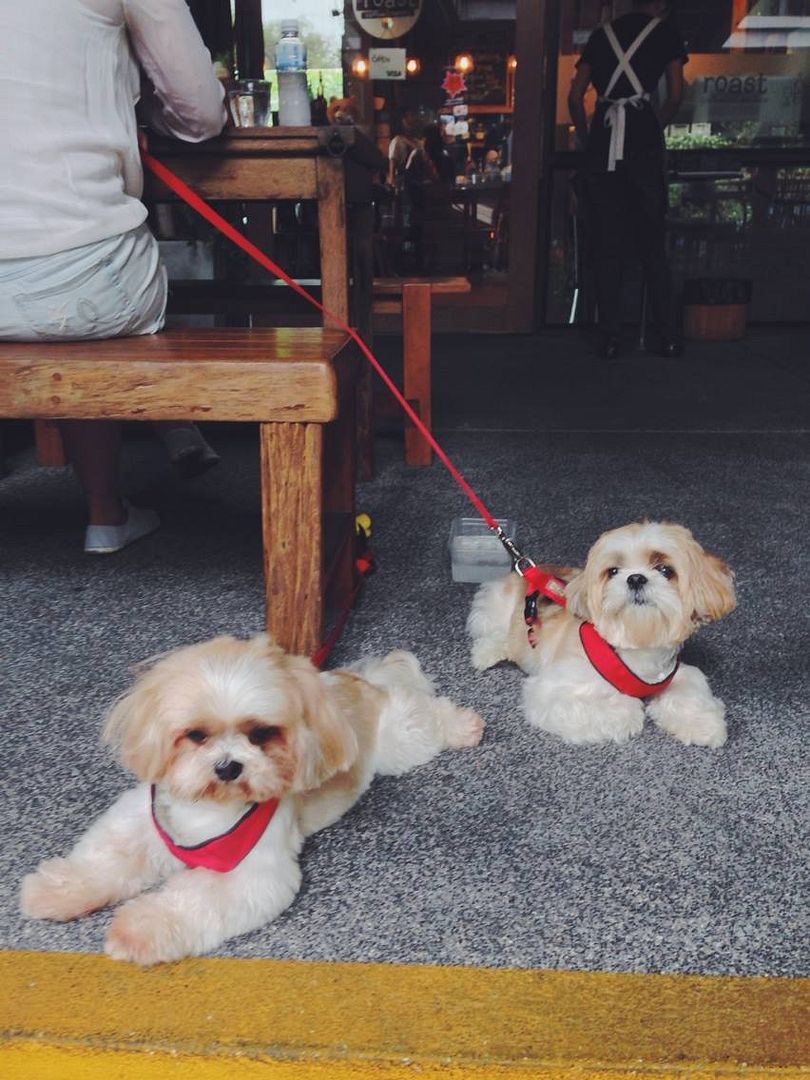 A&W after shopping!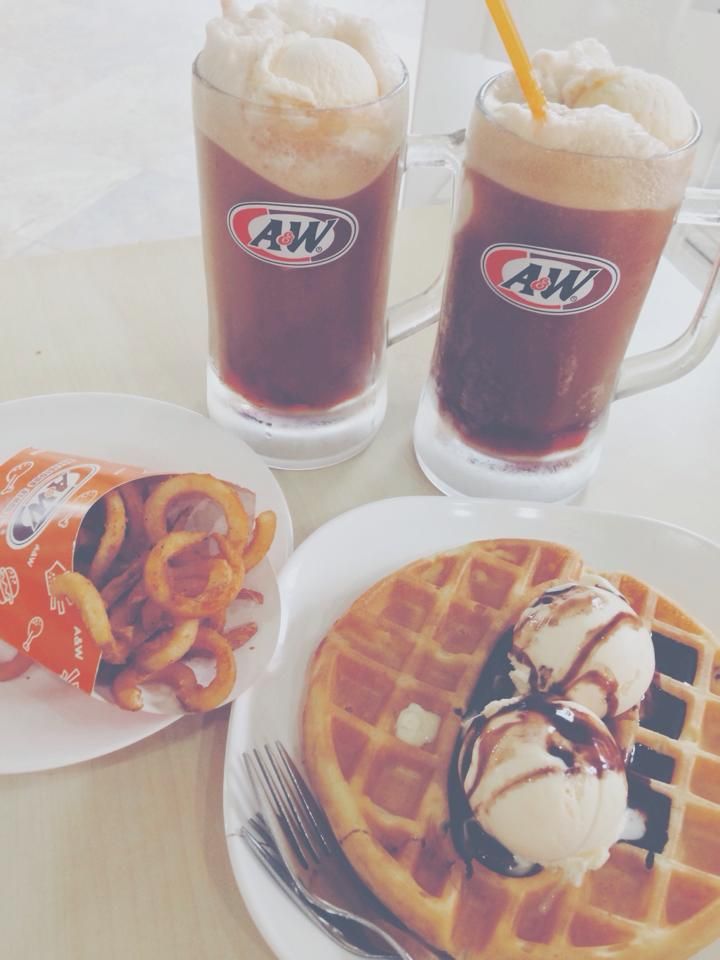 Home-made coconut icecream while shopping at Plat Market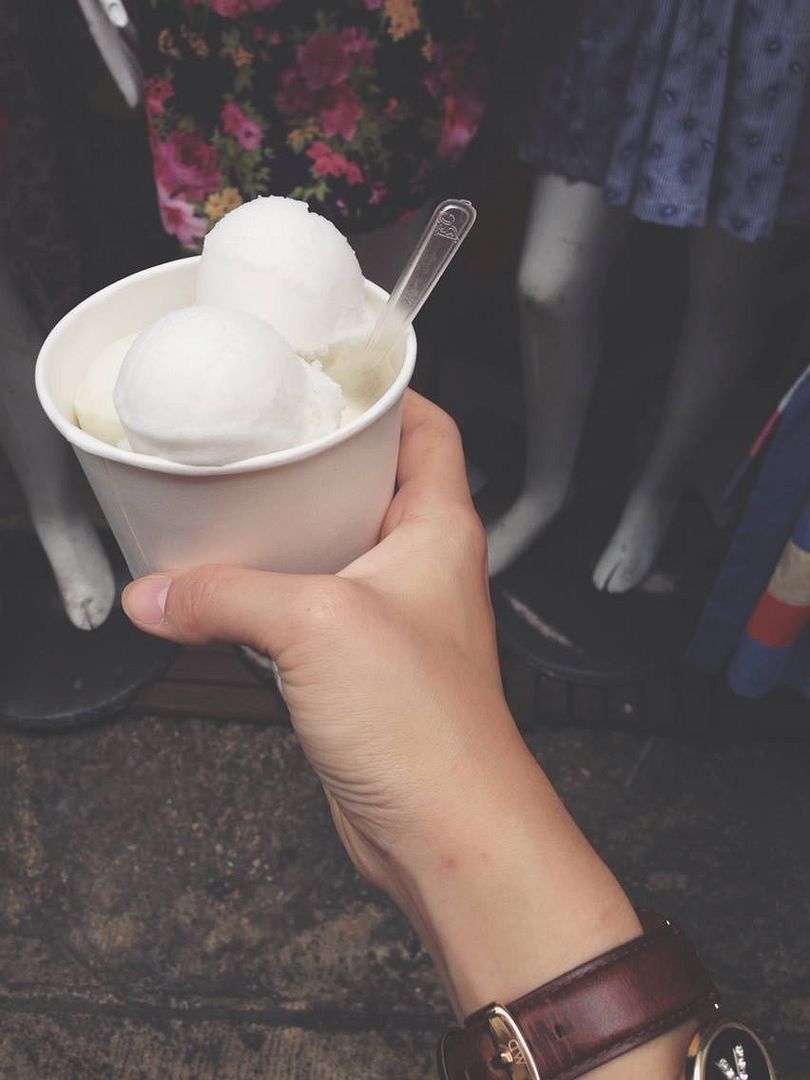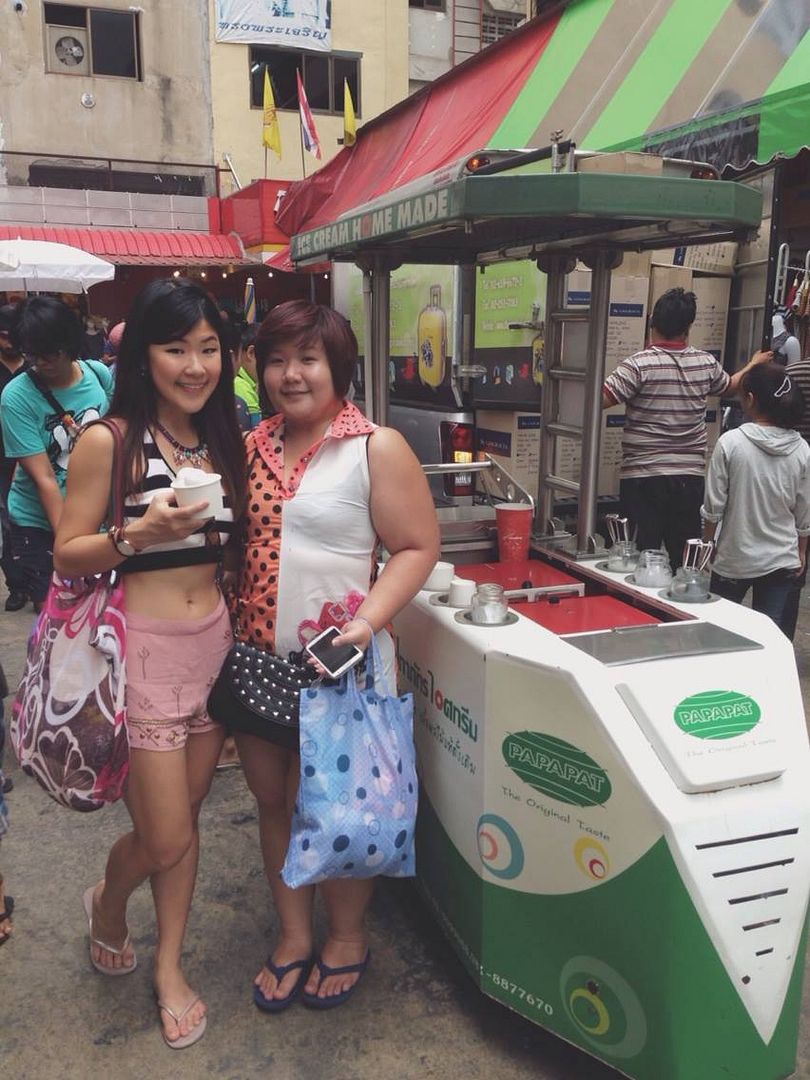 Siam Centre - Bar B Q (Mookata)

What's a Thailand trip without the real mookata! Extremely affordable and we paid less than SGD15 per pax for so much food.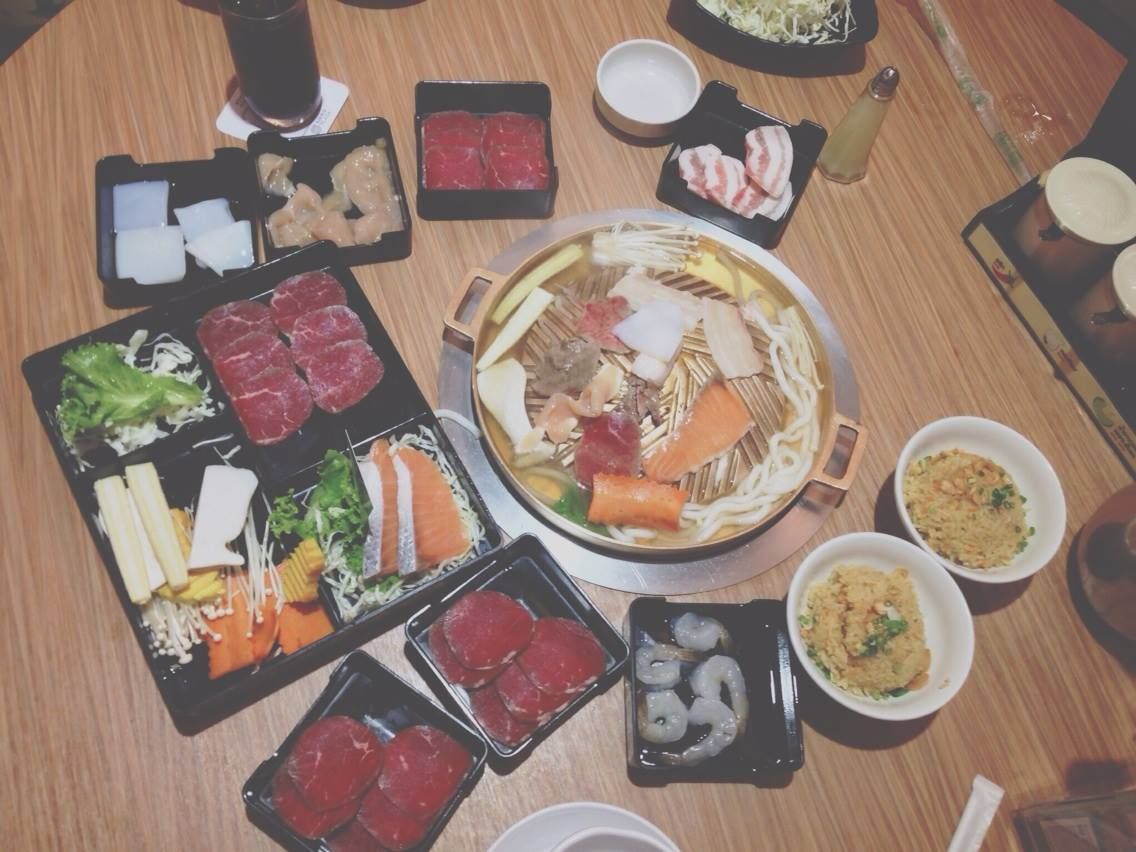 The famous Fuji Restaurant for Jap food, my favourite!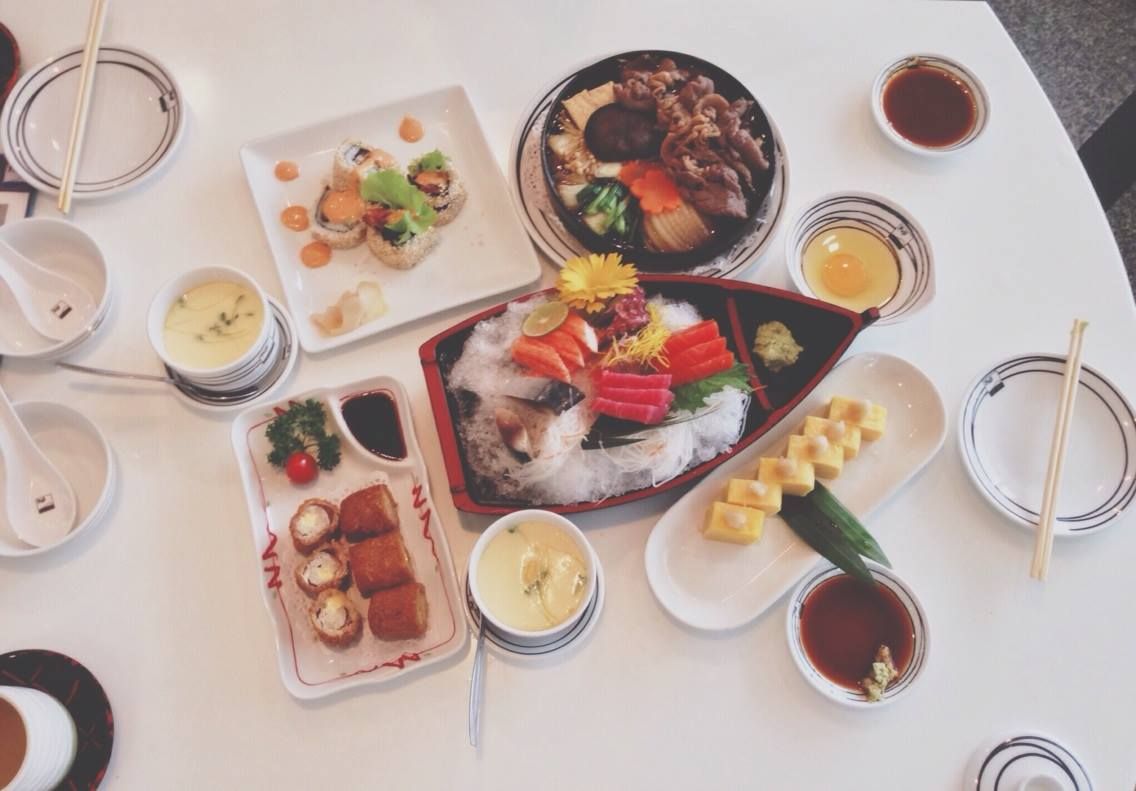 And the famous crepes with two stalls next to our hotel
Printed at the toilet doors of Siam Centre that many of us can relate to or have someone in mind.
We did our massage five days in a row and each time it still feels as good as the previous day. Here are some that I really recommend!


(Reservations required and I called in at the airport like the other trips. It is pretty hard to get there as 9 out of 10 taxis would not want to go due to its location and traffic. We managed to reach there after changing two cabs but it was all worth it! Price is reasonable and the whole place is like palace instead of a massage parlour.)


2) Healthland (Asoke)
55/5 Sukhumvit 21 Road, Asoke Khlongtoeinuea, Wattana Tel: +66 2 261 1110
Daily: 9am – 11pm
Nearest BTS: Asoke


(We walked here by food after our brunch at Roast which took us close to 15 minutes. It was really fun following the GPRS and maps to locate the place just to get a well-deserved leg massage session)


3) Lek Massage
412/3 Siam Square Soi 6
Tel: +66 2 658 3930
Daily: 8am – 12 Midnight
Nearest BTS: Siam


4) Chang Food Massage & Spa
Siam Square Soi 6
Tel: +66 2 654 6339
Daily: 10am – 12 Midnight
Nearest BTS: Siam


The last one was located beside Baiyoke Sky named Chan Massage which was surprisingly good.
As for manicure, I really recommend this Japanese Nail Salon. It's pretty out of the way and we took a cab out, but really worth it for its price, service and nail-art. I have been skipping pedicures due to my ugly runners' toes but they managed to work their magic.


Kaekai Salon (เก๋ไก๋) Salon
10/8 Sukhumvit 39, Vadhana, Bangkok 10110


G's happy gel french manicure!

Meeting the couple on the second day who were on their honeymoon!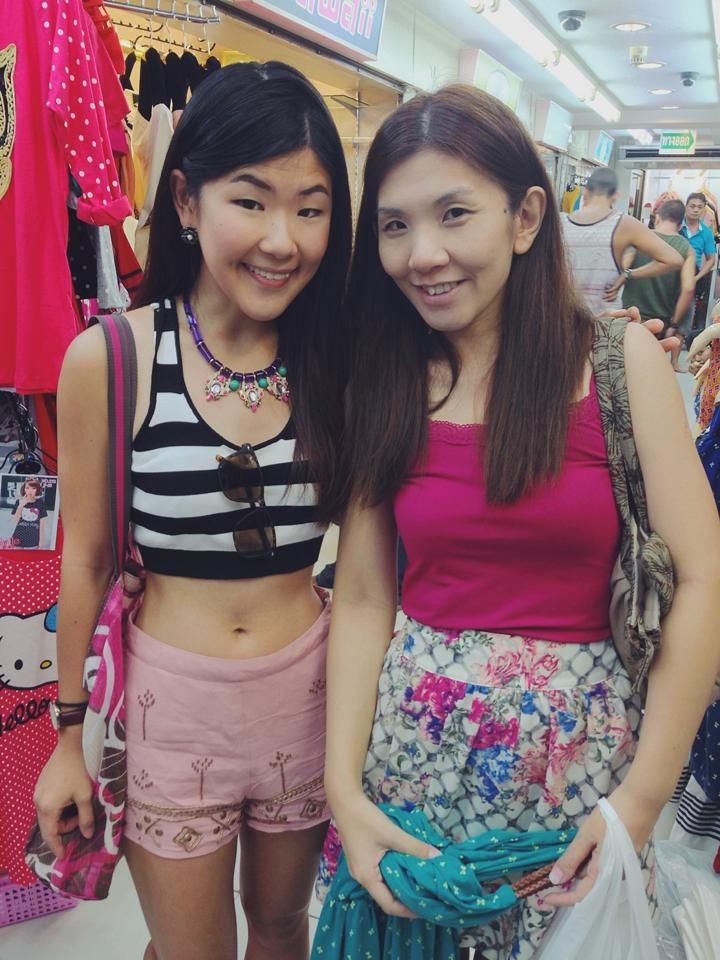 One selfie per day!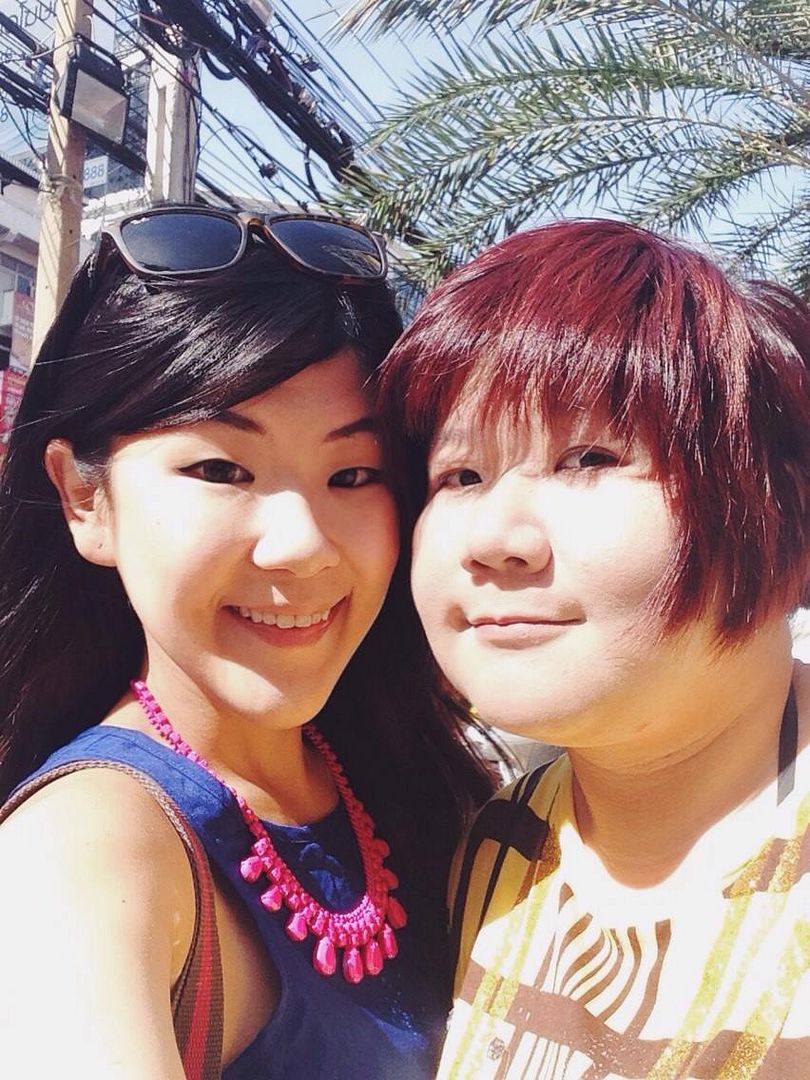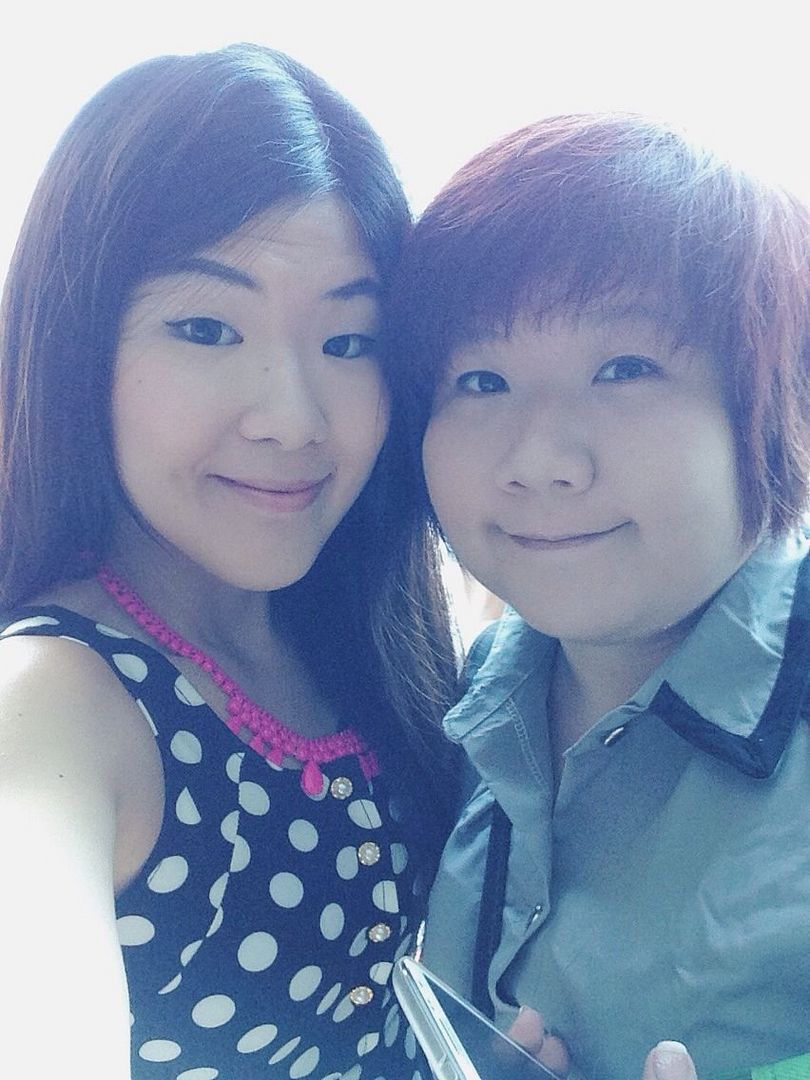 Ending with the picture of the magical Asiatique. We didn't buy anything there but it was definitely worth going again and again for the ambience.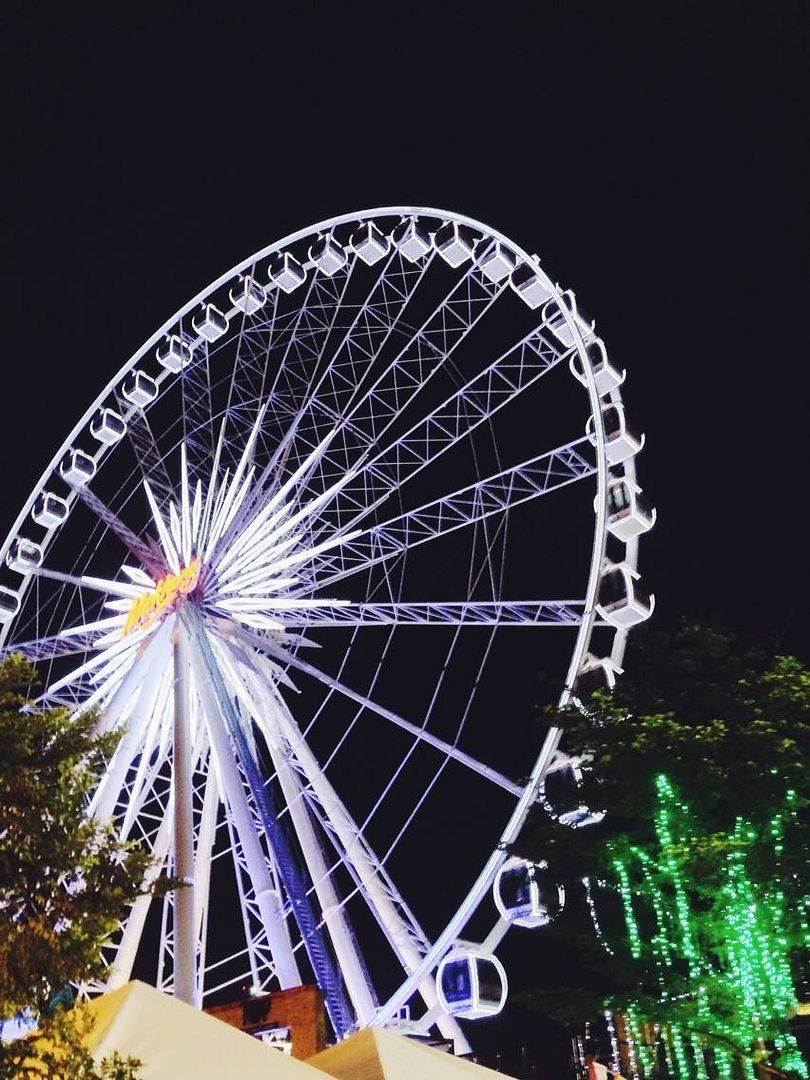 We will be back Bangkok! :)