Have you settled your Christmas shopping? :)
For me, I'm almost done except for a couple of presents for the upcoming Christmas gatherings. That's the most FUN part- you shop for your loved ones and giving is indeed happier than receiving. However, you know the thing about rushing through Christmas shopping - you hardly get things done. For me, it's trying to stay focus when you have just two hours to spare in town - frantically trying to think what suits the person best but yet, I cannot seem to locate the right one in the mall! Worse still, I get distracted by some items and ended up buying for myself. #christmasshoppingfail
I love weekdays afternoon shopping so as to avoid the massive town crowd on weekend. Not forgetting how amazing online shopping is and I've managed to get most of them done all thanks to Comgateway and Singpost for delivering them in time! :)
For local sites, how about
Just Tangy
for unique accessories and brands noone would probably say NO to? Not just for your girlfriends, there's watches and bracelets for the guys too!
Best of all, every piece is nicely packed inside a giftbox sent to your doorstep within 3 days, saving you the trouble of repackaging. Another present settled. ;)
Cute, preppy and I love mine!
2) Lucky Charm - Claire Aristrides Lucky Horseshoe Charm Bracelet
The lovely piece can be layered with your favourite bracelets and is available in rose gold and yellow gold too. Claire Aristride, especially imported by Just Tangy is an Australian jewelry who creates classic pieces like this best seller item! Her collections are stocked in Syndey and United Kingdom and now in Singapore too! :)

It matches with everything and best of all, you can change the straps anytime you want. I've worn mine so much that my other watches are complaining haha! Couple watches available as well!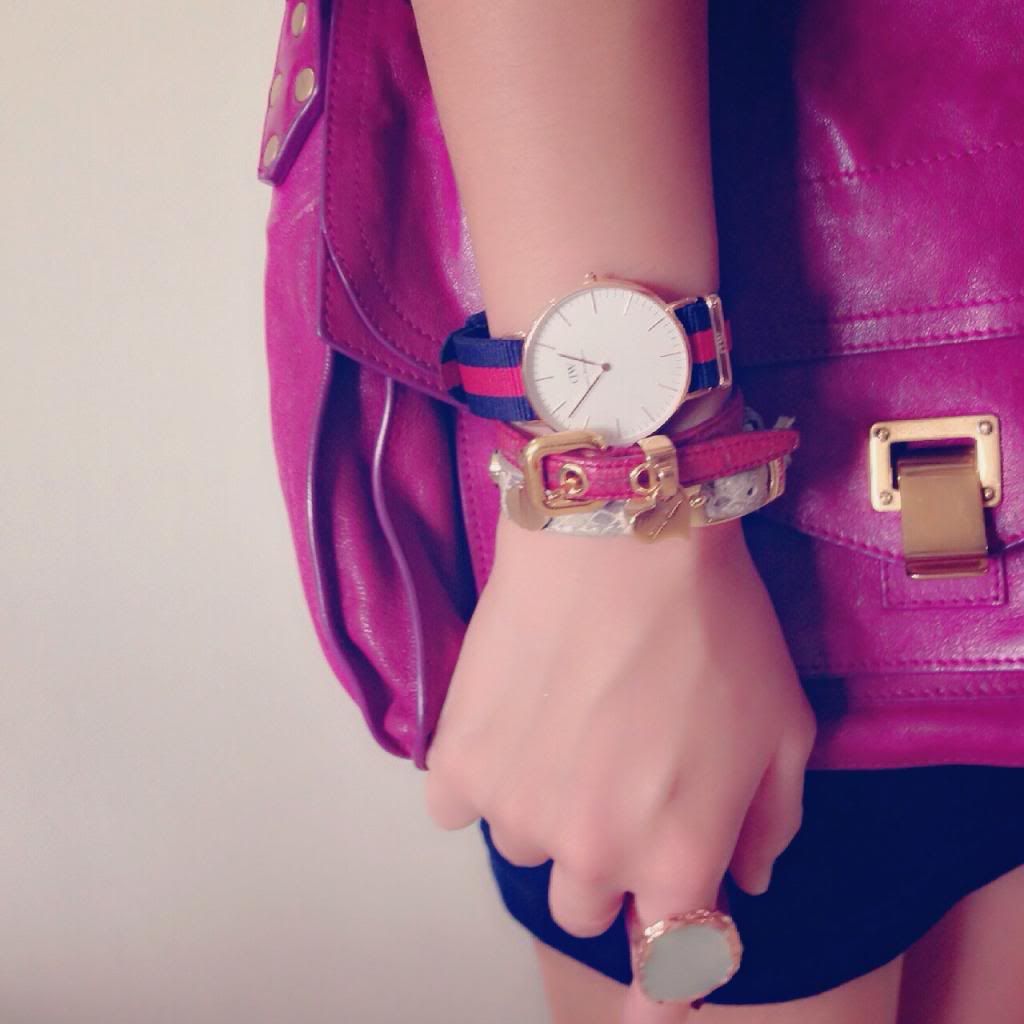 One colour is NEVER enough. #truestory Take your pick from the bright colours to the monochrome colours like pyton, black and white. Layer it on!
Take your pick from the classic 4 colours Rhodium, Black Rhodium, Gold and Rose Gold, and 2 Special edition Snow and Snow White. Made with 100% Real Swarovski Crystals!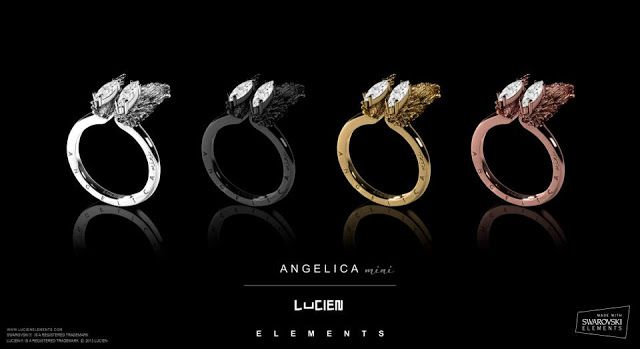 Shop away! :)
------------------
WEBSITE:
http://justtangy.com
FACEBOOK:
https://www.facebook.com/JustTangy
INSTAGRAM:
http://instagram.com/justtangysg
EMAIL :
JustTangy@gmail.com
------------------