Last weekend, I went for Spring Festival Yoga, organised by Lululemon (my current addiction) and it was so much fun! It was my first time doing yoga right smacked in Orchard Road facing the boutique brands and it was such an experience. My fav outdoor yoga is still at the beach though and being close to nature, hoping for a yoga retreat in either Koh Samui or Bali next year!
We went home with a True Yoga mat and some juices as well, hoping that there would be more of such events in future! ;)
Picture before we start our anti-anging! ;)
Downward facing dog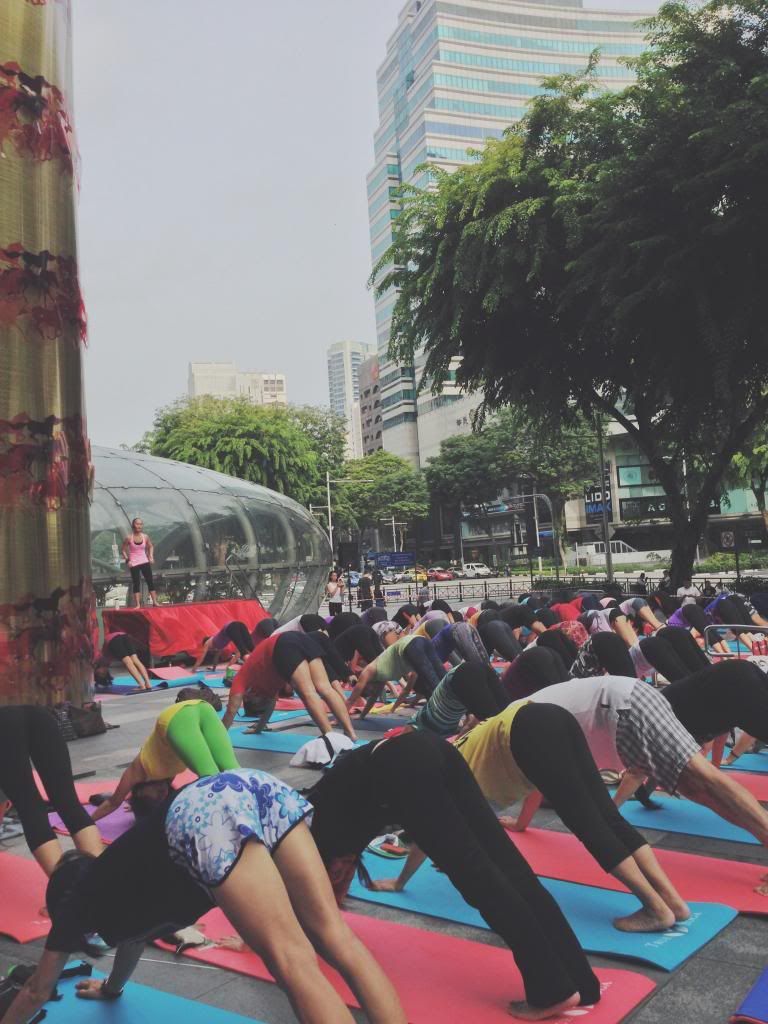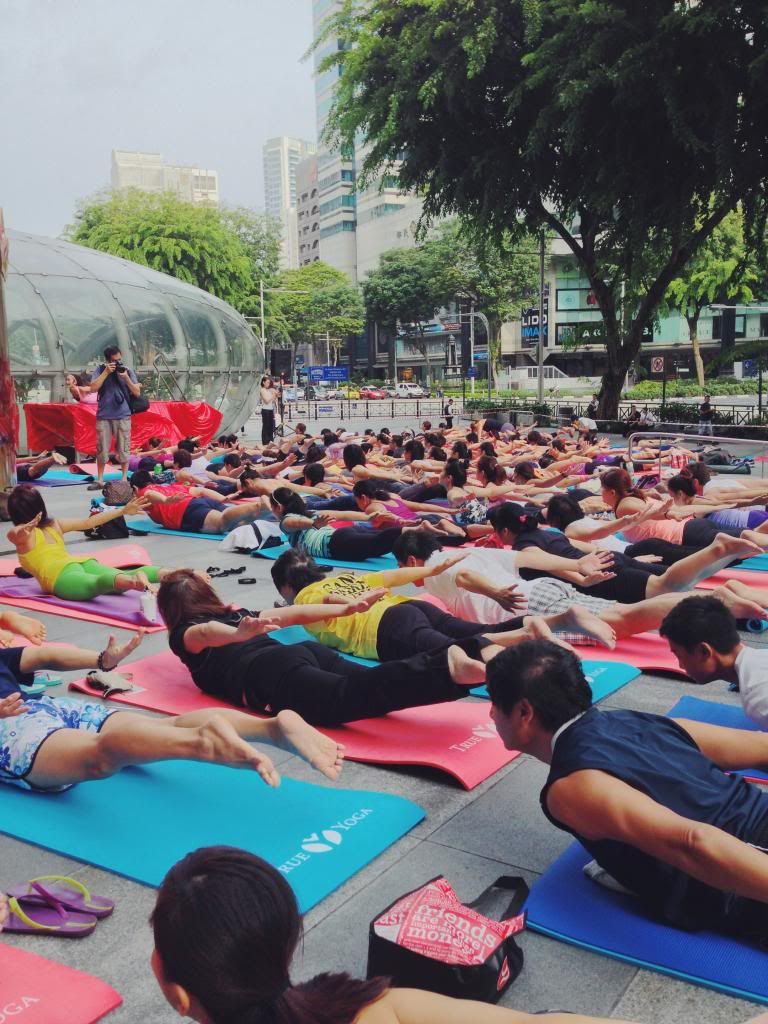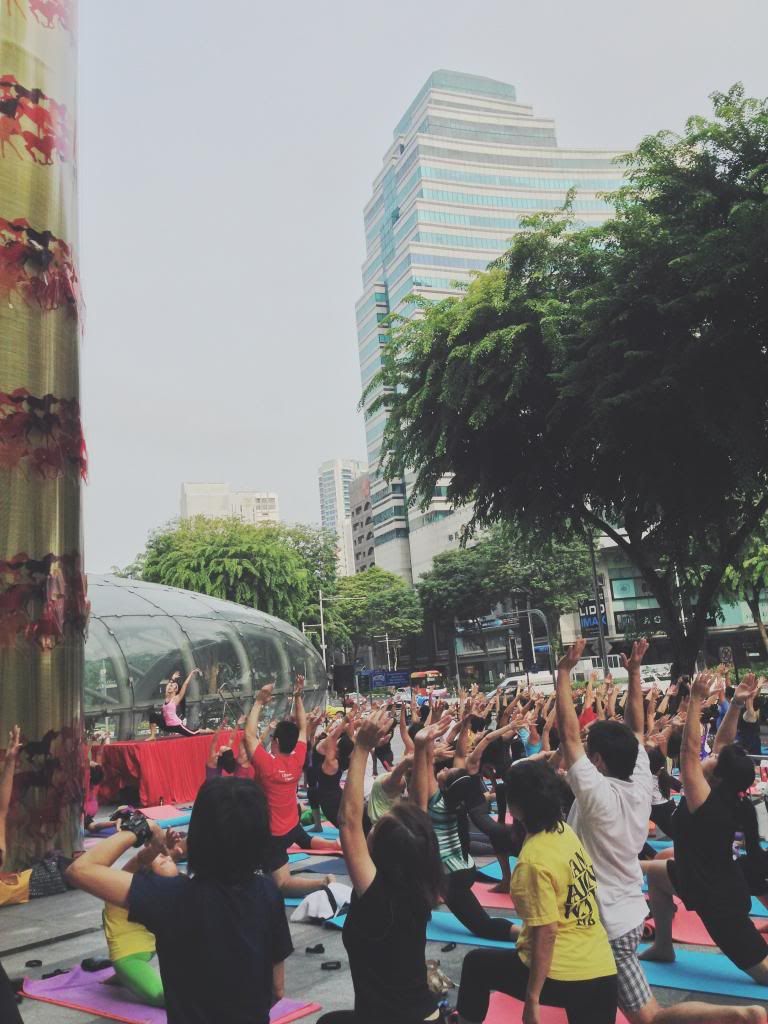 We looked so peaceful haha (Pictures credited to intheloop)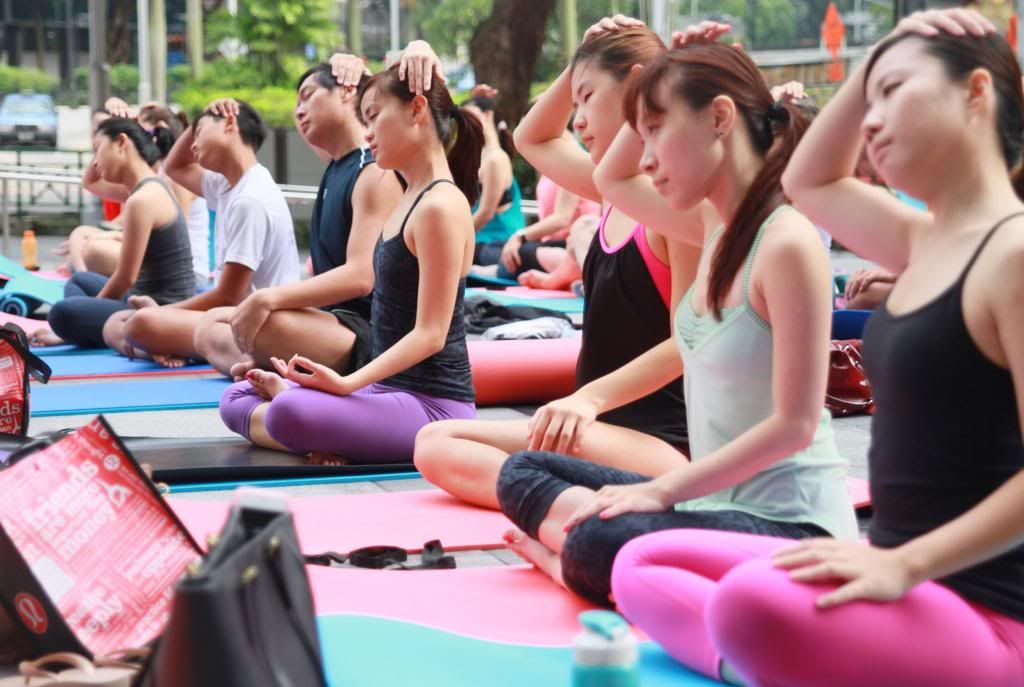 My favourite pic of us! Joining palms to concentrate on our tree pose despite the huge wind that was blowing at all the mats :)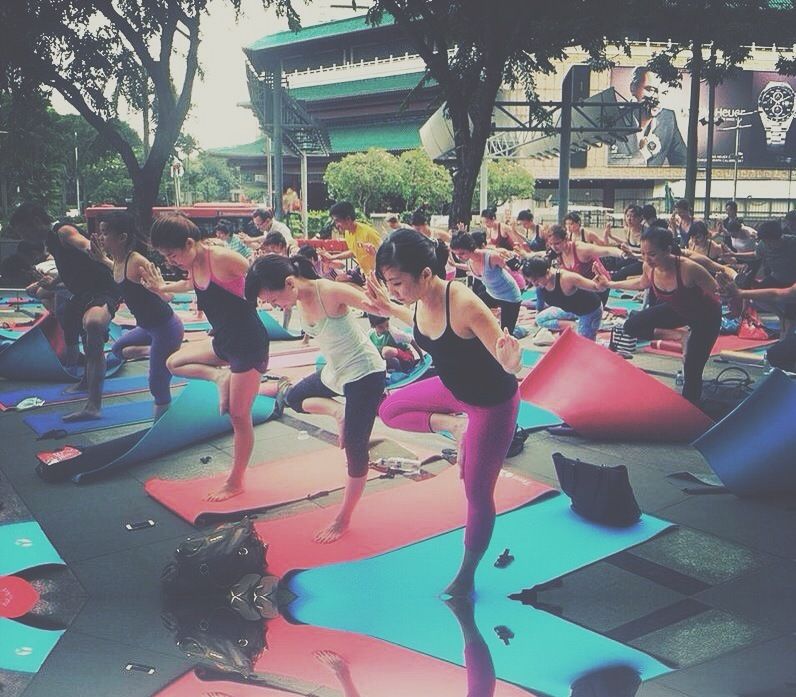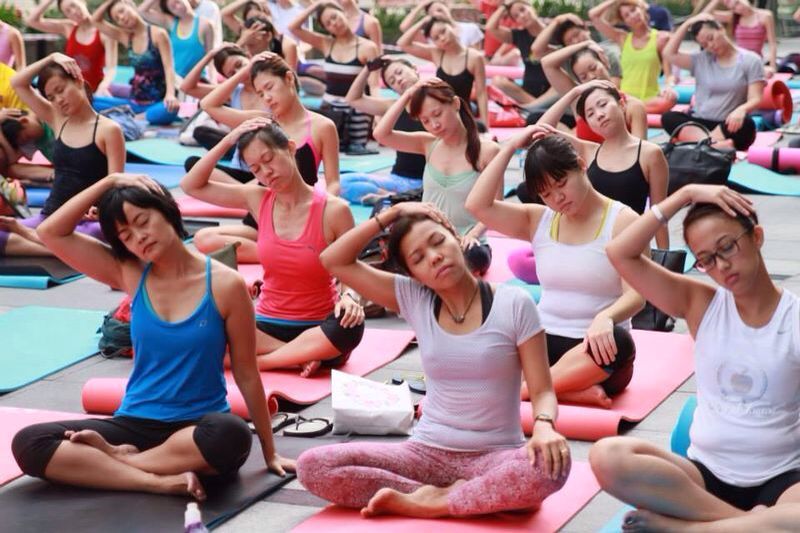 My fav bridge!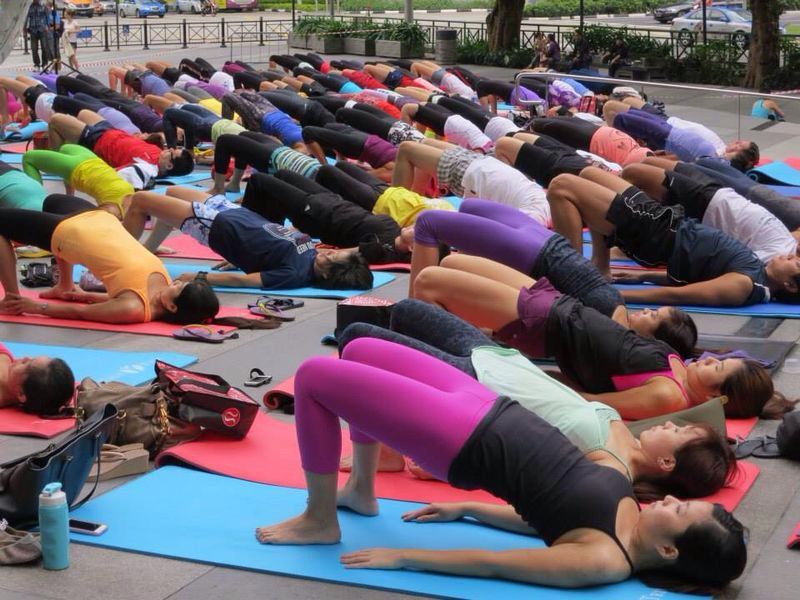 I've finally understood the full meaning of "runner's high" recently, that addiction to reach out for your sports shoes every single day no matter what circumstances. That feeling when you are on the bus and envying the runner on the pavement. Been running extra hard this month to clock the mileage before the two races in Feburary and clocked 55km last week. Looking forward to our LSD weekend run in our neighbourhood with TC this weekend! I've discovered several new routes for 10km, 14km, 26km and 32km and it can be really exciting like setting out for an adventure all alone!!
Some of the pictures taken recently at night and in the morning :)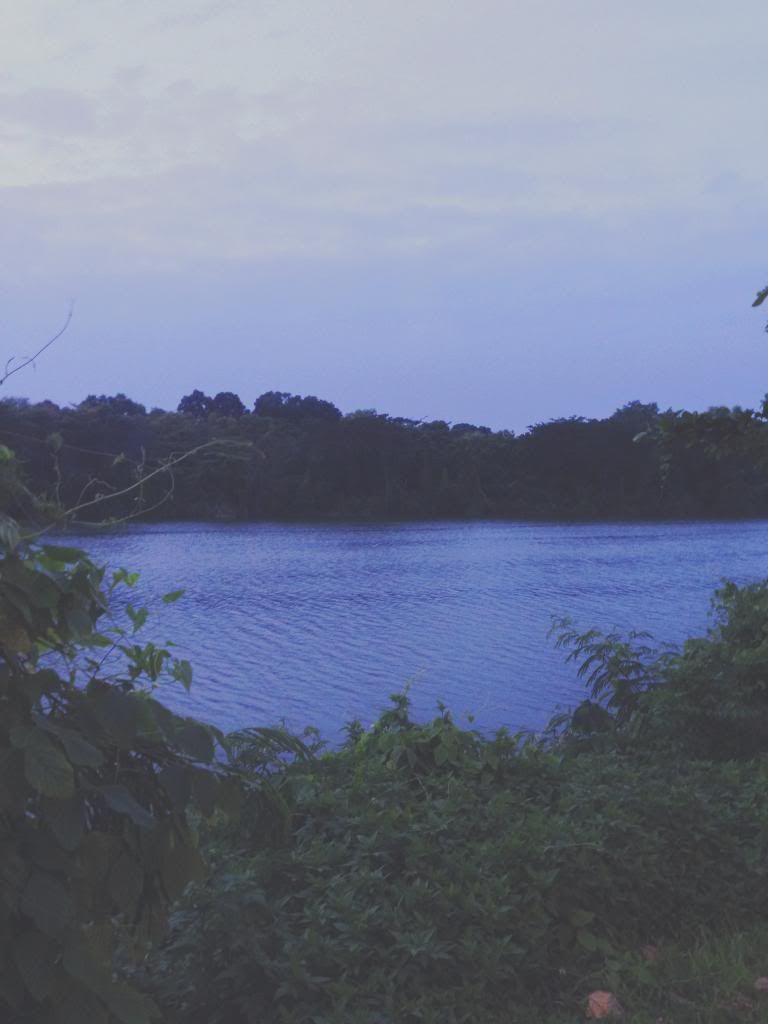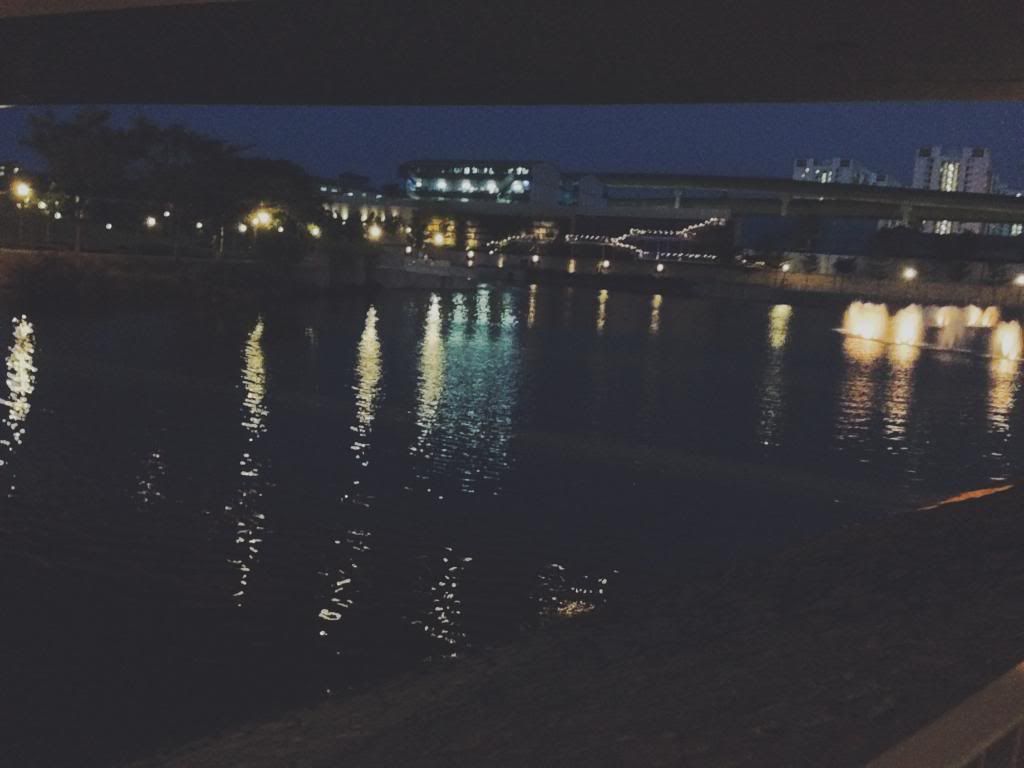 I love this pic - the emo and #foreveralone dog sitting all by himself even after two hours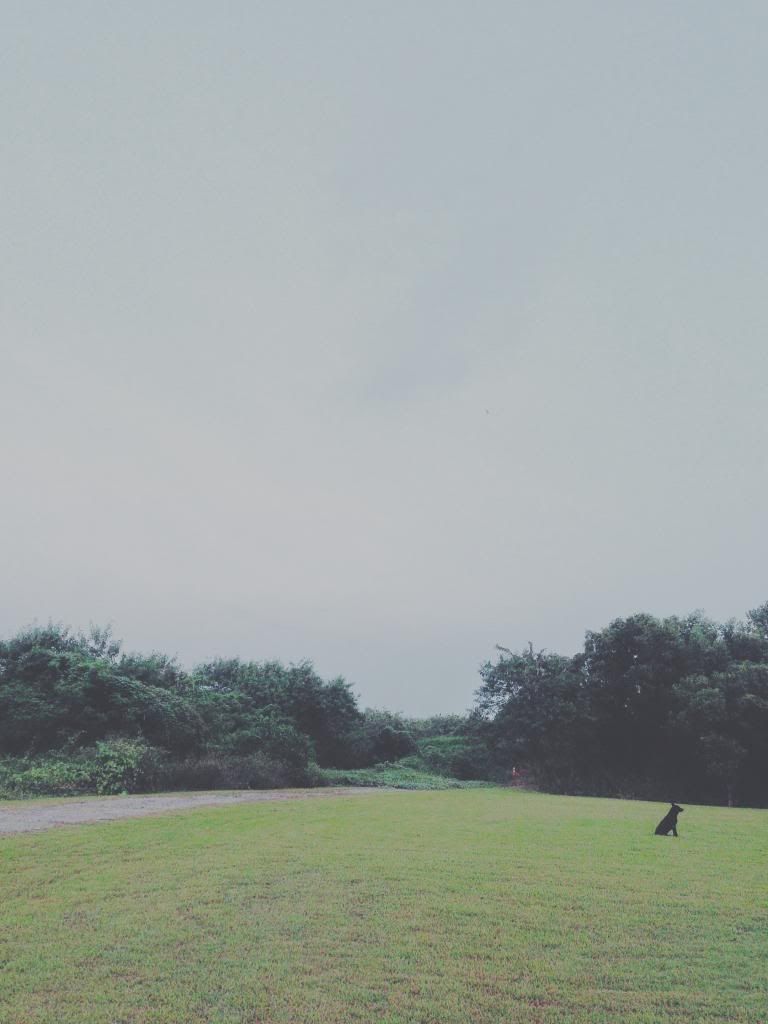 ----
Some outfits in the week! ;)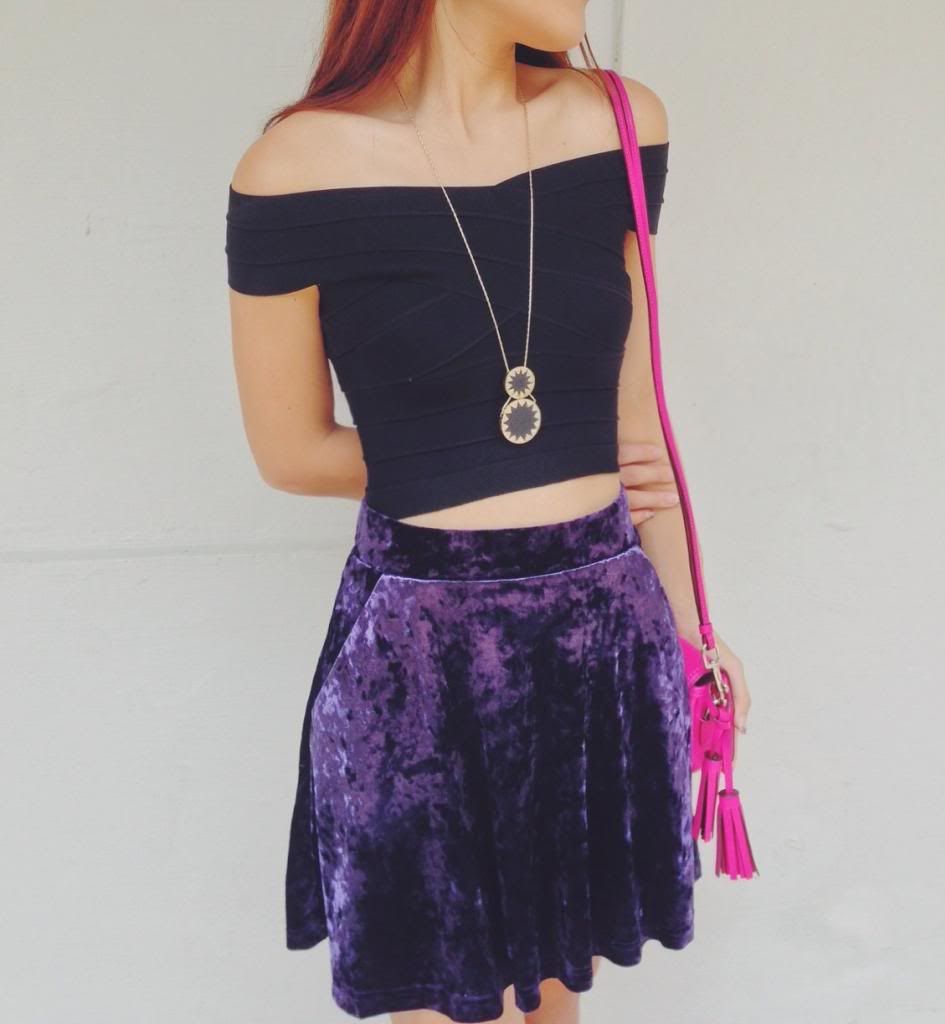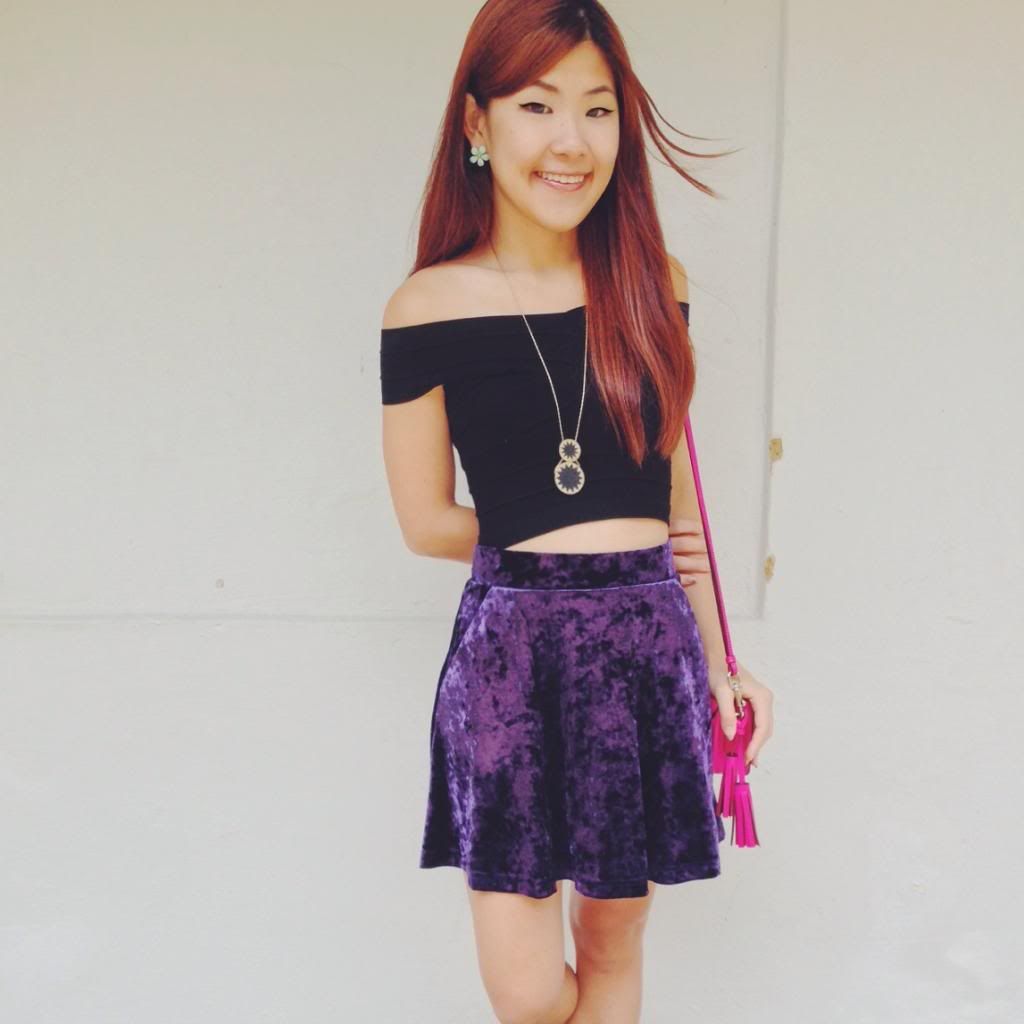 CWC top// Topshop Skirt// HOH necklace// Coach Bag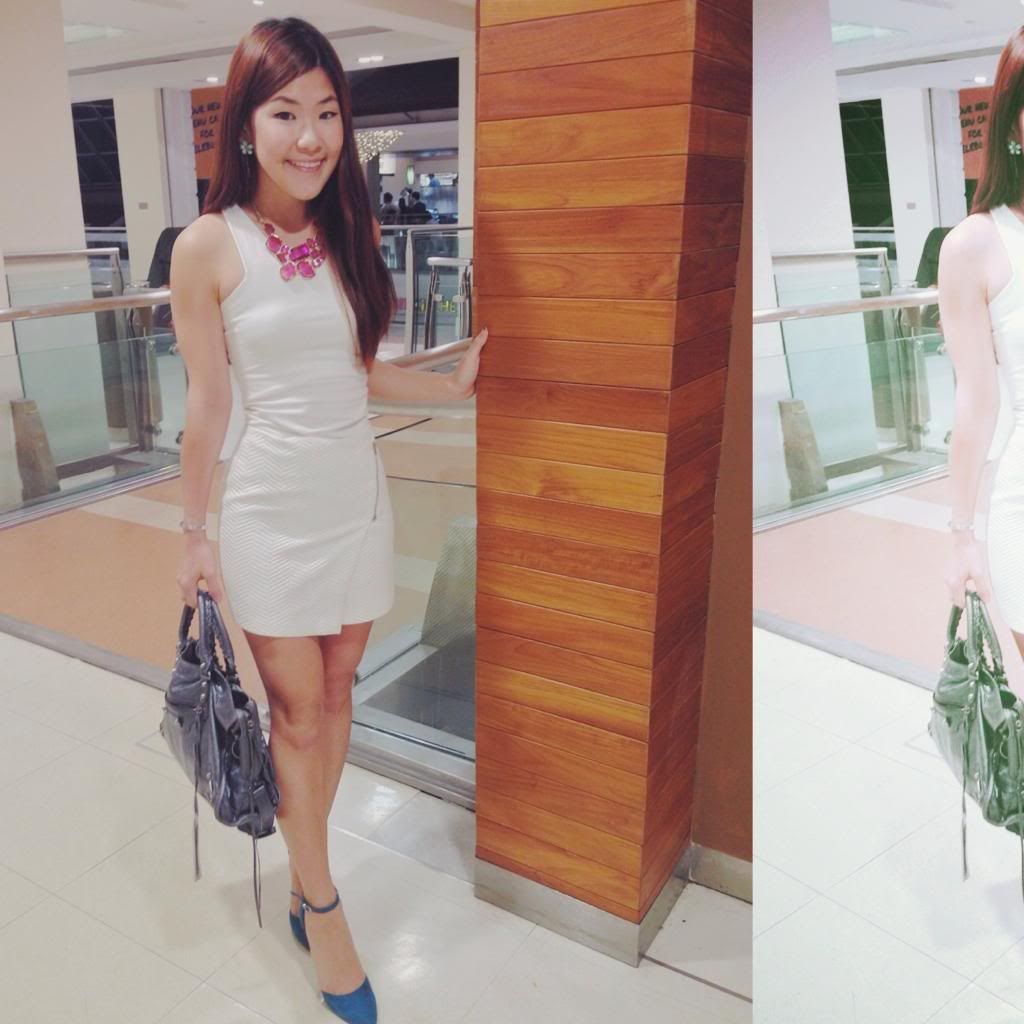 TTR top// LB skirt// ASOS Heels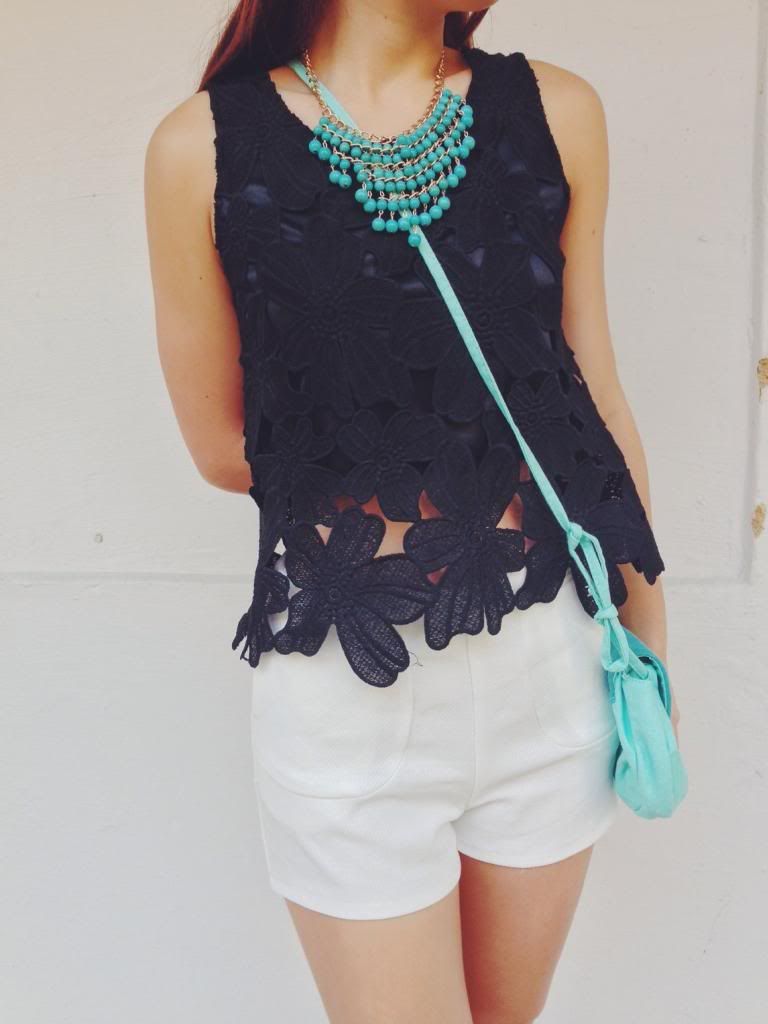 Bkk top & shorts// VS bag// Louvisa Necklace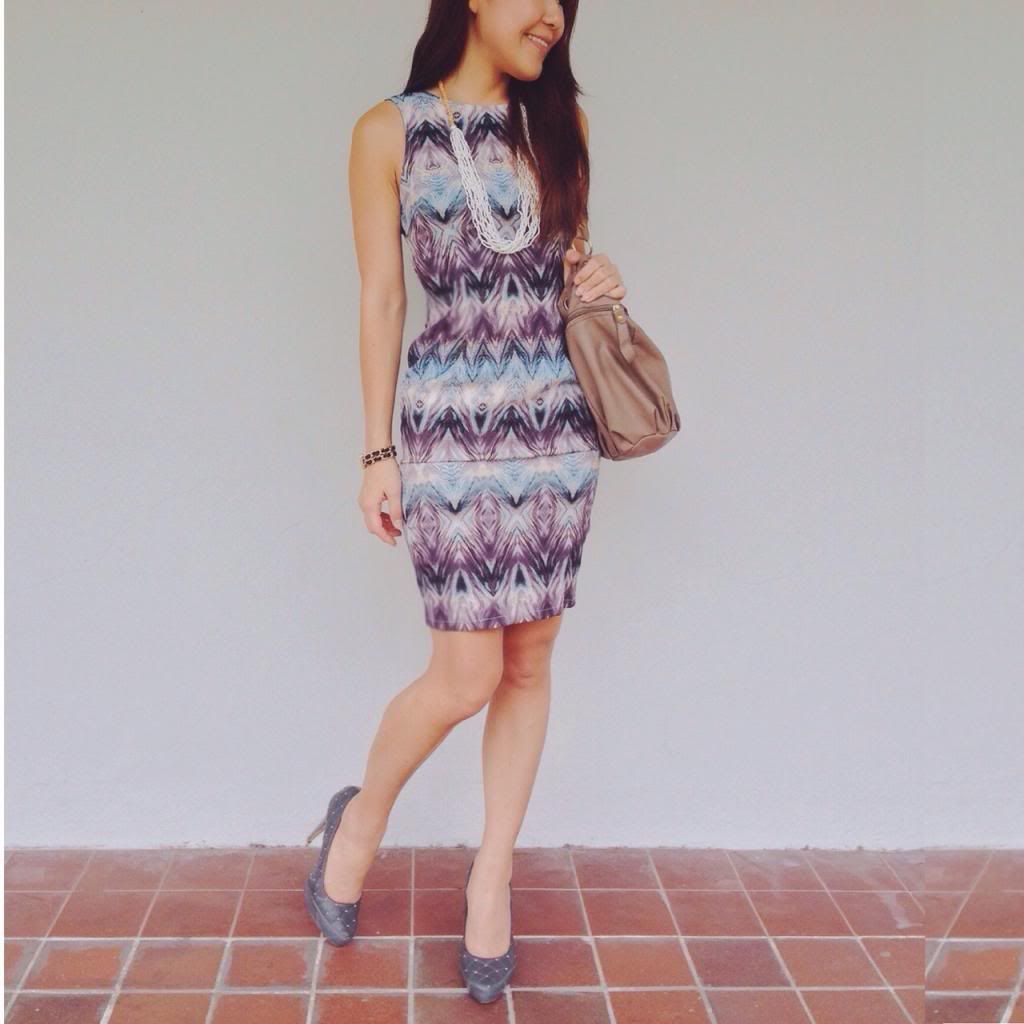 LB Dress// Pedro Shoes// Bali Necklace
This week, I've also managed to finish my spring-cleaning which includes packing all the shoes. It took me days to go through each heels to decide its fate, whether to clean, throw or keep. In the end, I dumped close to 20 pairs while the new ones went to flea. Hopefully everything is more organised now! Current shoe count excluding sandals at 132 and it didn't help that Gojane is reaching my office soon really soon sigh.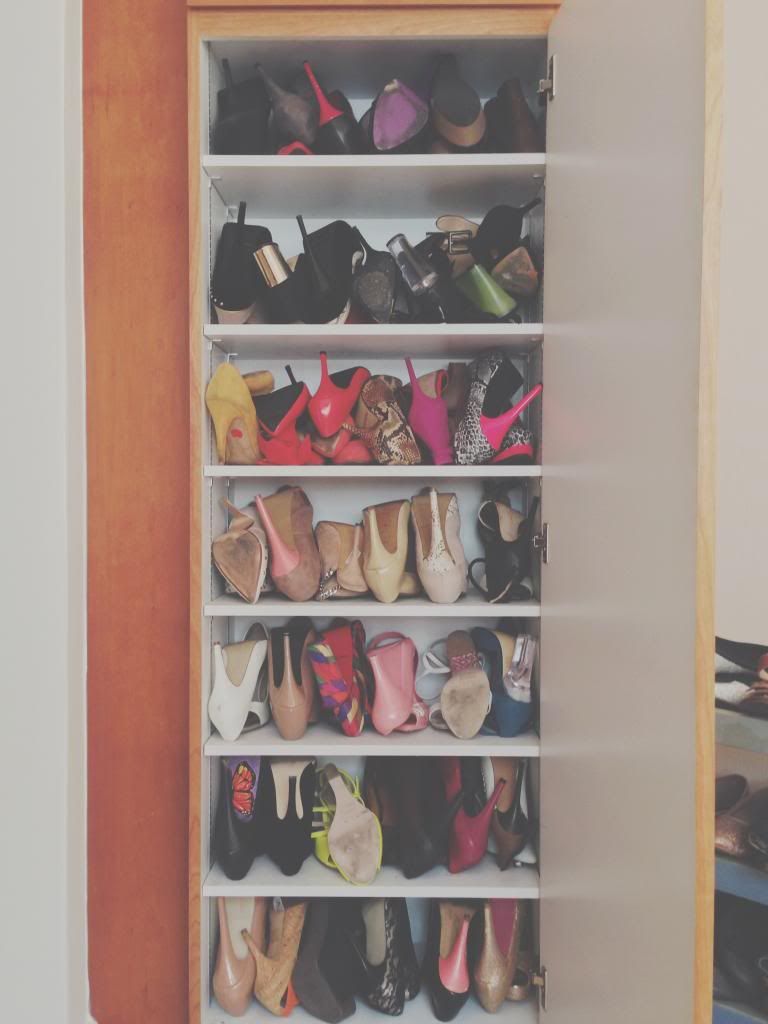 Have a good weekend! :)