In a blink of eye, CNY is over.. which means the feasting and all halt temporarily.
Back to the exercise regime - eat clean & train hard!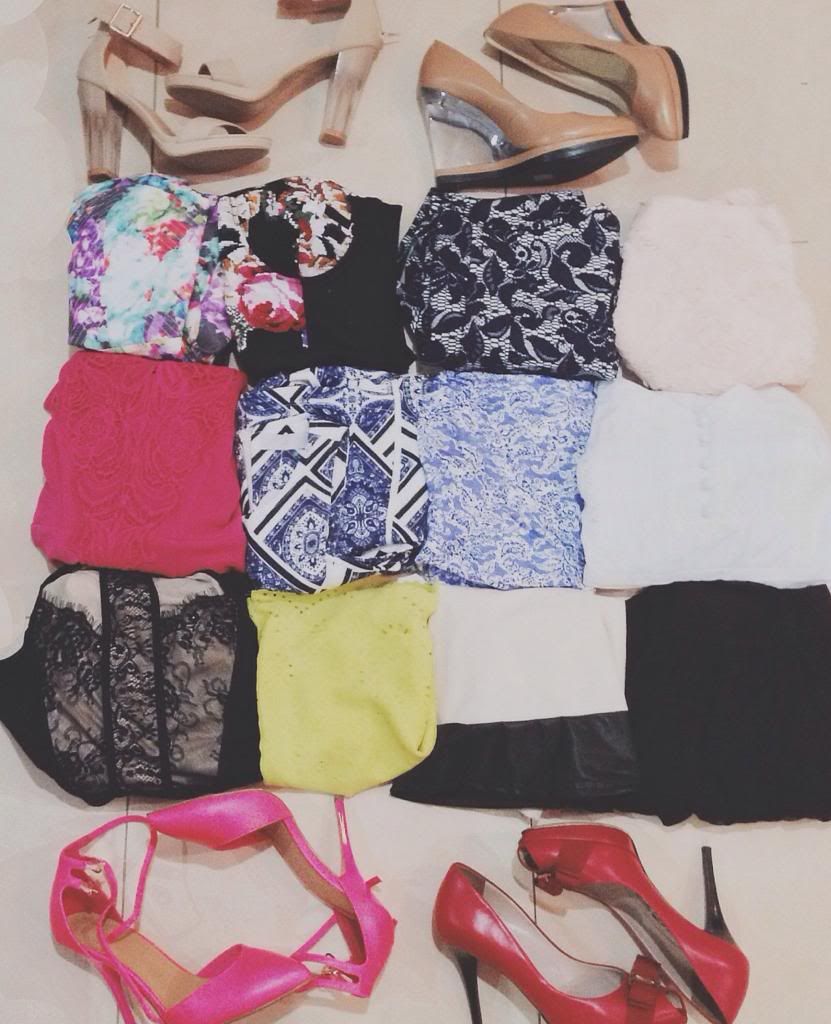 I had fun dressing up this CNY as compared to the last, trying to make-do with the new pieces in the wardrobe or recycling the "worn once" pieces but with a new combination.
Day 1

LB tube dress// ASOS Clutch// Gojane heels
Day 2
ASOS Dress// Taiwan Necklace// Ferragamo Heels// Bysi Clutch
Day 3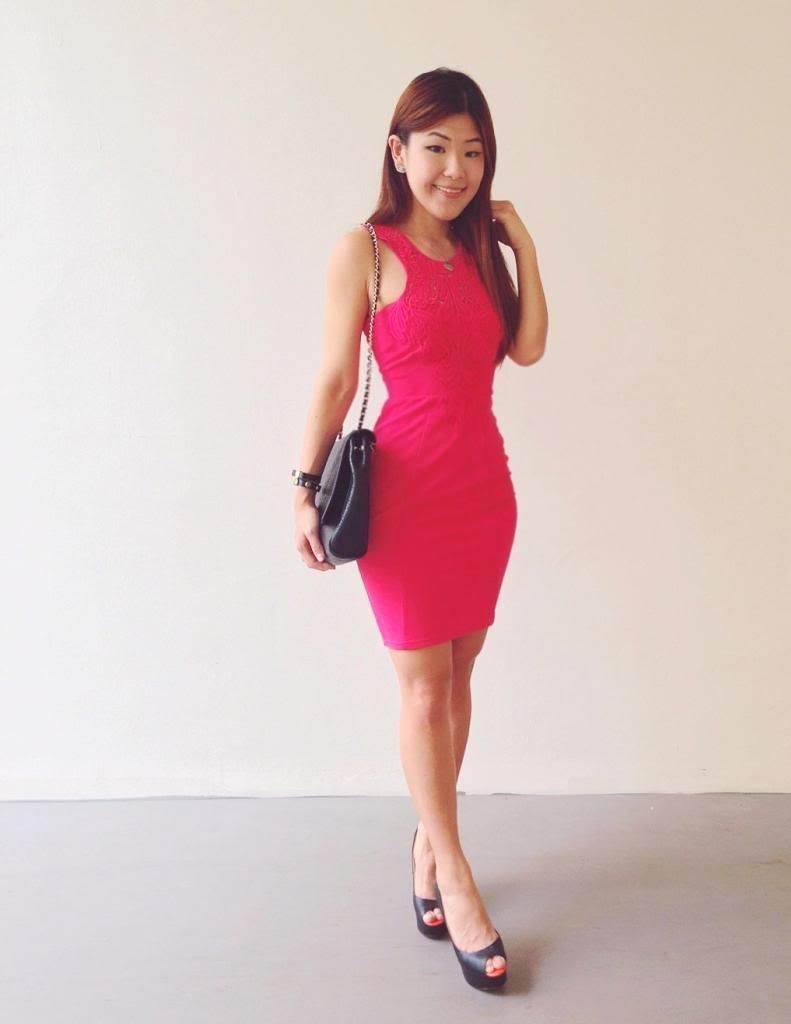 ASOS Dress// Zara bag// Taylor Says heels
Day 4
H&M top// ASOS Skirt// Taylor says heels
Day 5
LB Norah Dress// Zara heels
Day 6
ASOS Dress// Louvisa Necklace// Celine Bag// Zara Heels
Day 7
ASOS Heels// Black Dress (trades from val)
Day 8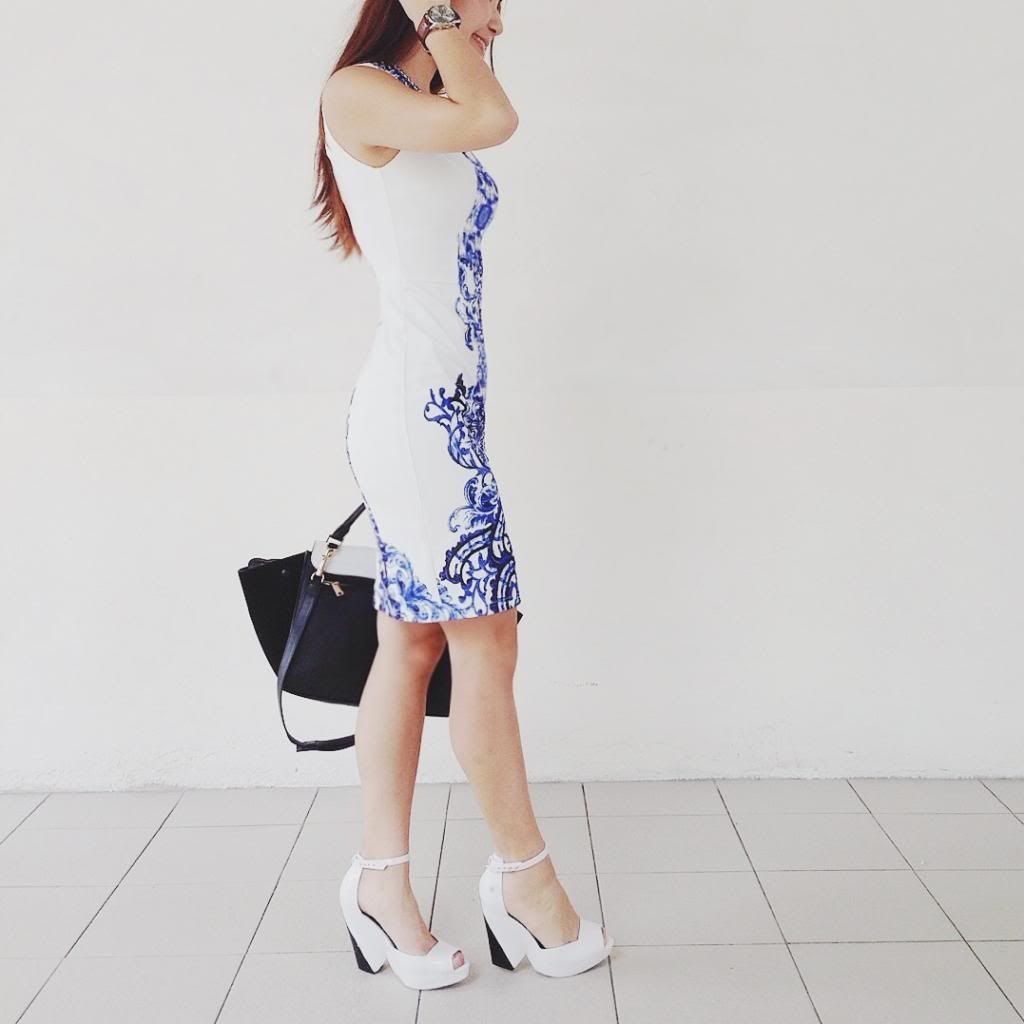 LB Debbie Dress// Melissa Wedges
Day 9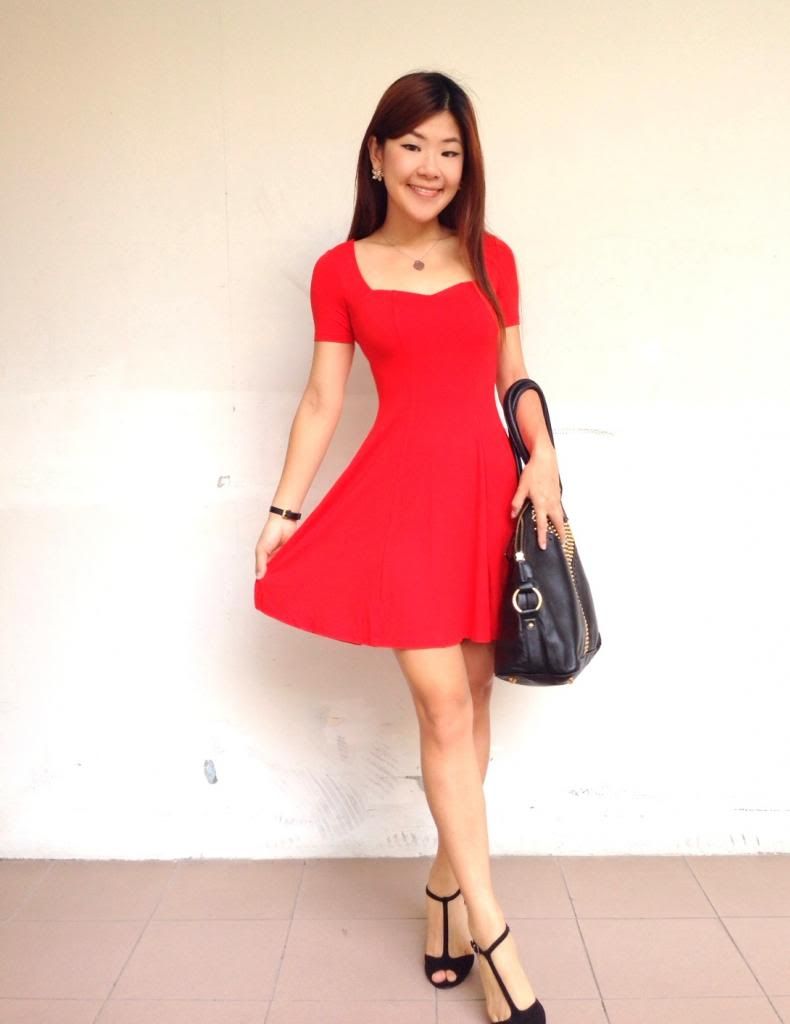 ASOS Dress & Heels// Hongkong bag
Day 10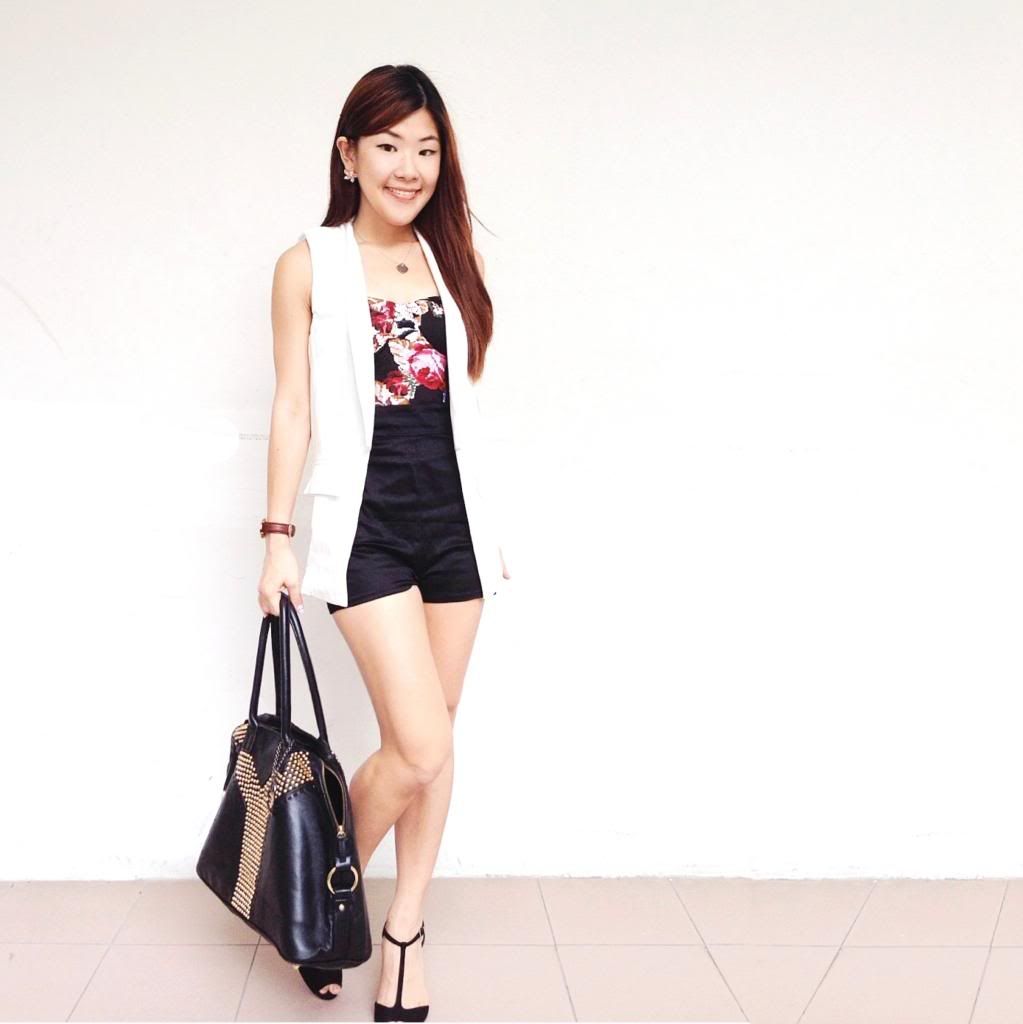 VGY romper// TB Vest
Day 11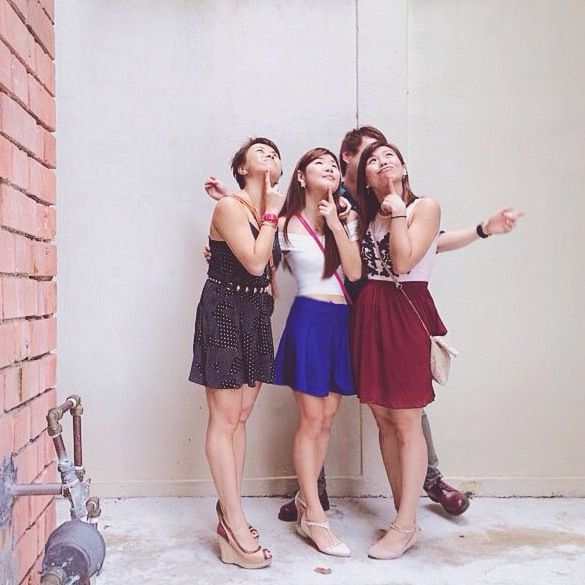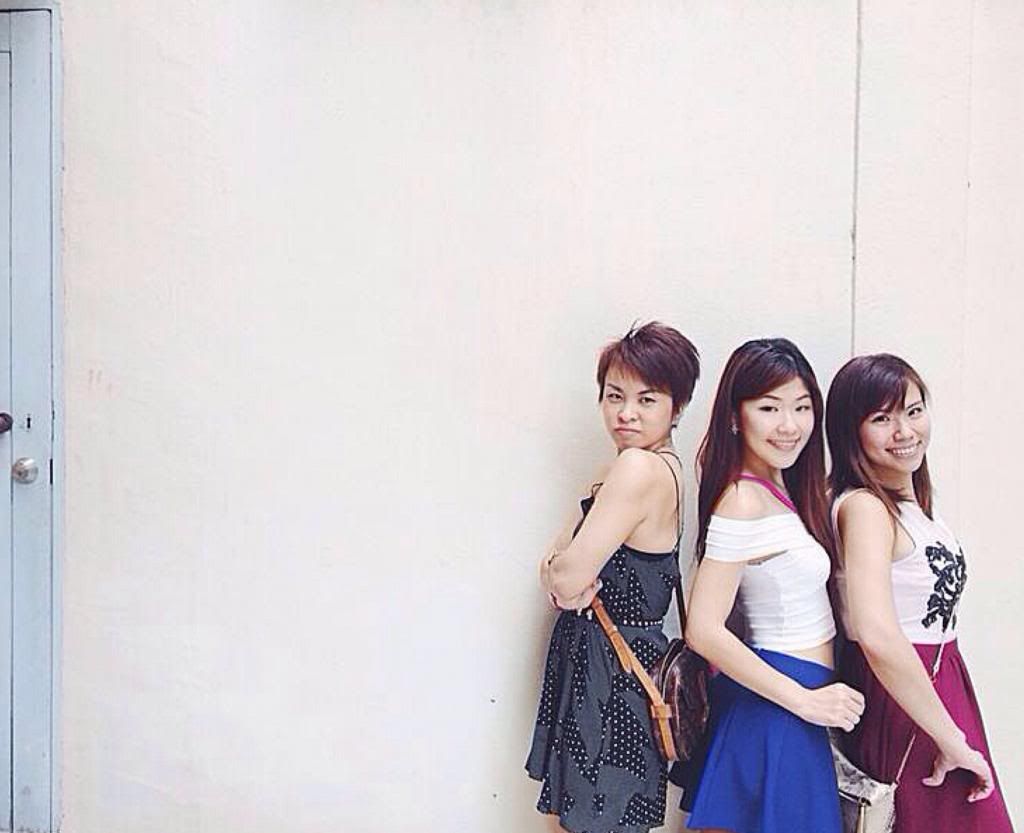 Day 12
Oh Vola top// ASOS skirt// Mango heels
Day 13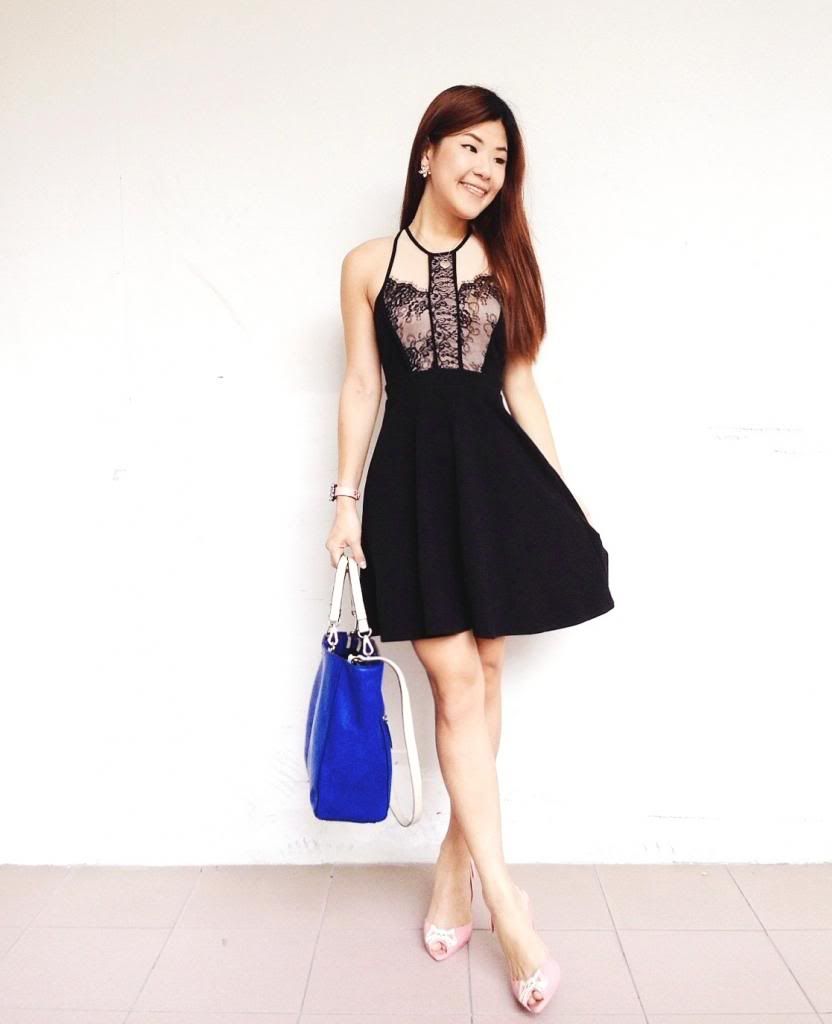 LB dress// Zara bag// Melissa Heels
Day 14
ASOS lace top// HVV pants// Gojane Heels
Day 15 - Vday/ 人日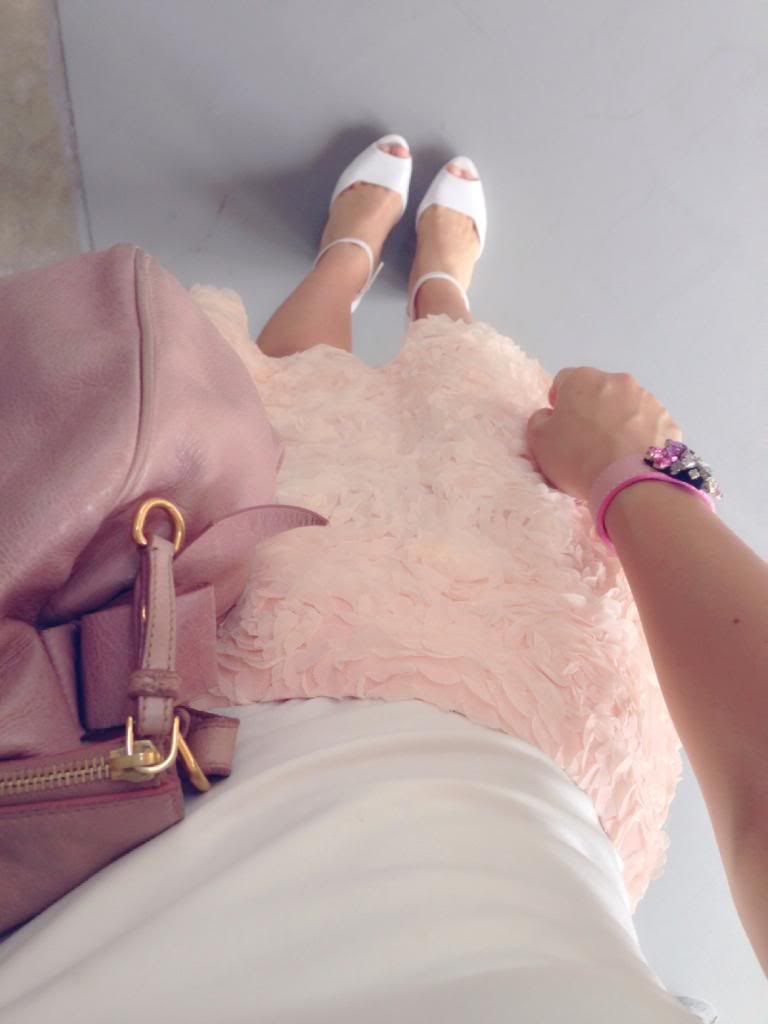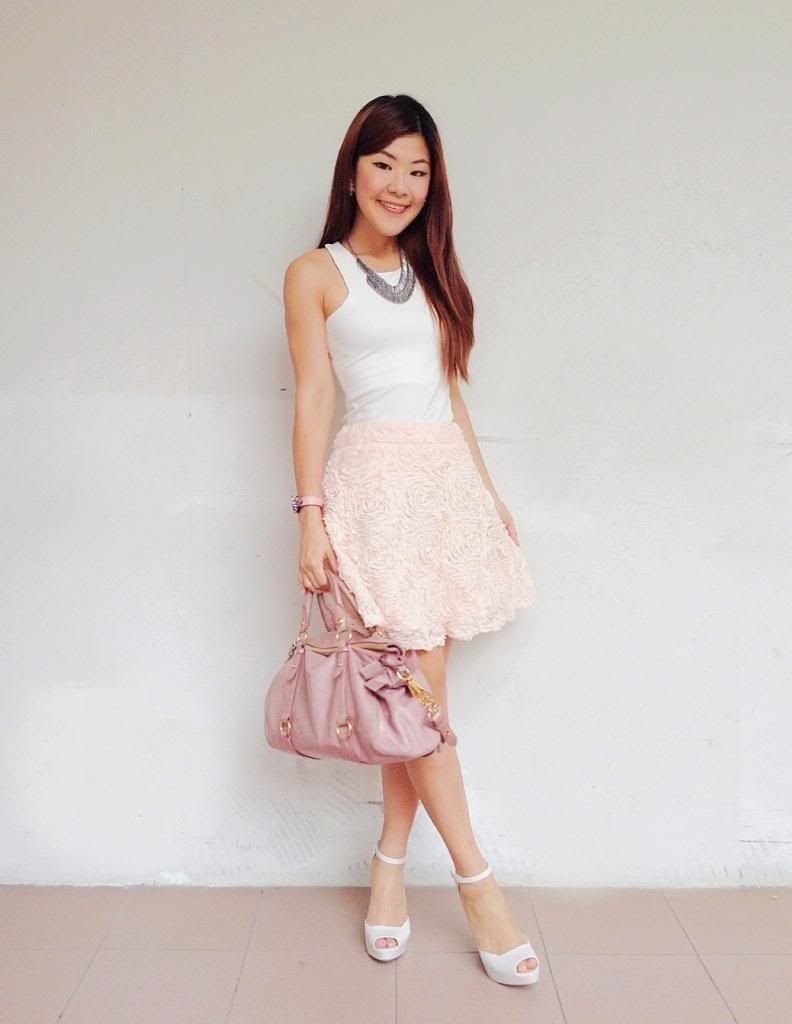 TTR Top // Oh Vola skirt// Melissa Heels
And the post-CNY outfits! :)
Missypixie tank // Labellavita tank// Taiwan Necklace
LB romper// VS Bag// Melissa Shoes// H&M earrings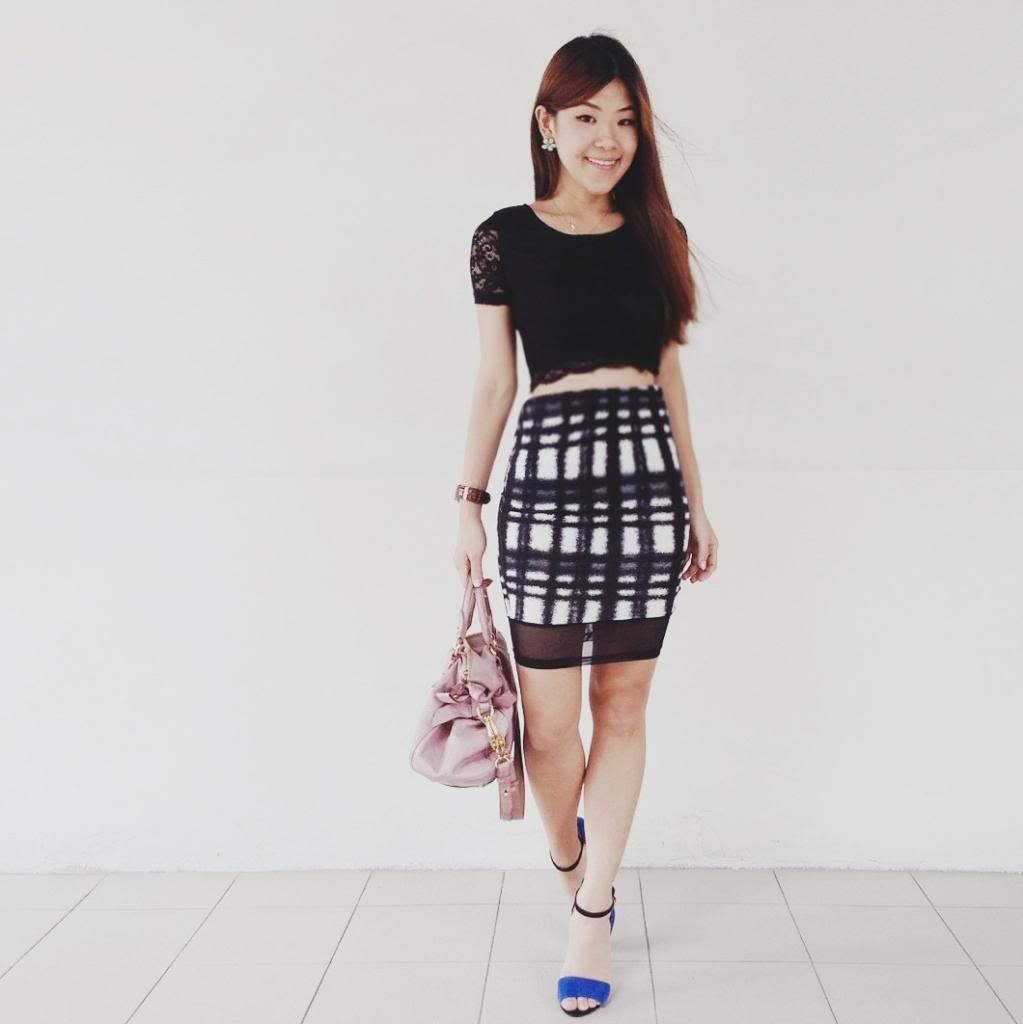 End of the outfits spam! :)