For now, it's the final lap to the Big day which is just next weekend- the day where we exchanged our vows in front of our loved ones, go through all the emotional moments, having our glammest moments before being officially pronounced as Mr & Mrs Sue!

I will be lying if I say I'm not a little nervous as that's what that was occupying my thoughts during my runs - being paranoid about potential hiccups, running through check-list in my mind and visualizing our march-in (my fav part!). It's the first time we put in so much thought/effort together to host an event and having all our loved ones gathered in the same room. Having a sports-themed wedding has always been what we want which will be materialized next week (all thanks to my dearest buddies who have helped and made it possible). In years to come, we want to look back at the wedding and smile at the process and memories of the special day. It doesn't have to be a flawless one since hiccups are inevitable.. but it has to be close to our hearts, something we can narrate to our kids in future. Now, it's finding time to go through the check-list one last round, confirm the final seating arrangements again, settle the nitty-gritty logistics items and most importantly, relax and just enjoy yourselves.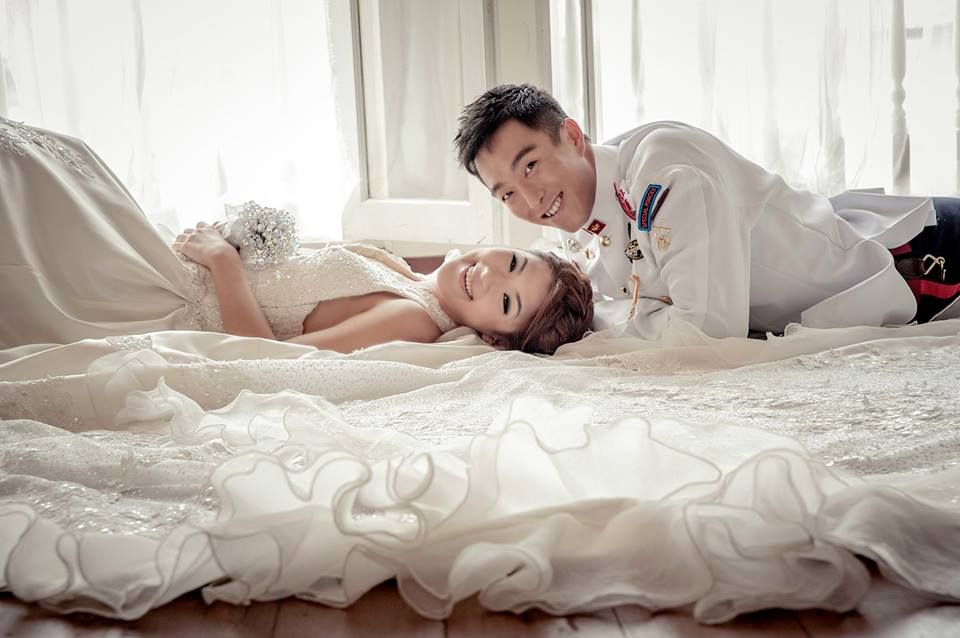 "Marriage is a marathon, never a sprint.. endurance is what empowers a couple over the long haul, to push through familiar grounds/conflicts and keep going hand-in-hand". ️
4w
These days, comfort is my priority since I'm always running around. I find myself selecting casual outfits over the dressier ones and choosing flats/wedges over the sky-high ones.
LB bustier // ASOS skirt & Flats
Ms Selffrdge top // Zara shorts// RM Bag
In my favourite romper from LB and the material is so soft that I can wear it all day long despite the toilet woes!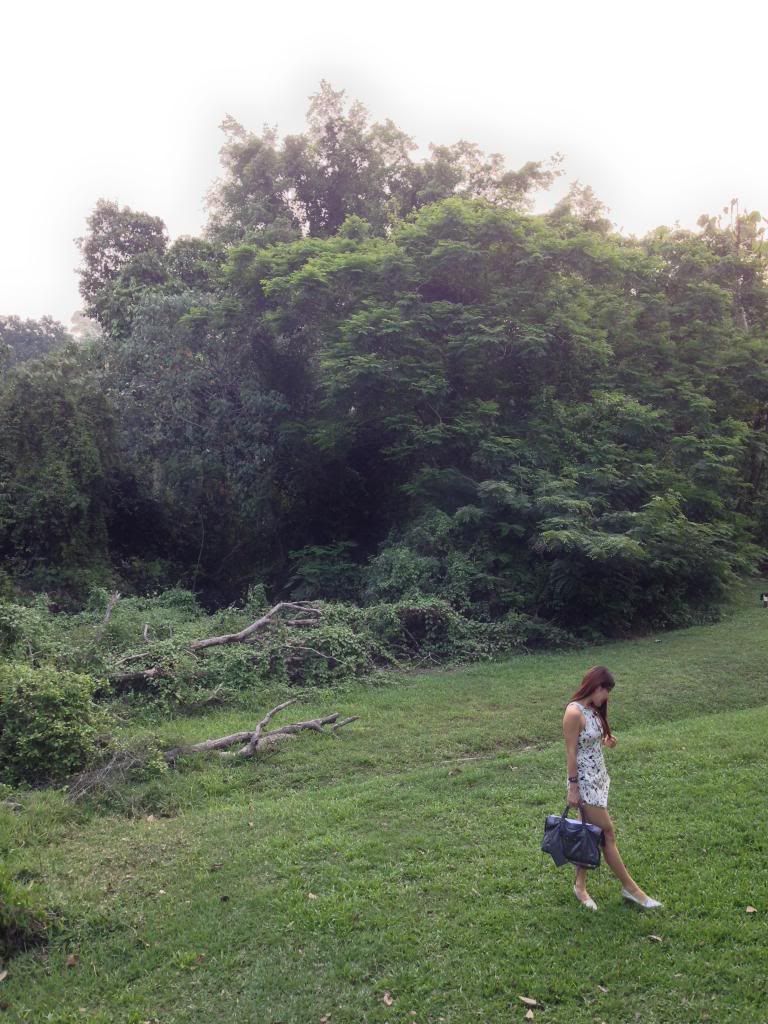 Favourite basics for work.
Bysi tank & Vest // M)phosis pants// Forever New Shoes// BKK bag
Stripes never go wrong.
ASOS Dress// Ferragamo Heels
Ms Selfridge embellished top (selling this)// ASOS skirt// ALDO Heels// Prada Bag
Lace x white
Warehouse lace dress (selling this)// LB Heels (Selling this)
My favourite daisy necklace now
The Nine Dame dress (sponsored) // Lovisa Necklace

Feeling oriental that day.
VGY Song Fitted dress (sponsored)// Melissa Wedge// Celine bag
The best 7 pounds spent.
ASOS dress // Prada Bag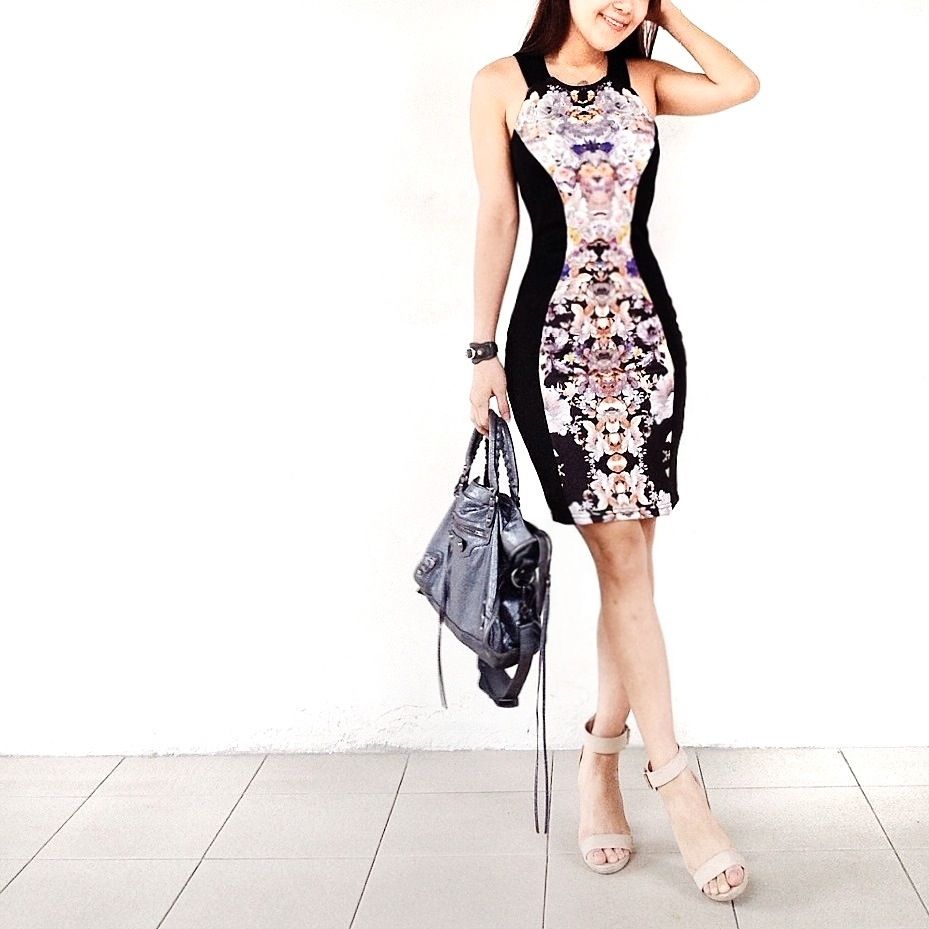 ASOS dress// Gojane Heels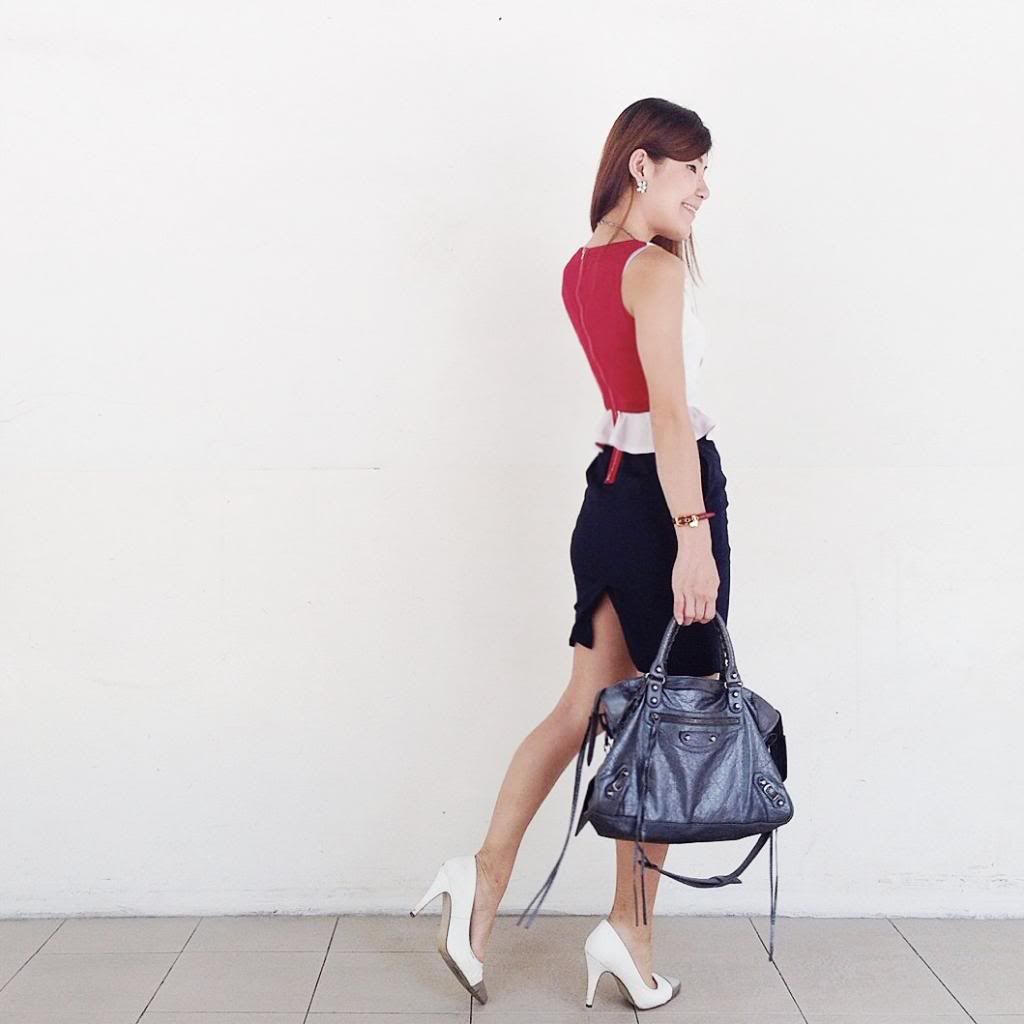 SMooch dress// Forever New Heels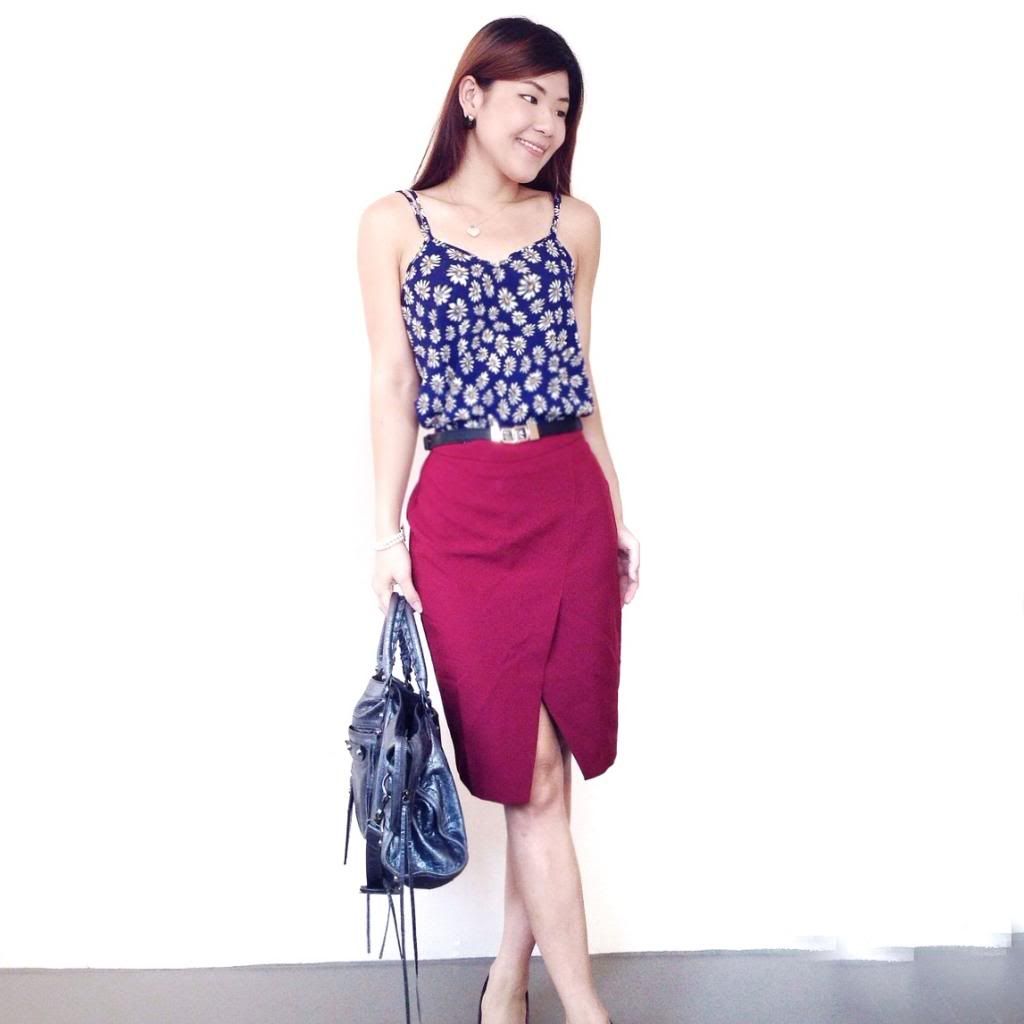 ASOS top & skirt// Bysi Belt
My only piece of camel dress coz it's not very flattering on Asians' skins especially, but this is a keeper for its cutting.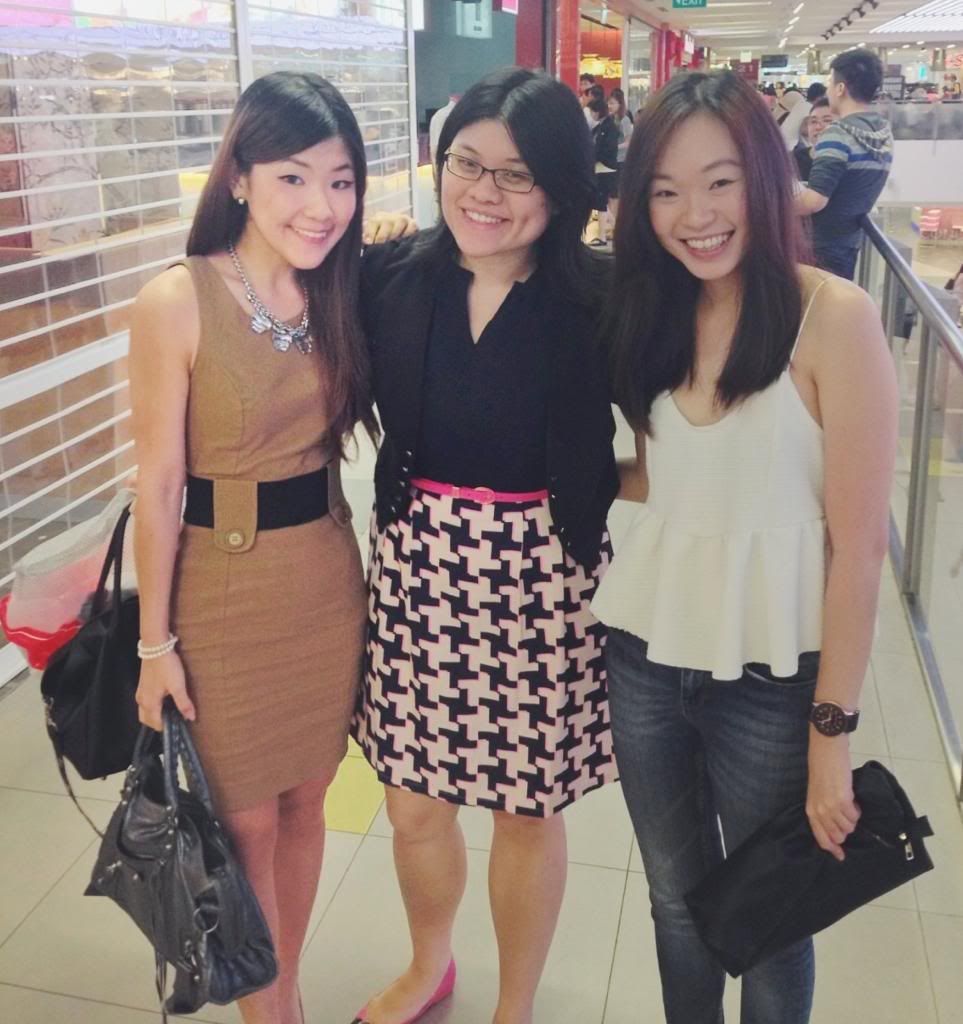 ASOS camel dress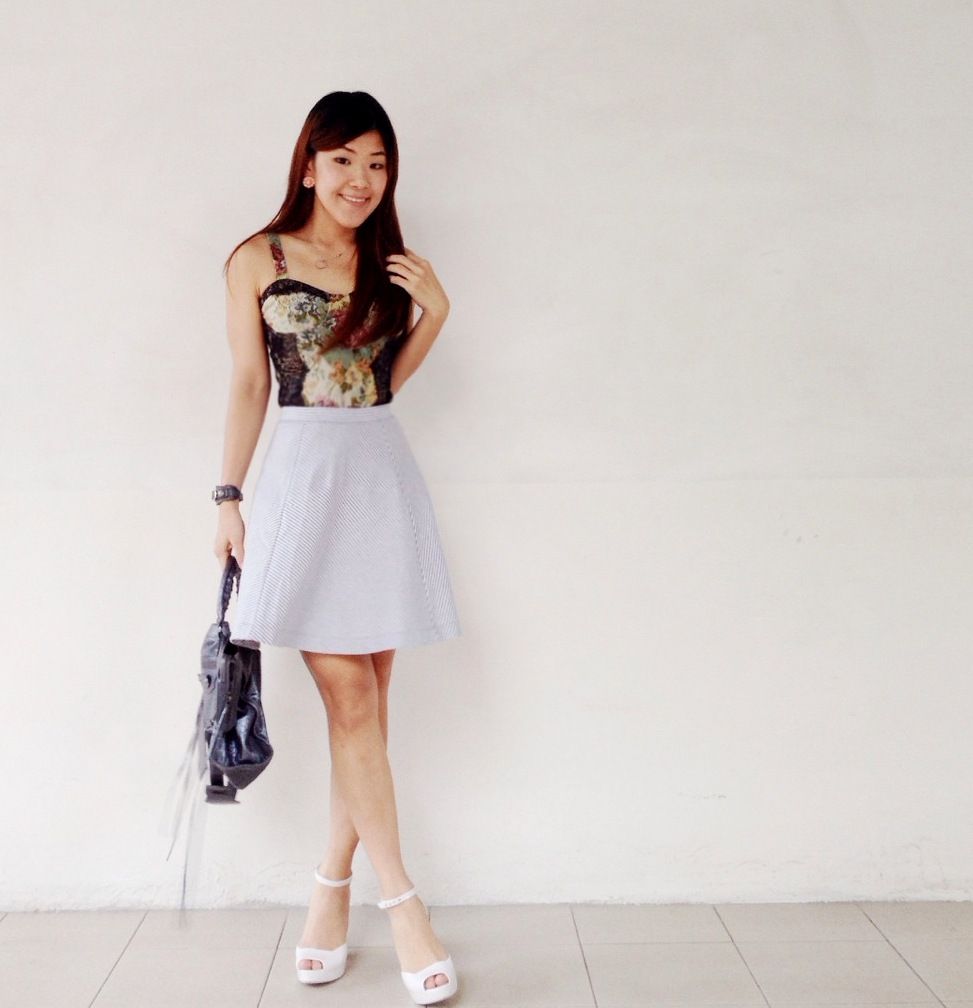 Oh vola bustier// Uniqlo Stripe skirt// Melissa wedges
Crop top x shorts - my uniform for the weekend
Zara crop // Taobao shorts// Miumiu bag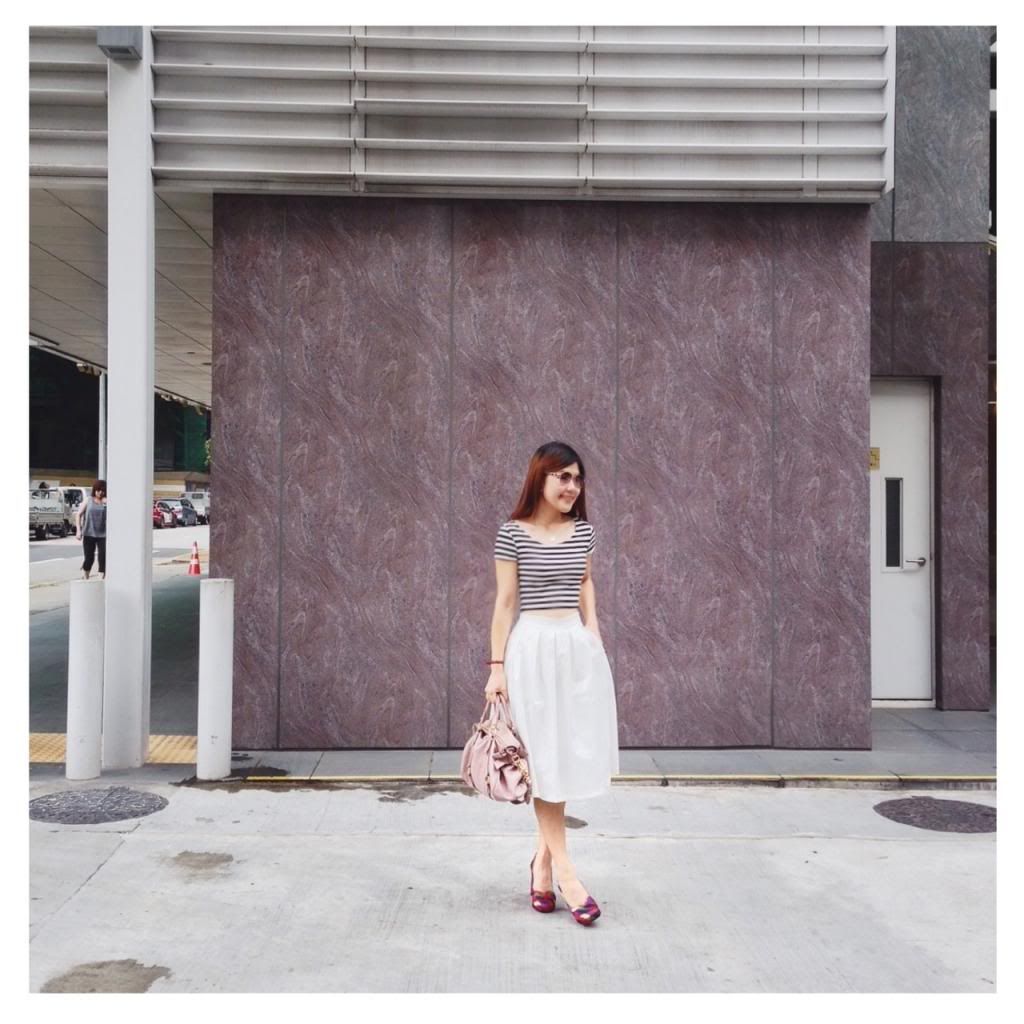 H&M top// TTR skirt // Madame Flamingo Heels // Miumiu bag
And thanks to VGY for manufacturing the lovely maxi that I now feel like hunting it down in other colours! :)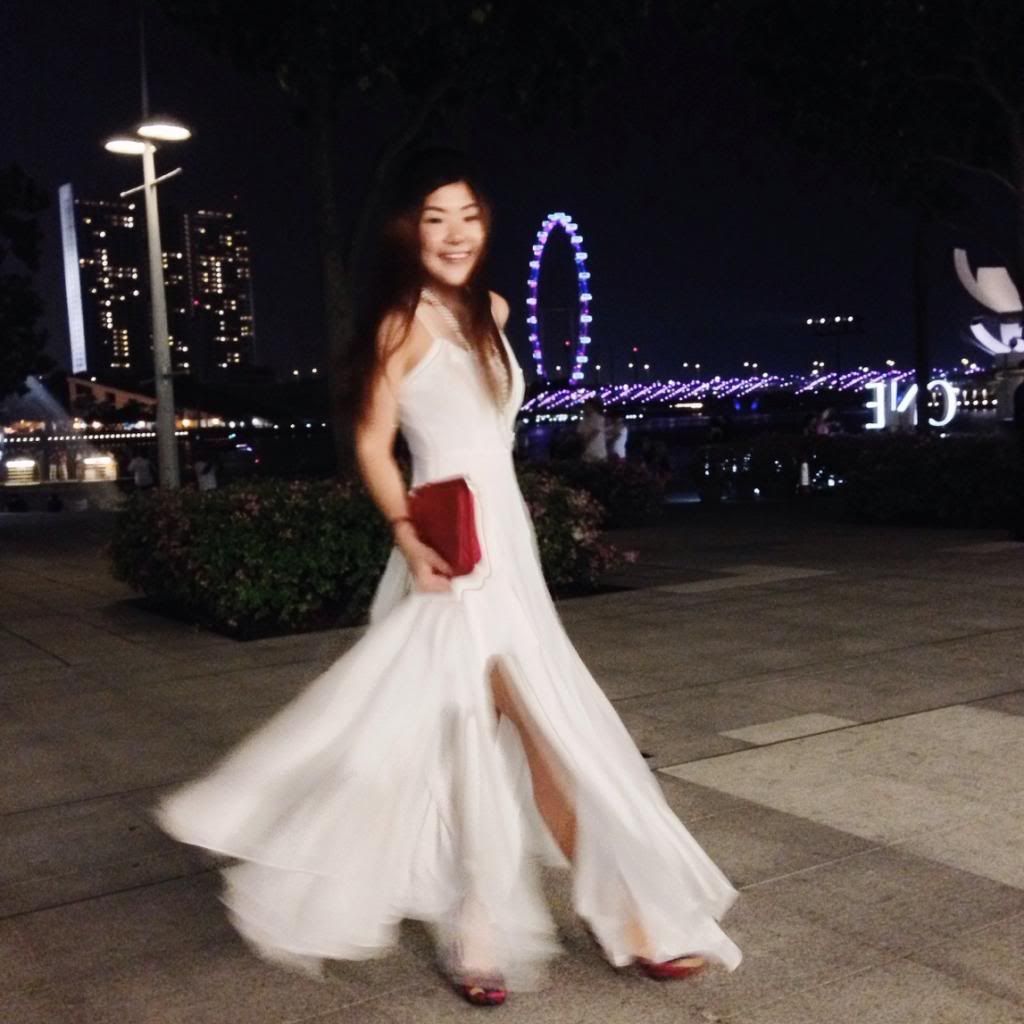 ---
PS/ I've also updated my carousell@ruffledwhiteskirt
HERE
with tons of ASOS, LB & sports-wear, mostly worn once or brand new! (email me at rainbowbangles@gmail.com if you like any!)