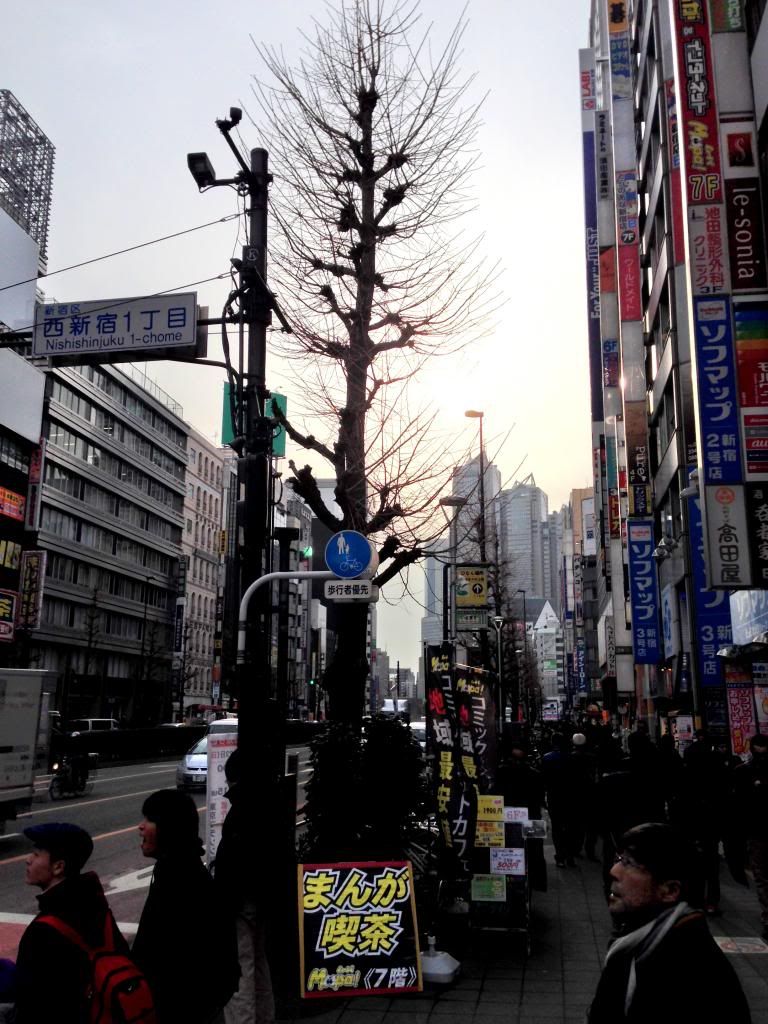 It's less than two months since I've returned from Tokyo but I'm already missing it badly. I've left my heart behind in that special place and I can't seem to put my finger on the exact reason. It was the combination of everything - the warm hospitality of the locals, scrumptious food, gorgeous nature, cold weather etc. Do you have a favourite country that you just had to return no matter what others say?
Travelogue blogging is time-consuming but the process is enjoyable and brought back tons of fond memories. I've finally found time to transfer the phone pictures to the computer and to edit the colours via Picasa, while looking through the pictures of the sushi spread and sakura once again. Need to be back this year again!! Hopefully, the entry will be of some use to people travelling there soon! (I've said it countless times via emails but sorry it took so late.)
I will be splitting them into several entries and for a start, this is Day 1!
---
DAY 1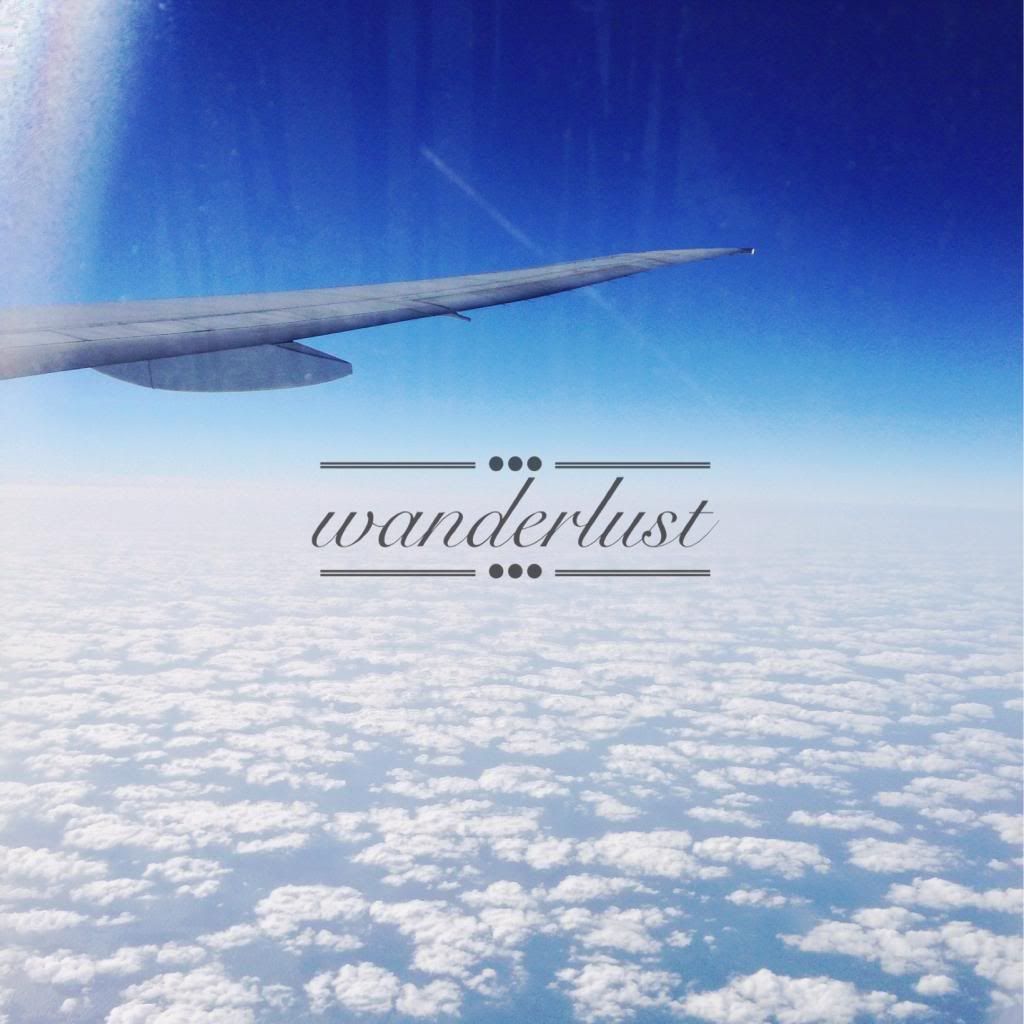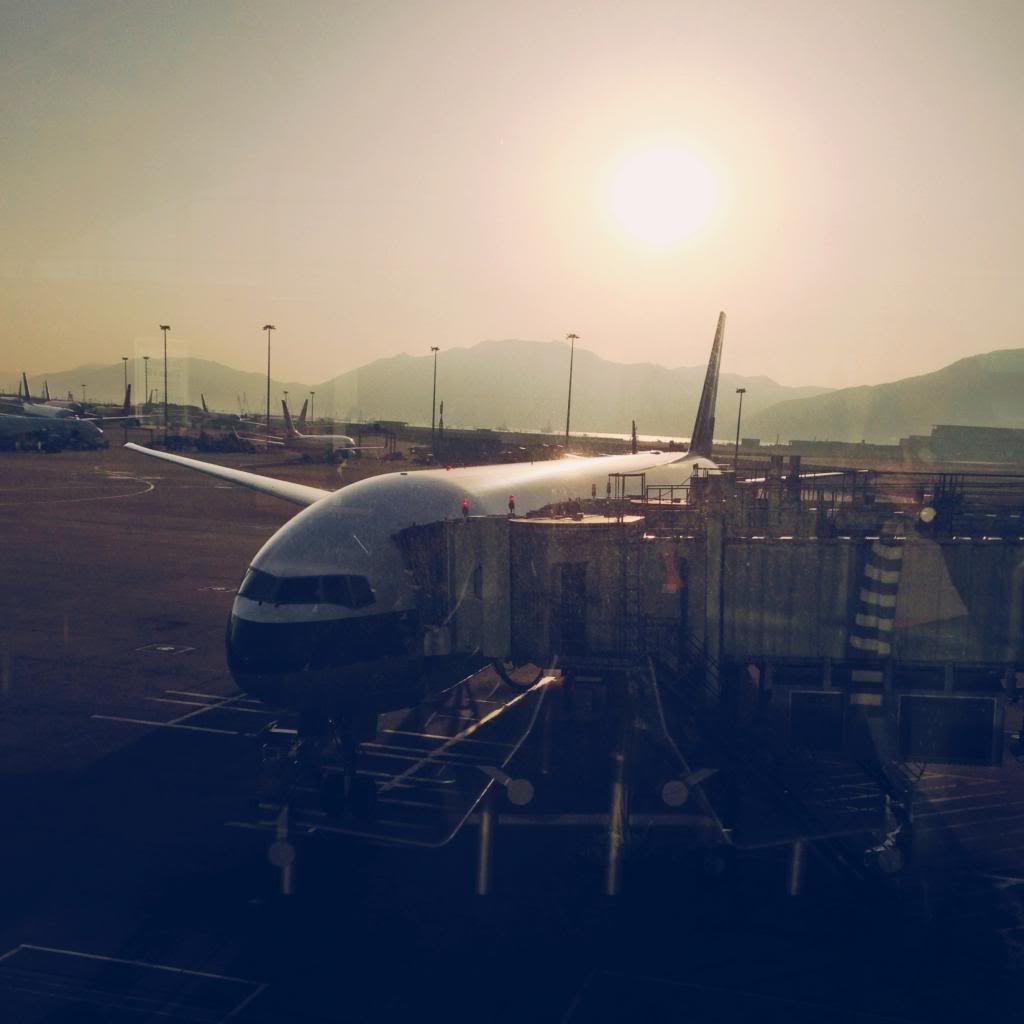 Flight
: We took
Cathay Pacific
Airways
which costs about $650-700 with a quick stop-over in Hong Kong. The flight was rather smooth except for an hour delay during our departure. Tokyo has two airports, Narita International (NRT) and the more centrally located Haneda Airport (HND). Our flight was to Narita and the return flight was from Haneda Airport.
Currency
: The exchange rate was
80.71
(¥100 = $1.24) at
The Arcade
, the place that I usually go to before any trips! (Many thanks to Kat for monitoring the rates and helping me to change it!)
Phone Data
: After checking with several runner friends who were on the same trip, I've decided to order the
B-Mobile Visitor Sim (1GB)
on the website which costs close to SGD60. The thing about data sims in Japan was that they do not sell them at any retail stores and has to be ordered in advance online. The data sim can be sent to the hotel or picked up at the airport at a charge. 1GB lasts me for 7 days even with the sending of pictures on Whataps or uploading onto social media platforms. Do remember to check the supported device/ frequency and type of sim card (Nano or regular) prior to your purchase as there's no exchange or refunds.
Shopping
: It's a shopping heaven for any girl who likes anything cutesy and Hello Kitty! One thing in Japan is that nothing is cheap in general except for the Daiso (SGD1.20 vs our SGD2), Yoshinoya and Uniqlo (20% cheaper). However, I wouldn't mind returning each year for the whole experience over and over again. Each meal in general can costs $20-$40 easily but of course, you pay for what you get. Our sushi set in Tsukiji Fish Market costs about $45 but it was the best and freshest sushi I've ever had in my life! During the trip, I didn't buy many things at all, basically sports apparels from the race expo, small gifts for friends, tons of food, phone casings and cutesy things from Disney, some Uniqlo apparels etc. The rest was spent on food and travelling.
Weather
: We went in February which was one of the coldest winter season ever, with temperature hovering between 2-4 degrees.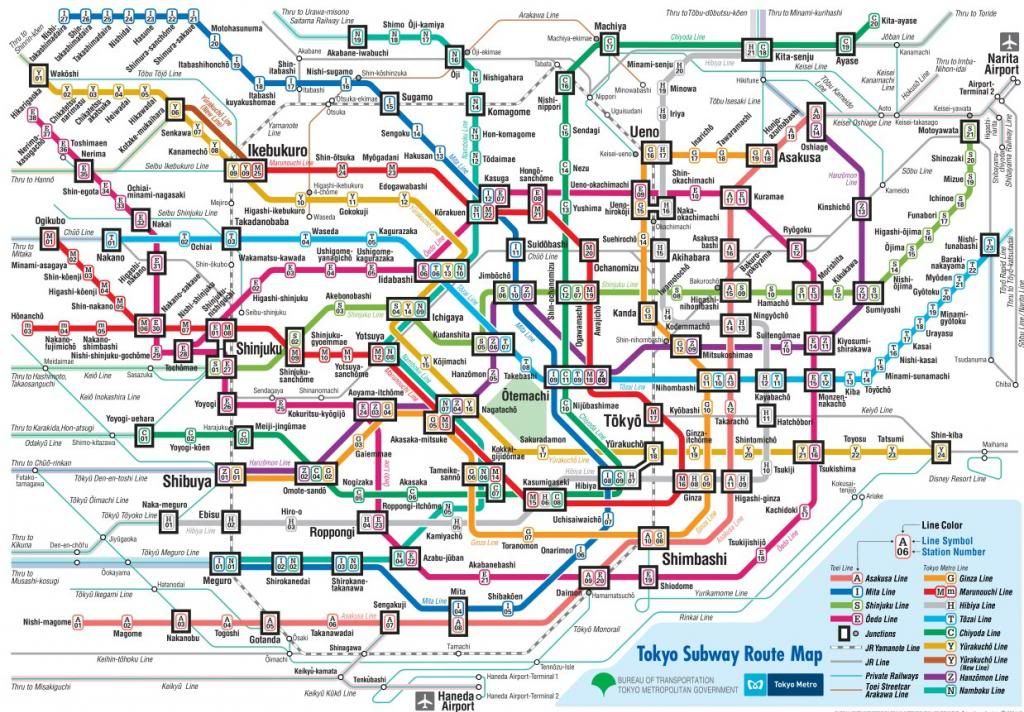 Travelling
: Travelling around in Tokyo via train is the most complicated affair especially for first-timers like me because of the many train operators and different lines (Yamanote Line, Keihin-Tohioku Line, Chuo/Sobu Line, Chuo Line, Saikyo Line, Shinkansen Line). Just walking to the right line within the train can take up to 25 minutes as it's mad huge with many train lines. Google directions is always your best friend to count on and the key is to always confirm that you are at the correct exit before exiting the train line. Thus, the train is really not the best meeting point place because on one night, we spent close to 20 minutes playing hide-and-seek within the train to finally meet for supper!
Our hotel was located at Shinjuku and we took the JR line (
¥590) which took us
less than 45 minutes if I recall correctly. The stairs inside the train can be a killer especially if you are dragging up a heavy huge luggage with no lifts!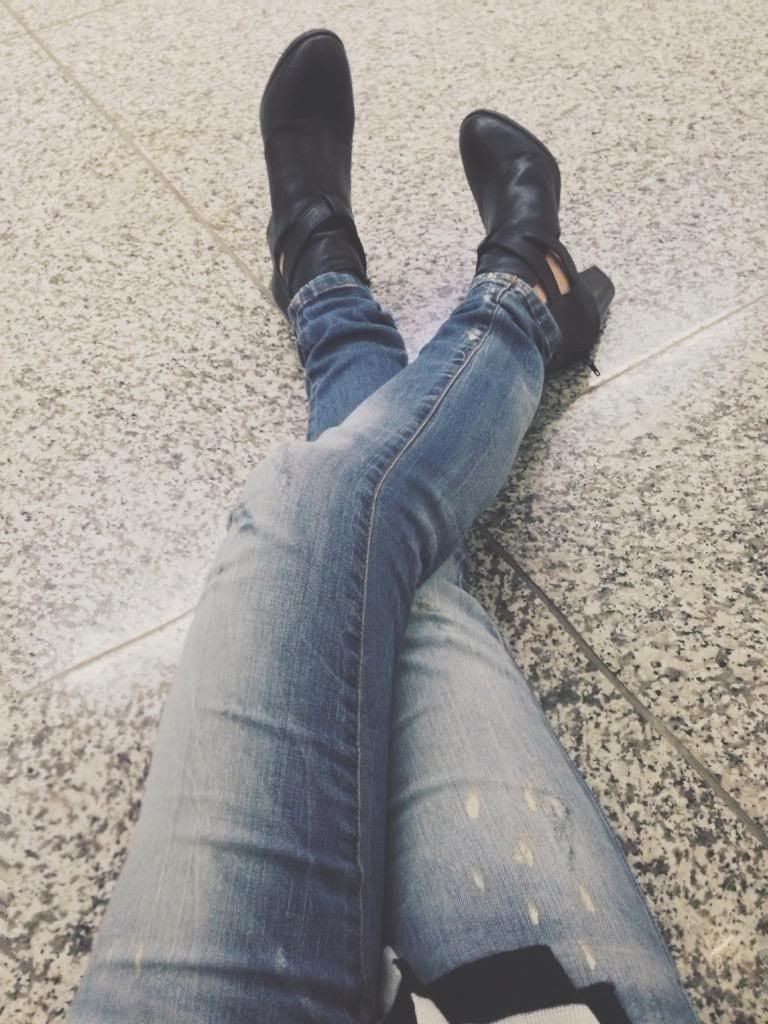 Many many exits and many many stairs.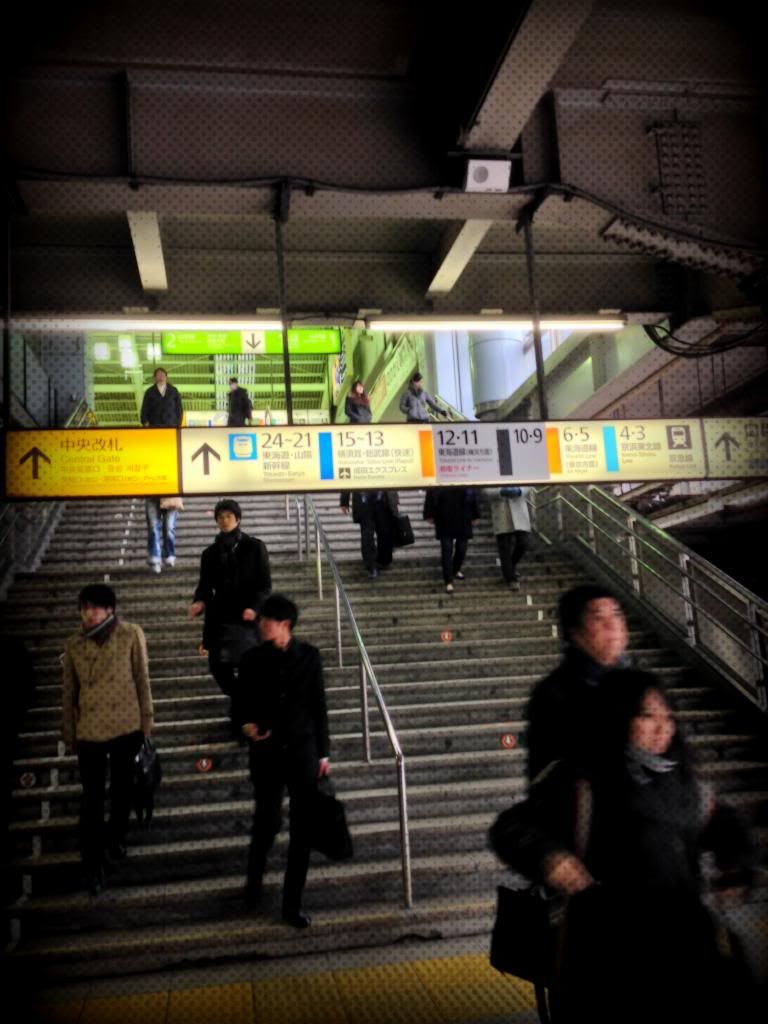 Stylish locals in their coats and queuing for the trains in an orderly manner.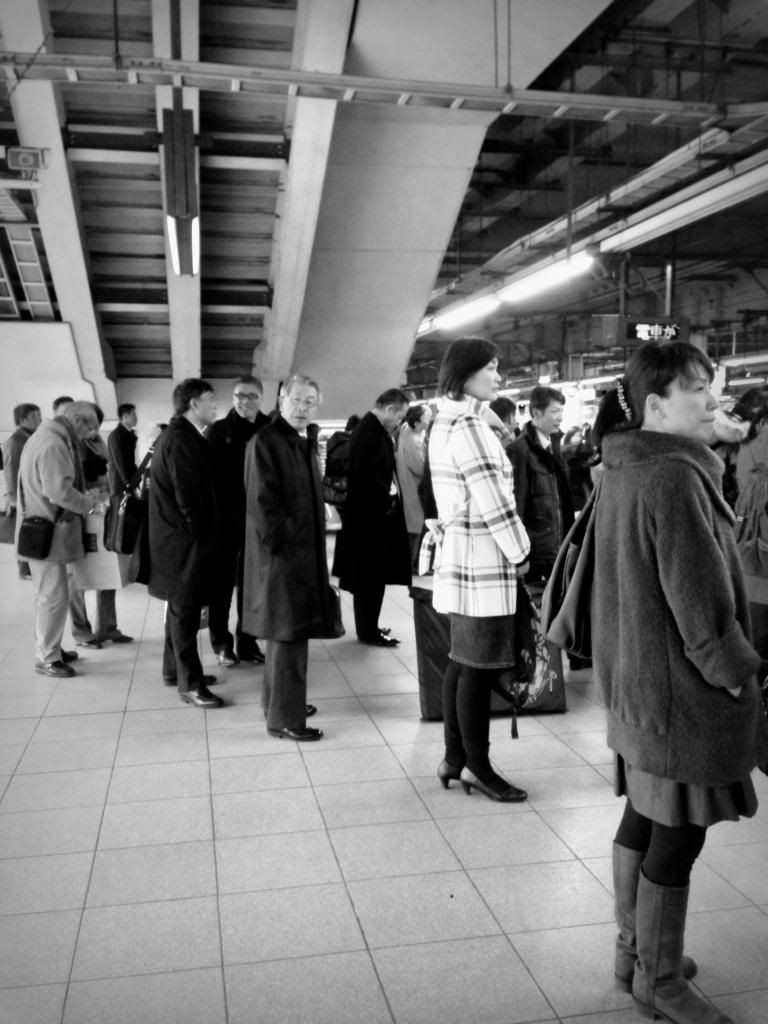 We short-listed quite abit of hotels but went ahead with this finally after reading all its good reviews. The hotel has one of the best location as well as it is right smacked in the middle of Shinjuku! One night costs around ¥15,437/ SGD200 and I would say it's worth every cent. Most runners were staying in that hotel as well and despite the small room size, it was an enjoyable and comfortable stay. The service was good as well despite the language barrier.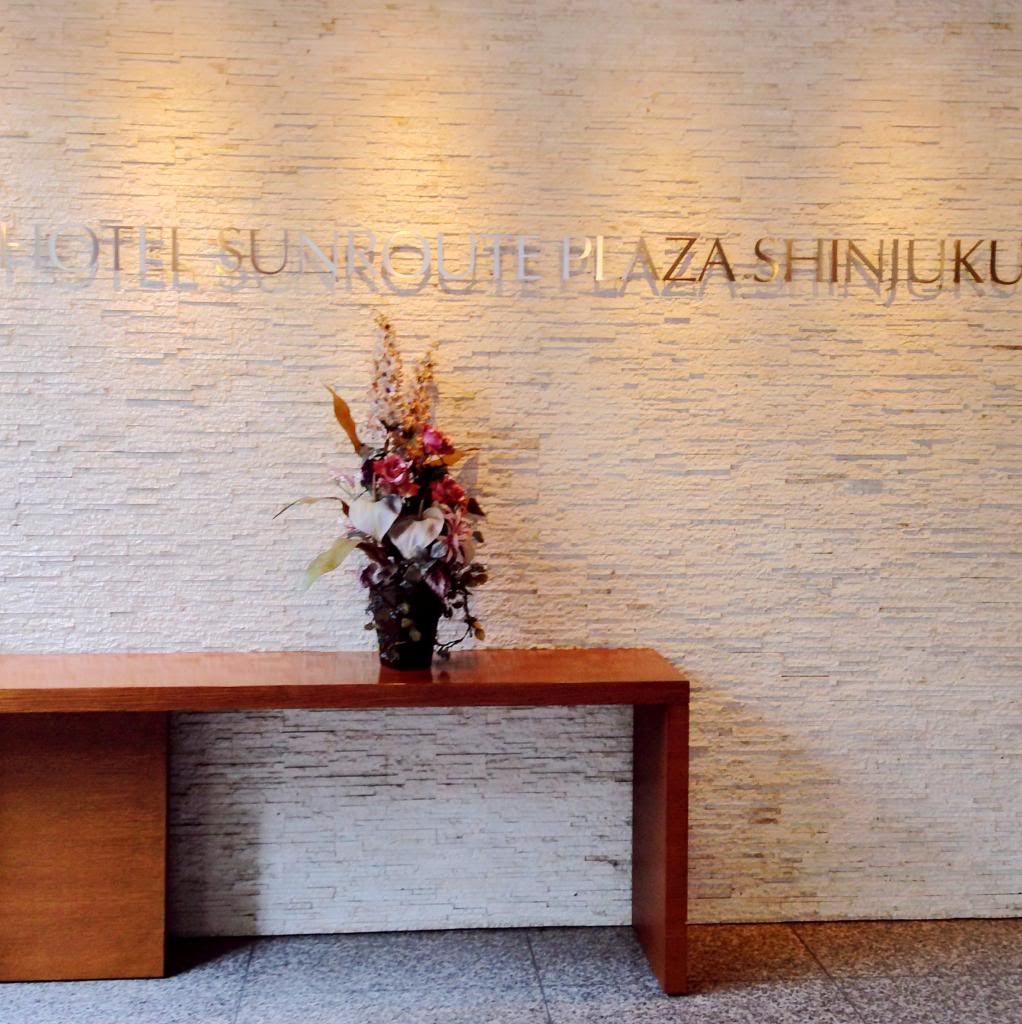 The toilet is clean and well-equipped with toiletries and comes with a bath-tub too! Sizing wise, do expect half the size of the usual Bangkok toilets.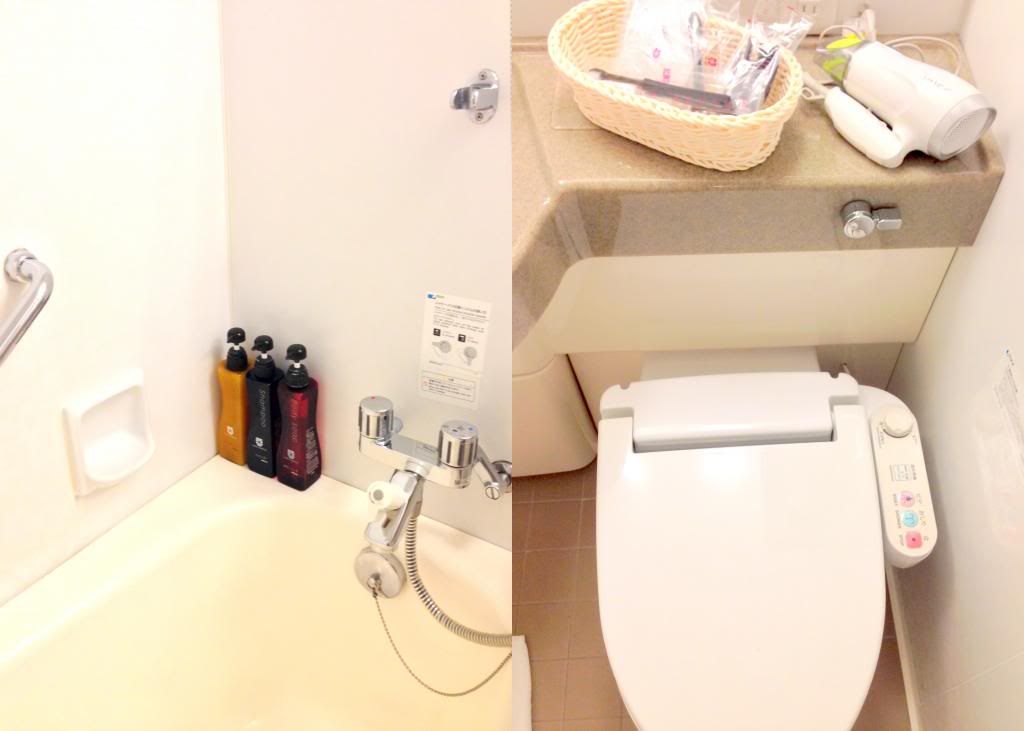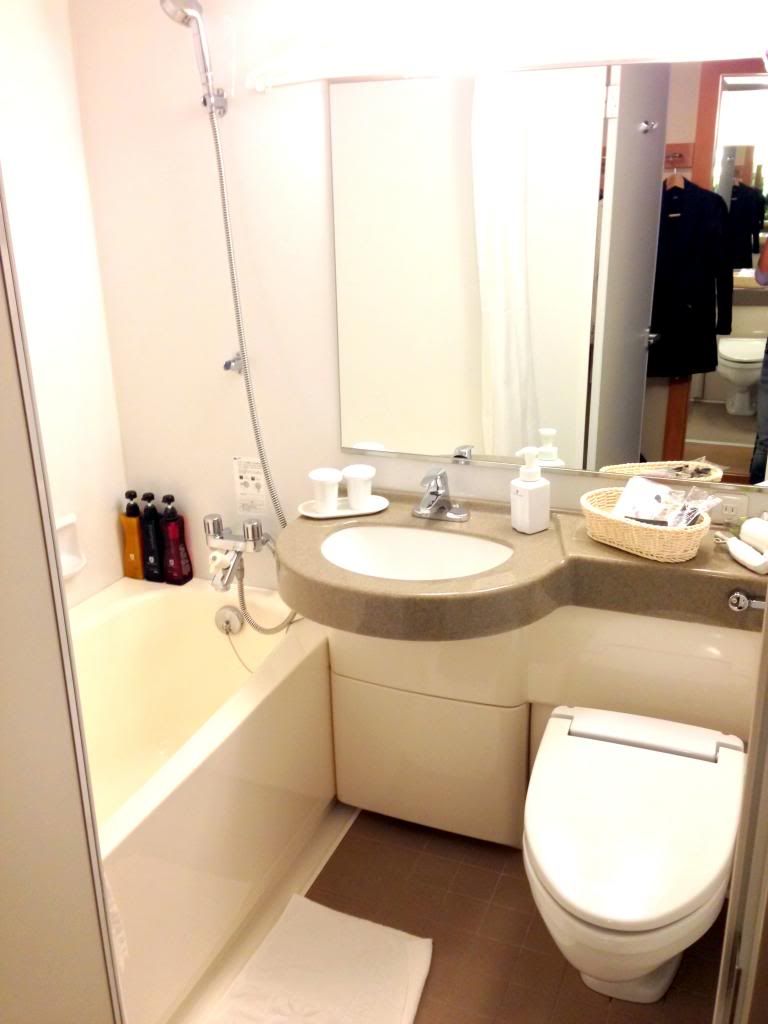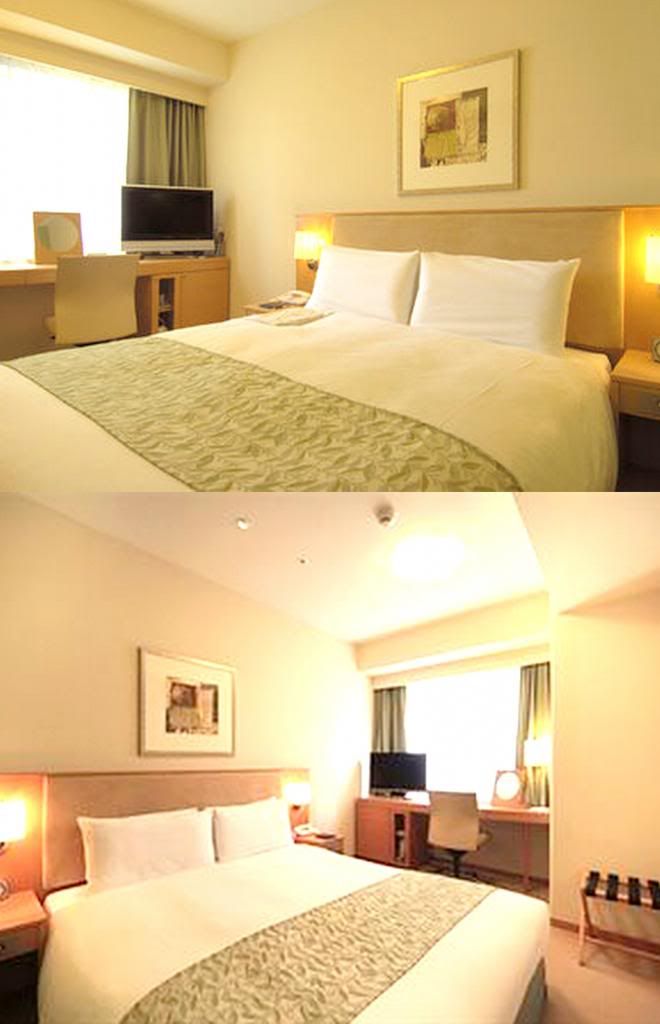 The room didn't come with any wardrobes, but there's a corner for us to hang our coats and boots.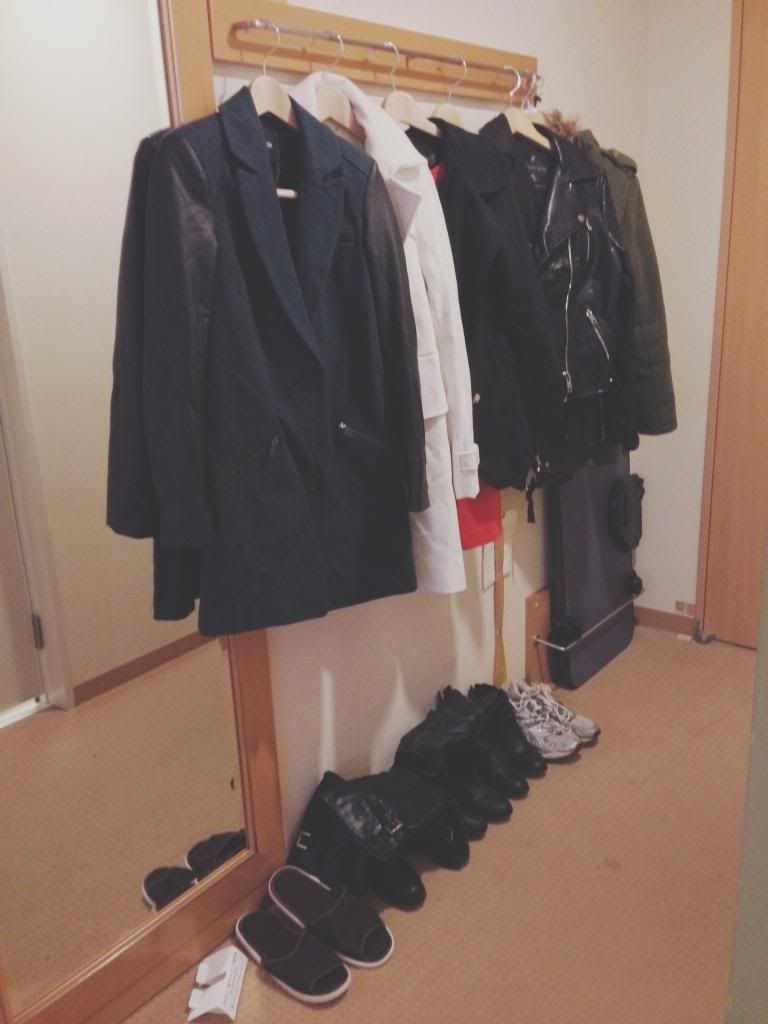 The trusty products for my dry skin to survive the cold weather.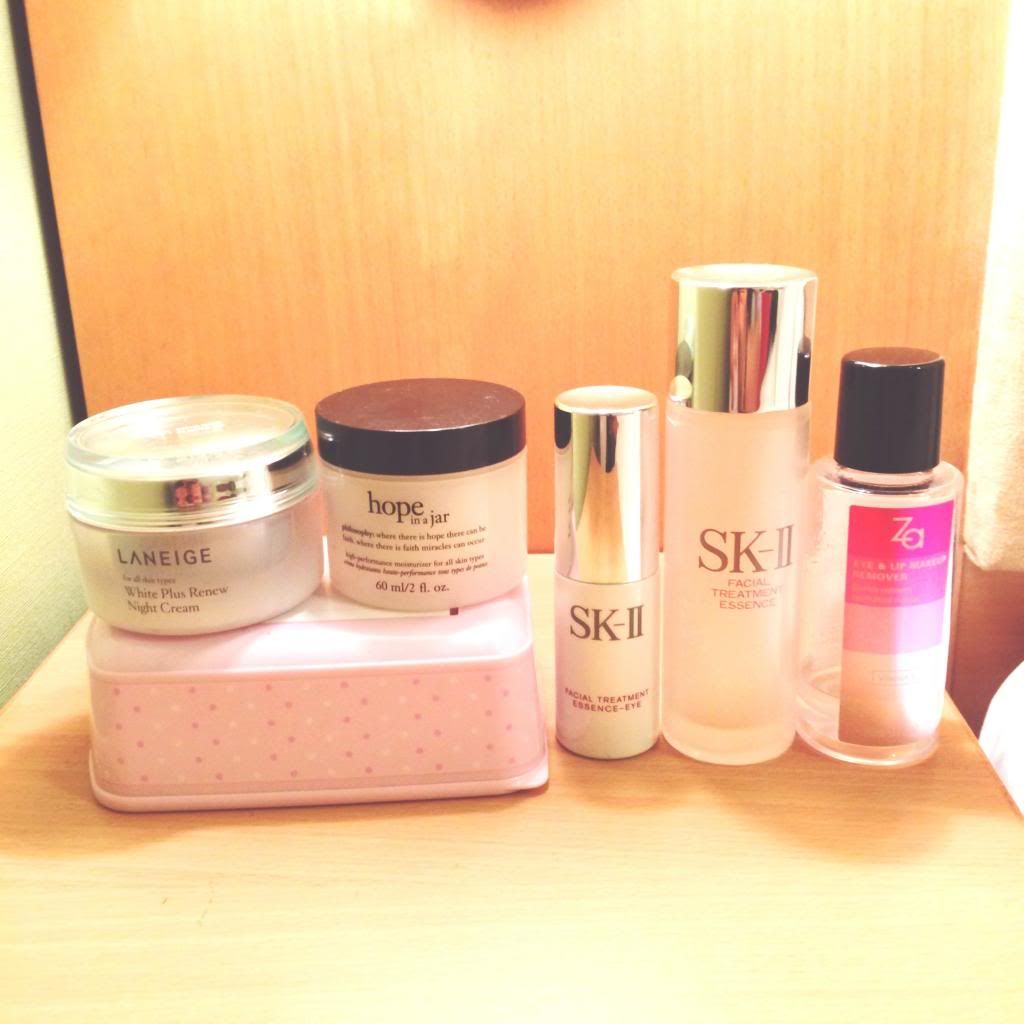 After washing up, we were greeted by the stretch of streets outside the hotel that was filled with accumulated melted snow at the side. It was my first time seeing snow (suaku much!) and I was really elated!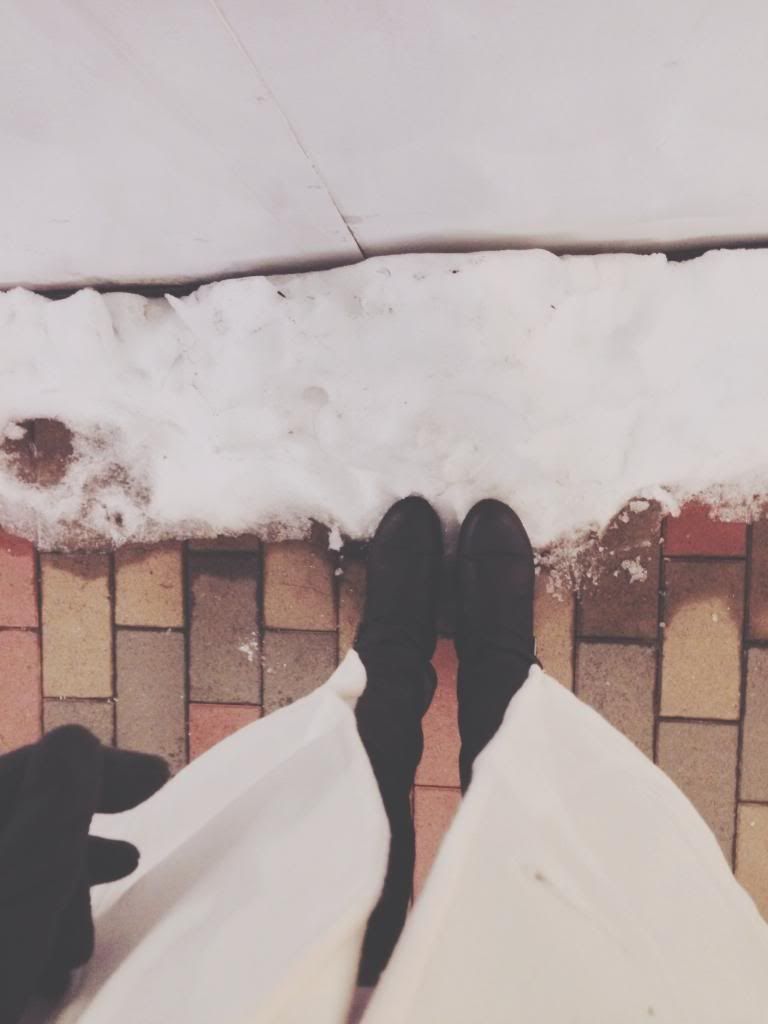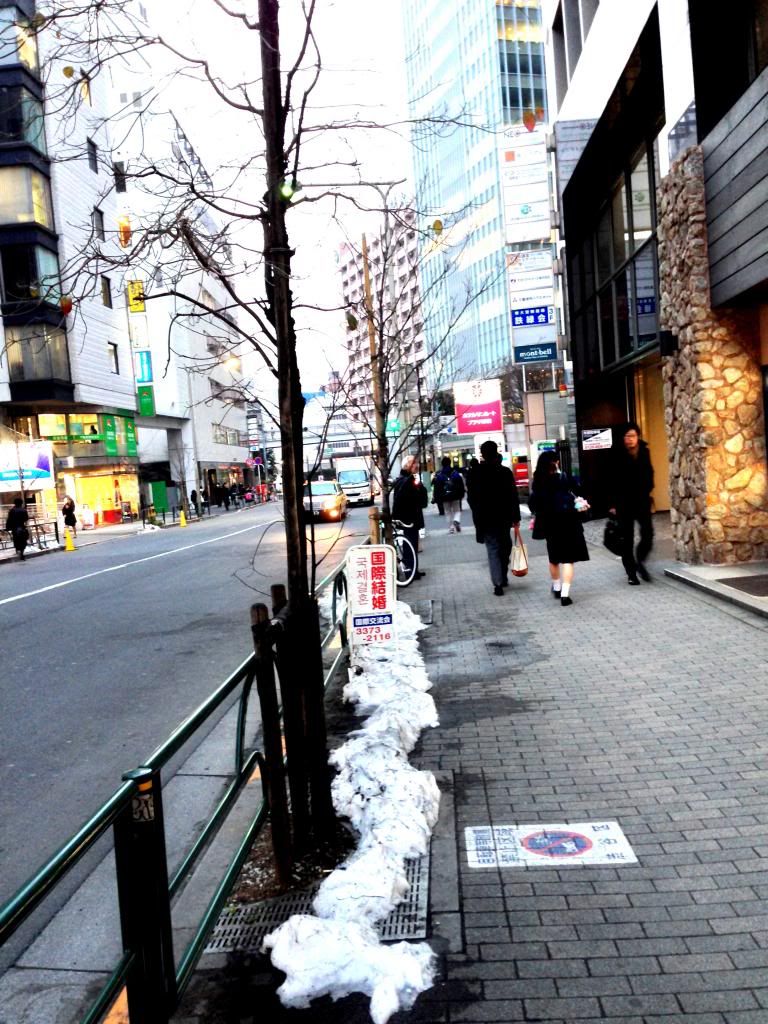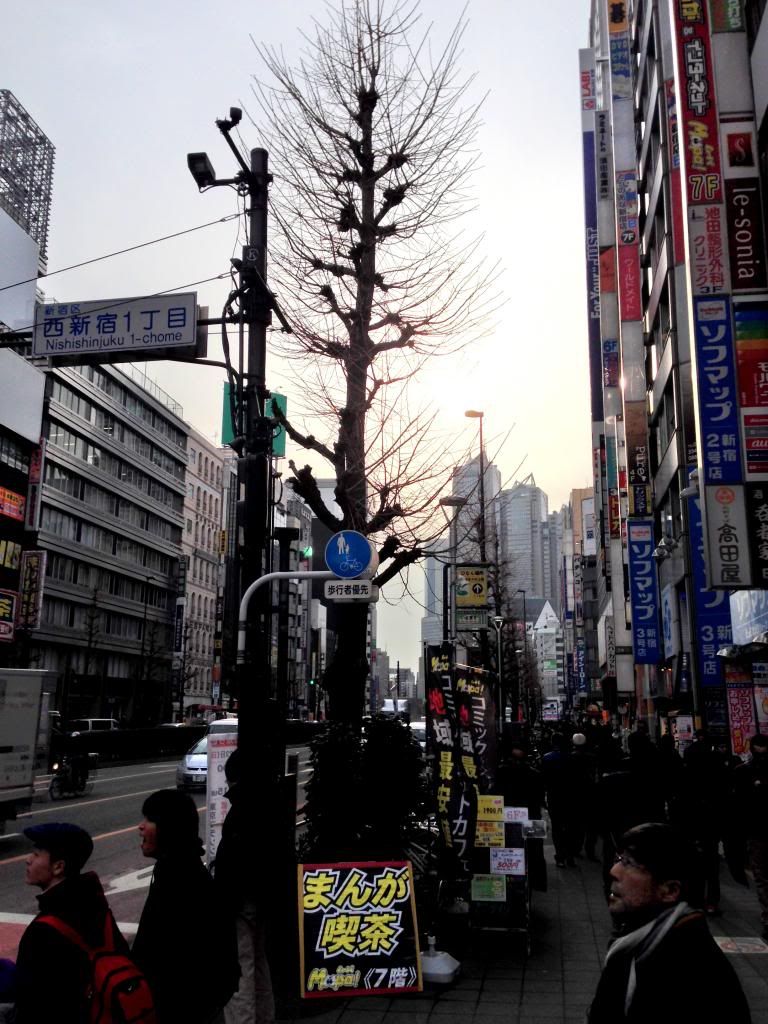 Our first #ootd on the street and any location just looks perfect ;)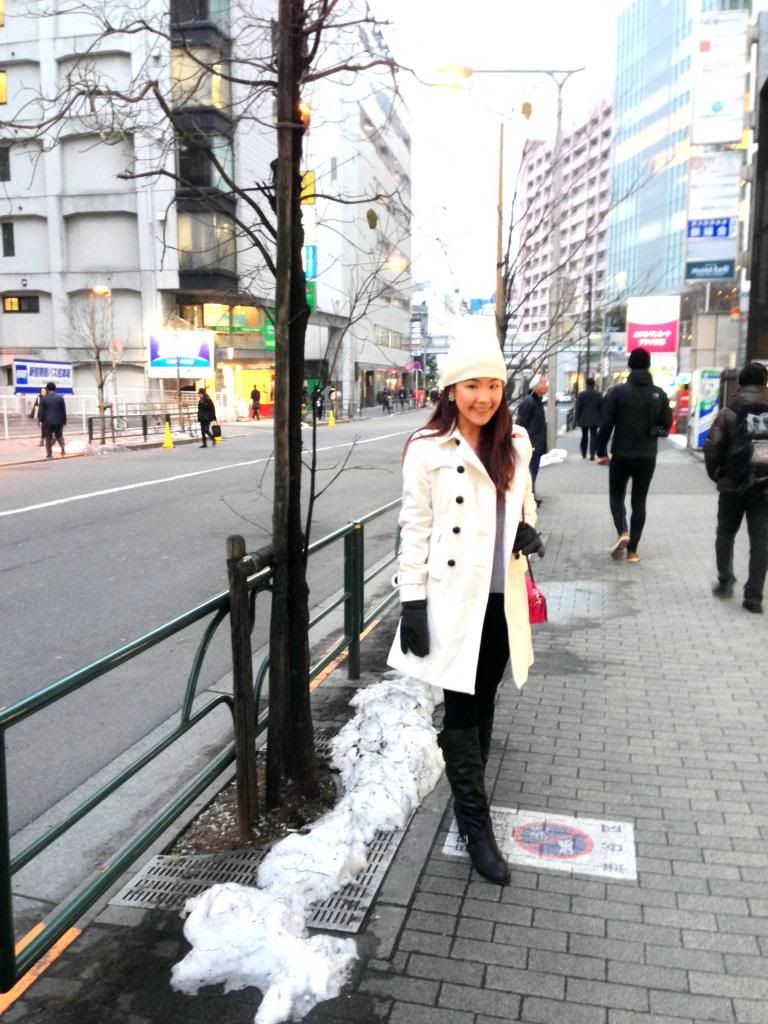 Victoria Secrets Coat & Sweater/ H&M Beanie & Gloves/ HK Boots / Uniqlo Heat-tech leggings, two inner camisoles and jeans/ Coach Bag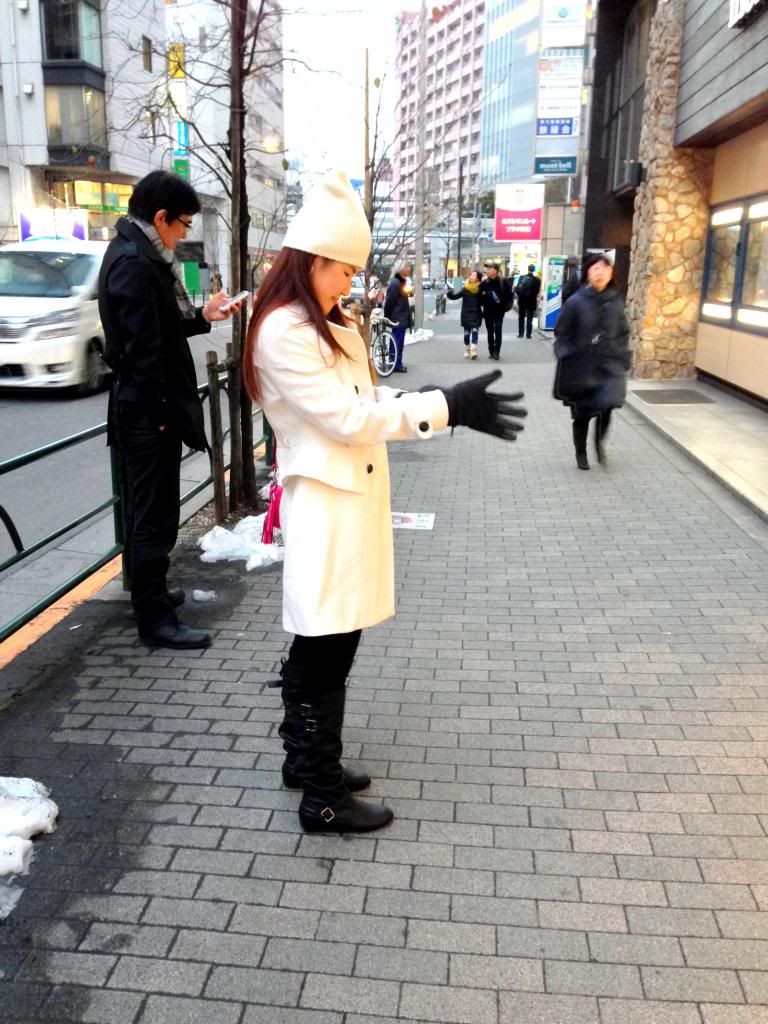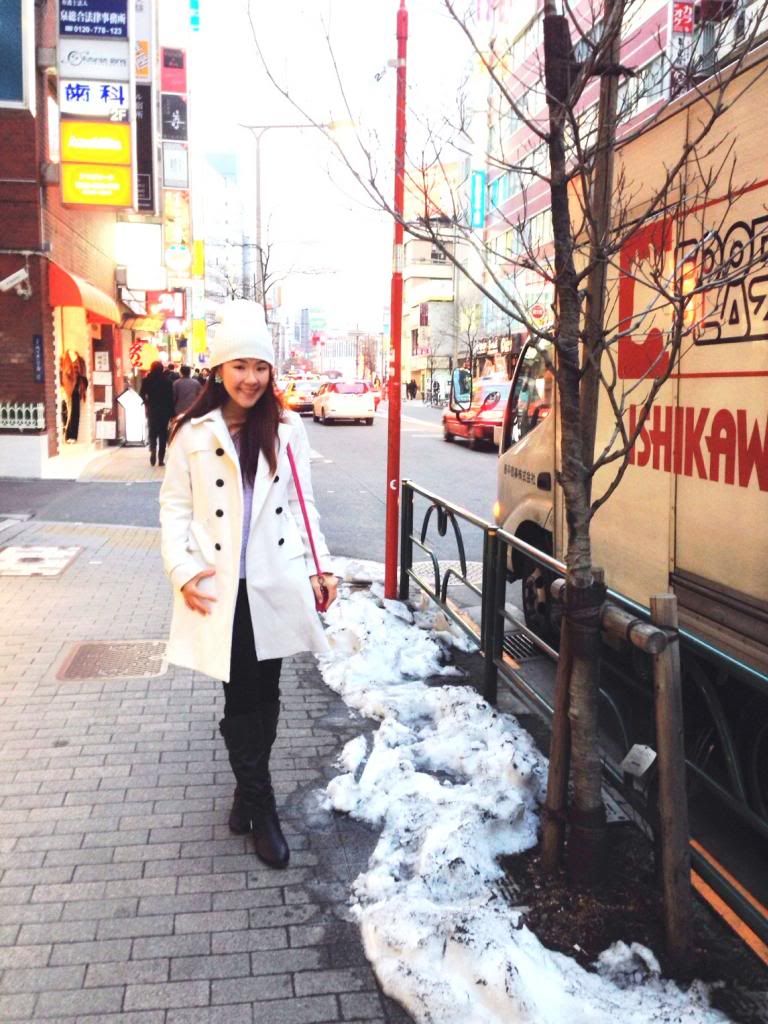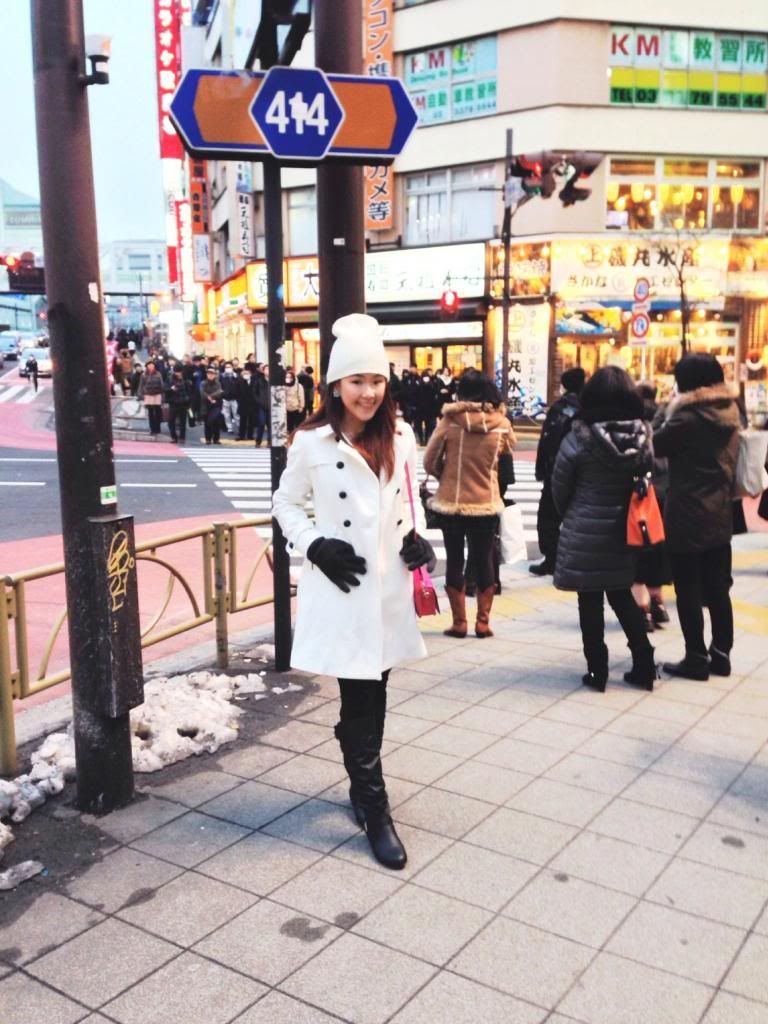 Cars zooming past, super got feel!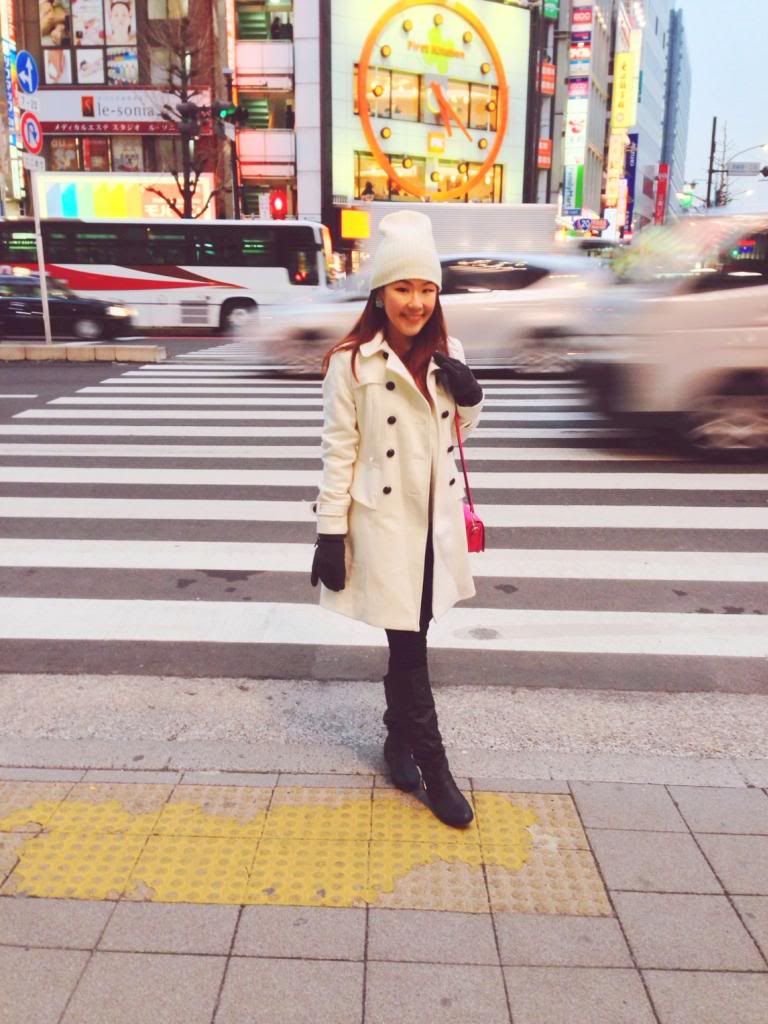 One of my favourite shots of the trip with my fab travelling friend!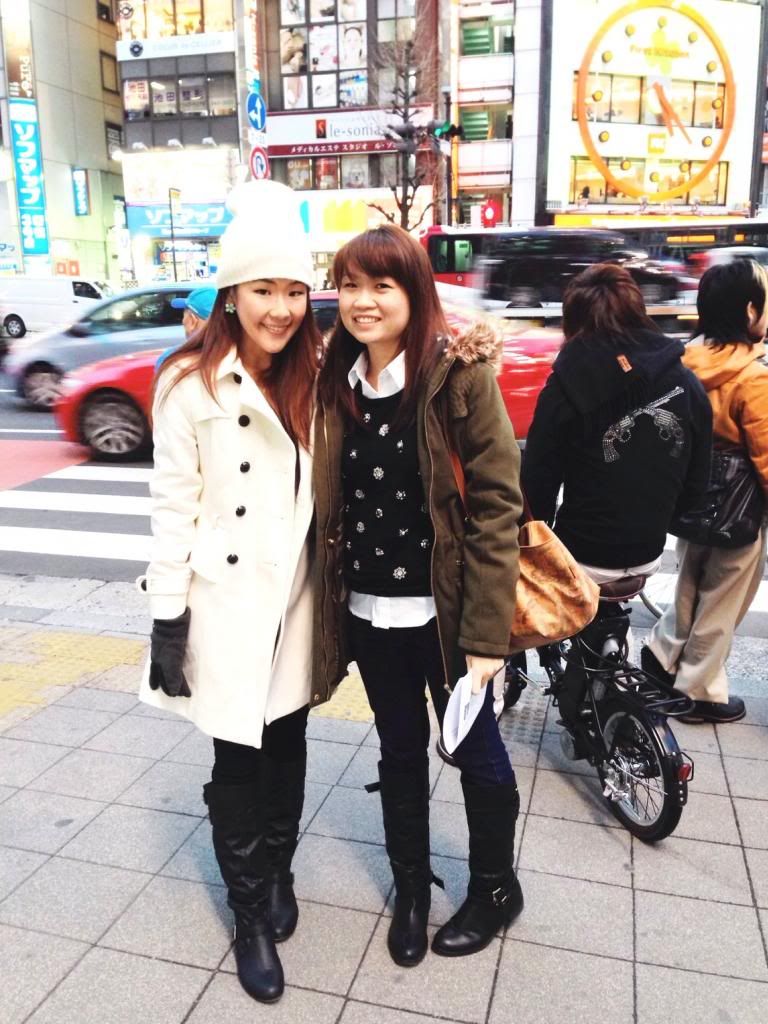 We made our way by foot for our first dinner place -
Ichiran.
I've heard all the raves about their ramen so it's a must-go for sure! There's many outlets around Japan like in Shibuya, Shinjuku, Harajuku as well. Walking on the streets in Japan can be a feast for the eyes especially with the colourful buildings, performers and all. You just don't mind walking, walking and walking on.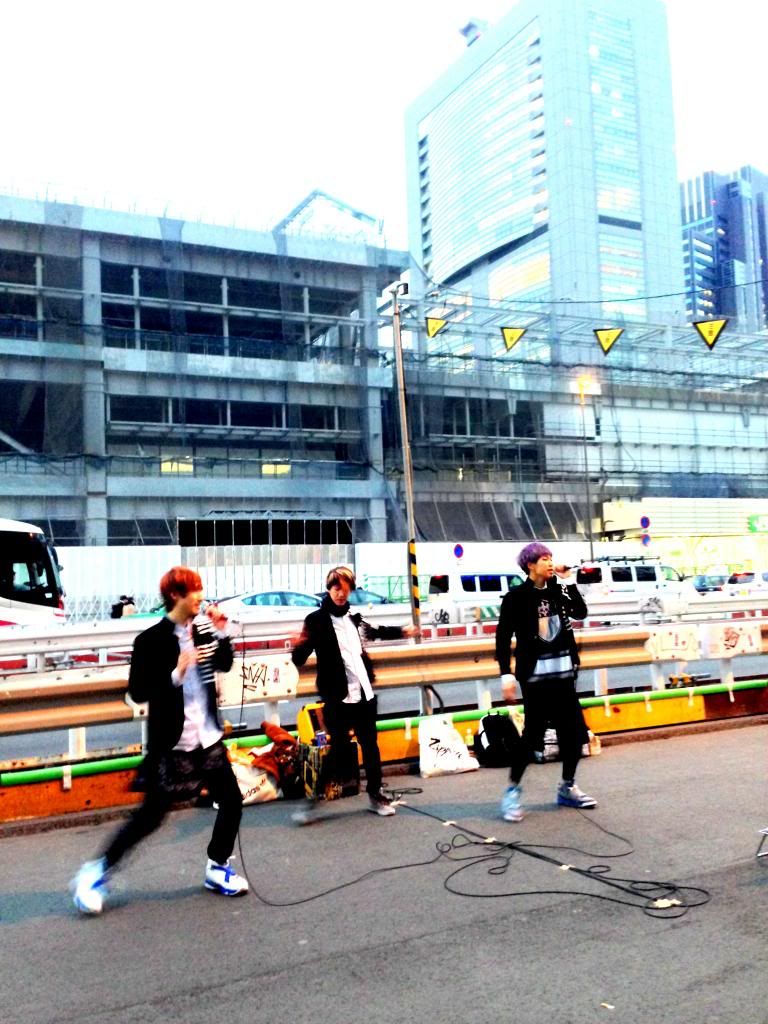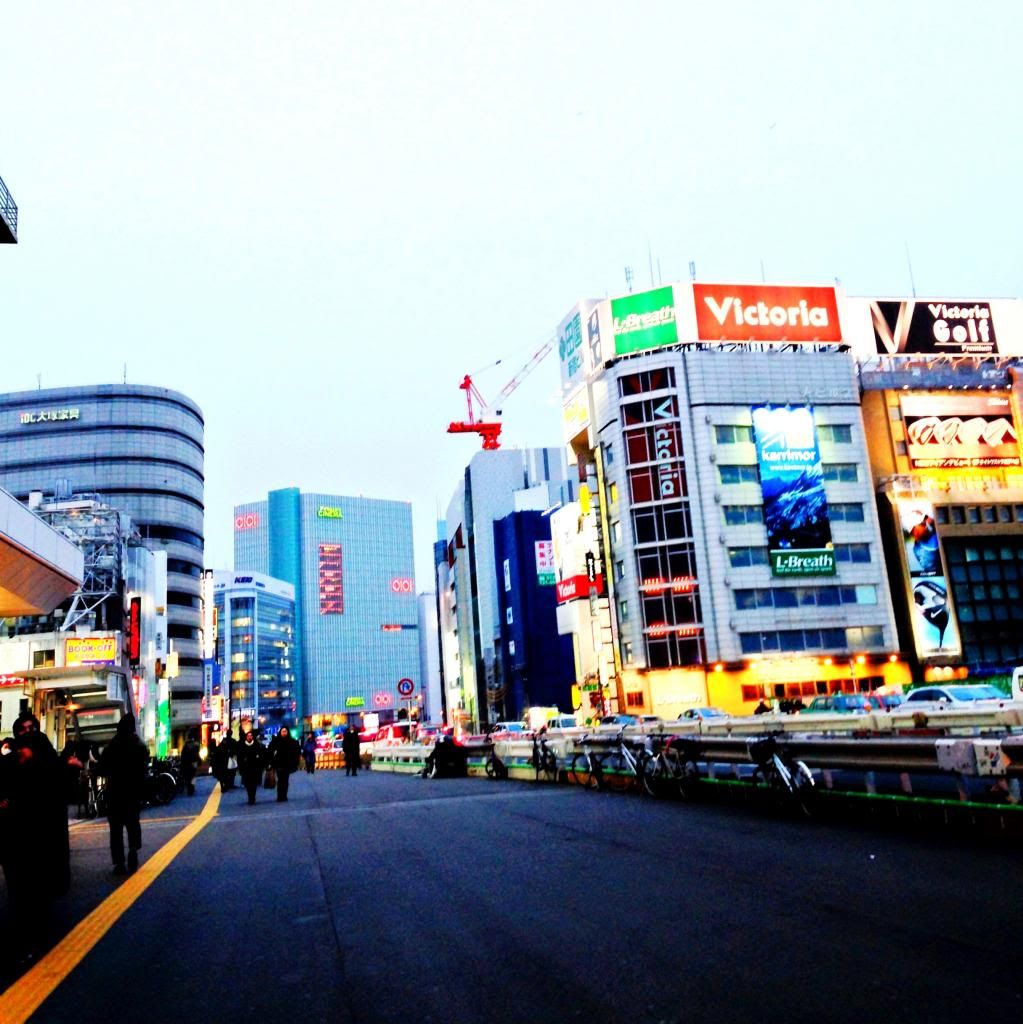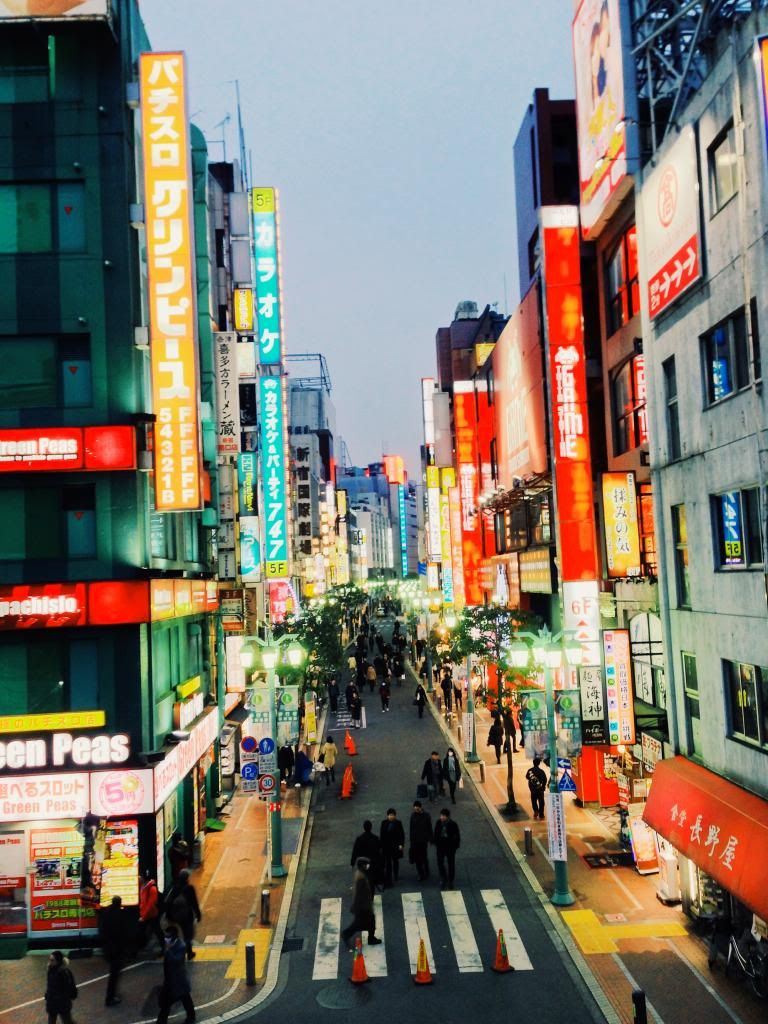 Ichiran Shinjuku
3-34-11 B1F Shinjuku Shinjuku-ku Tokyo-to 160-0022
03-3225-5518
Directions: Shinjuku station, 3 mins walk from Hachiko Exit. Spot Tstuya at the junction and walk to the Starbucks at Tstuya. From the Starbucks you should see Oicity or a huge Zara store and locate the red Ichiran Signboard (situated at basement).
It was the first time I brought ramen via the vending machine, very interesting! It costs about ¥950/ SGD11 per bowl, very affordable I must say. We were brought to a private area with individual cubicles for diners to face the wall while waiting for the ramen to be served. Not a good place for gatherings maybe. Prior to serving, there's a form for you to indicate the preference for your ramen so no bowl is the same. I love how flavourful the soup is which goes well with the springy and chewy noodles with the eggs & pork. We were really hungry after locating the place by then so maybe this is a biased review since anything will taste nice haha! Still, it's really comforting to have a hot bowl of ramen served in the cold weather and having your coat hung up.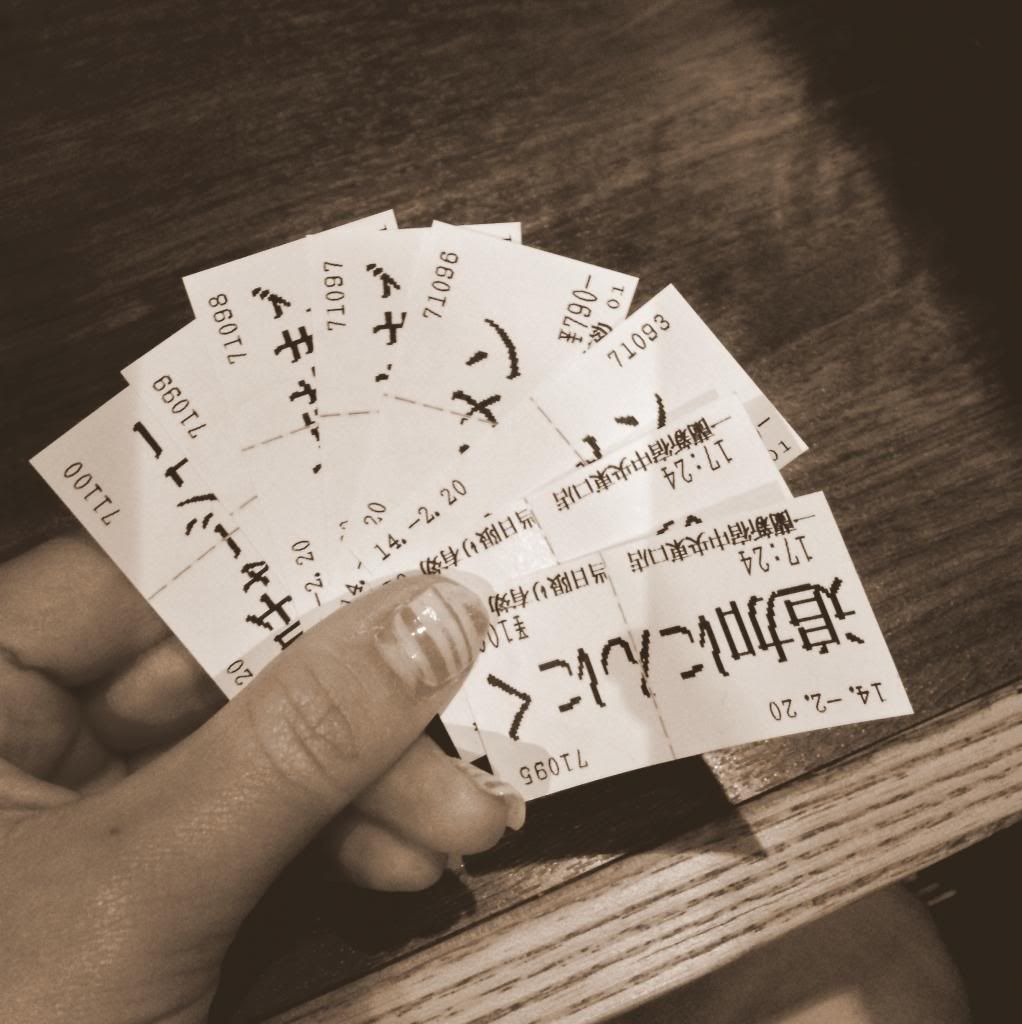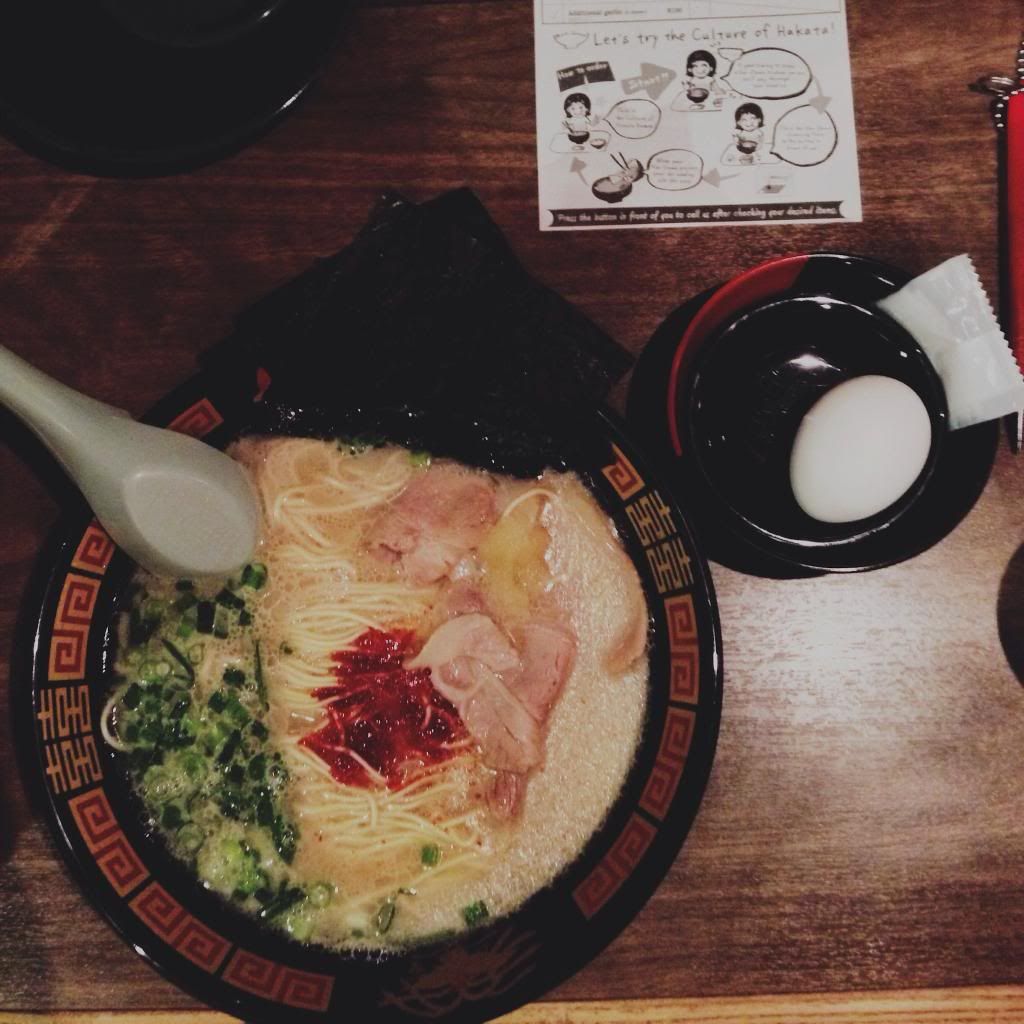 Yummy - please teleport me back!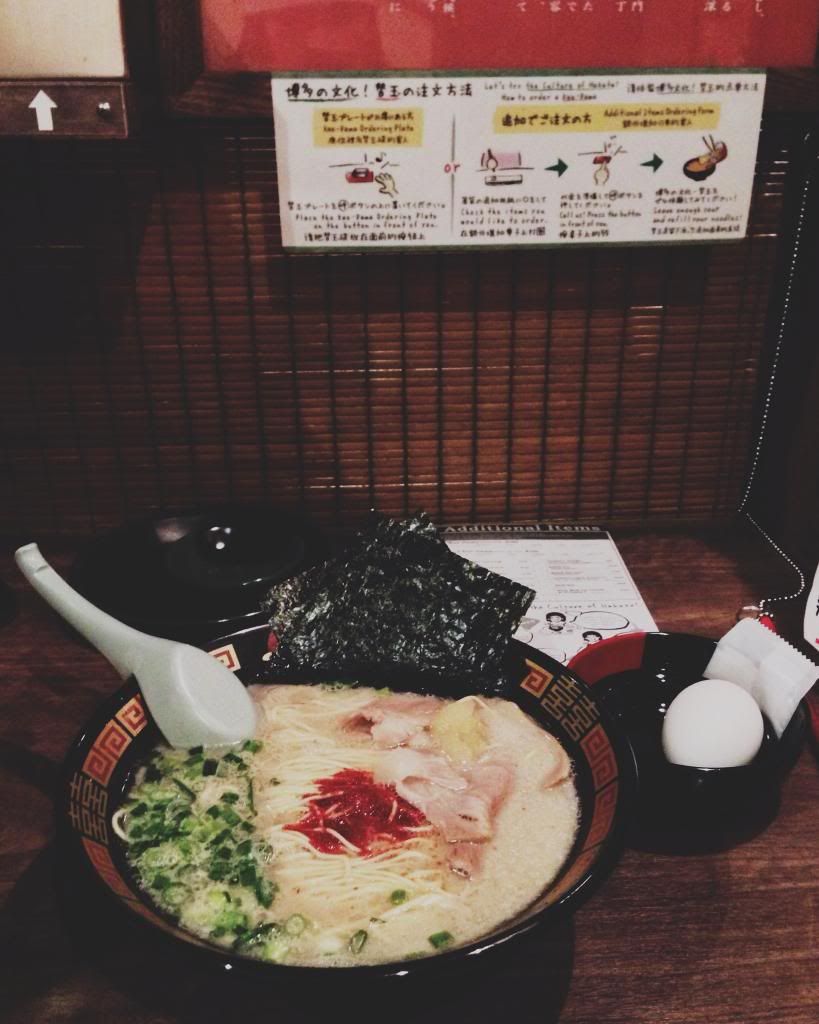 Happy faces!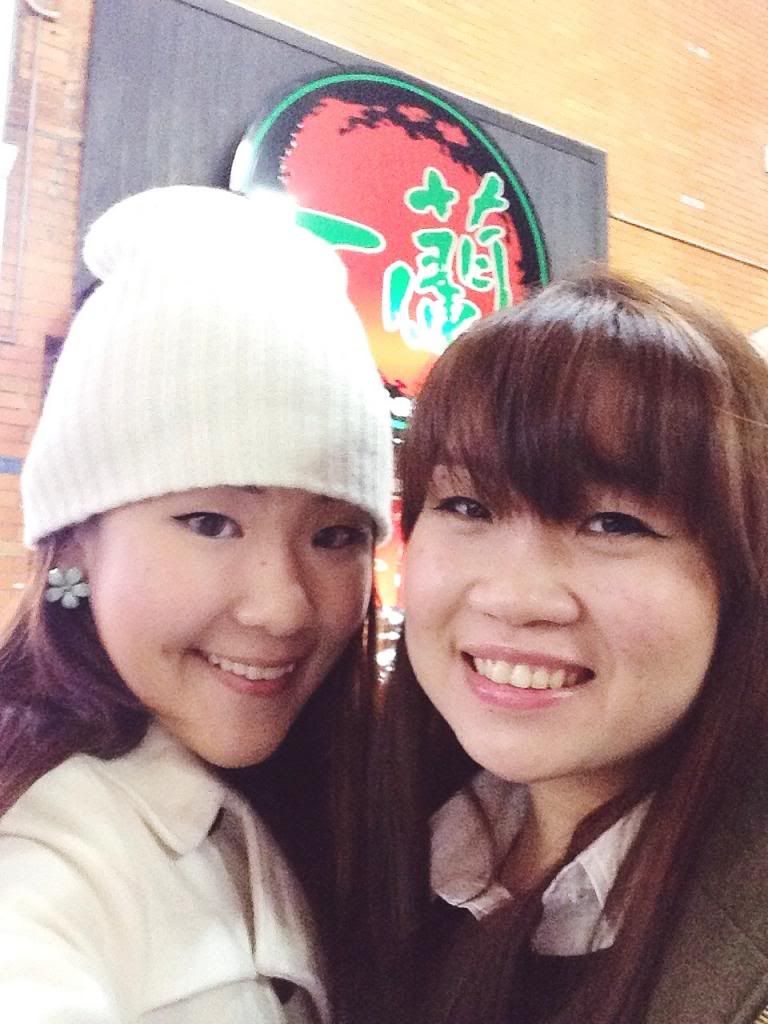 And of course, the many food choices around Shinjuku. We really liked this Mr Waffles which is located near the train. Happiness at just ¥150/ SGD1.80 yums!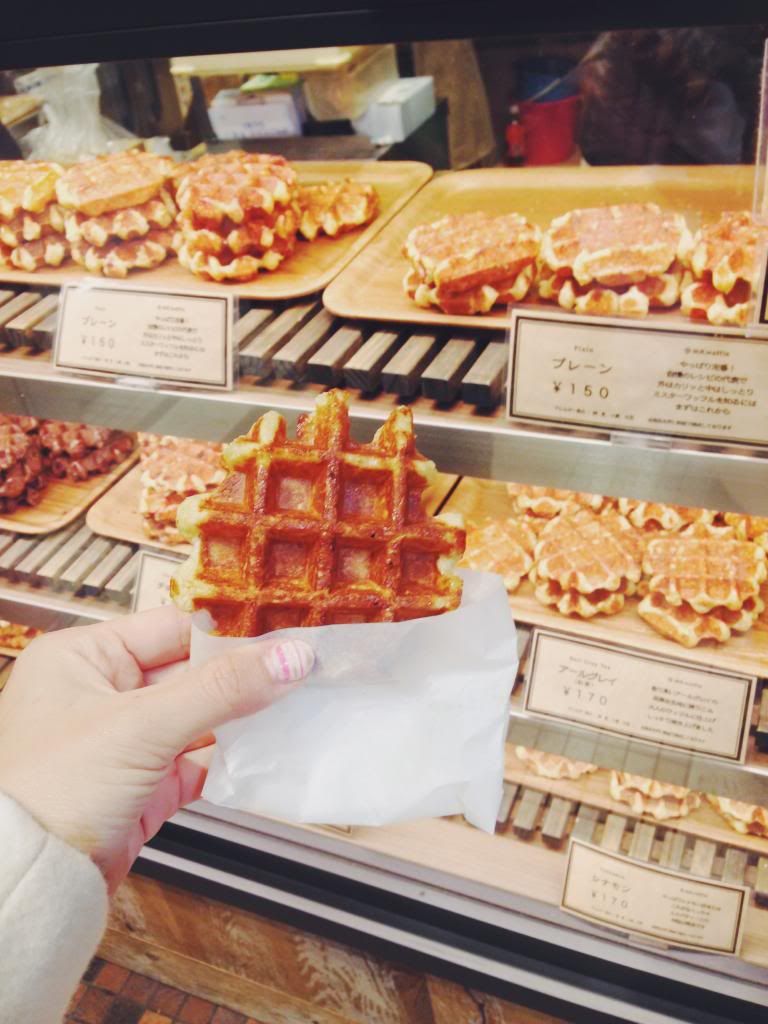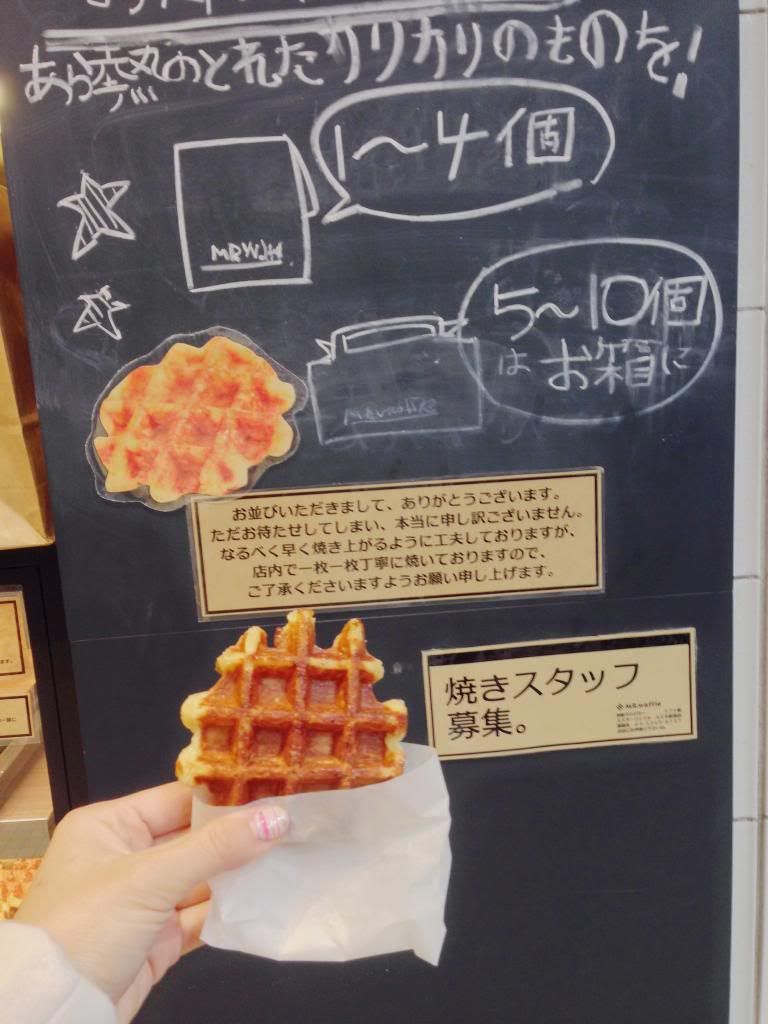 Night life, bustling with activities!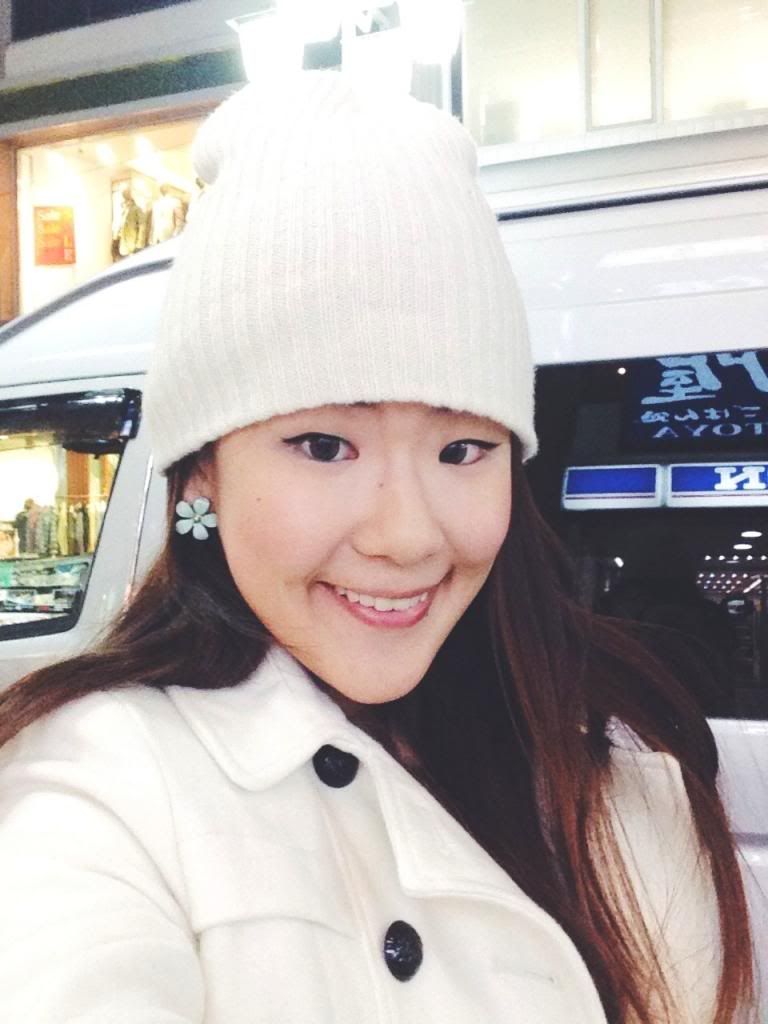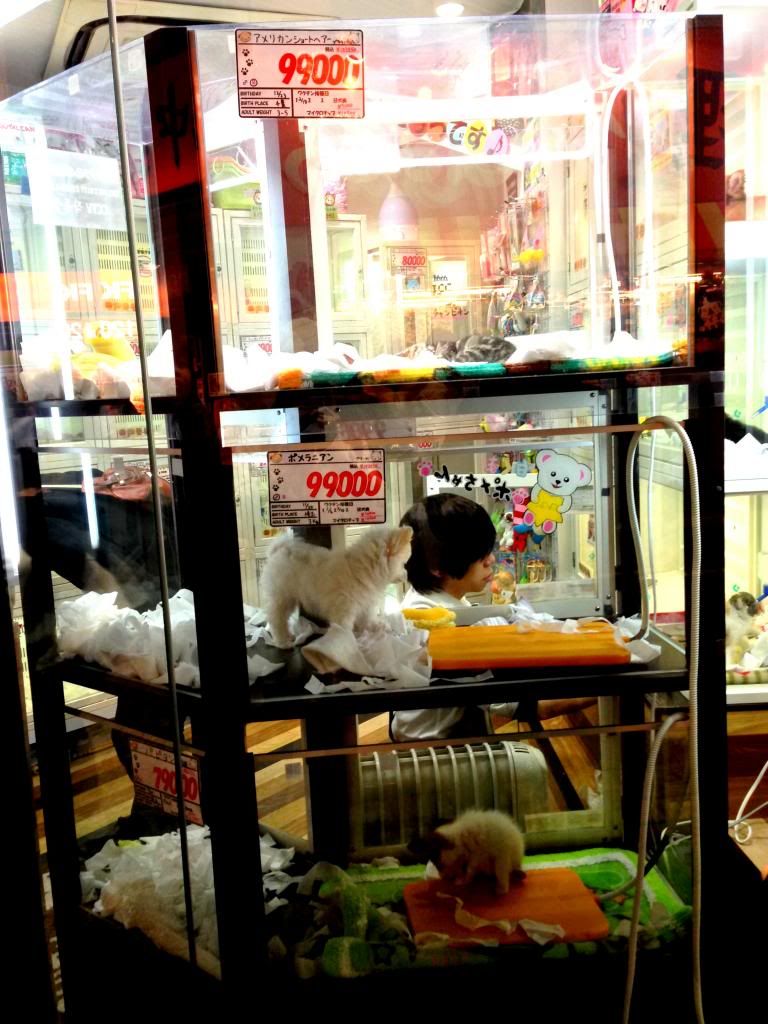 SHIBUYA 109 / SHIBUYA CROSSING
Next's up was heading to Shibuya, the colourful district and birthplace to many of Japan's fashion and entertainment trends. We were of course there for the famous intersection in front of the station (Hachiku Exit) which is flooded with neon advertisements and get crossed by large crowds of pedestrians each time the traffic light turns green! Most of the area's large department and fashion stores belongs to either Tokyo or Seibu.
Headed to Tokyu Department Store to get our desserts before heading to Starbucks. Food shopping is probably the most therapeutic activity to do in Japan which will leave you spoilt-for-choice with their colourful and pretty packagings even in the convenience shops.
Shibuya Station
Tokyu Department Store, B1 Flo, 2-24-1 Shibuya, Shibuya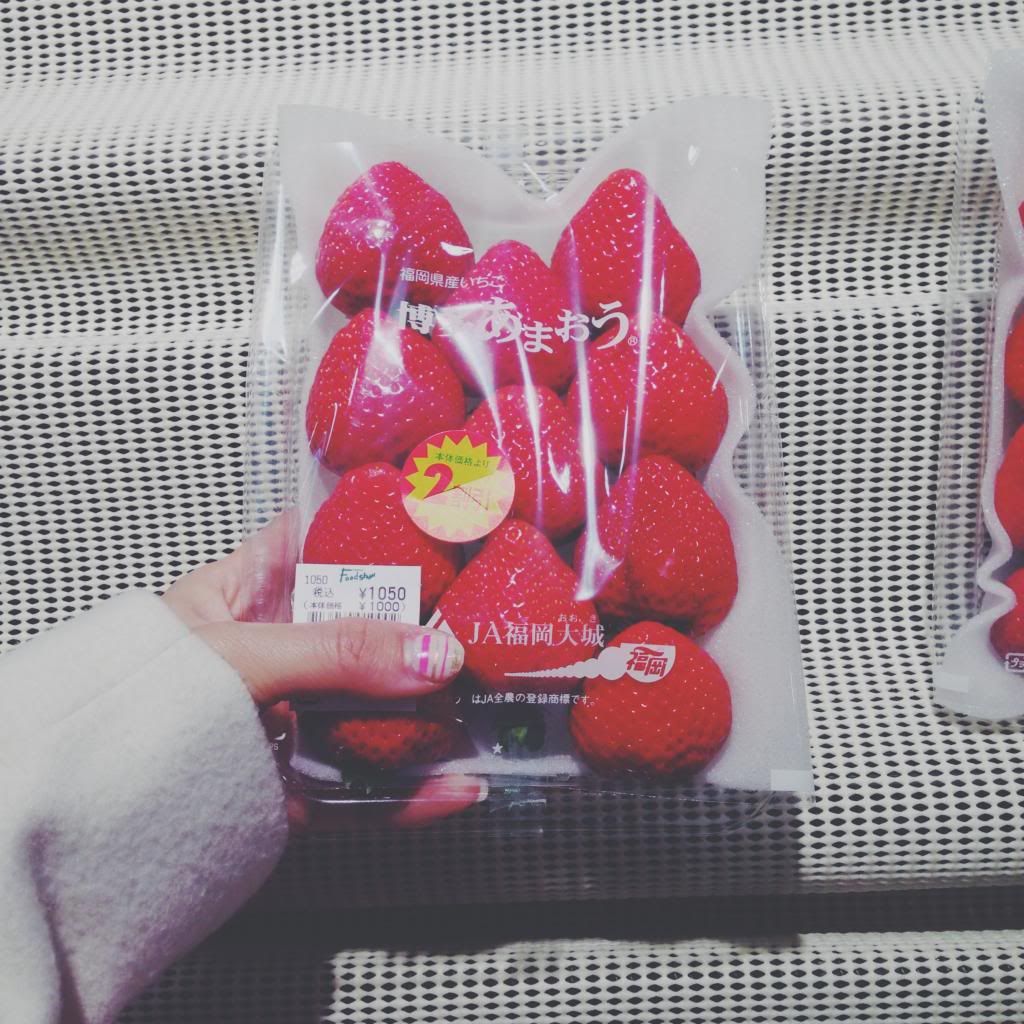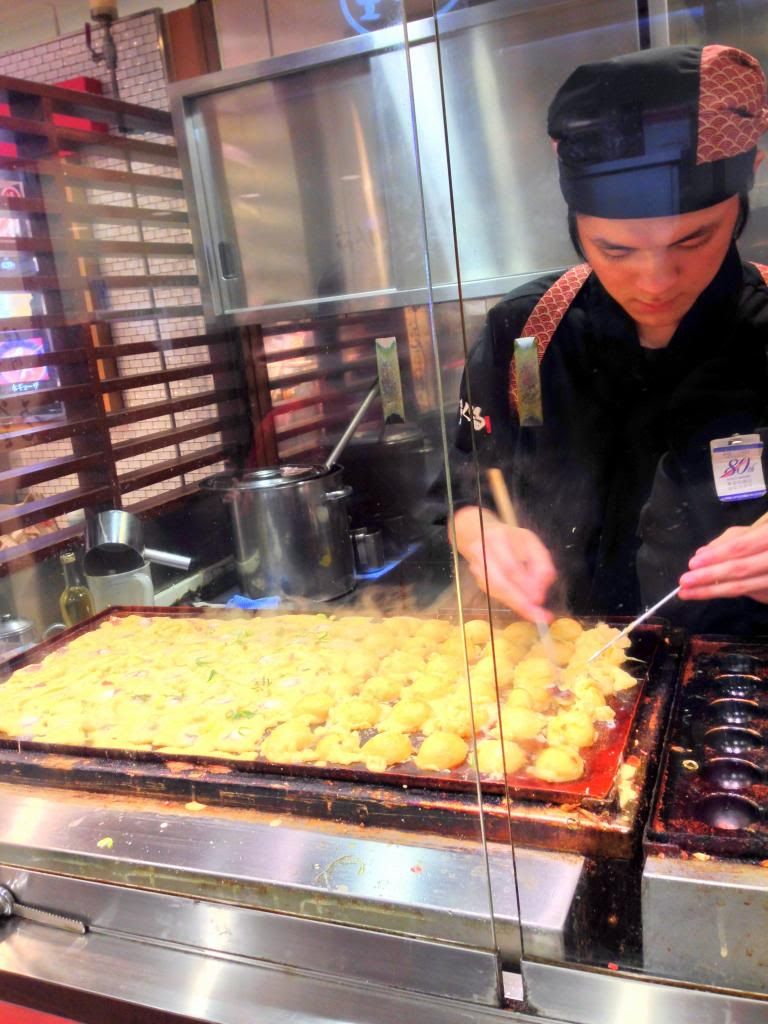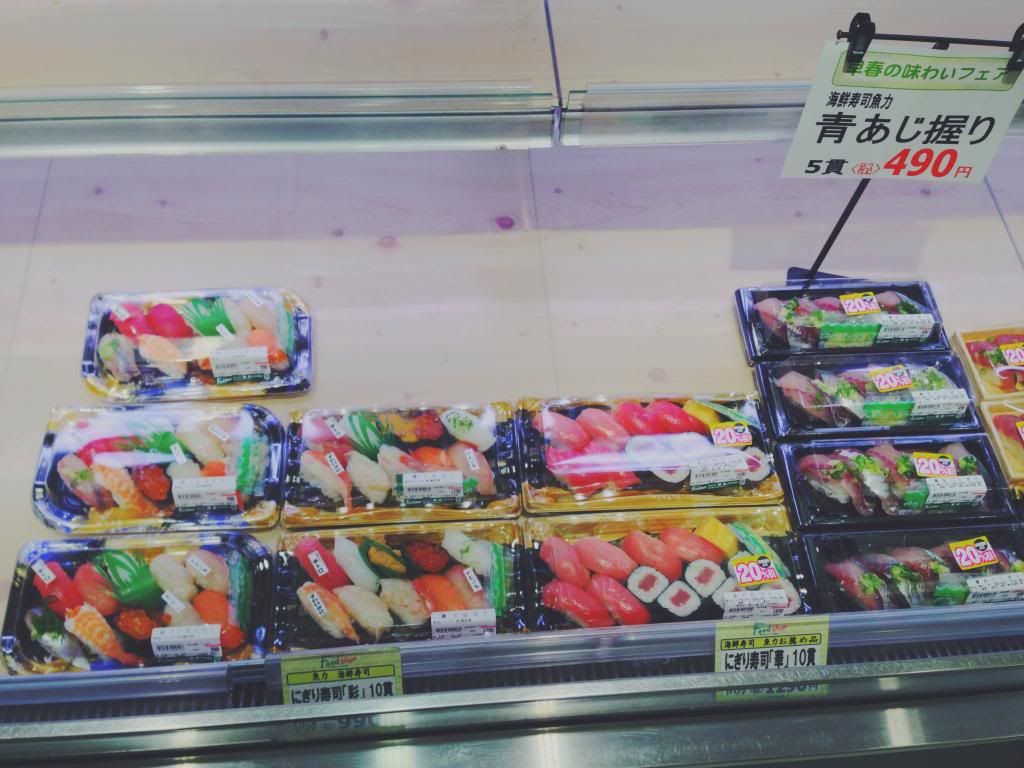 Starbucks at Shibuya Crossing
21-6 Udagawa-cho, Shibuya, Tokyo, Japan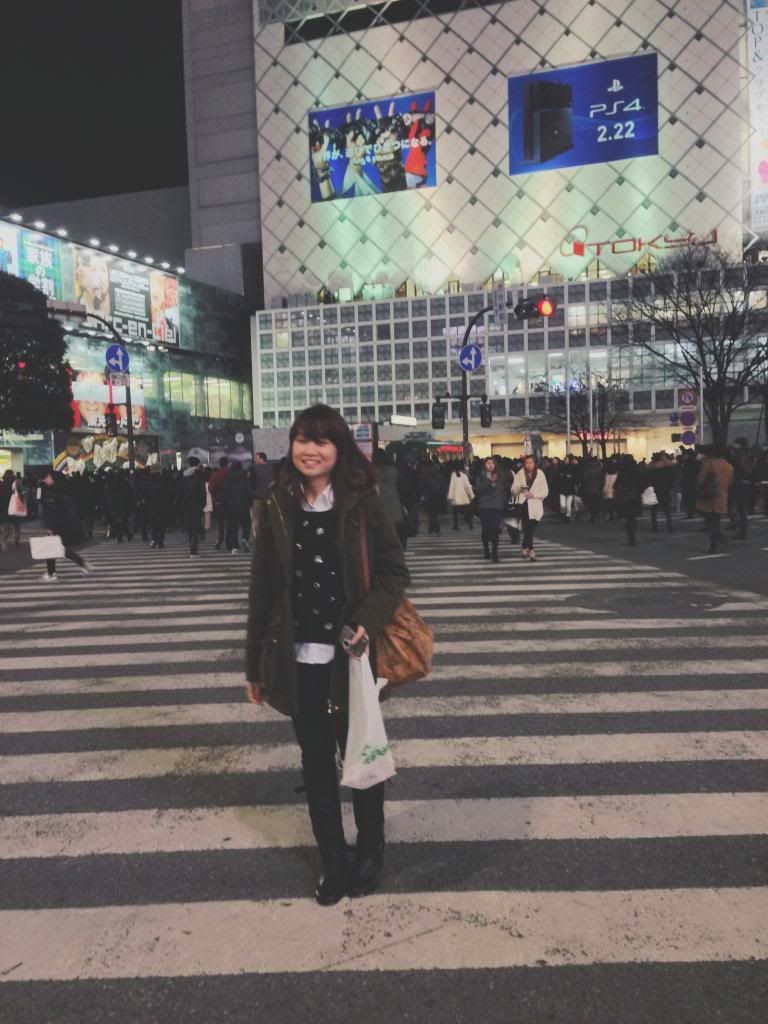 We were lucky to get two tiny seats near the window to enjoy the people-watching experience at Shibuya Crossing! Tried the special Sakura Starbucks drink which was really photogenic but unfortunately, too sweet for our taste-buds.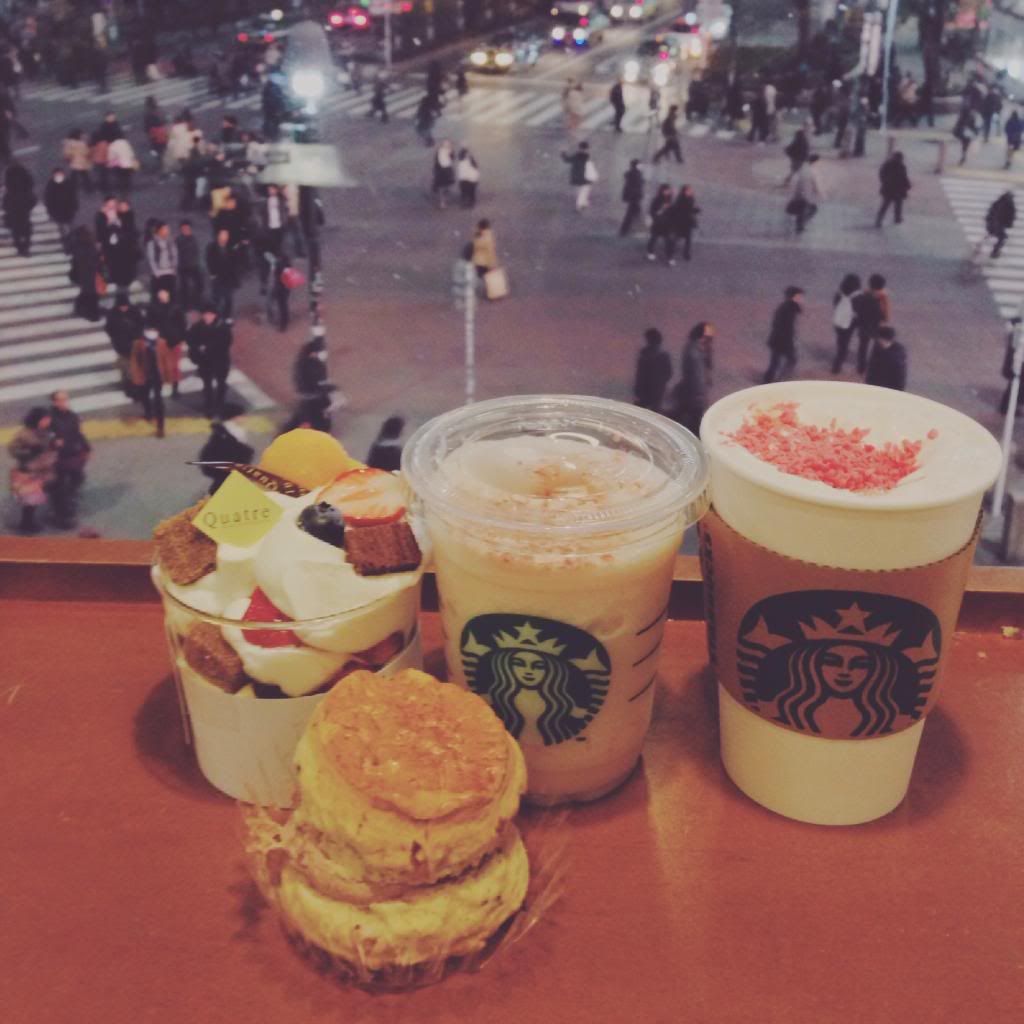 The famous scene in Japanese movies - passing people and crowd.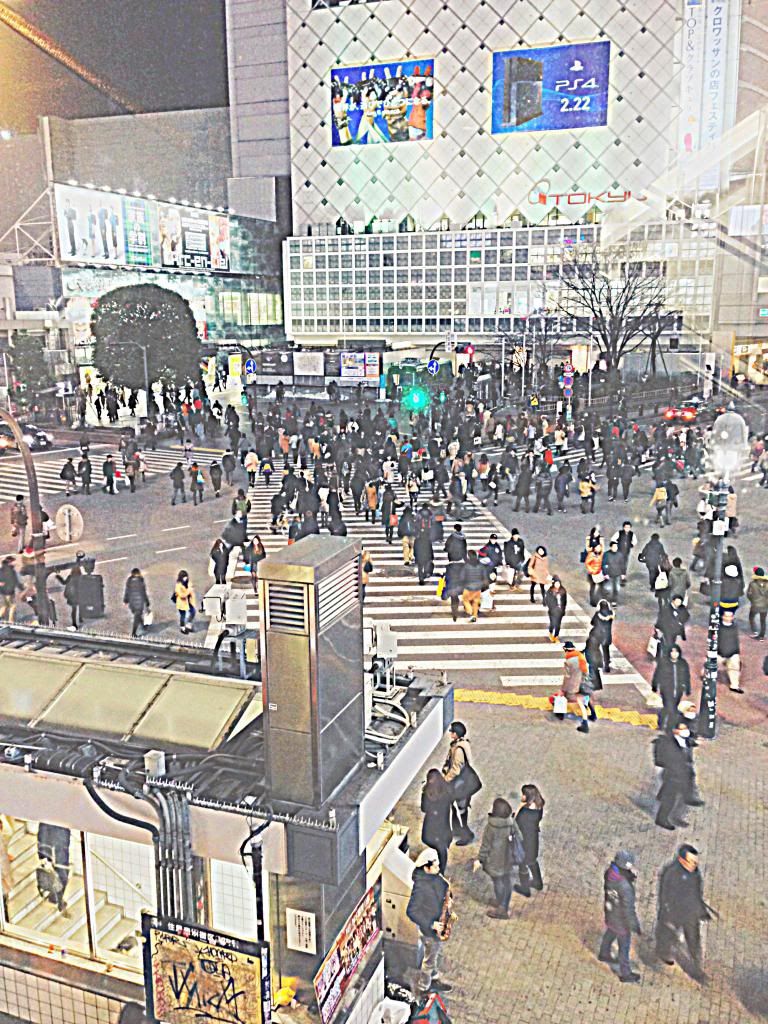 Bagged home 7 pretty mugs/tumblers in total for my friends haha!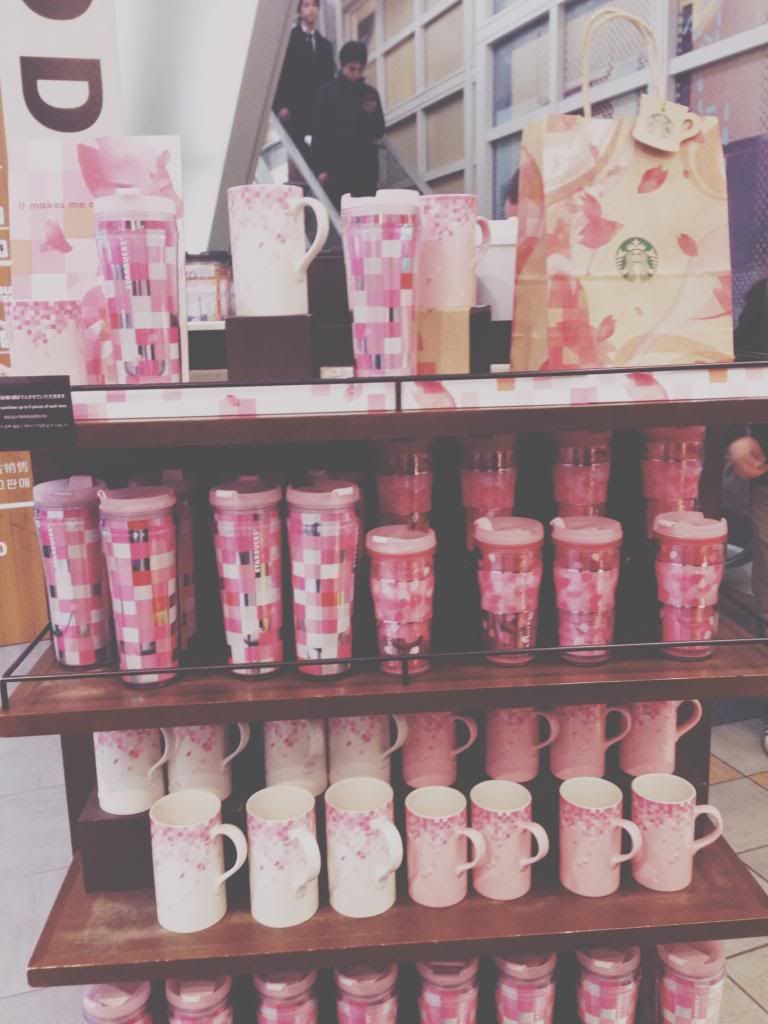 And the Tokyo card that my friend wanted as well.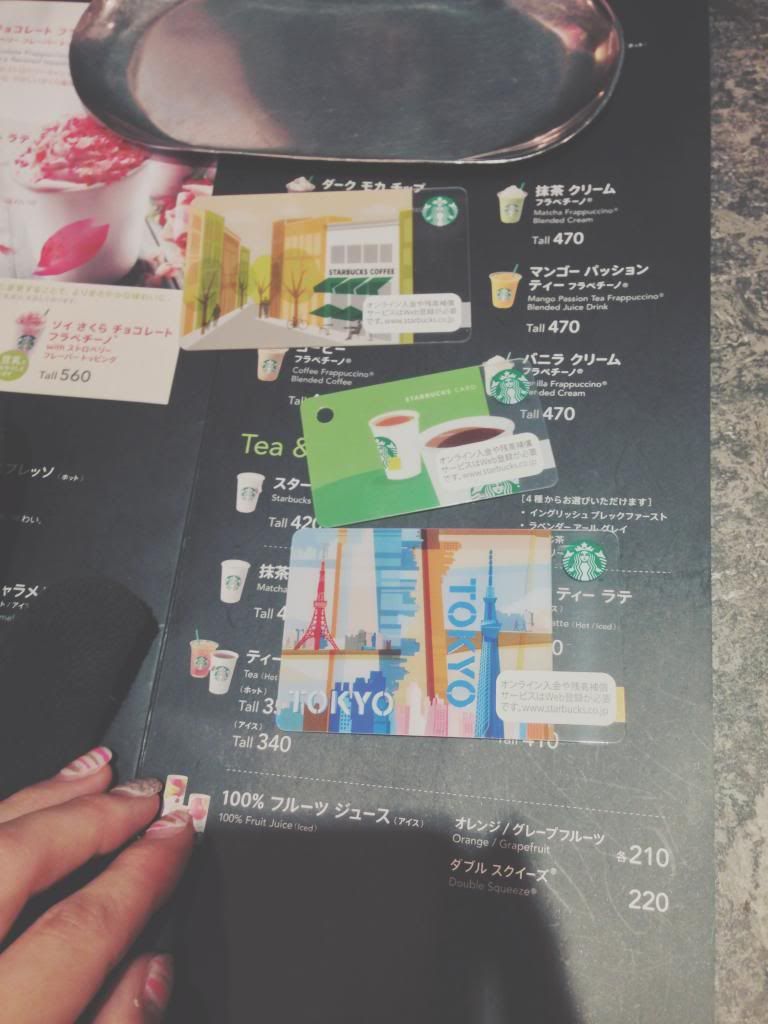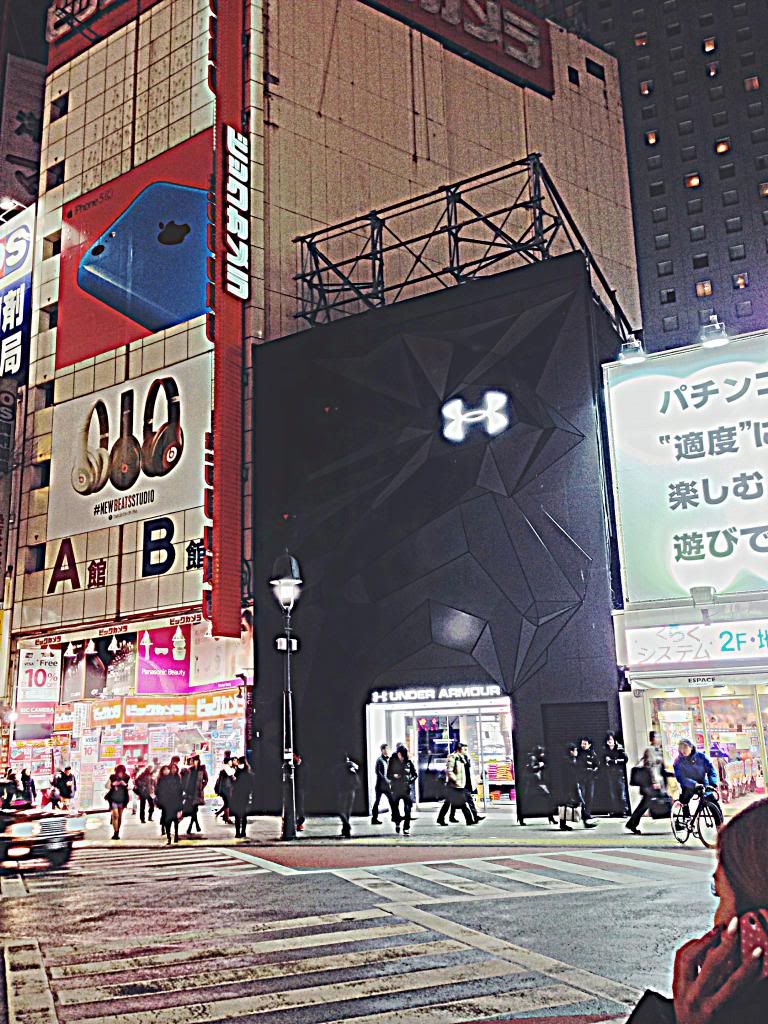 And so, we called it a night for the first day after getting our daily items at the convenience shops. I love just walking through sections aimlessly and just looking at the food choices.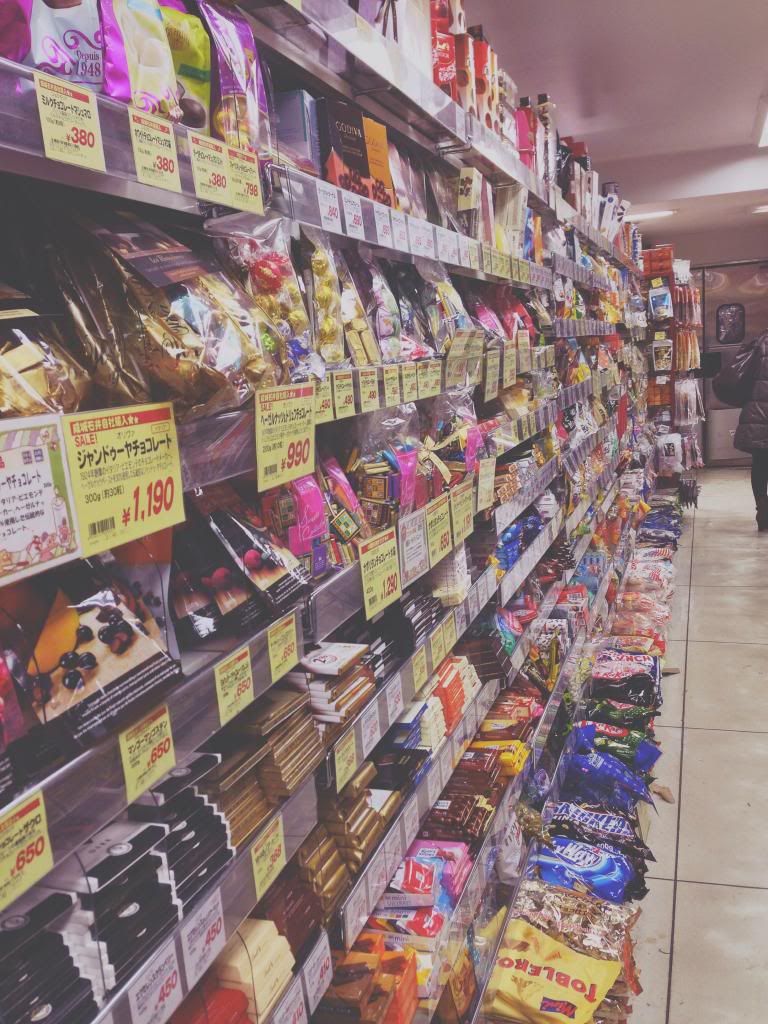 Wish we had such food in our 7-Eleven as well.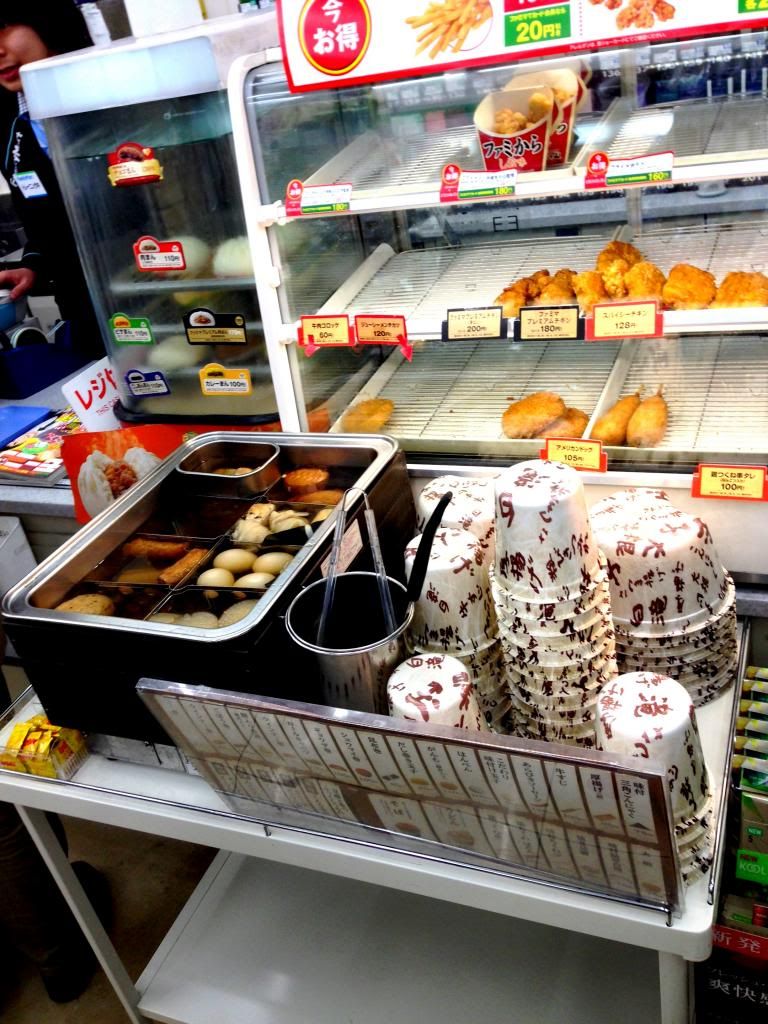 Bentos, sushis and salads stocked up.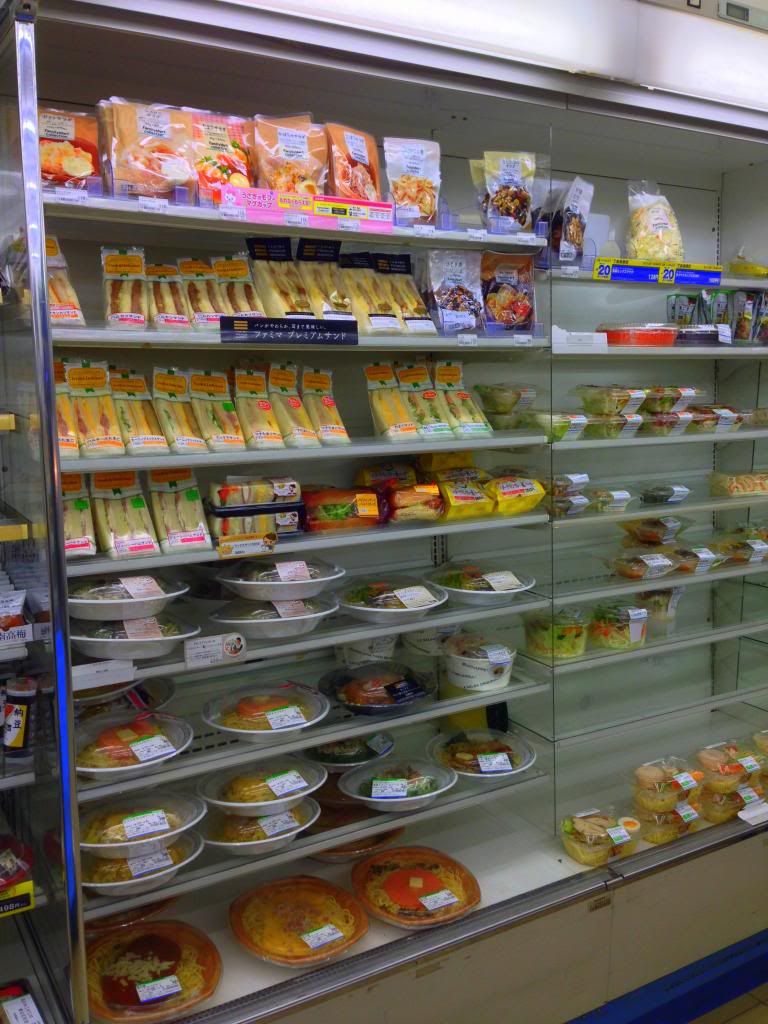 Be back to update soon and hope this entry issn't too lengthy for your eyes! ;)
(Rakuten winners picked in the last post, click "Older" if you have participated!)