A big thank you to you guys for the participation for the
give-away,
I've received 263 entries in total and had fun reading through all the comments. Thank you for telling what you want to see in future blog entries and I will keep them in mind for future posts. For those who did not win, there will be similar posts in future not to worry!
I've picked the winners via the random names generator and these are the lucky ones on the screen!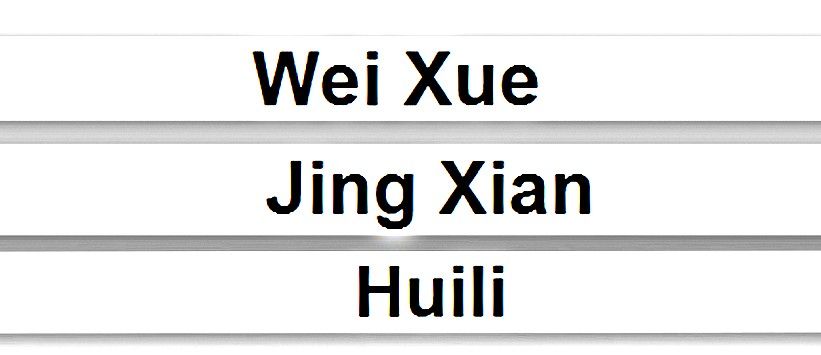 Do email me your home addresses and I will be mailing the prizes over to you.
Congratulations once again! :)