To us, one of the most fun part about the wedding preparations (apart from the gown selection) was the pre-wedding & engagement photography which we place great emphasis on. It was also the first time we did a couple shoot because he was never a fan of being in front of the camera at all!
It was tired smiling the entire day but we are happy that the pictures turned out relatively okay. It could be better of course since everyone has different standards but for us, they were perfect the way we wanted them to be. He looked like a natural in front of the camera as well after years of training while I was feeling slightly awkward especially for the outdoor shots with people watching. Still, it was a really fun process and we probably won't be doing so well until we have a family maybe? (Enjoy the process fellow BTBs, do the shoot the way we want so it will be meaningful to both of you!! )
Honestly, I like the pre-engagement shots by
AndroidinBoots
better as the casual pictures depicts who we are as individuals and our common interests. The glam gowns and make-up I had for the wedding shoots on were nice but not quite me. I ended up changing the white gown for our AD as the white embellished one with 2metres long train though glam, was too heavy that it drove me nuts! Good for pictures, but a tad troublesome to walk in for the day. I ended up choosing a tube white dress with translucent lace front and back that my mum didn't quite approved haha!
For our casual shoot, we chose Sengkang Riverside Park since it was where we did our usual jogs and a place we were familiar with. During the first month of dating, I could remember us lying down on the empty grass patch randomly looking at the stars. Who knew that same plot of land was actually the very same spot where our future home would be at 5 years later?
To us, these are not just photos to be shoved aside after the wedding but memories for a lifetime that have captured our present (& more youthful self) to kick-start the next journey in life.
PS/ Did a long-winded dayre post on the wedding with phone pictures
here
as well! :)
These are some of our favourites pictures! :)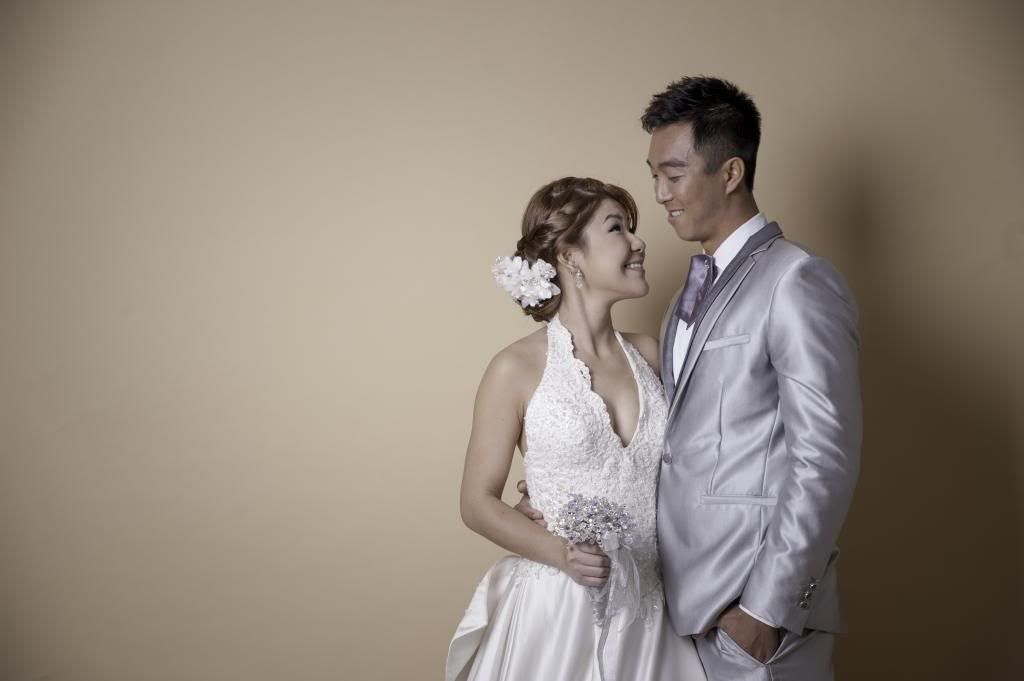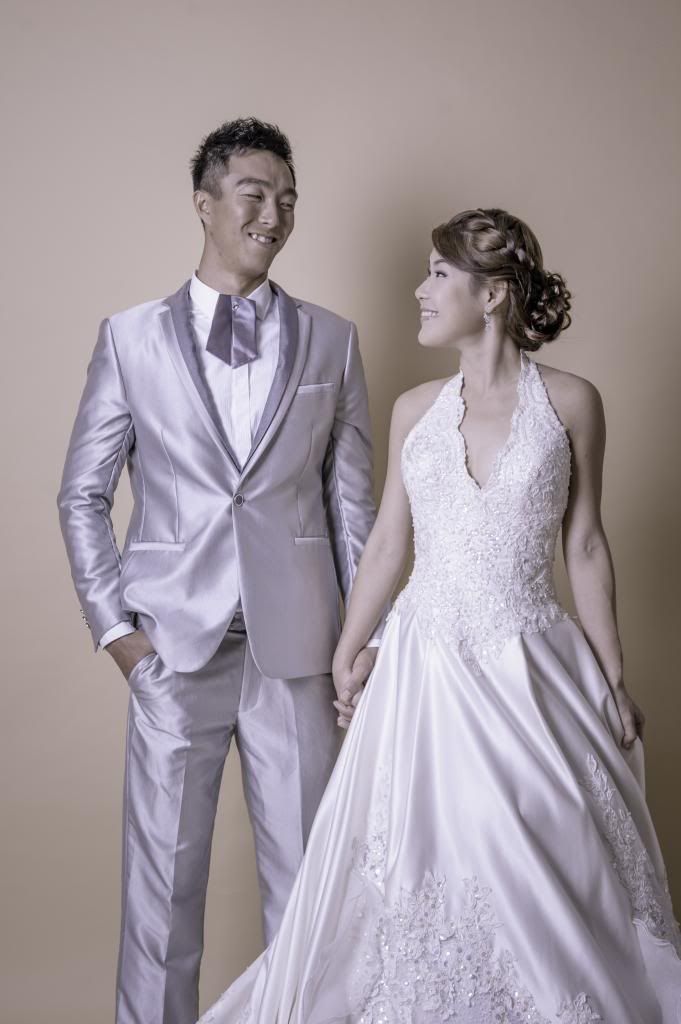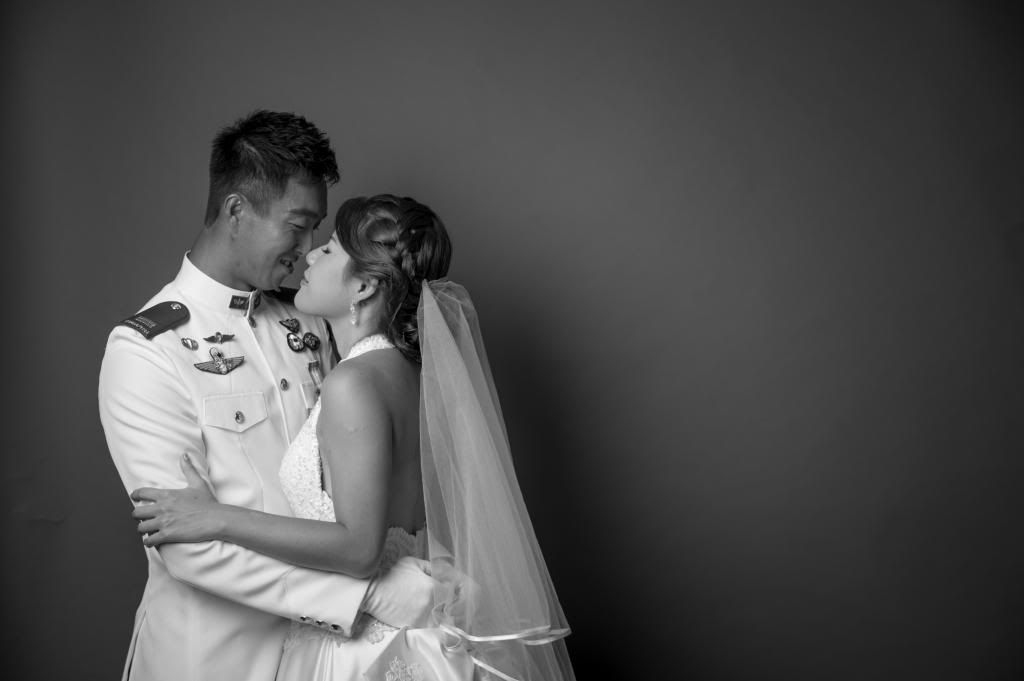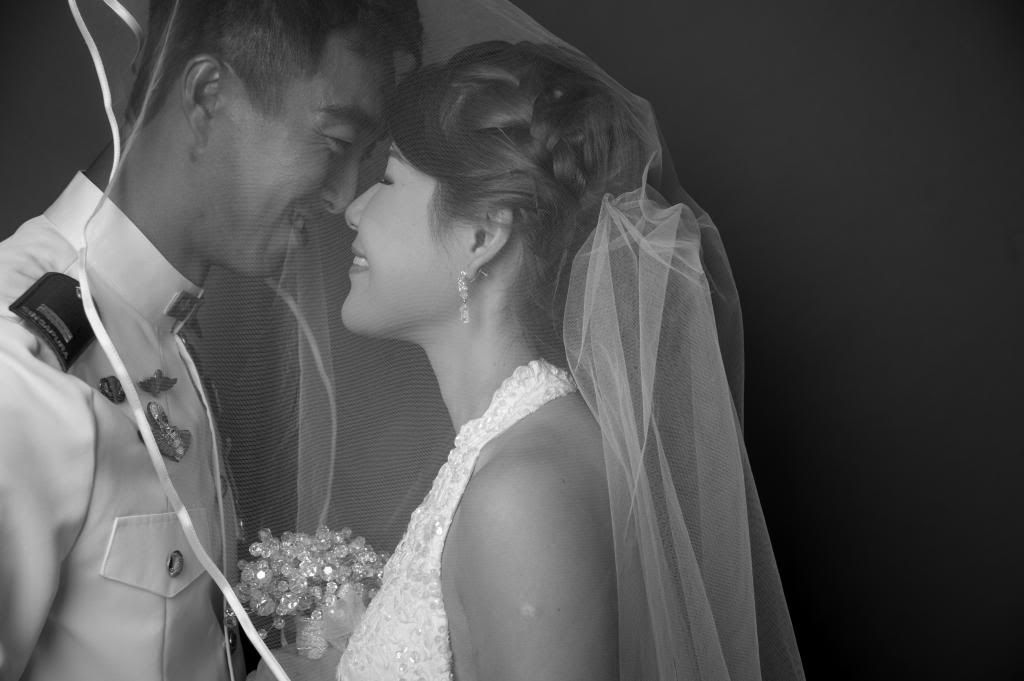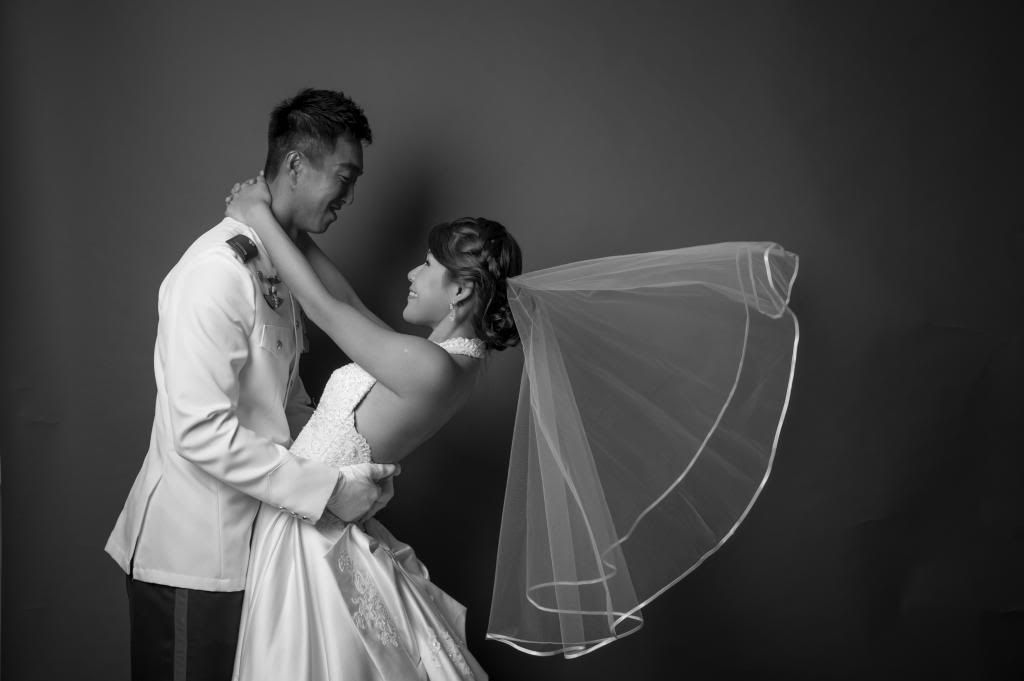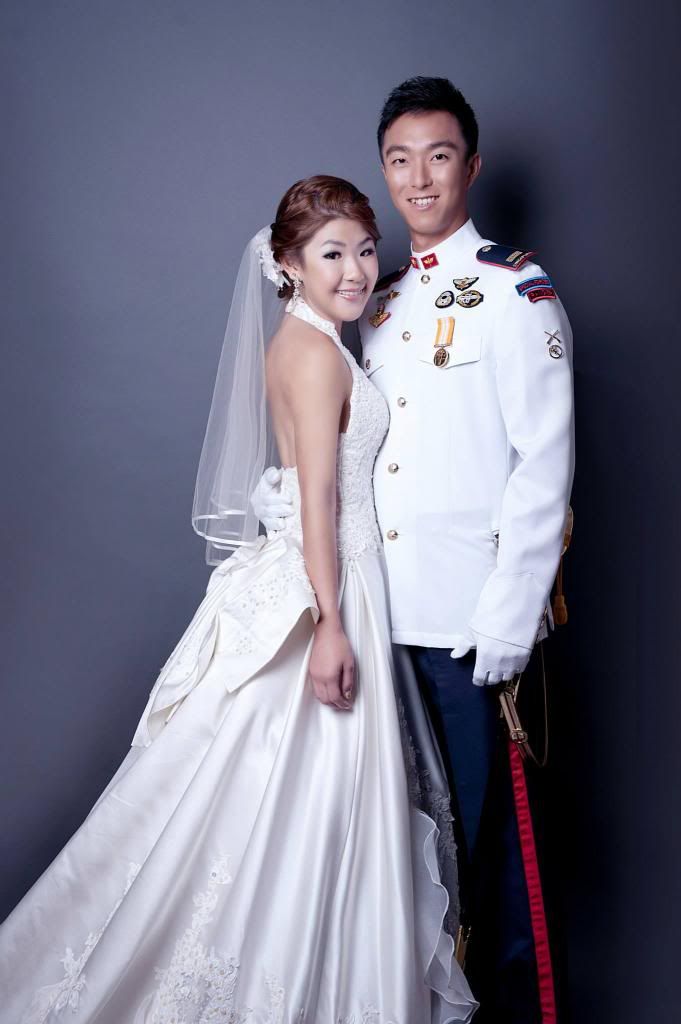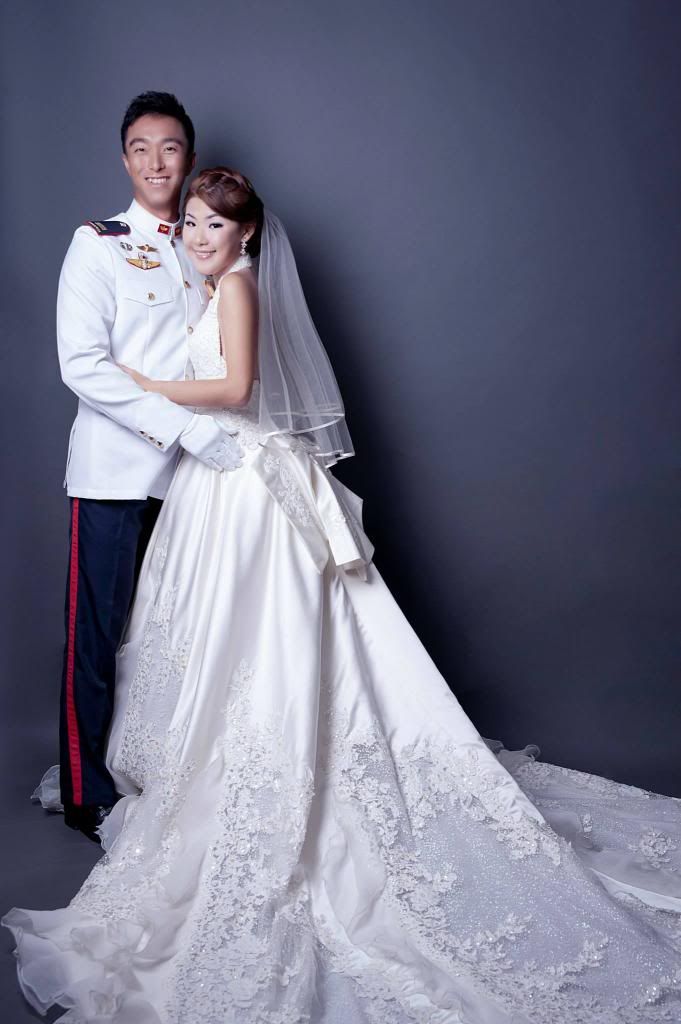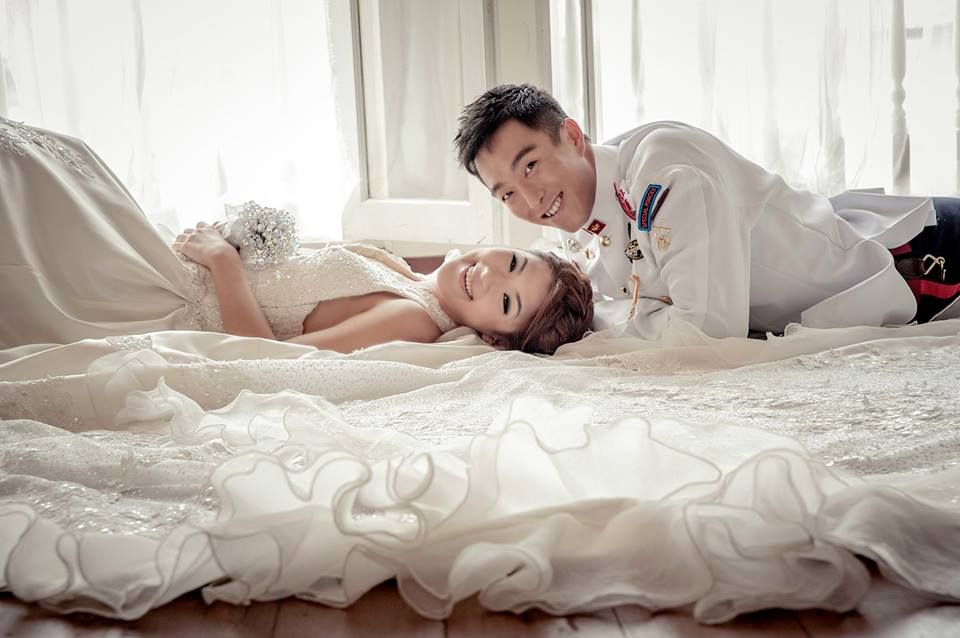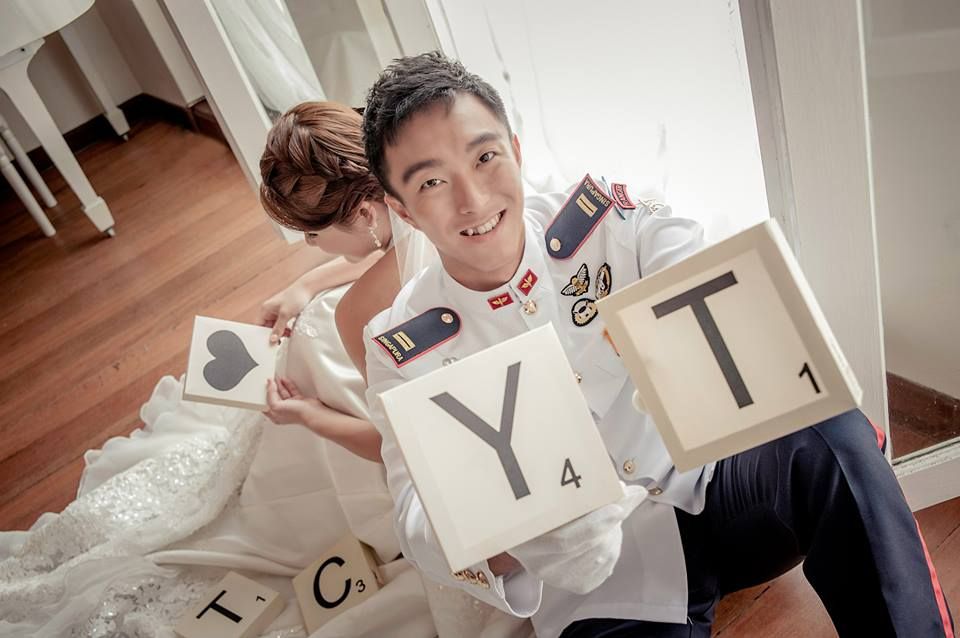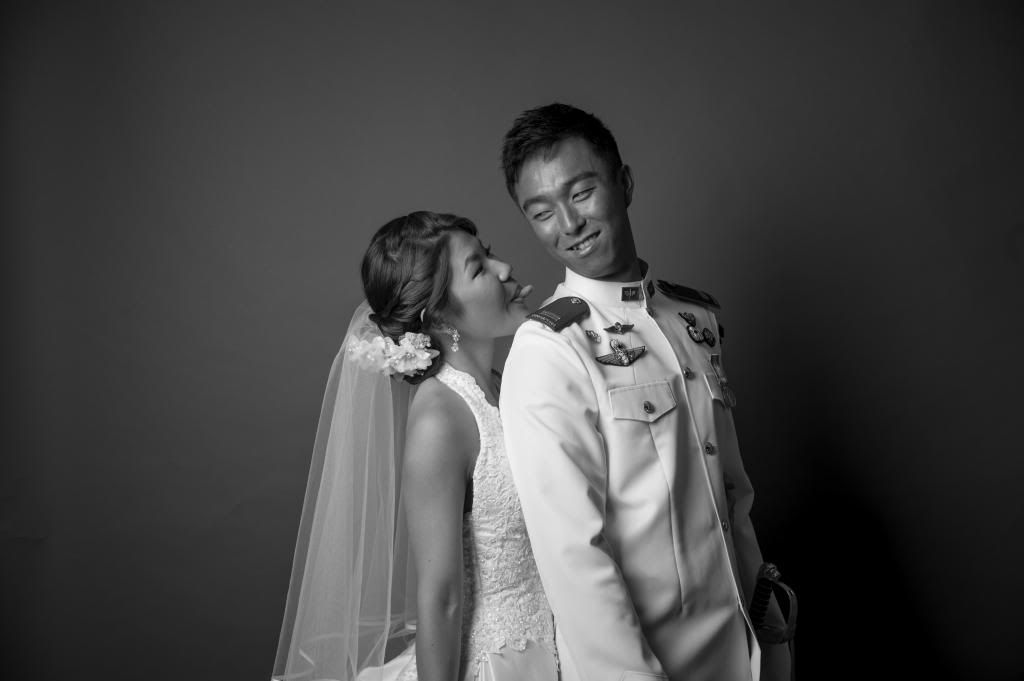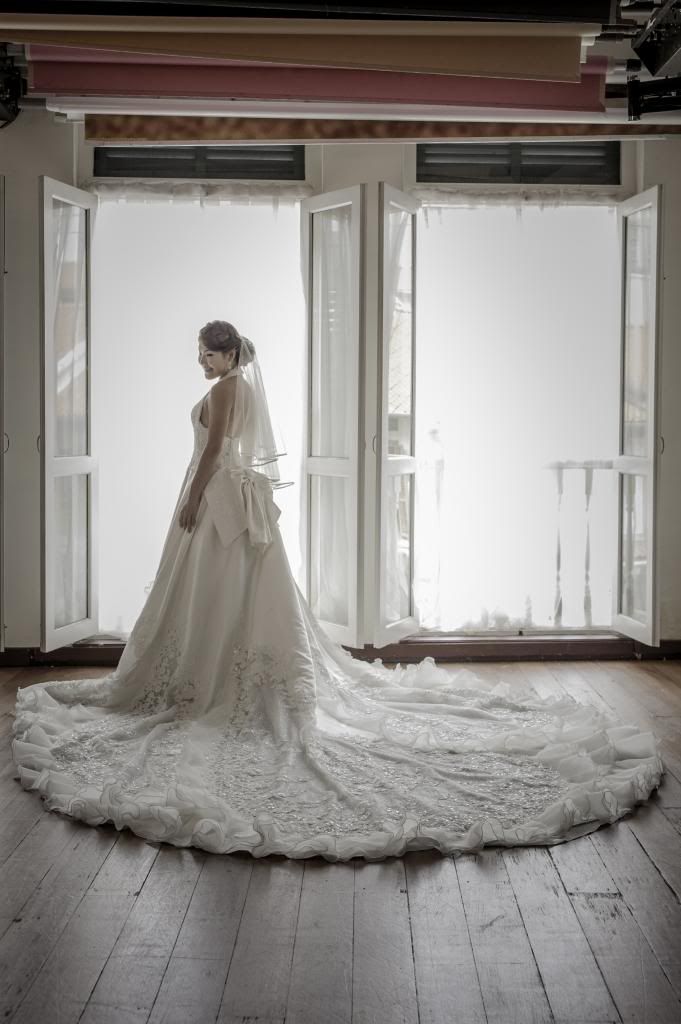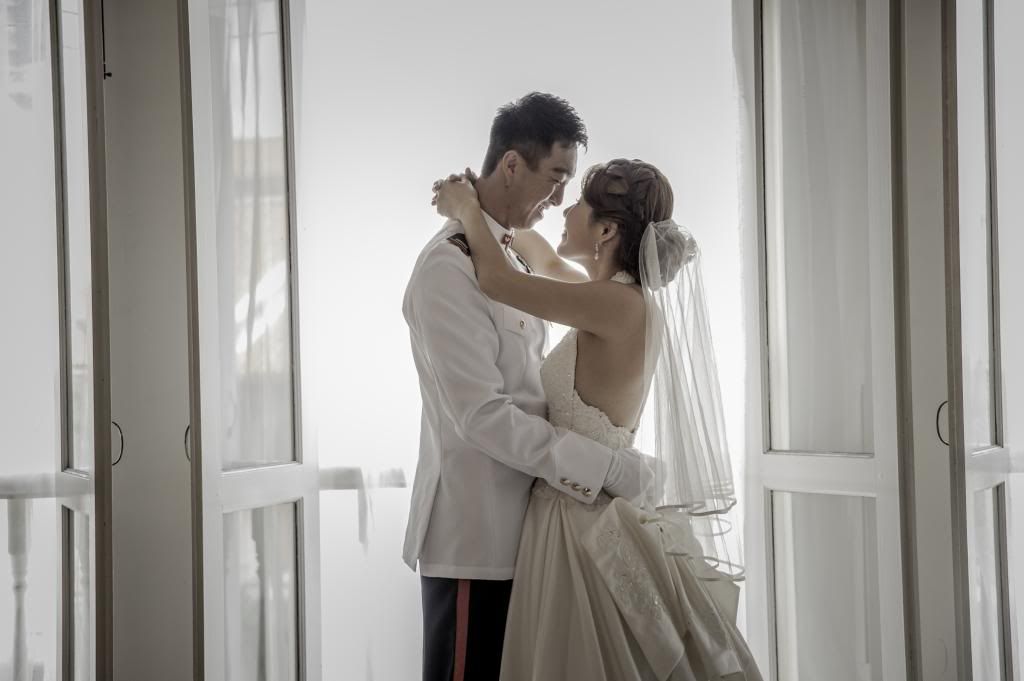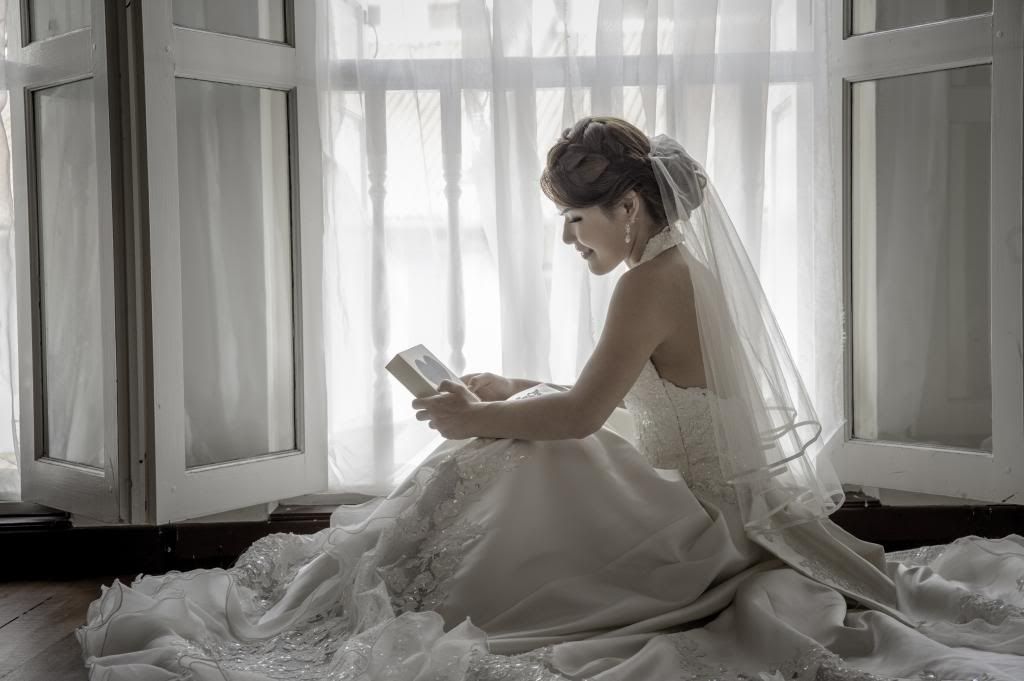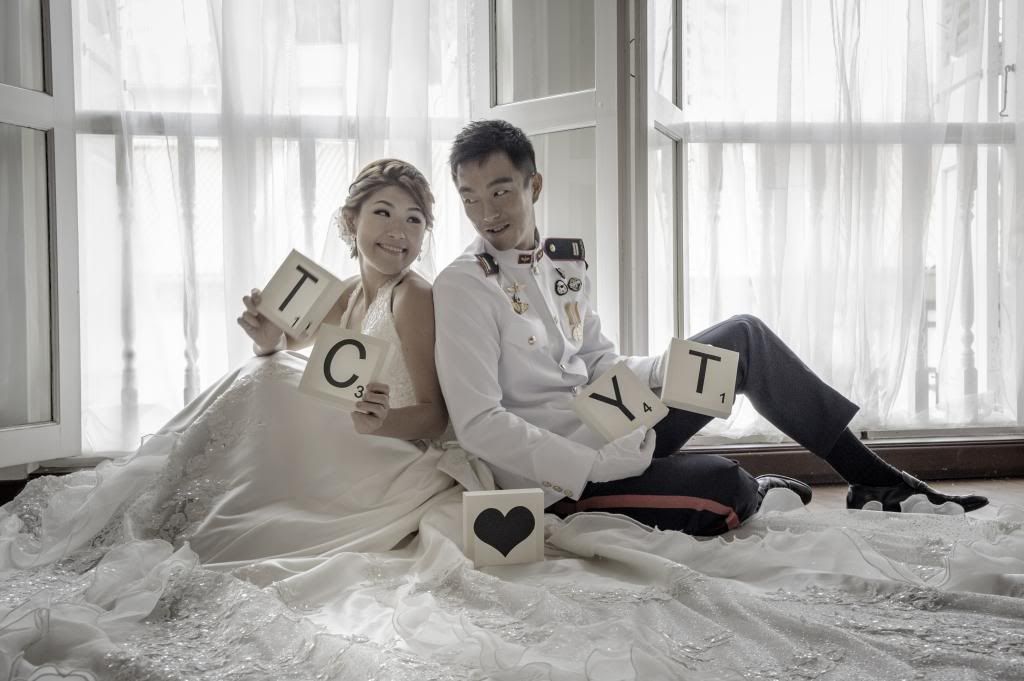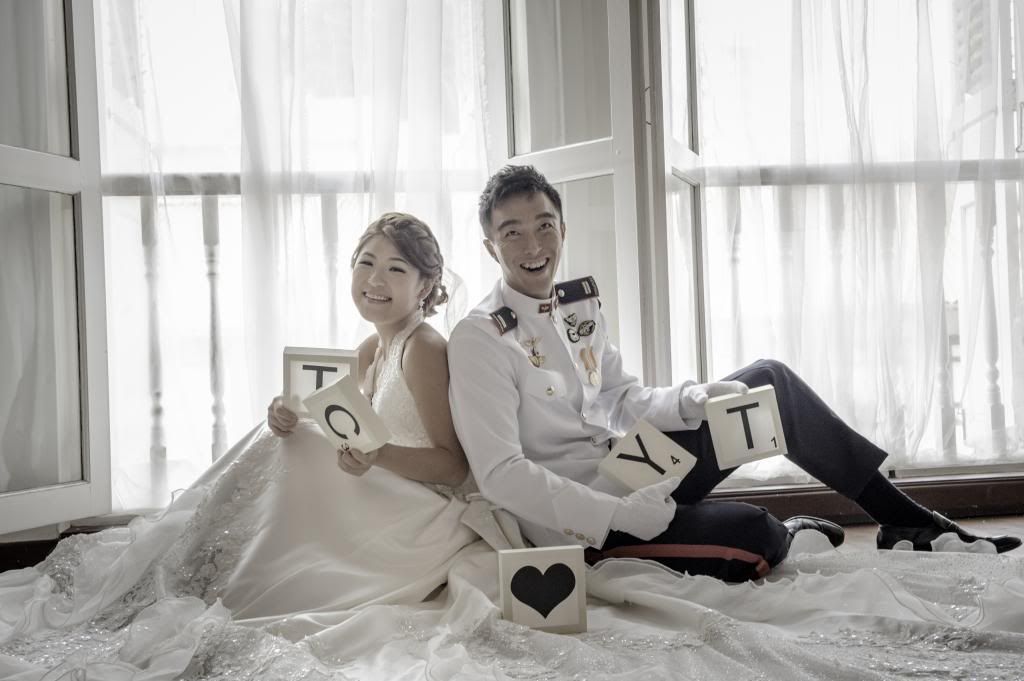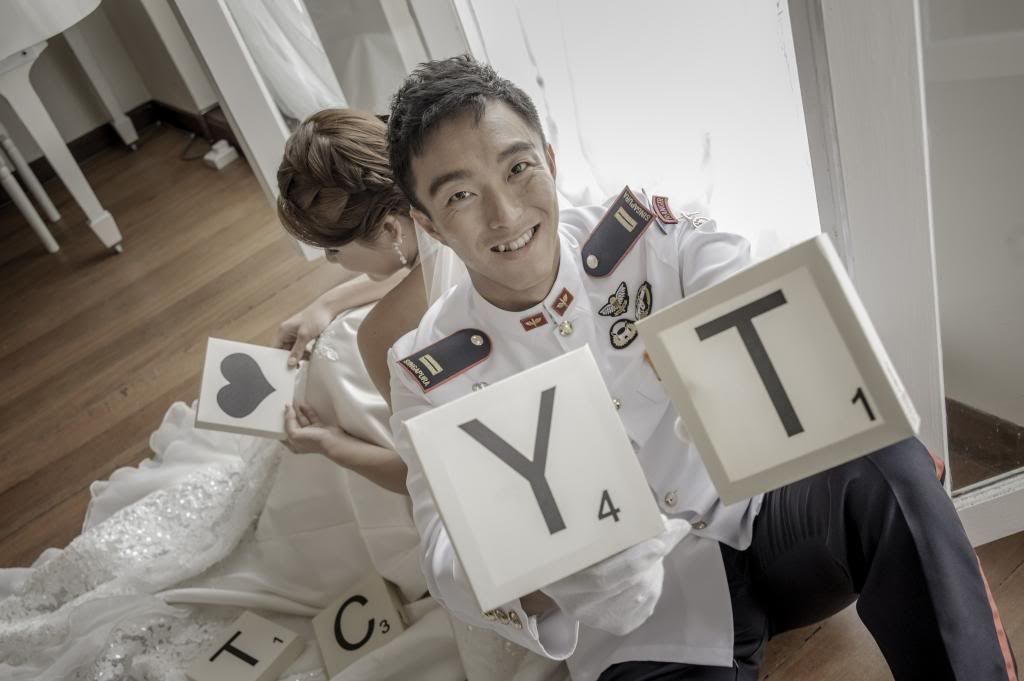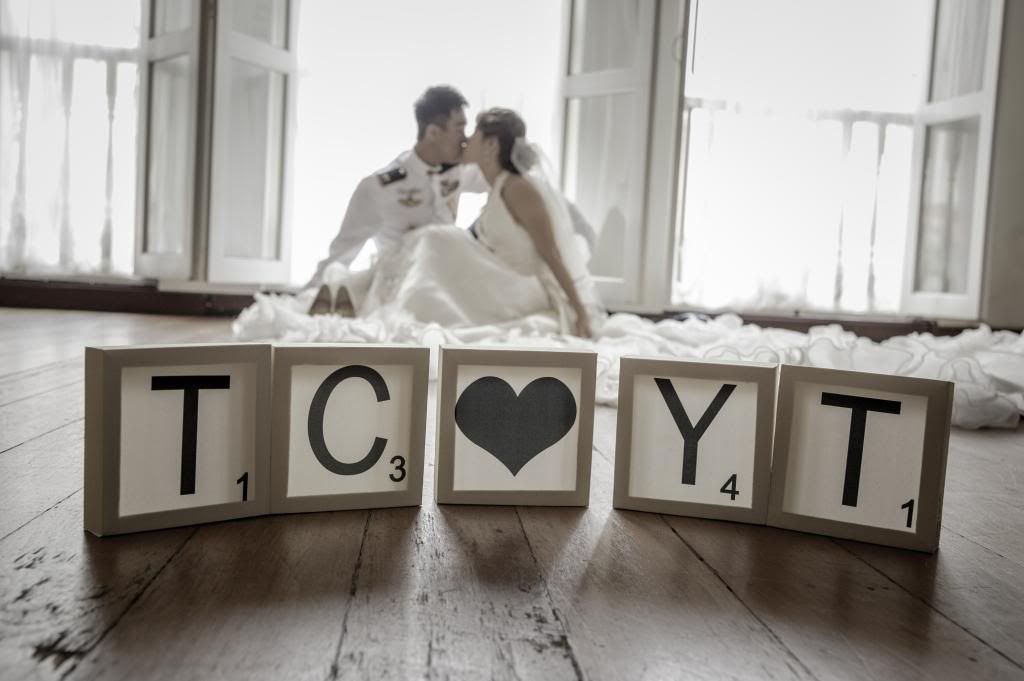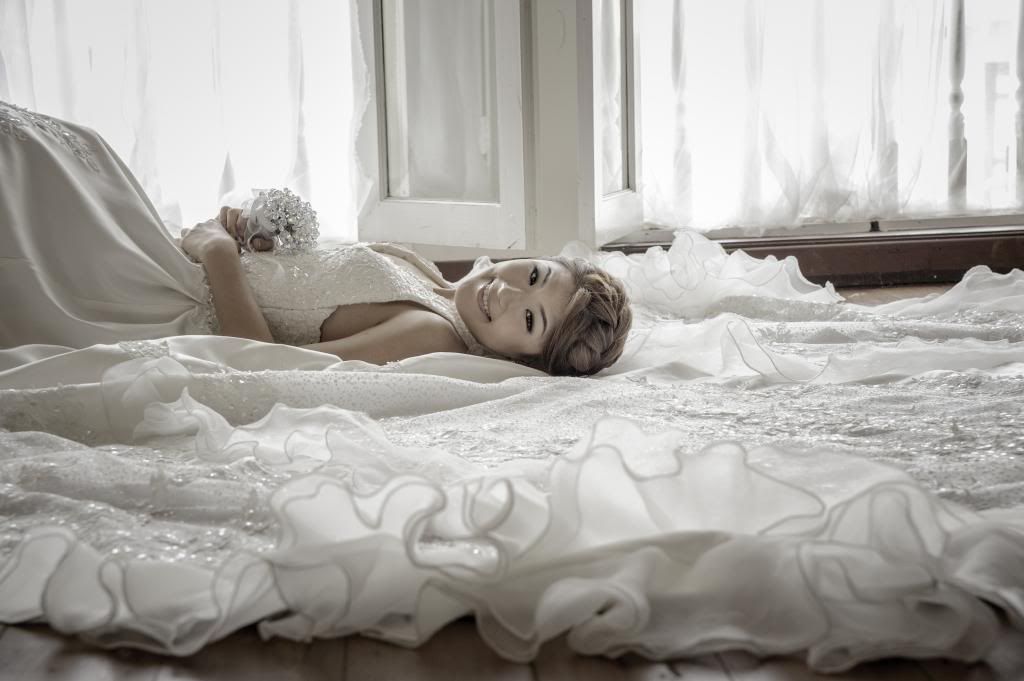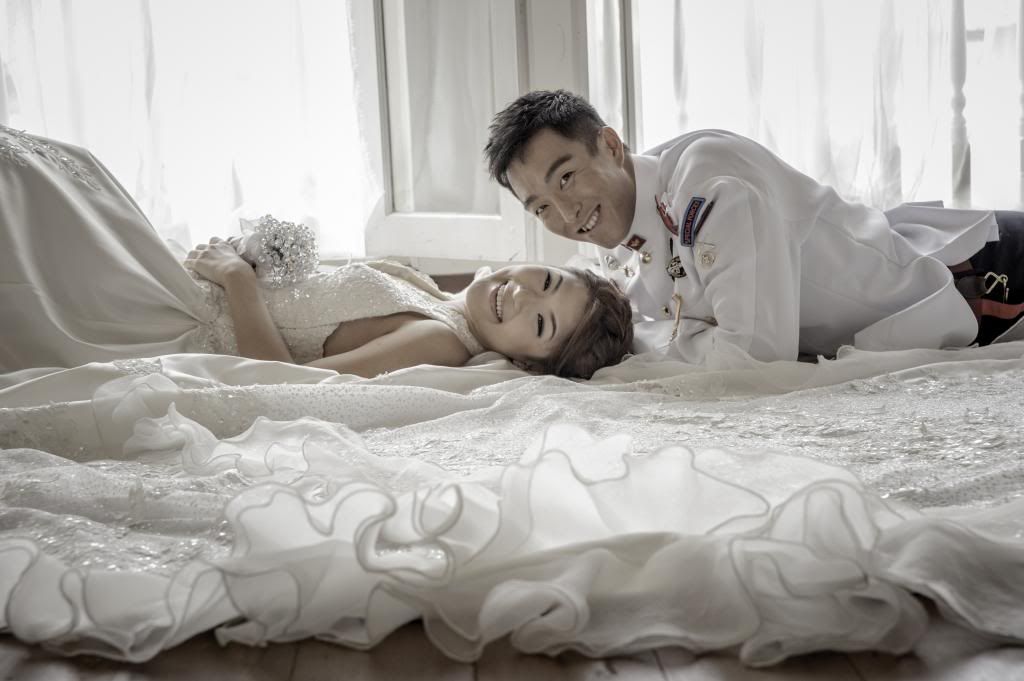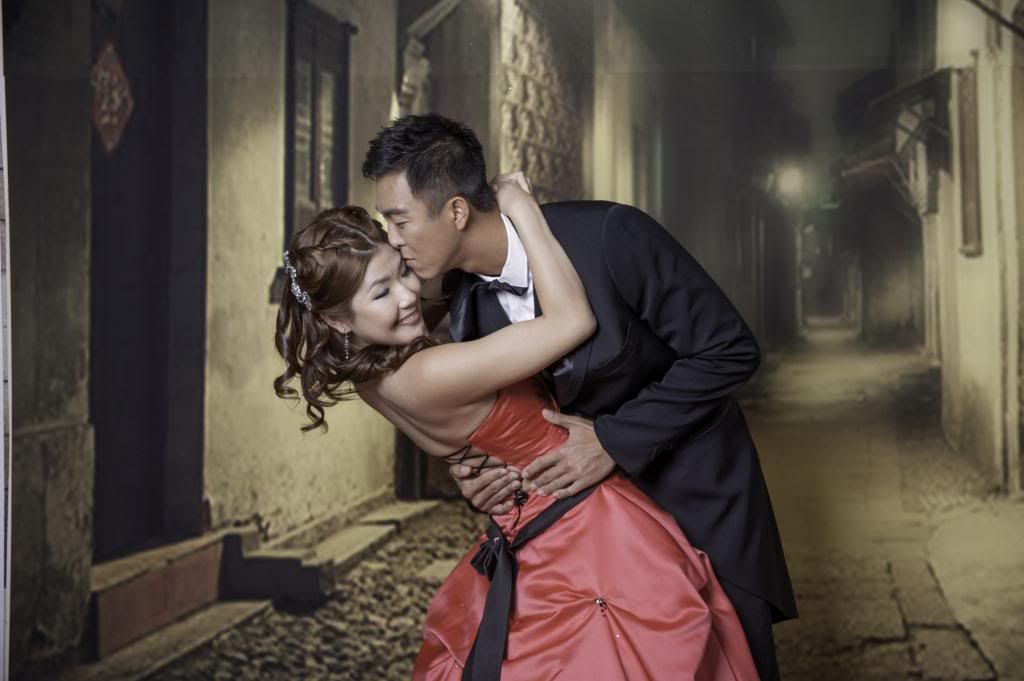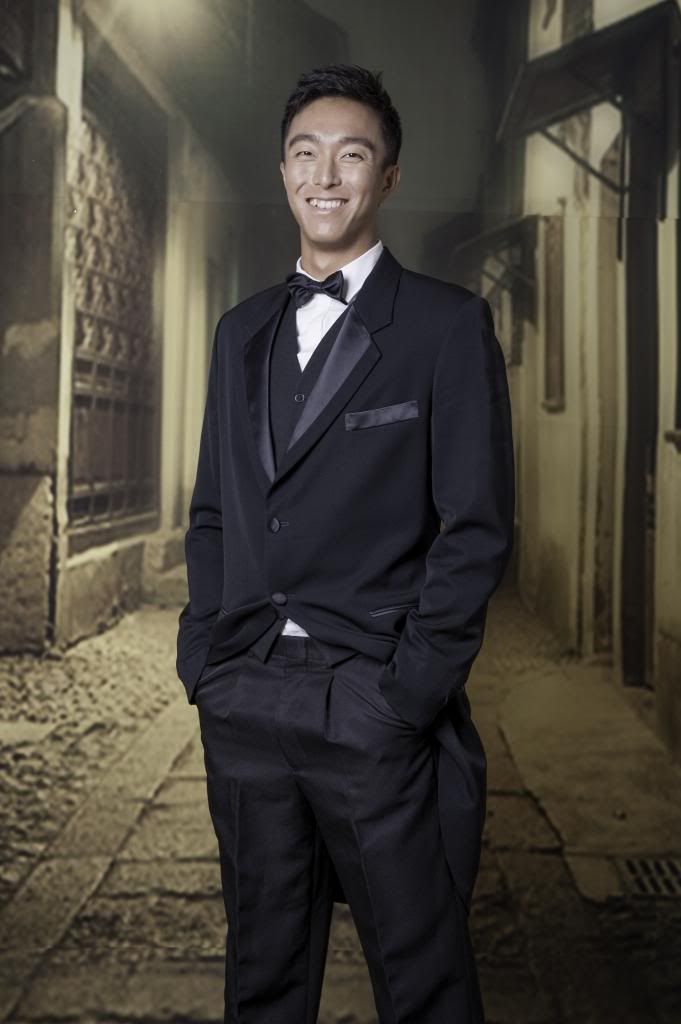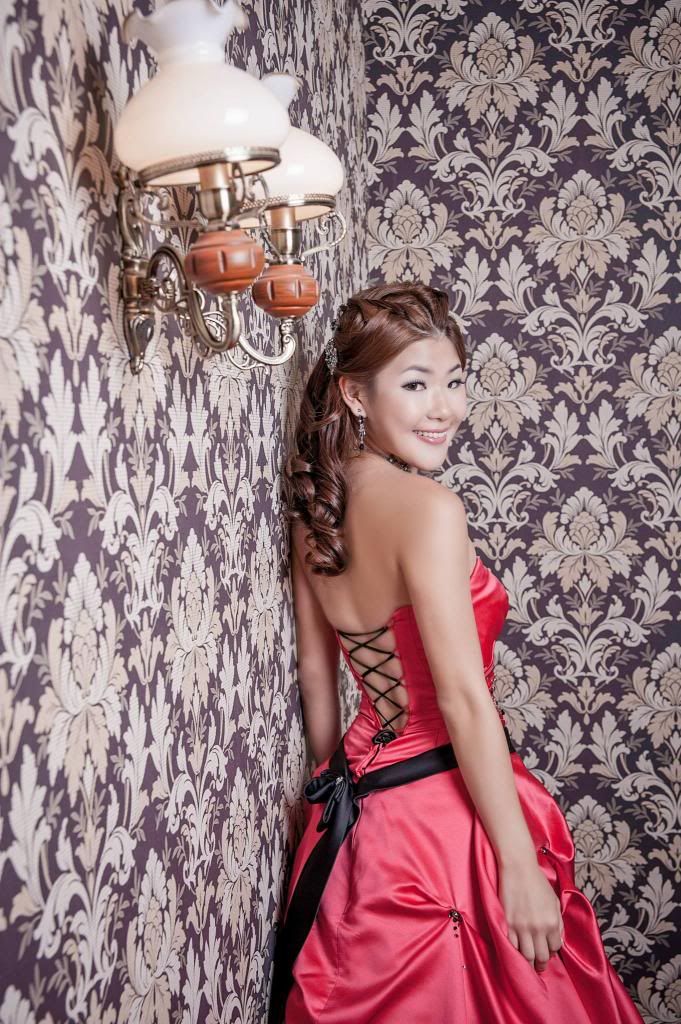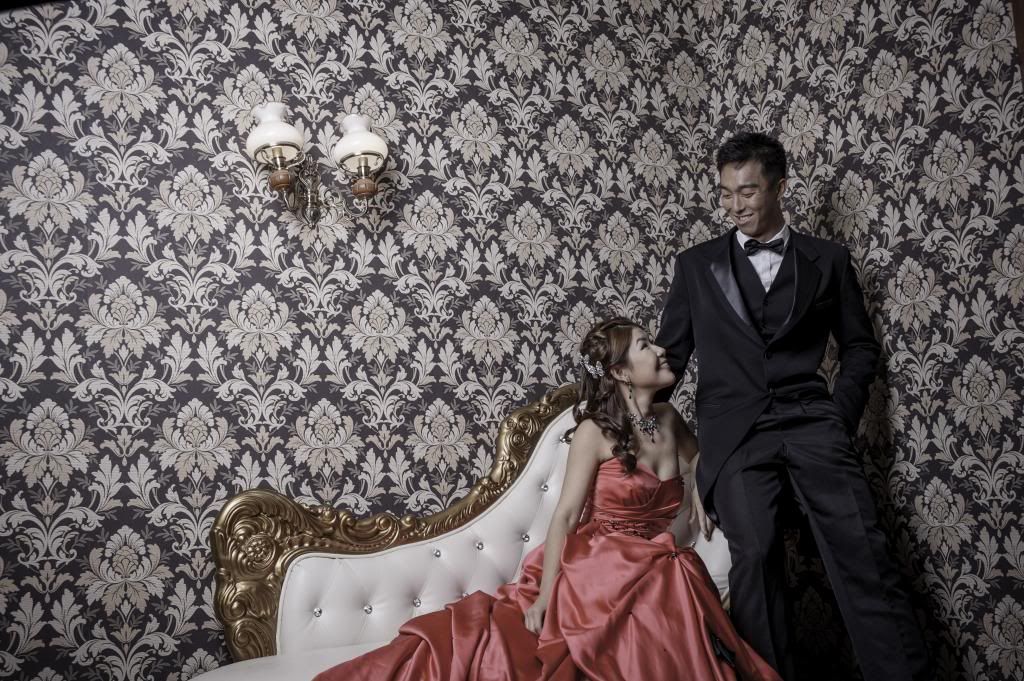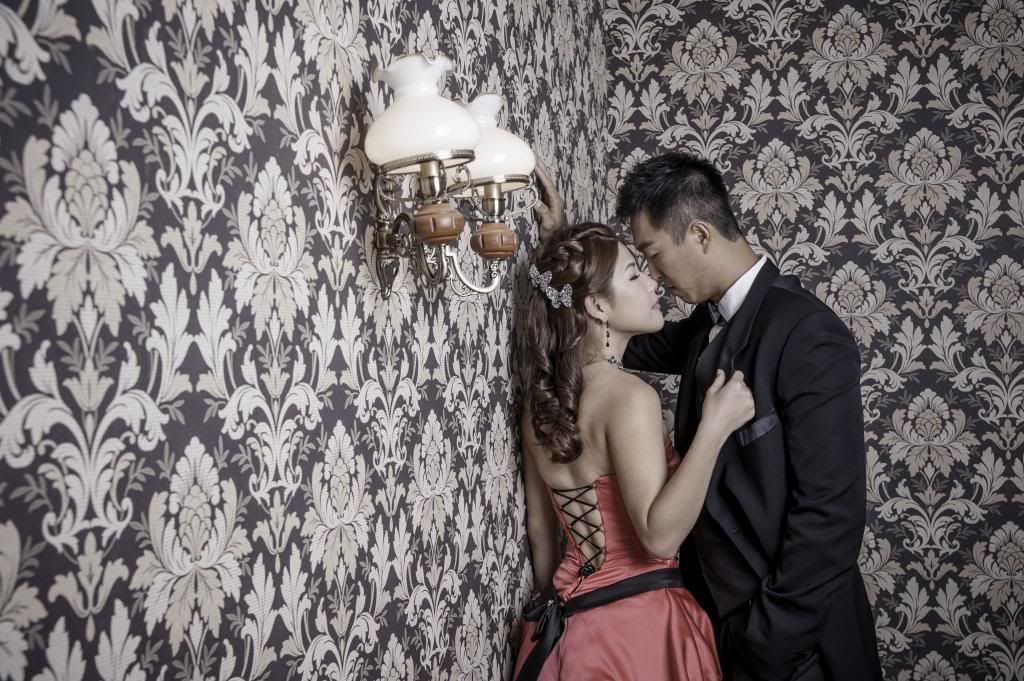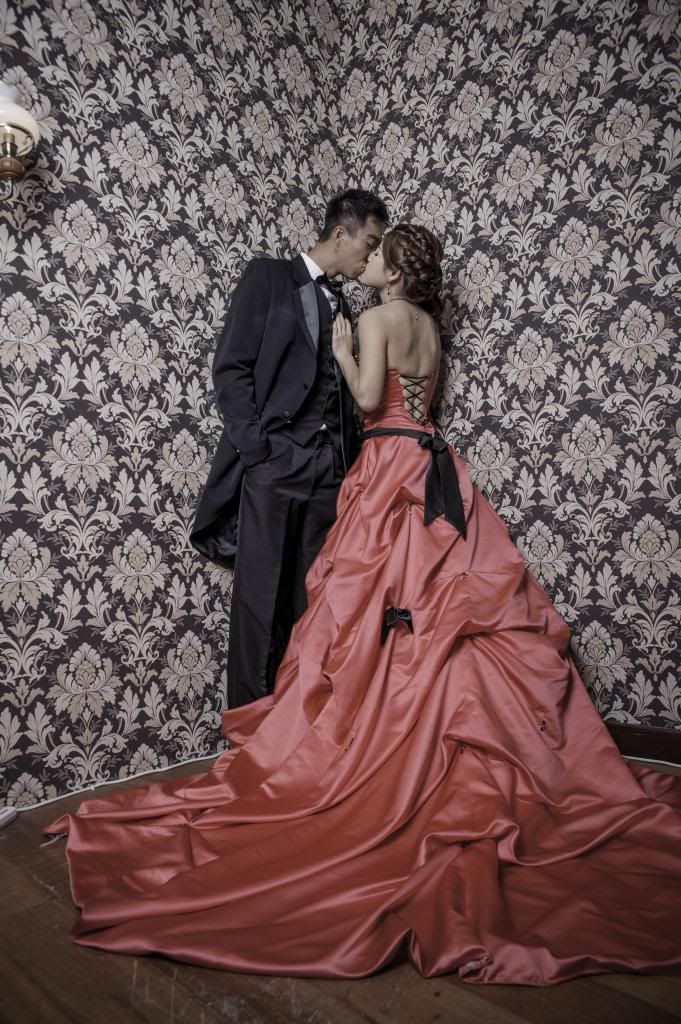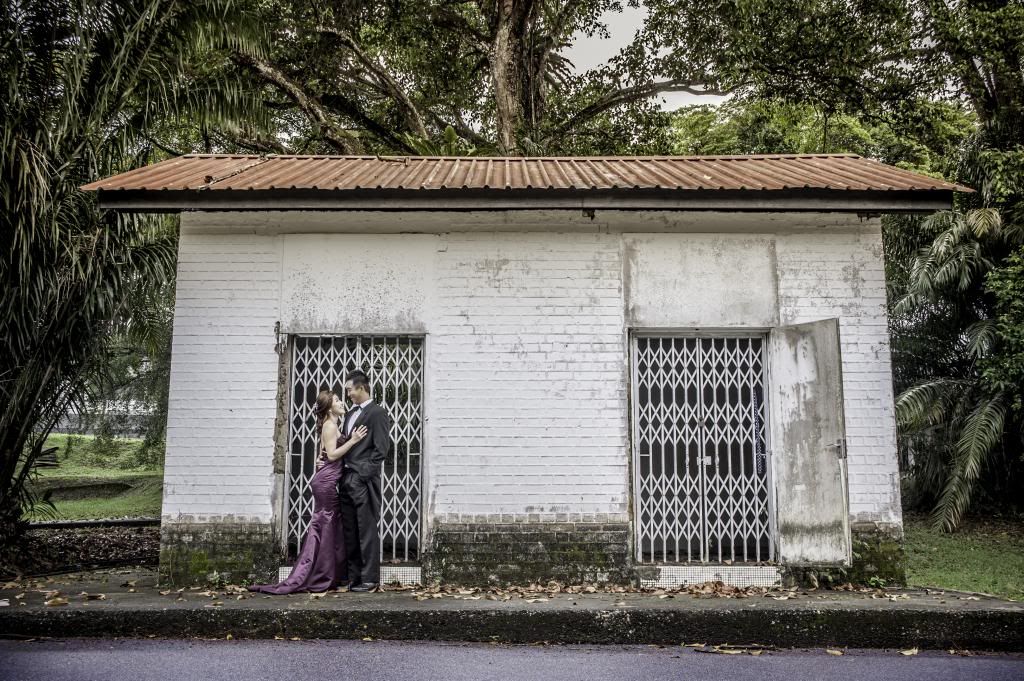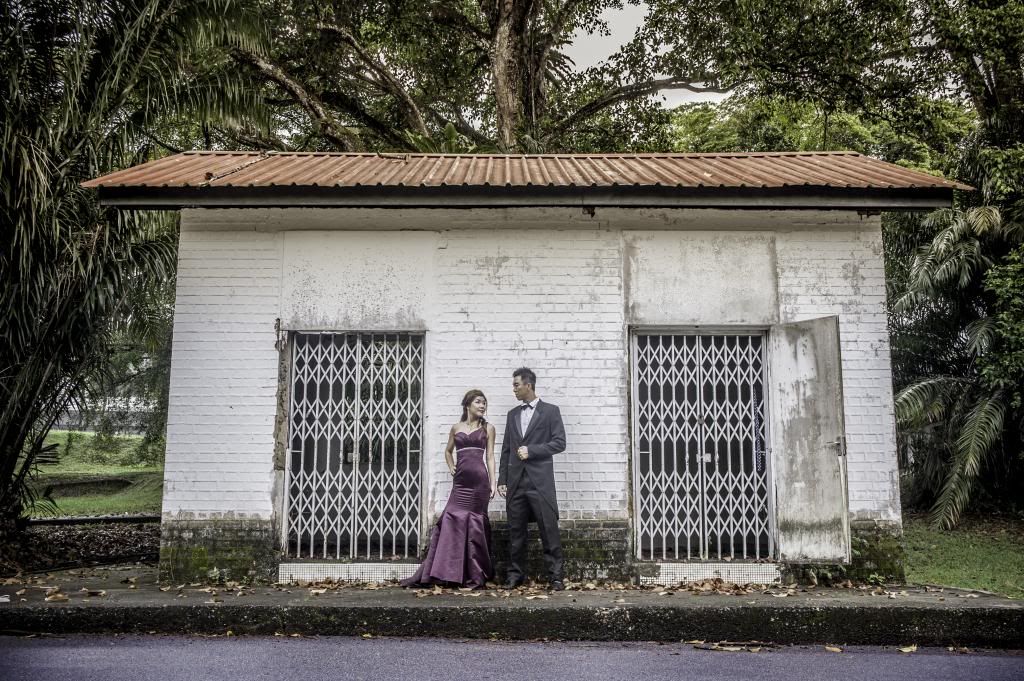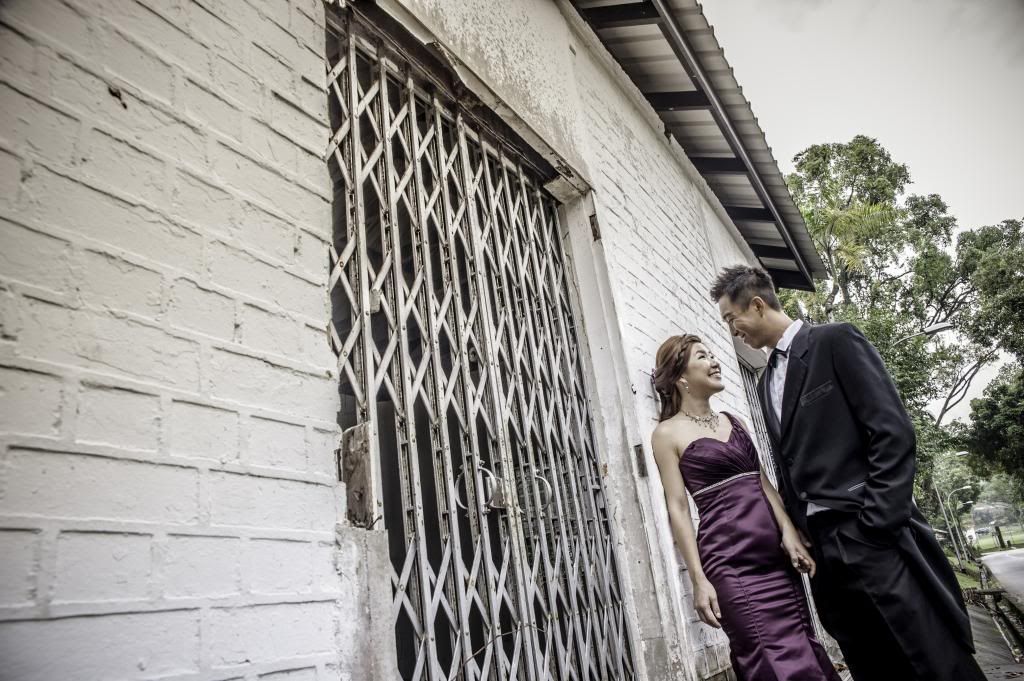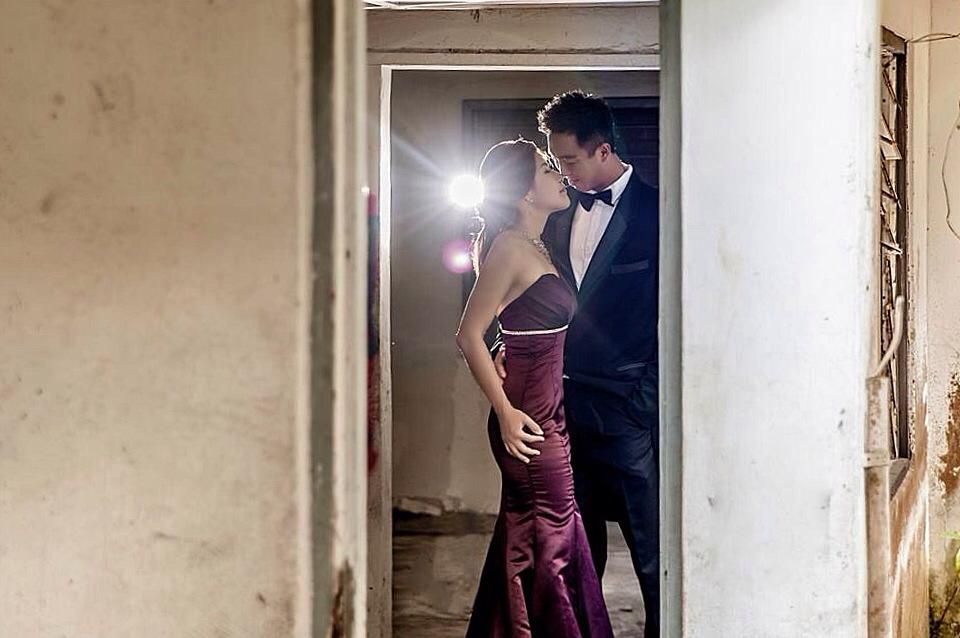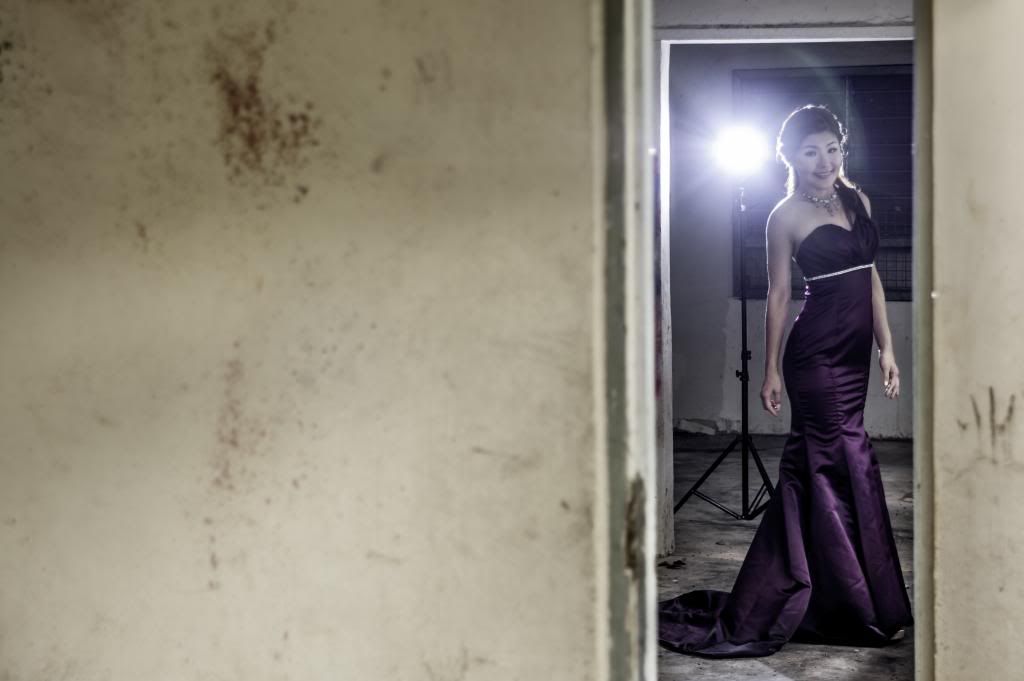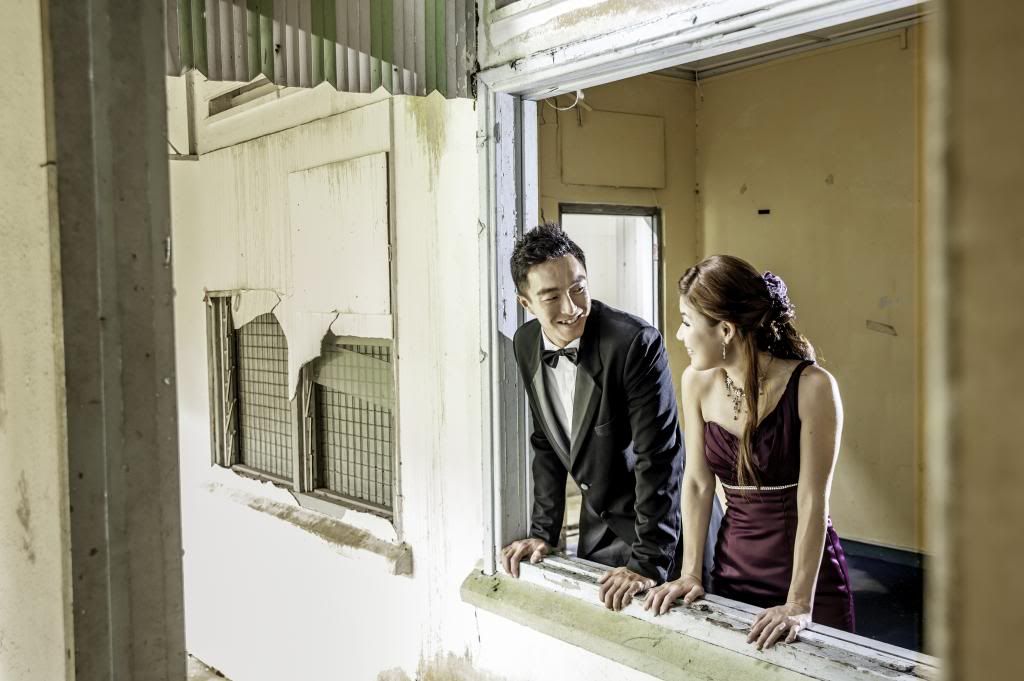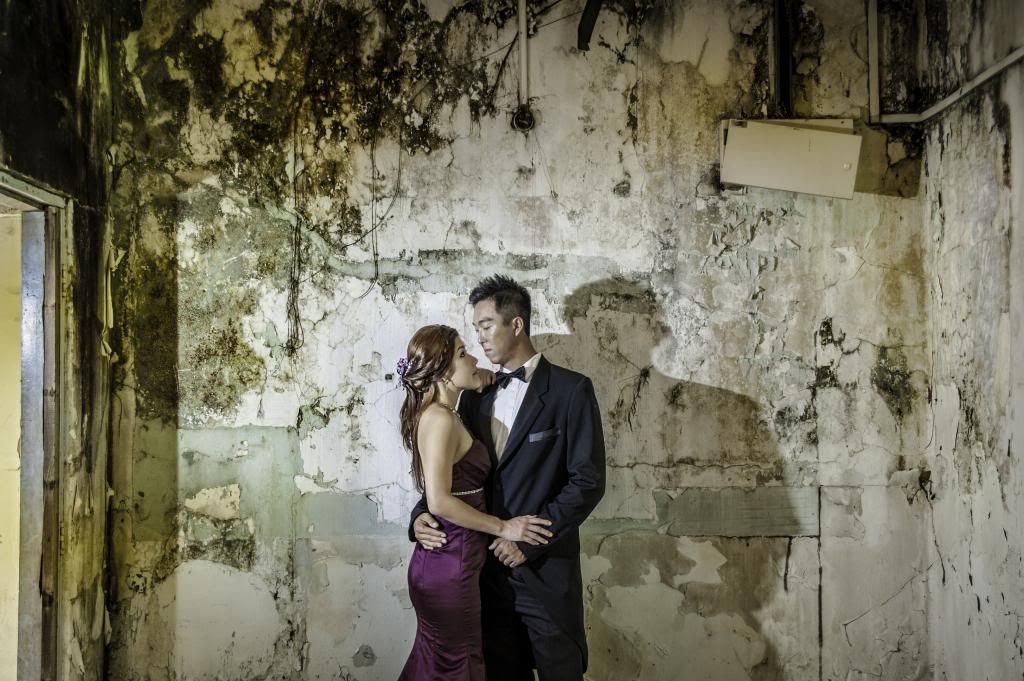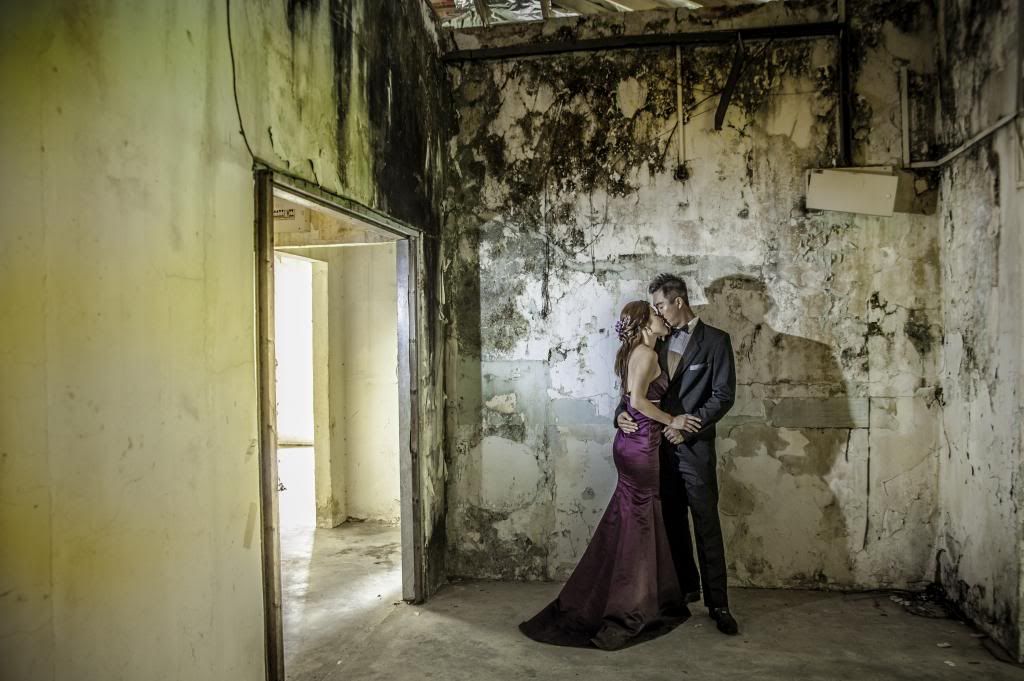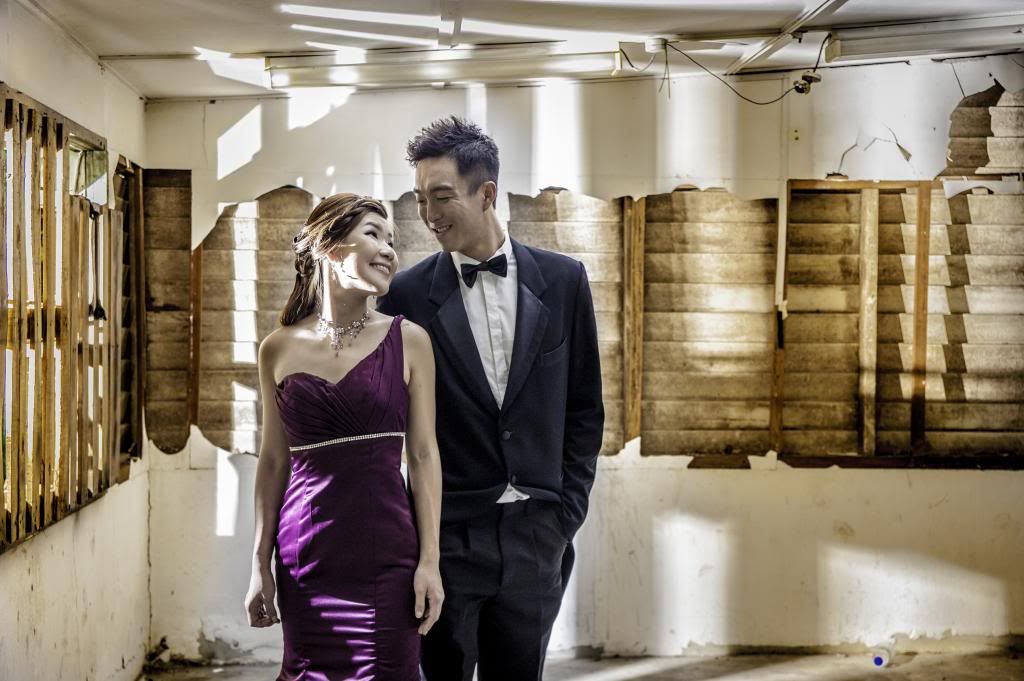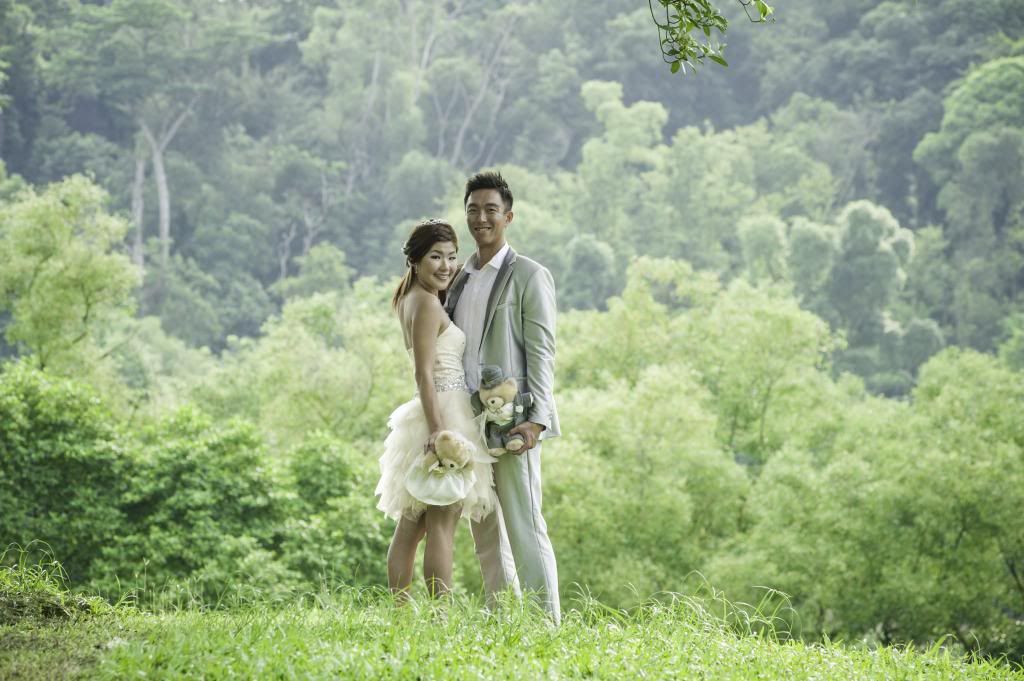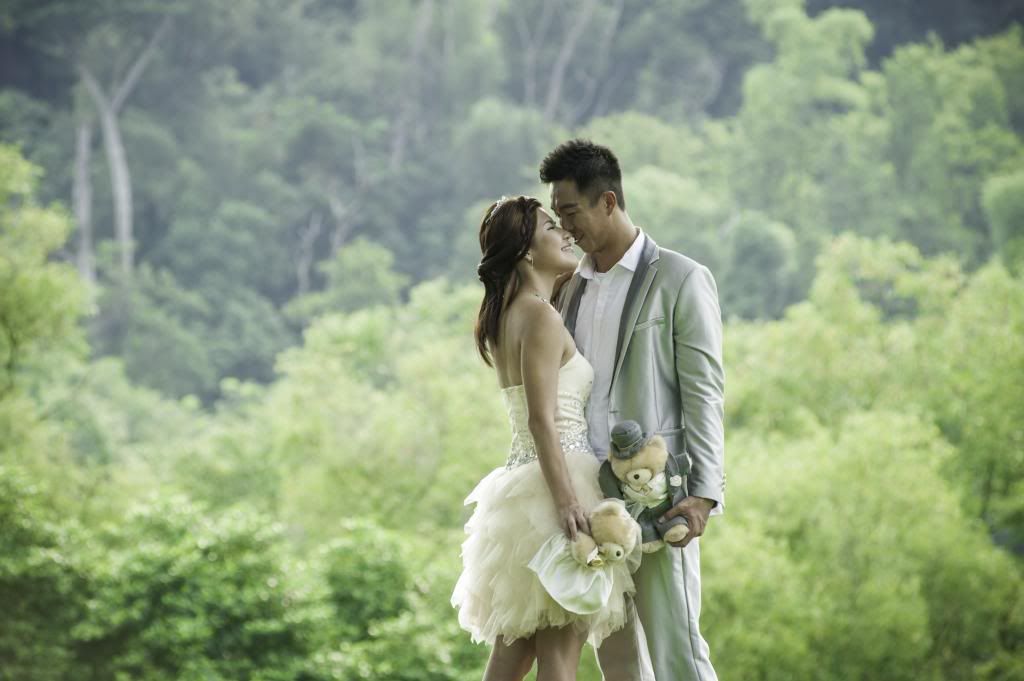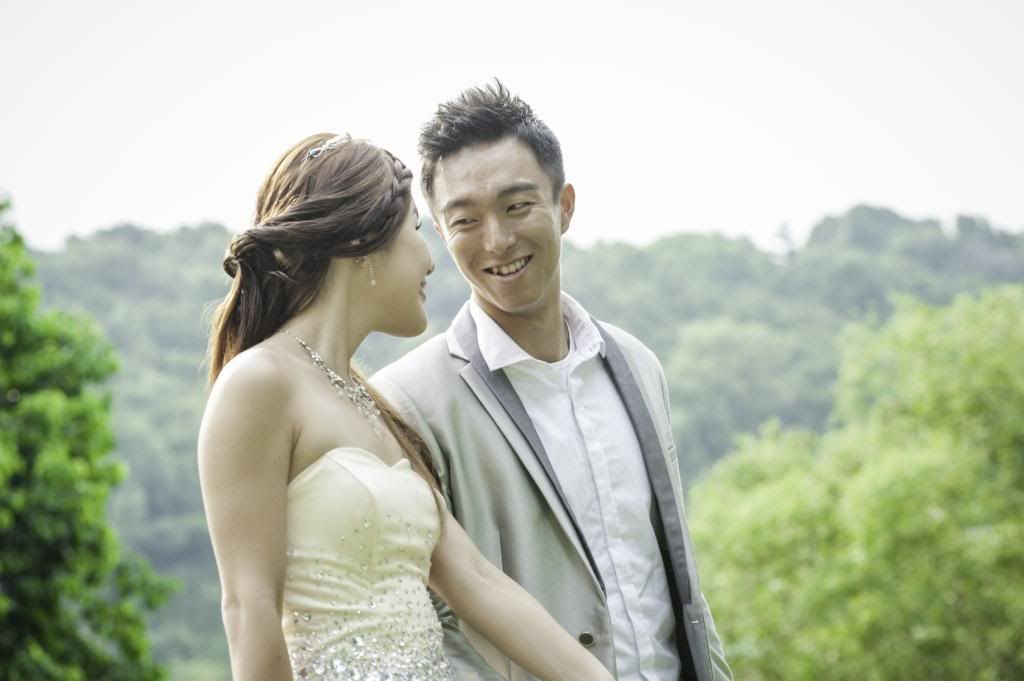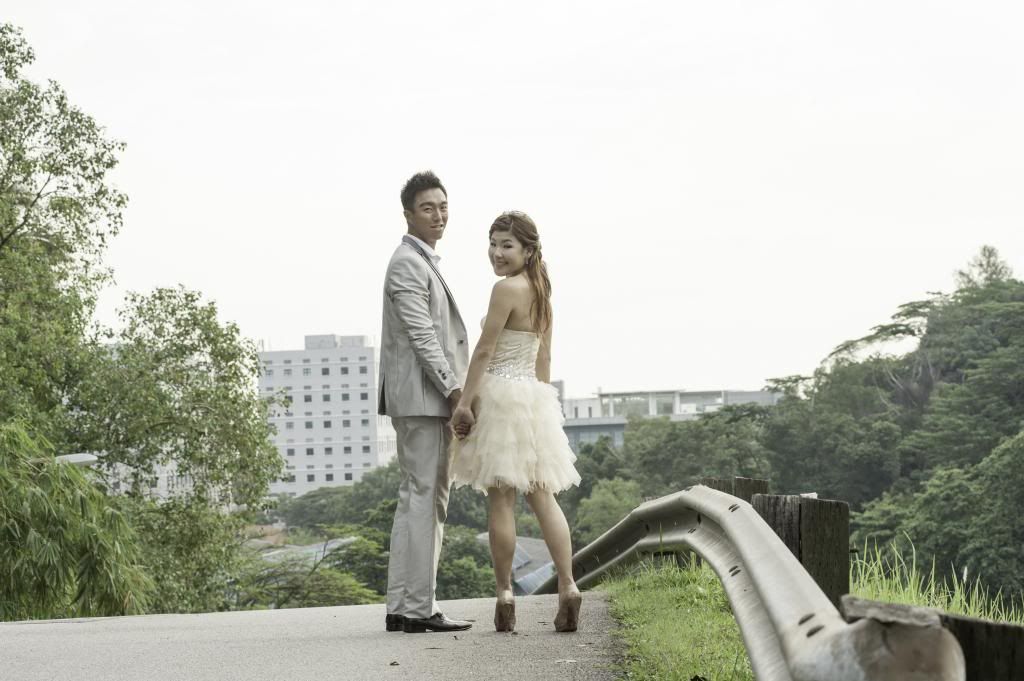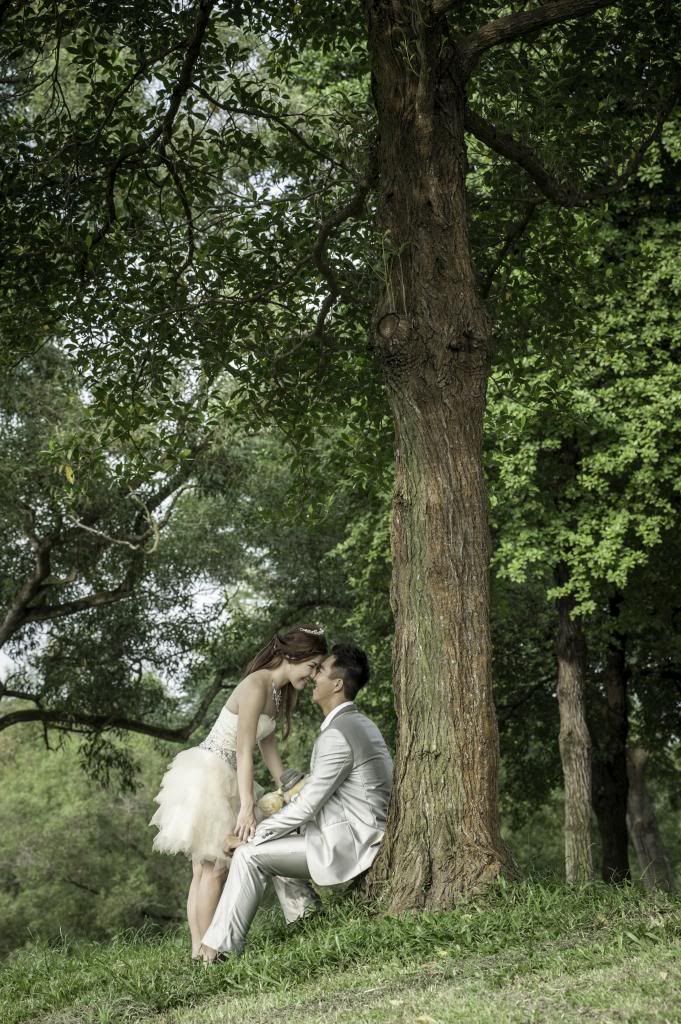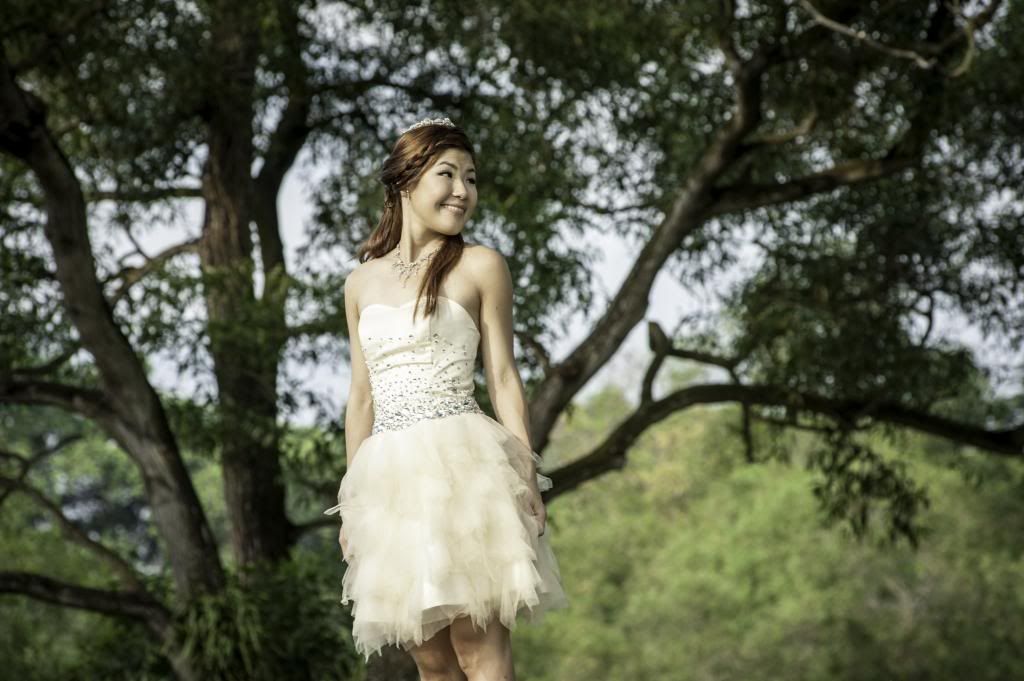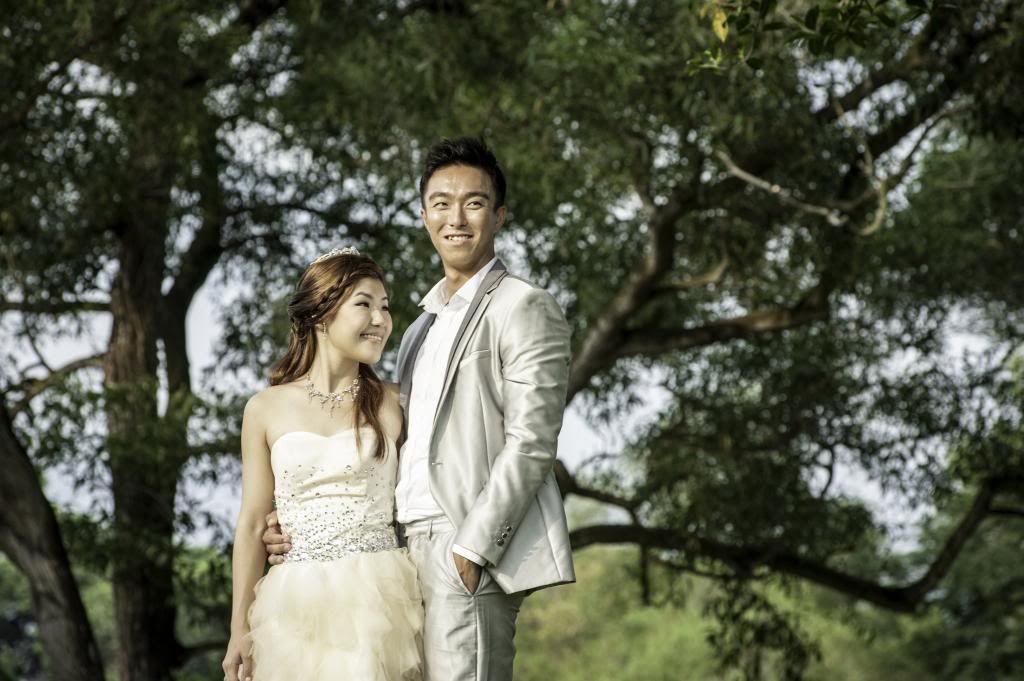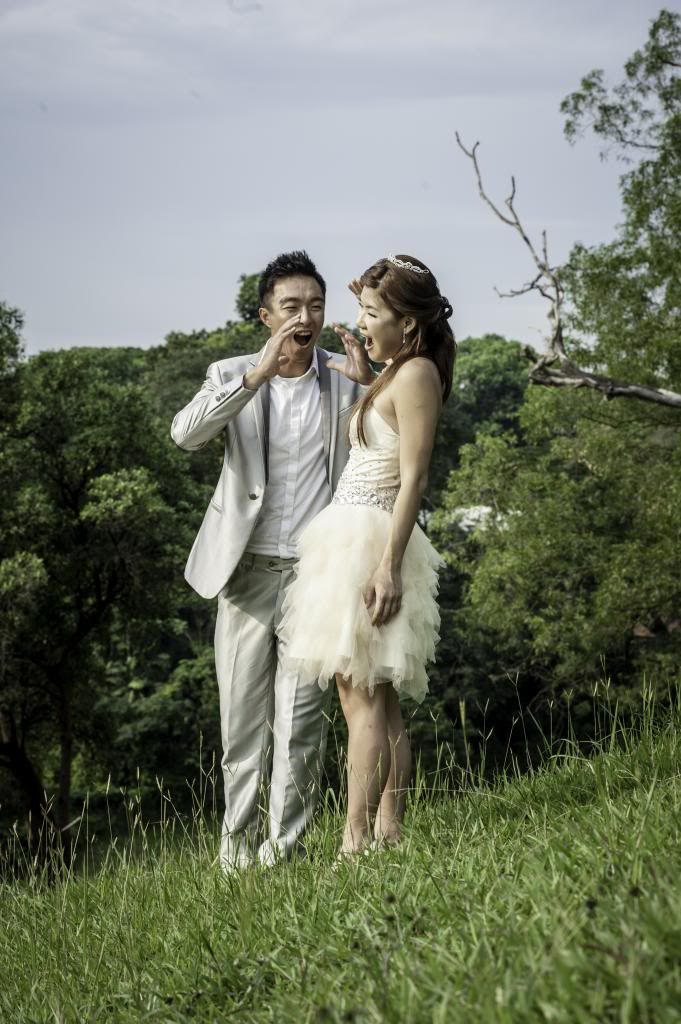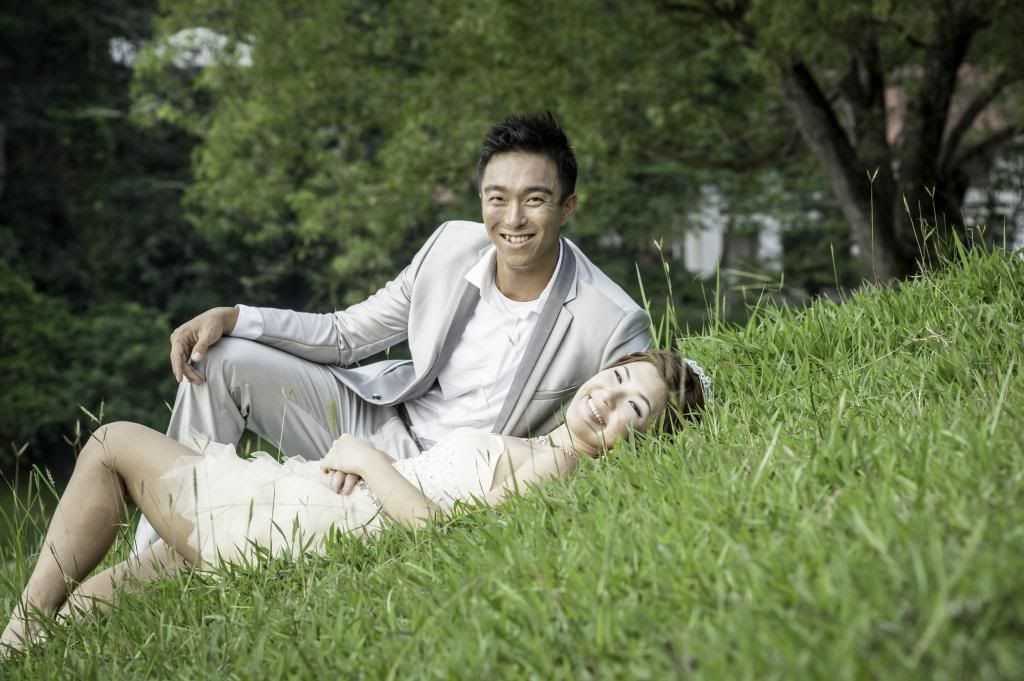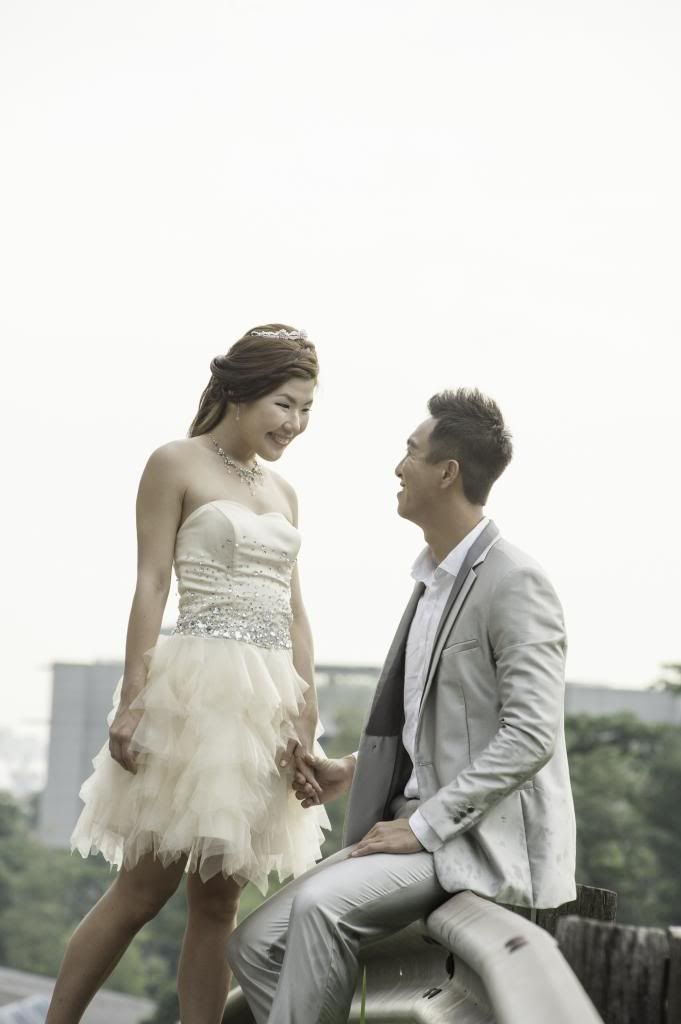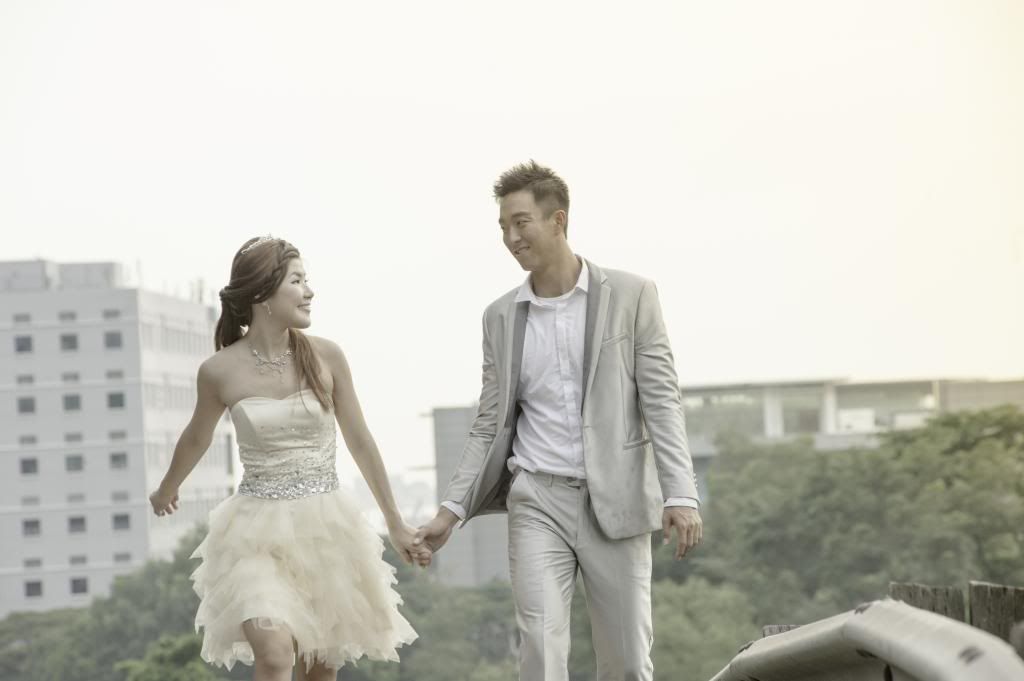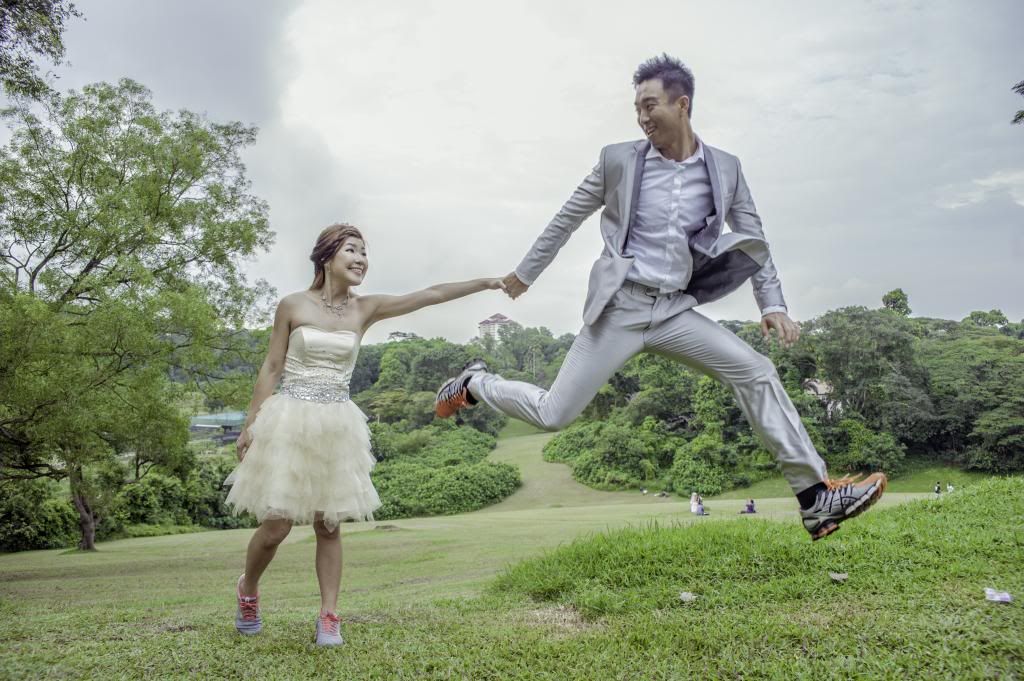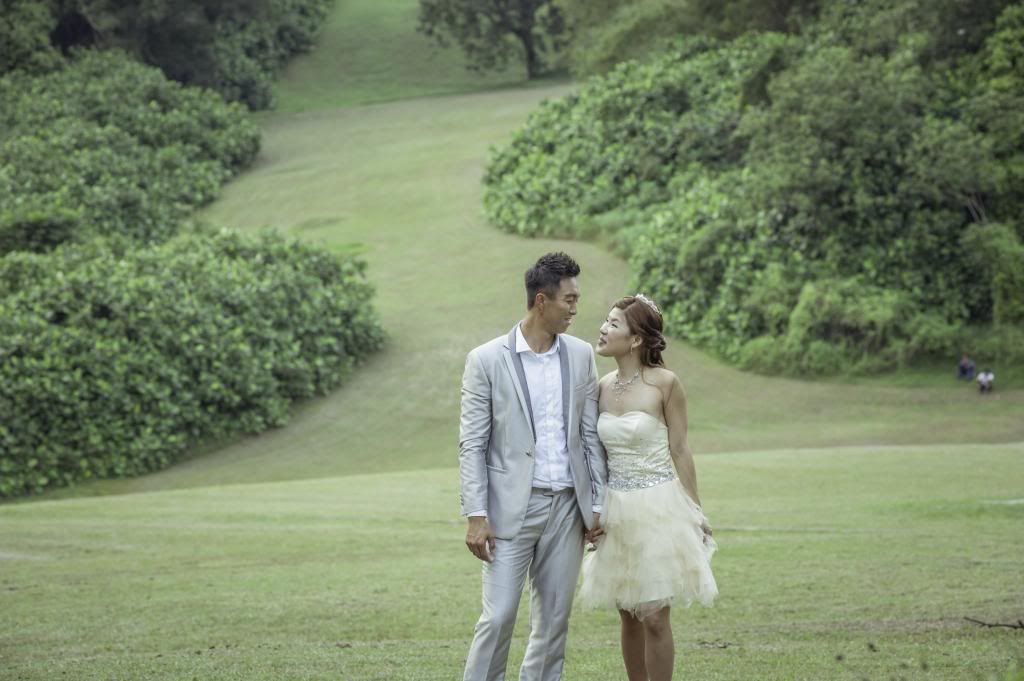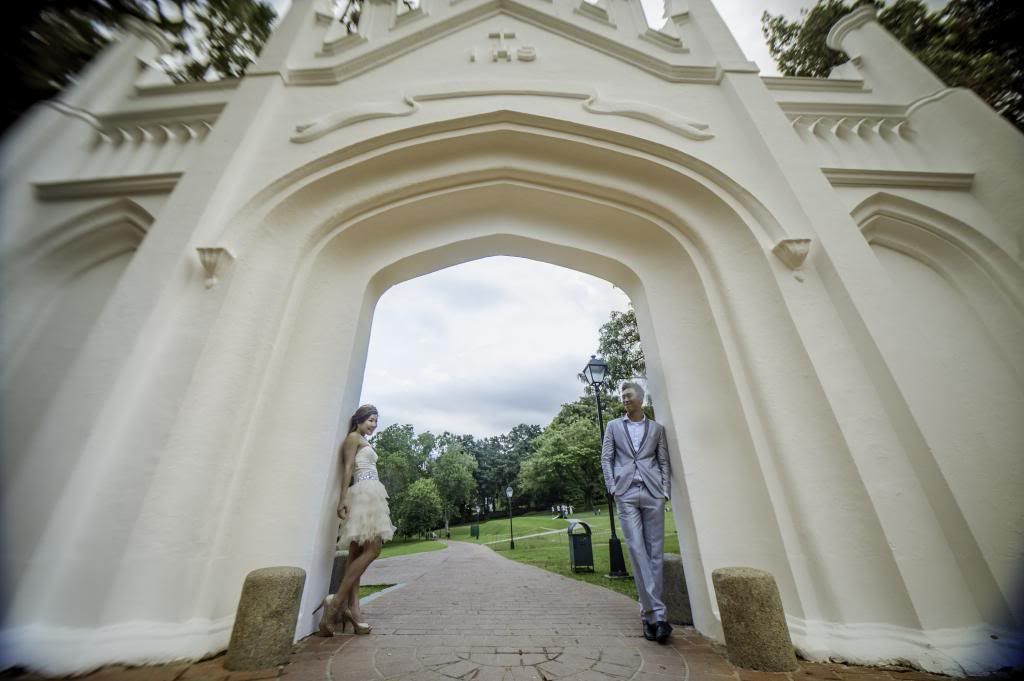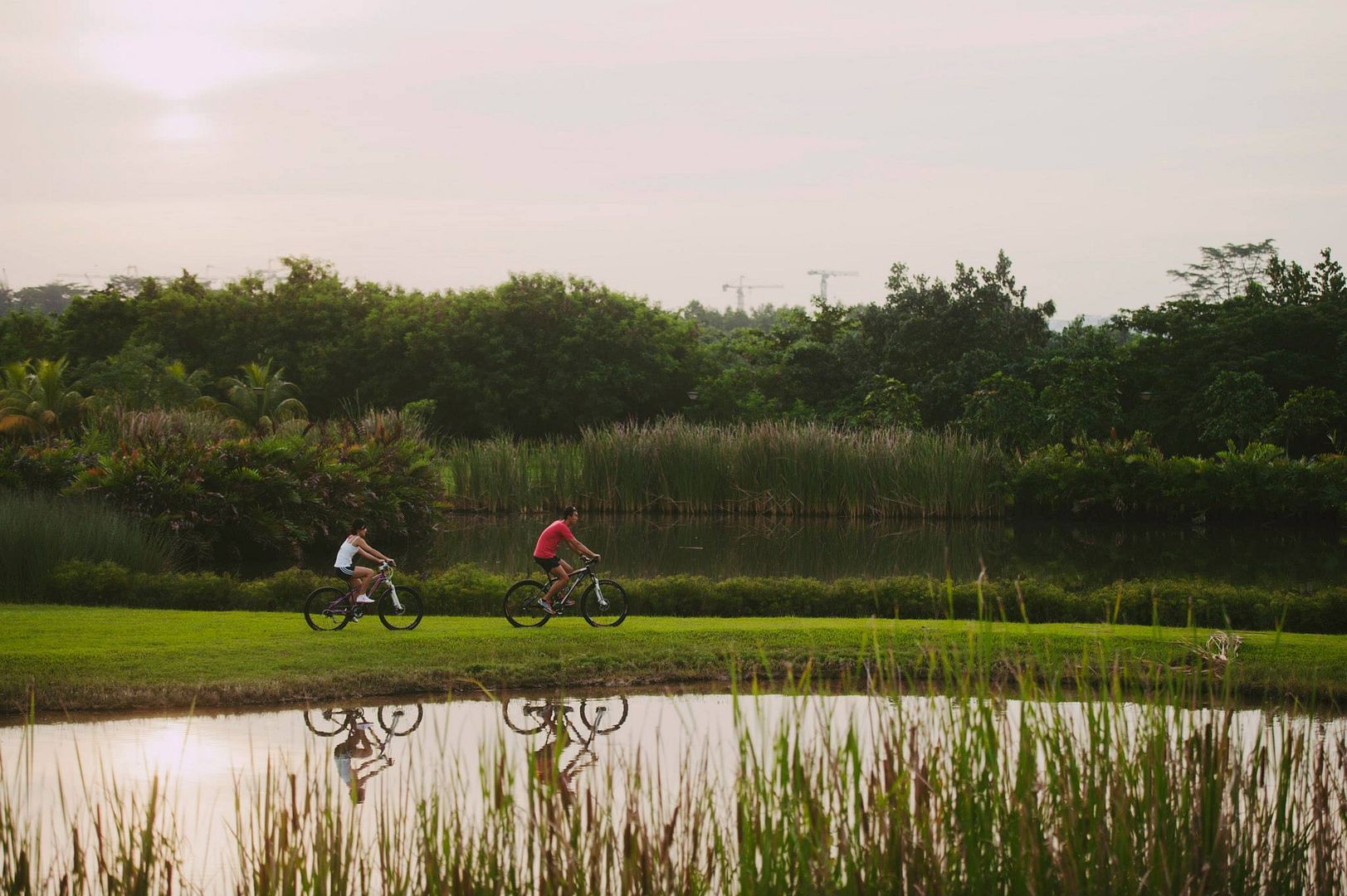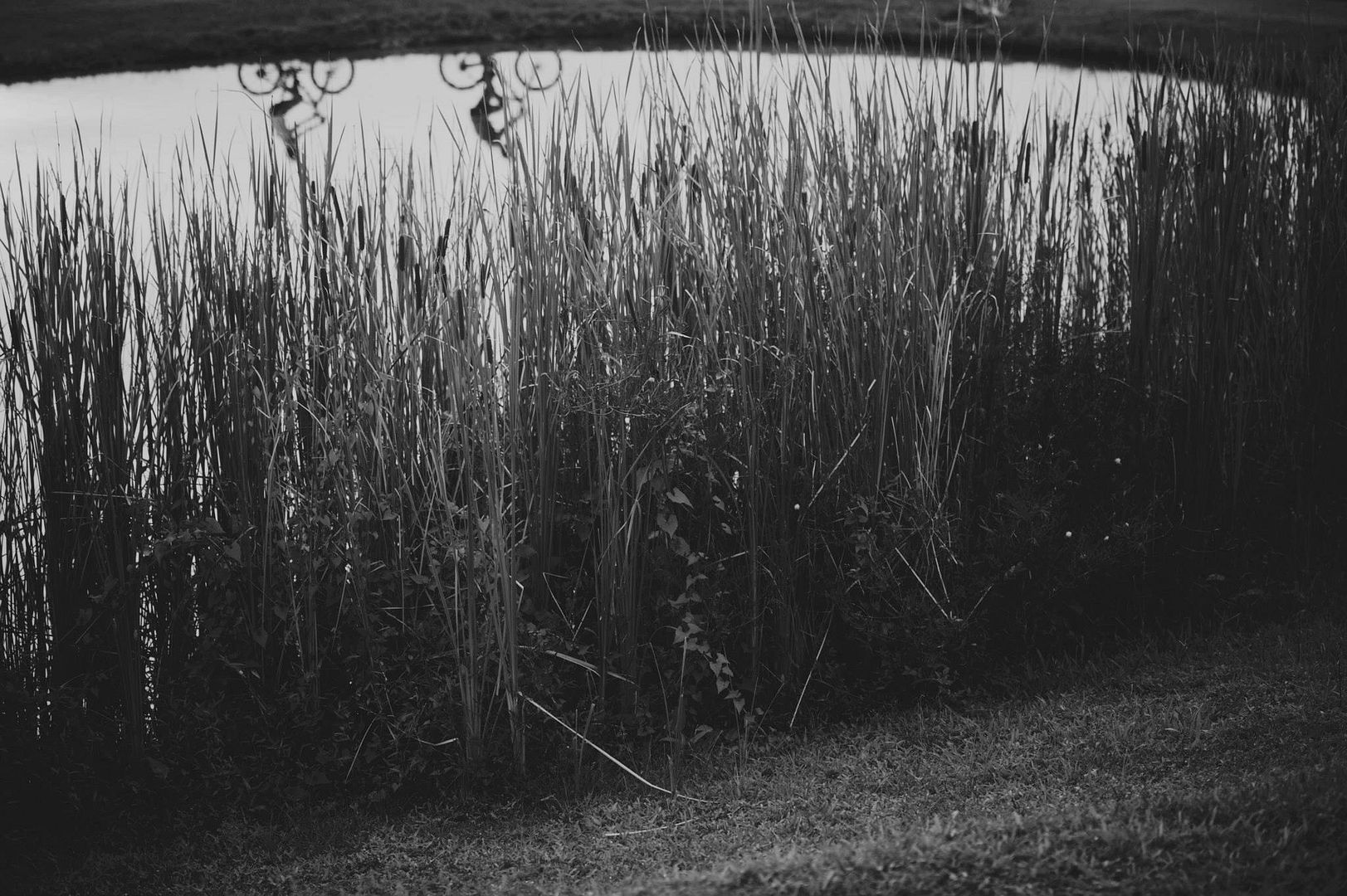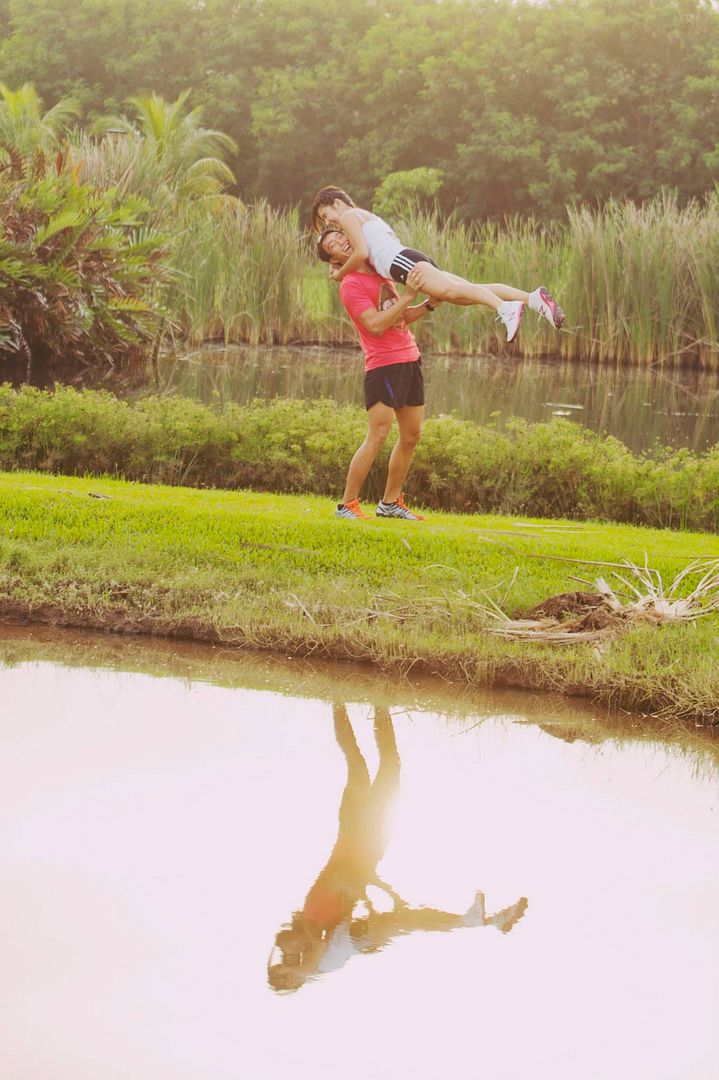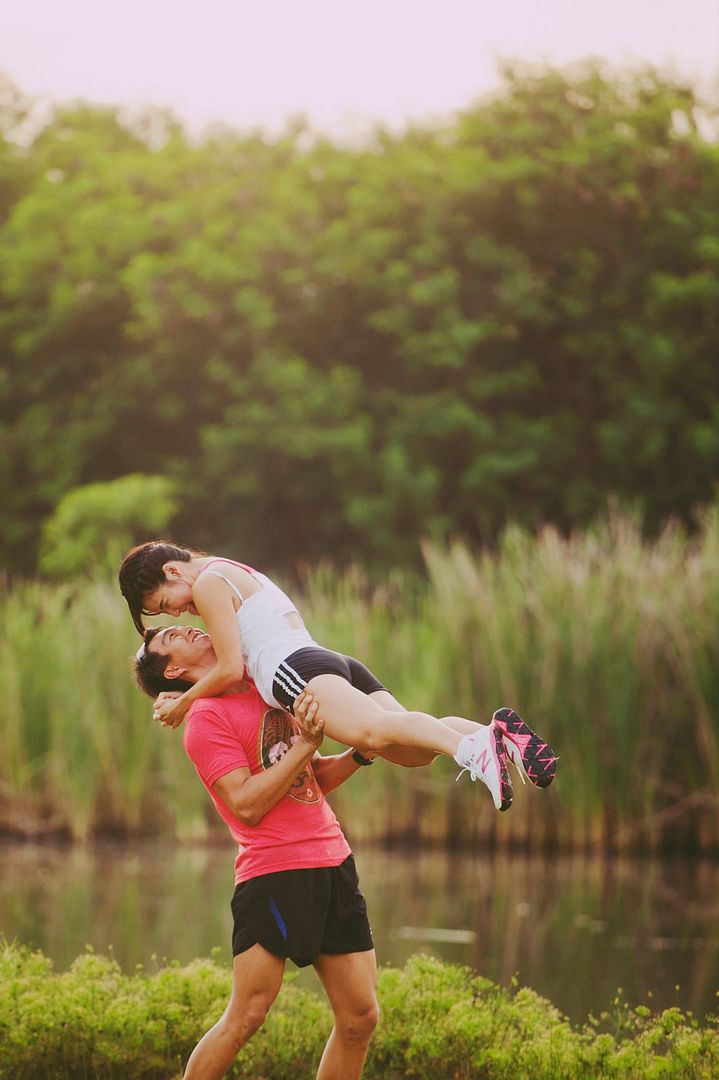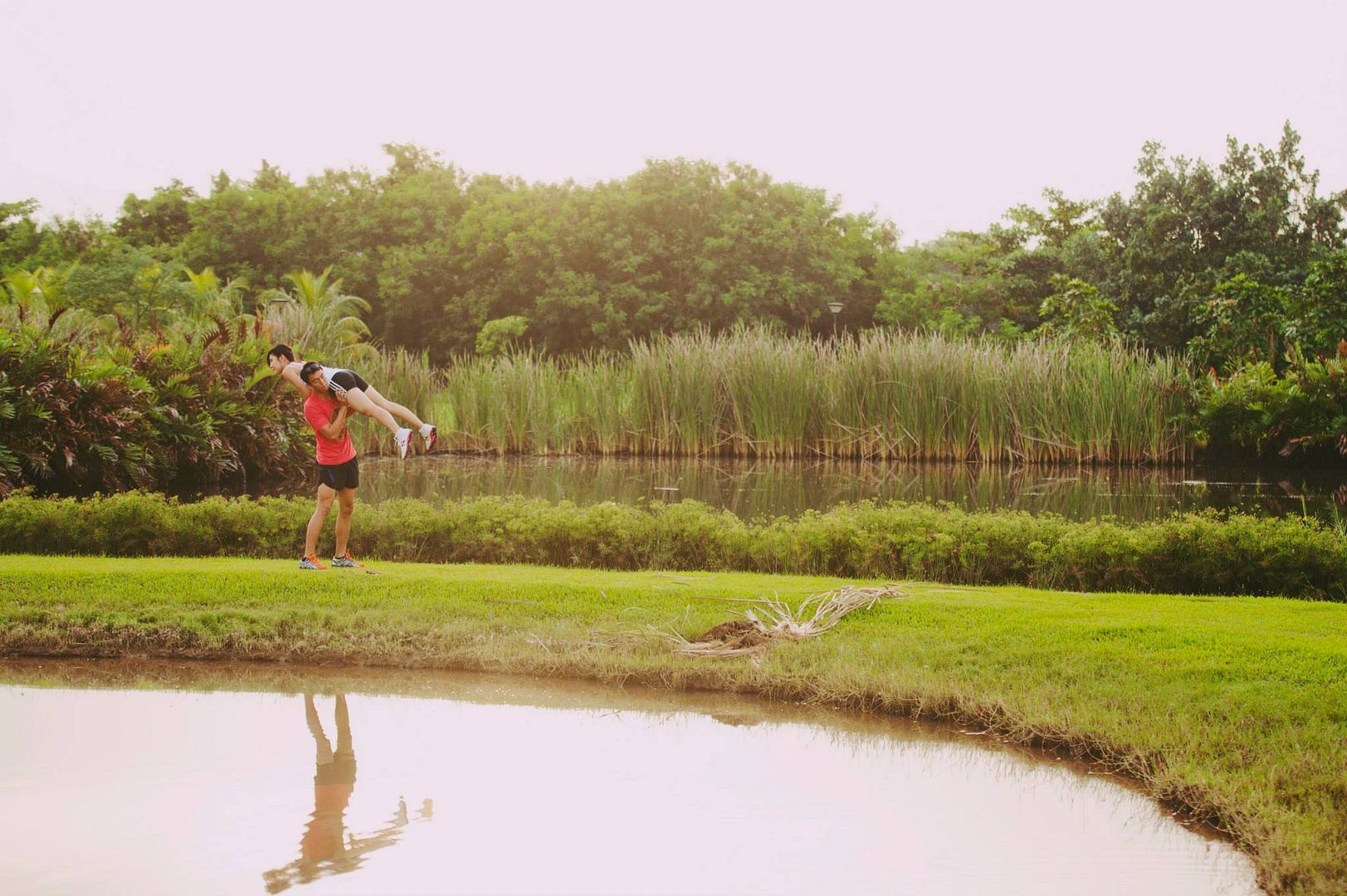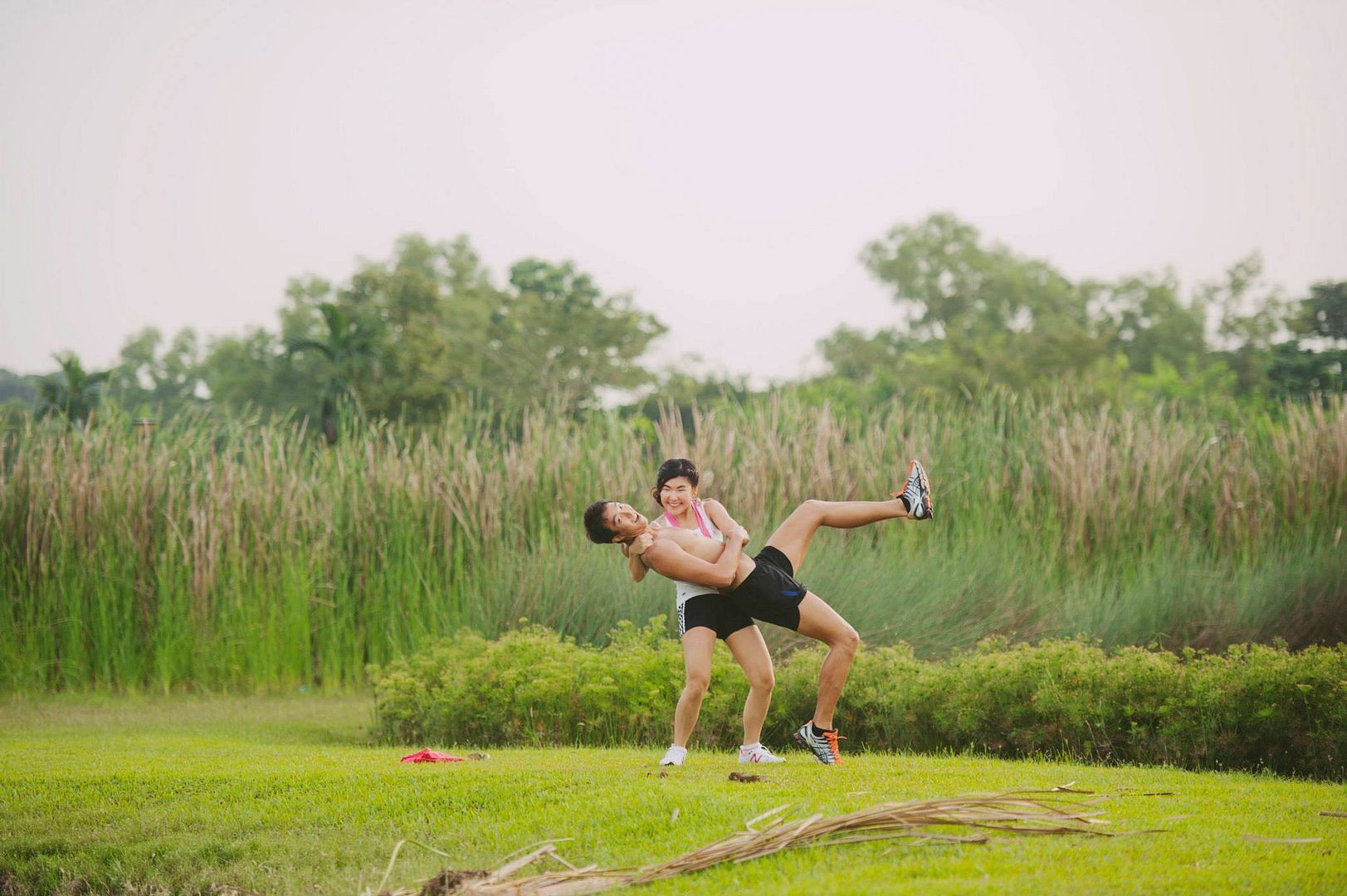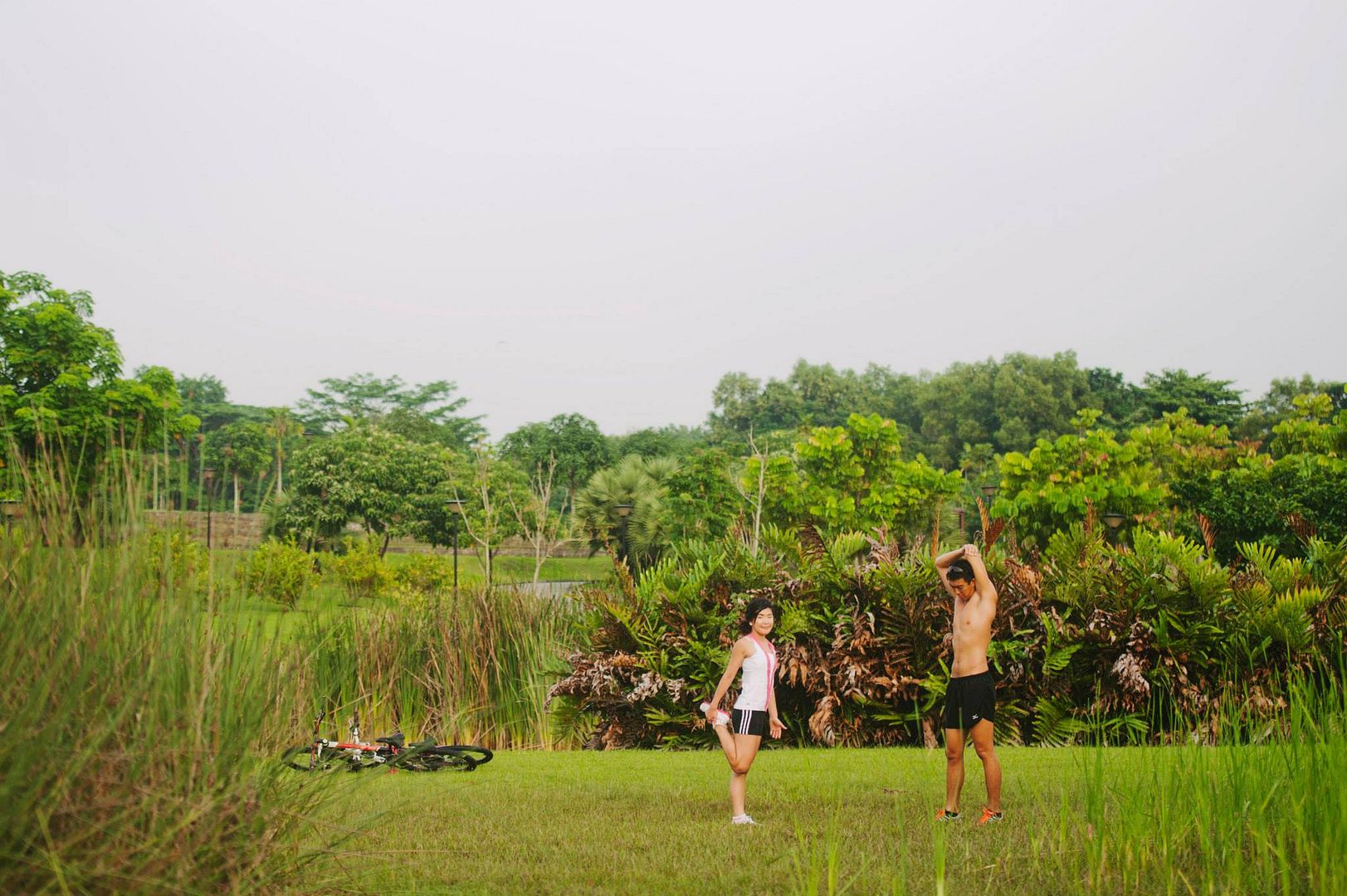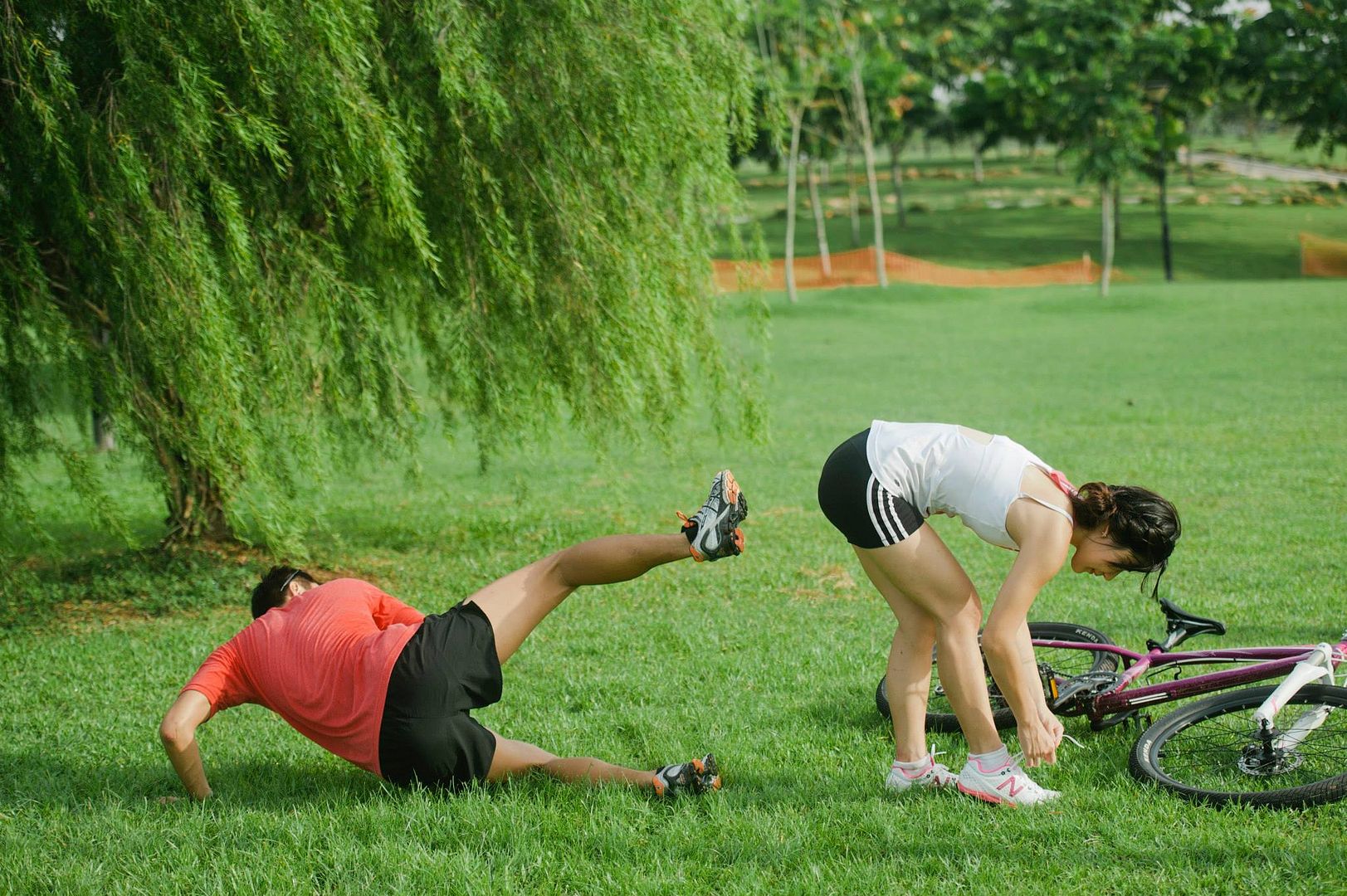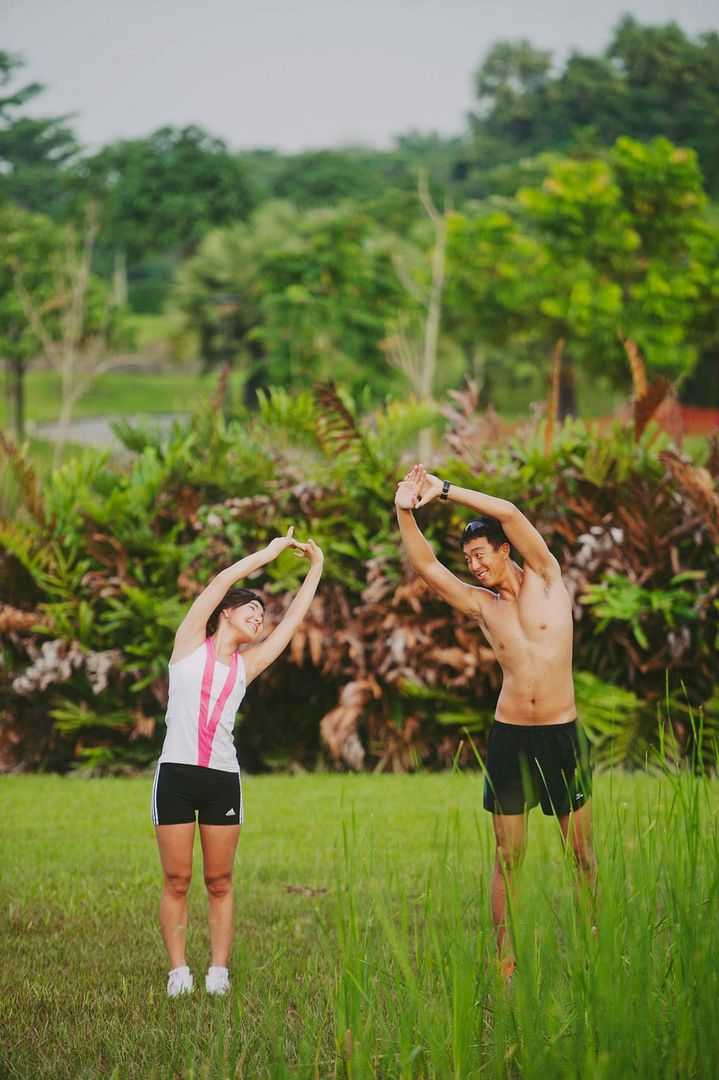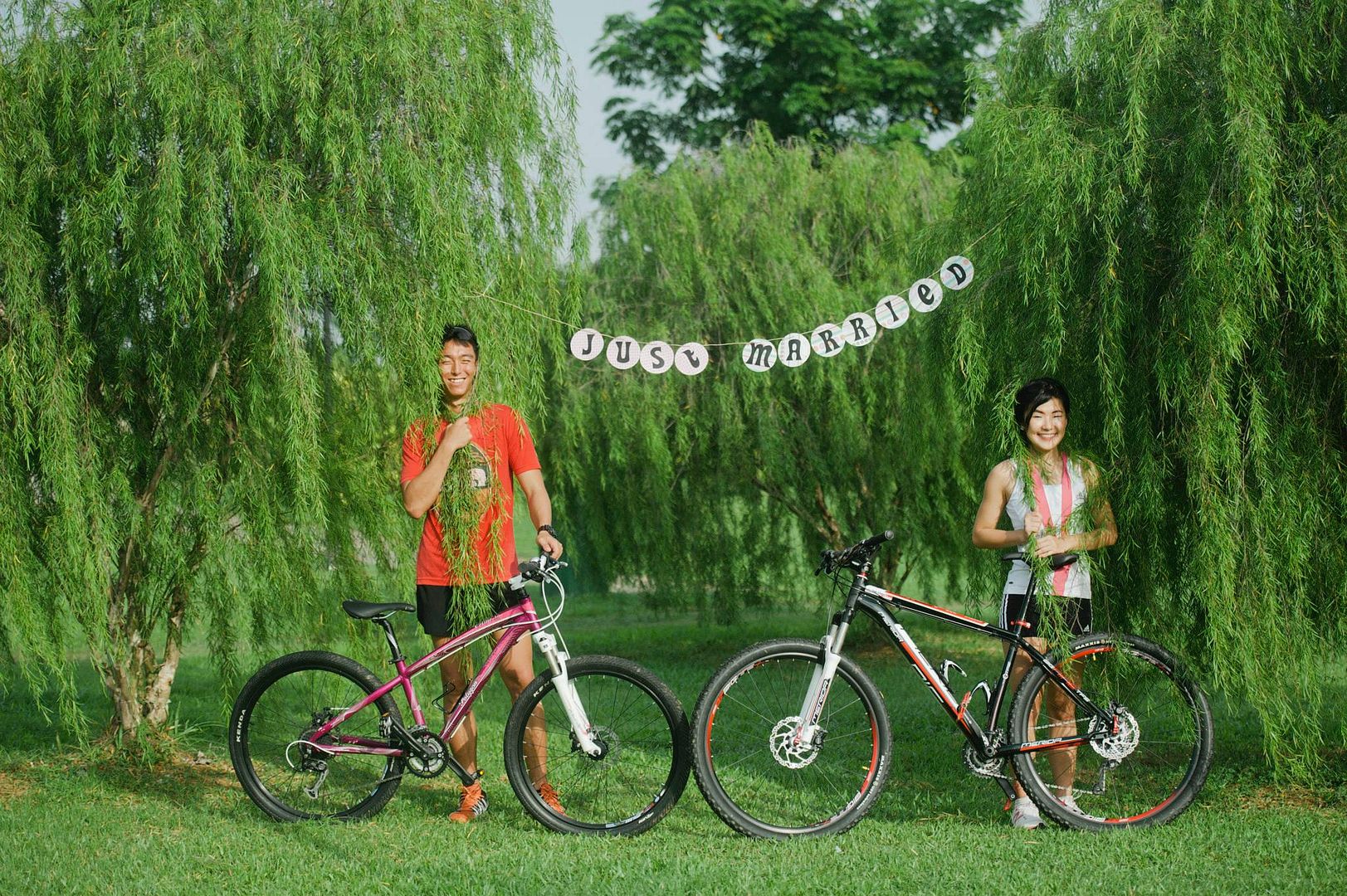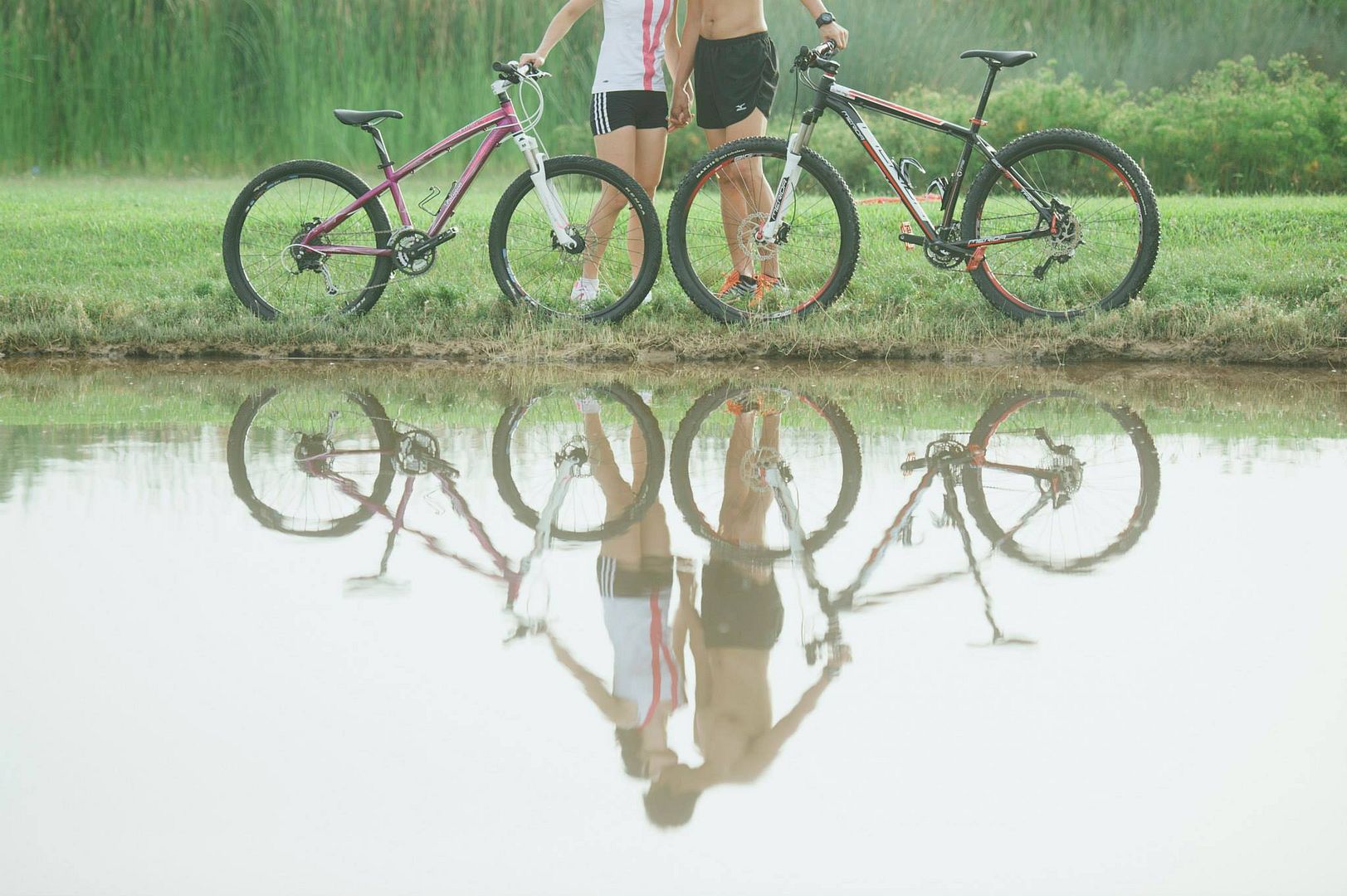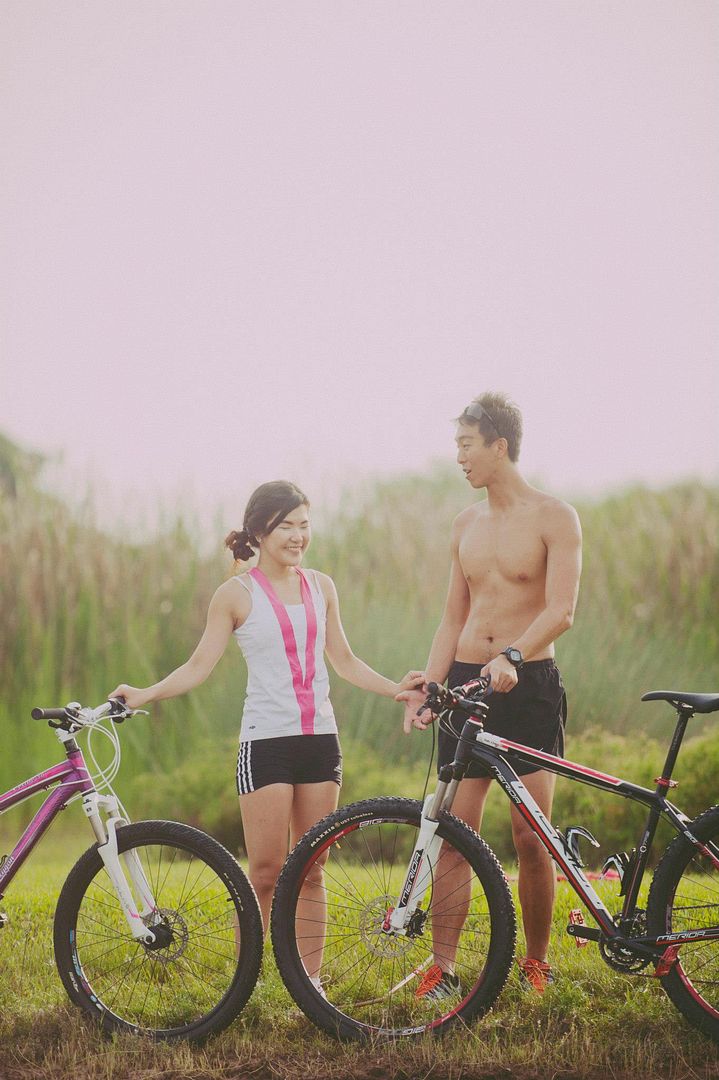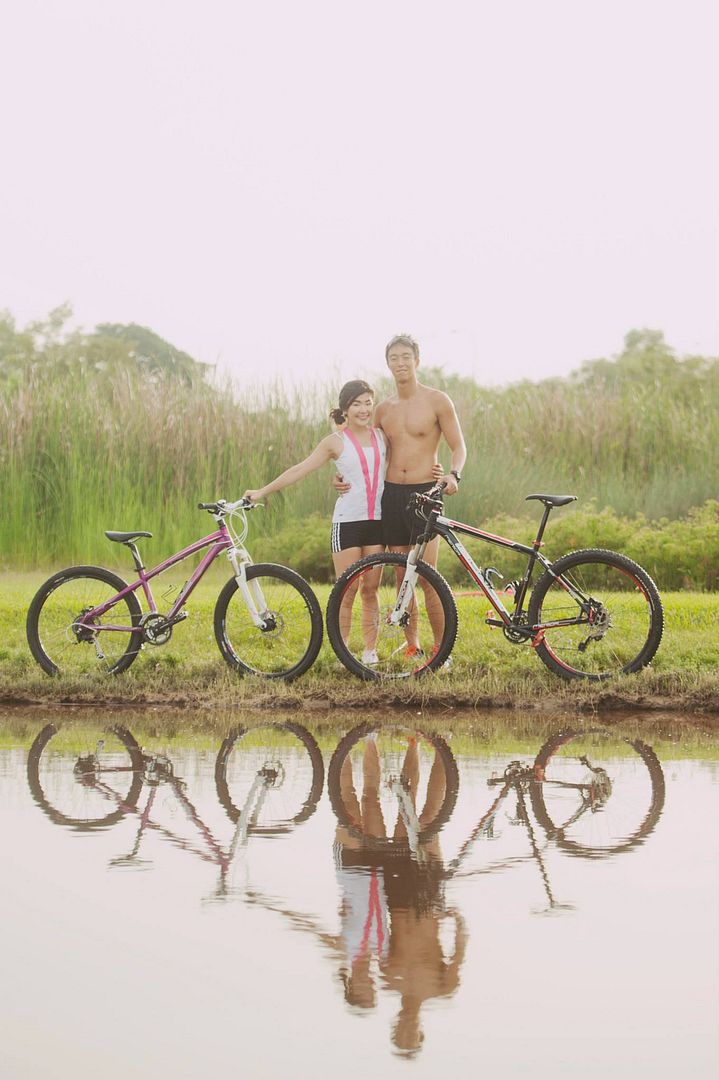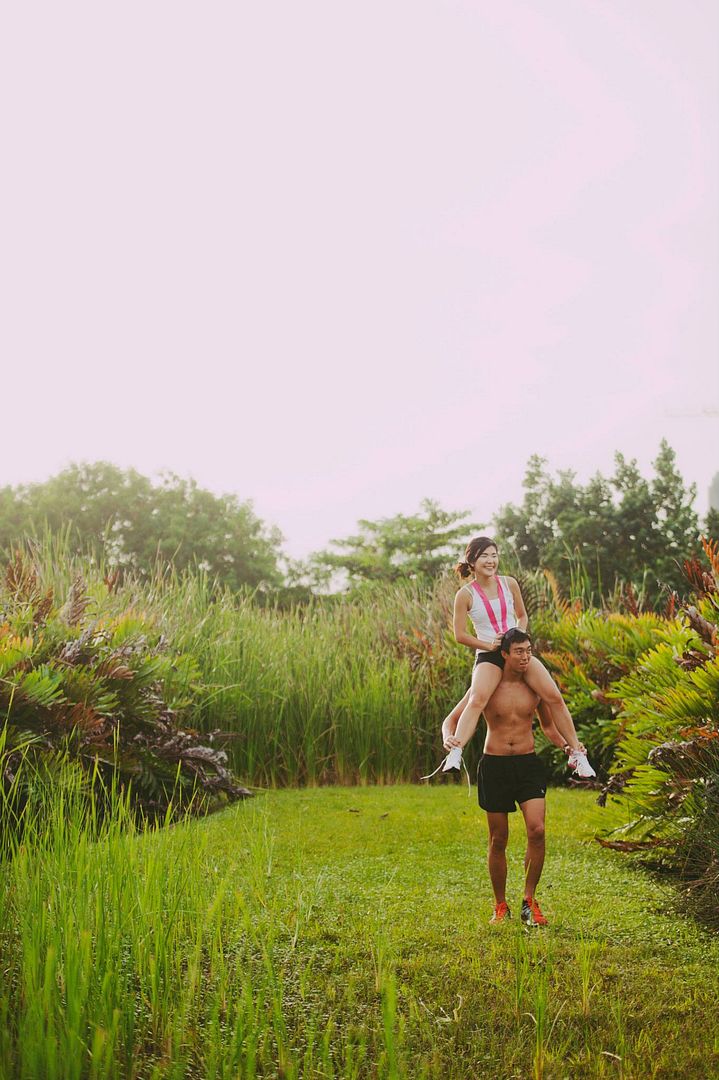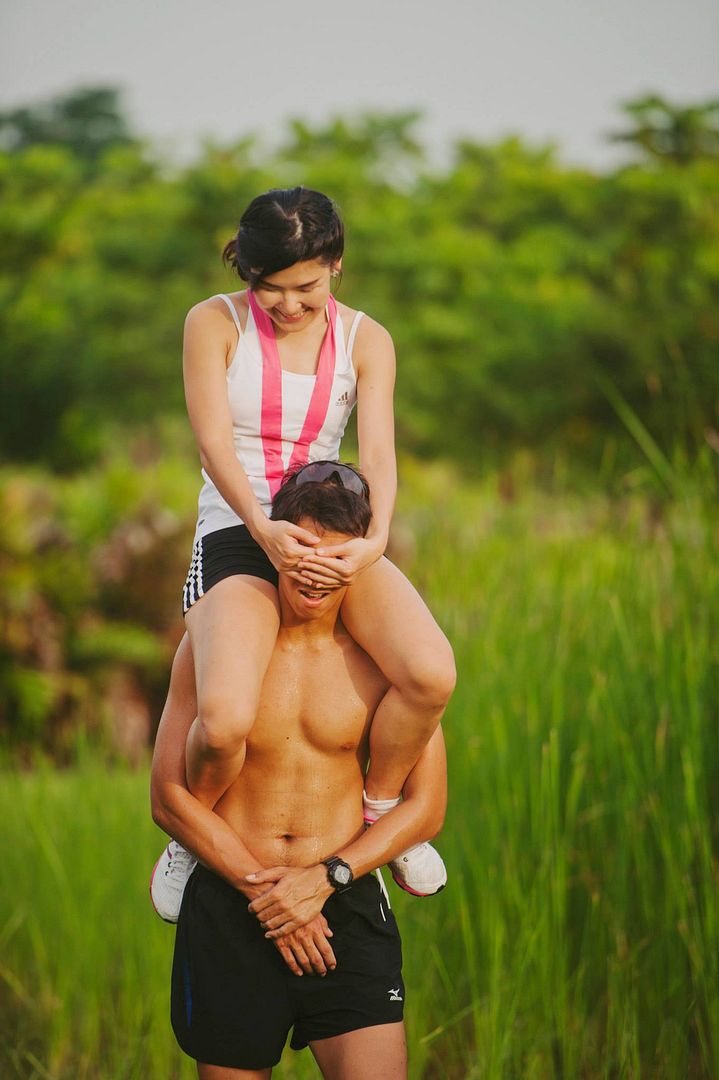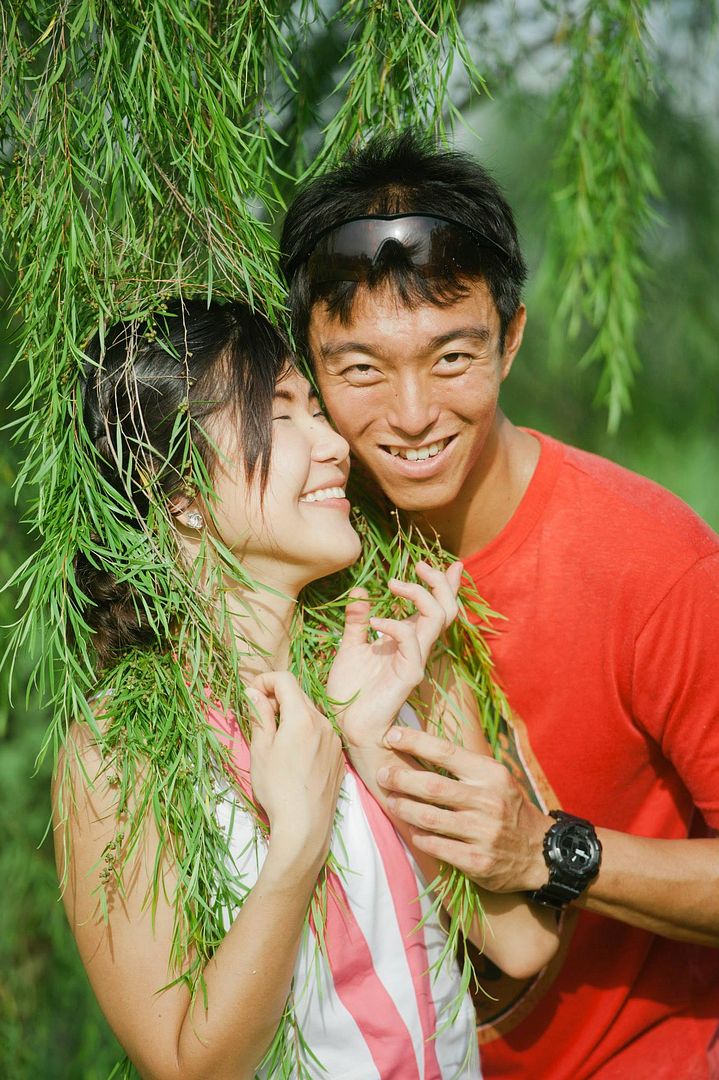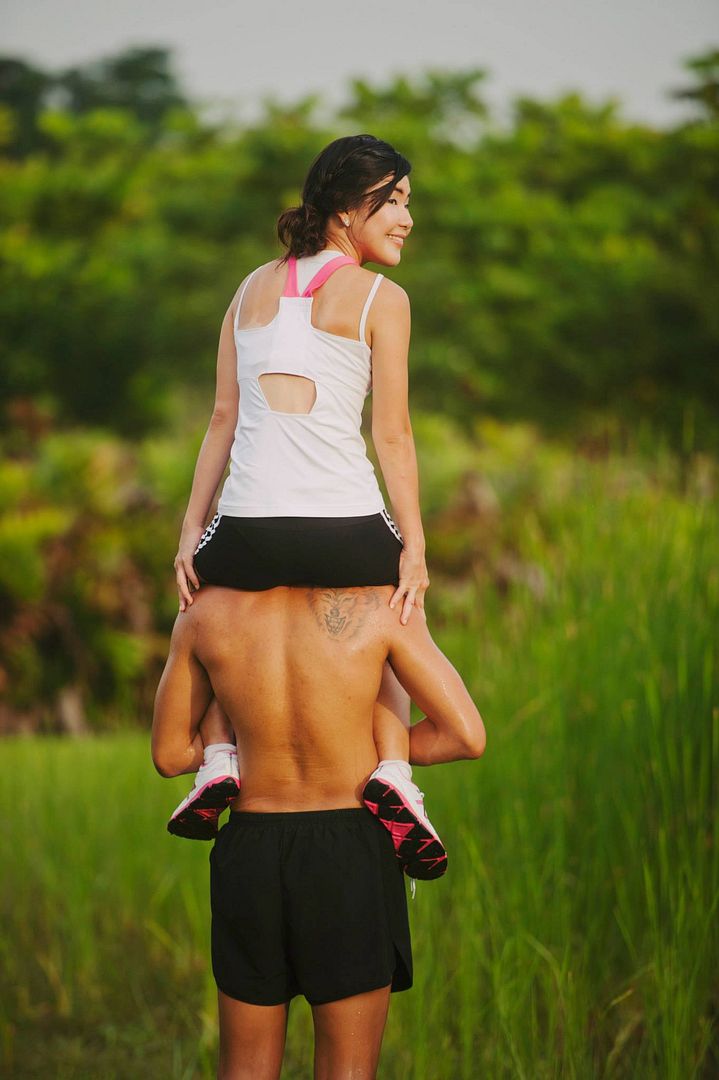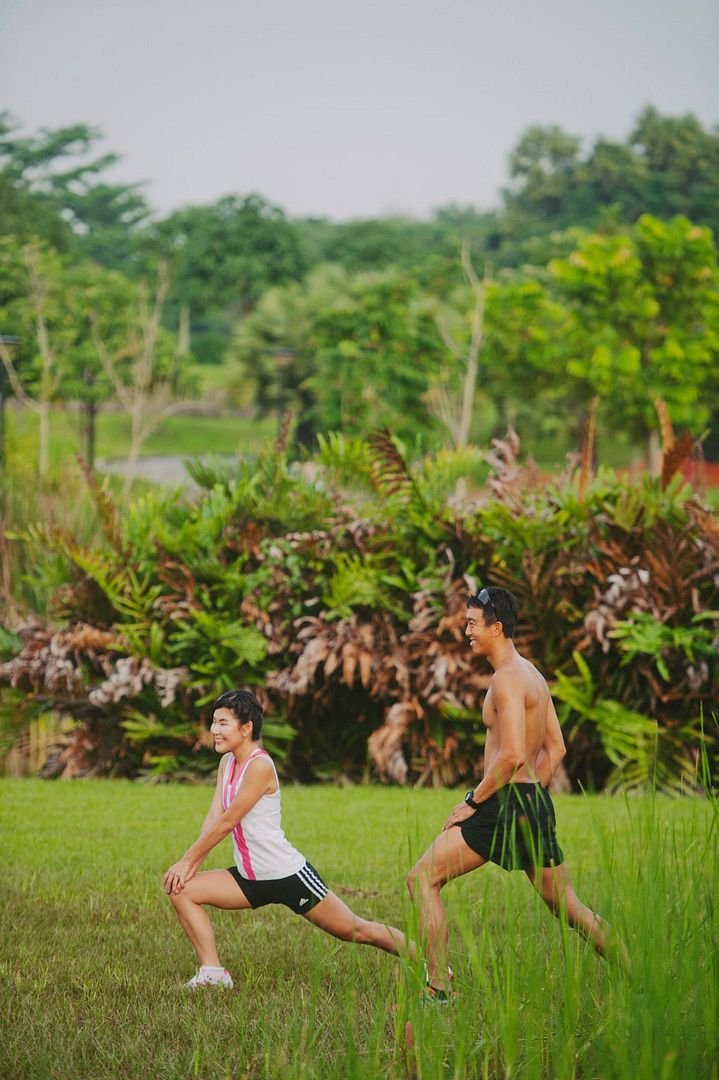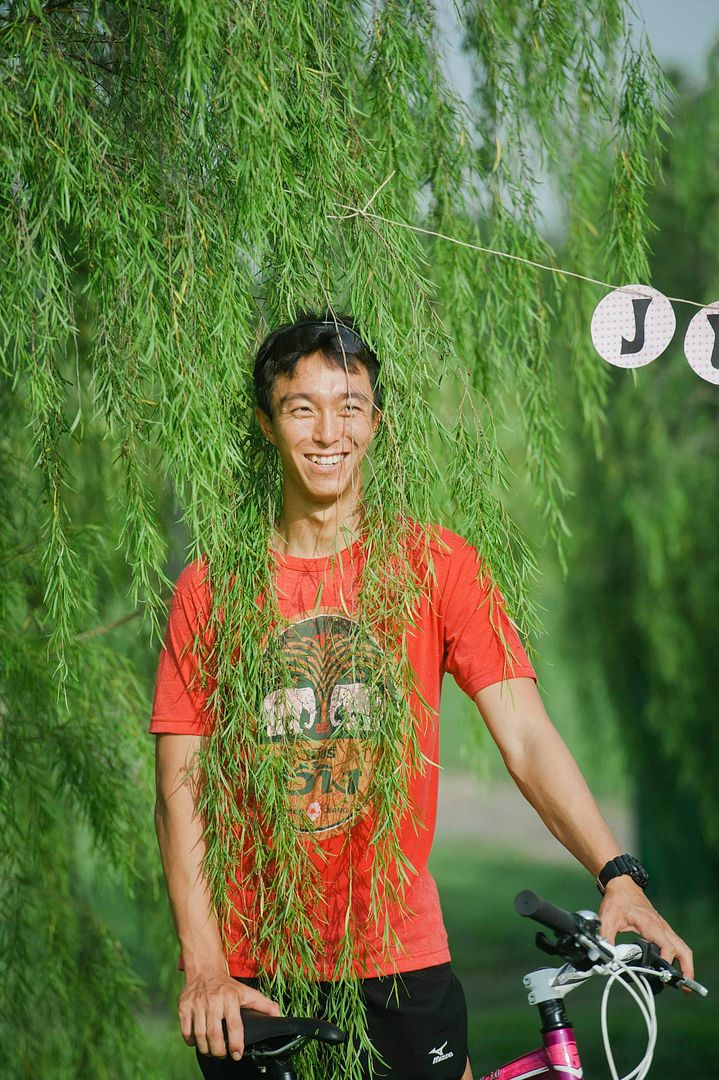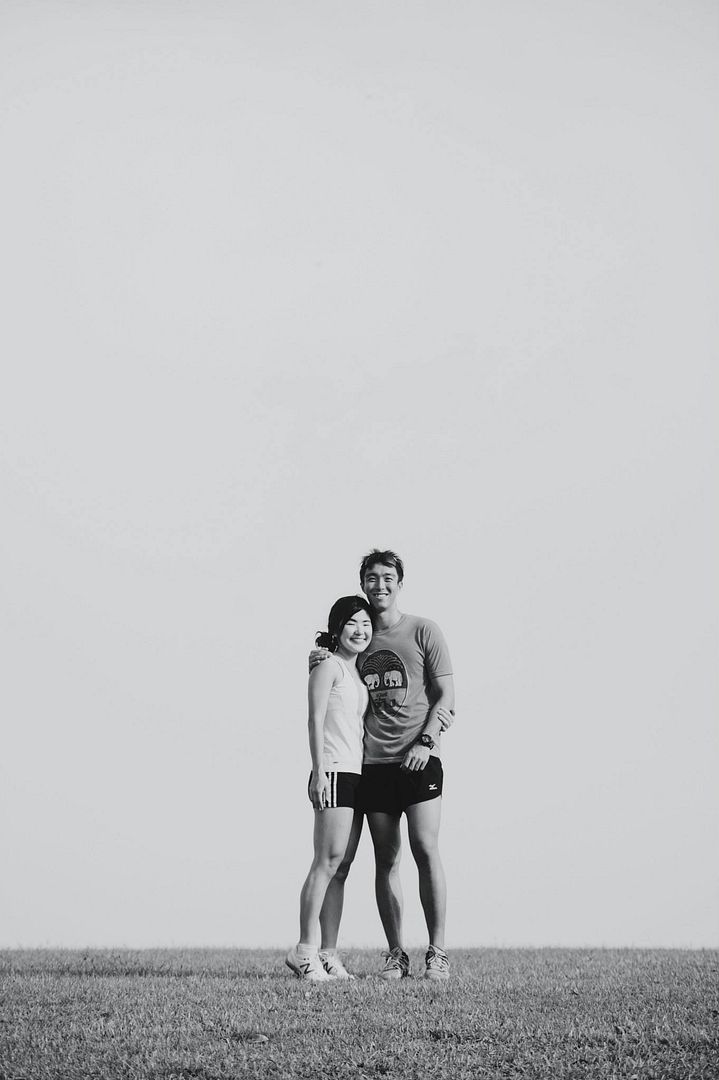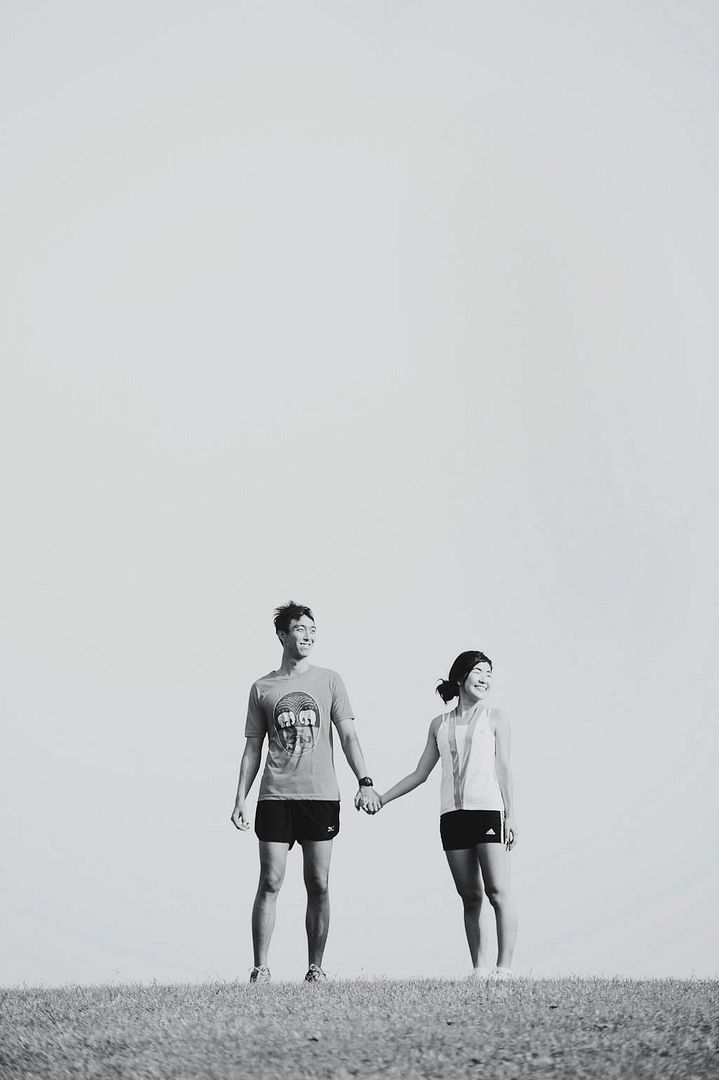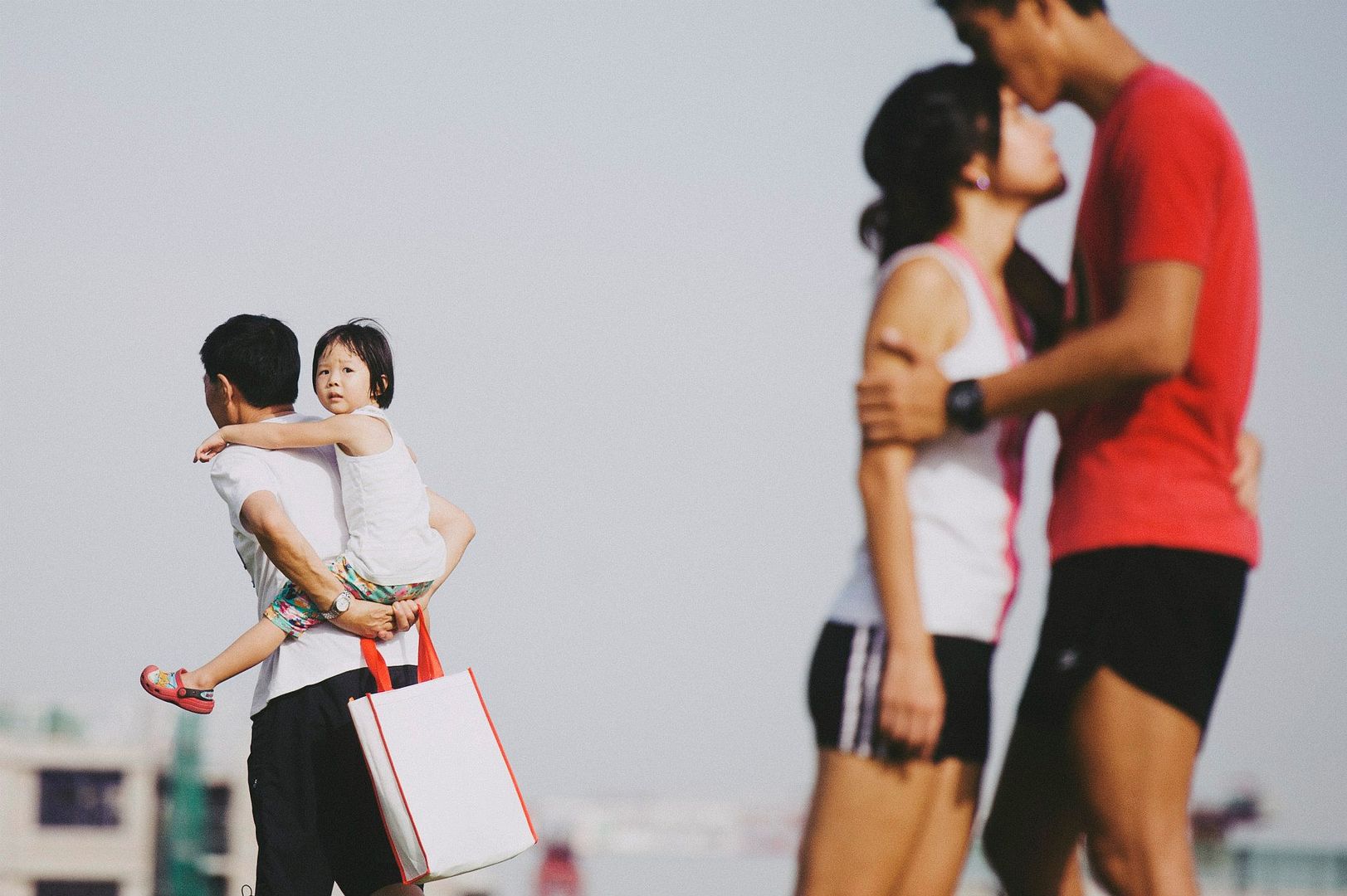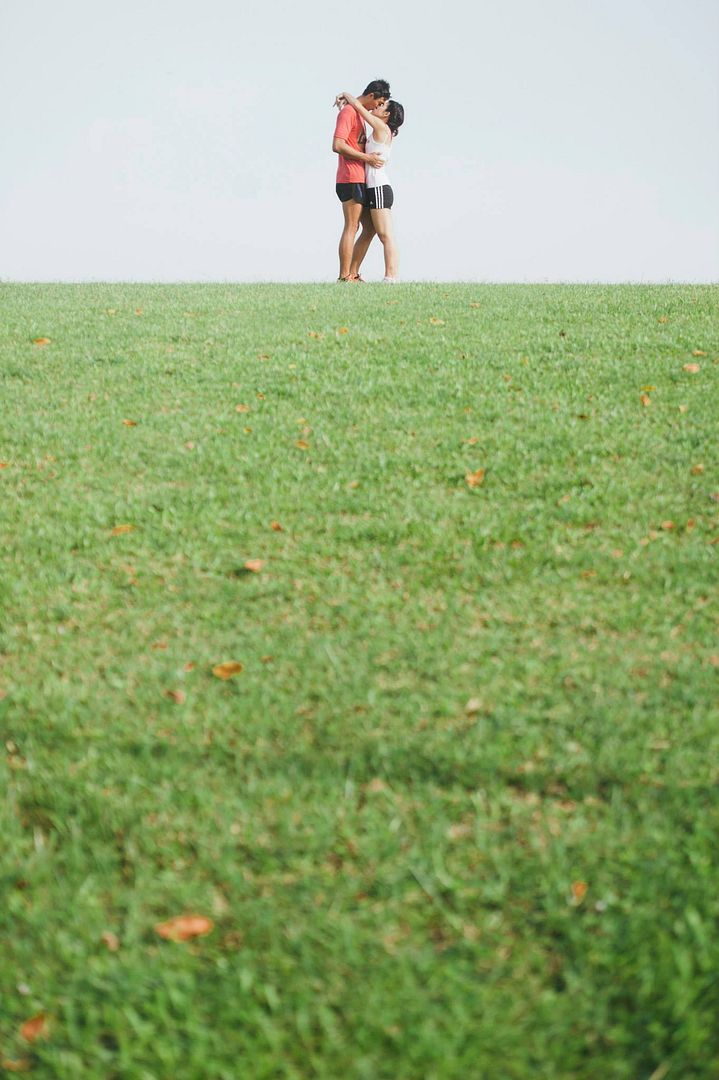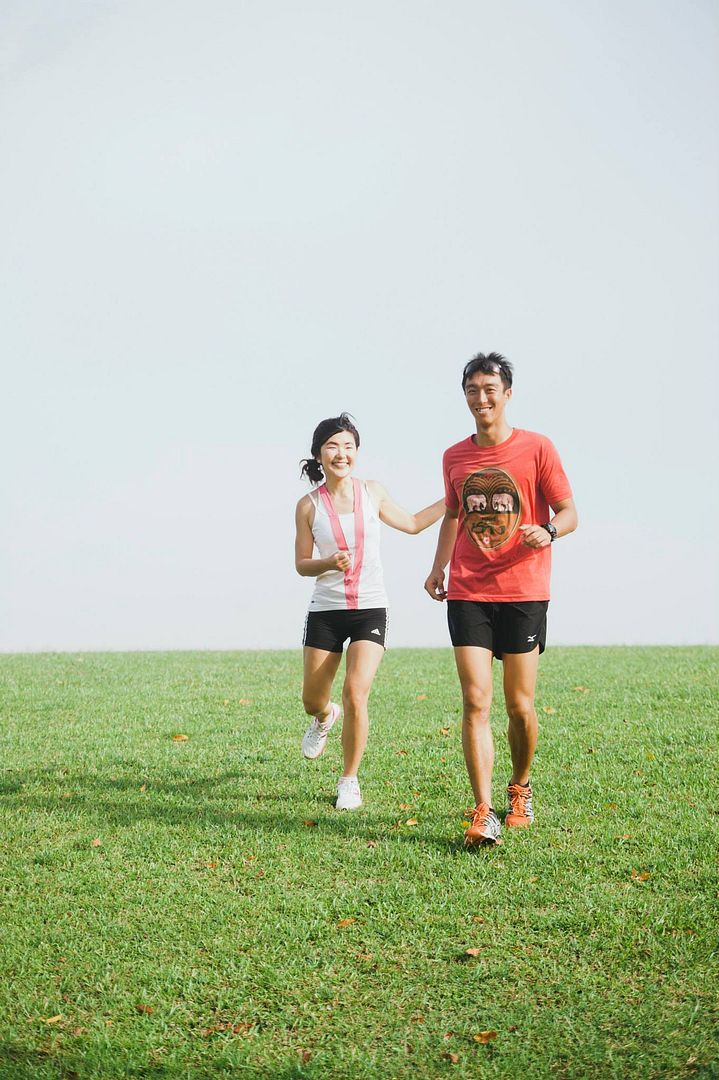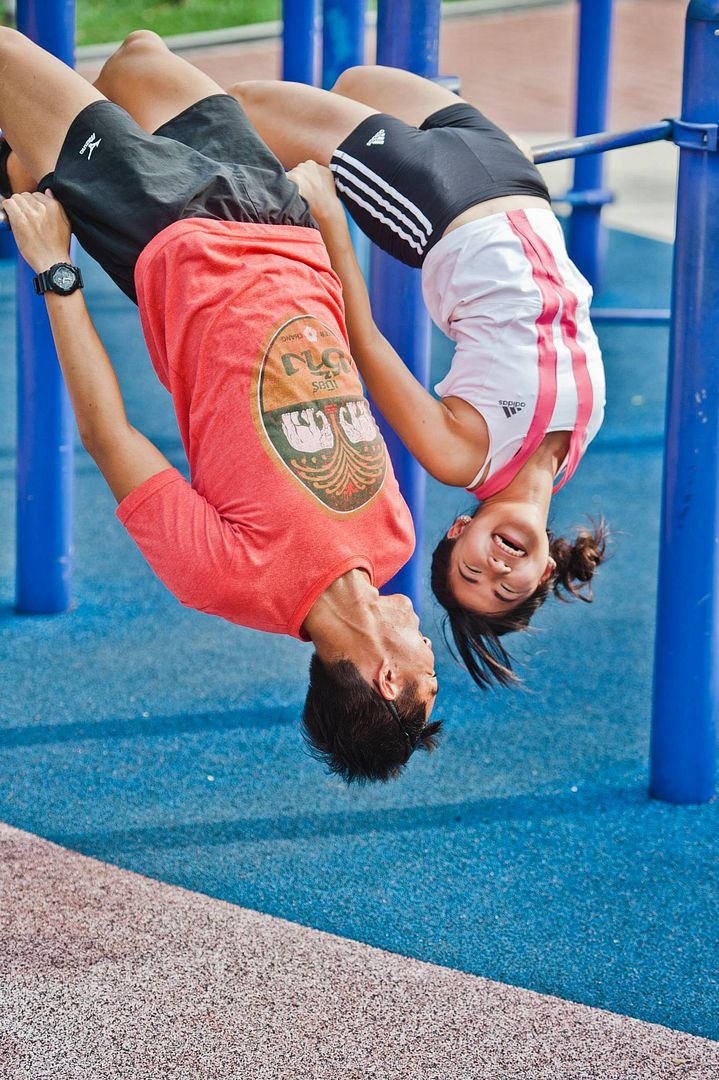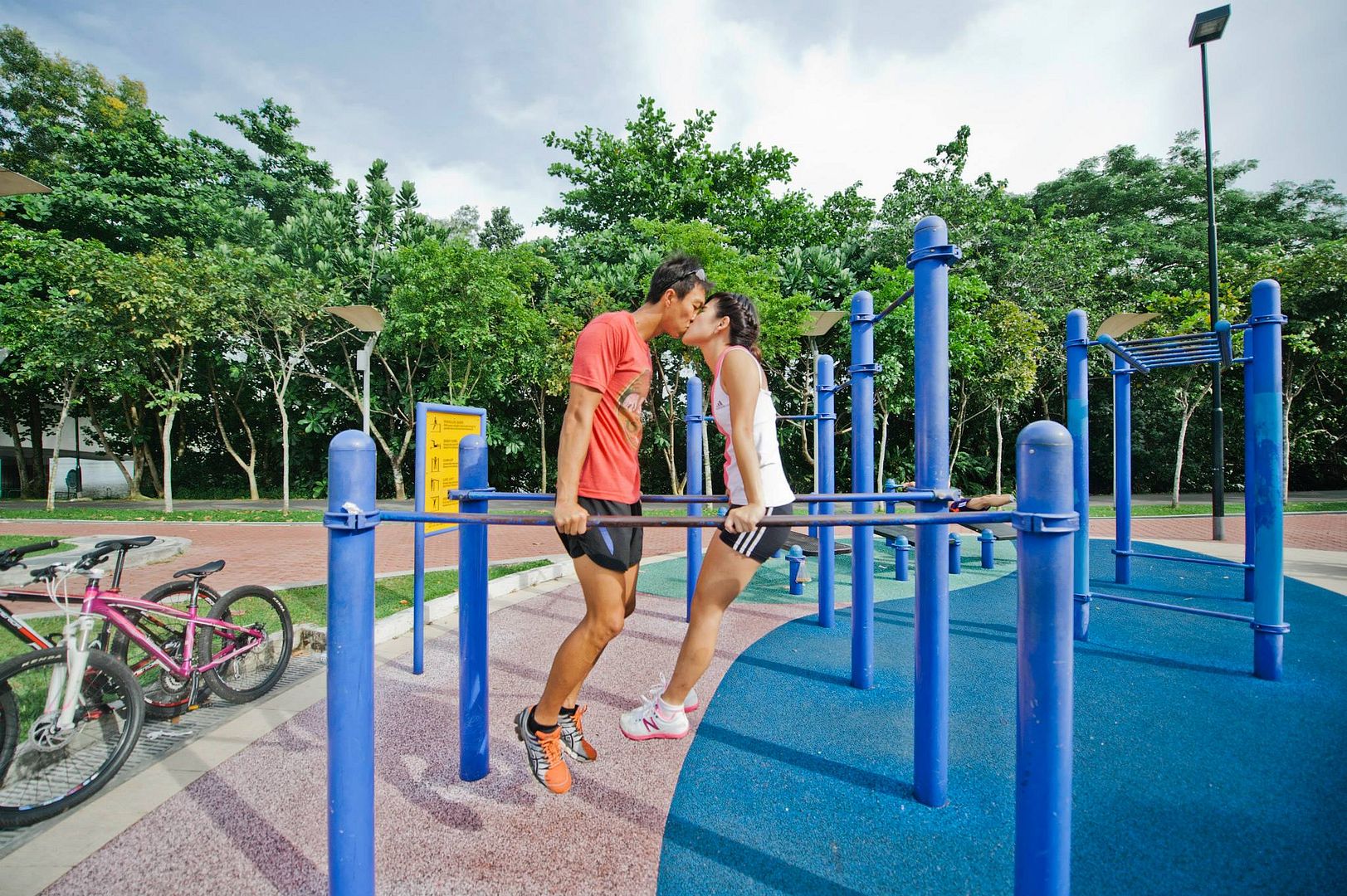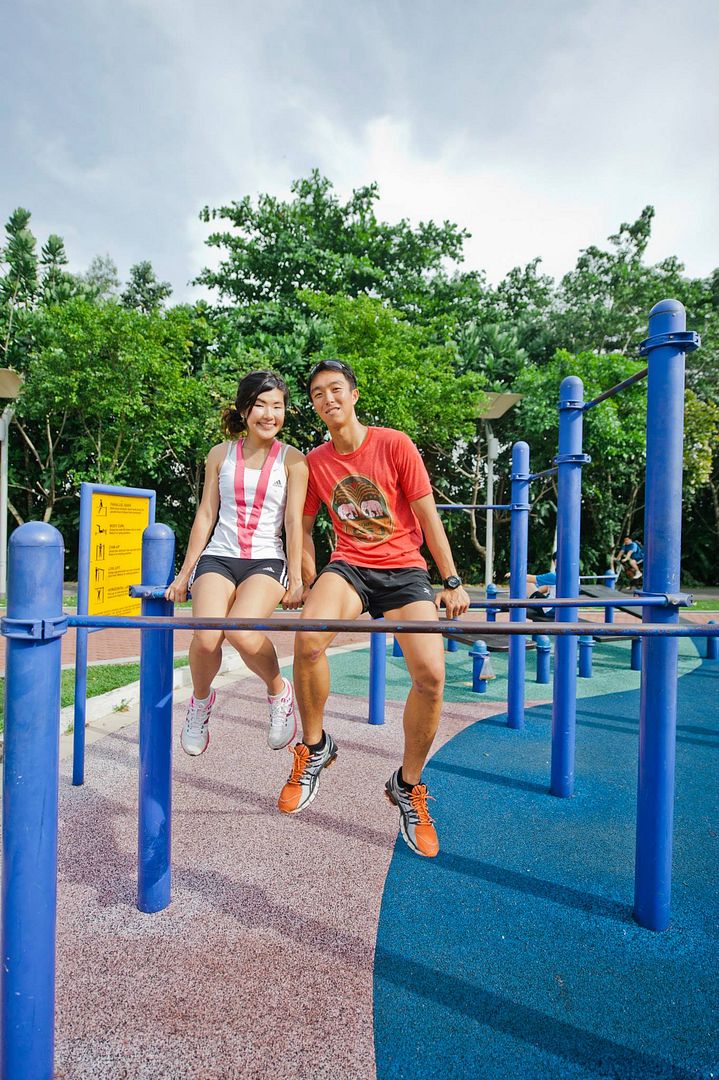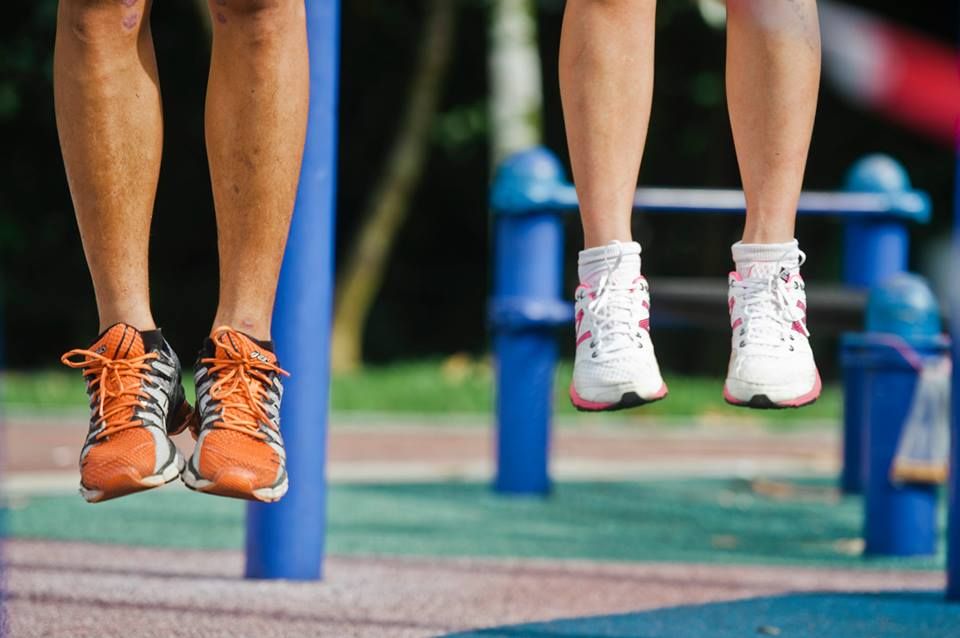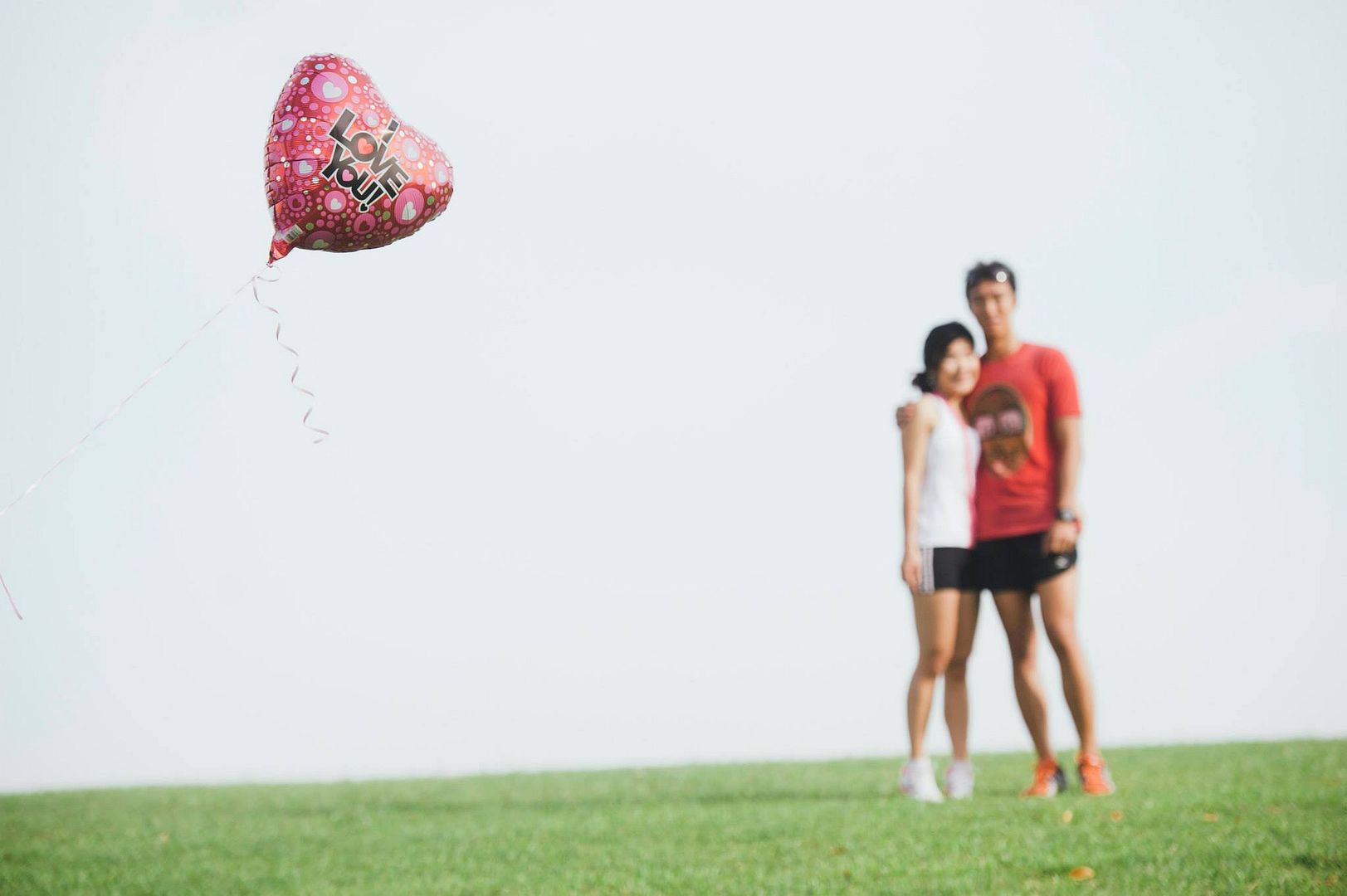 Locations: YC Studio, Dempsey Hill, Hort Park, Fort Canning
Location: Sengkang Riverside Park