The first half of the year has whizzed past in a blink of the eye and been an absolute blast! I'm really looking forward to the next half and hopefully it will be as fruitful as the first.
To live everyday like it's the last, to try to find more joy in the daily routines (like catching the sunset on the way home), to express love more freely to the loved ones, to attempt to step out of the comfort zone, staying healthy and fit and most importantly, to always find time for things that make you happy/alive!
Some of the recent gorgeous sunsets/ sunrises that I managed to capture while running:-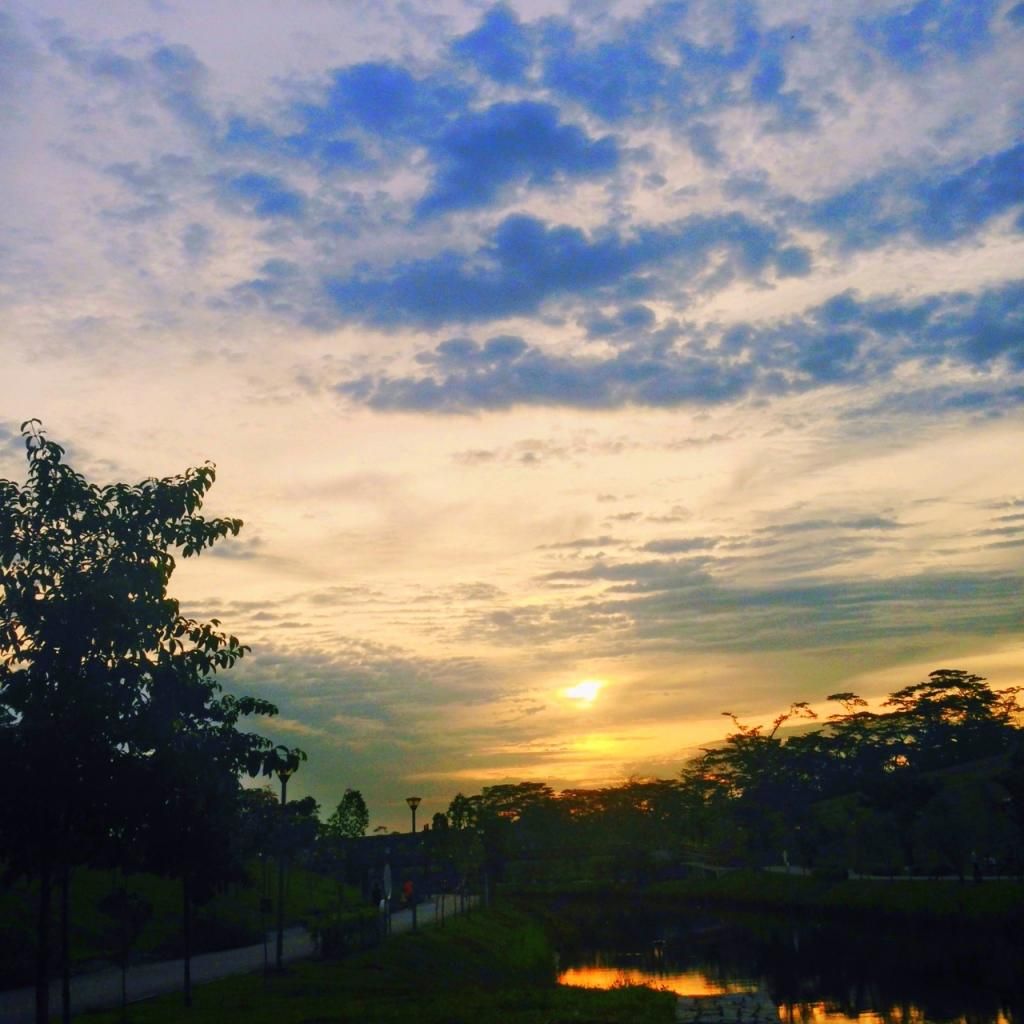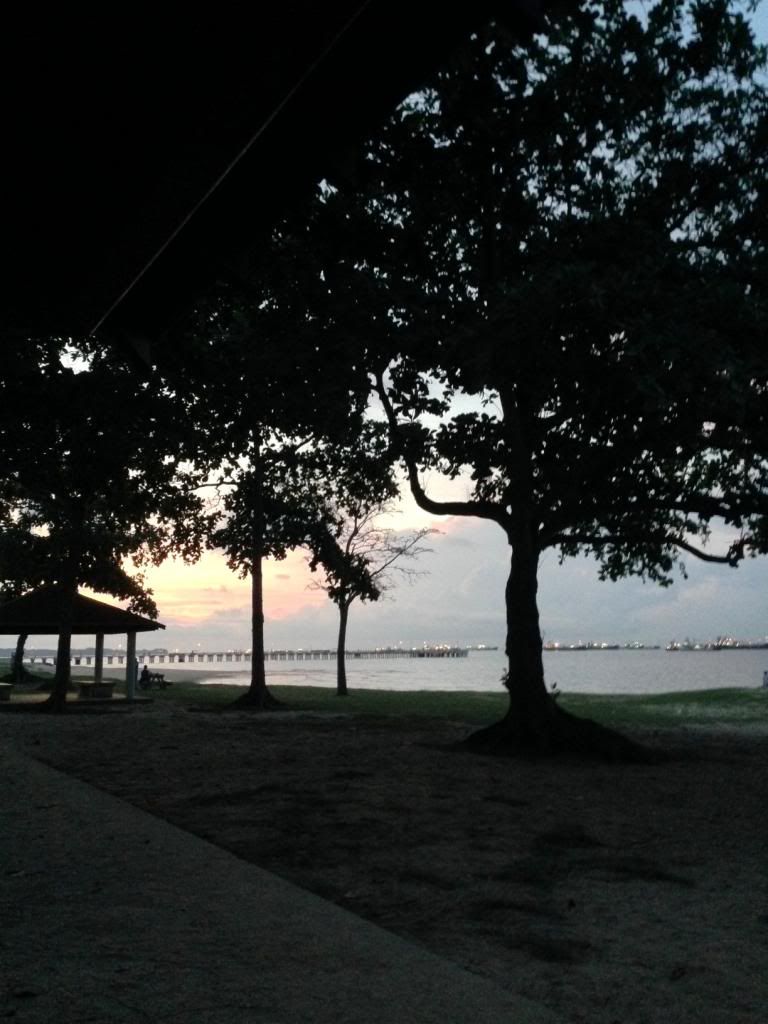 Also, it's truly a pleasure to be able to read the inspiring experiences from fellow marathoners in July Shape this month, as well as being able to share my own marathon experiences and personal mantra.
I was contacted by Shape last month for the interview to head down to their studio for the shoot which was really fun! Happy 10th birthday Shape & thank you for accompanying us throughout our never-ending get fit journey! There will be sluggish days where you just want to give up or get lazy, but till you lace up you will remember why you love the journey that you started. ♡
Focus on enjoying the journey, is my personal mantra.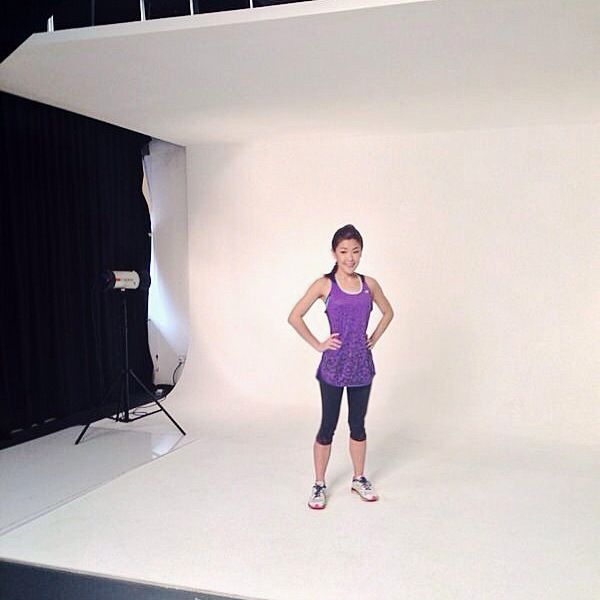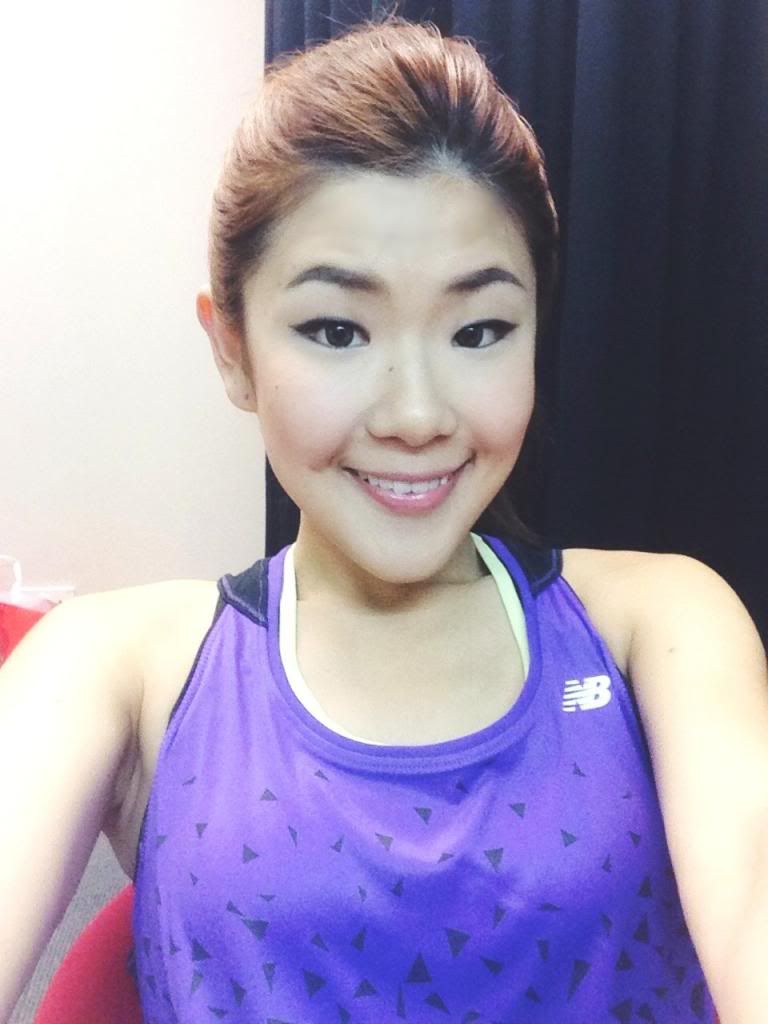 ---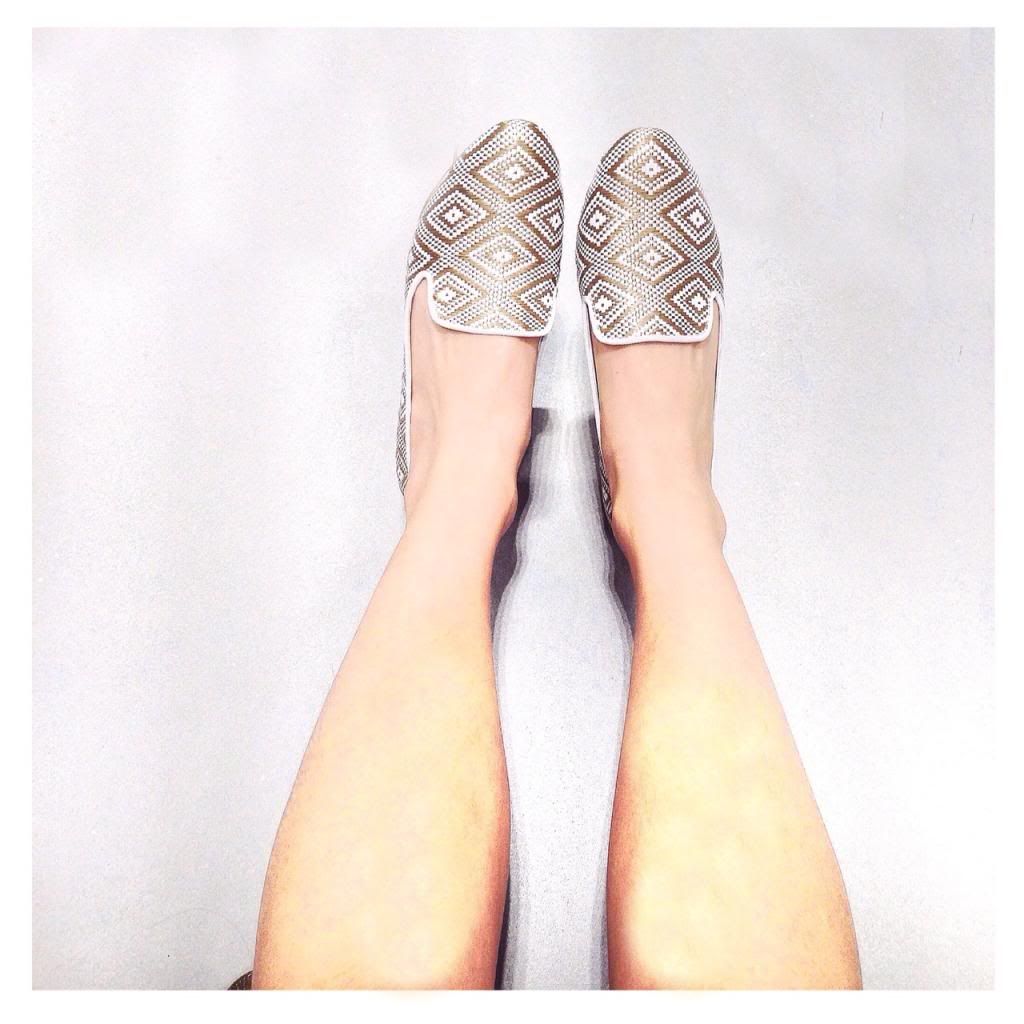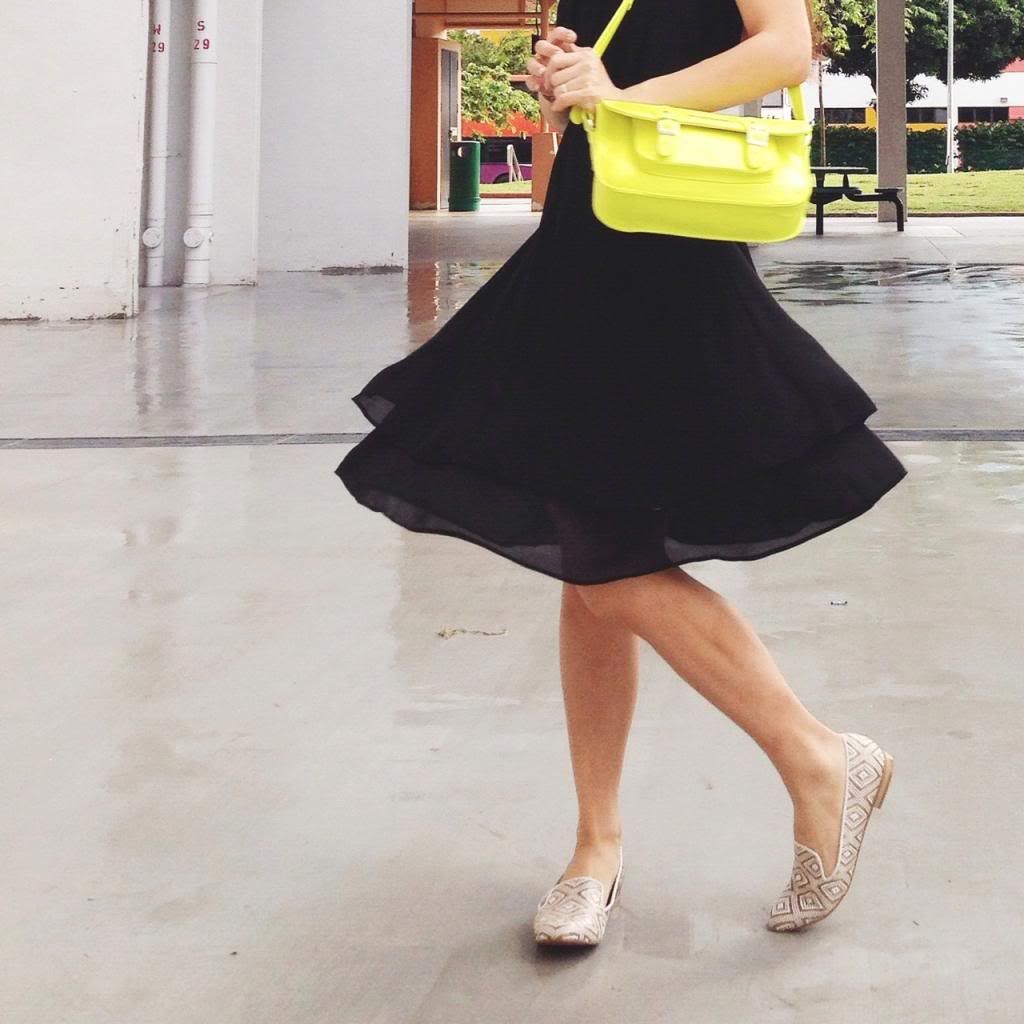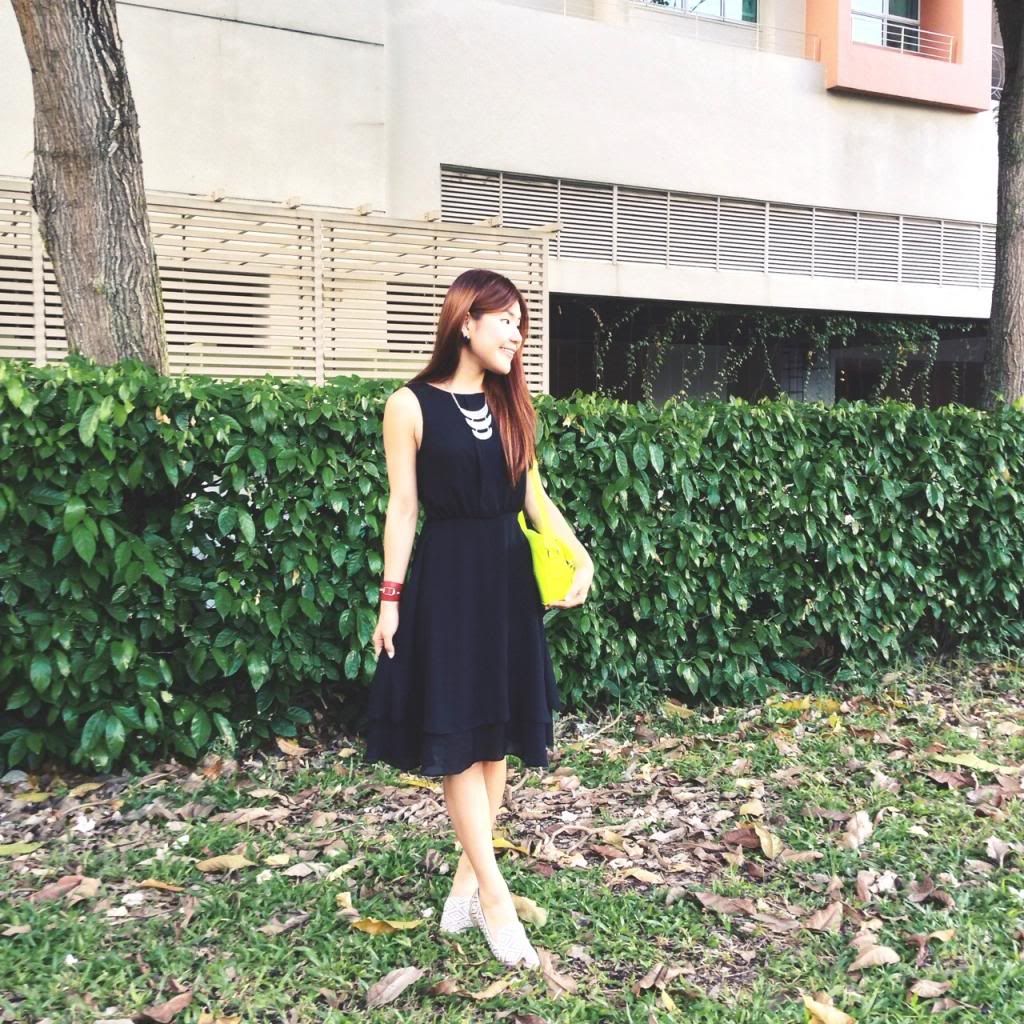 ASOS bag & Dress // C&K Loafers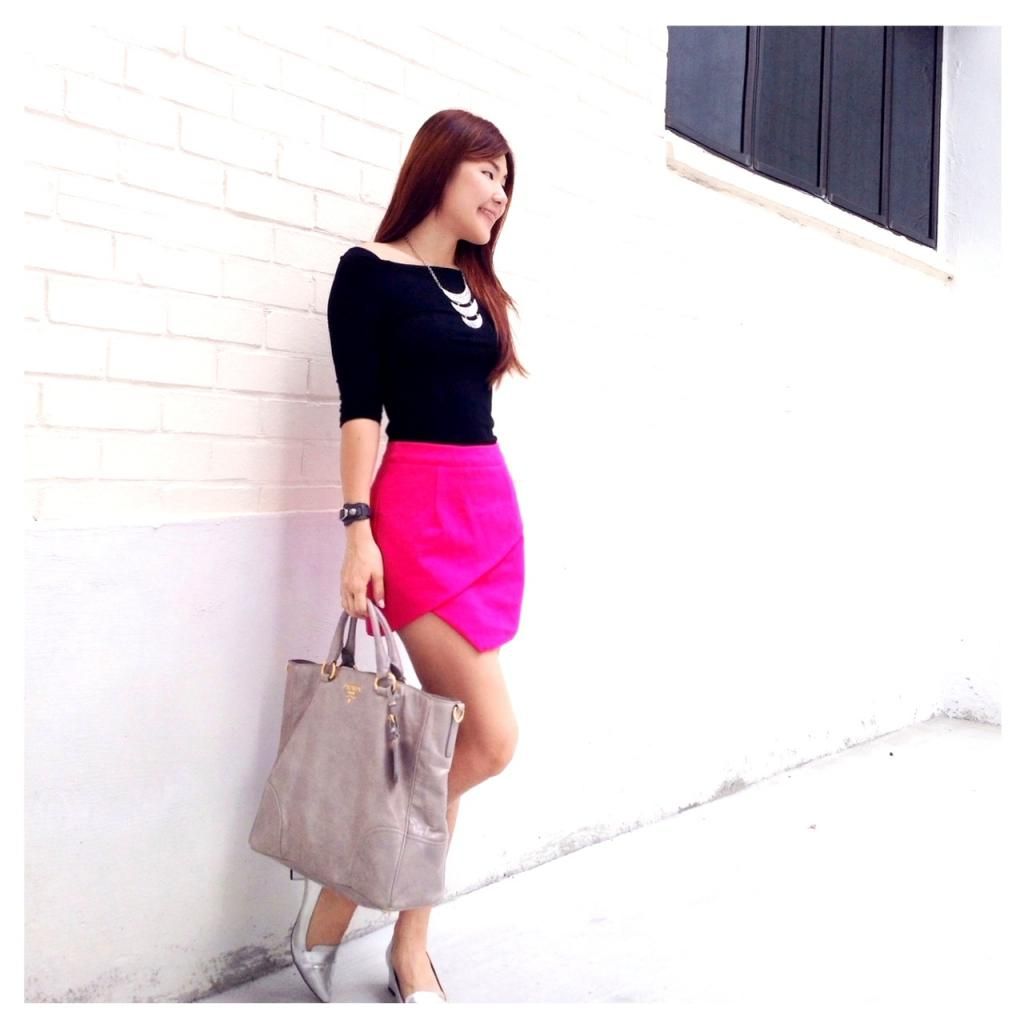 TTR top & bottom, Prada Bag, ASOS Shoes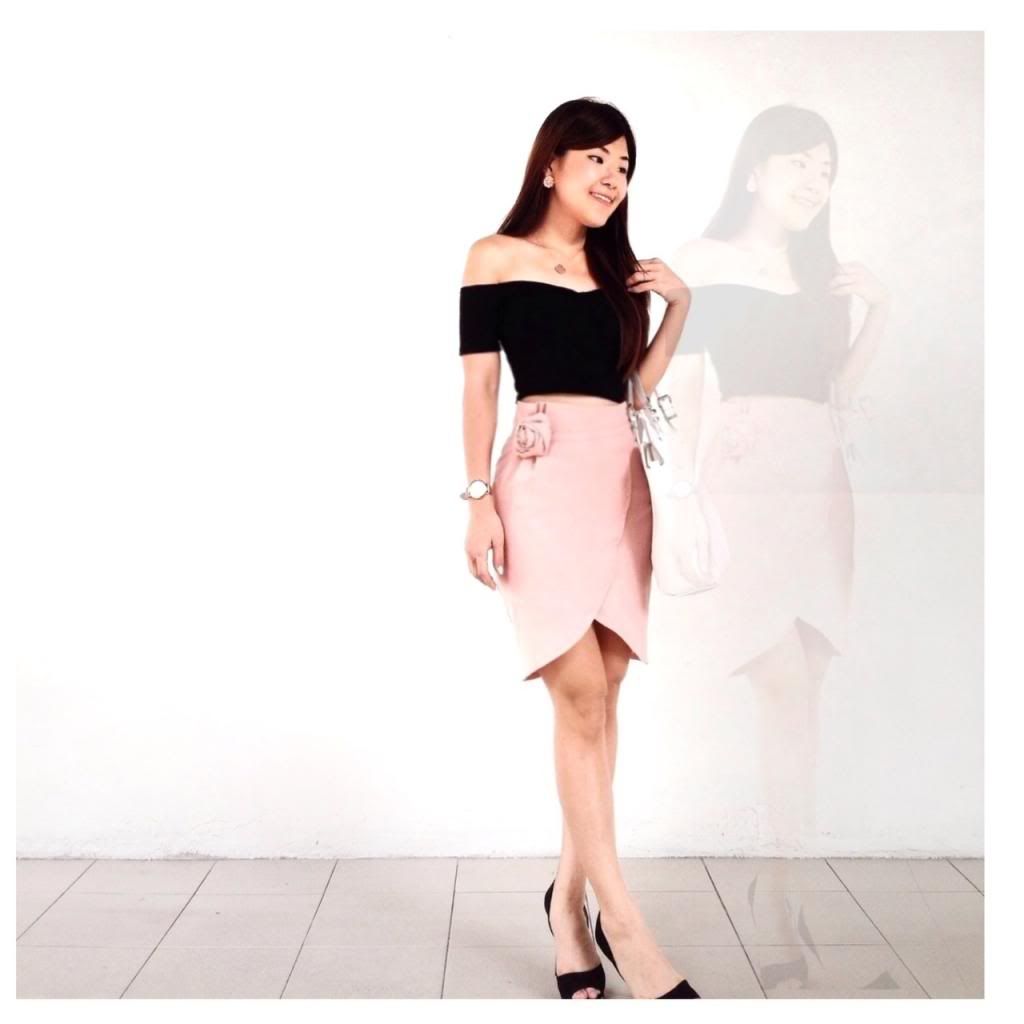 ASOS top // SMooch skirt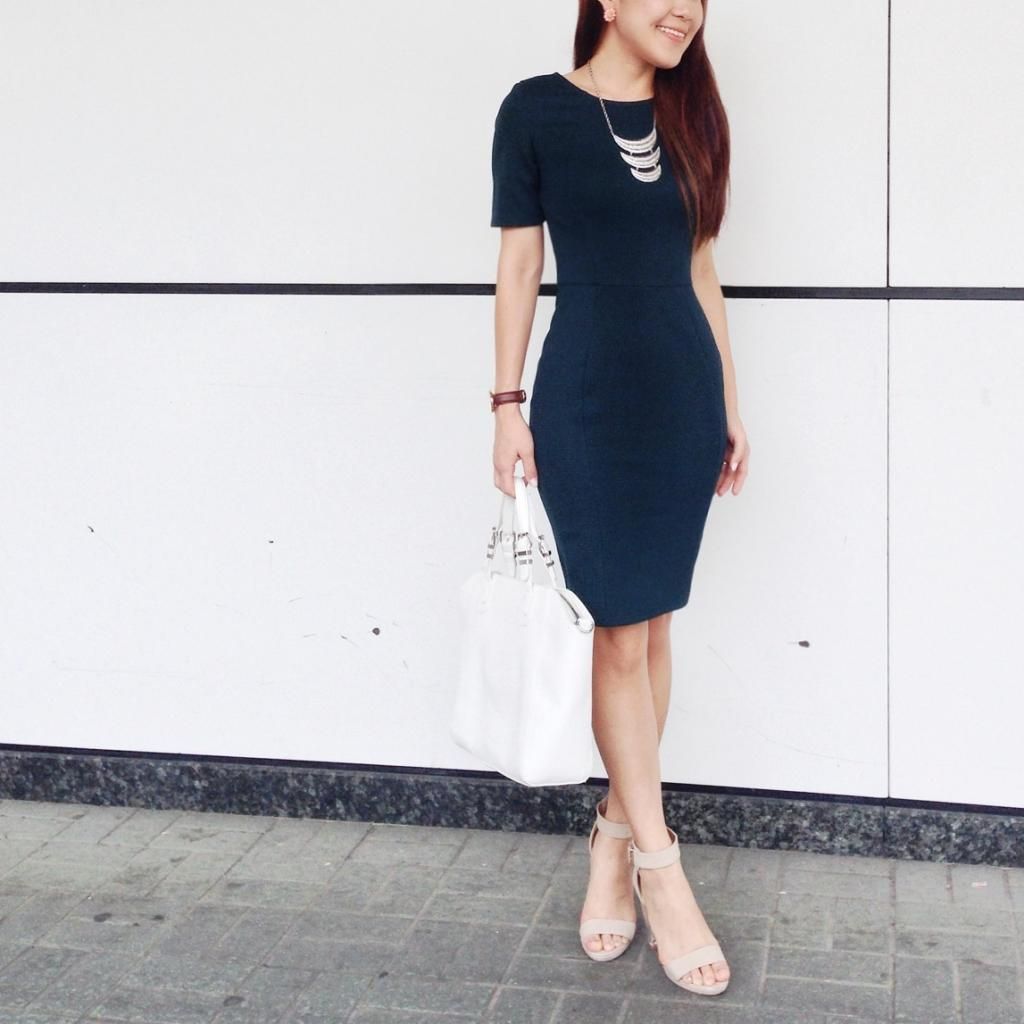 Warehouse dress & bag // Gojane heels
Feet-candy from ASOS & Madame Flamingo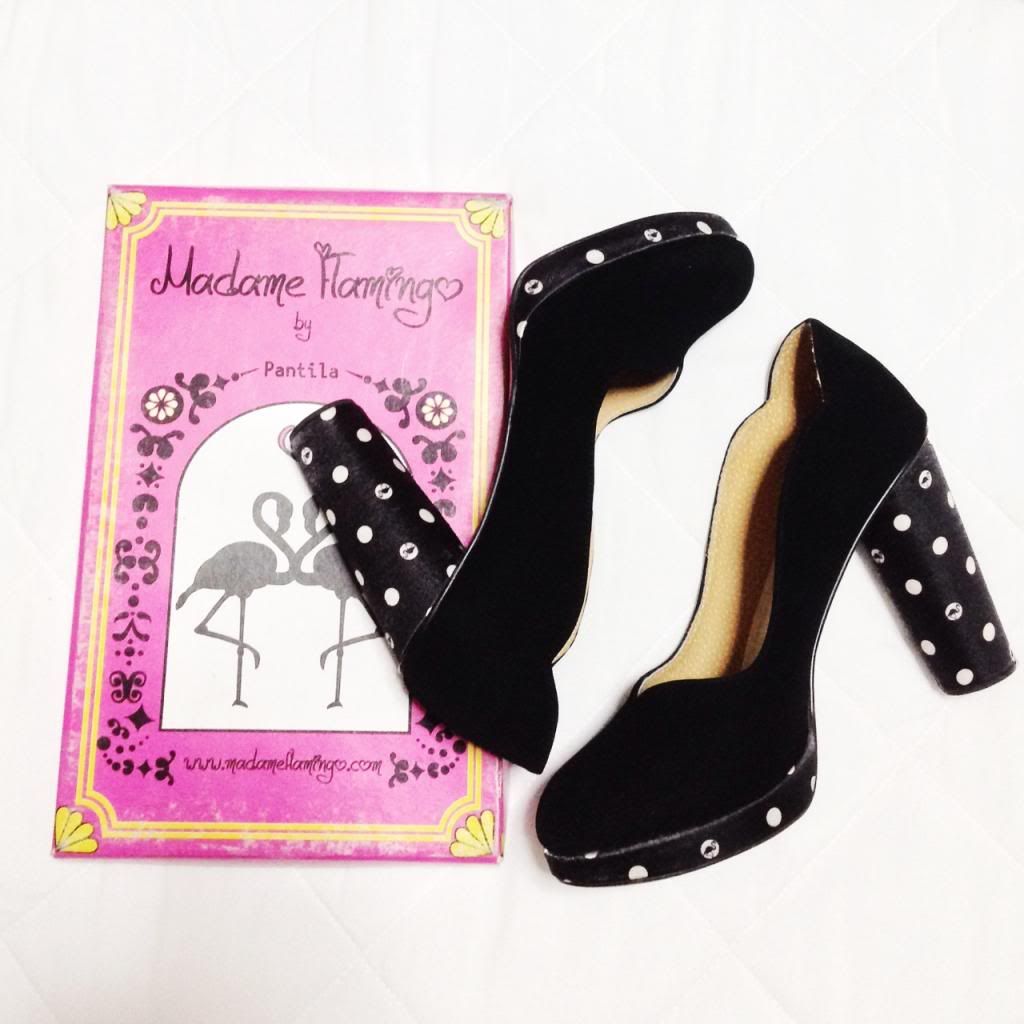 My weekend fav bag, thinking of carting the rose gold one later on!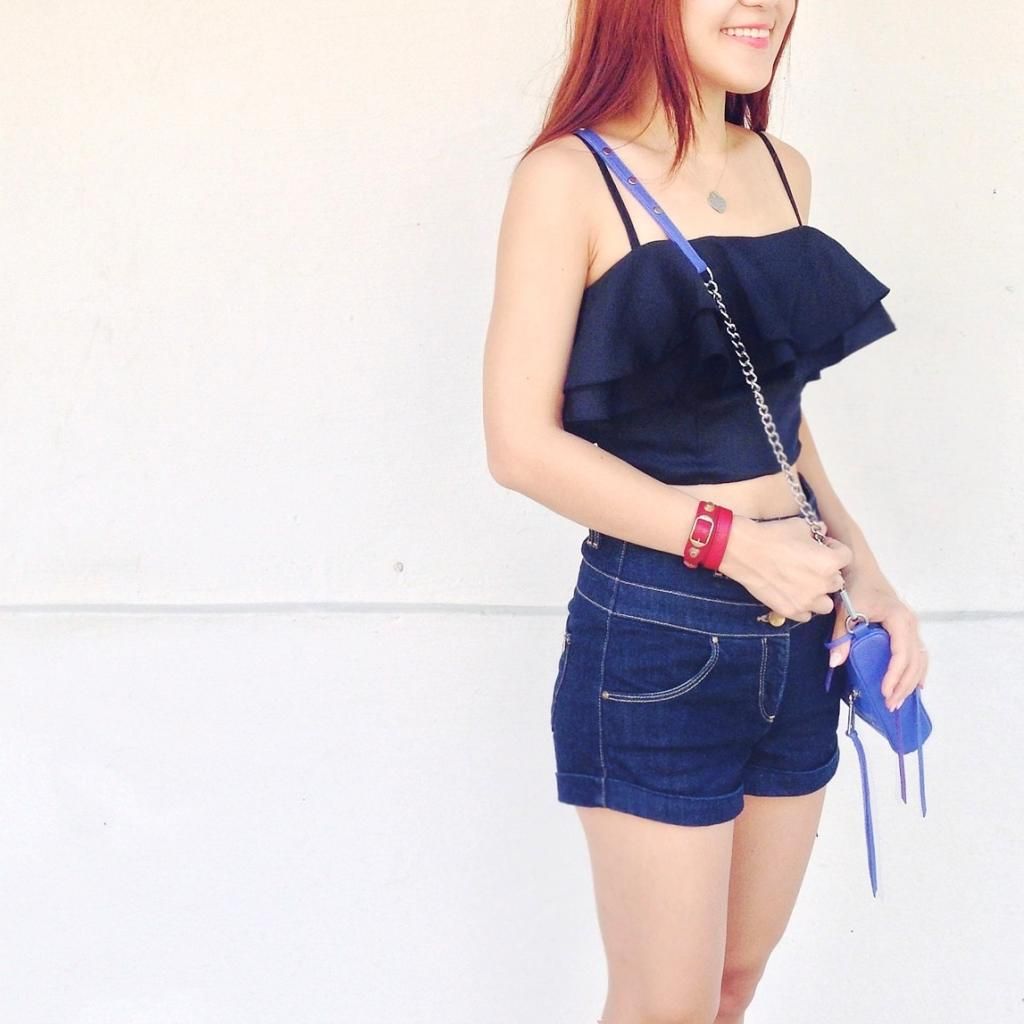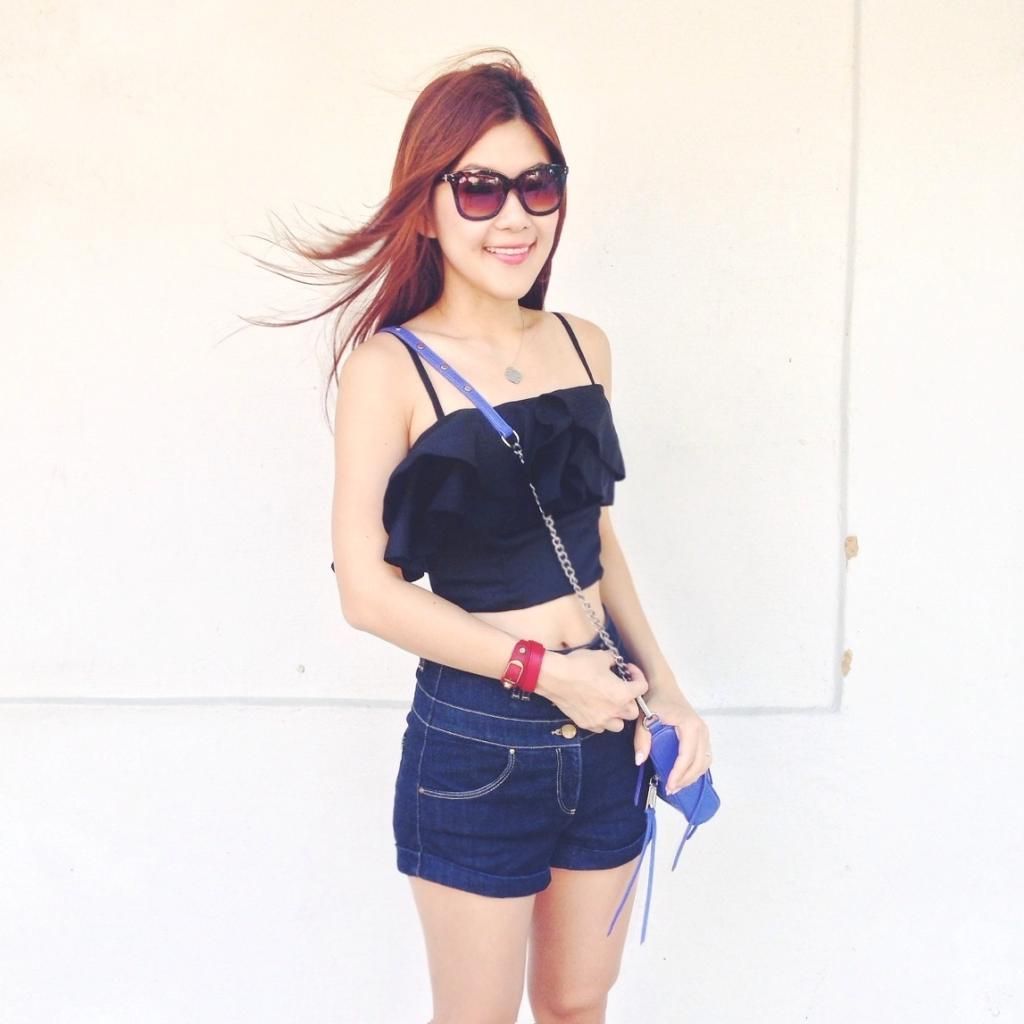 TTR bralet, ASOS shorts, RM Bag, Bal bracelet
VS Sweater // H&M Skirt// Kate Spade bag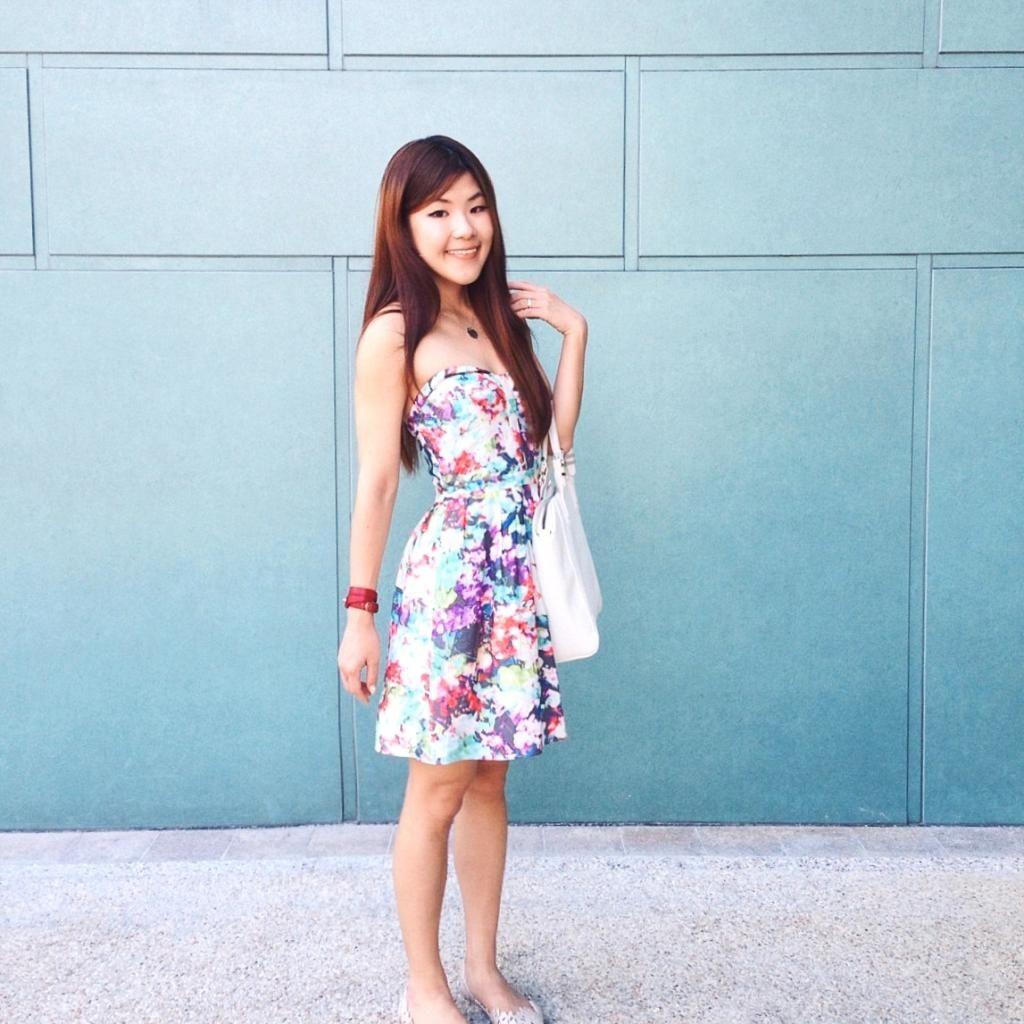 LB Dress // Melissa flats
Monochrome get-up to work.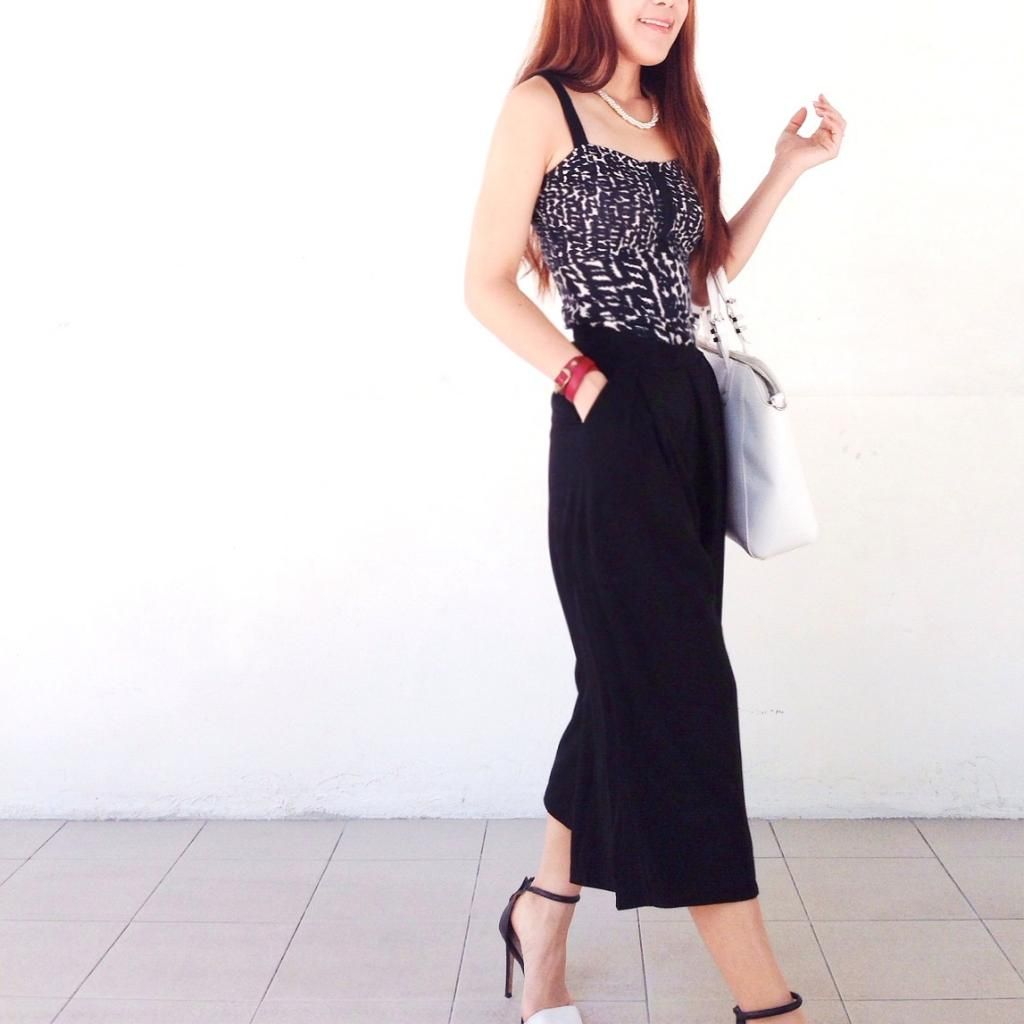 H&M dress// TTR Culuottes// Zara heels // Warehouse bag
The accidental shot(s)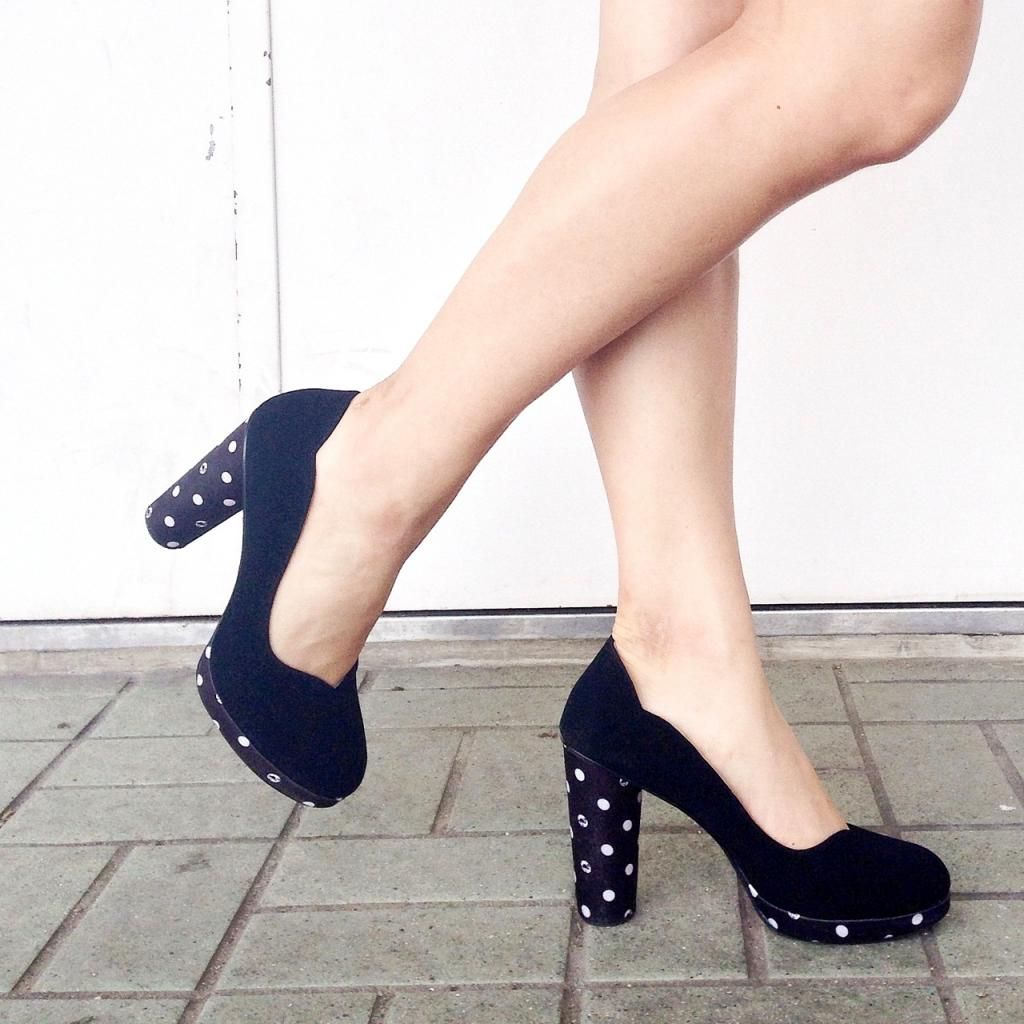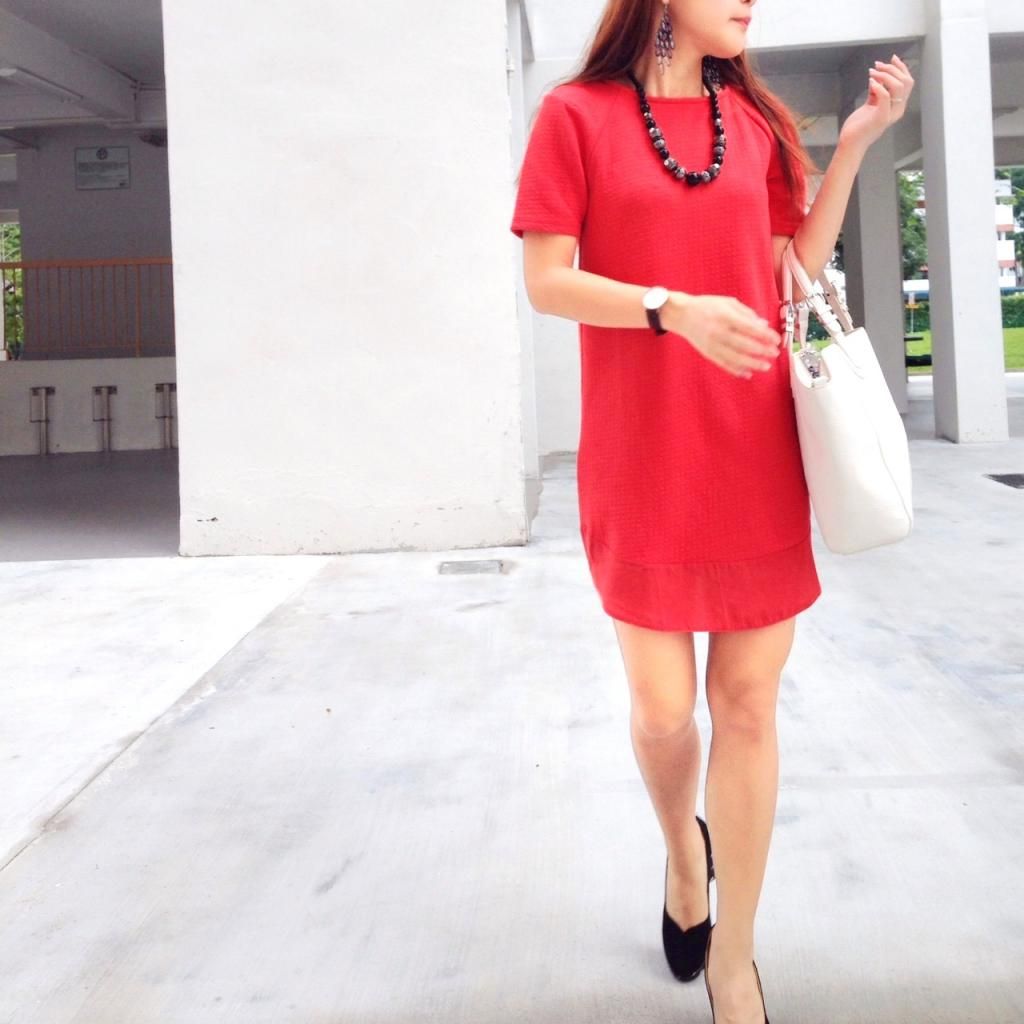 Warehouse dress // Lovisa accessories// Madame Flamingo heels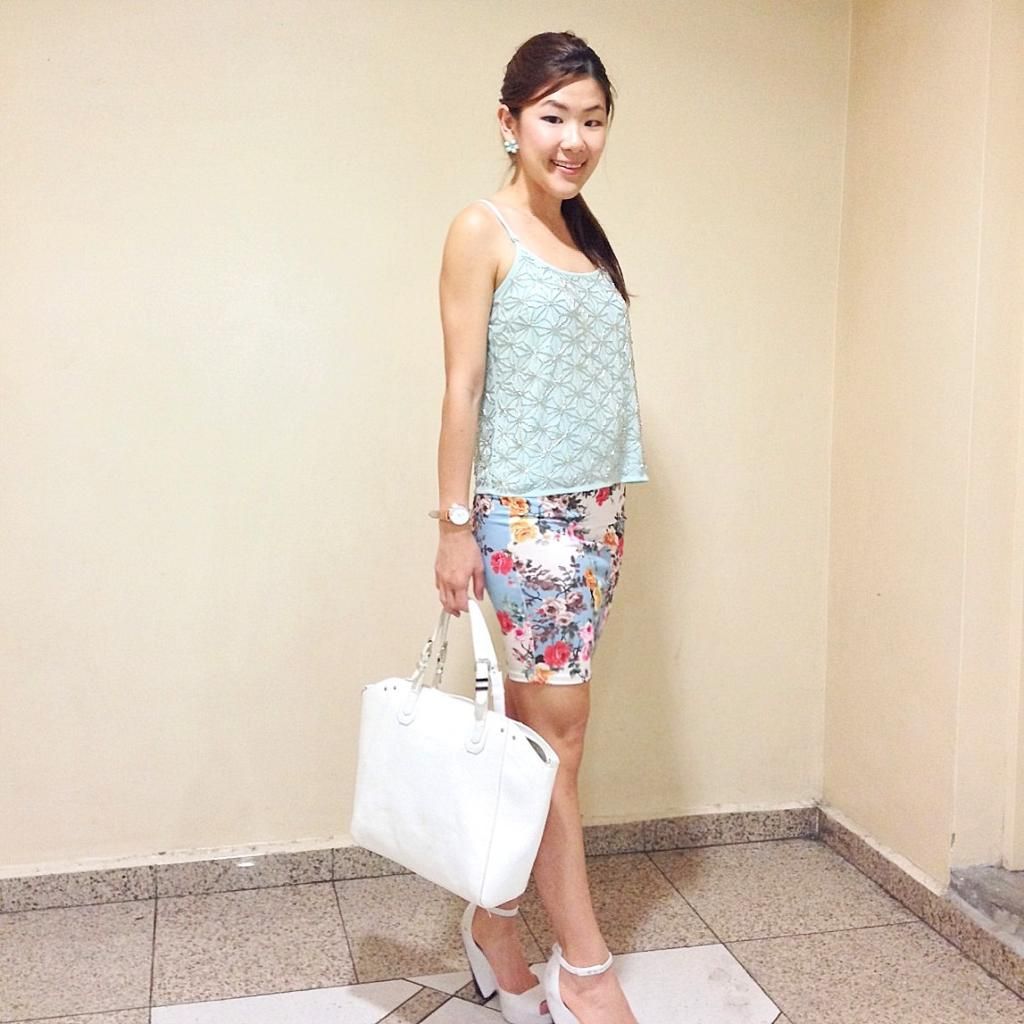 Topshop top // ASOS skirt // Melissa Wedges
ASOS top & skirt // Warehouse bag// Melissa wedges
The Nine Dame crochet top // ASOS skirt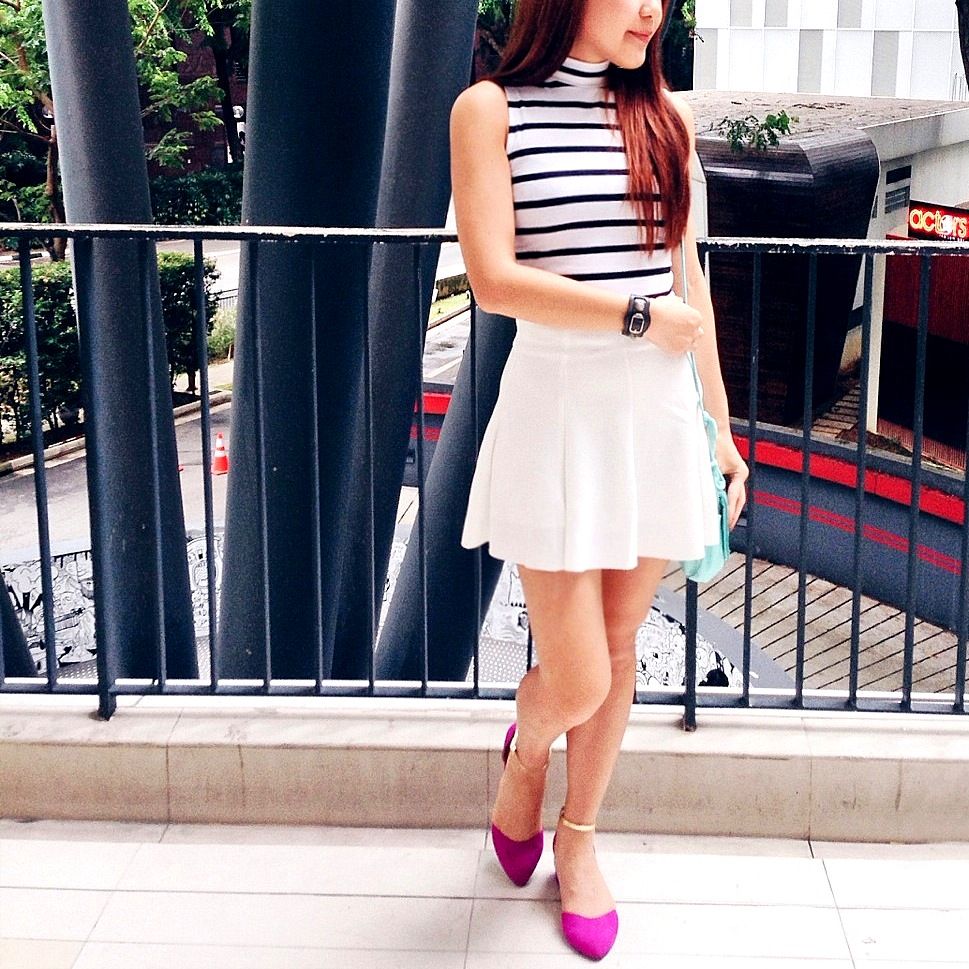 ASOS top & flats// TTR skirt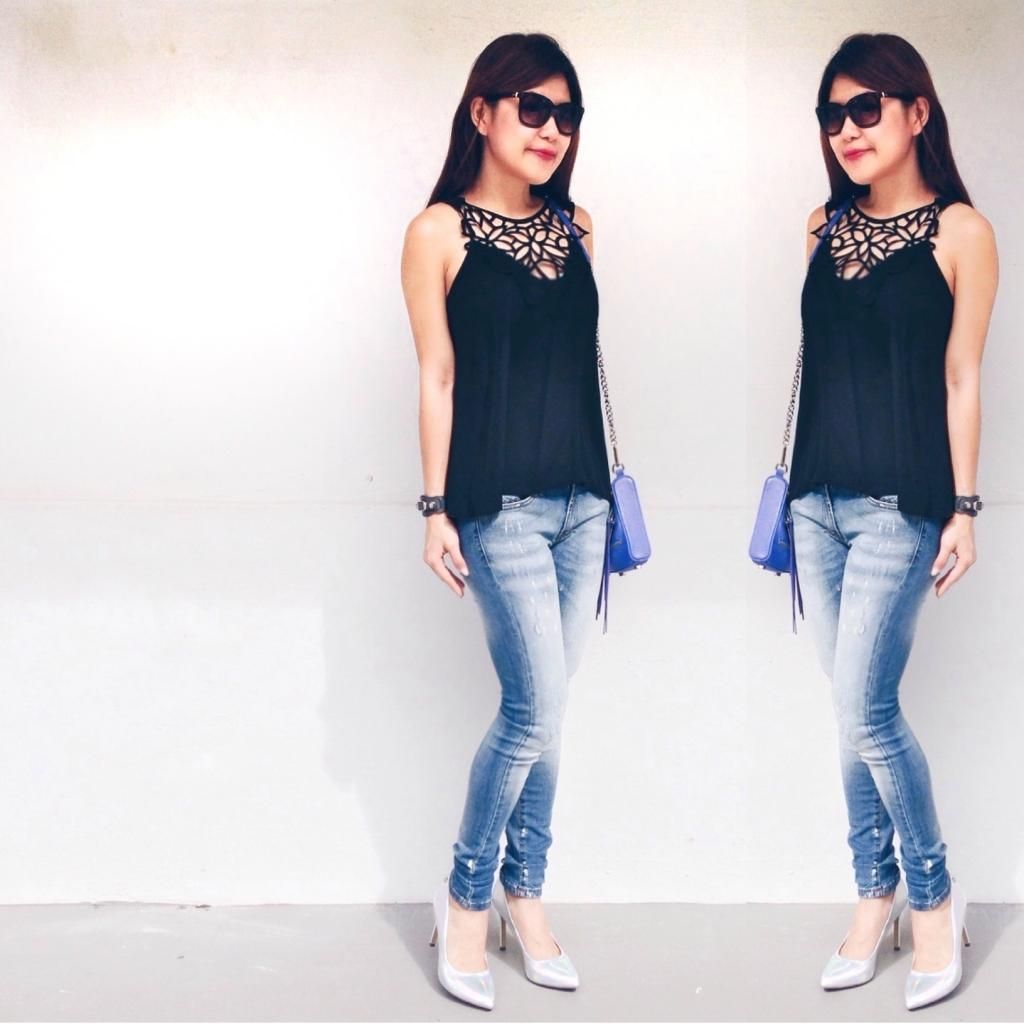 ASOS top & heels // Mango jeans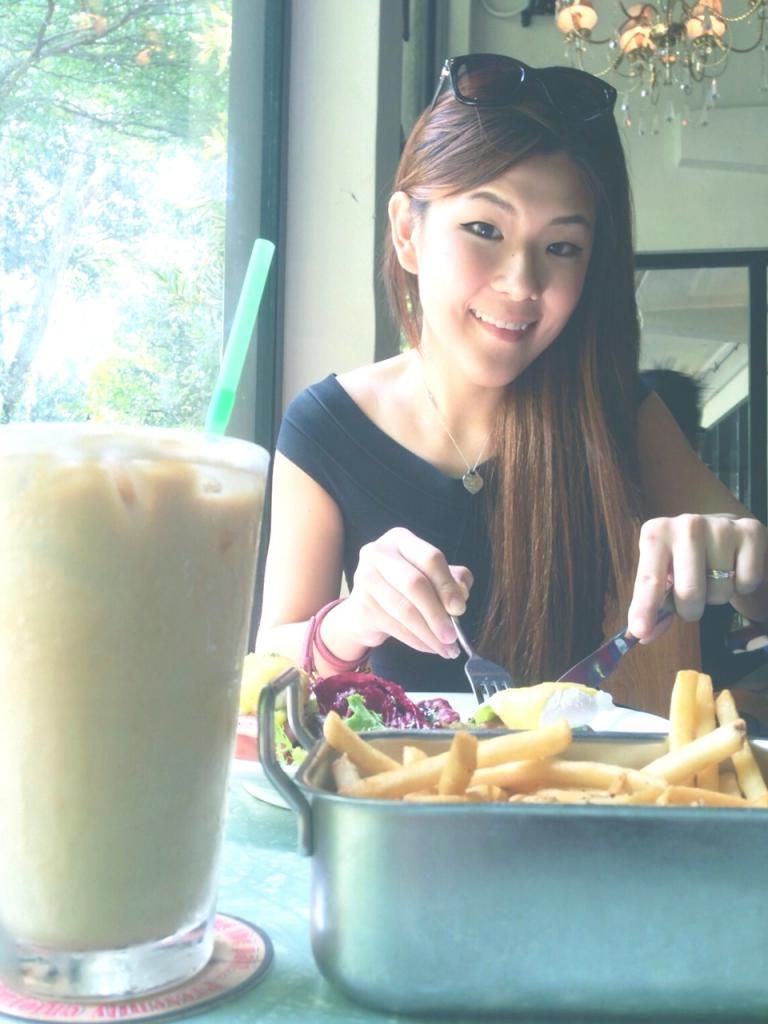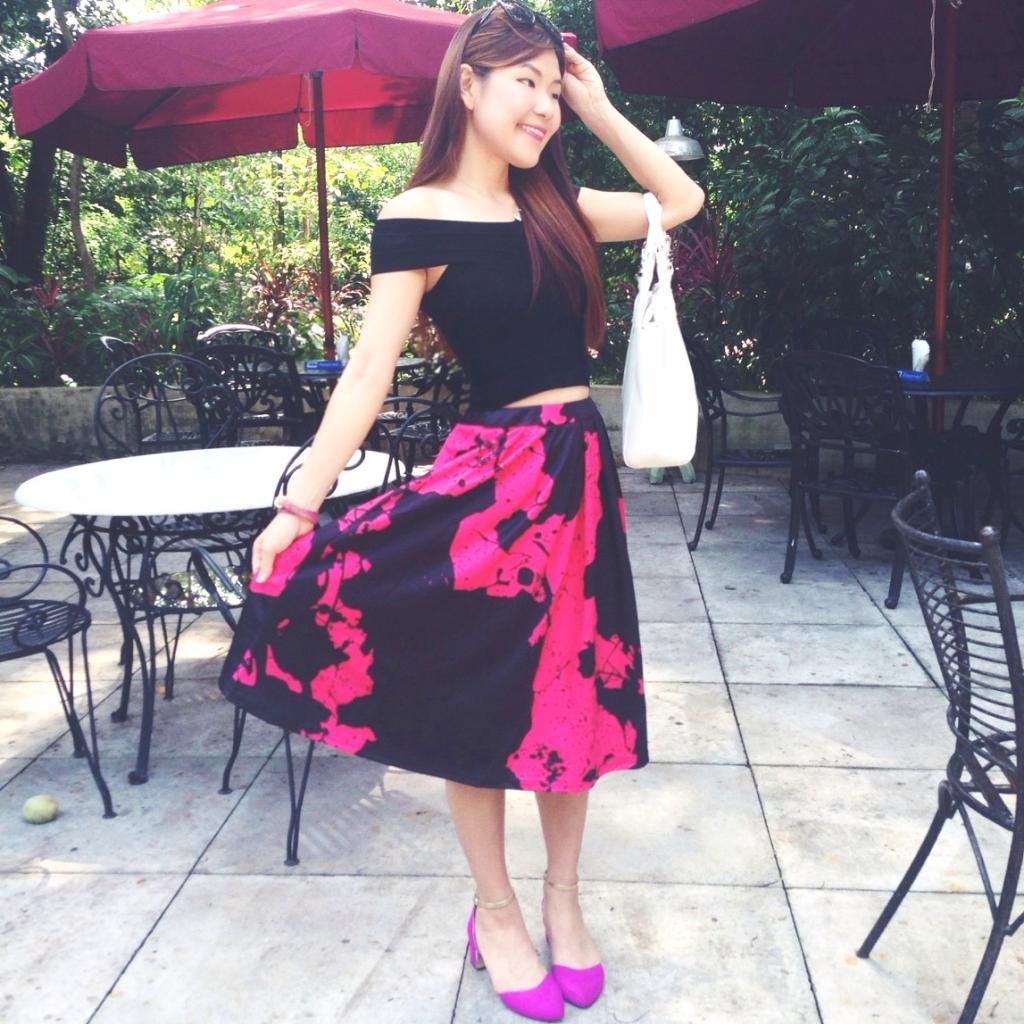 CWC top // TVD skirt// ASOS heels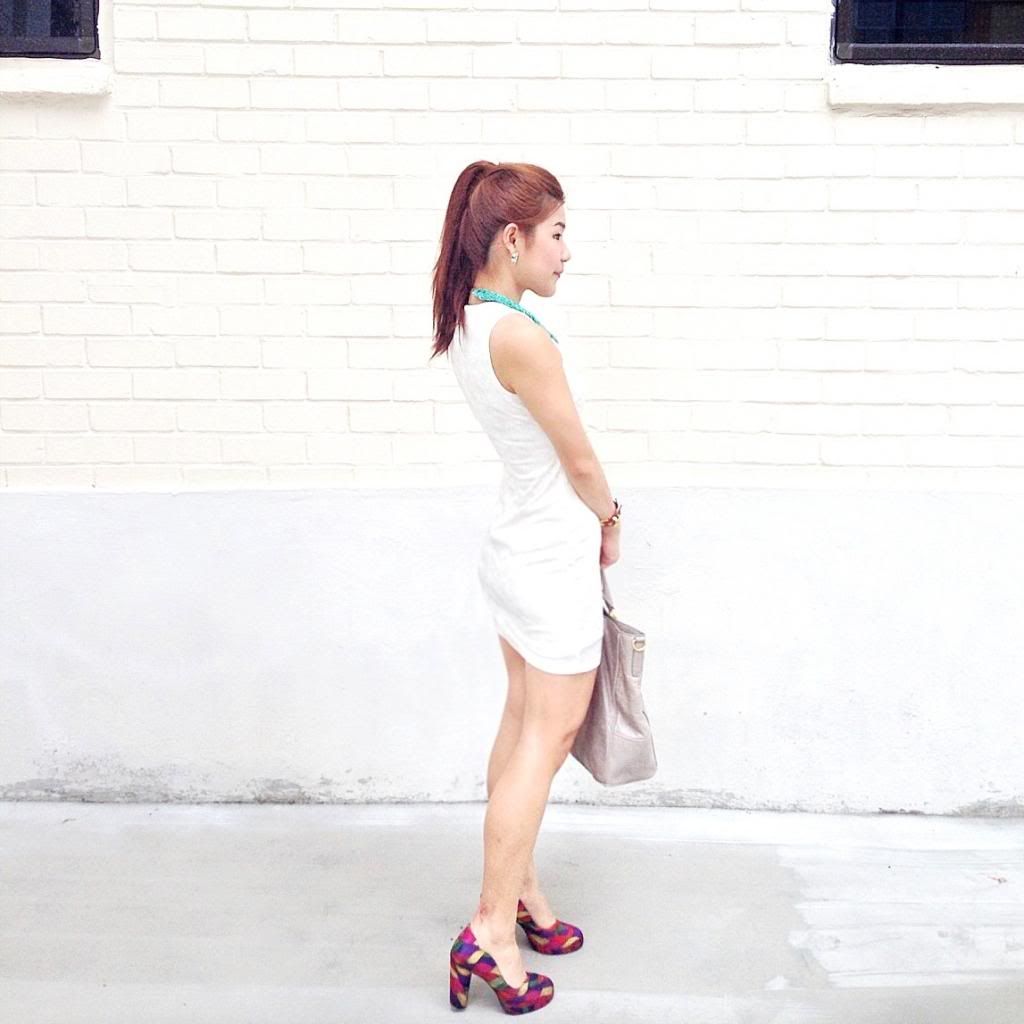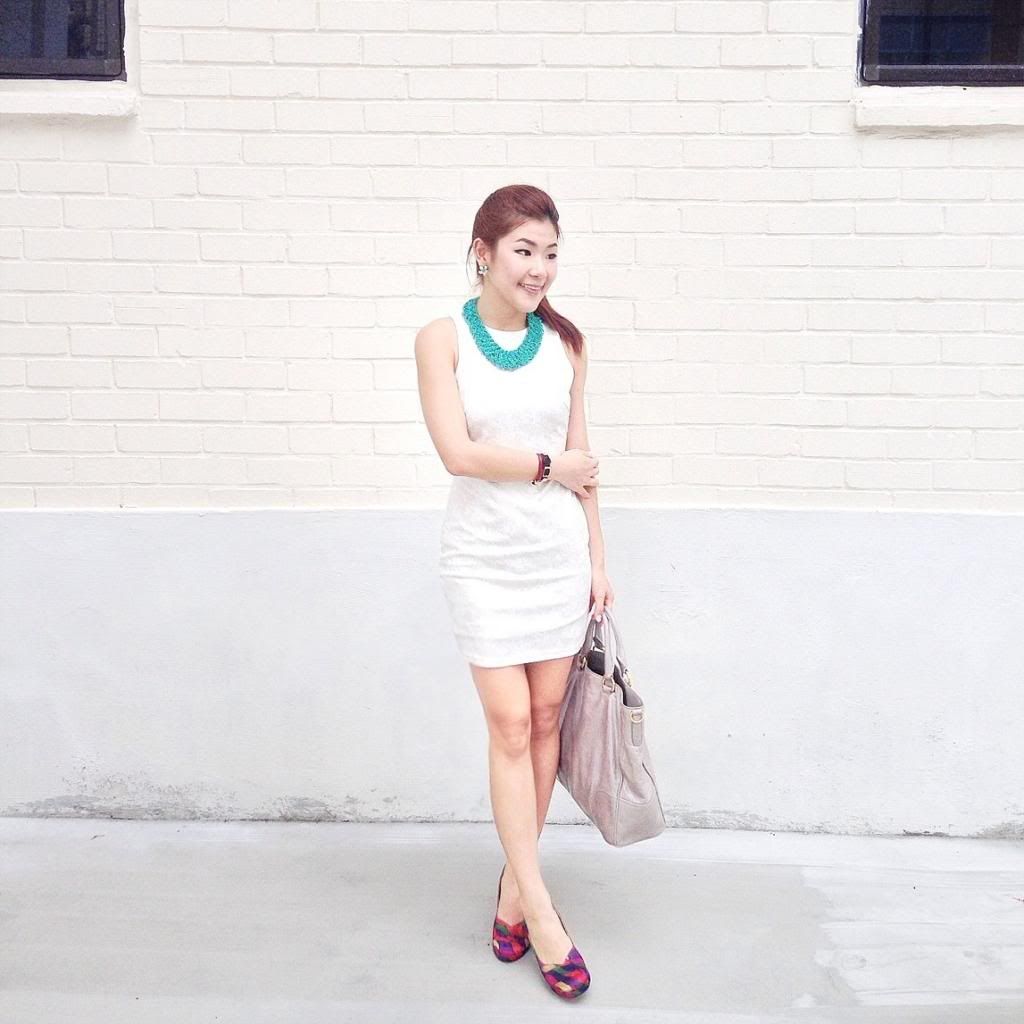 The Nine Dame dress// Madame Flamingo heels// Prada Bag
HVV dress // Ferragamo heels// Warehouse clutch
I have also updated my carousell selling page
HERE
- from now till 7 Jul, take $2 off everything & $5 for two items. Shop today!
Thank you for reading this weekly update (i try to keep it up!). Will be heading for a short trip to the land of dimsum this week as well! You can catch me on
dayre
&
instagram
(both handle @eyeletskirt) for bits and pieces of my daily unglam life where I'm (more) active at! Till then! <3