And so, this marks the last post for the Tokyo Travelogue series, hopefully it has been helpful!

Here's some personal key tips for travellers going to Japan really soon:-

1) Wear comfortable shoes! Expect lots and lots of working, be it on the streets or just within the train station itself. There's minimal lifts and escalators in their train station as well so it's important for you to have comfty feet to lift your luggages and shopping bags up! So.. comfort is key!

2) Take train! The taxi fare is even more hefty than Singapore but all thanks to its train system, you can reach anywhere you want. However, the lines are super complicated so just ask around if you are unsure of the lines. The locals there are the friendliest ever and some might even bring you to the right line. Do not exit the station until you make sure that the exit is the right one for your destination.

3) Get DATA in advance! For first timers especially, it can be hard to navigate around so GPS and google maps are always your best friends. They do not sell the data cards to tourists, so remember to order them online before your trip! I used B-Mobile Visitor Sim (1GB) which gave me stable data connection for the week without much problems.
4) EAT & EAT! The food issn't cheap (in fact nothing is) but it's worth every single cent for its freshness and quality even those found in the convenience shops. You won't look at sushi in Singapore the same again. And you will find yourself yearning to return to the city for its food and culture! #truestory
5) Just ASK! The locals there are the most friendliest ever despite the language barrier, even more enthuastic than Taiwanese even. So just ask them if you need to know directions to anywhere!
6) TOKYO BANANAS! Limited edition ones are located at Tokyo Tower so grab a few when you visit that gorgeous touristy place! Airport stocks the rest otherwise you can get it at several train stations. There's expiry date (2 weeks or so) so don't buy too many if you can't finish! :P
"Here you live today and enter the world of yesterday, tomorrow and fantasy"
Tokyo has both Disneyland & Disneysea and this time round, we visited Disneyland! I'm not exactly a Disney girl but there's something magical about the place that noone can pass really. It was a place that I enjoyed at Hong Kong previously as well.

There are seven themed areas in the park : the World Bazaar; the four classic Disney lands ( Adventureland, Westernland, Fantasyland and Tomorrowland) ; and two mini-lands (Critter Country and Mickey's Toontown). Most of the rides and games also mirrored after those in the original Disneyland as they are based on American Disney films and fantasies. Most of the rides had really long queues even on a Monday so we tried to get quick passes to certain rides and queued for the rest!

Fireworks is at 10.30pm every night like the other Disneylands so stay back to watch! It lasts for only a few minutes but it's an extremely splendid sight that you will remember for a long time. Would love to visit Disneysea next since it's unique to only Japan!
DISNEYLAND
Getting There: From Shinjuku Station, take the Yamanote Line to Tokyo Station, then Keiyo Line / Musashino Line to Maihama Station. Then, take the Monorail "Disney Resort Line" from Resort Gateway Station (adjoined to JR Maihama Station) to Bayside Station. A free shuttle bus is available from Bayside Station to the Hotel.
OR
By Bus from Various Train Stations
Morning breakfast with the totoro puff (thanks to my dearest roommate!) x starbucks latte before heading to our fav place!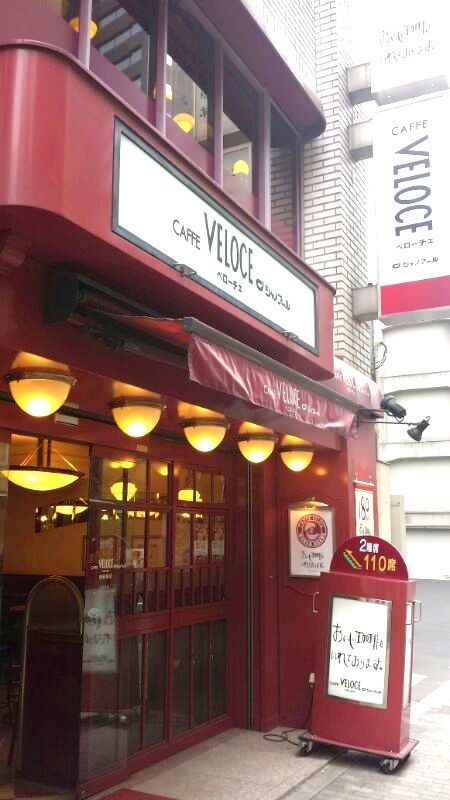 Photogenic train with matching stripes for its seats and floorings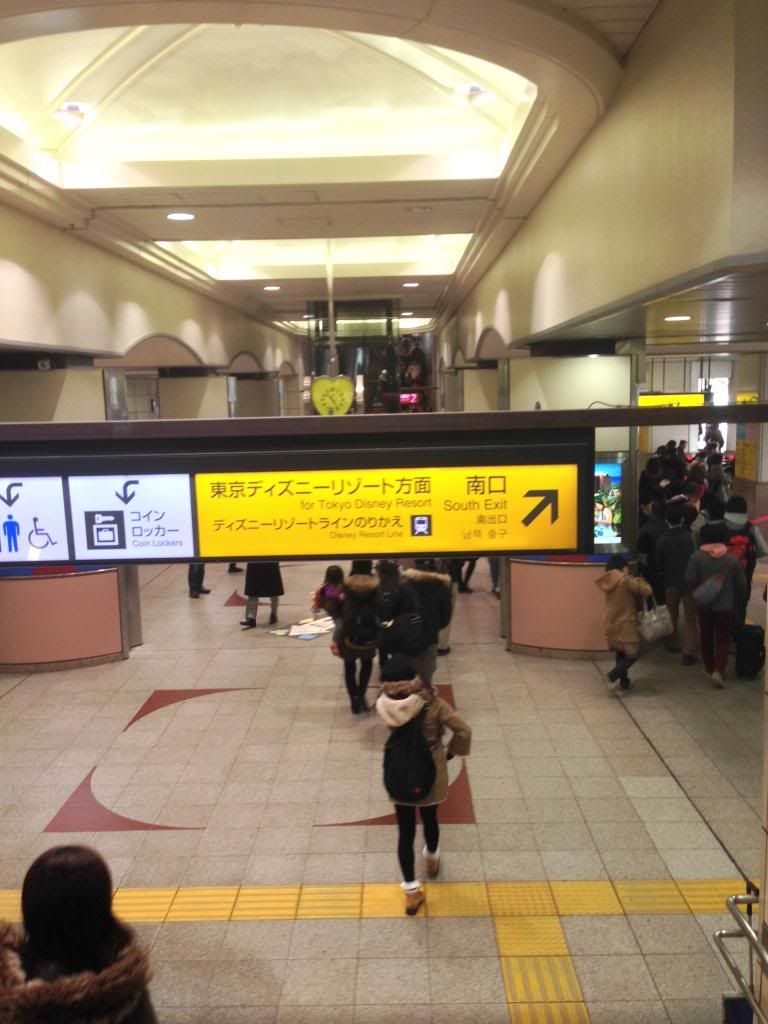 And here we are after half an hour!!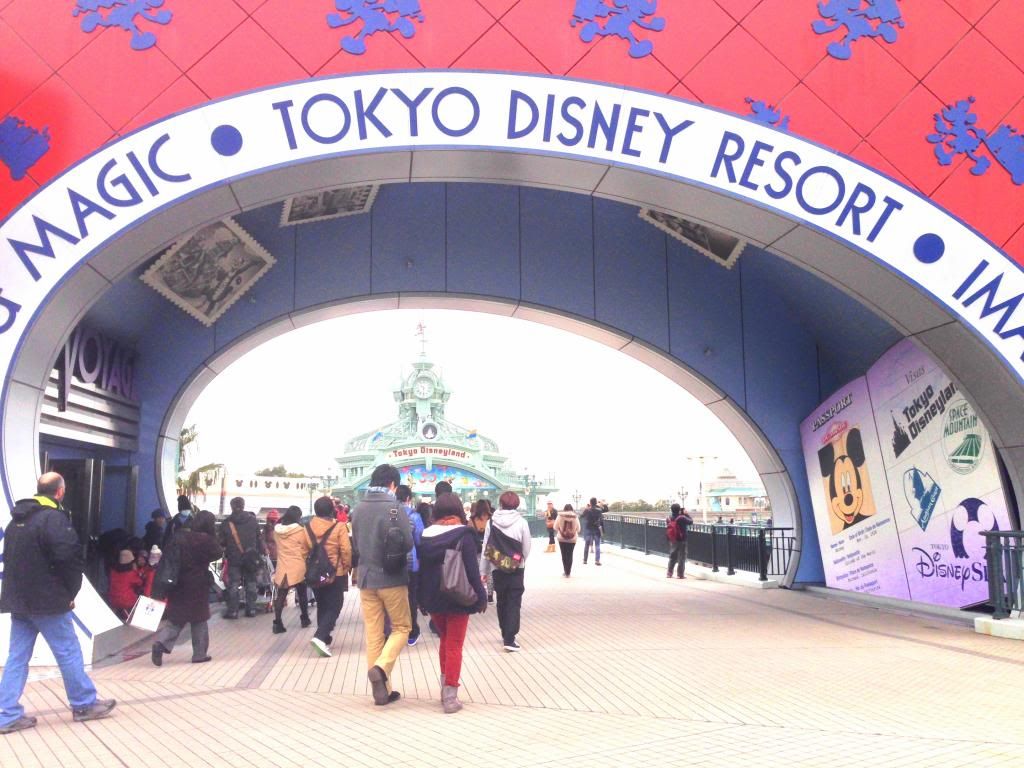 The passes that we bought at the entrance, queue was still okay but you can get it online!
Realised that my birthday is the same as MICKEY MOUSE!
#OOTD: VS Trenchcoat, F21 Knit, Uniqlo Heat-tech, ASOS Skirt, Uniqlo leggings, H&M jeggings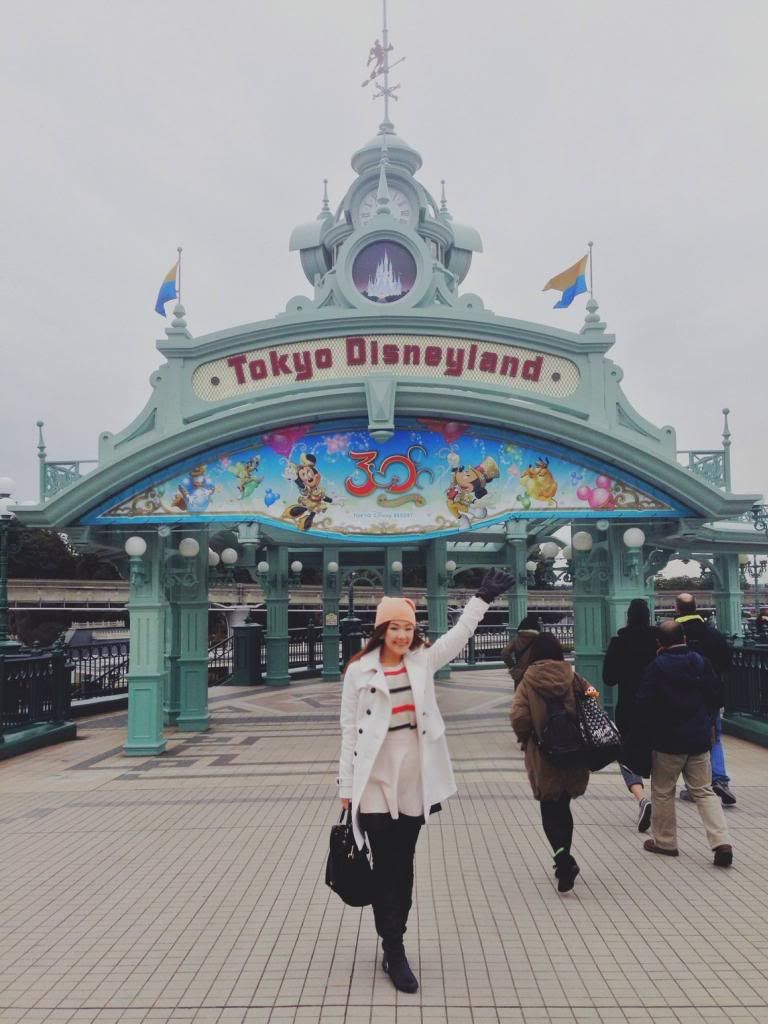 To the colourful colourful land!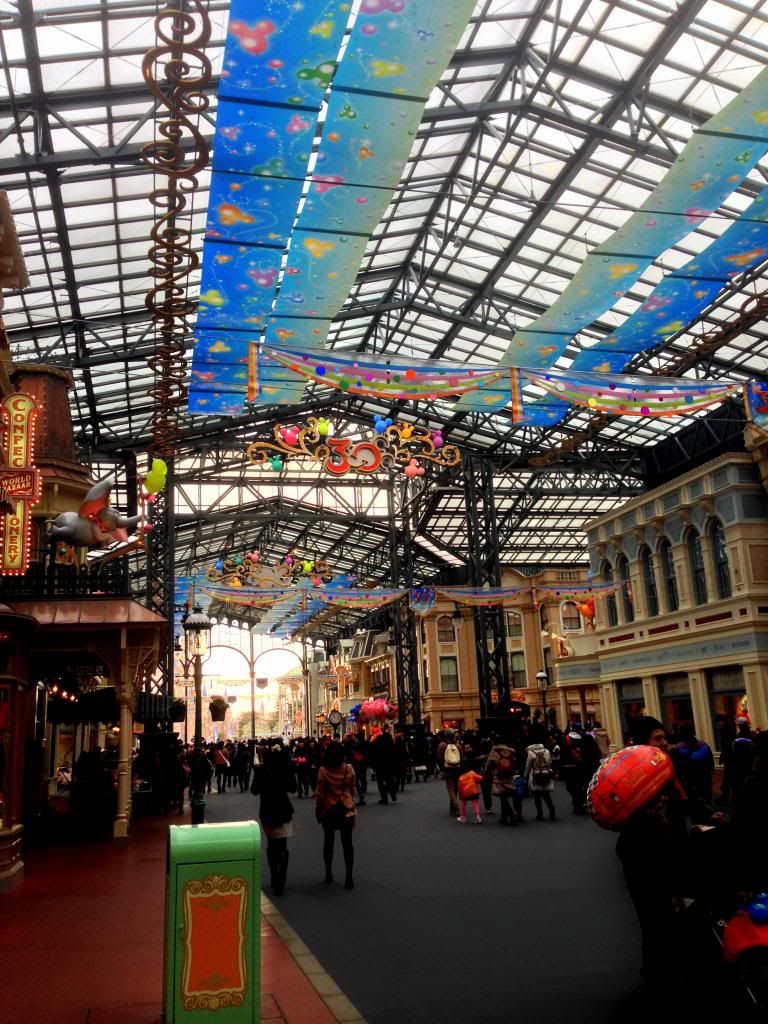 One of my favourite pictures.. just so magical!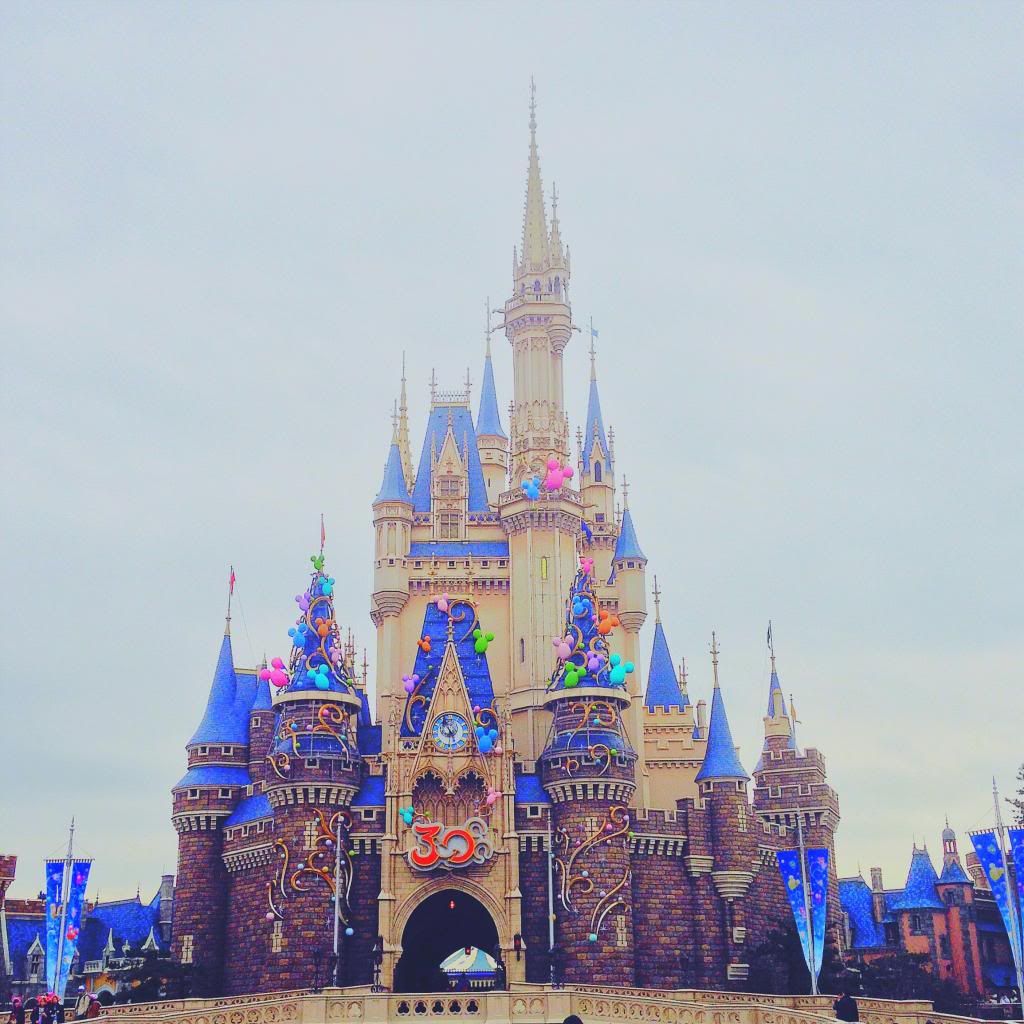 Messy hair alert with the gorgeous background!
There were lots of finger food to keep you occupied but some of them had long queues! Various flavours of popcorns around as well :)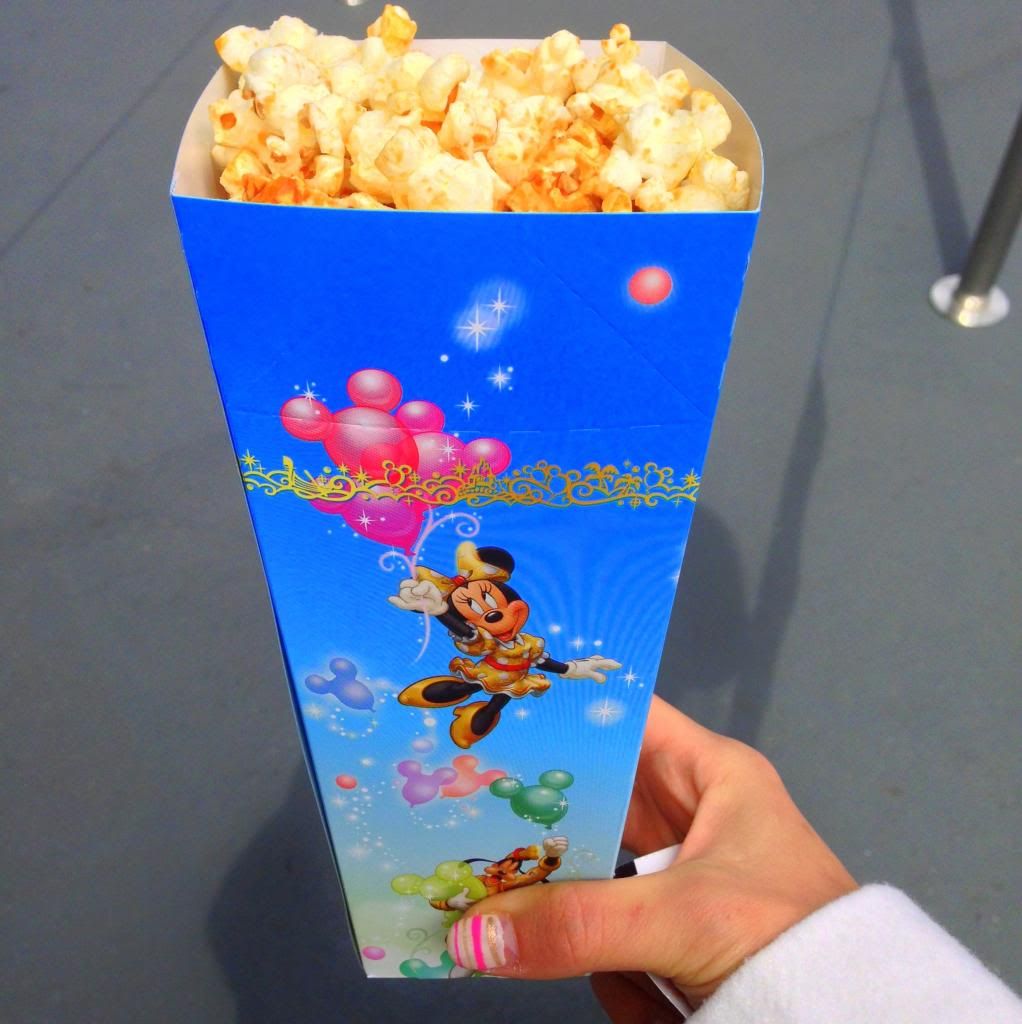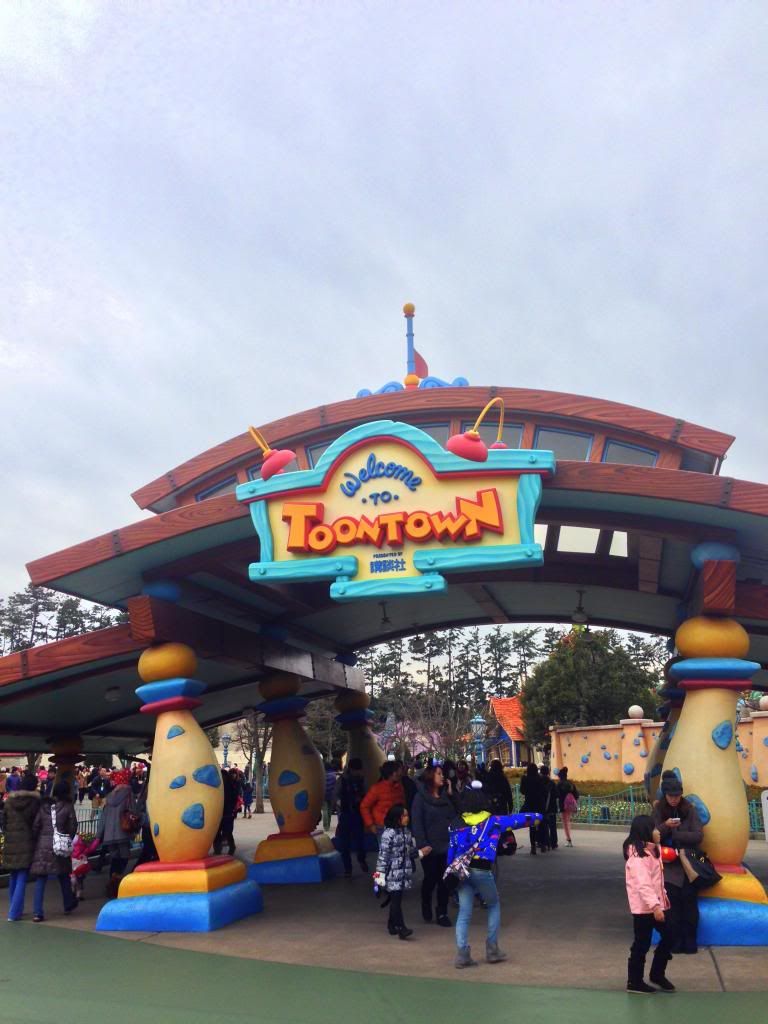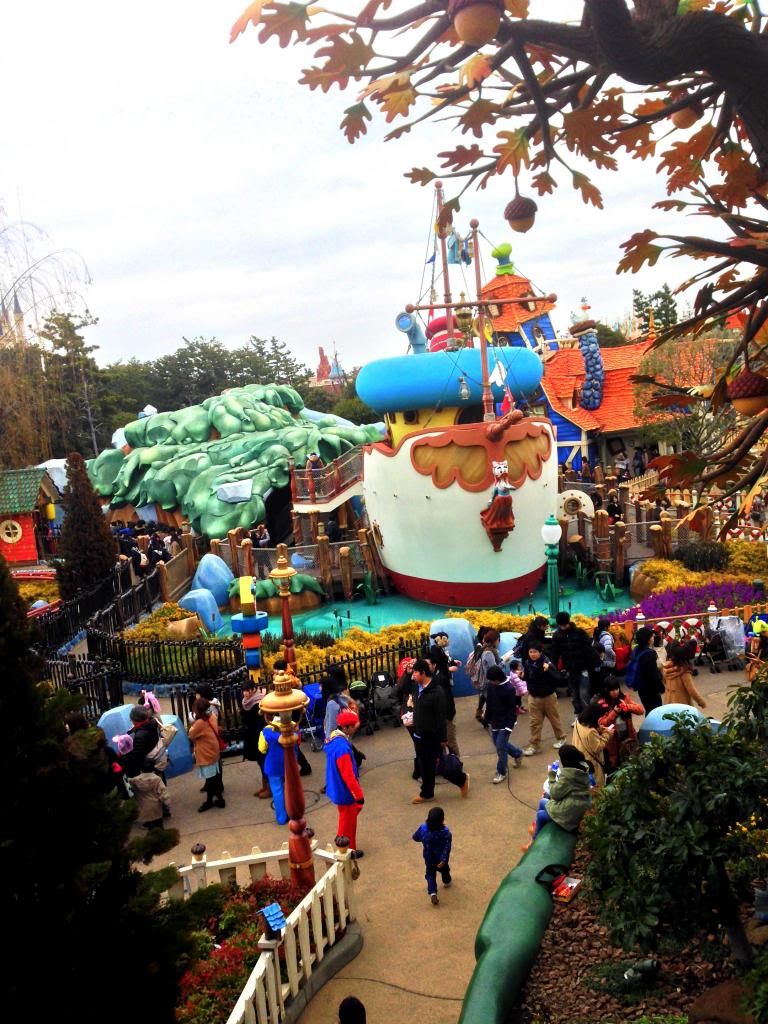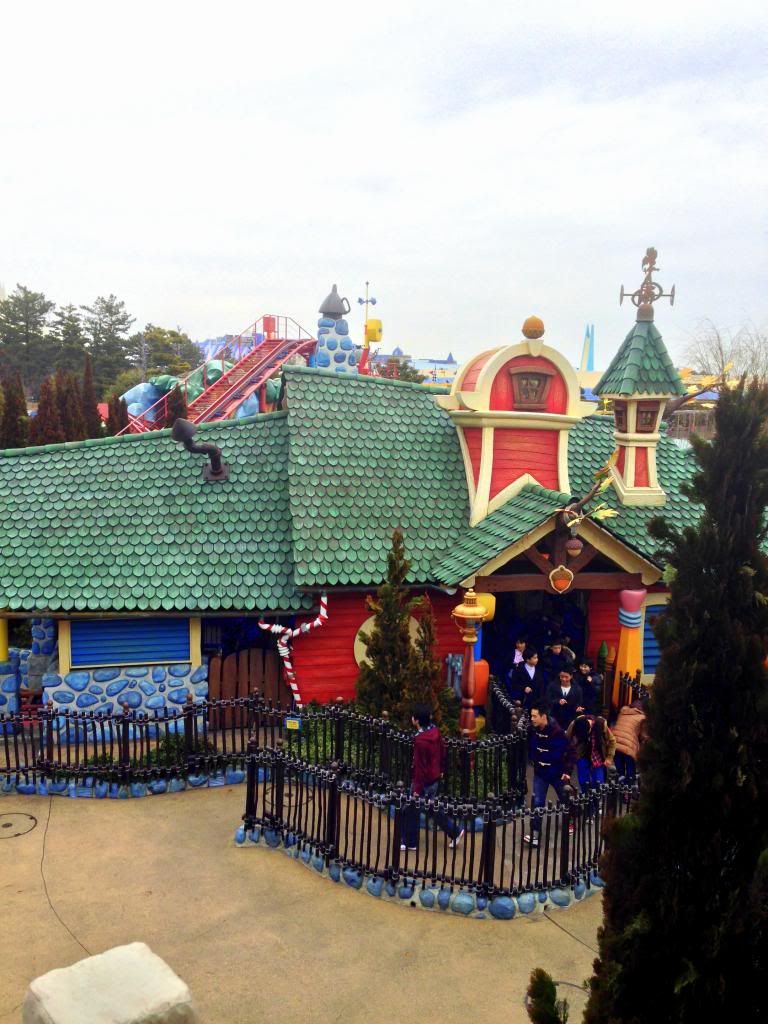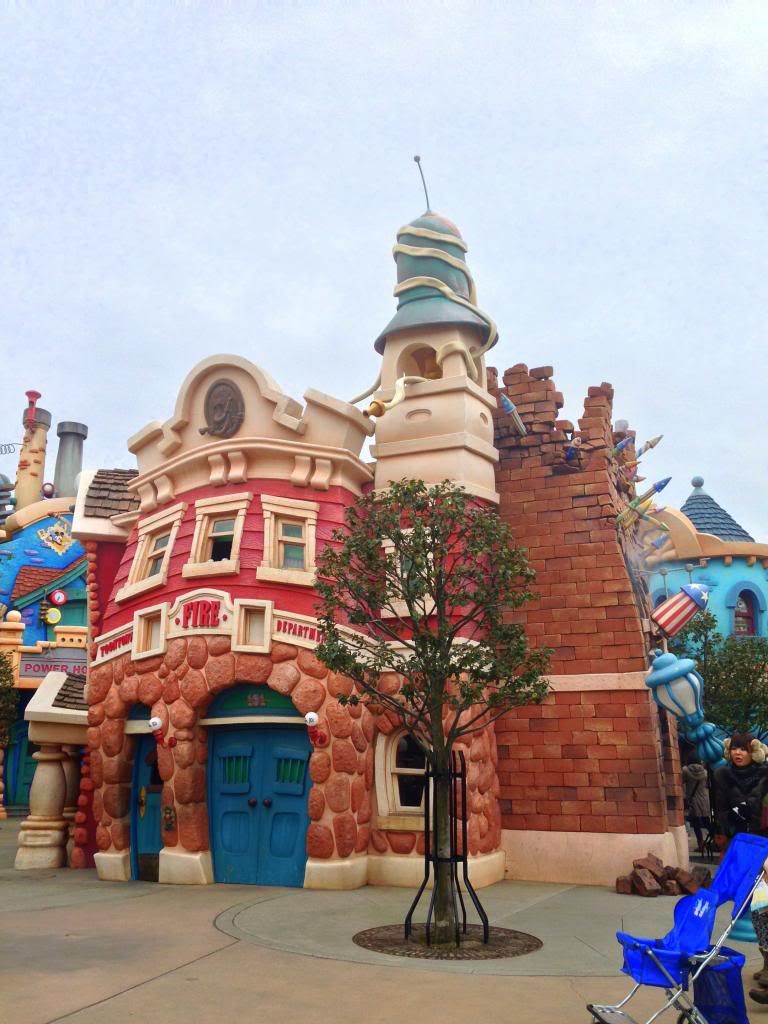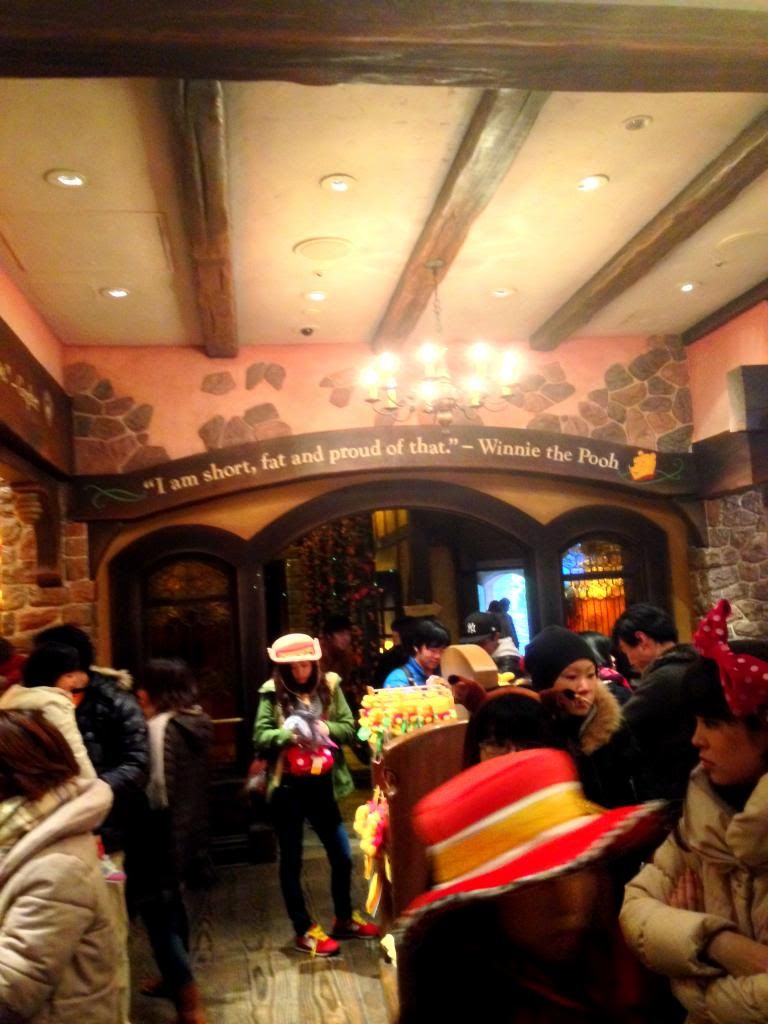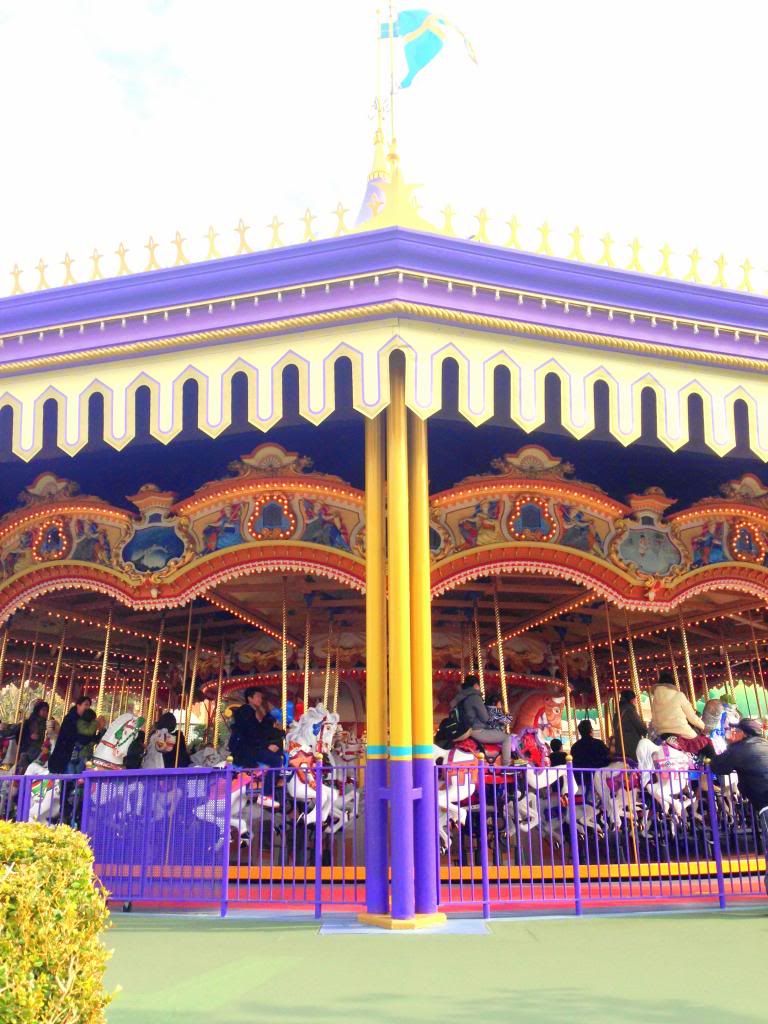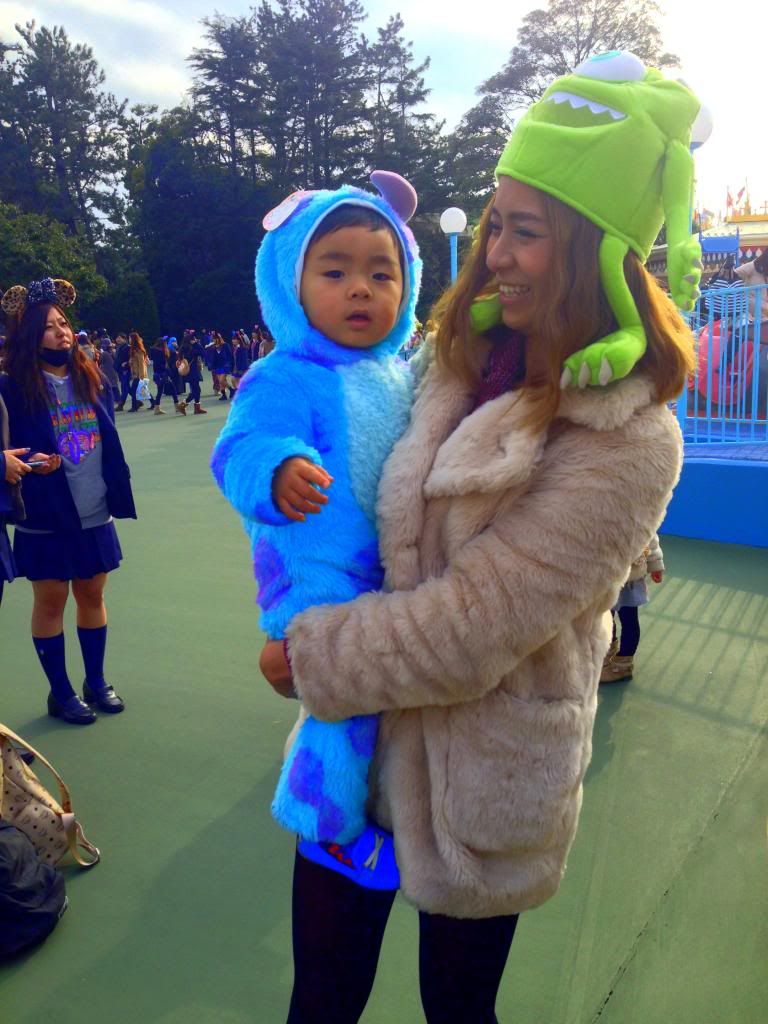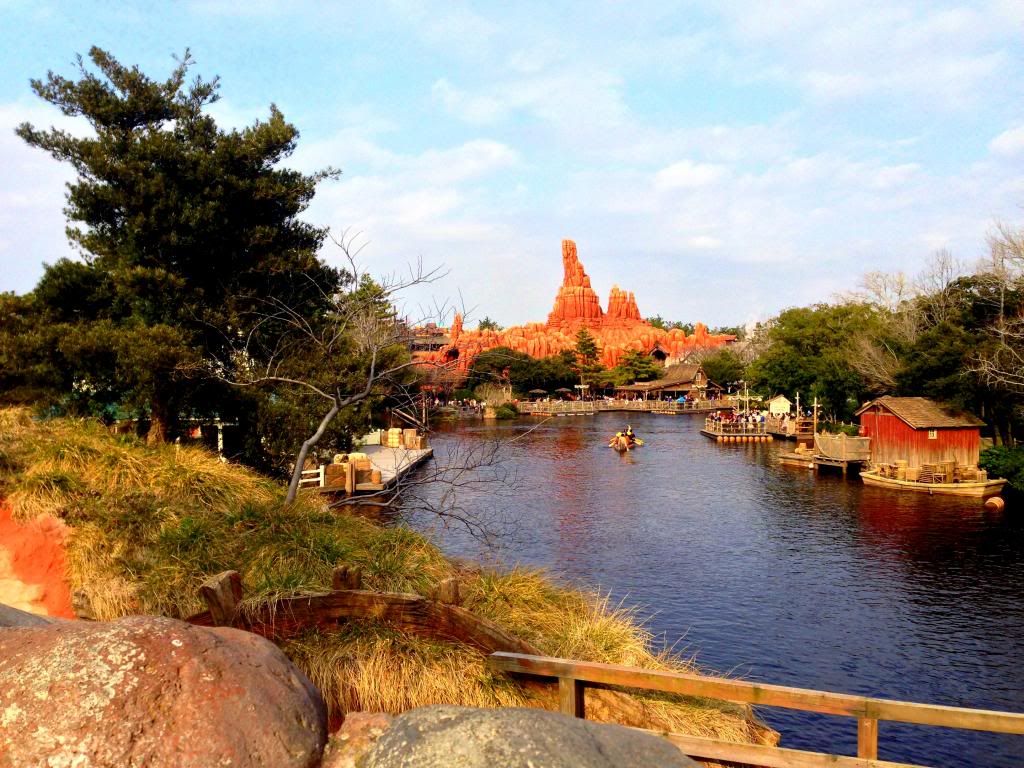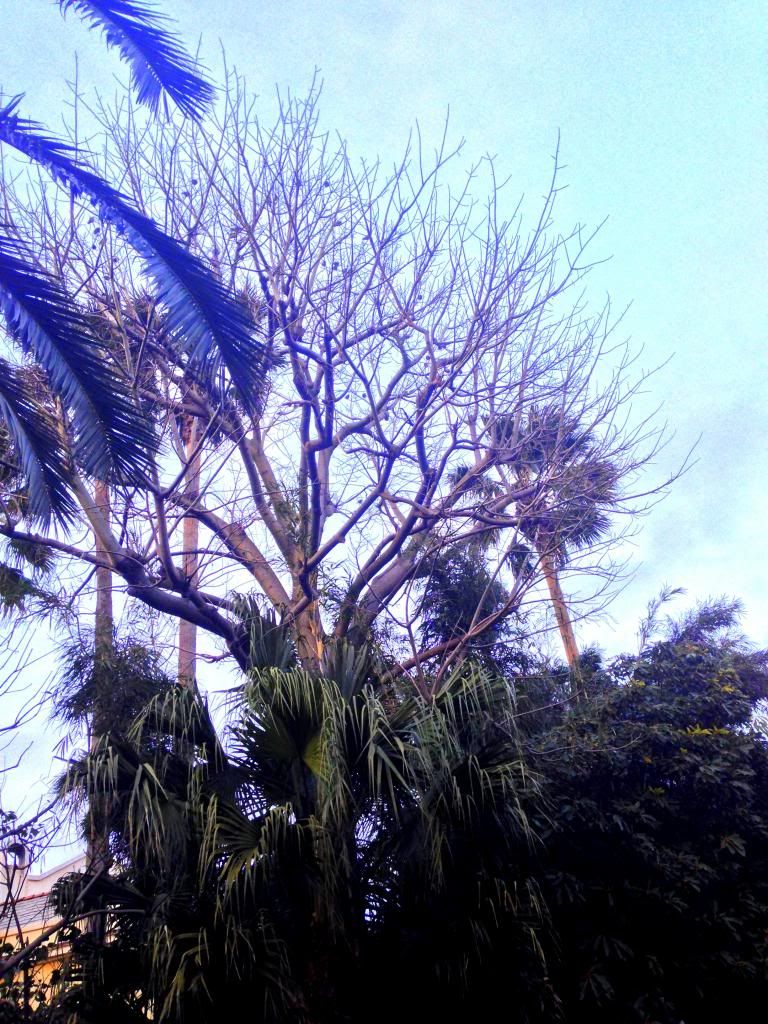 Went for a musical which had the shortest queue and watched the sky turn dark..
Bought several nano blocks as well!
The mandatory Mickey waffles -- too cute to eat!
And of course.. the fireworks at 10.30pm at the castle. didn't managed to capture any videos coz viewing it in real life beats everything else!
And the random cutesy purchases, some were from Disney while the others were from Harajuku! :)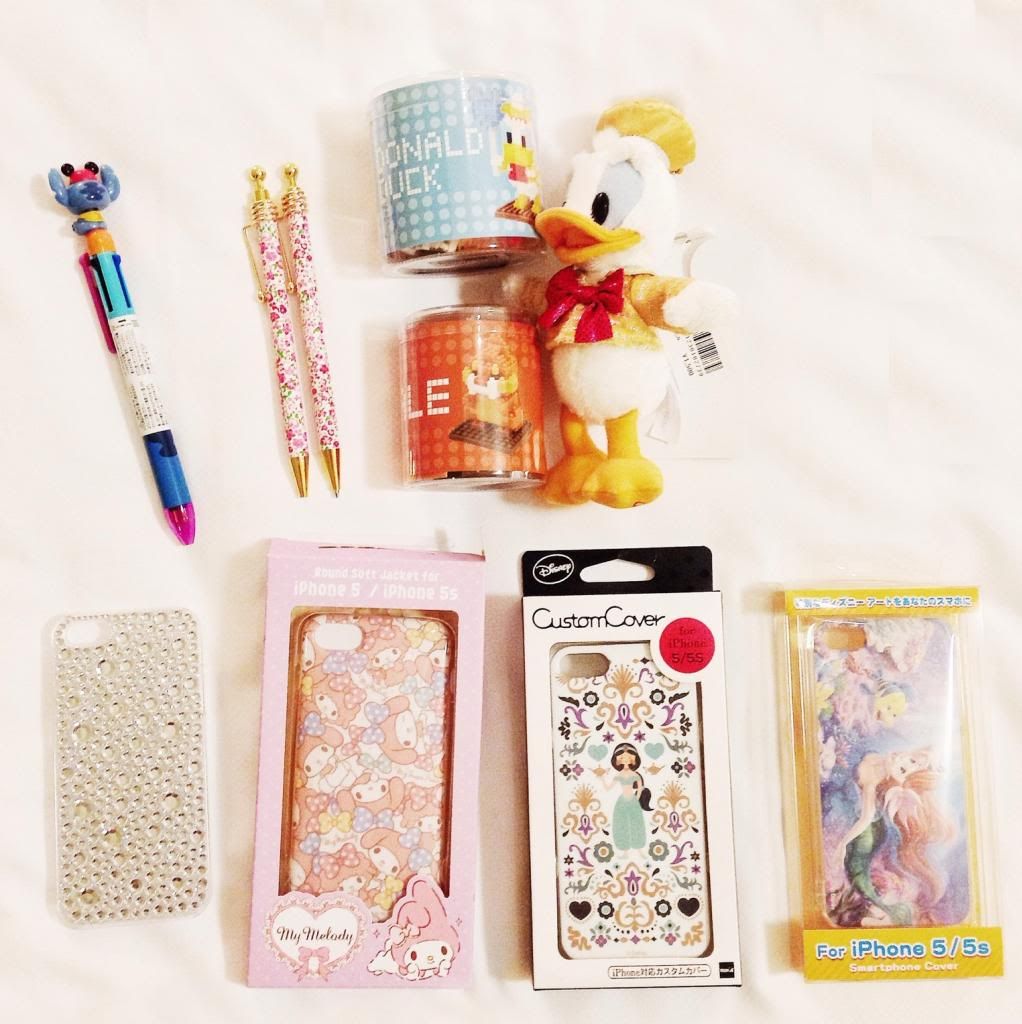 --
DAY 6
Sun & shine! The first part of the day was to visit the Shinjuku Gyoen Park since my friend has alerted me that there were some pink blooms there! How to pass the chance to see it?
Somehow, we wandered around Taka area while trying to locate and found this ramen area tucked at the corner with long queues. Local queues = good right? Haha!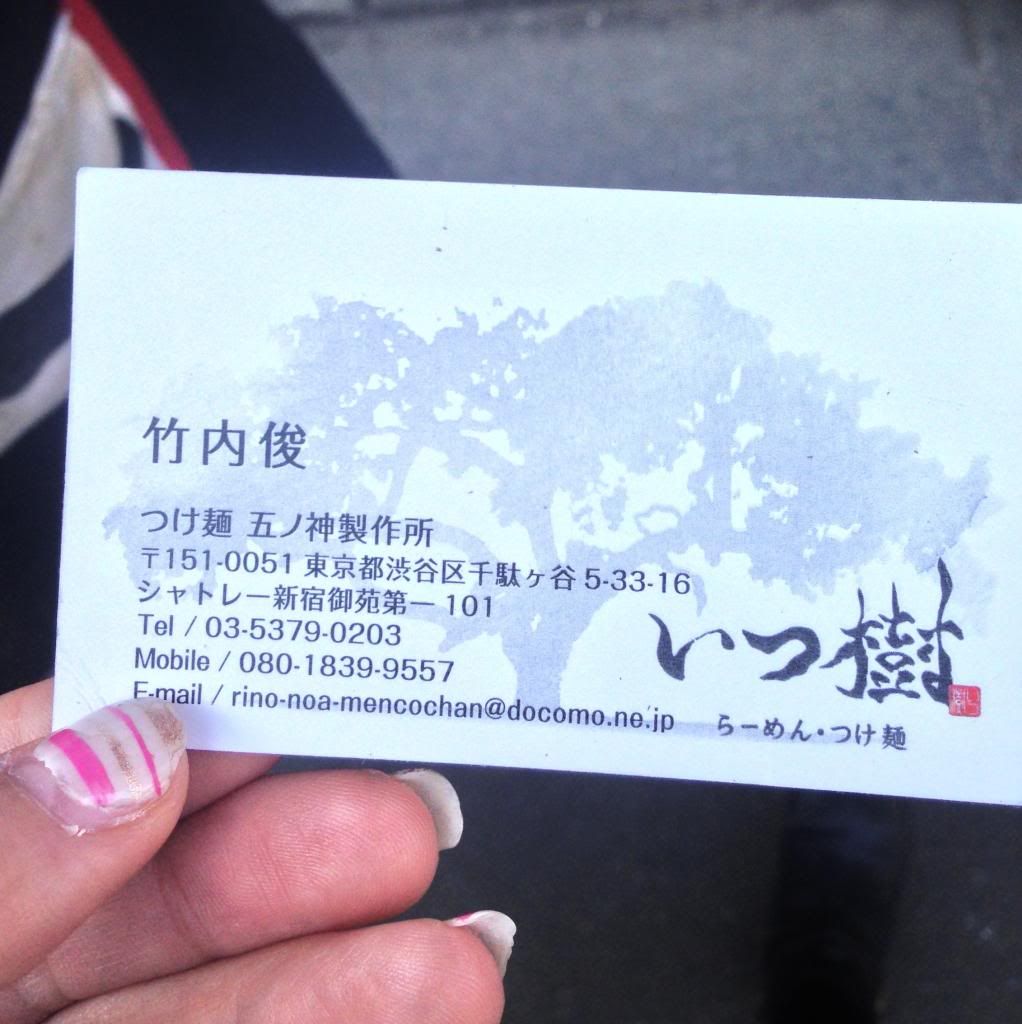 We bought the ramen over the vending machine as usual and led to a counter to view the cooking process (and eyecandy lol). Got to hang our coats at the back while savouring our noodles and hot soup. The portion was alot and I didnt finish mine haha. Yums!
Lots of Forever 21 and Uniqlo around but trying on clothes can be a bitch especially when you are dressed in so many layers #truestory
even trying on one shorts took me about 5 minutes to undress which i didn't buy
And finally, we located Tokoyo largest park which was a walk from Shinjuku station! There's an admission fee of 200 yen which is about SGD2.50? Worth it for its tranquil scenery and spacious lawn which provide an escape from its usual busy streets! :) It didn't take us very long to locate the pink tree coz it was surrounded with many many people, be it tourists or the local photographers! So drop by during the right season to see its cherry blossoms!
Shinjuku Gyoen (新宿御苑)
Admission fee: 200 yen
Hours: 9.00am - 4.30pm
Took like 50 pics coz it's my first time seeing it. Pardon the pink flowers spam!
I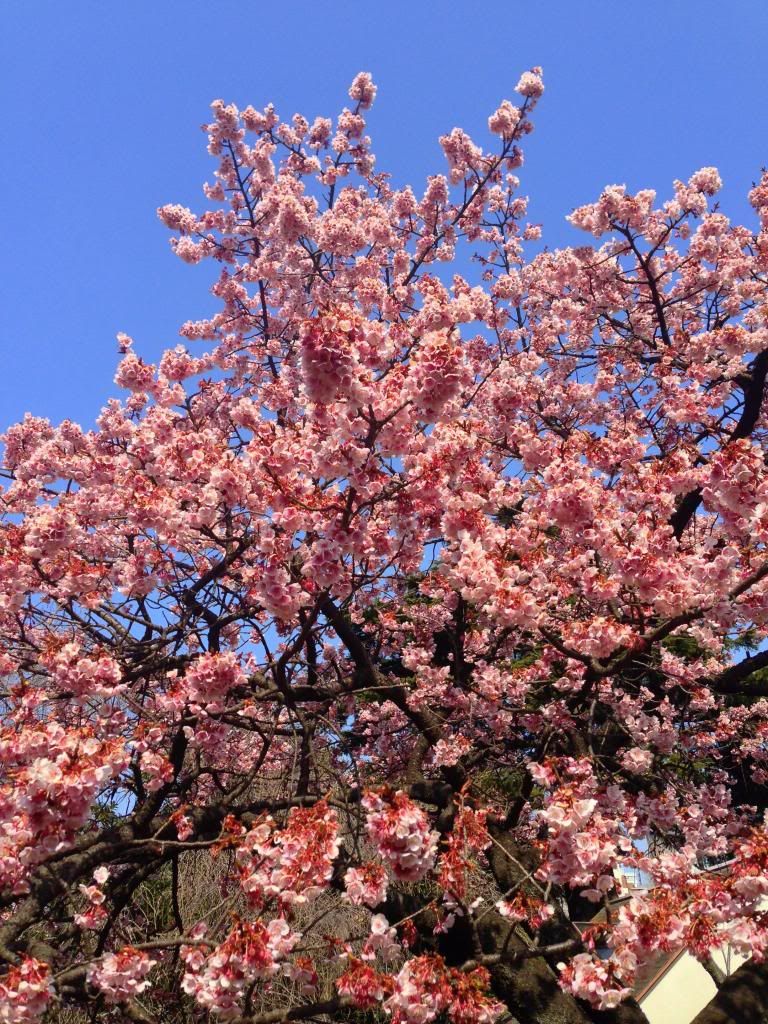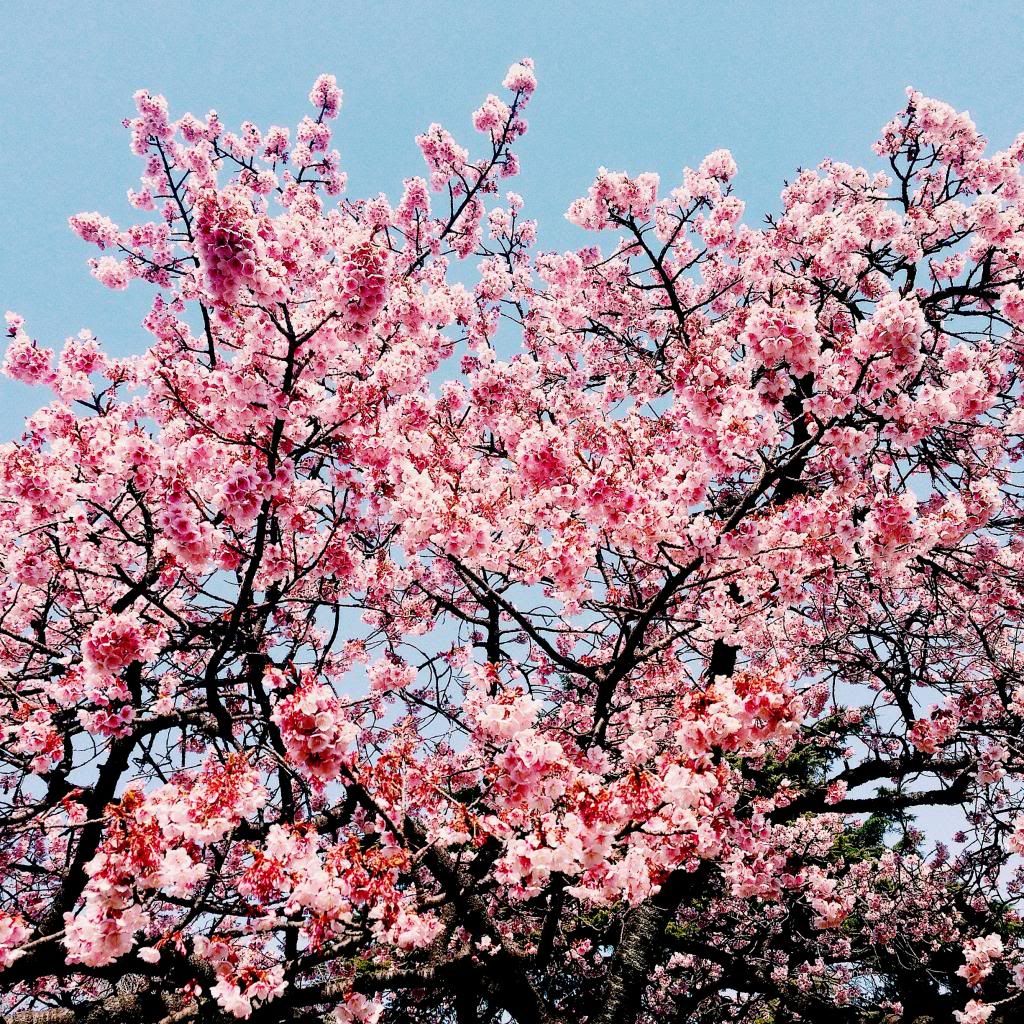 somehow the pink outfit with florals match the background perfectly. one of my fav #ootds background for sure!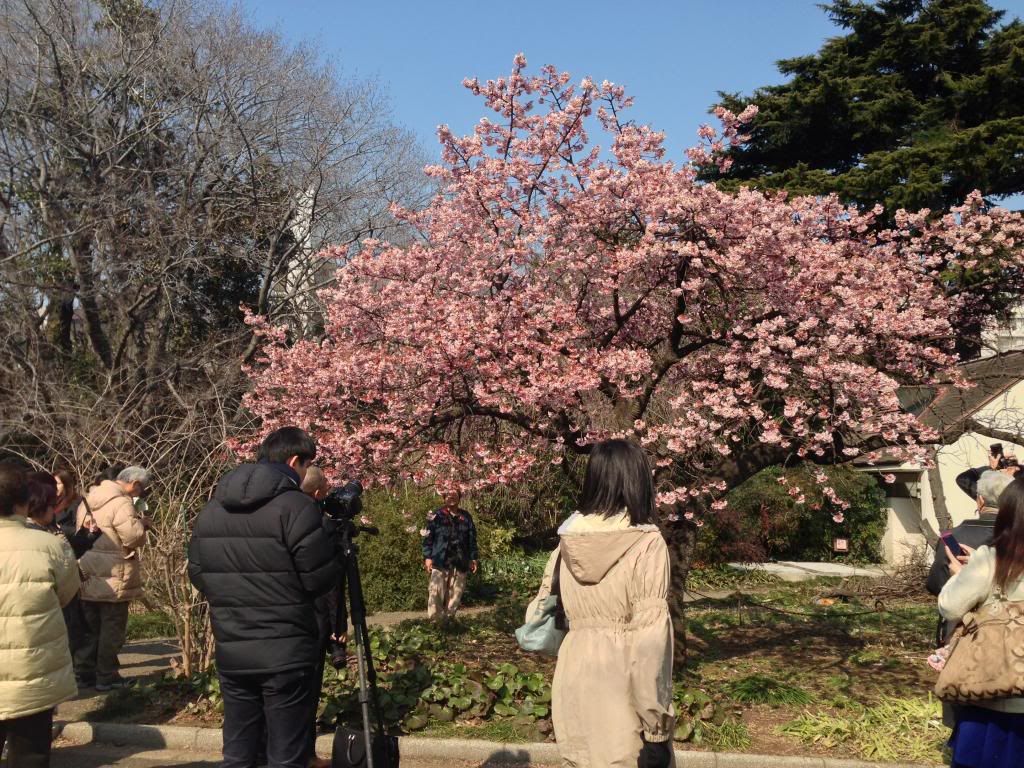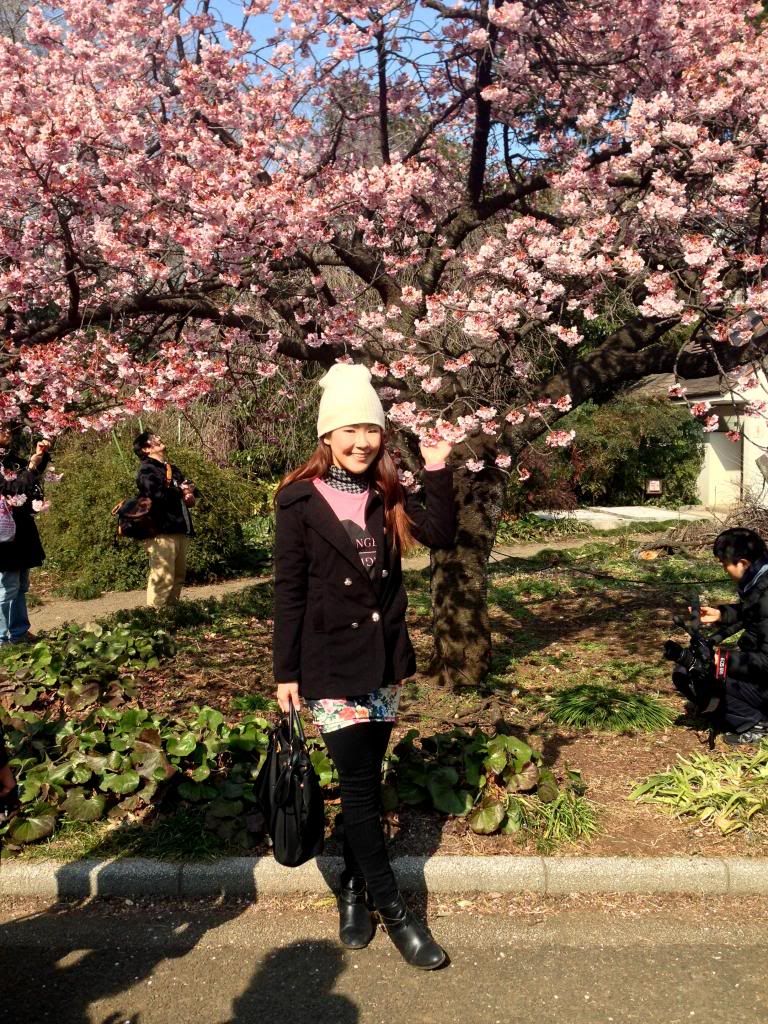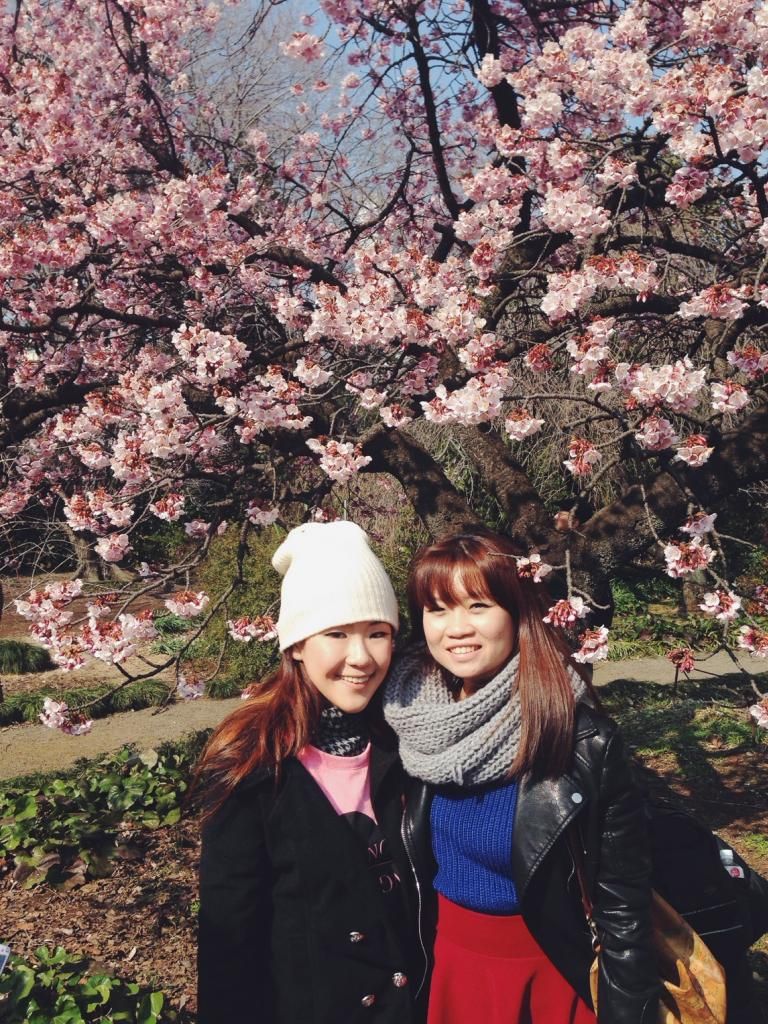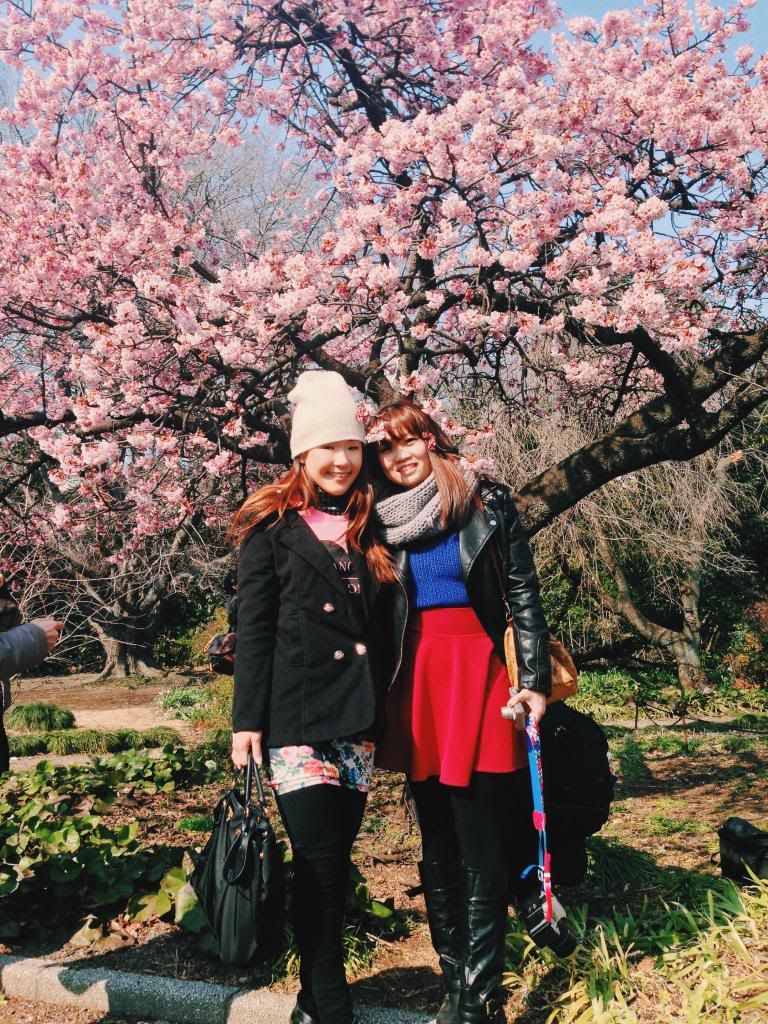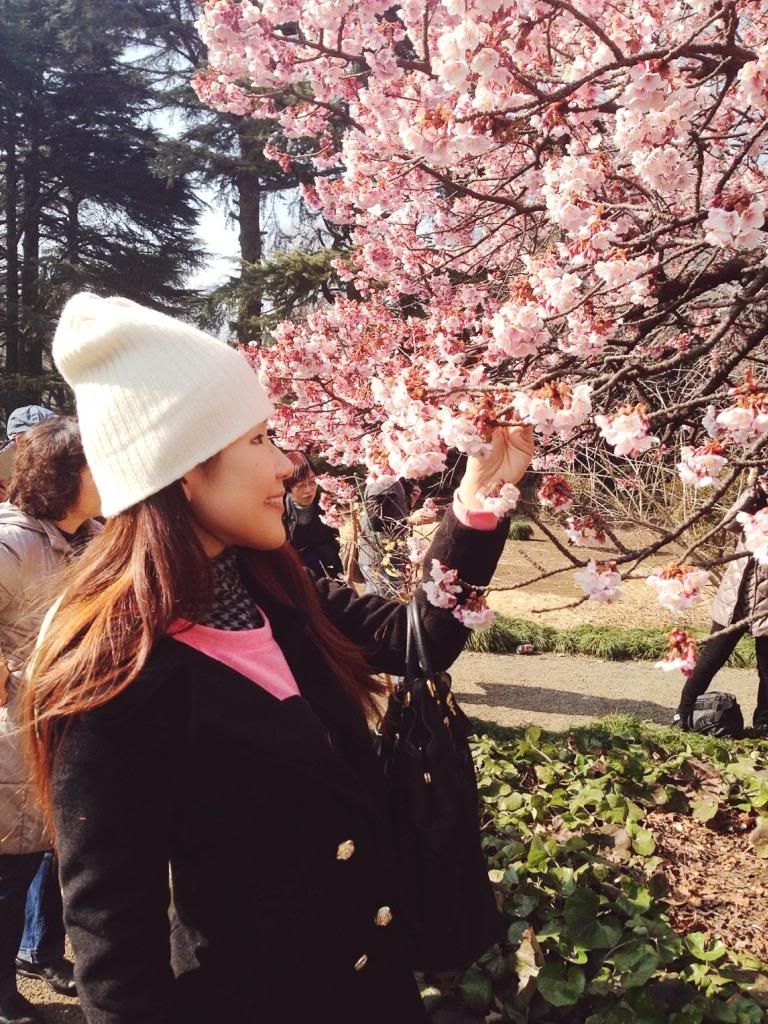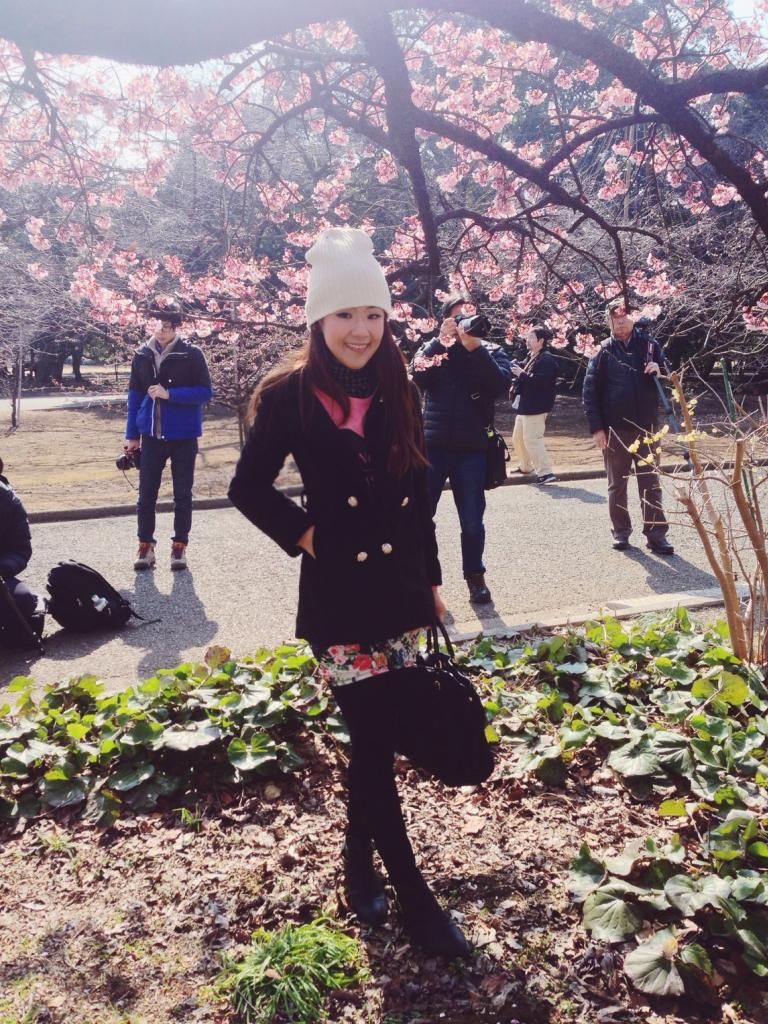 while the rest of the trees are still blooming in progress.
Last shot before bidding goodbye to the park.. we will be back!
And next up was Amekoyo Flea Market which was an huge enclosed around surrounded by shopping, food (dried goods and snacks) and entertainment!
AMEYOKO FLEA MARKET
Operating time: 10am-7pm
The Ameyoko shopping street runs from Ueno to Okachimachi Station along the train tracks of the JR Yamanote Line and JR Keihin-Tohoku Line. It can also be accessed in a short walk from Ueno-Okachimachi Station along the Oedo Subway Line.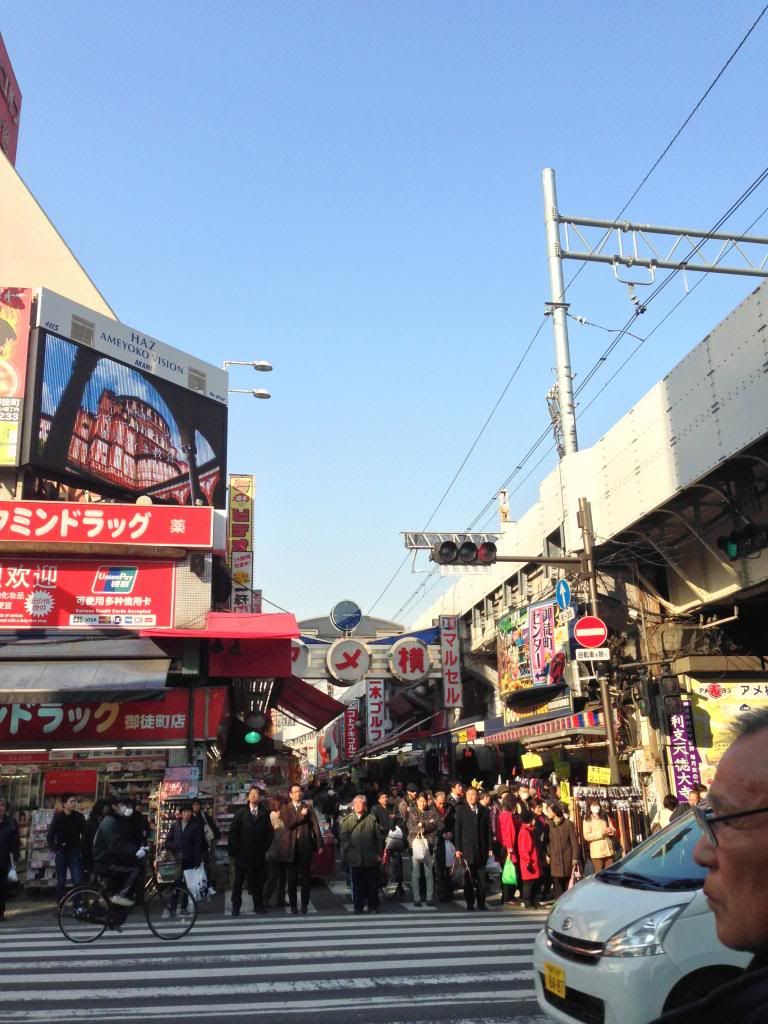 Didn't take much pictures there but it's a must visit!
A bowl of ramen along the side of Shinjuku Train station to end the night.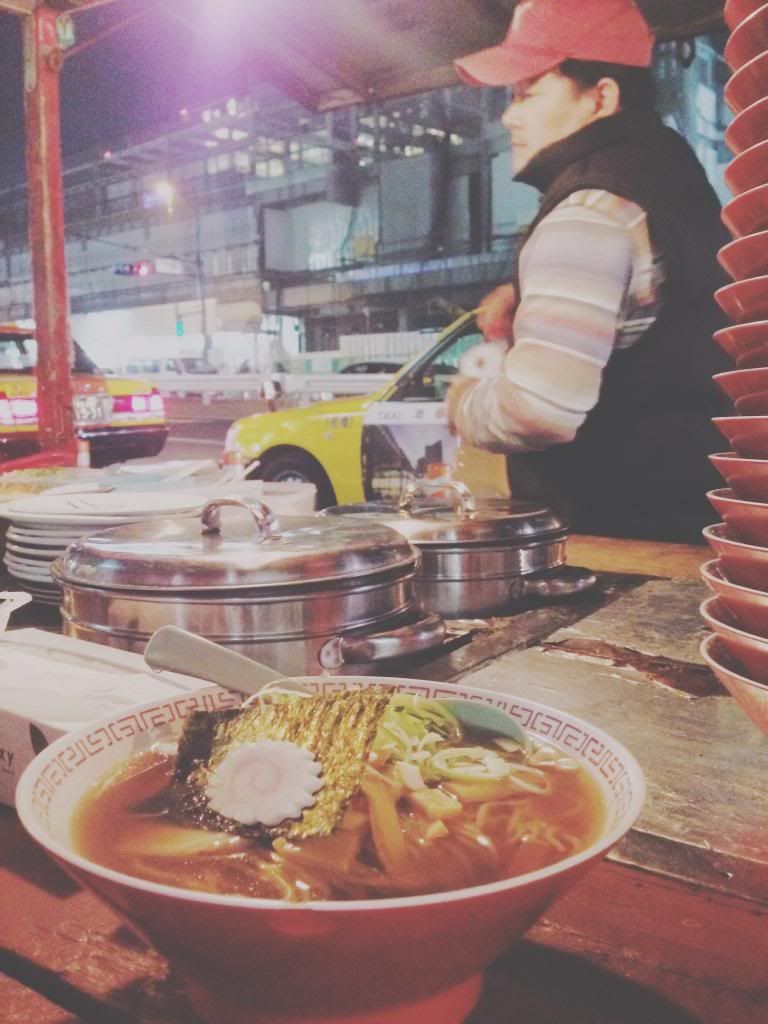 Went back with lots of food and wonderful memories of Tokyo despite the short one week stay. I'm glad I made the trip despite all the "cannot-go rumours" on the high radiation level, so just book and follow your heart! Really, the radiation level there is even lower than Singapore so just GO! You won't ever regret it, especially for fellow sashimi lovers.
Till the next adventure, this time round hoping to catch Mount Fuji and Disneysea!! :)