I rarely blog about events as most invites received were held in the afternoon and I had a strict work commitment. This was one of the rare invites that I've accepted since I had some time to spare before my dinner appointment. And also, it's by my favourite skincare -
SK-II
!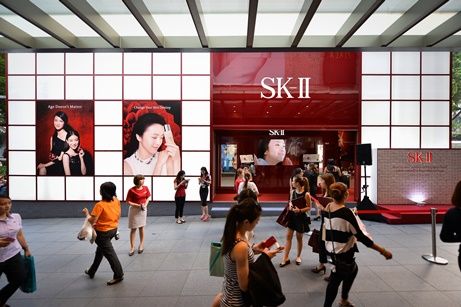 SK-II recently launched a beauty revolution built around the concept of "Skin Destiny", inspired by its ground-breaking Skin Destiny Study. The brand now looks to inspire women and men around the world to change their skin destiny and discover a future of beautiful forever
The study proves that crystal clear skin today can last 10, 20 and even 30 years from now - giving women the power to take control of their skin's future.
To me, changing your skin destiny means to age gracefully while continuing to maintain a youthful nature & skin. With suitable skincare and lifestyle, your skin and behaviour doesn't need to reflect your actual age. I used to hoard make-up alot but now, it's more of being more diligent with my skincare routine for a better canvas. I haven't been changing my skincare for quite sometime as personally, the combination of exercise and SK-II/Laniege works best for me. My skin age is currently 21 which is more than 5 fingers below my age so I won't be changing my skincare! Still, there's still lots to work on like getting sufficient sleep and a healthier diet to decrease my skin age. #ChangeDestiny

Age doesn't matter. What's more important is to stay young at heart with youthful skin! And thinking happy thoughts always work - give people the benefit of doubt at all times and to refrain from forming biased judgements!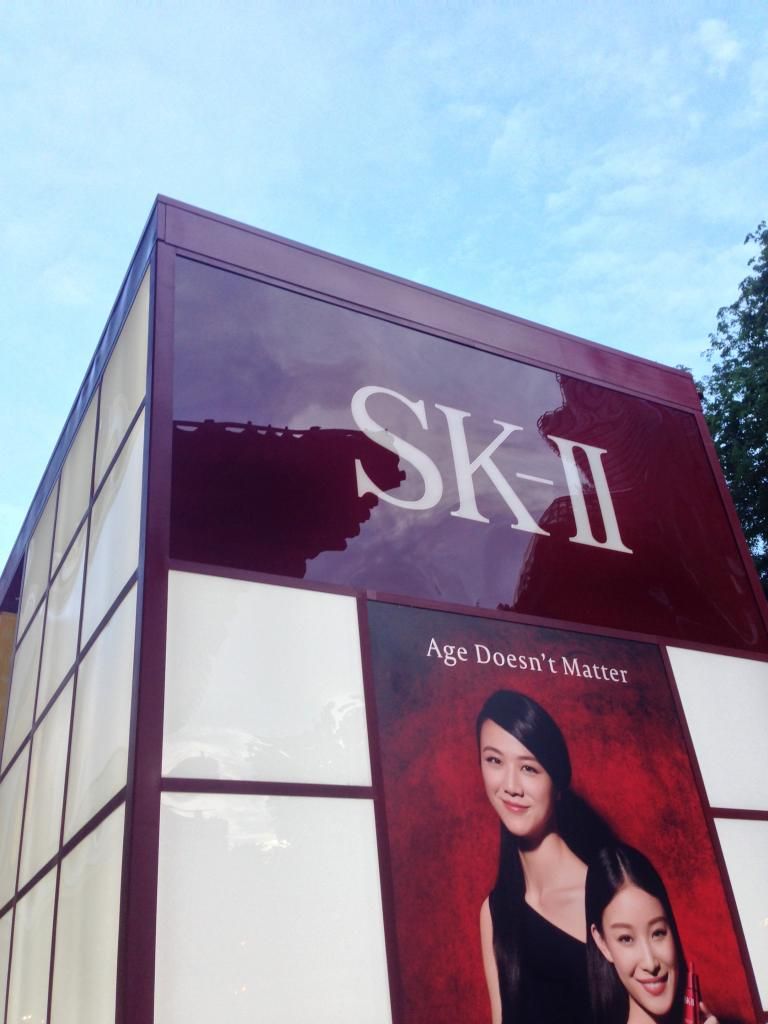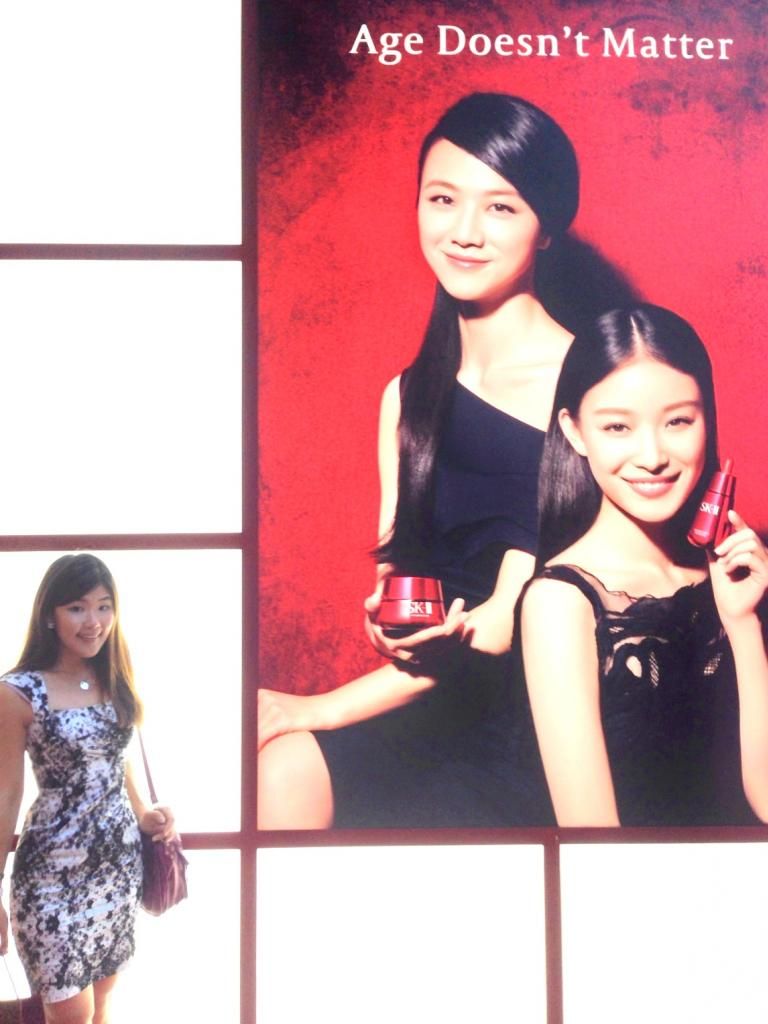 Gorgeous-looking Rebecca Lim & George Young were there to give insights into what the concept of changing their skin destiny meant to them.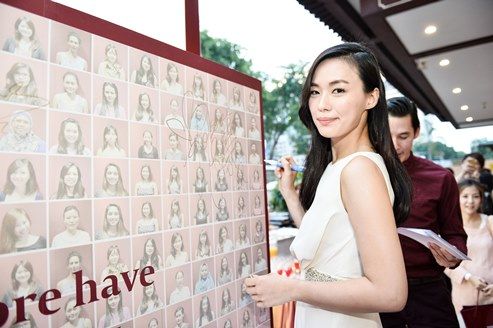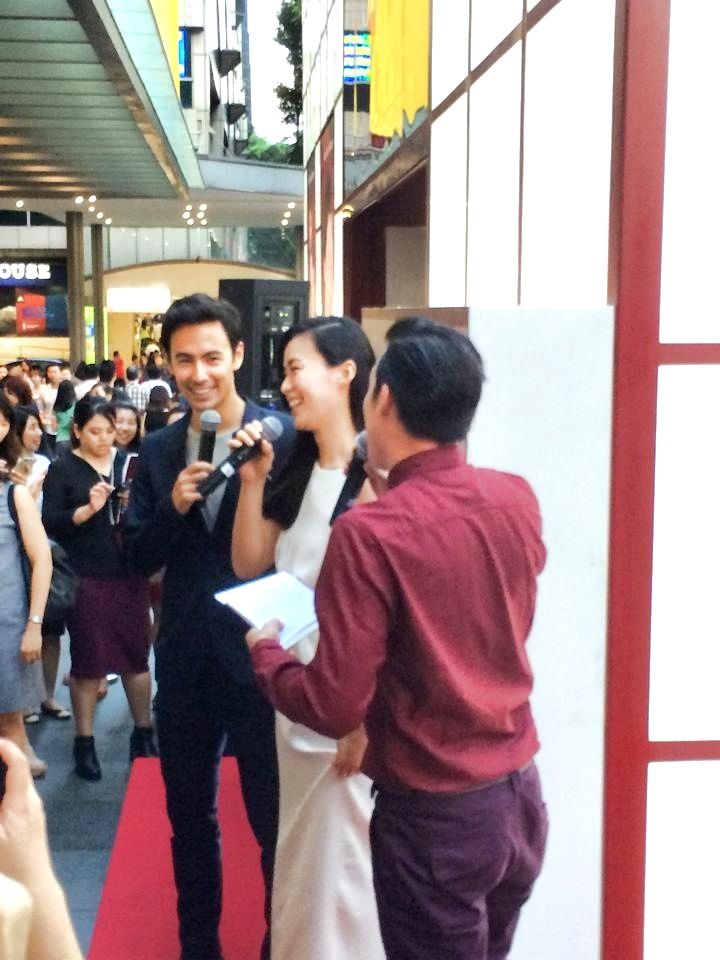 The new Pitera™ Pod at TANGS Orchard (till 5th Sept 14) will house all its products with beauty consultants dishing out advice on the suitable products based on the skin test. Very luxurious looking area with sitting area as well!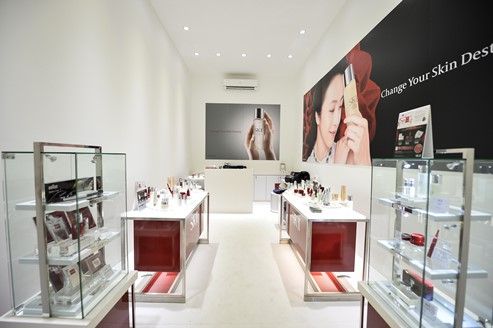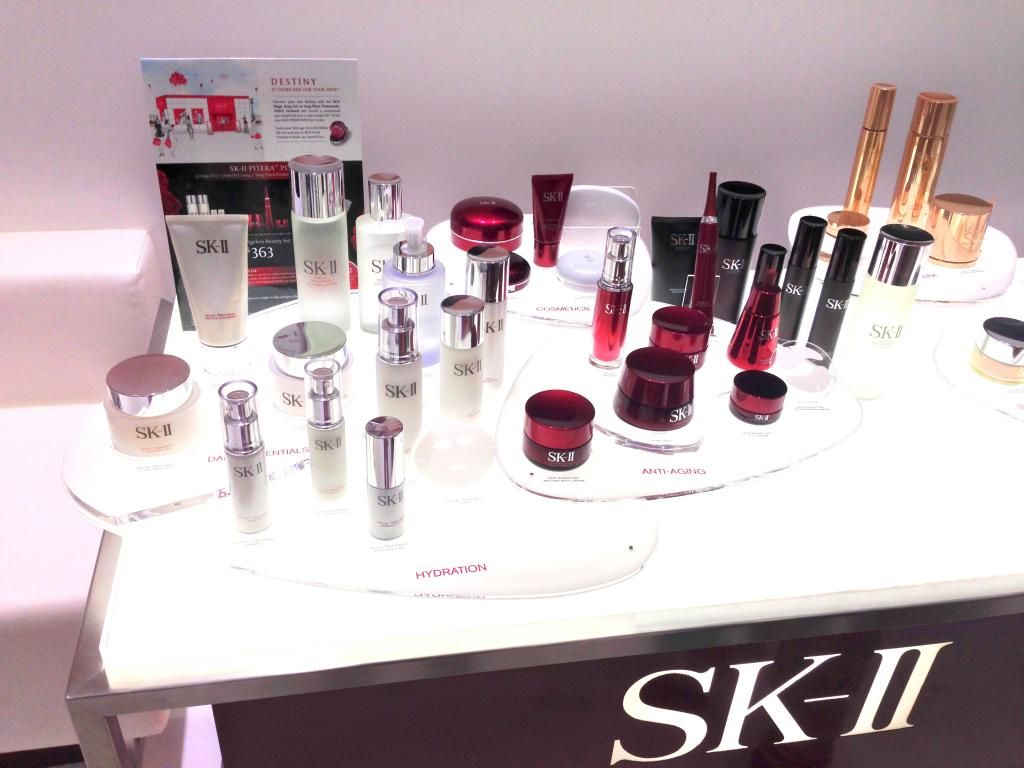 The event at the new Pitera™ Pod held TANGS Orchard now offers attractive promotions till 5th of September 2014 where customers can:
· Discover their skin destiny with the SK-II Magic Ring test and receive a customized 3-pc sample kit and a 7-day sample kit of the new SK-II STEMPOWER Eye Cream.
· Win an SK-II Facial Treatment Mask 1-pc (worth $22) if they guess their skin age correctly before the test.
So, head down today to find out about your current skin age and changed your destiny! :)
Thanks to SK-II for the event invite.