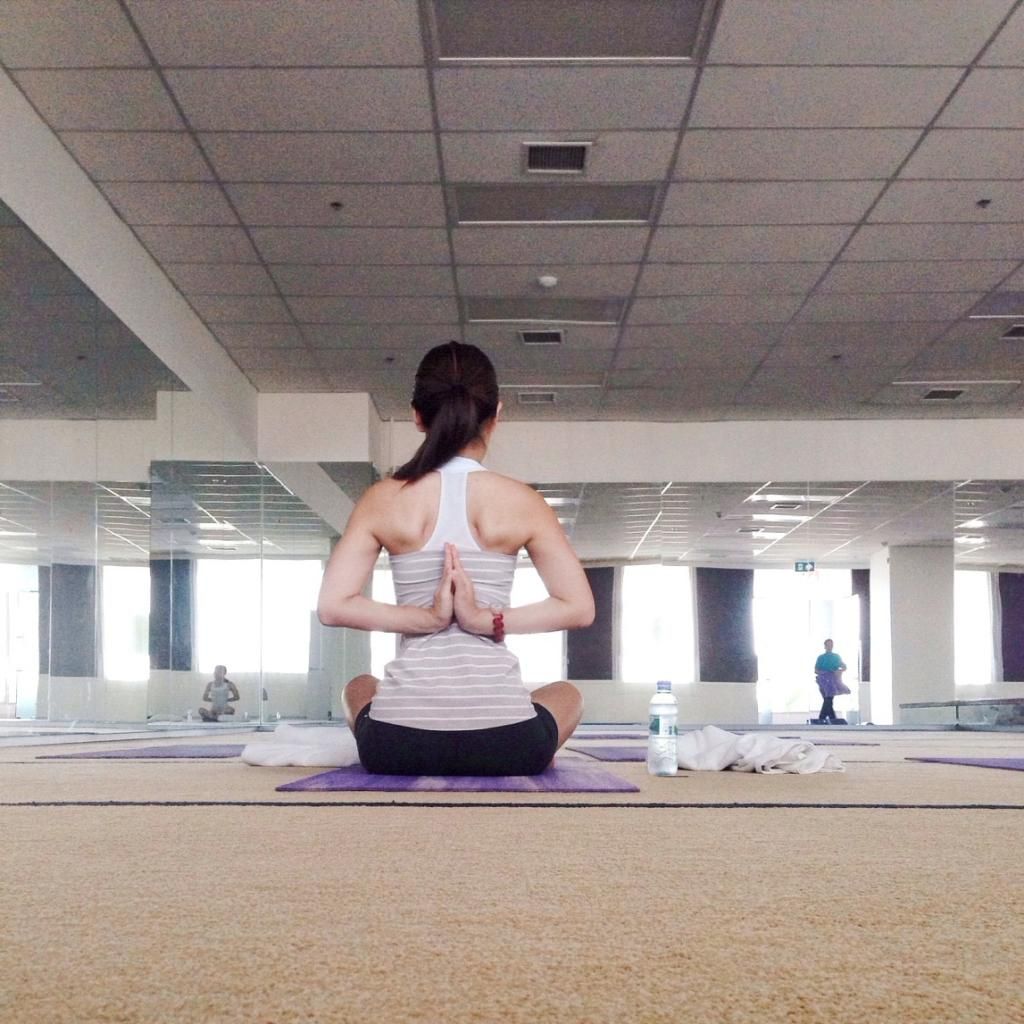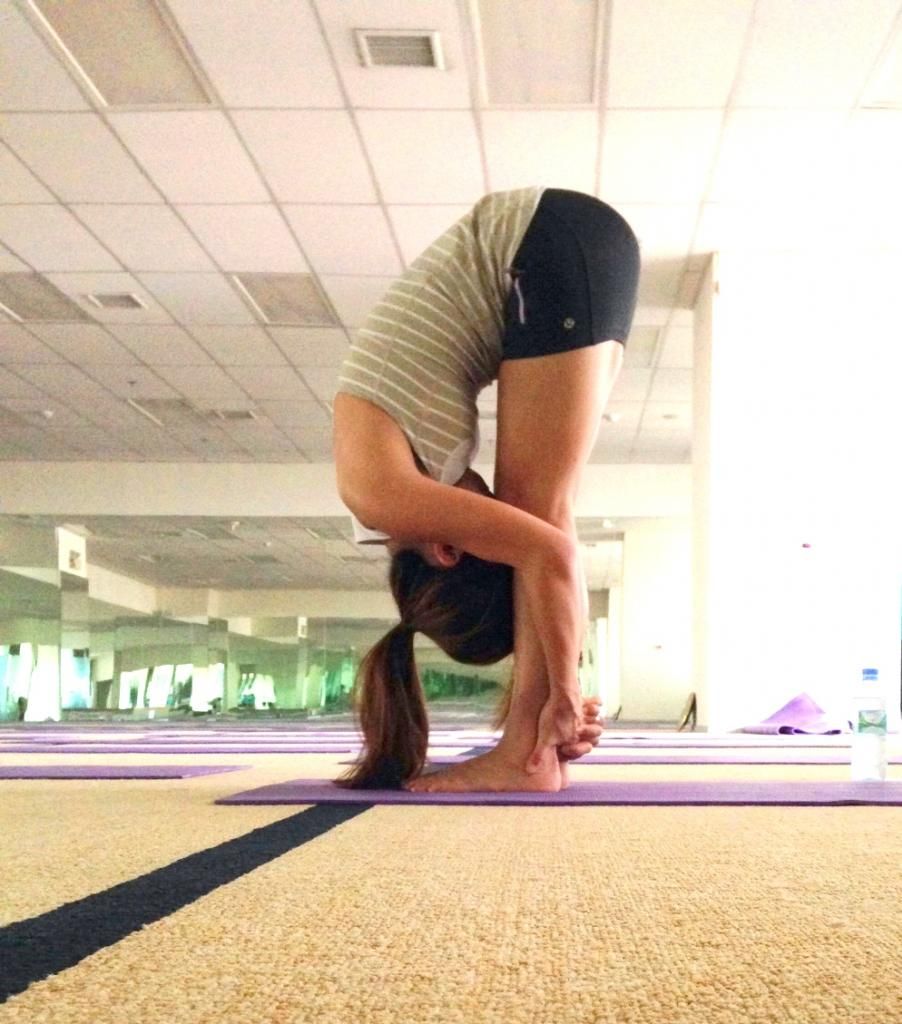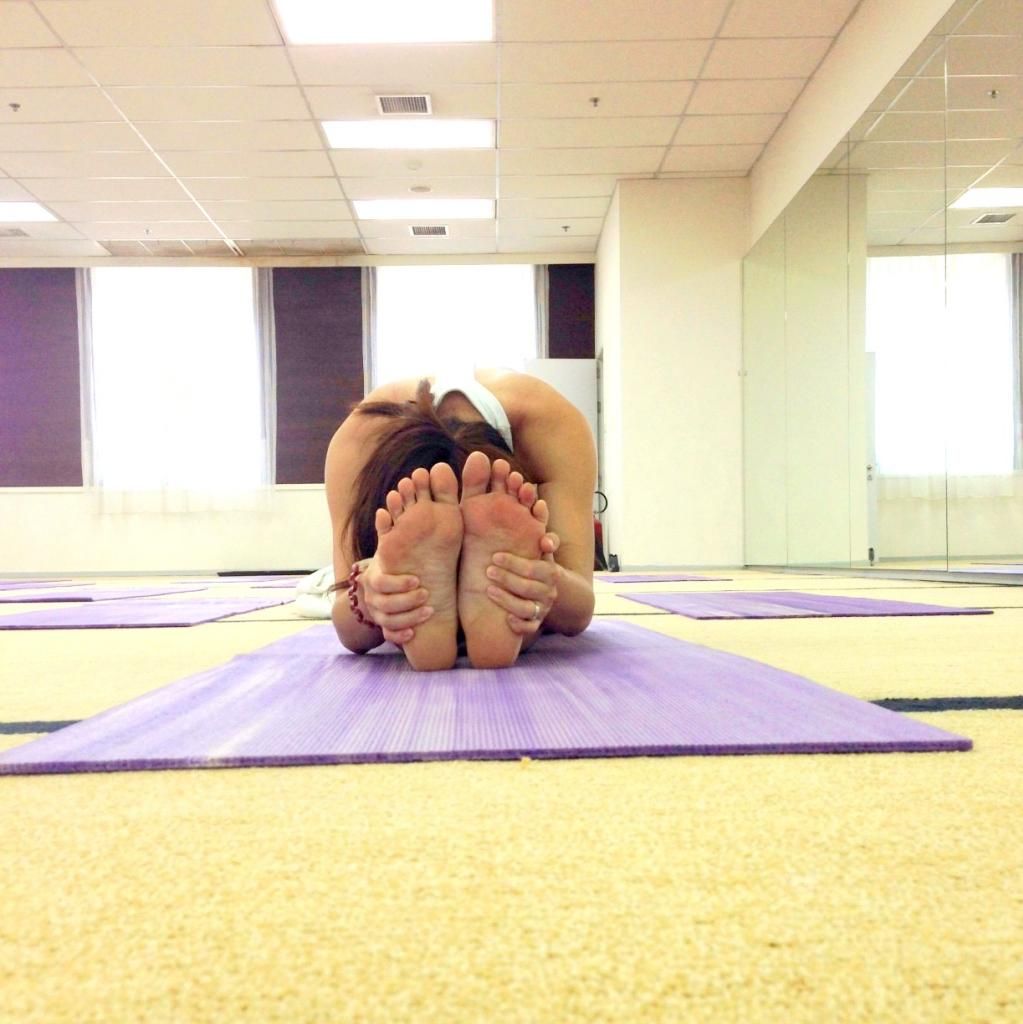 One of my favourite shopaholic obsession in the recent years includes collecting chic sports-wear from anywhere, everywhere. It is an instant mood-lifter even prior to working out which made gymming or running even more fun!
Secret confession. For very early gym or running sessions, I would go to bed with my exercise gear so that I can save on that couple of minutes every morning. It gives me no excuse to press the snooze button the next day since I'm already in the right gear. Throughout the exercise journey, I've learnt that it's always about making time to work-out despite any hectic schedule, NOT waiting for time to find you. Busy is not an excuse - if you can make the time for a dinner appointment or shopping trip, surely you can allocate that 20 mins - 45 mins alot for your body if it's important to you. Unlike my previous job, I didn't have the chance of doing any workout during my lunch time and so now, it's about squeezing that hour in the morning to do so if I have a dinner appointment. All the rushing and all could be tiring especially for gym sessions but it's all worth it at the end after the quick bath to start the long day. For late nights, it would be T25 since it's only 20 minutes before heading for a quick bath. One of my favourite things to do during an overseas trip would be to slot in a quick exercise session in the morning before all the eating & shopping, which could make a difference to the whole day!
For my gym gear, I'm a huge fan of Nike and Lululemon gears especially. I usually purchase them online at Lululemon site (USA) and ship it to my address via Comgateway. Very speedy service and usually I receive my items within a week which explains why I'm such a huge fan! My favourites for running are the Run Speed Shorts (4 stretch), Scoop Neck Tank and Cool Racerback. I cannot rave enough about the run speed shorts due to the perfect cutting, multiple pockets and how flattering it is. Scoop neck tank provides the best support ever for any activity be it HITT or a sweaty spinning session. For yoga, I like the Power Y tank and No Limits tank which are both airy enough for a hot yoga session and yet enough support for inversion practice. Recently, I tried Glyder apparel thanks to the recommendation from a fellow yogi friend. It's much more affordable than Lululemon and the tops are equally pretty and functional! Clothes that can double up as sports wear and casual wear on weekend = hard to resist.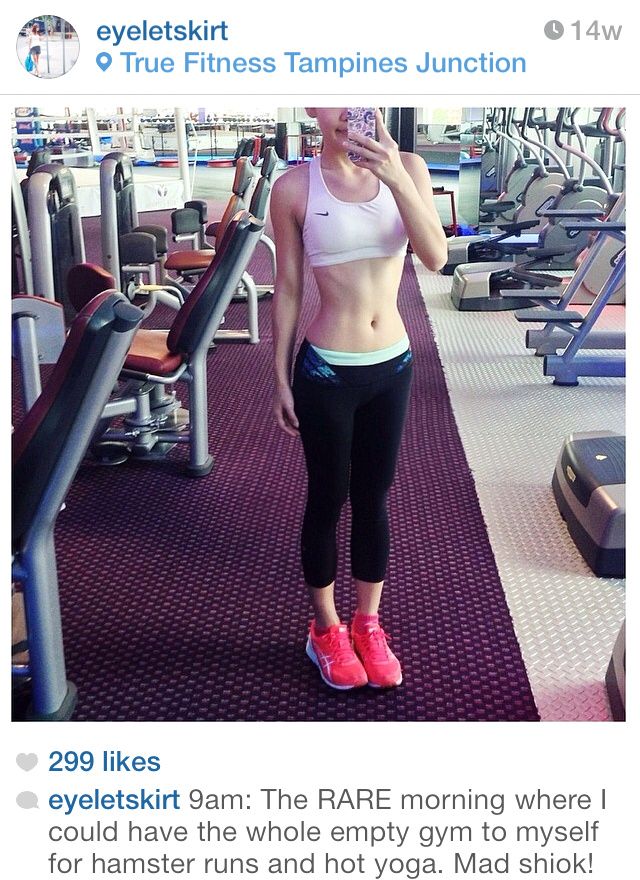 Sports bras are a MUST for exercising as well to avoid having saggy boobs! I really like the Nike one especially as they provide enough support and are usually very long-lasting. For Lululemon, I recommend the all sports bra which is perfect for everything. Just remember to size up for their sports bras! I wear 4 for their top/shorts and 6 for their bras.
happy body pump session after work.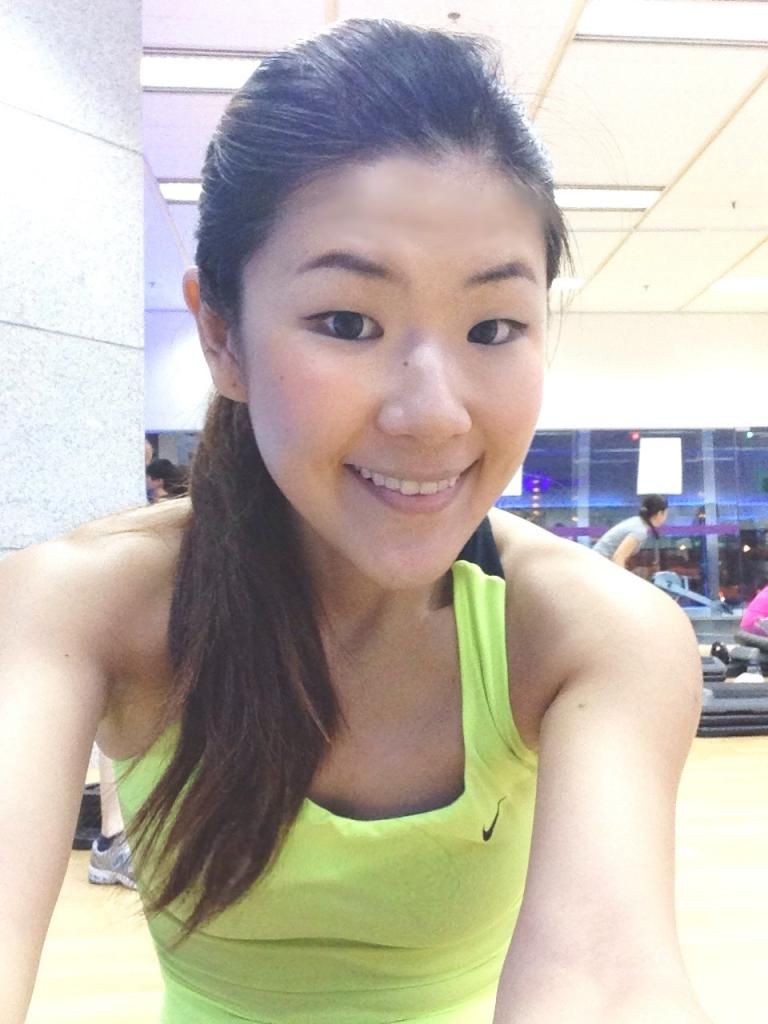 the selfie after the double killer T25 workout at home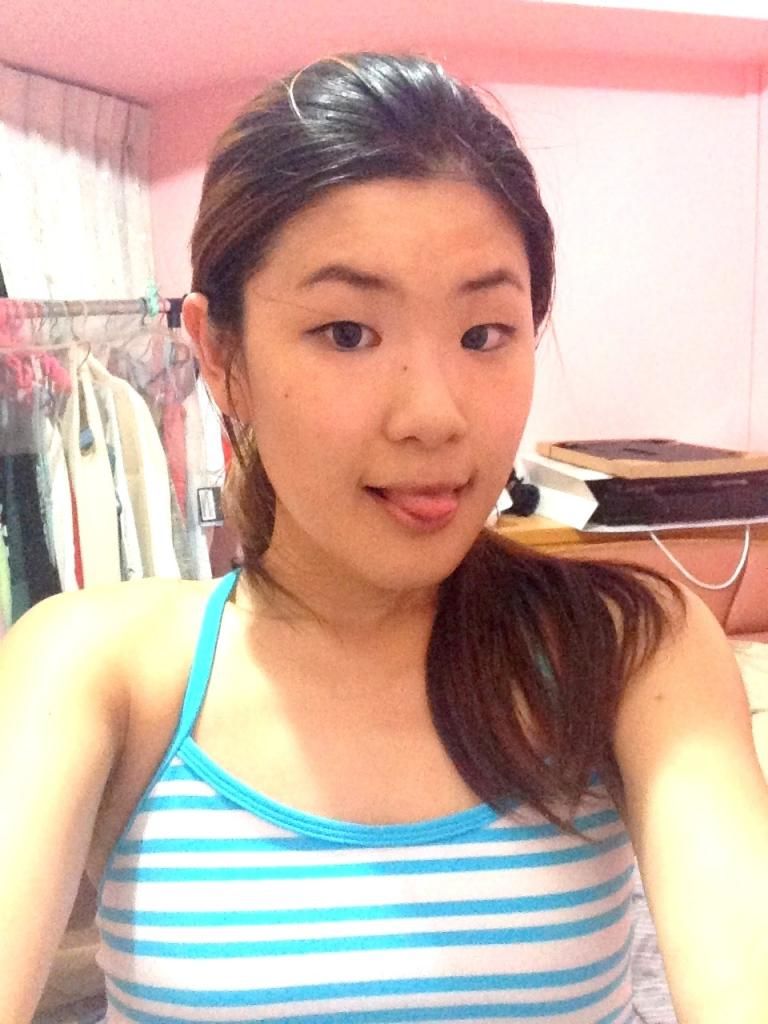 always happy after a run to clear the mind & skin!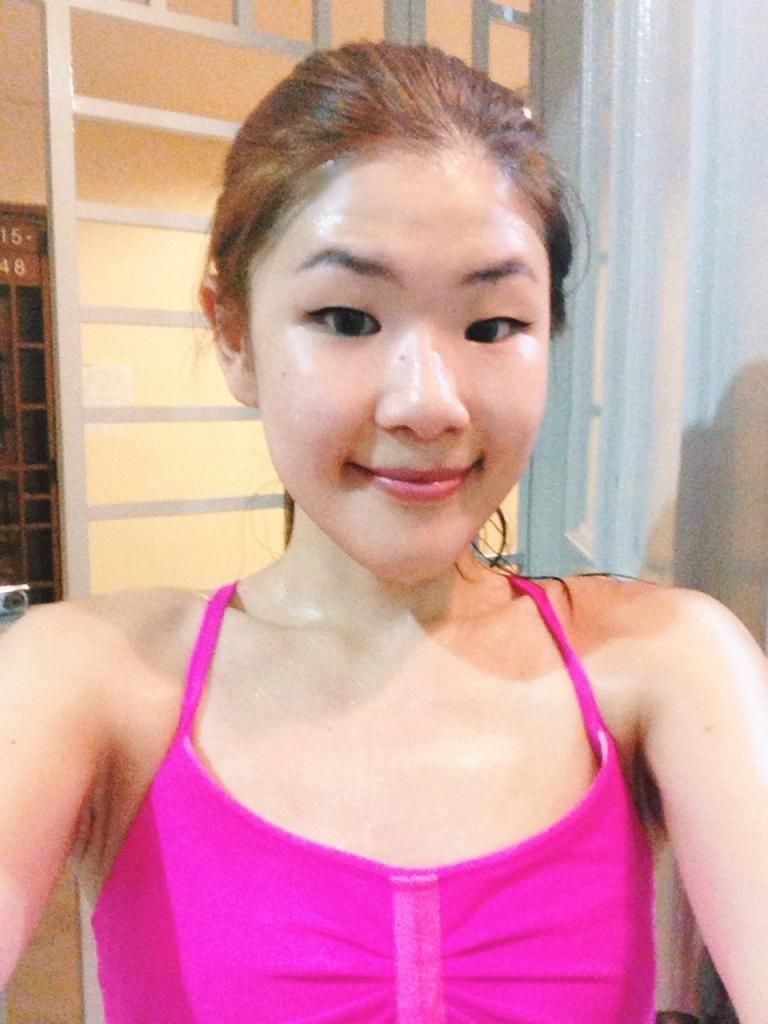 Recently, I've received the Gylder Apparel Ethos Tank from OMgoing, a local online store that specialises in SPORTS WEAR, just what all fitness addicts needs. The site is led by 2 sisters in Singapore, Alicia & Michelle who both adores going to the gym 6 weeks a day and love looking good while working out (like you and me!). All the brands on the site are sourced for carefully while bearing in mind our humid weather and brought in exclusively!
Best of all, the site provides FREE SHIPPING which takes only 2-3 days since it's a LOCAL site. I took the top in black (XS) since I've a couple of white apparels already. It fits nicely with some allowance and of course, a yoga session is slotted in within the week to test it out!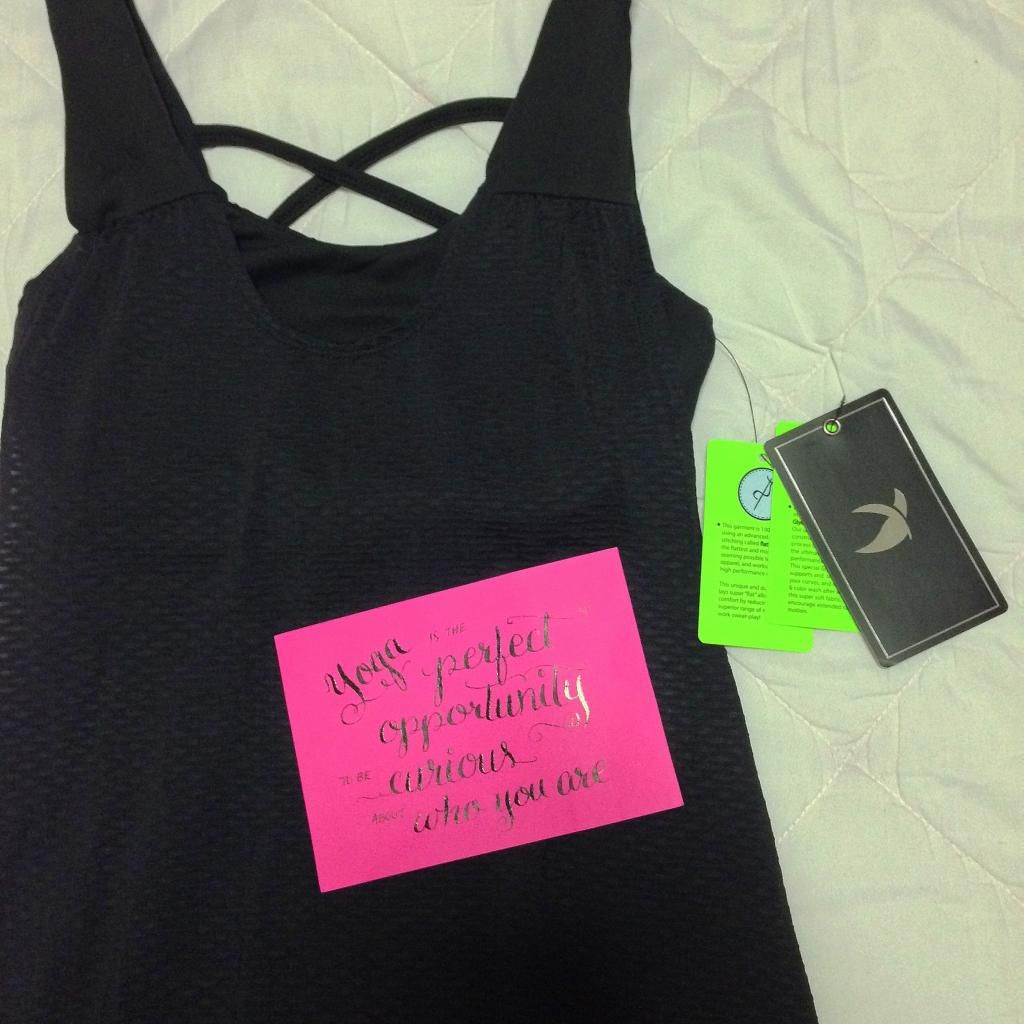 I love how chic it looks from the back especially. Also, the material is dri-fit and doesn't stick to your body, very functional. I didn't adjust my top at all during the hour of hot yoga session even during inversions or downward dogs!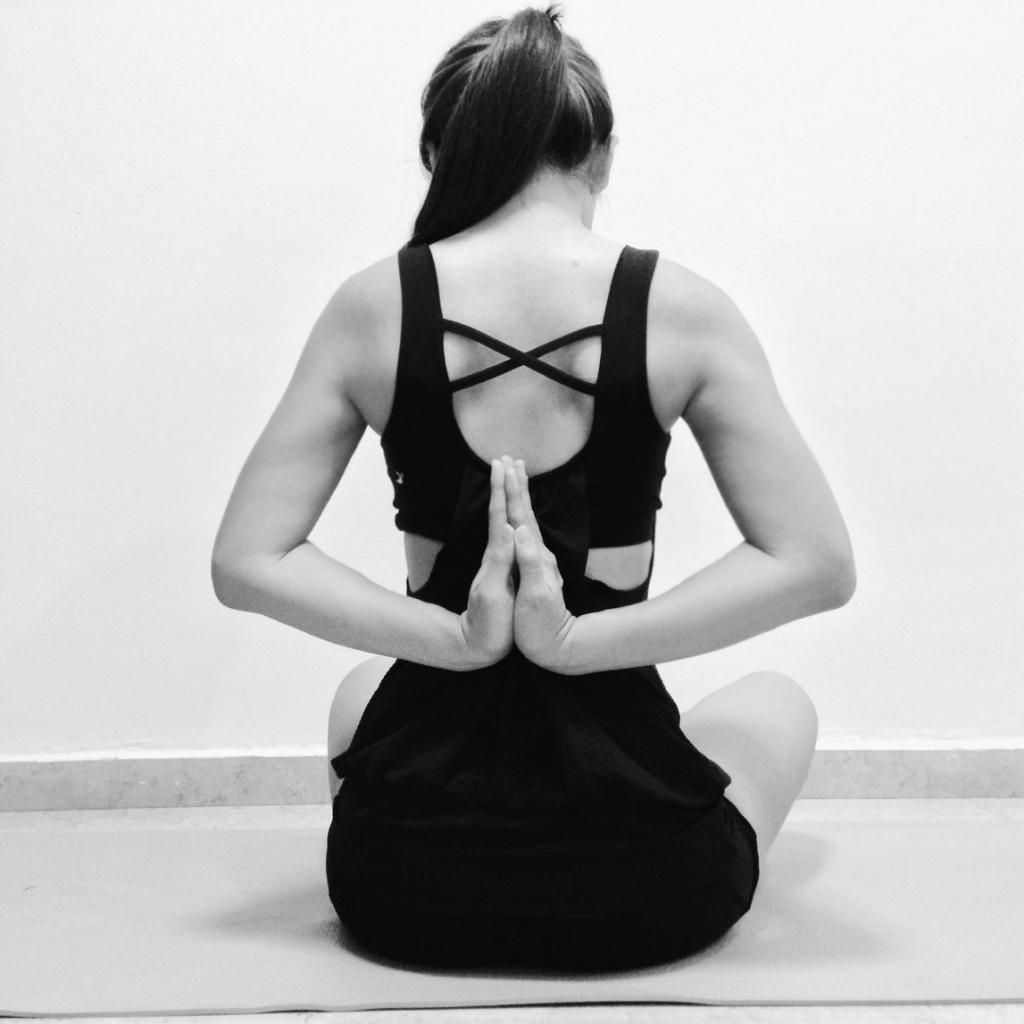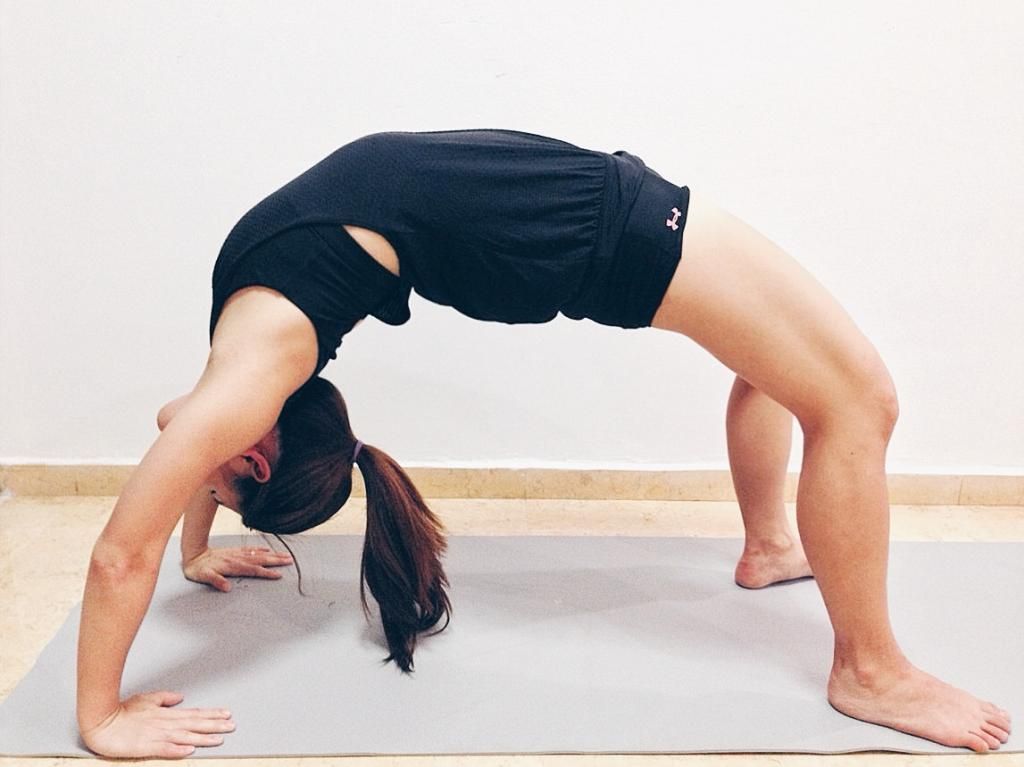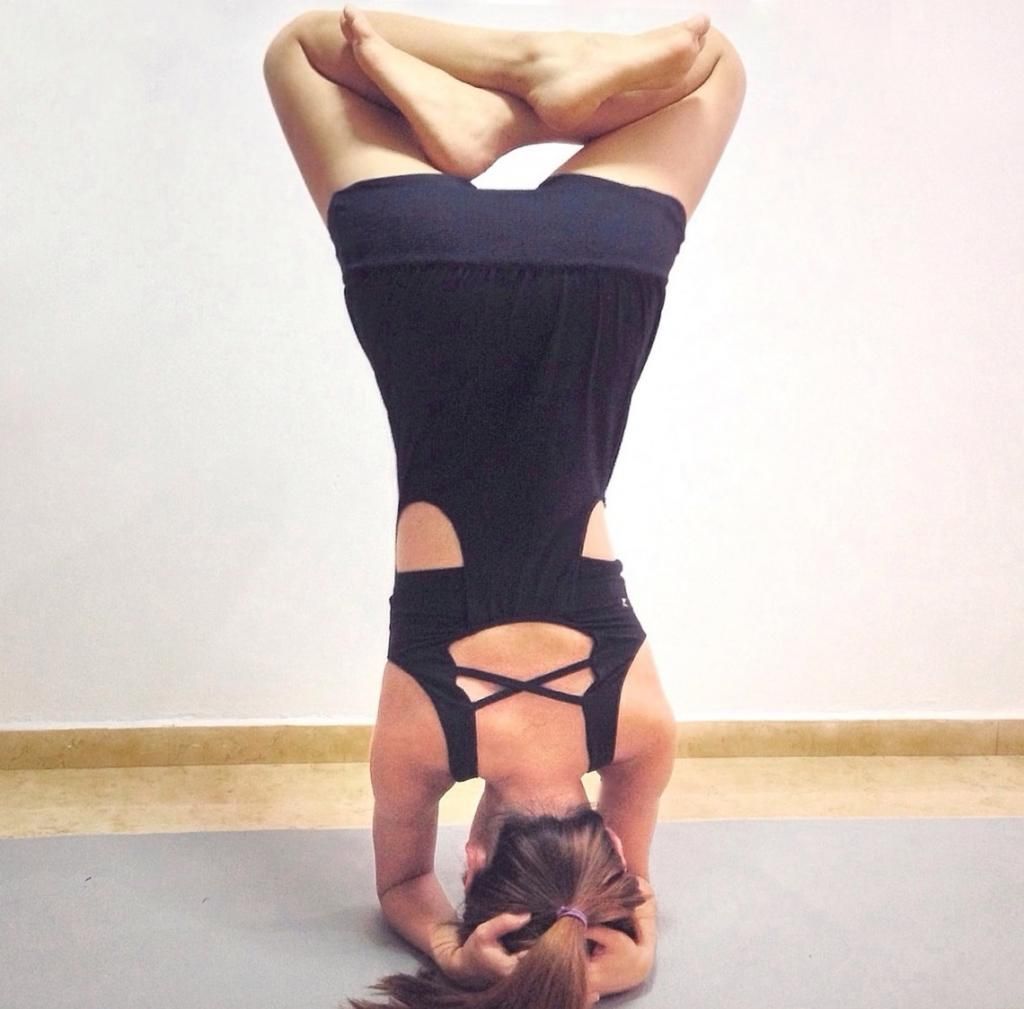 Just last week, I brought the top out for my first run at the Army Half Marathon. I was pretty surprised at how supportive it was to tide me through the 21km without feeling too sticky despite squeezing in the crowd at the narrow paths. Thanks to the sisters for the Glyder Top!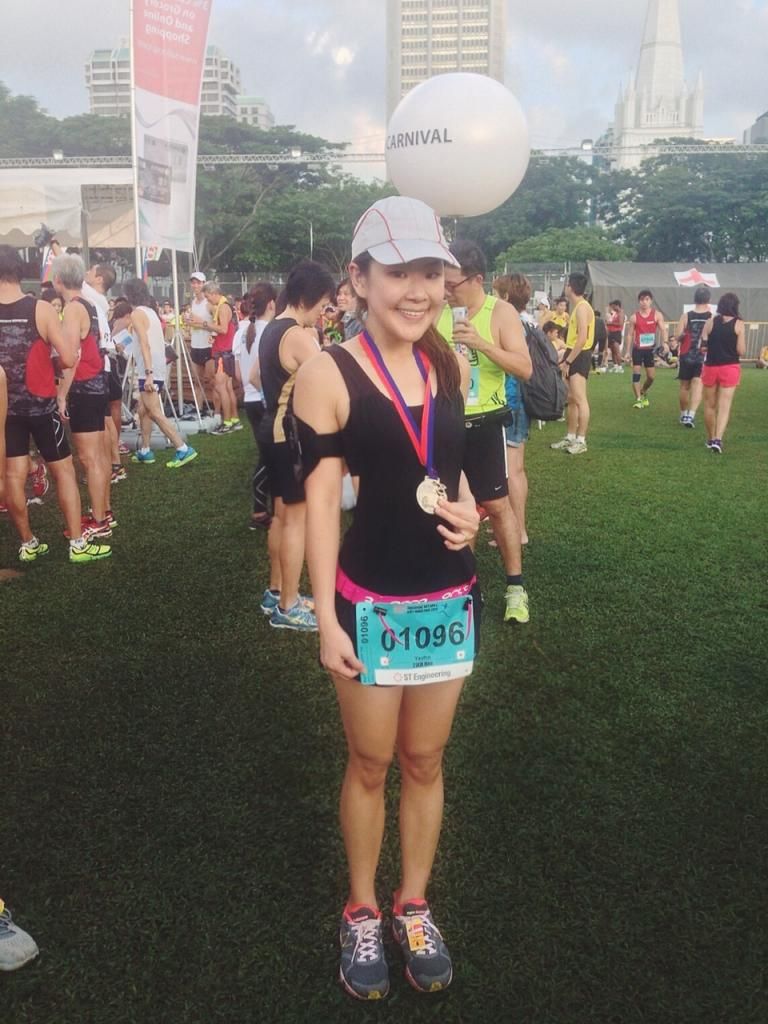 With the wide range of colourful sports wear in the local stores (Royal Sports House, Nike), new Underarmour stores sprouting out in towns and now with online shopping via OMgoing , sports wear shopping can be really an exciting affair.
Next up would be to maximise the gears to the fullest and to reward your body with a work-out!
Just remember there's no bad work-outs, as long as you get off your butt off the coach!