Great is not about finishing, it's about starting.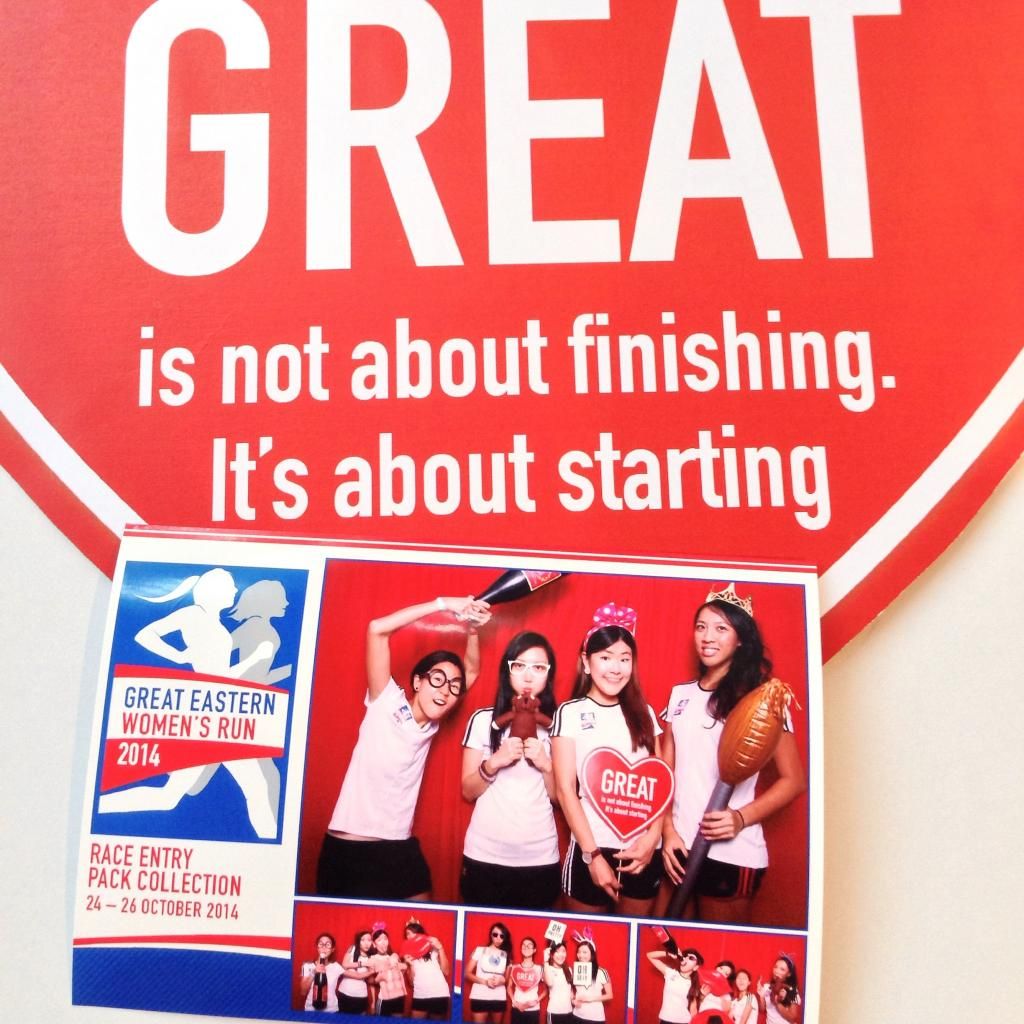 So true. I've realised over the years that running is not so much about the end results + digits on your watch. What's more meaningful is the training process, people you are doing with, the fun during the race, adrenaline rush and candid memories from the process. I couldn't exactly recall my first GE timing but I remembered misplacing the timing chip on the cab and realising only AFTER the race haha! Priceless lessons that I've learnt that have shaped me into a more determined and positive individual by STARTING. There are good race days where my knees felt happy the entire week and there's not-so-good race days where I felt guilty about slacking during my trainings and not going the extra efforts. It's okay I tell myself, there's always another run but we only have just one set of legs to take us through our entire life.
And yes, it's been so long I've been THIS excited about any run ever since Tokyo Marathon. This Sunday's finally Great Eastern Women Run, held on 9 November!
Great Eastern Run has always been one of my fav compulsory runs ever since I started running.
It's especially meaningful this year to run for a different purpose, not for myself but to play a part to lead the thousands of women back to the finishing line with the other fellow pacers. All thanks to RD for the chance which has made this birthday month extremely memorable.
The last three months of trainings have been extremely fulfilling despite having to wake up before 5am every Saturday. It became a habit to push away social plans without feeling bad, sleep before midnight and to drag myself out of the bed the moment the alarm rang. Initially, it was tough since it contradicted with my usual owl lifestyle. Later on, I started to look forward to the sunrise view at the beach on a weekly basis while sweating it out with the girls after a long work-week. The 12 weeks flew by and I had lots of fun training with the girls and trying to improve my splits.
No two sunrises are somehow exactly the same and the day is always more productive after finishing a run before 8am ;)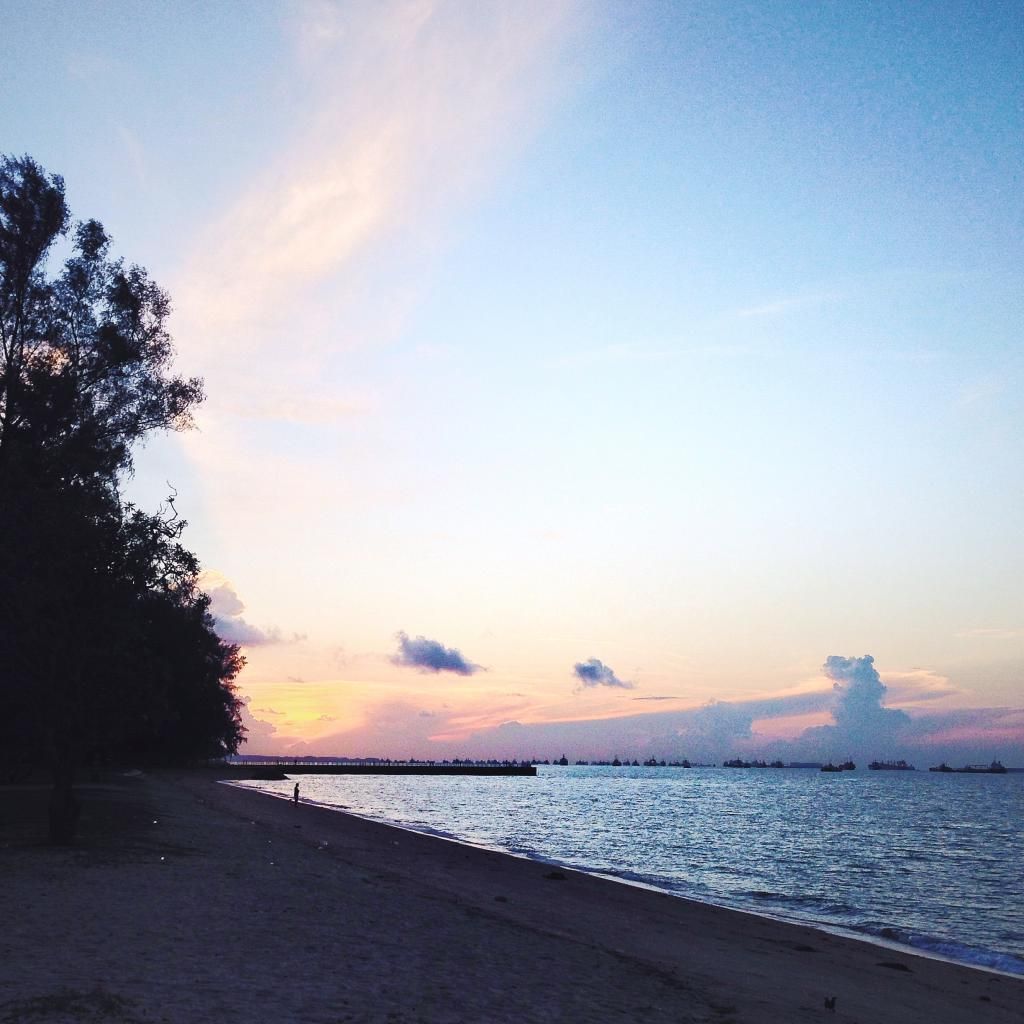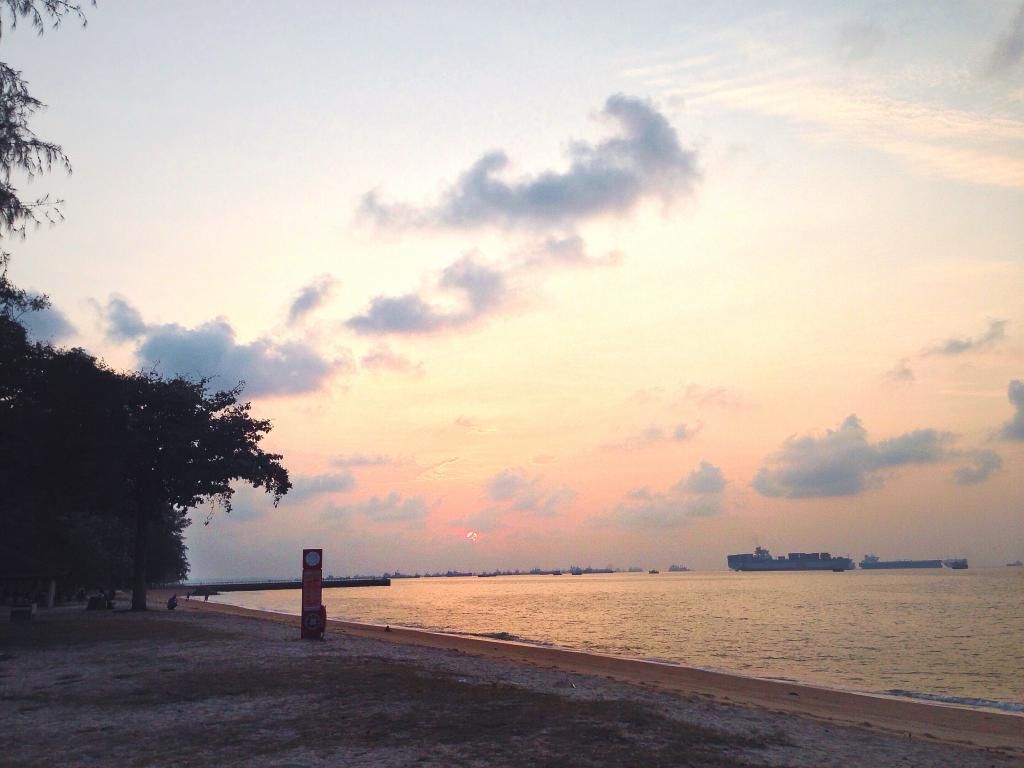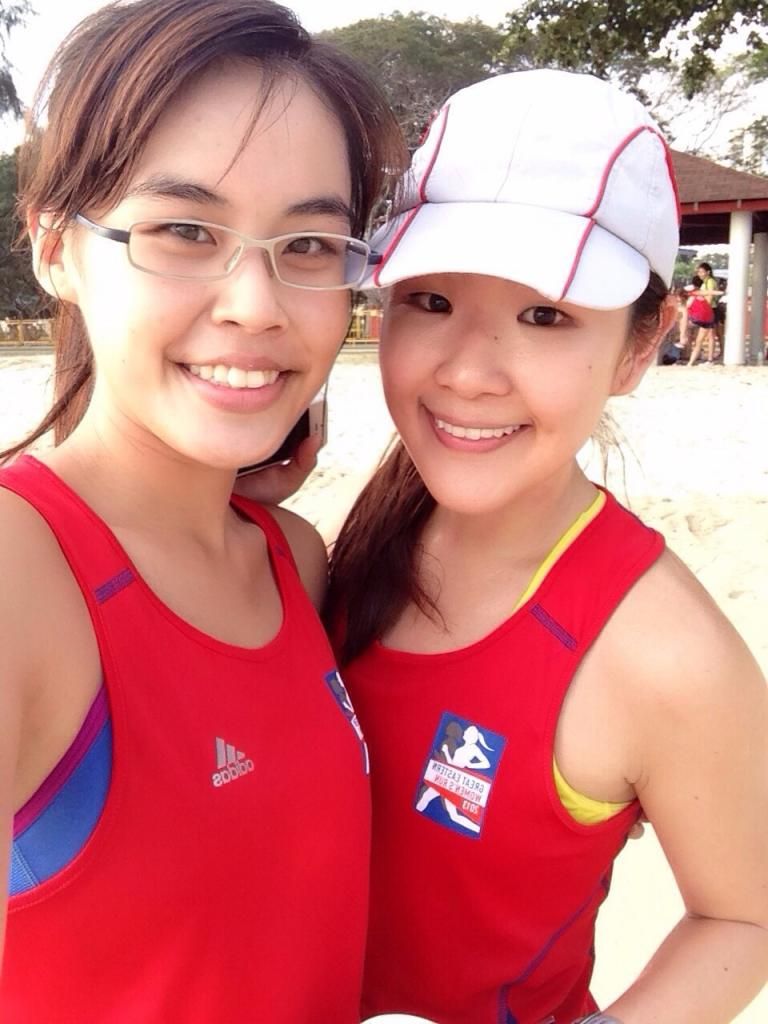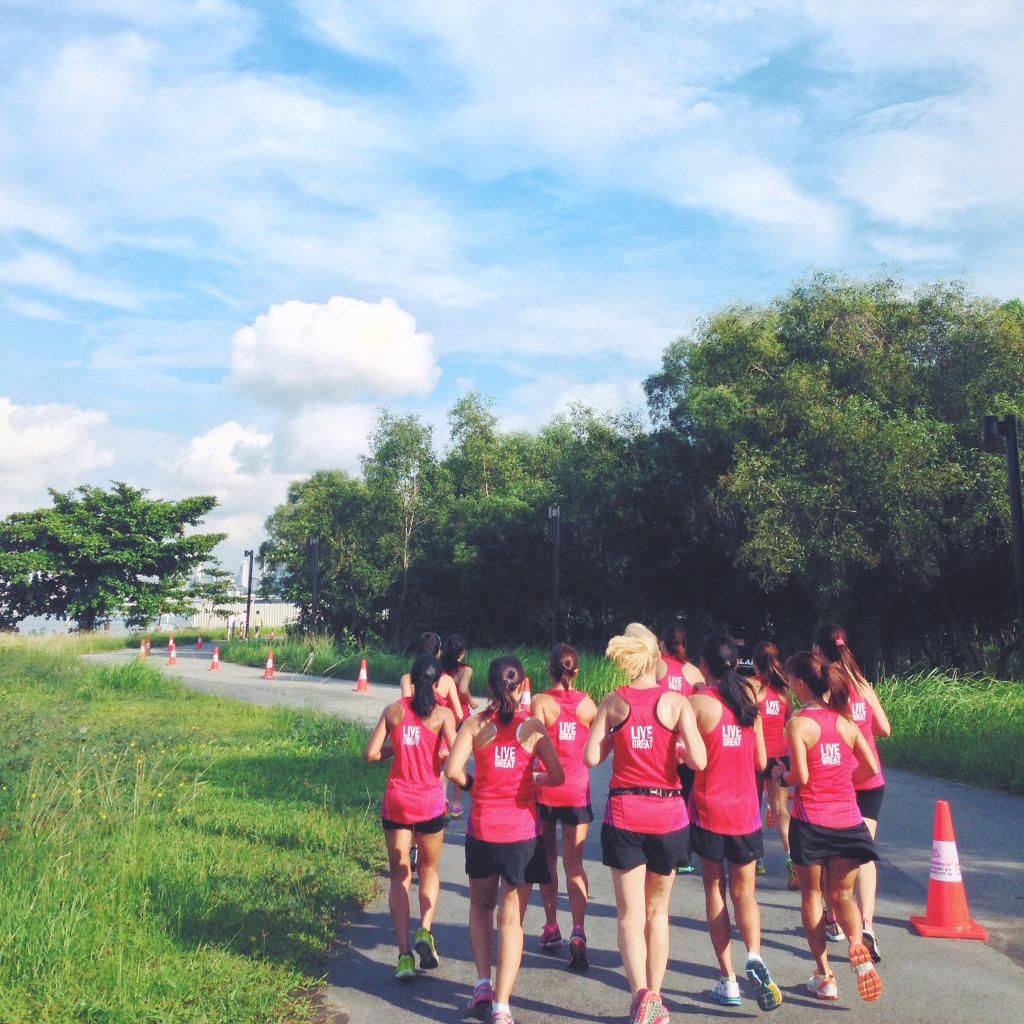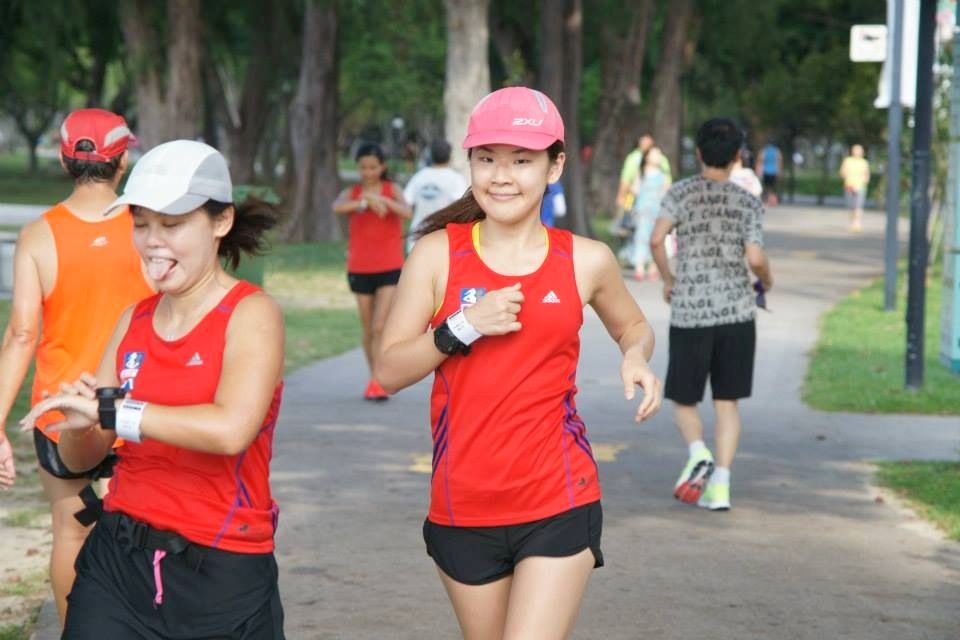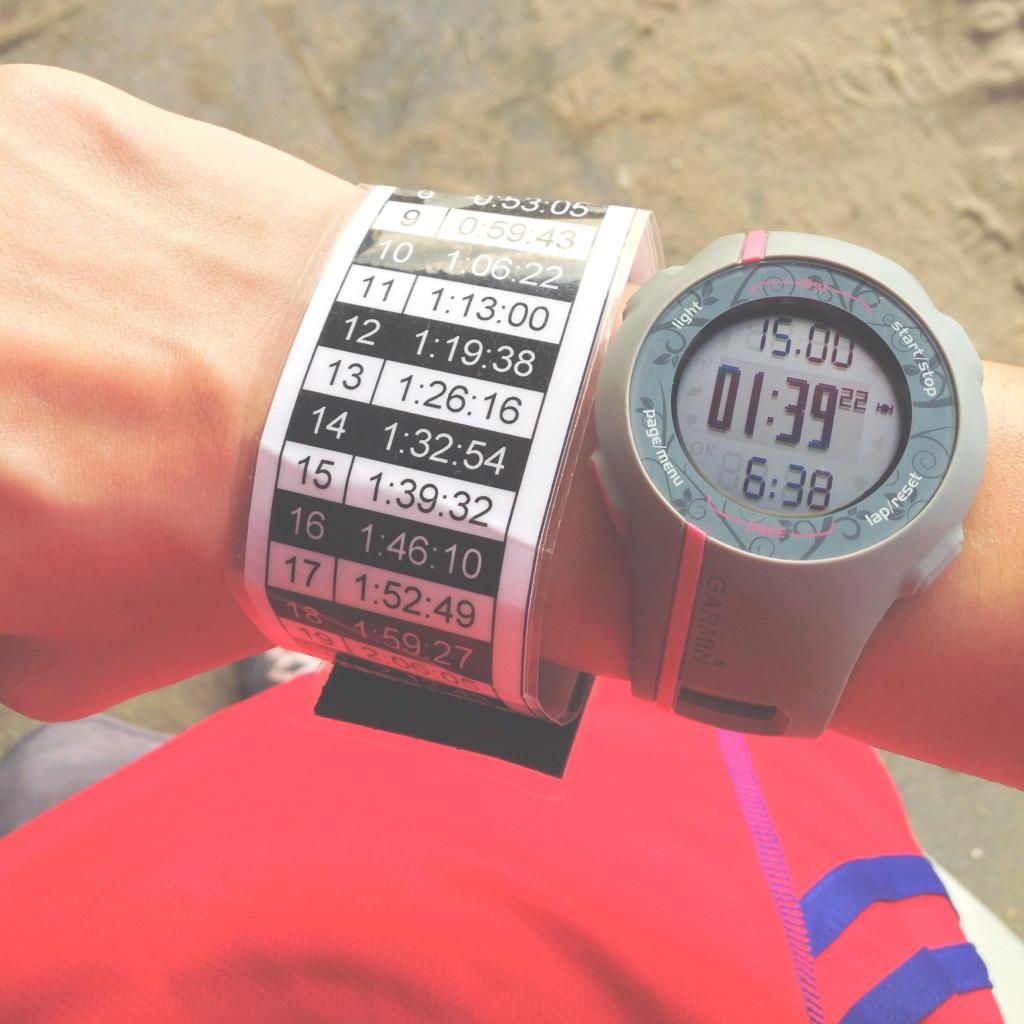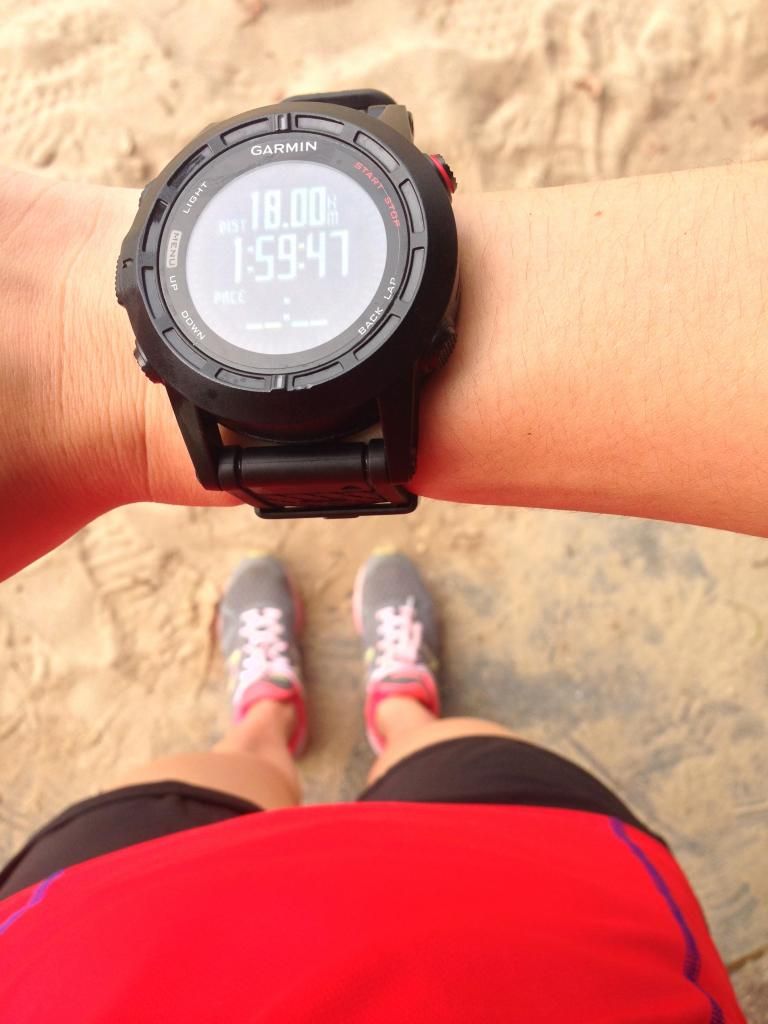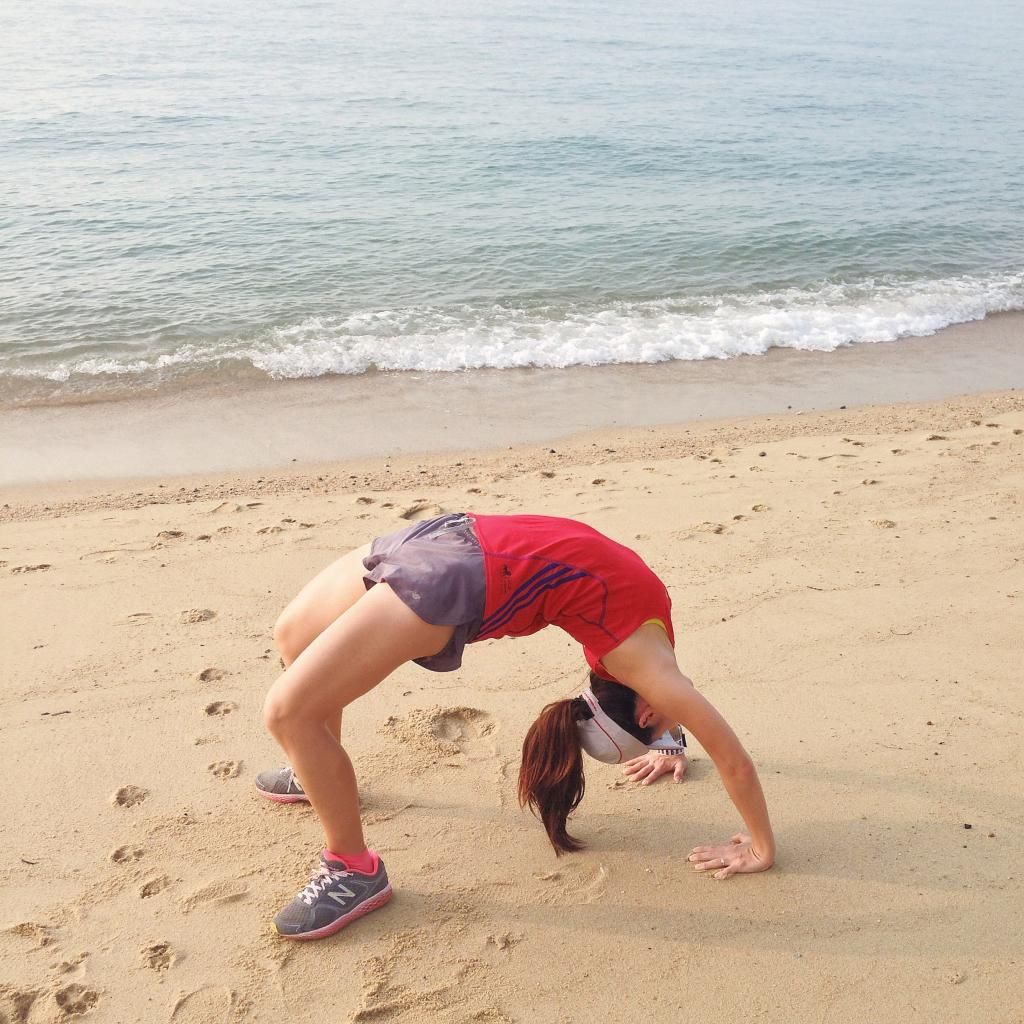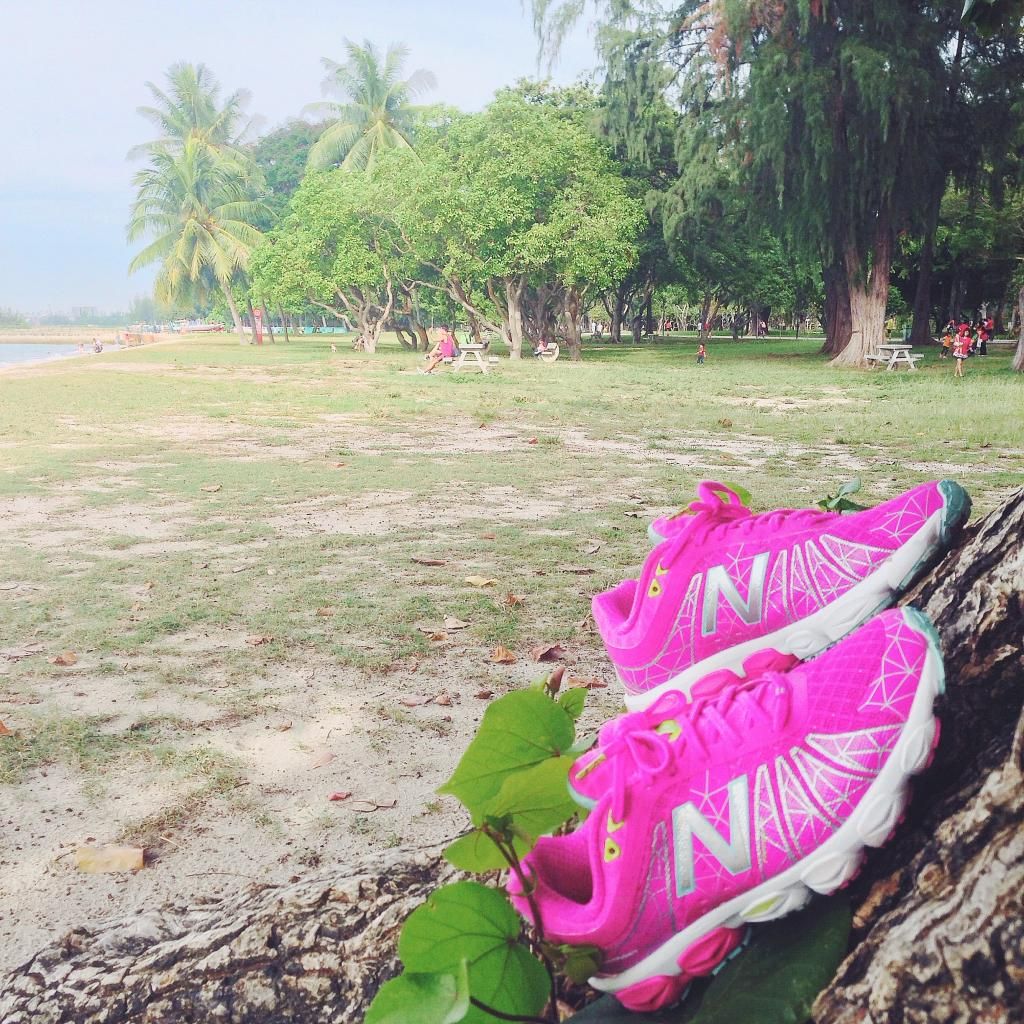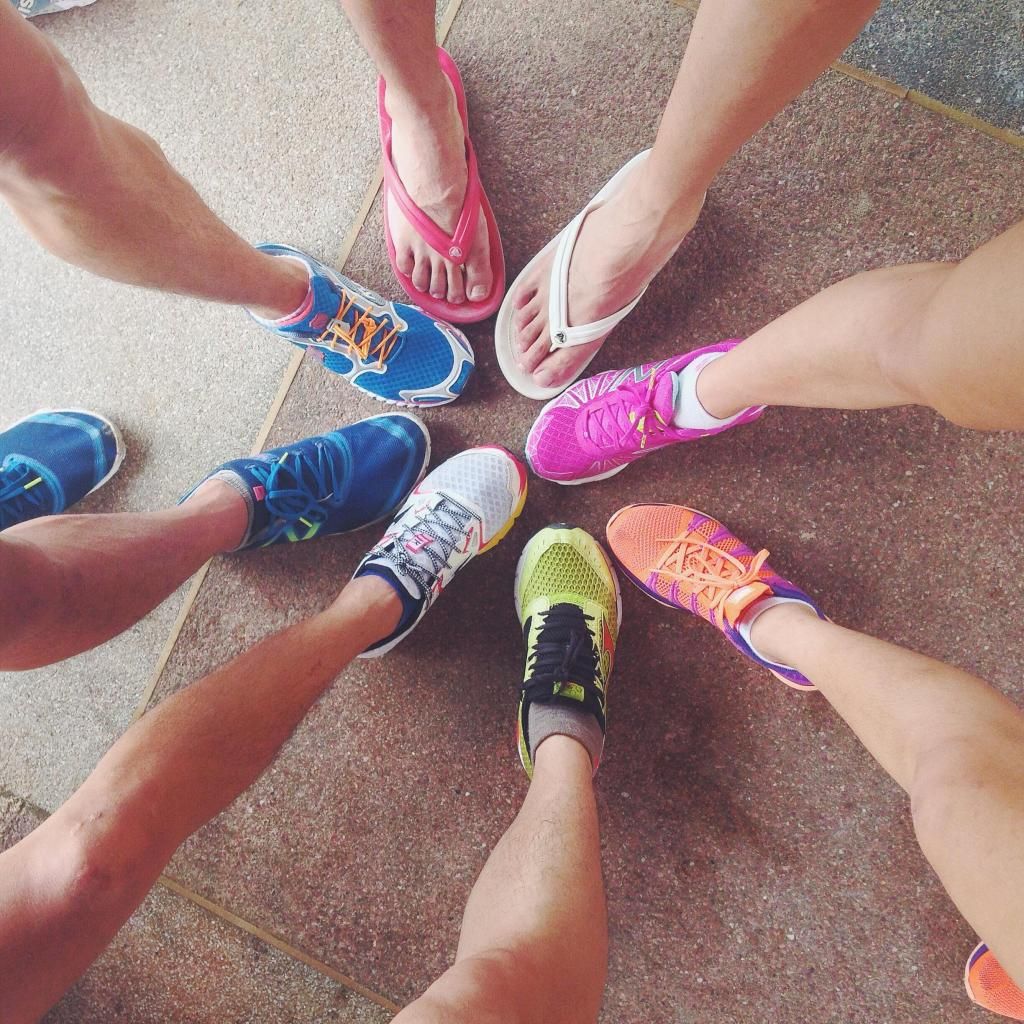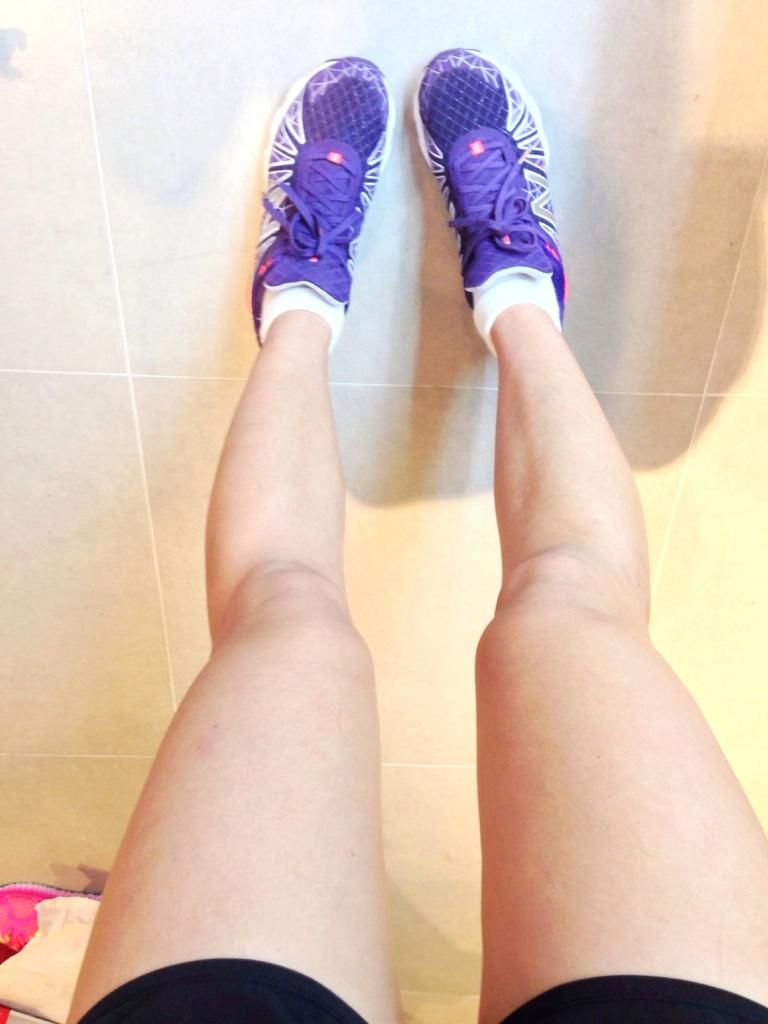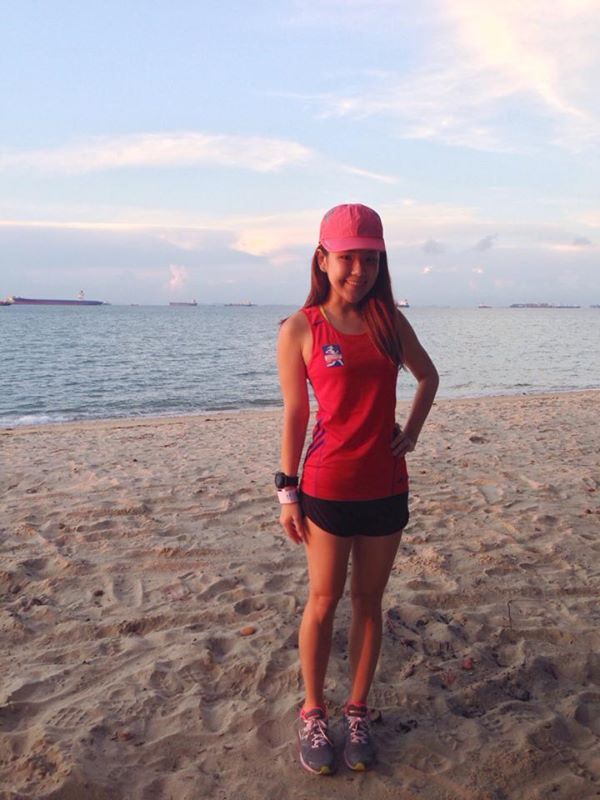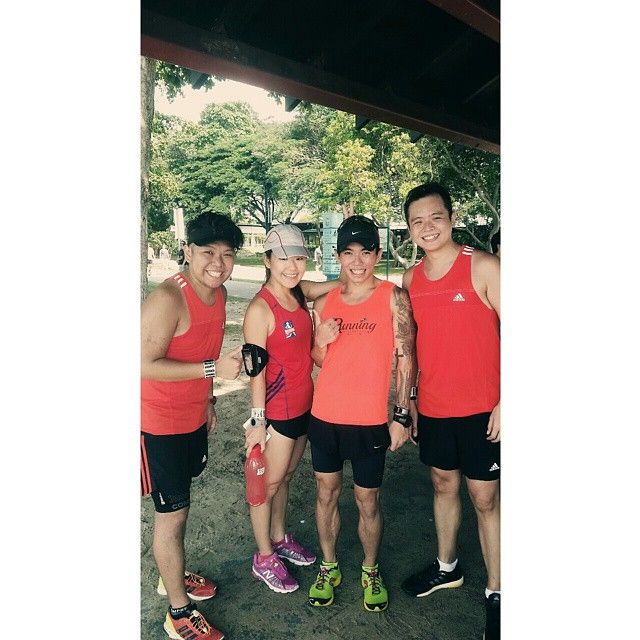 Public runs in town, Kallang, Suntec & Bishan on certain weeks!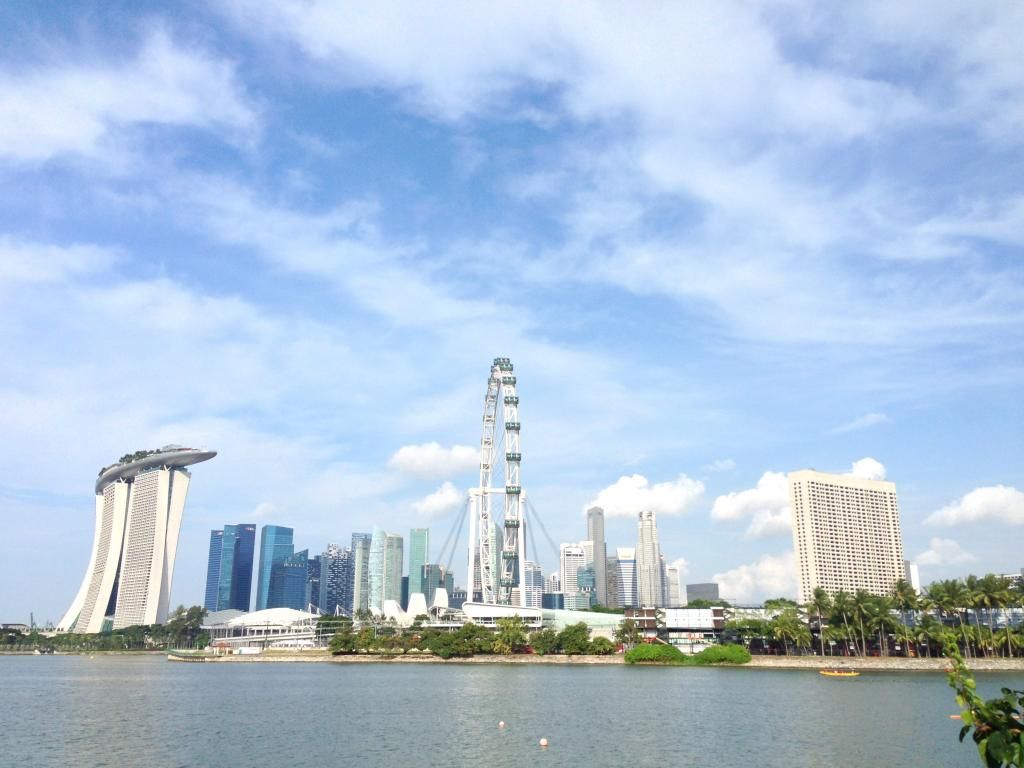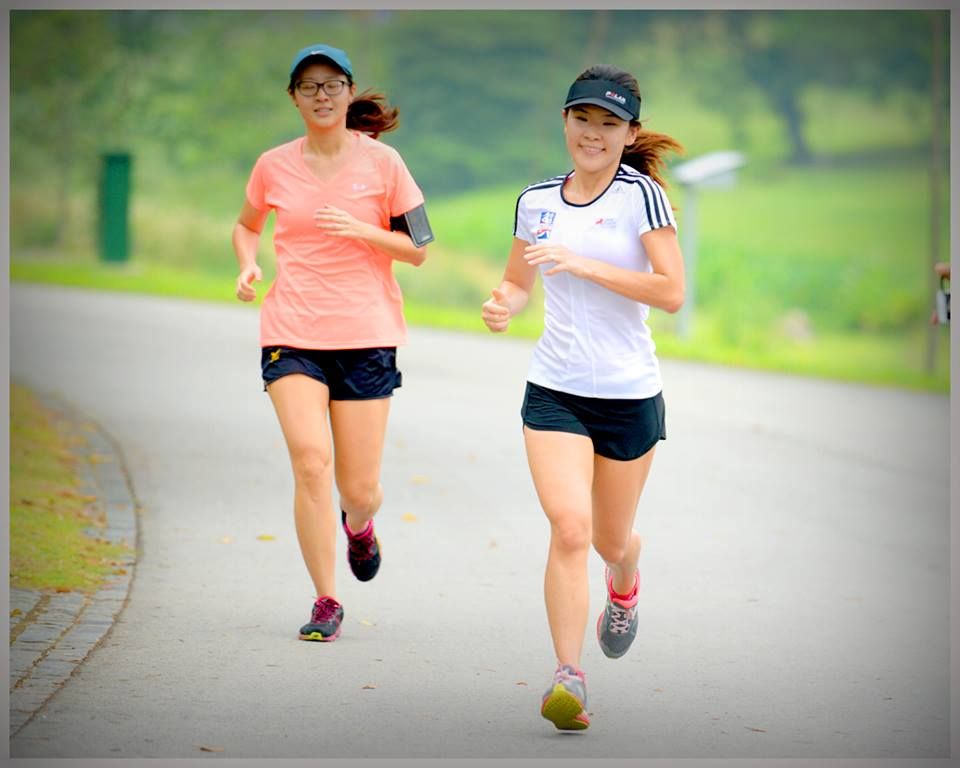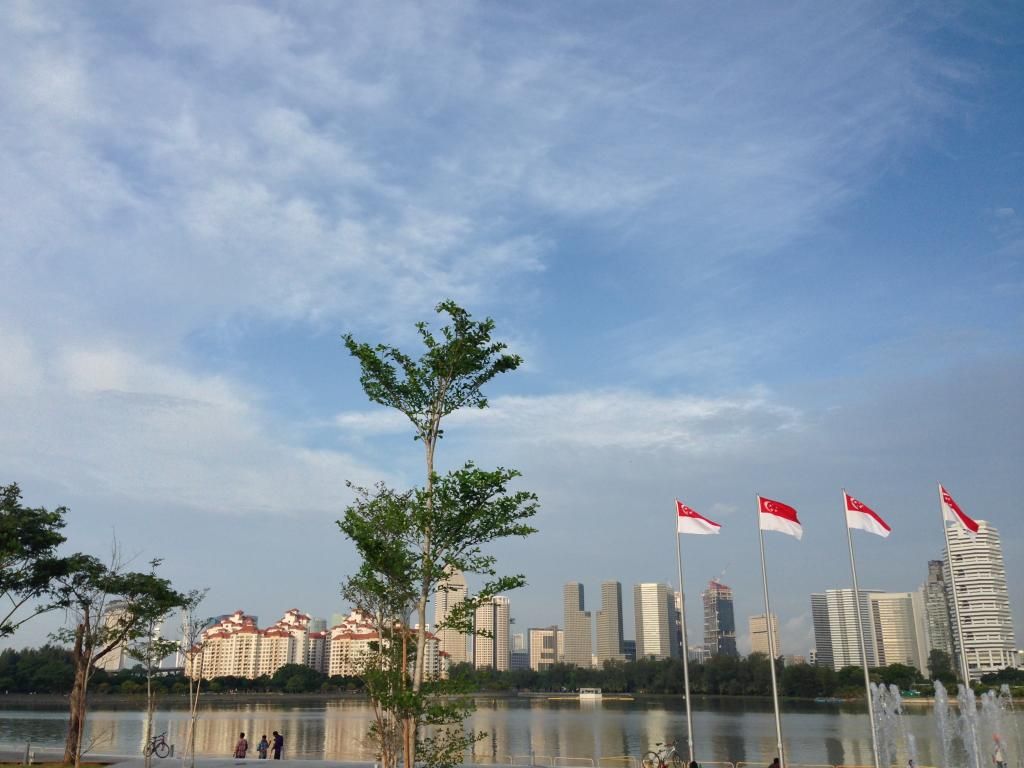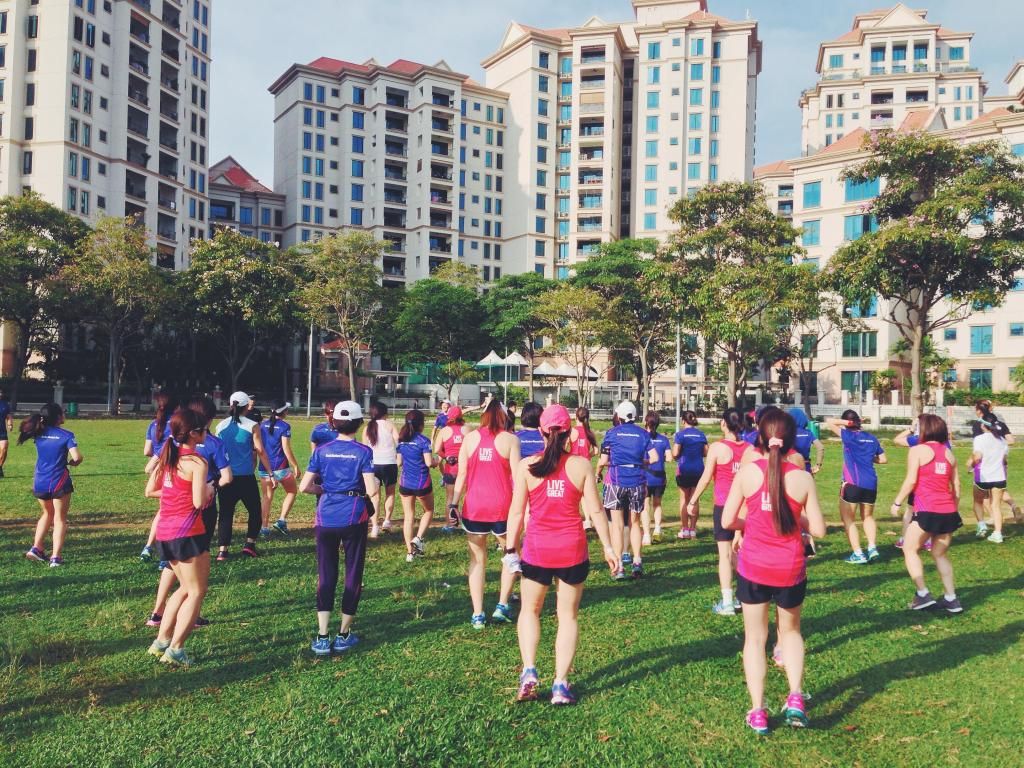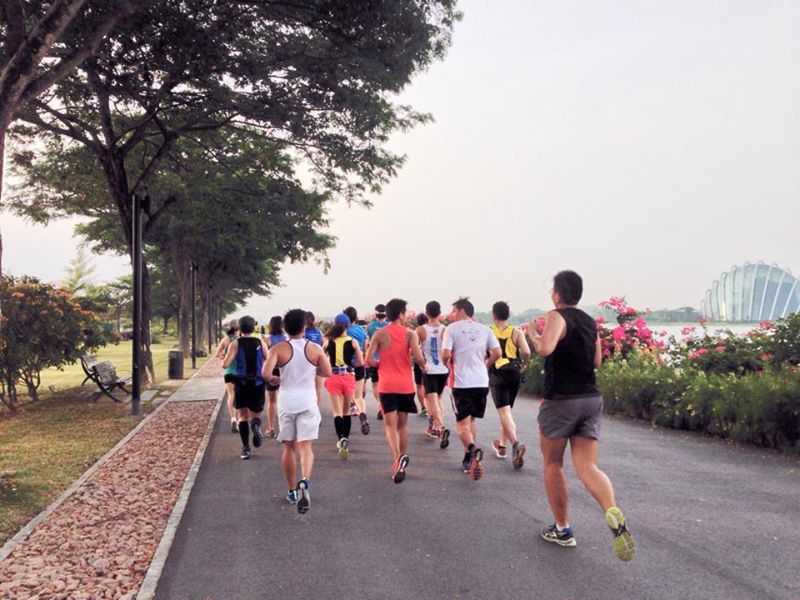 The team shot in our tanks and red tees!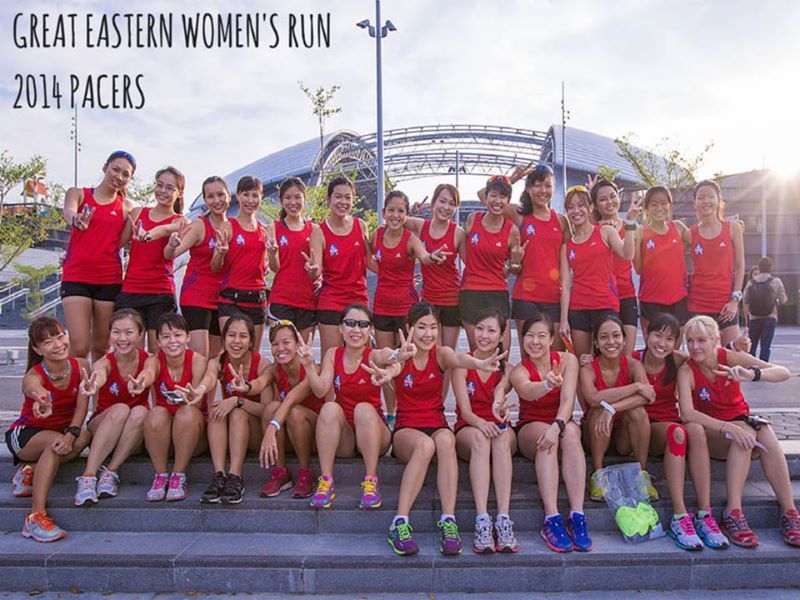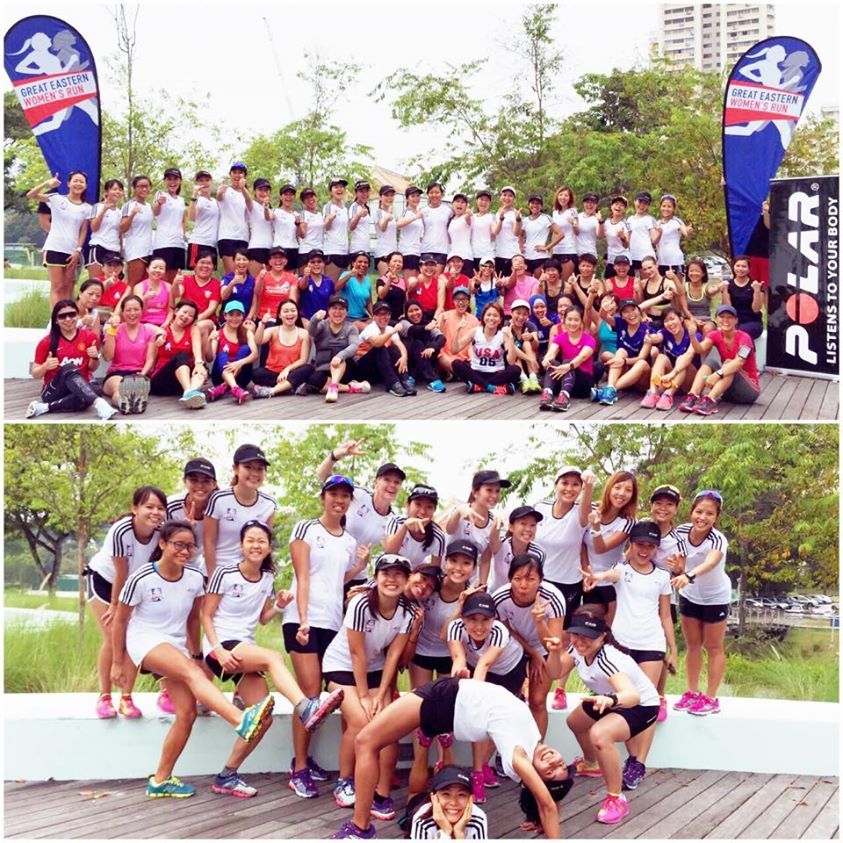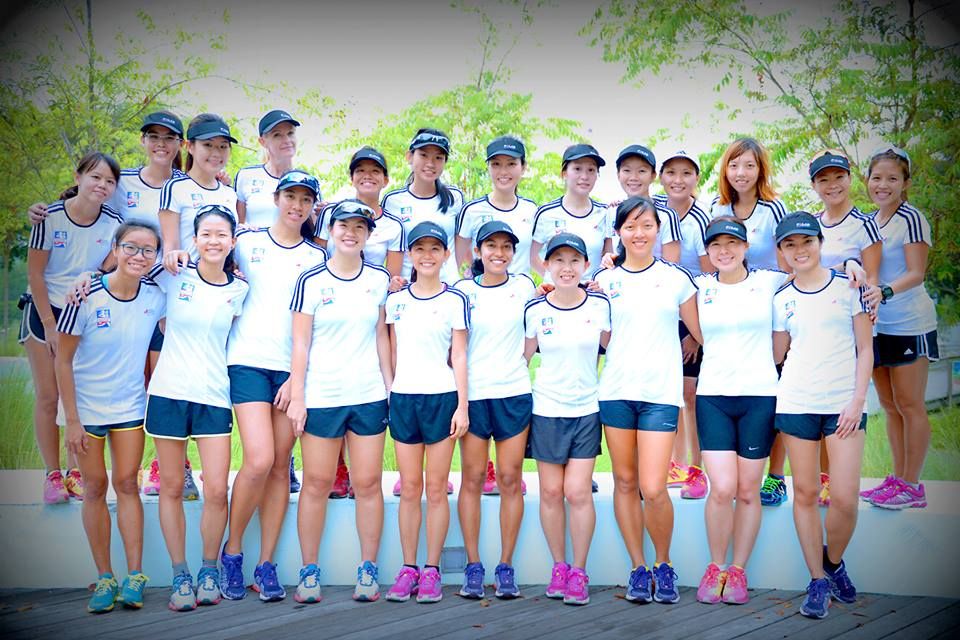 The race pack collection over the last weekend with photo-booths and wacky props!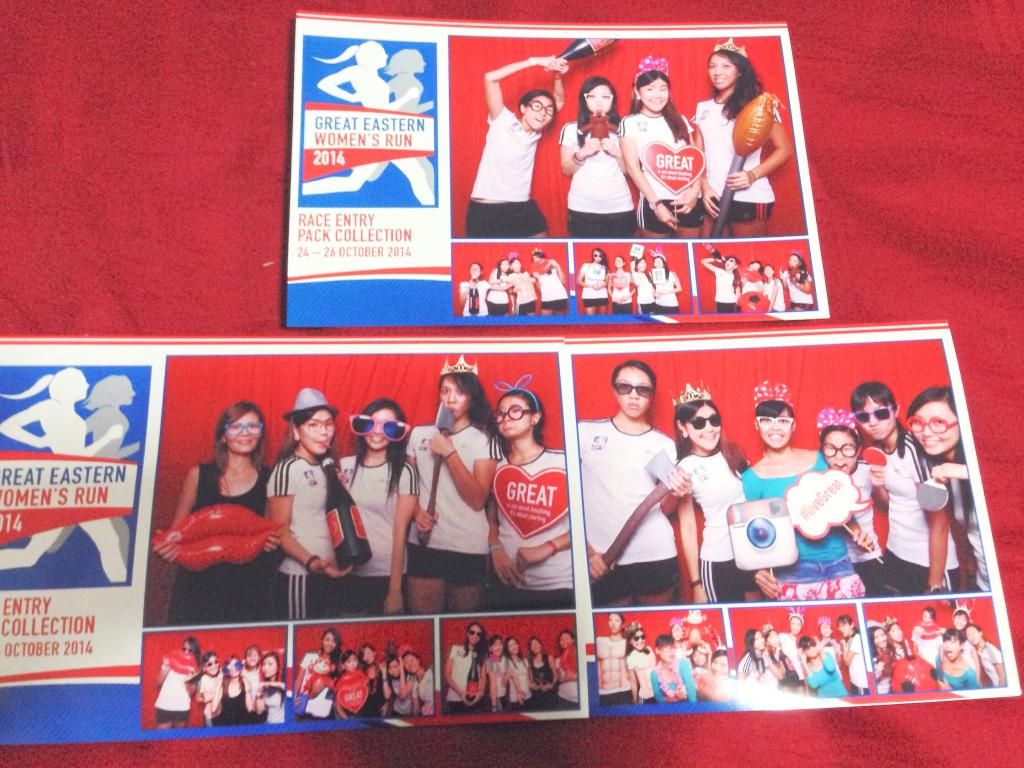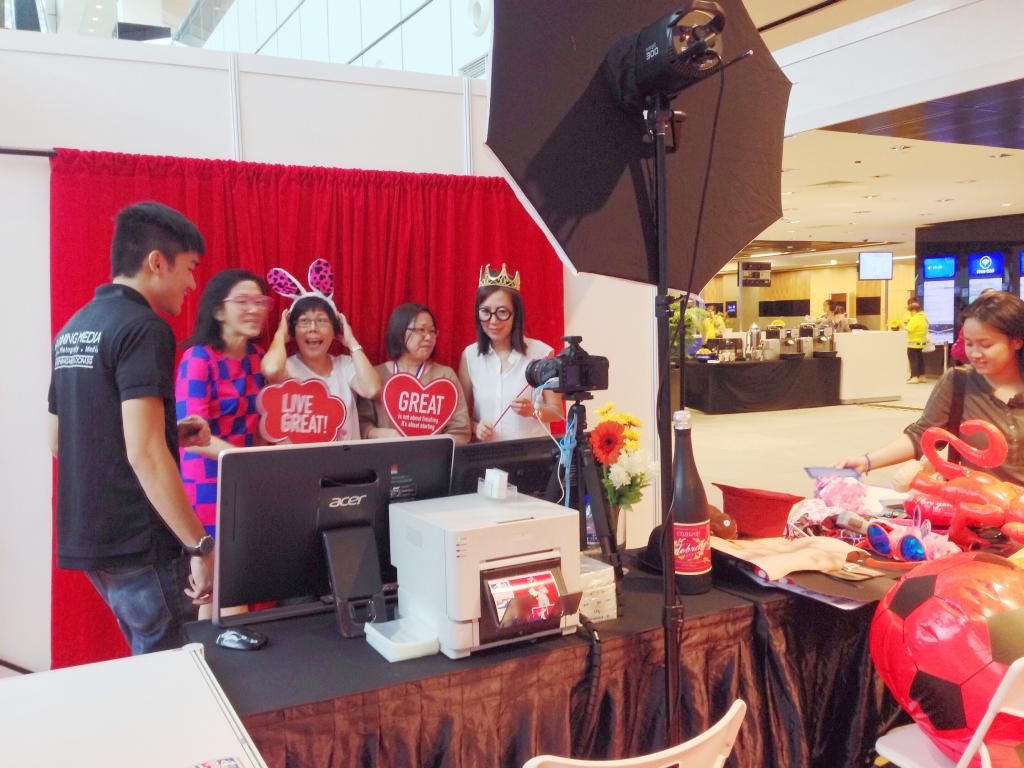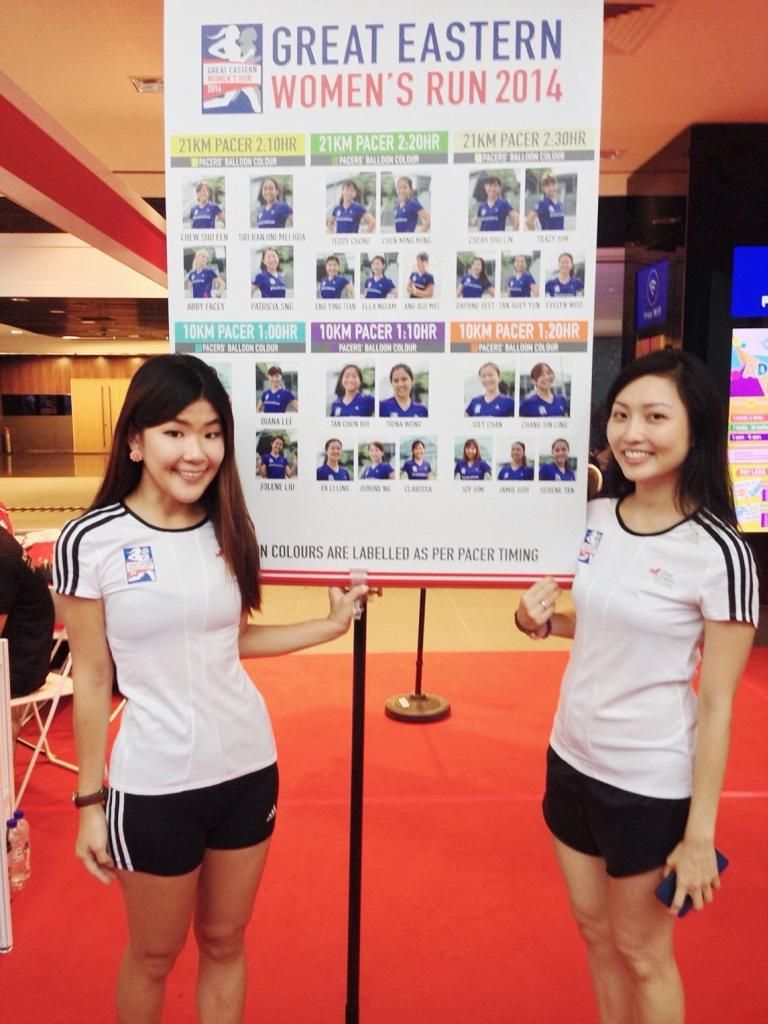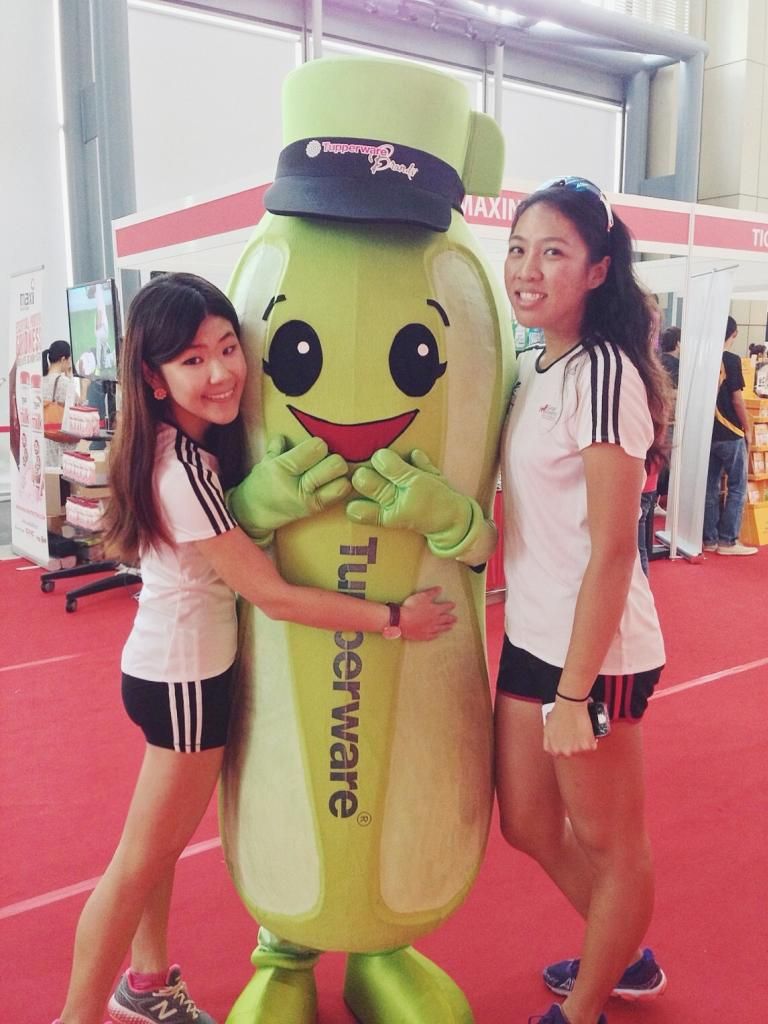 There will be three pace groups for both 10km and 21km categories so look out for our balloons that represent your desired timing. My team will be representing 2:20km (NETT TIME) for 21km and we will be identified by our green balloons! :)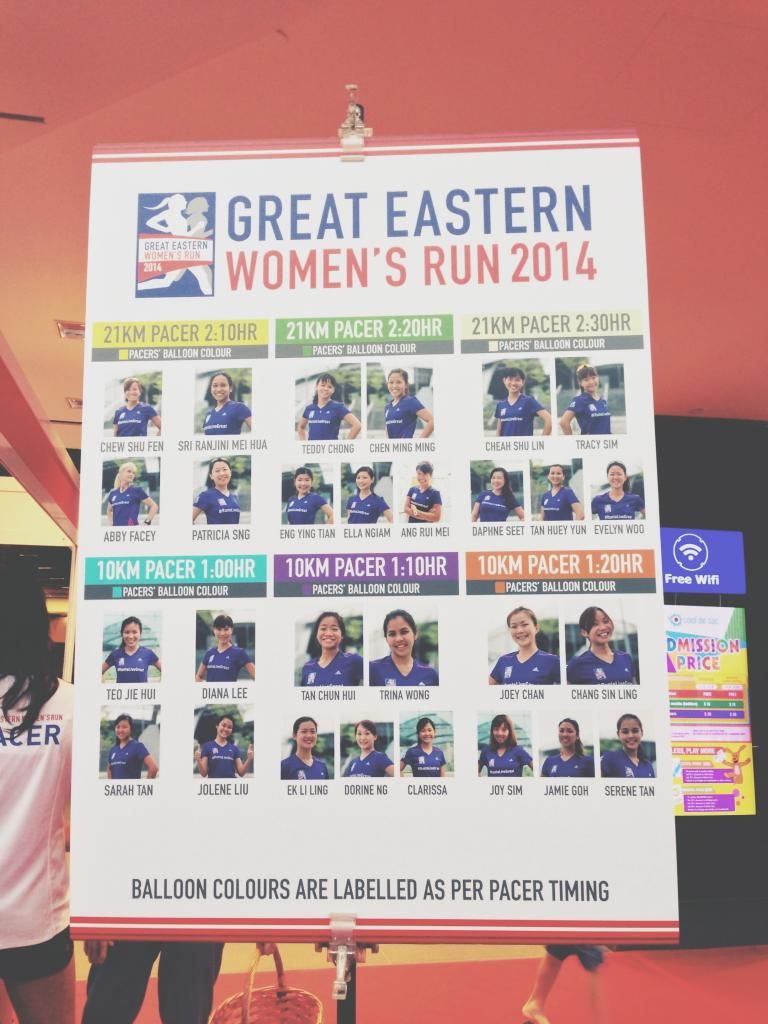 our 2:20 team!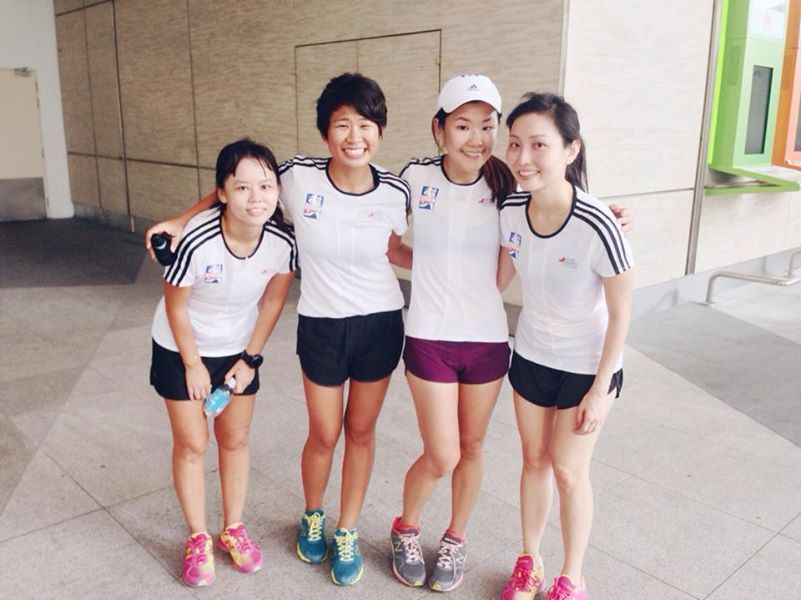 Have a good race on Sunday! What's most important is to have fun while we sweat it out with all the females during the race. Always, always listen to your body.
RUN TO LIVE GREAT!