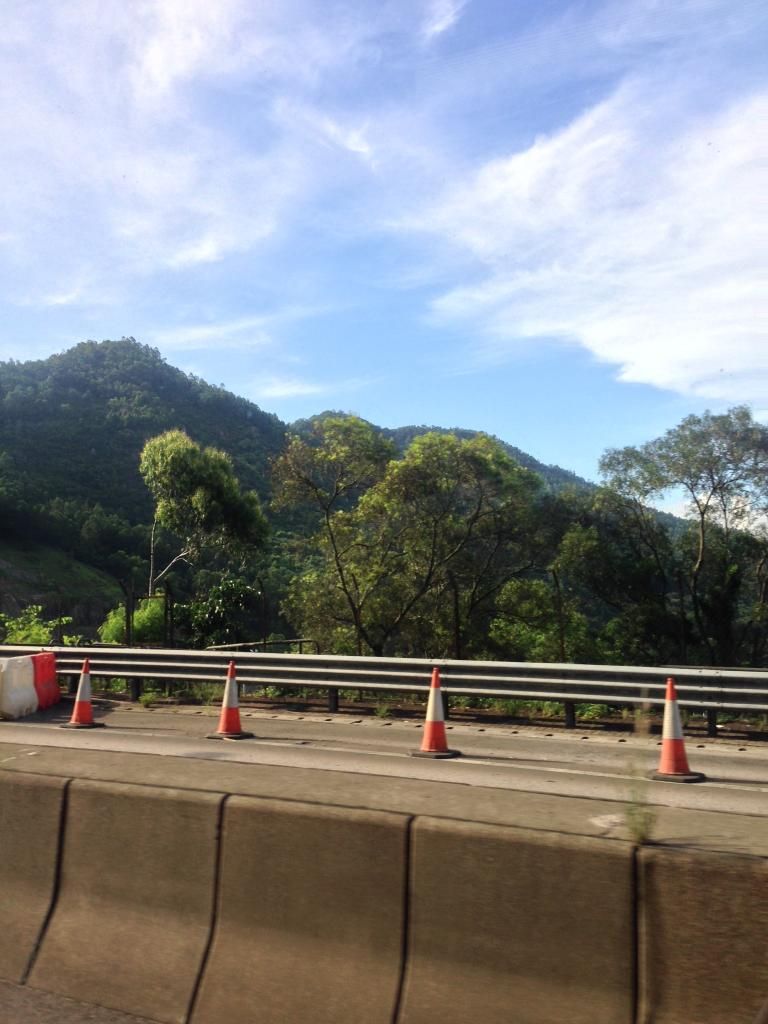 Hi guys, here's a quick travelogue entry on the not-so-recent Hong Kong trip dated about four months back!
I've lost count of the number of times travelling to this lovely Asia country that resembles Singapore so much but yet charming in its own ways. Love that it's just a few hours away and the tickets are so affordable. I booked this trip on an impromptu note for a solo break since the hubby would be travelling but it turned out to be better than expected with the sister along!
A couple of firsts for this trip. My first time travelling with just the sister apart from our family trips. My first time running along the Mongkok streets with the locals for a good sweat, apart from the Standard Chartered Hong Kong Marathon last year. My first time staying at Mongkok area. My first time having a hair-cut here. And first time visiting during summer after all the past winter/autumn HK trips.
Cutting down all the text and going straight to the visuals! Will leave the details/addresses to the last 2013 entry (
shopping
&
food
guide).
Hotel: Dorsett Mongkok,
88 Tai Kok Tsui Road Kowloon Hong Kong
Tel: +852 3987 2288
Directions to the hotel:-
Airport seat-in coach: Meeters & Greeters Hall via exit B > counter B04 (Vigor Shuttle Serice Ltd) – HK $140
Public bus: E21, drop off from "Ming Kei Collage, Cherry Street"
Nearest: Olympic Train (Exit B/C) or MongKok (C)
Review:-
As I wanted a change from my usual Tsim Sha Tsui Hotels, I decided to give Dorsett Mongkok a try after seeing all the good reviews online. Plus that Mongkok has always been one of my fav areas to shop in!


The location of the hotel was in between Olympic and Mongkok MTR and for a first-timer, it was slightly difficult to locate. The walk indicated on the site was a mere 5-10 minutes from each station but the walk felt endless especially when you are carrying lots of shopping bags (for our case!). There's a shuttle bus at Langham Place near H&M but it was a tad confusing and wasn't easy to locate at all. Thus, on certain days we just cabbed from the train station directly straight to our hotel.
Apart from the not-so-convenient location, the stay was perfect and service was great. Would say that it was really value-for-money, being just SGD150 per night. We were given a mobile with wifi (!!!) with facebook and maps installed. Perfect for tourists like us to navigate around and who could say no to free phone calls and wifi?!
The rooms were bigger than the usual tiny HK hotel rooms but still smaller as compared to other countries. Service was excellent and the staff were all so polite, nothing to fault at all!
As our flight was a super early one, we had lots of time and decided to take the public bus straight to the hotel. Alighted at Cherry Street (easily identified by the logo) and crossed a couple of roads to check in!
View from the hotel room
Seating area at the side of the window to just chill and feast!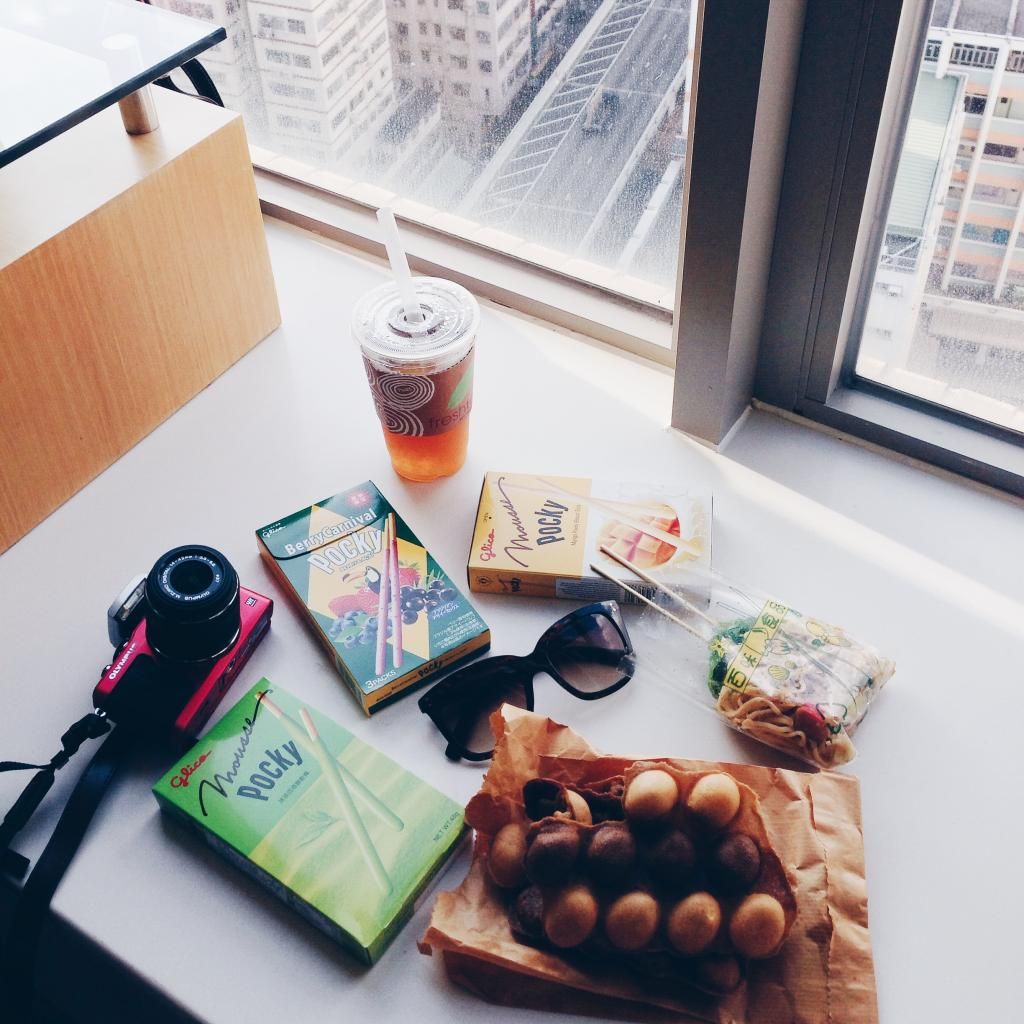 gym was pretty decent as well and there were parks nearby for running!
Our luggages was extremely light without the usual winter coats, just very casual summer get-ups! The random OOTD shots:-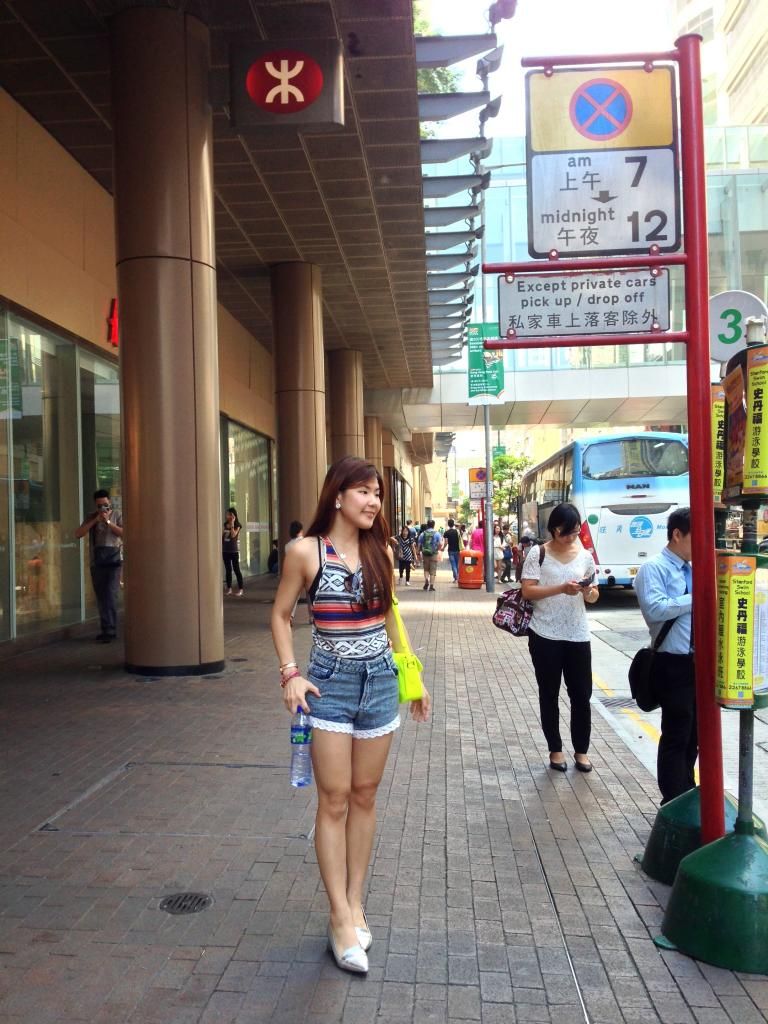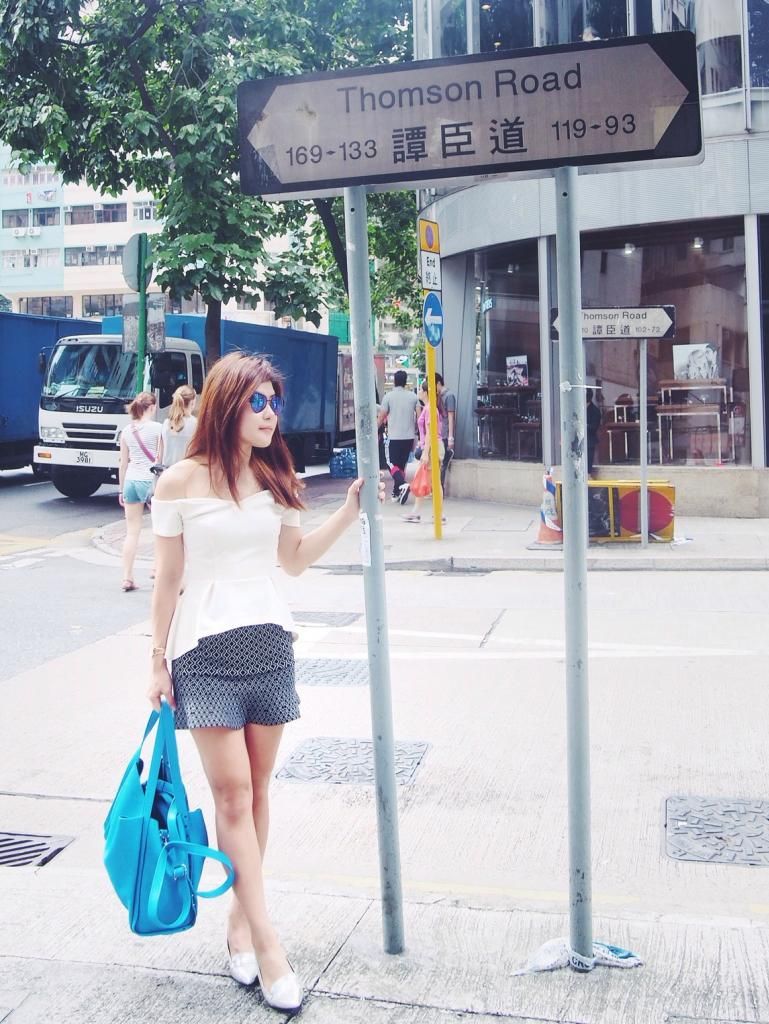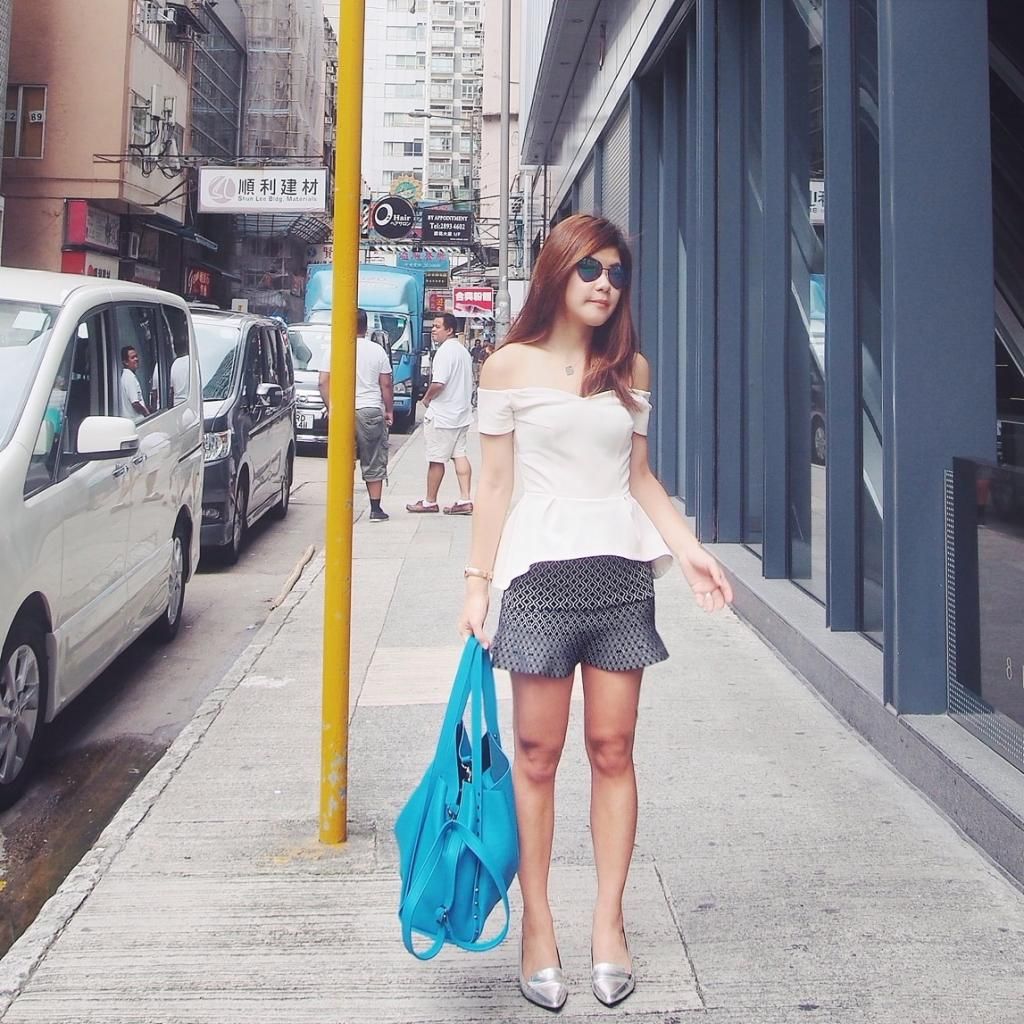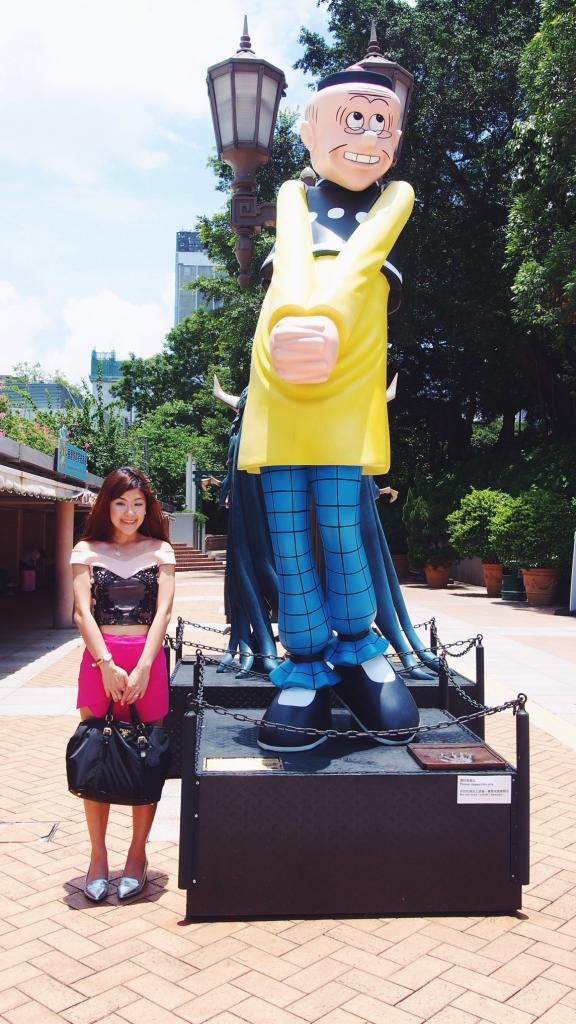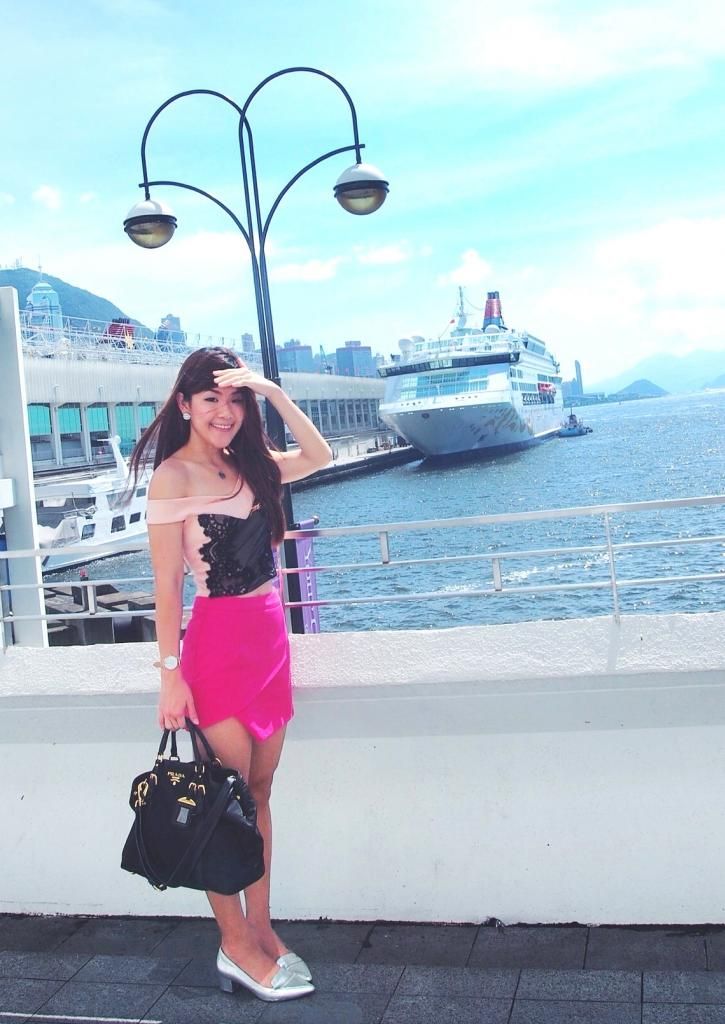 We ate more than we shopped as usual and I really love its local Cha Chan Tengs especially! Our combined shopping loots were pretty decent which were from the same suspects, mostly from Harboourcity and Agyle Centre! Got myself a couple of bags (priced at SGD20-30) and I'm still using them till now.
FOOD
Tsui Wah Café
G/F, 244 Portland St., Mong Kok. / G/F, 36-38 Argyle St., Mongkok
The place that everyone (tourists and locals) goes to for its condensed milk bun, mains and drinks!
Little Sheep 小肥羊
MK C2 @ 16 Argyle St
All thanks to a friend for making reservations in advance, we skipped the queue on a Friday night totally. The mala soup is a MUST HAVE and it was an awesome night catching up with our friends till midnight!
& then it was desserts time at a nearby cafe - Captain Tang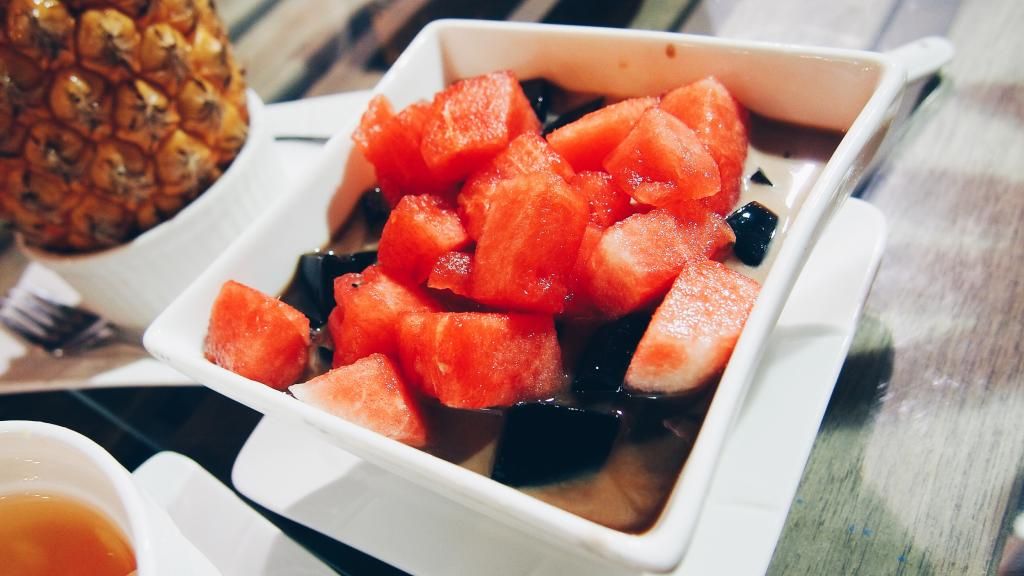 Australian Diary Breakfast was a pretty disappointing experience with the drop in food standards (eggs were meh and macaroni was blend) and extremely poor service. After that, it's off to visit some of its parks before queuing for our Jenny Biscuits.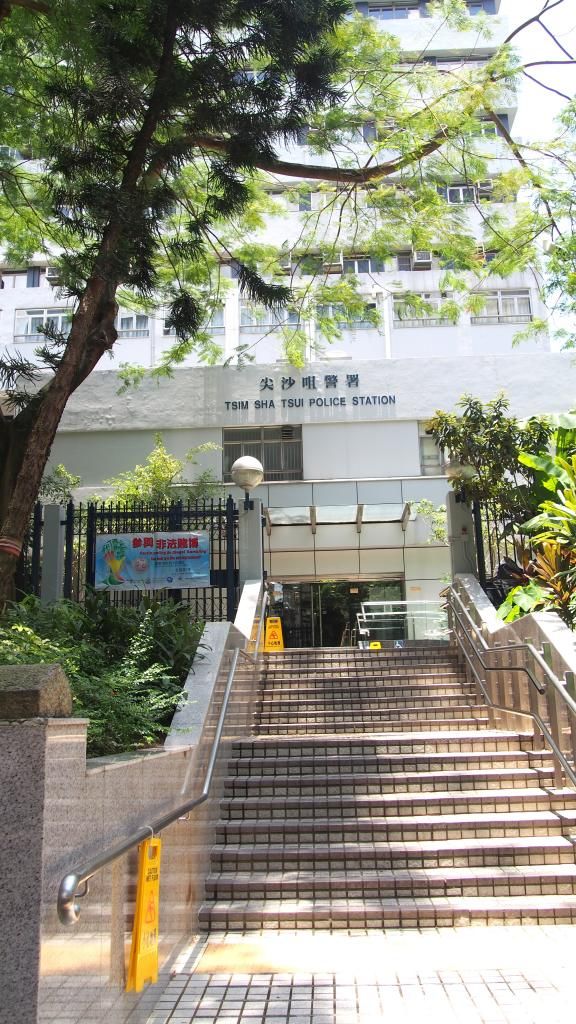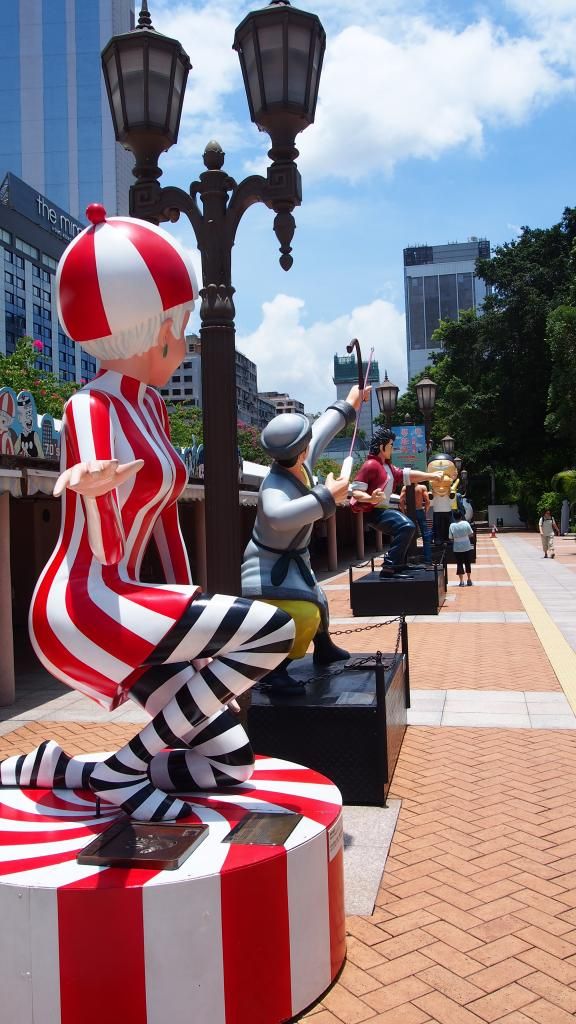 Jenny Biscuits
Shop 24 Ground Floor, Mirador Mansion 54-64 Nathan Road TST
Queued close to one hour for these pricey and tasty cookies (in various flavours) for the family and friends! Tip would be to queue for the cookies in the EVENING (4-5pm) instead of the mornings where queues are usually the longest.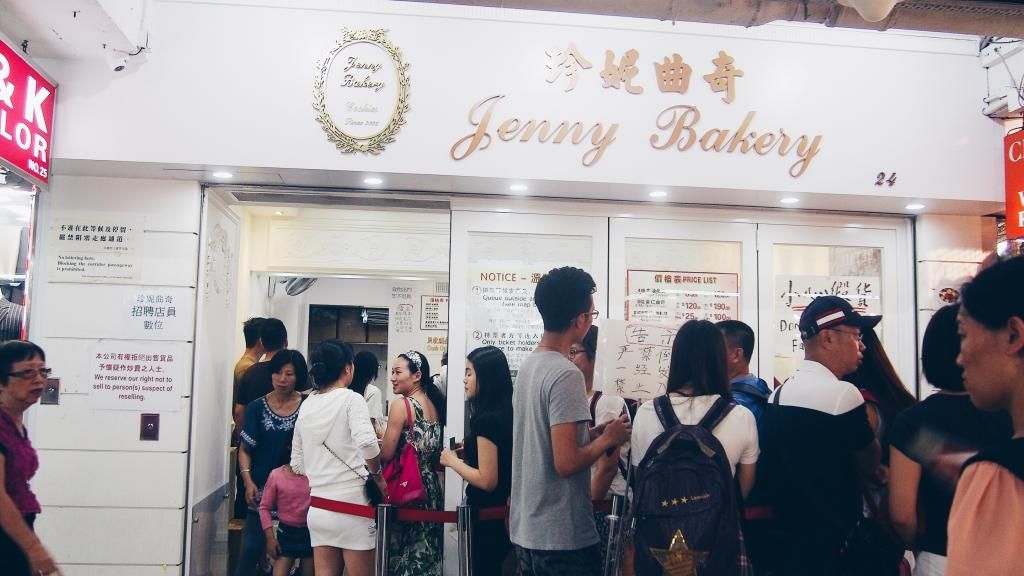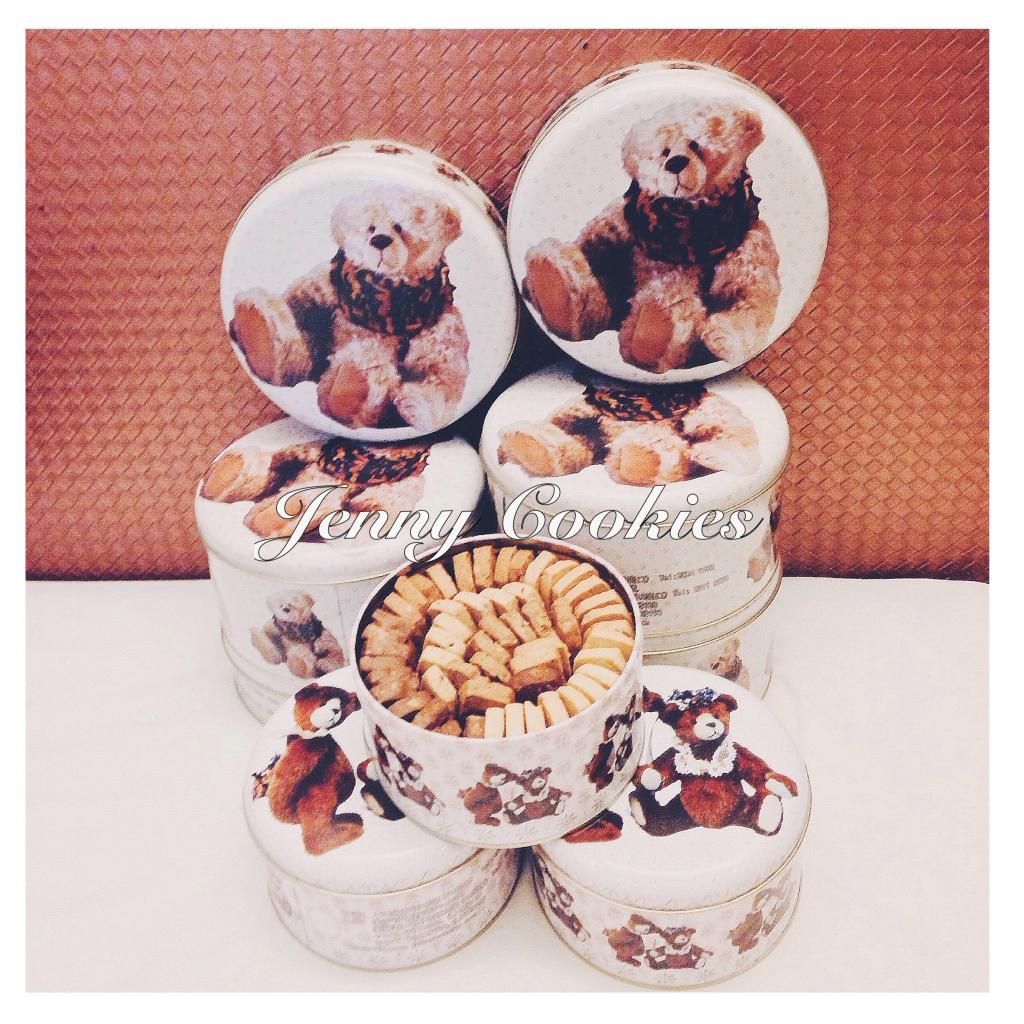 The Coffee Academics
G/F, 38 Yiu Wa Street, Causeway Bay
Mon to Thu: 10am – 11pm/ Fri & Sat: 10am – 2pm /Sun: 12 noon – 9pm
Nearest MTR: Causeway Bay
Finally trying out this hipster joint for our coffee fix! Loved its cafe deco and it's a perfect place to just chill and people watch.
Mak's Kitchen (Wanton Mee)
G/F, 77 Wellington St, Central, Hong Kong.
Opening Hours: Mon to Sun 11am – 10pm
The famous wanton mee noodle that is priced at SGD6 per bowl but worth every cent!
Honolulu Café
33 Stanley Street, Central, Hong Kong
Nearest MTR: Central
Opening Hours: Mon – Sun : 7-2am
One of our best egg tarts and meals in HK. No queue and service was prompt as well!
Capital Café
Shop B1, G/F, Kwong Sang Hong Building
6 Heard Street
Nearest MTR: Wan Chai
Very similar to Australian Dairy but I would definitely prefer the under-rated Capital Cafe!
Kichi Jyu Japanese Restaurant
5/F 655 Nathan Road
Mongkok
We discovered this GEM accidentally after our hair-cut. This Japanese restaurant is hidden in an old building but it will not be missed due to the long queue. For all japanese food lovers like myself, this is a place not to be missed with its WIDE RANGE of food spread. Ate till we almost vomited.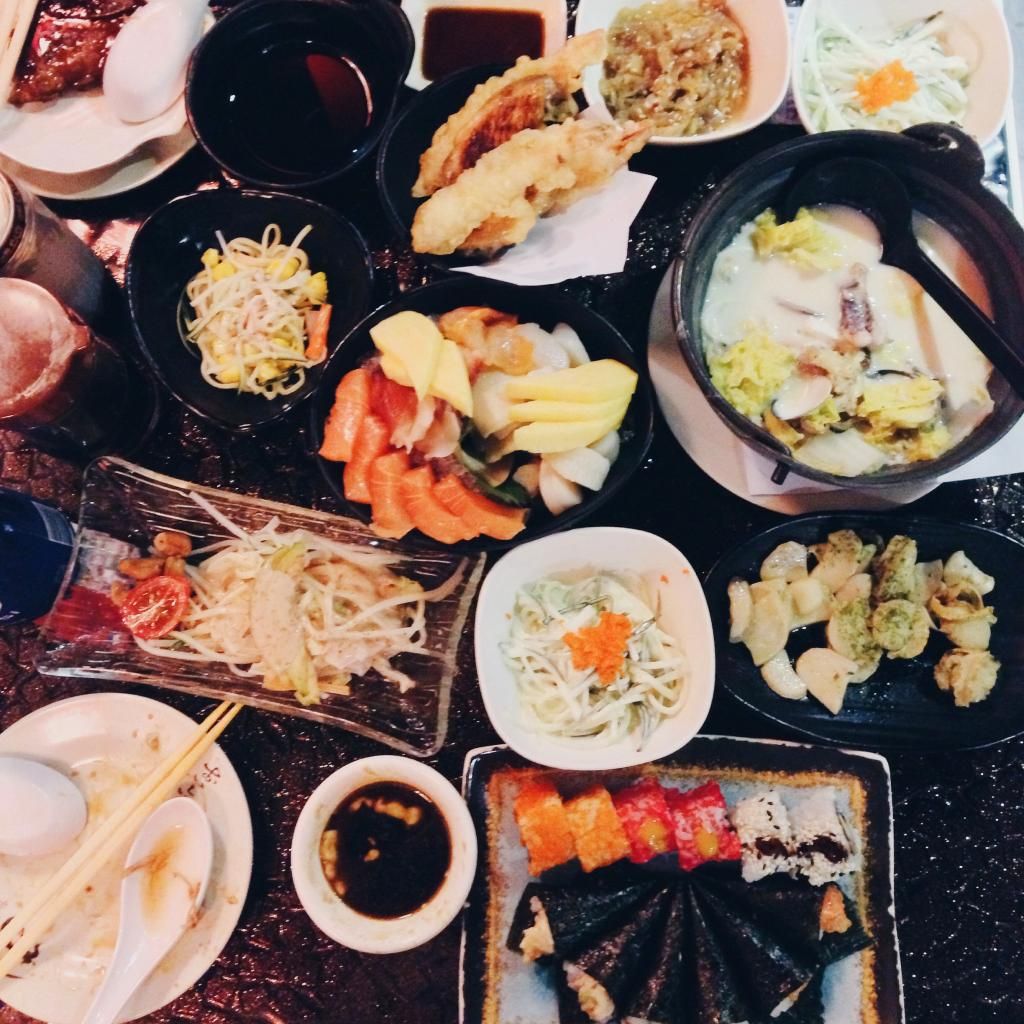 Tim Ho Wan
Shop 72, G/F, Olympian City 2, 18 Hoi Ting Road
Olympian City Mall
Laduree and Pierre Herme macarons if you are a fan!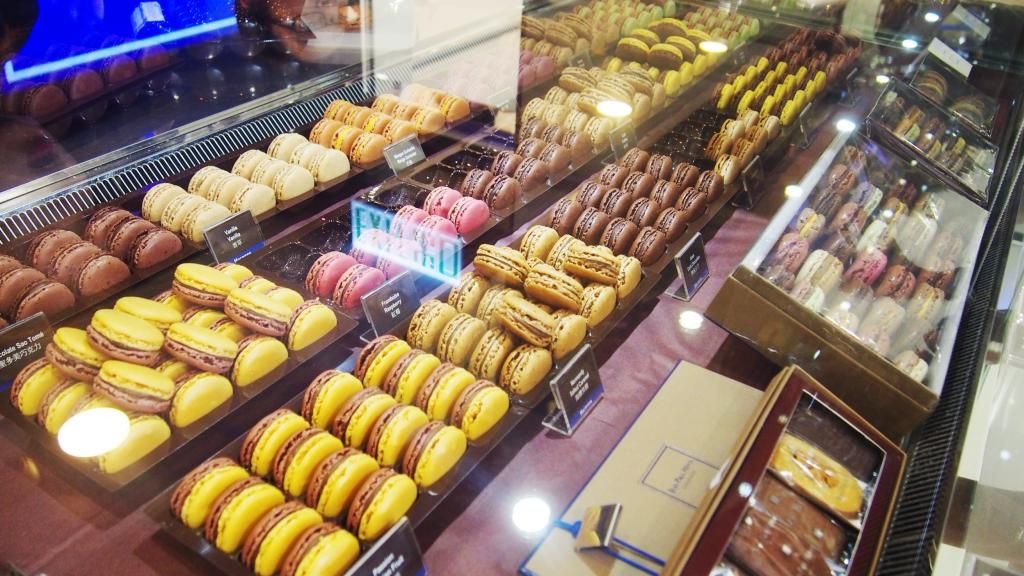 We were lucky to spot the uniquely white,red and blue vans that sold "Mister Softee" icecream at Mongkok. They are found spotted at Tsim Sha Tsui, Central and Temple Street as well. The vanilla soft ice-cream in a cone was a treat for the hot weather!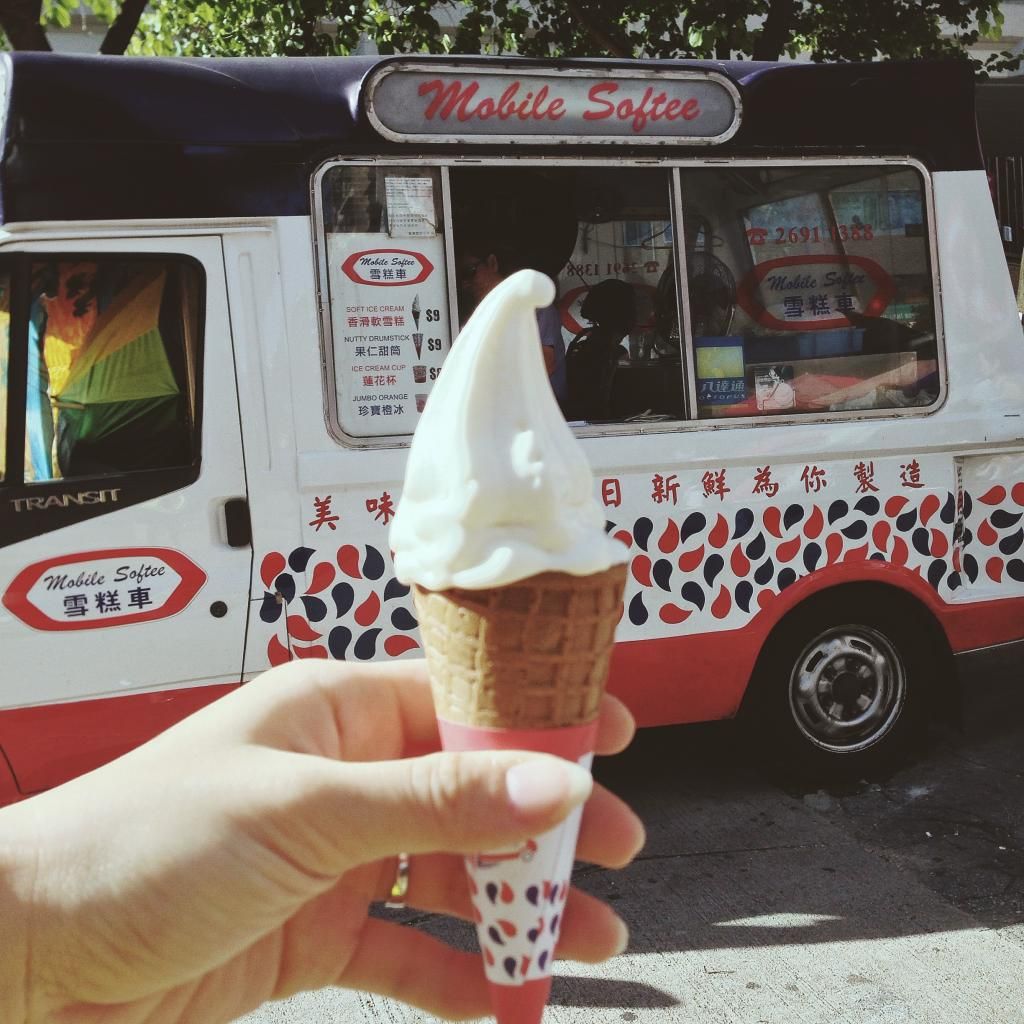 Got our cakes & biscuits at these bakeries as well.
Kam Wah Bakery
G/F, 47 Bute Street, Prince Edward
Opening Hours:
6.30am – 12 midnight (Daily)
Hang Heung Cake Shop
Causeway Bay, Sogo Department Store, Basement 2.
579 Nathan Road, Shop 1, Mong Kok, Kowloon
Tsim Sha Tsui, Sogo Department Store, Basement 2
& some food hunts that we didn't managed to visit this time round :)
Relax For A While
G/F, Cheung Lee Commercial Building
25 Kimberley Road
Tsim Sha Tsui, Hong Kong
Star Cafe
Shop 36, Basement
16 Kimberley Road, Tsim Sha Tsui
長發麵家 Cheung Fat Noodles
G/F, 1 Yiu Tung Street, Sham Shui Po
C'est La B (Desserts)
G111, G/F, Harbour City
17 Canton Road, Tsim Sha Tsui
Tel: +852 3102 2838
18 Grams
Unit C, G/F, 15 Cannon St
Causeway Bay, Hong Kong
Tel: +852 2893 8988
Nearest MTR: Causeway Bay
Cafe Corridor
G/F, 26A Russel Street Causeway Bay
& the many random small meals in a day. Mantra: Order, share, eat and order somemore!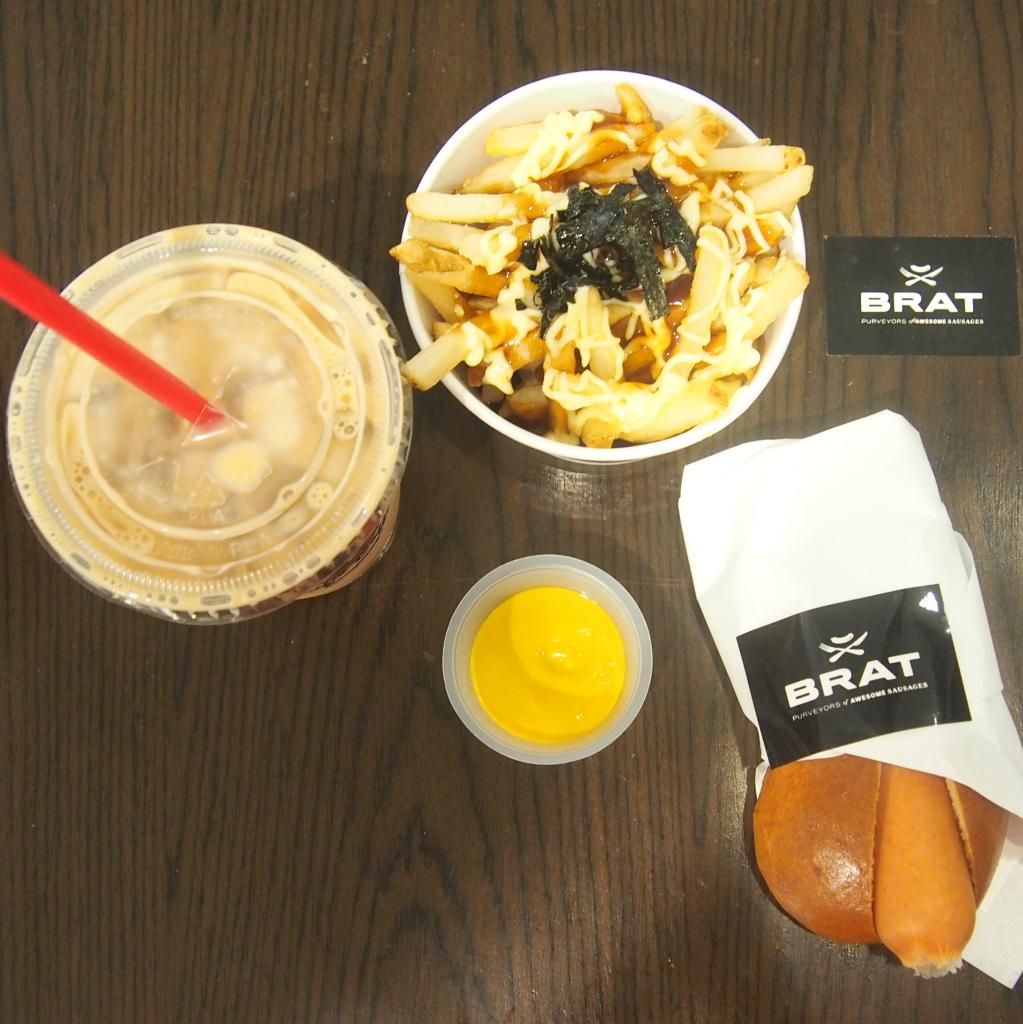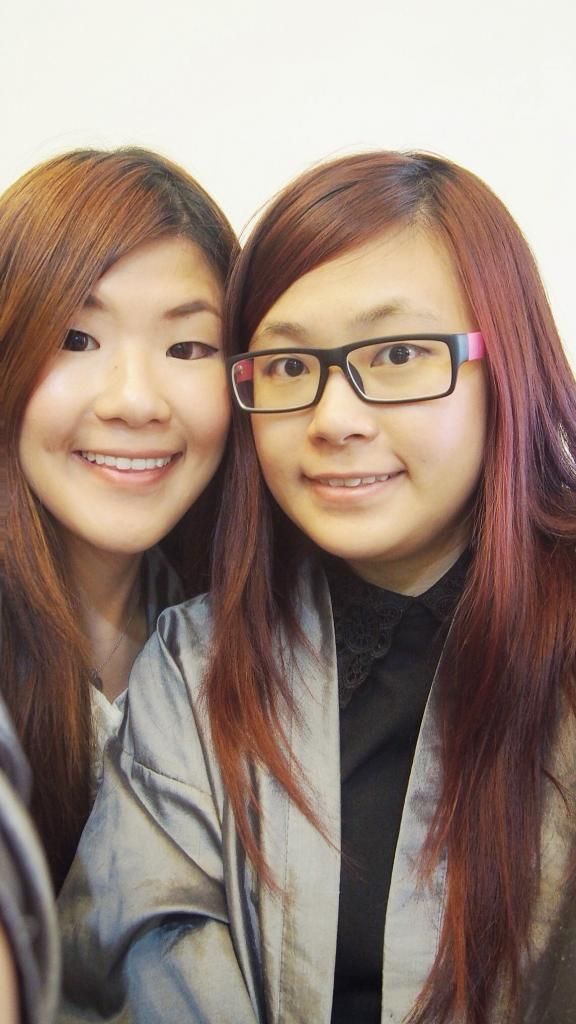 After a fulfilling shopping experience for 3CE make-up at Styla Nanda at Harbourcity, we left with warpaint supply for 3 years hahaha! Bought its waterful concealer, waterful foundation, duo blusher, lip crayon, primer while the rest are for my friends.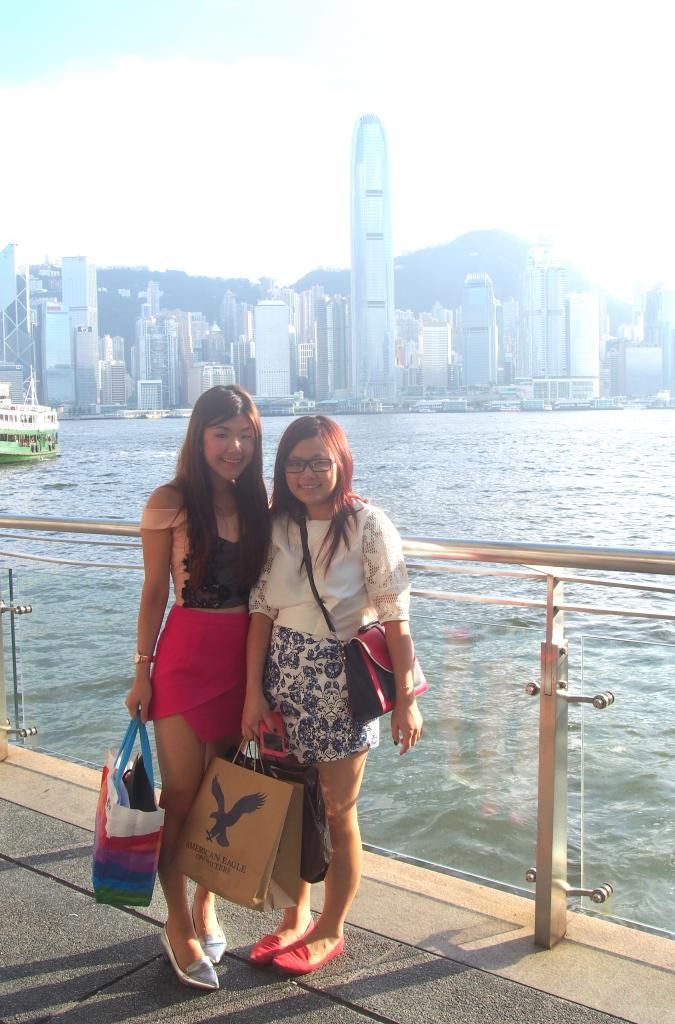 Harbourcity is still one of my fav shopping places for its harbour view and all labels in one!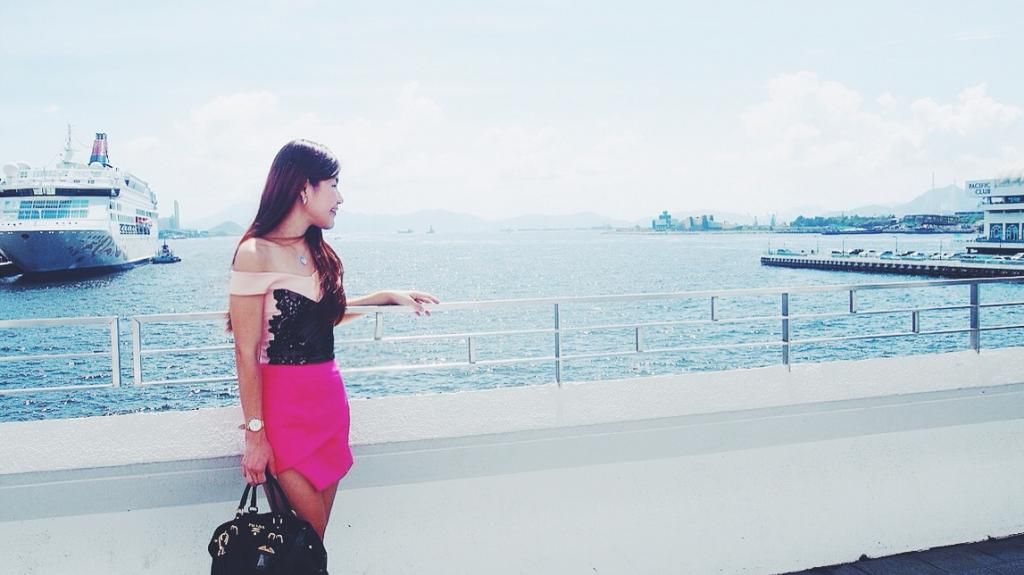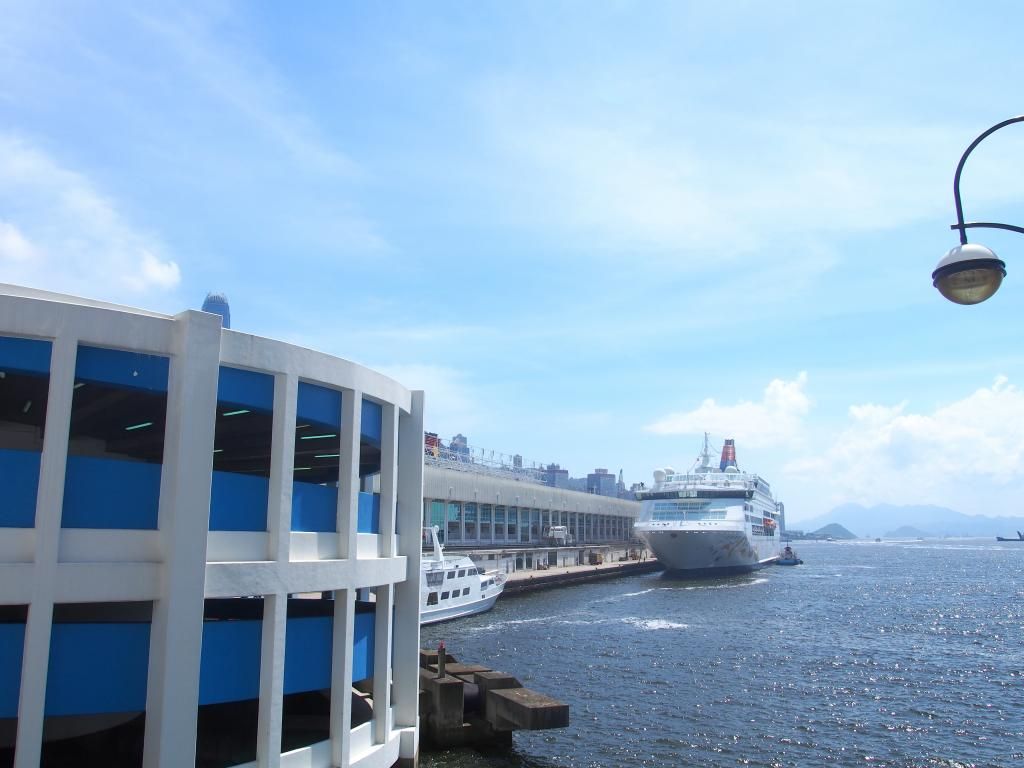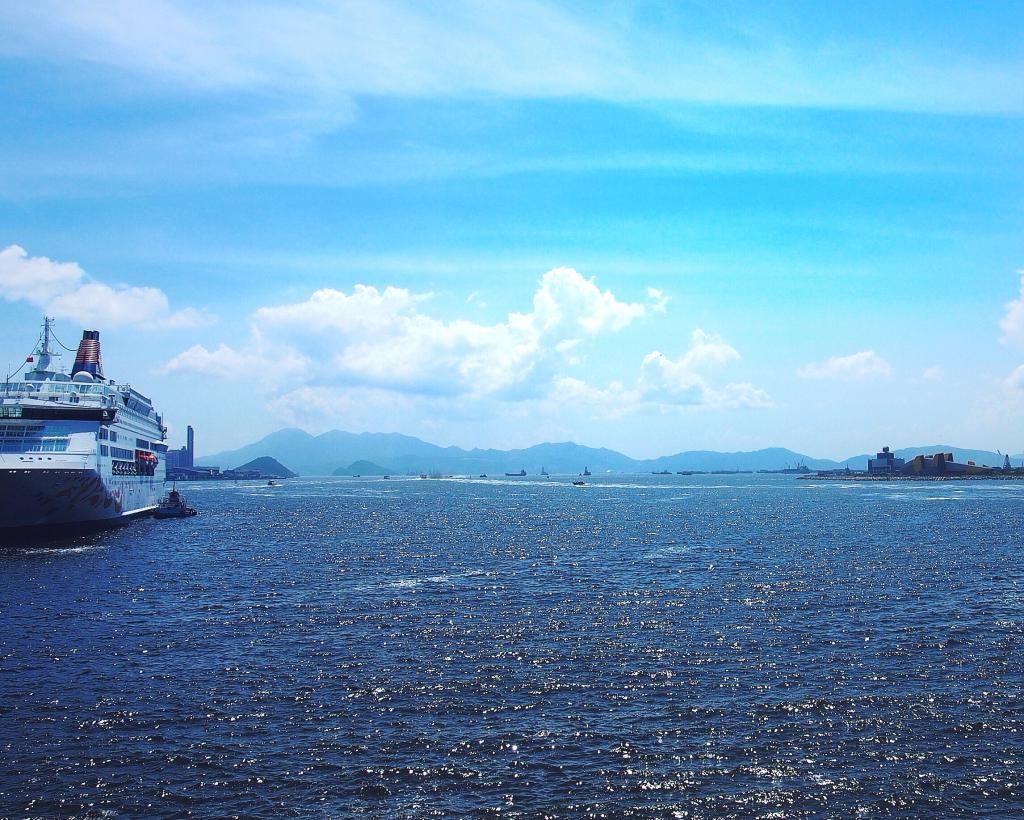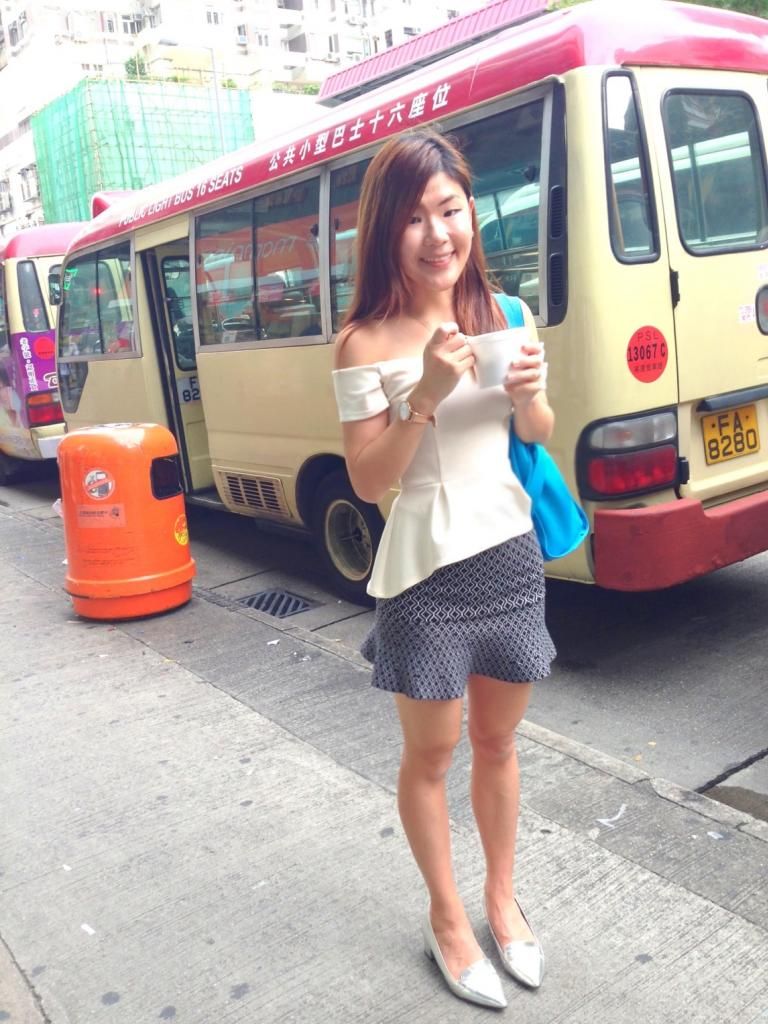 I miss its curry fishballs, egg tarts and milk teas already.
Till the next trip, +852! ;)