Woke up on a rainy morning to December, my second favourite month of the year. The month of spreading the love and joy before bidding goodbye to 2014.
November has been a blast as well with lots of feasting and simple birthday celebrations with the loved ones. Very blessed! And also, three races as feeble attempts to burn away some of the calories with Great Eastern Run being the main highlight.
I'm very excited about SCM this Sunday marking the last marathon of the year. Not much trainings this time round apart from the GE pacer trainings and the LSDs were only started ONE month before (rain is not an excuse). Will just enjoy the process to take it as training for Tokyo marathon next year.
And also, the much-needed honeymoon break with the hubby. Our last trip together was last year in Taiwan which felt like ages. The past two months for us have been the most hectic ever - rushing from places to places, settling the loose bits, liaising between many parties and running endless house errands just to get our nest done up. I've been updating on the house progress on my
dayre
randomly coz it's SO convenient, will do a more thorough entry on my blog when I find the time.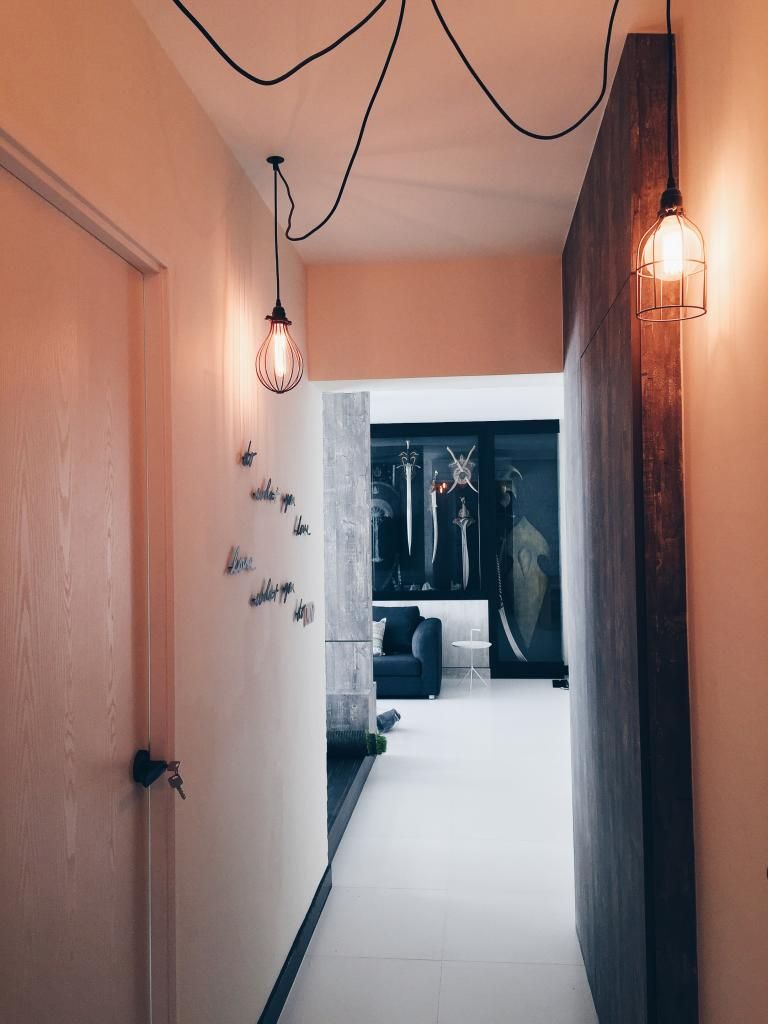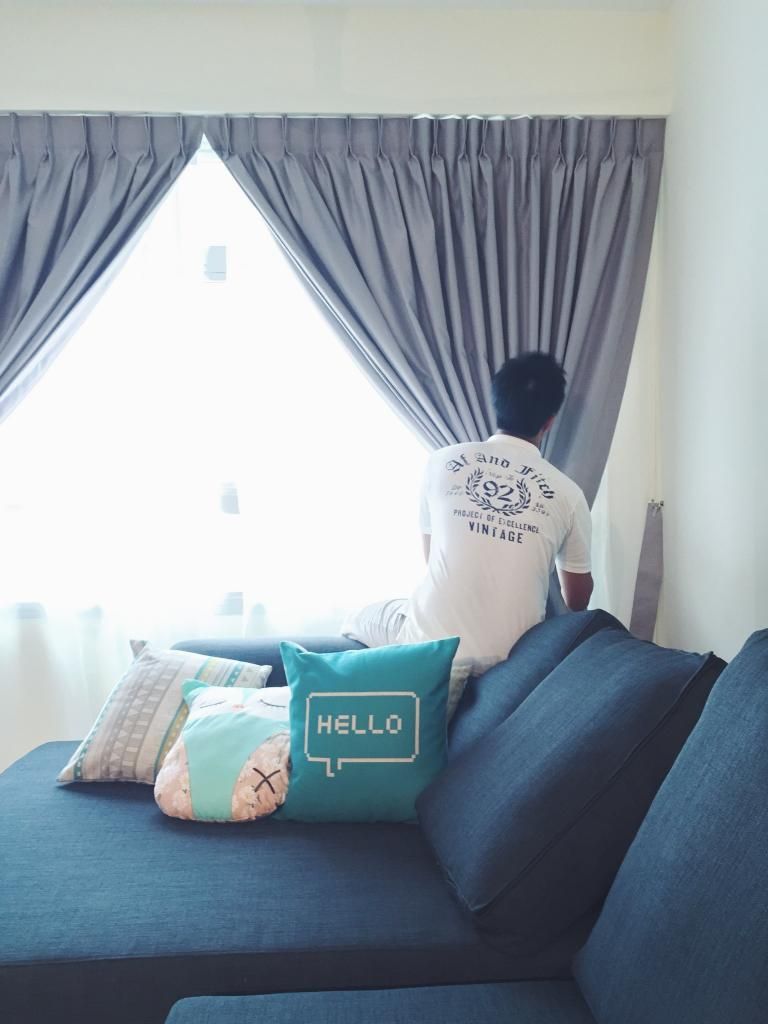 And now, it's 99% near completion and the good news is that we will be moving in either this week or on the third week just before our trip. It's the best reward for both of us, just lying down on the sofa and thinking about how "far" we have came from the day we collected our keys.
All the efforts worth it at the end. :*)
----
"Don't hold yourself down with things you can't control."
Birthday celebrations used to be about throwing parties, planning fun themes and expecting presents in the teenage days. Now, it's all about having good health, close group of friends for keepers and quality time that matters.
For this year, it has been a relatively healthy year and I'm really thankful for that. Gave myself an advanced 28th birthday present two weekends ago with a 28.29km clocked (yes i'm that old hahaha!) with the SCMS pacers. Every km clocked is a gift and I've learnt not to take my legs for granted despite my slow speed. Hopefully my legs can take me through the next 30 years to come for longer distances to come.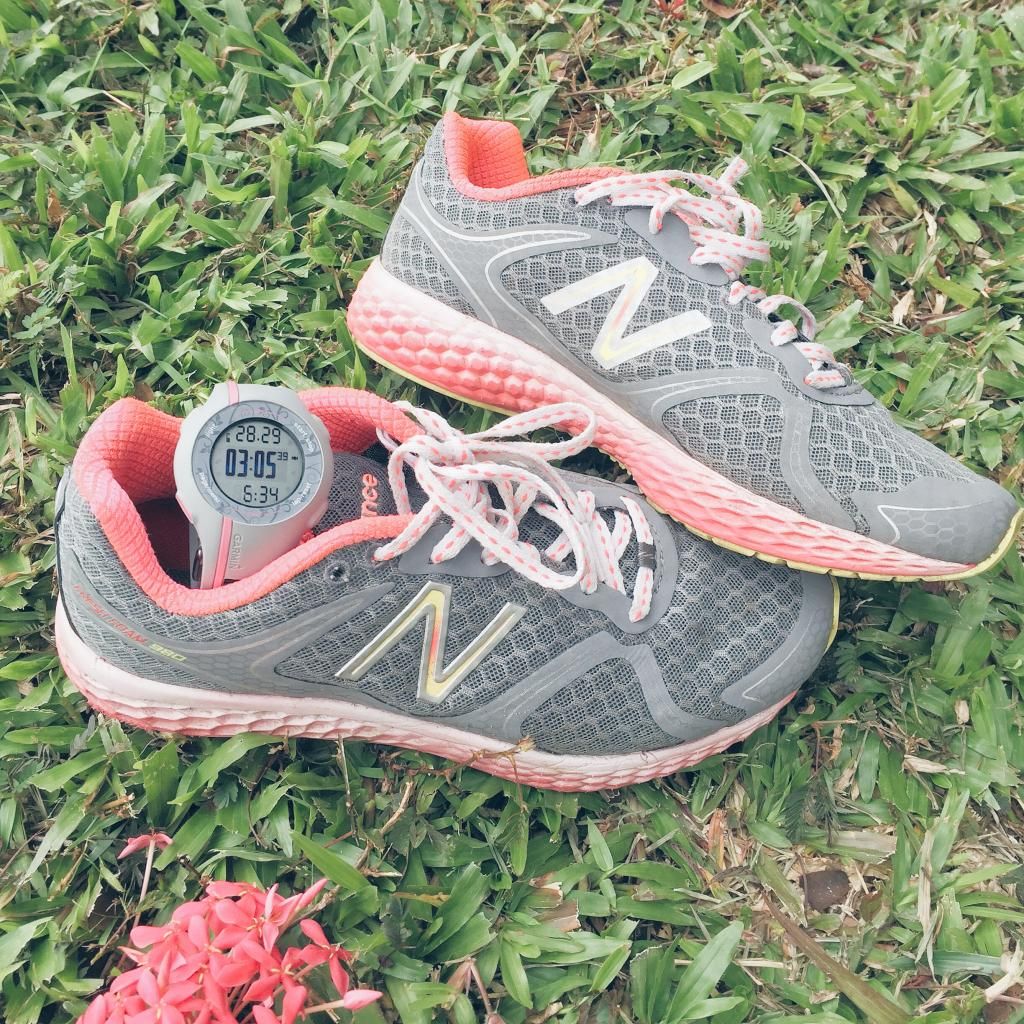 As years go by, I've learnt that planning gatherings are not as easy as everyone would have their own schedule and commitment unlike the school days where we would just hang around after classes. Extra effort and time would have to be set aside by each and everyone to maintain the friendship that makes it so precious. I'm very blessed to have these angels in my life year after year and witnessing each other growing older (but still young at heart).
First celebration with my dearest JC gang on a very rainy day to start November. It wasn't the pizza or chicken wings that made us happy but the company. Feels very much like the Bangkok trip in August.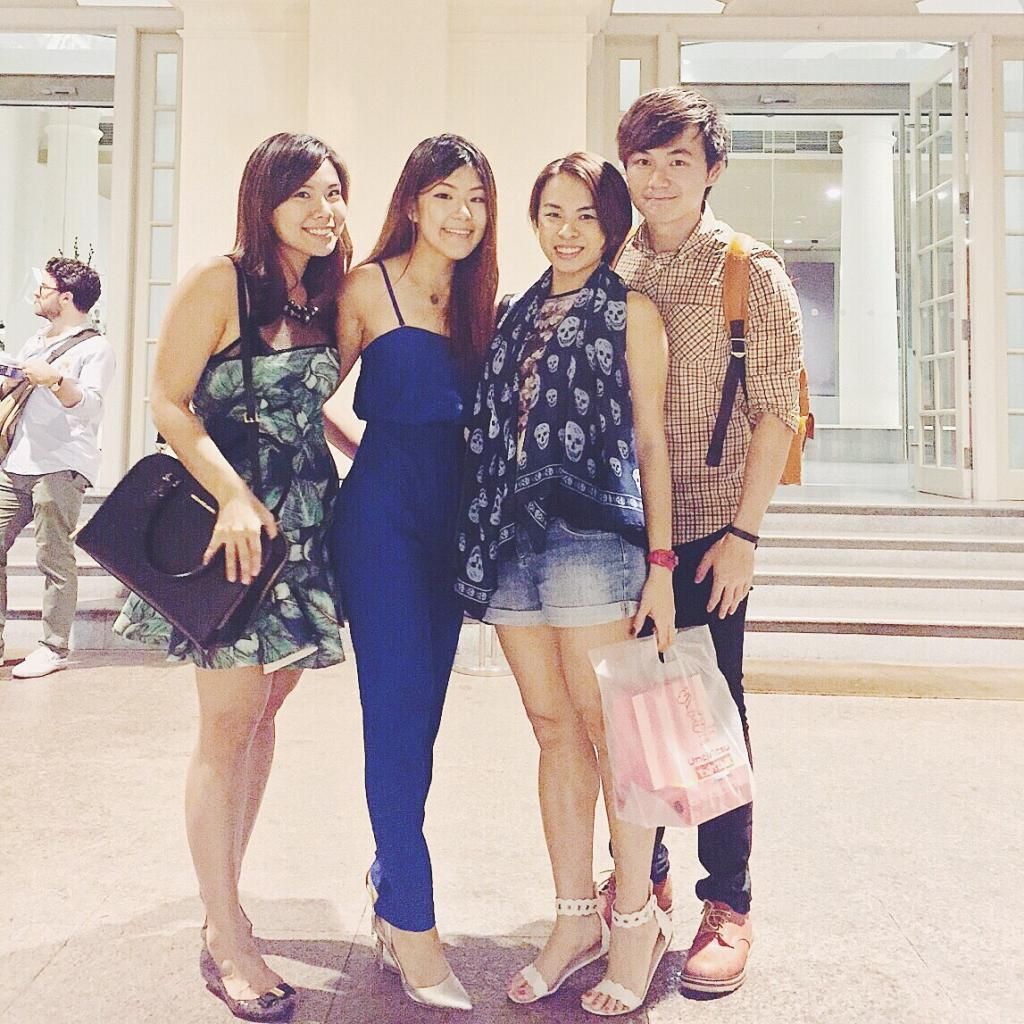 Oh Vola Jumpsuit // Forever New Heels // Zara Bag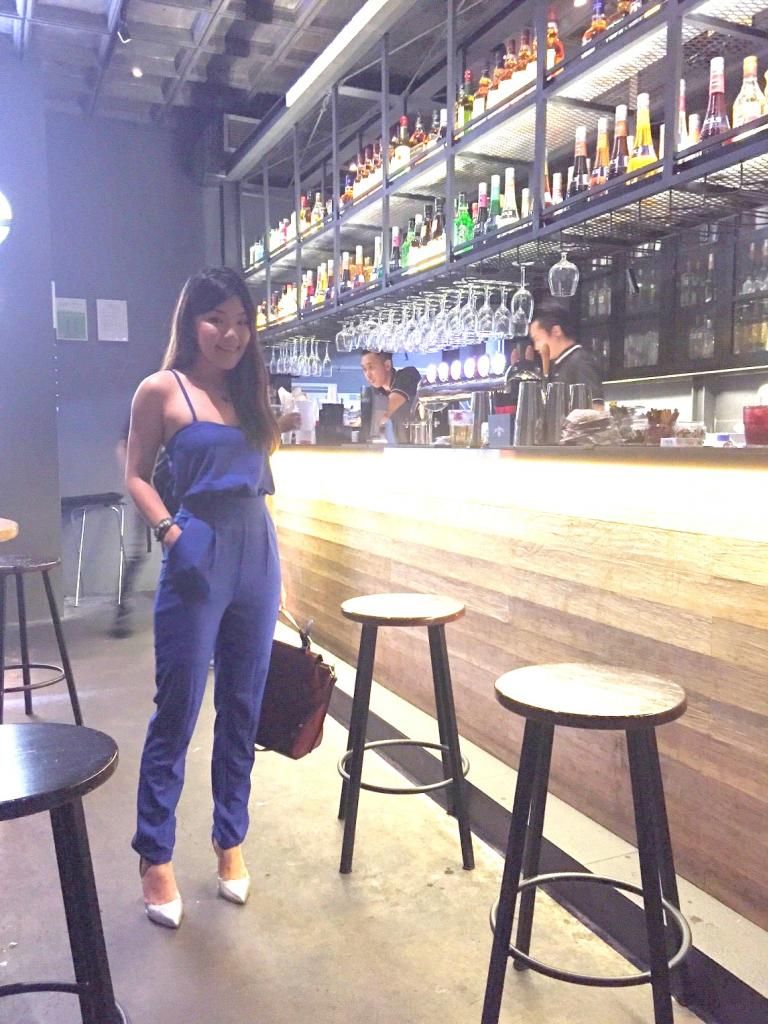 Mega thanks to our dearest S for the gift card!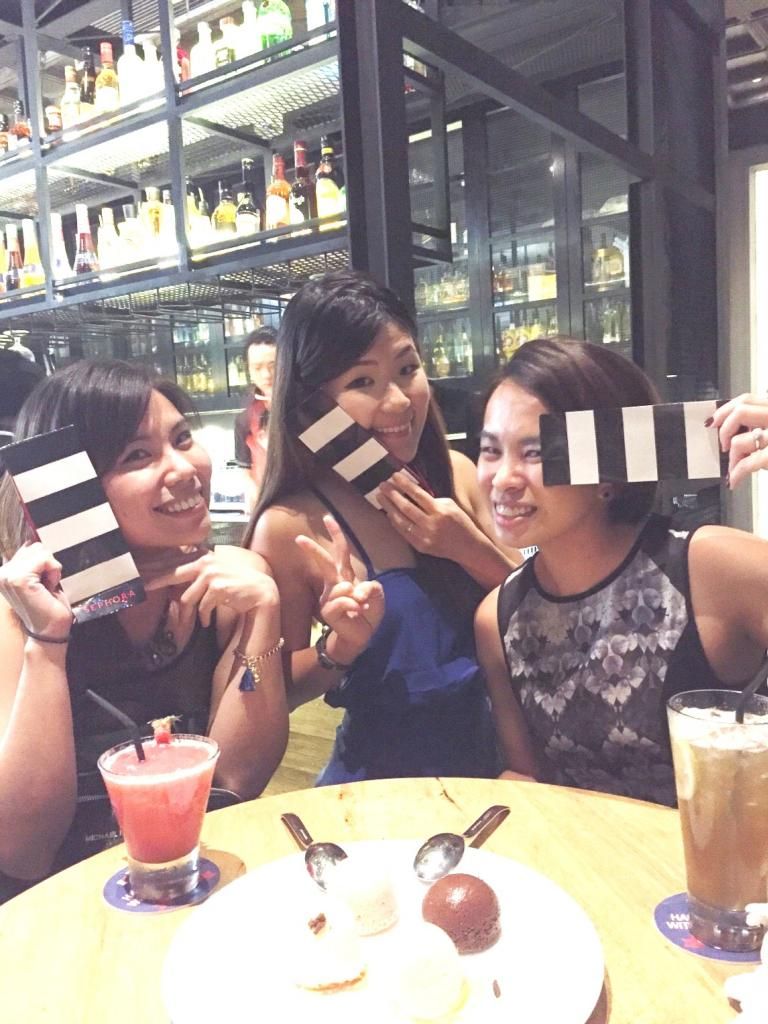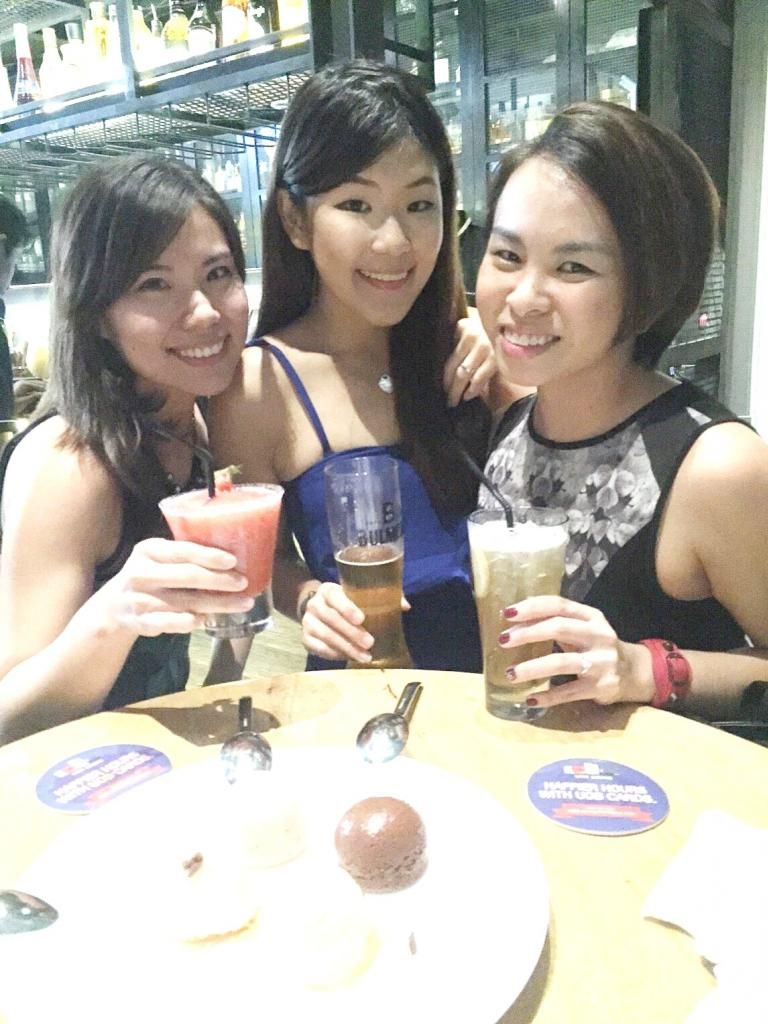 Scorpio buddies forever!
With the RD group at the BBQ a week before the GE race - the amazing feel-good people that made long distances less daunting and more fun. (pictures credit to dave)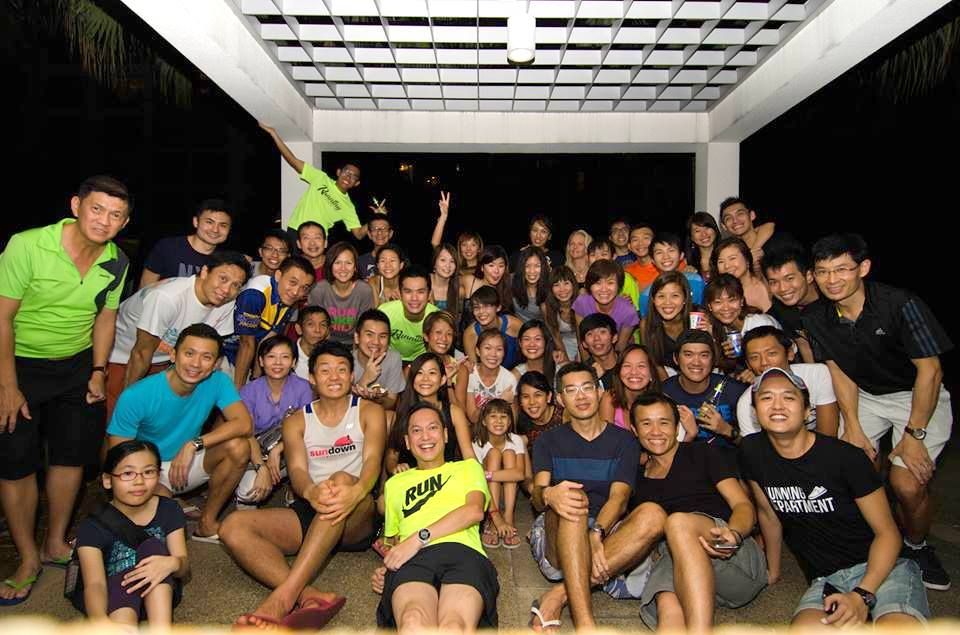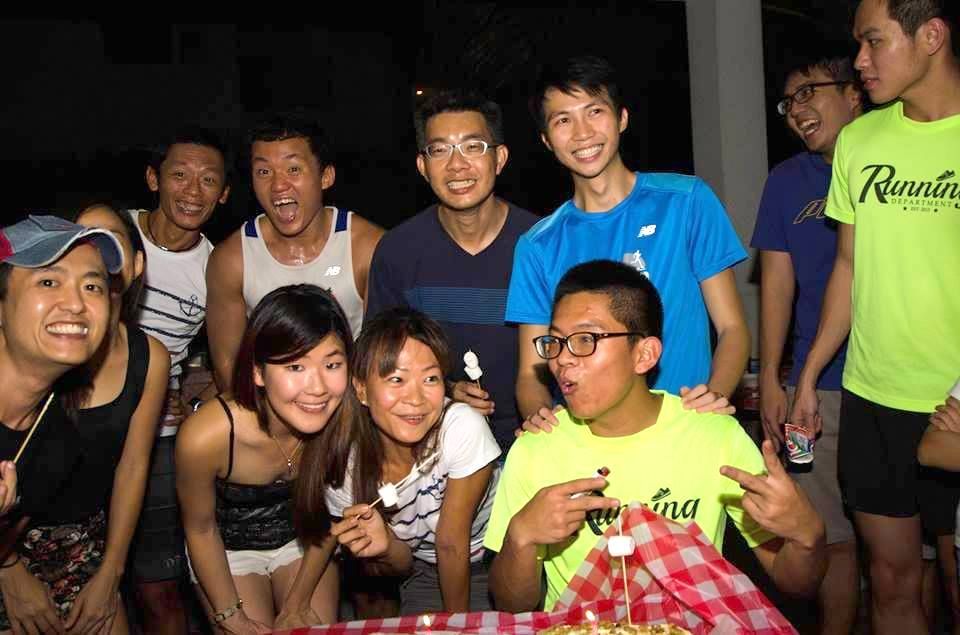 With the dearest pinkies on birthday eve indulging in our favourite sushi cuisine.
body-con dress from VGY
Thanks to the girls for the birthday treat at Shabu Sai. Love the japanese hotpot!!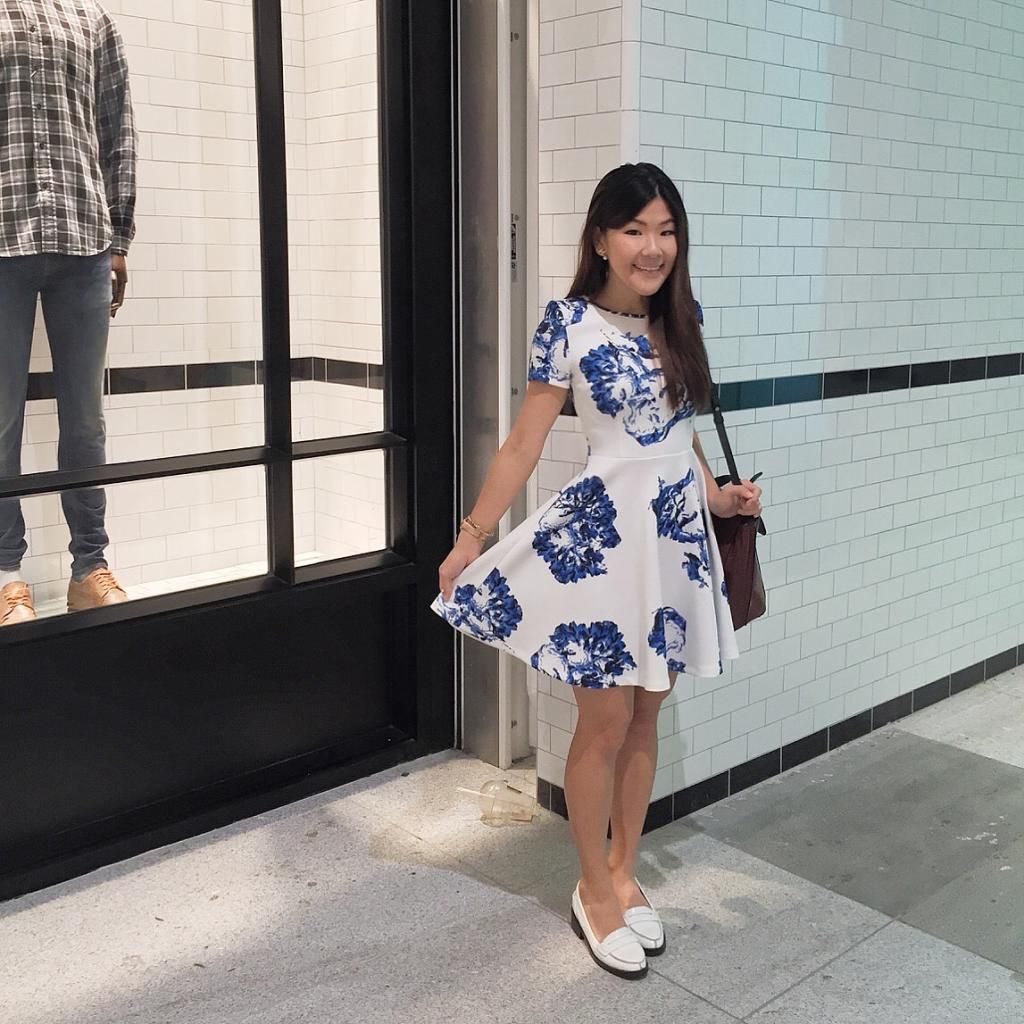 VGY dress // Gripz Loafers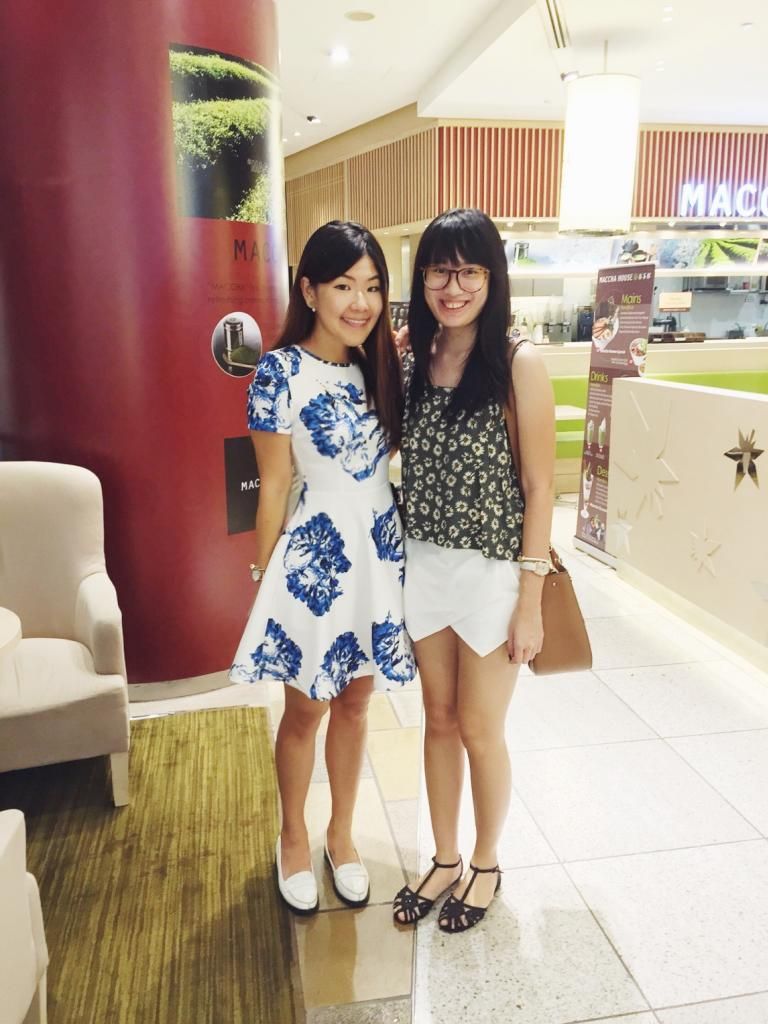 The best present on the actual birthday was the quality time spent with the hubby for our rare weekday date. We've been spending so much time on our house so the day felt really magical, just focusing on each other and finally catching a show together. Thanks love!
Do we look alike?!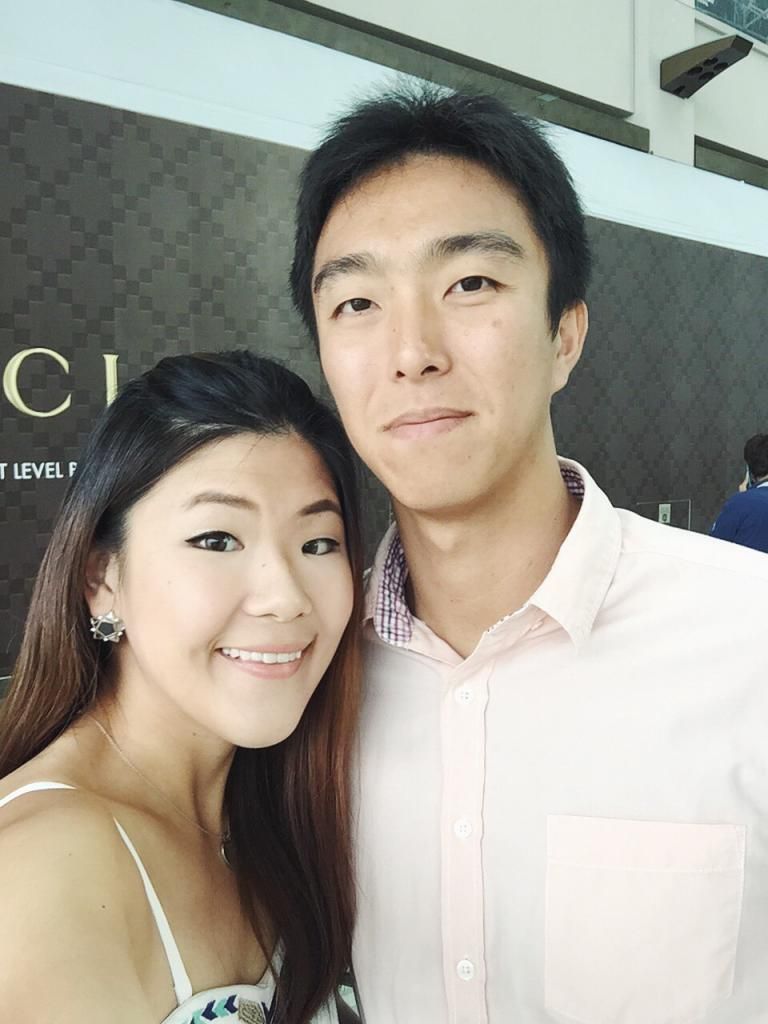 Birthday dress c/o VGY Store. Really like how chic this piece is without looking overly formal. It doesn't require any alterations for me as well!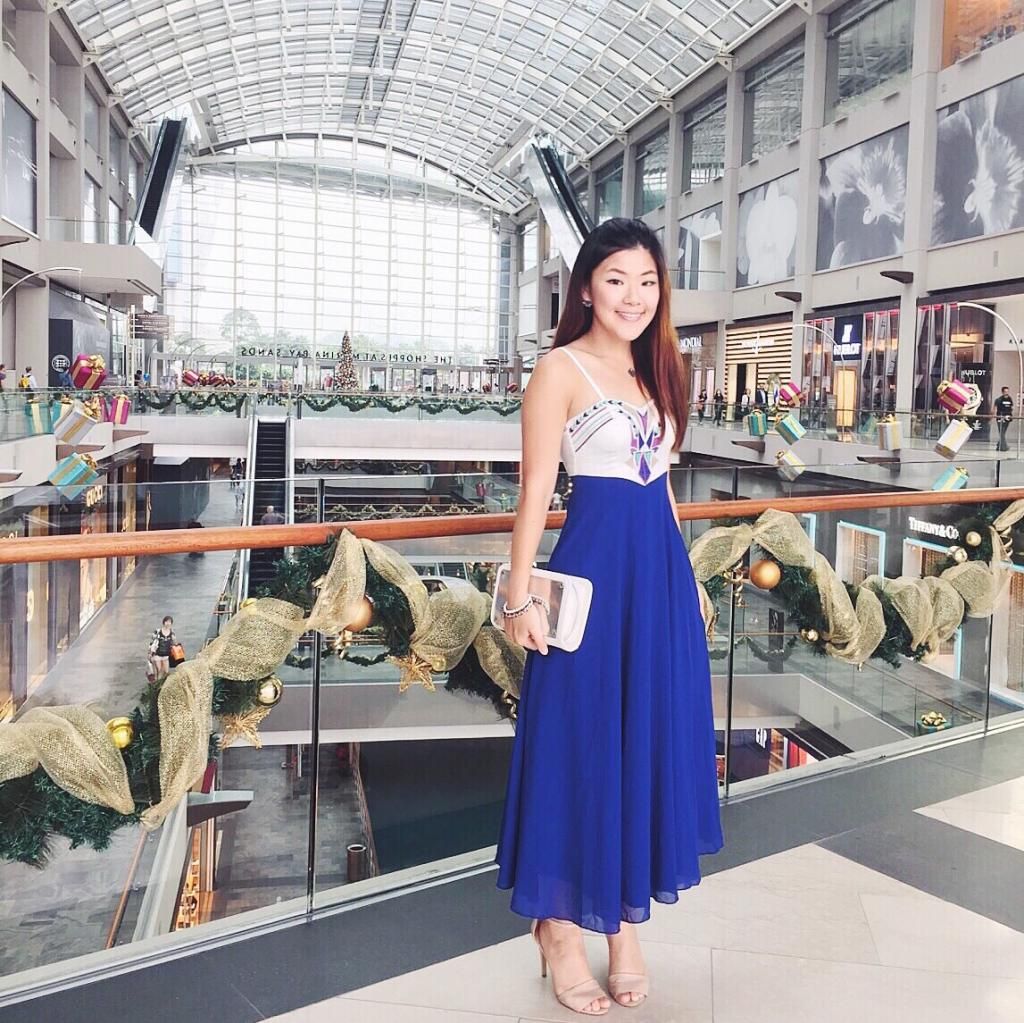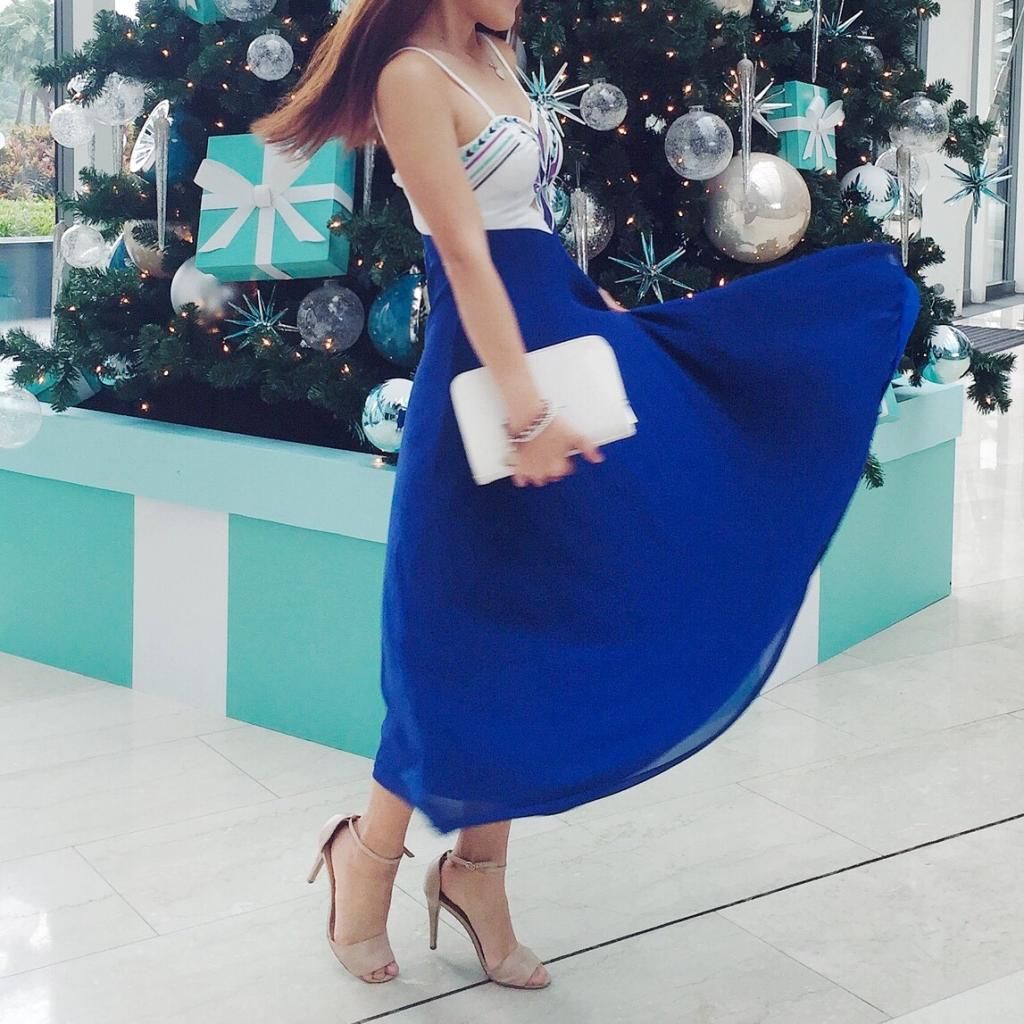 VGY Store dress // Mango Heels // ASOS Clutch
The gorgeous T&C tree at MBS, my fav!

Todai Seafood buffet, served with crab legs and fresh sushi!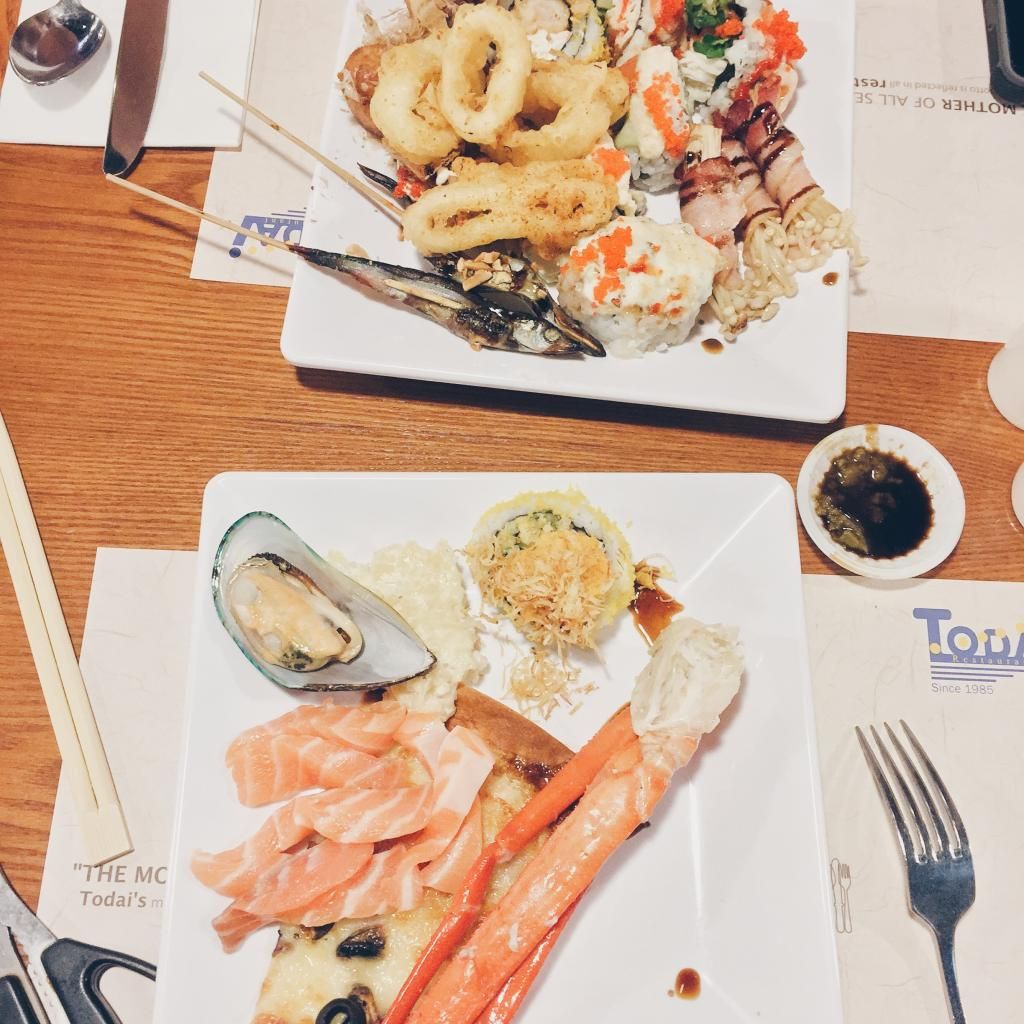 Our tradition - icecream brownie yearly.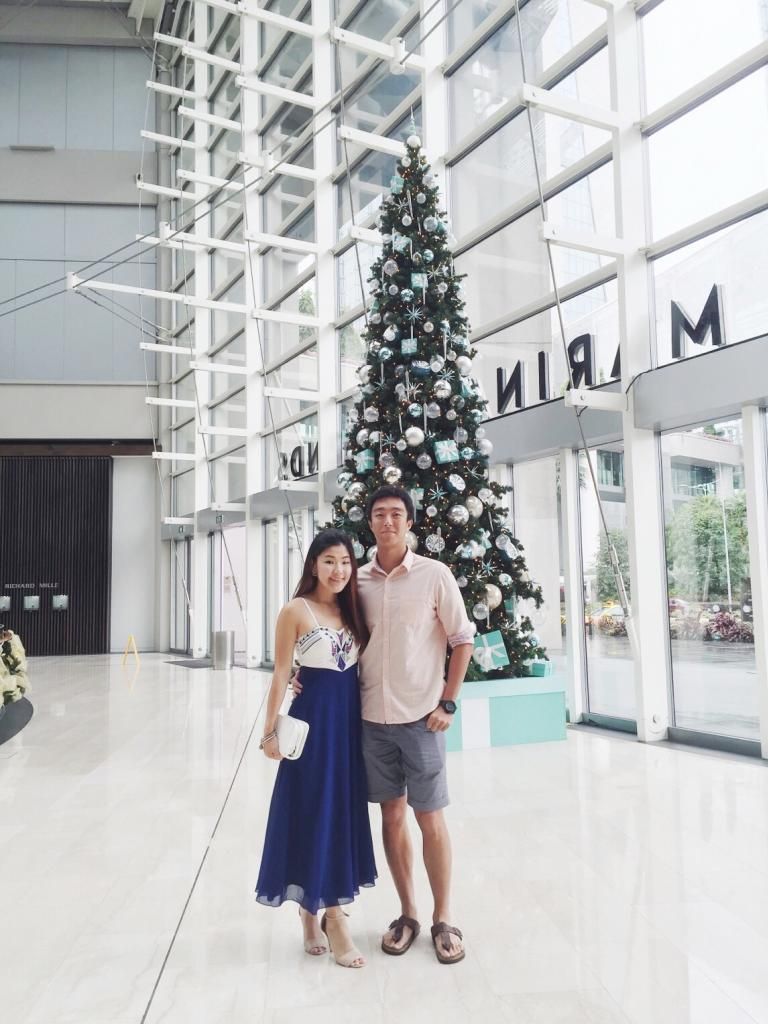 Monthly gathering with the dearest knitties at Duxton and a surprise cake.
Our third Christmas soon!<3
(thanks to kx for the group pic!)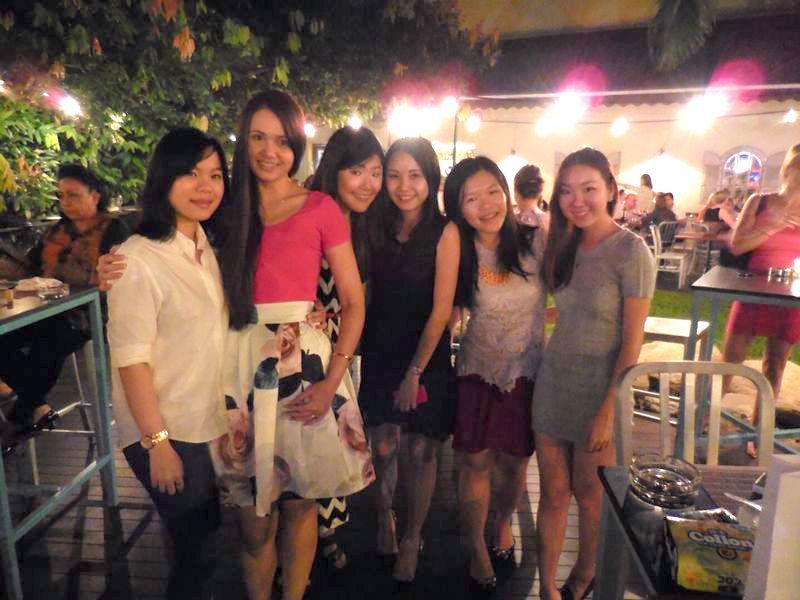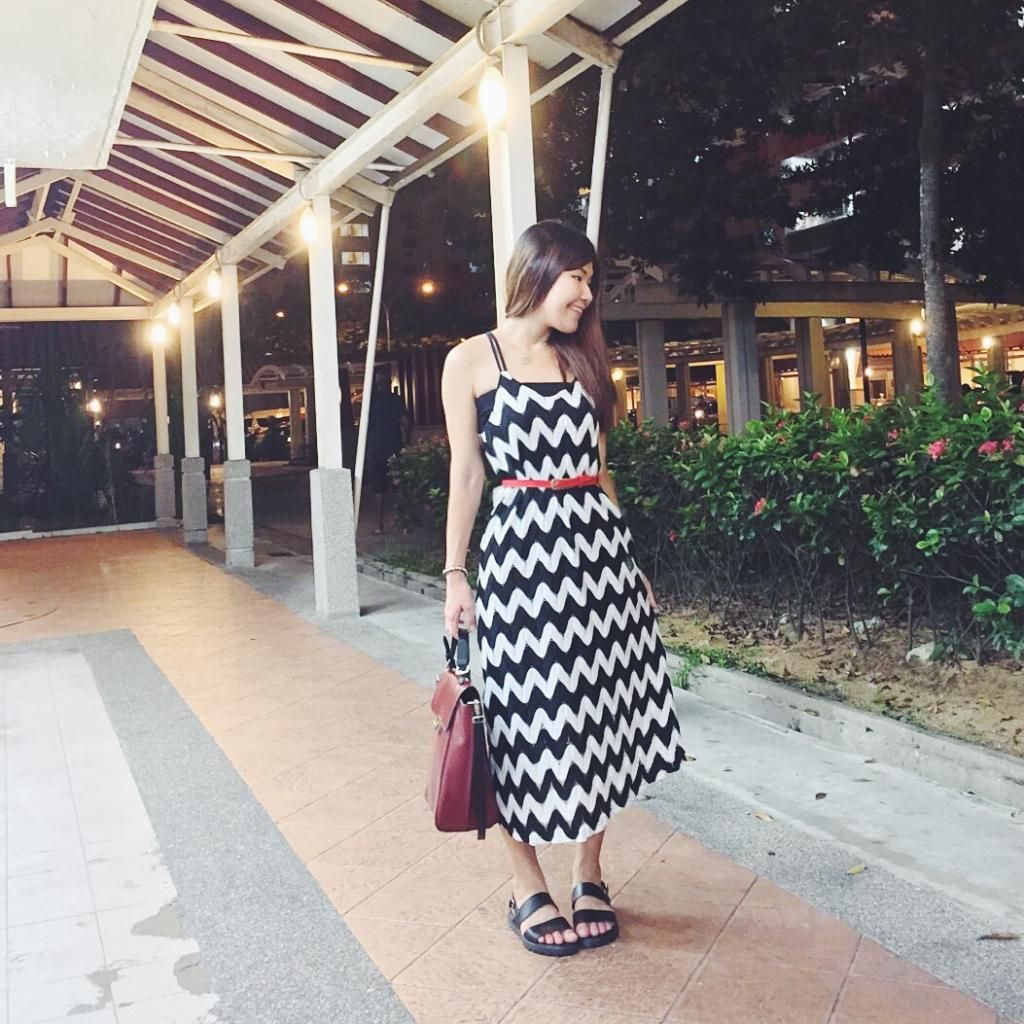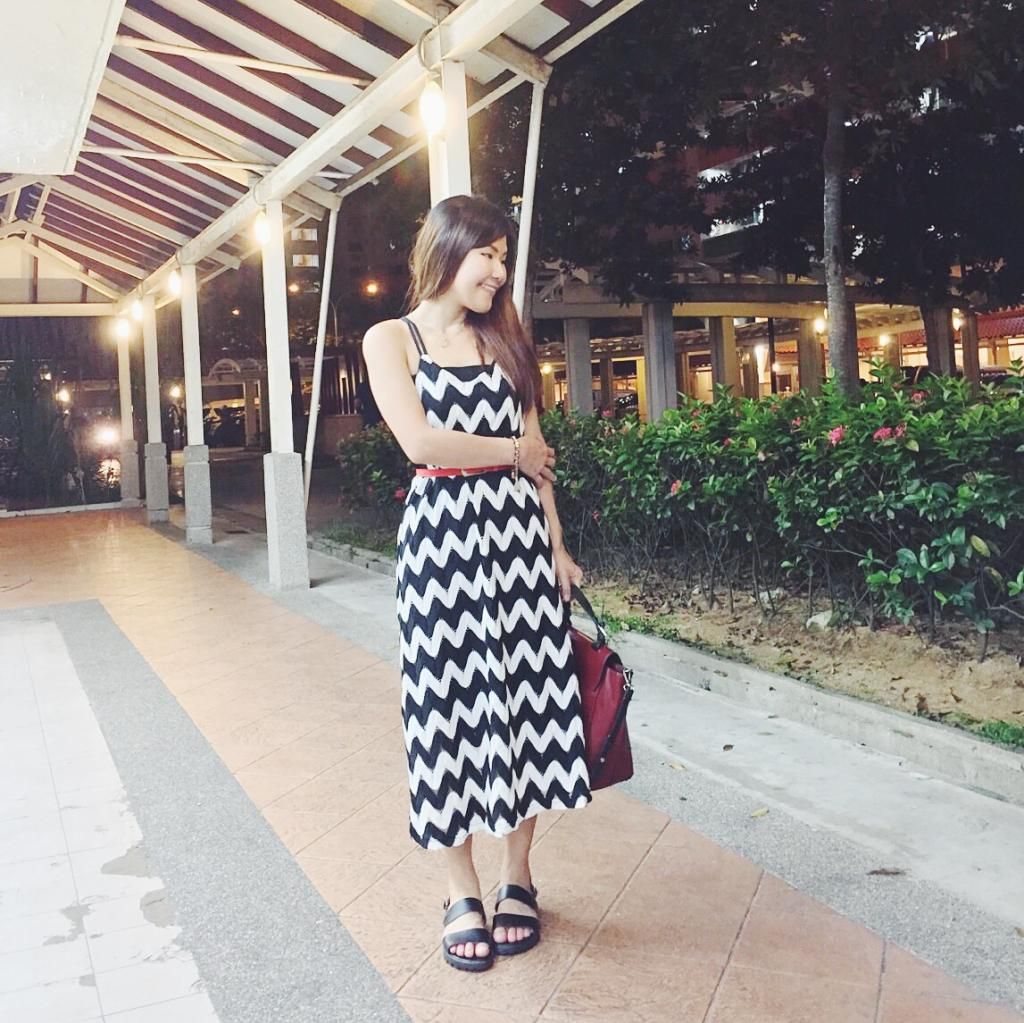 ASOS dress & sandals // Zara bag
At the annual D&D with my dearest colleagues turned friends who made work so much more fun. It's been 3.5 years so it's my four dinner and dance. Was a lucky night as well to win some vouchers that came in handy haha!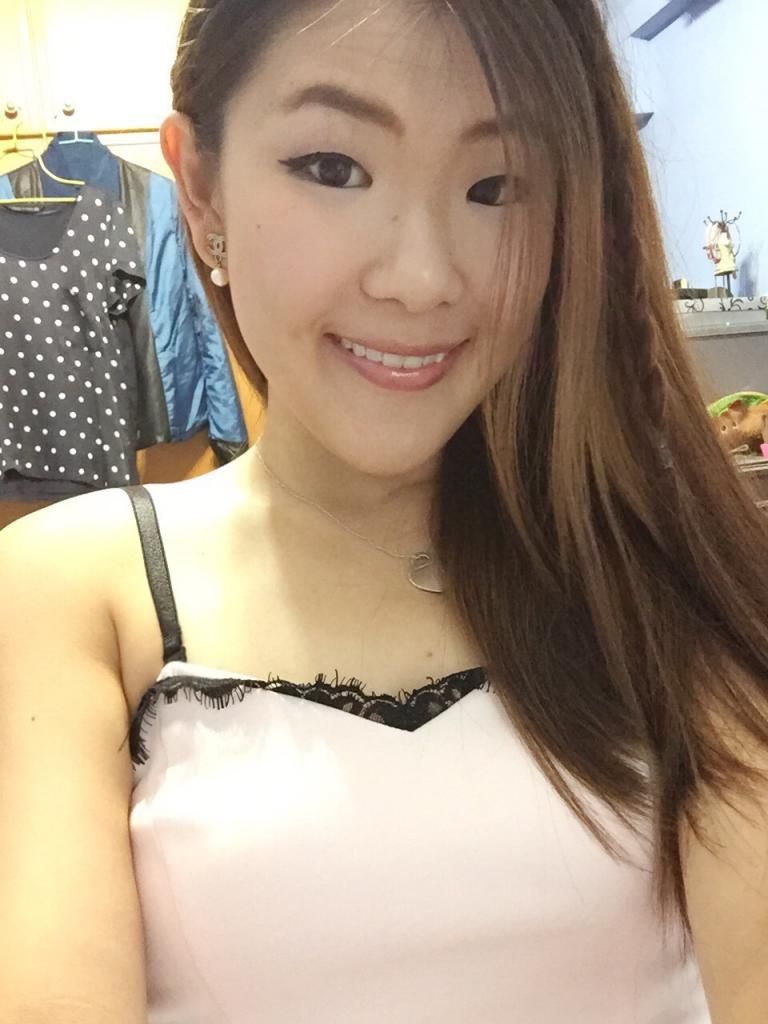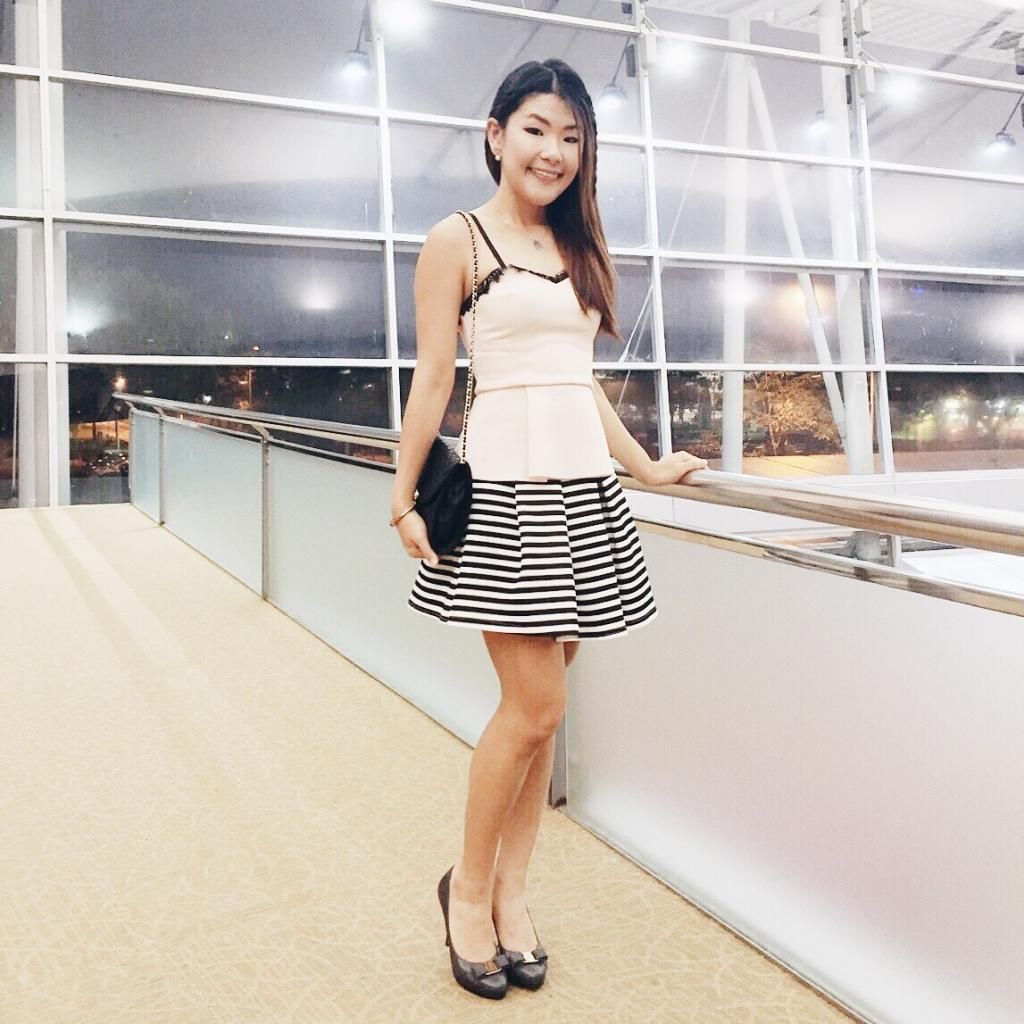 ASOS peplum top & skirt // Ferragamo Heels// Mango Bag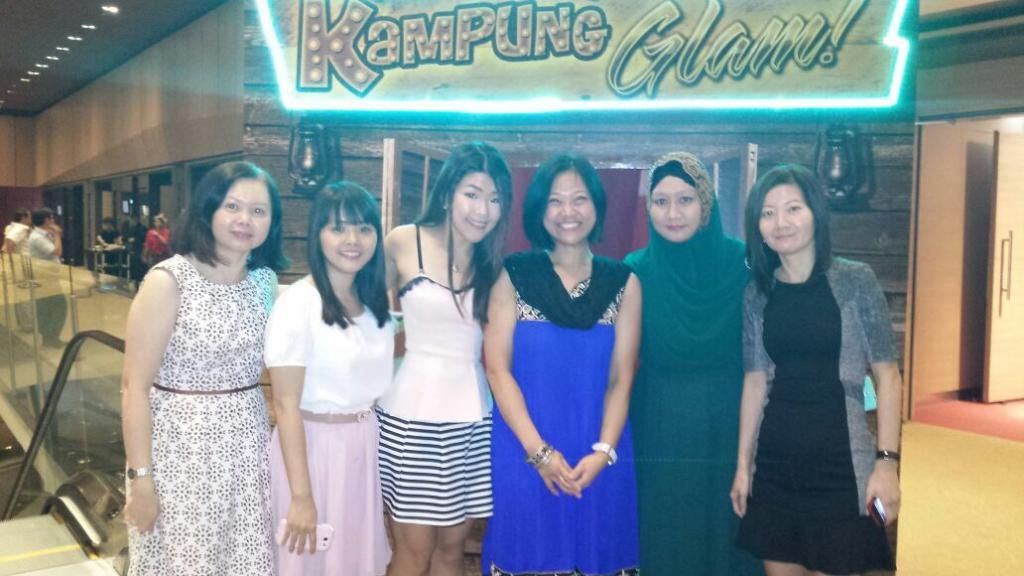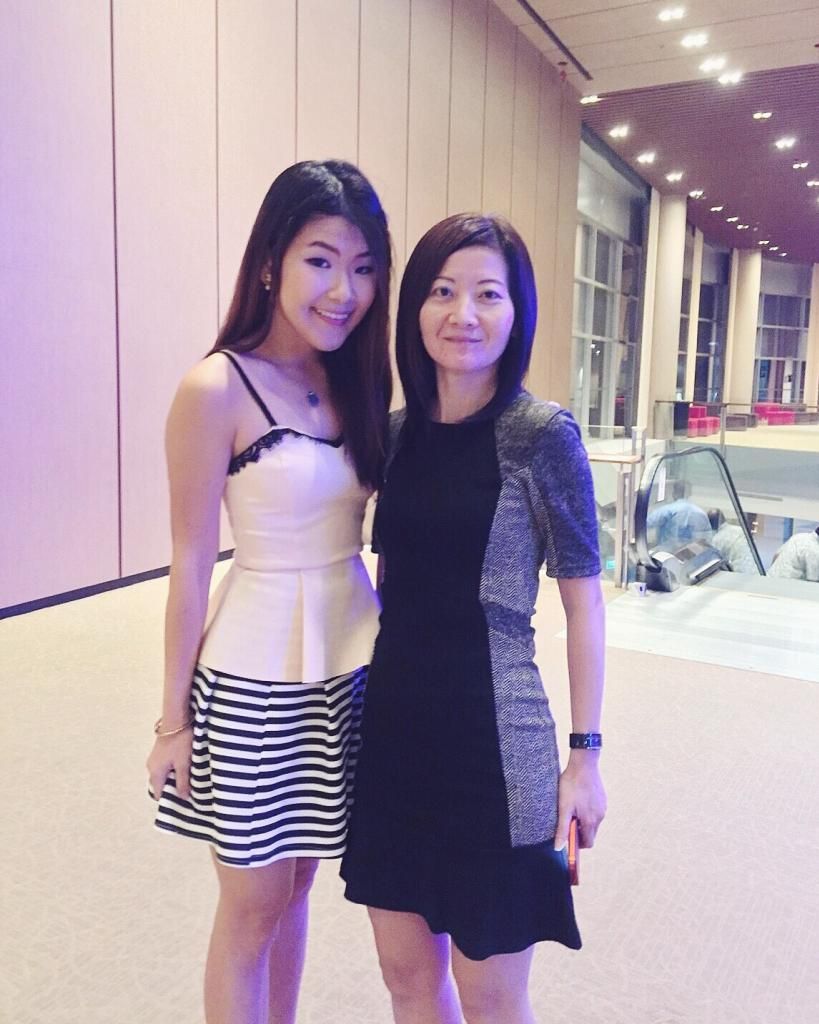 ASOS dress // Ferragamo Heels // Celine Bag