Gong Xi Fa Cai, Happy New Year!
May the goat year be a prosperous one for everyone in terms of health, career and love!
Once again, sorry for the slow updates here (you can find me on
dayre
). Just got back from our post honey-moon last weekend and it was a blast! It's our first time being away during CNY (Day 2 onwards) which helps us to save alot of leave haha. I miss Tokyo already. Couldn't be more grateful at the opportunity to run Tokyo Marathon once again, this time with my husband! :)
I'm hoping to do at least one overseas race a year and to try out my second World Major Marathon (consists of New York, Chicago, Boston, Berlin, London, Tokyo). I didn't managed to get my New York's slot after balloting for the third year, so perhaps I will try balloting for Chicago this year and leave it to fate! If it is yours, it is yours.
Here's some fashion updates before continuing with the house renovation house and travelogues. Glad to know that the previous post has helped. I've received quite abit of emails from some of you guys who are new home-owners. Congratulations on your new amazing chapter!!
---
CNY outfit for Day 1 - ASOS Dress // Melissa Shoes// Coach Bag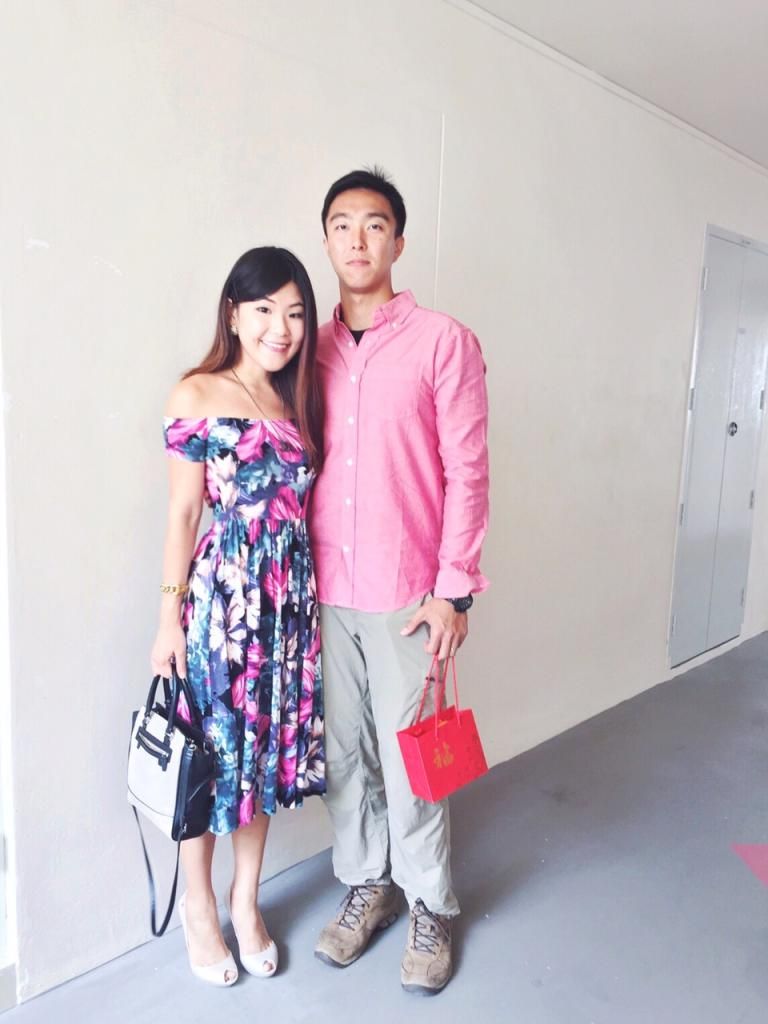 Starting work with RED -
TTR dress // ASOS Heels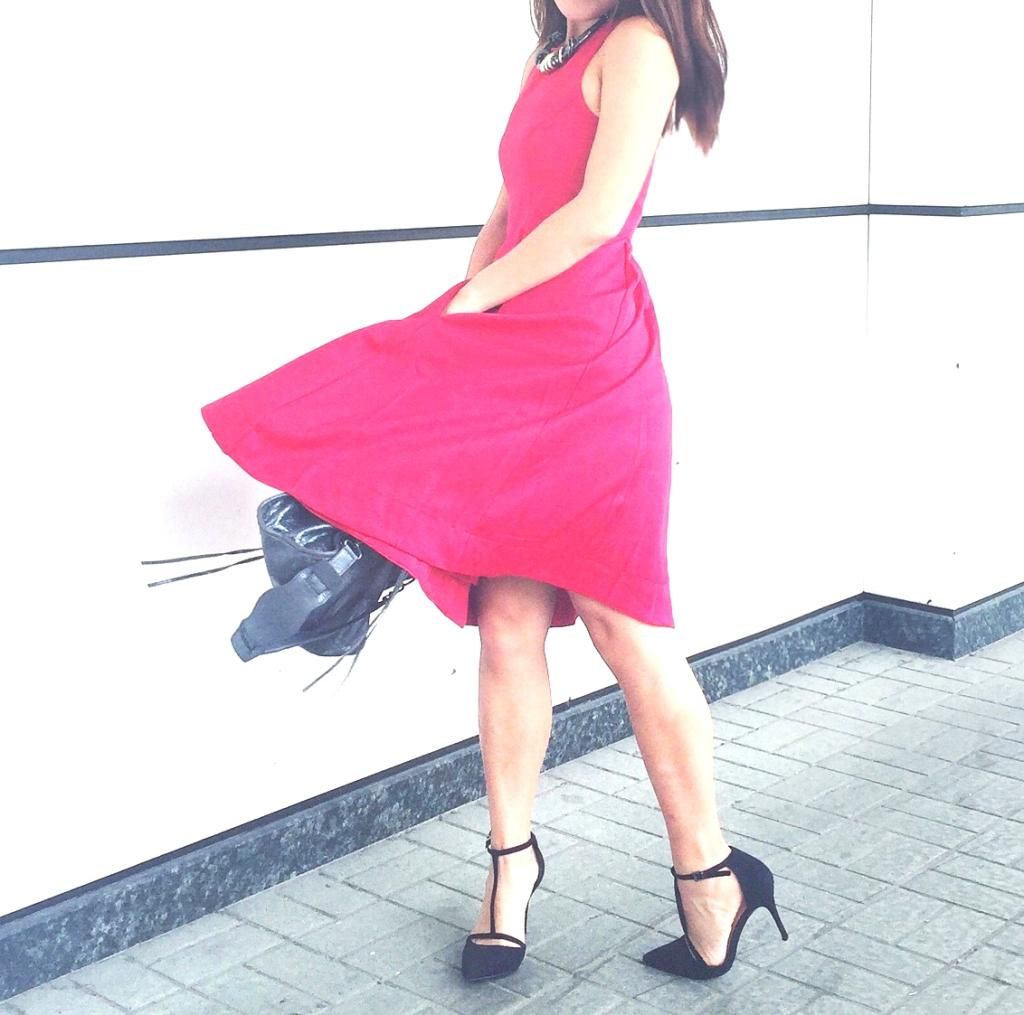 Outfit for sis's solemnization - MDS Top // ASOS Skirt // DP Clutch// Melissa Shoes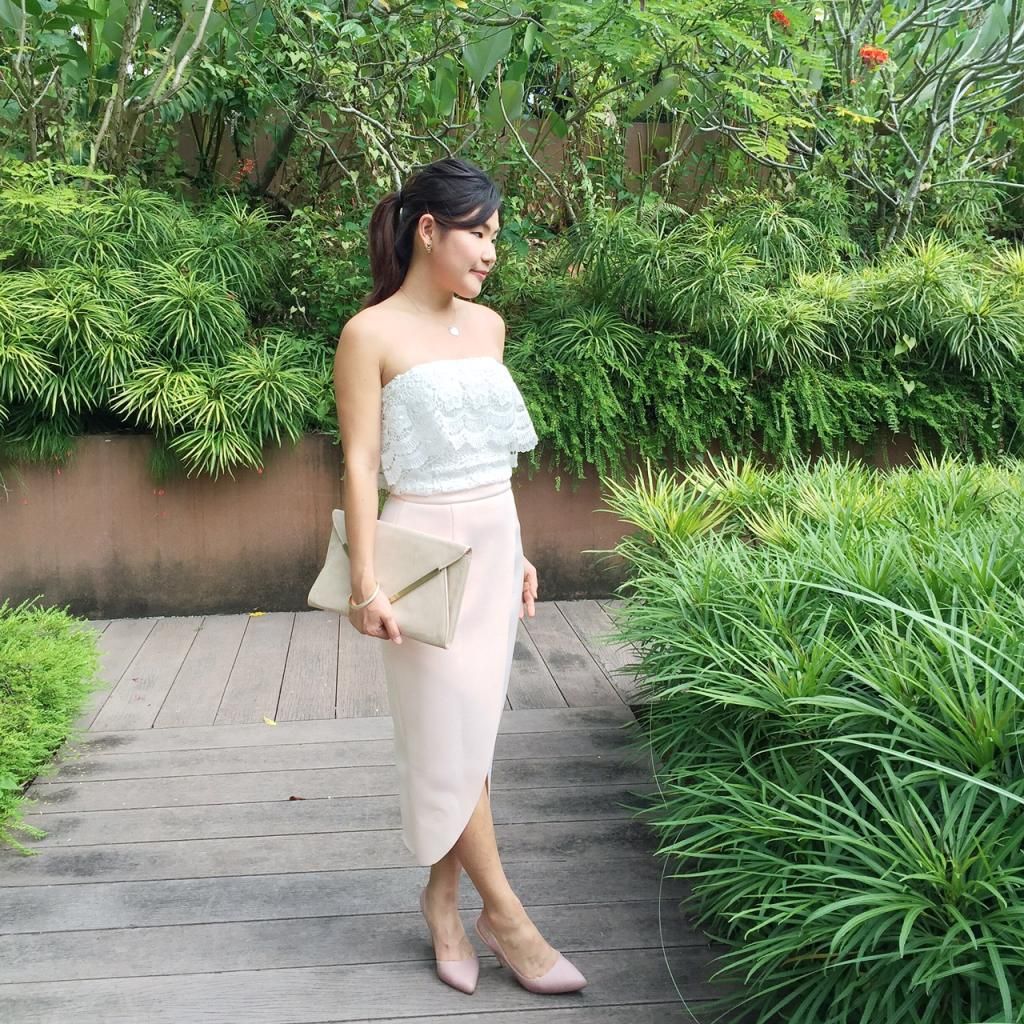 Back to fav whites - LB Culottes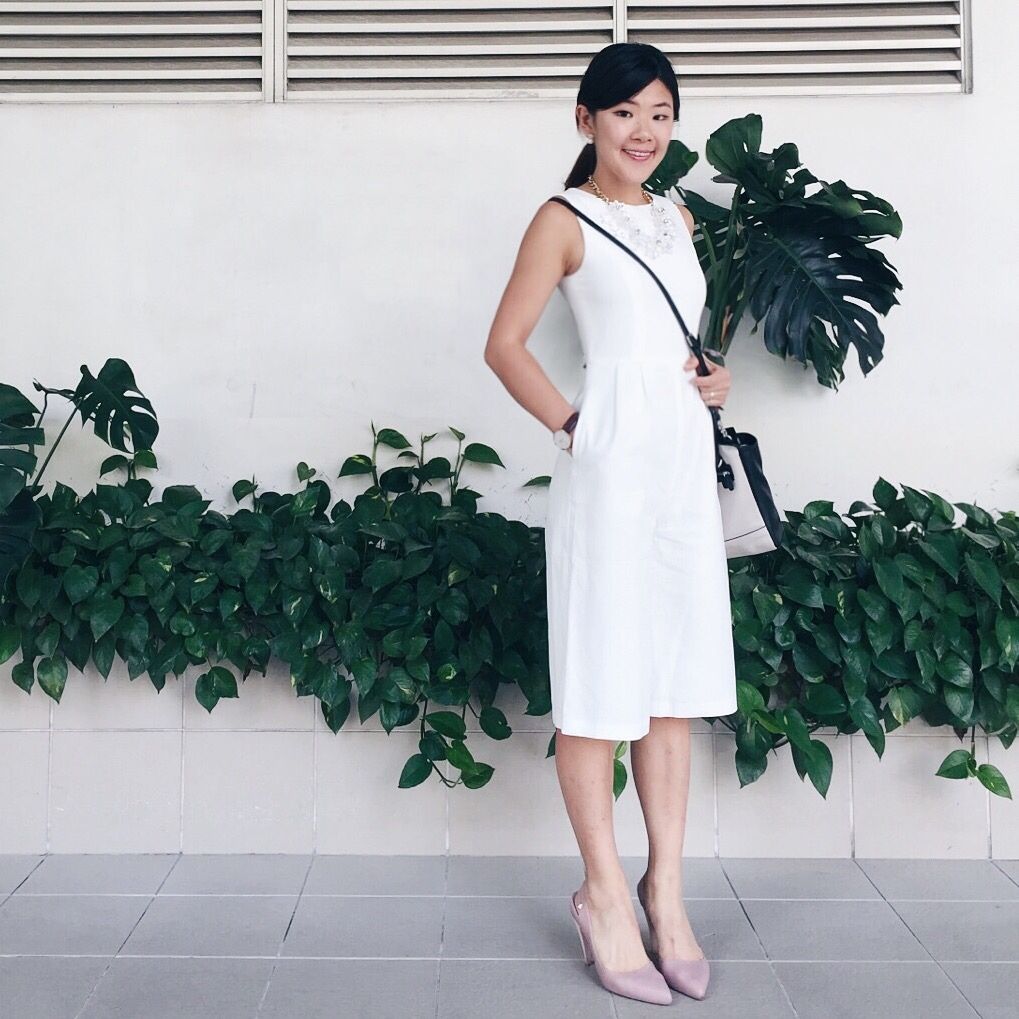 Vday Outfit - HVV Grey dress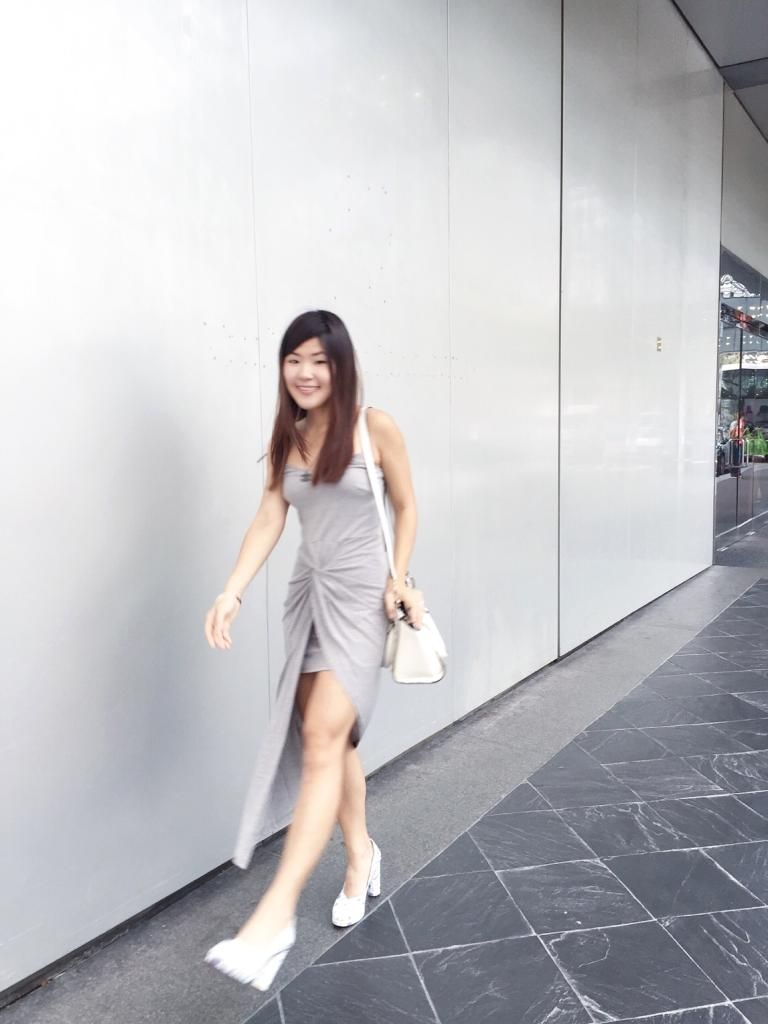 LB Cape Blazer // ASOS Dress// Celine Bag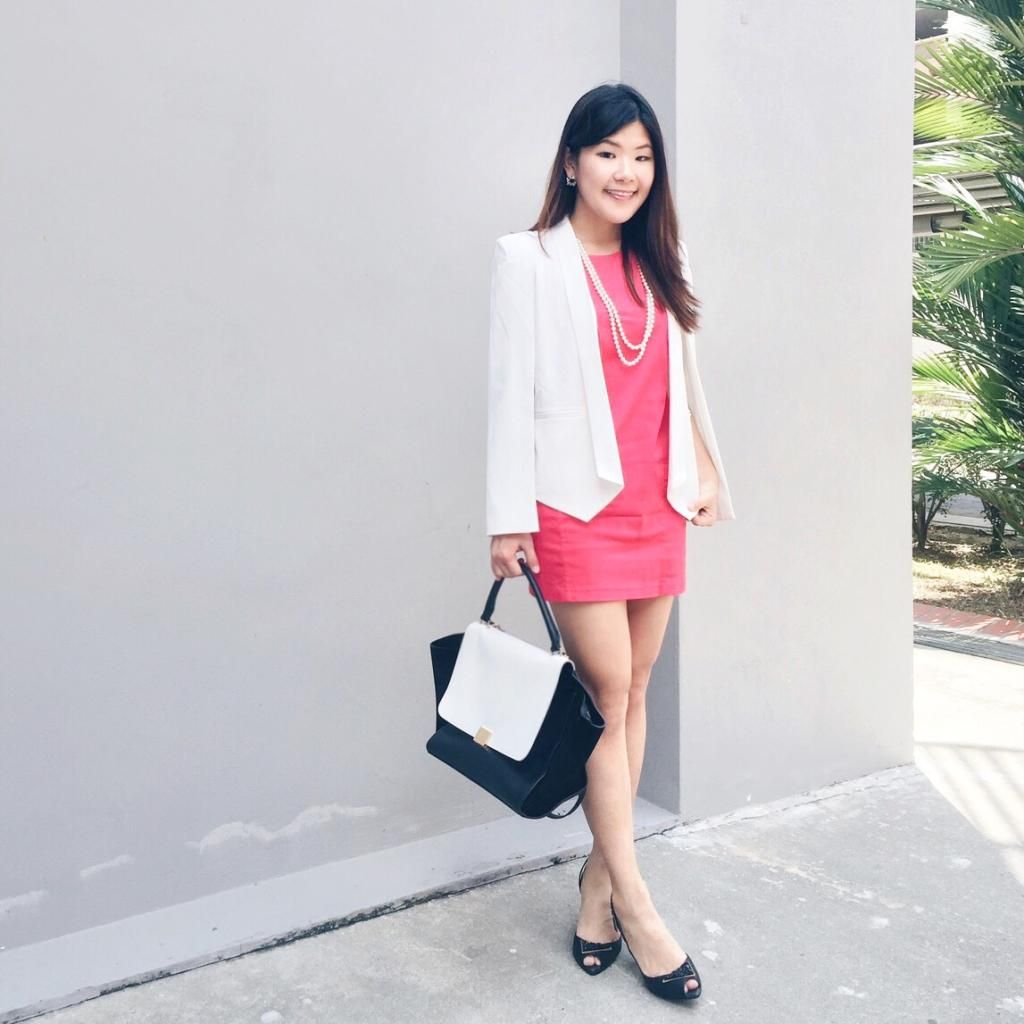 The Nine Dame Dress // TB Bag// Melissa Shoes
ASOS dress // ASOS flats// LB bag
Back to SG - HVV romper // Kate Spade bag
Outfit for a dear friend's wedding - ASOS Dress // Taylor Says Heels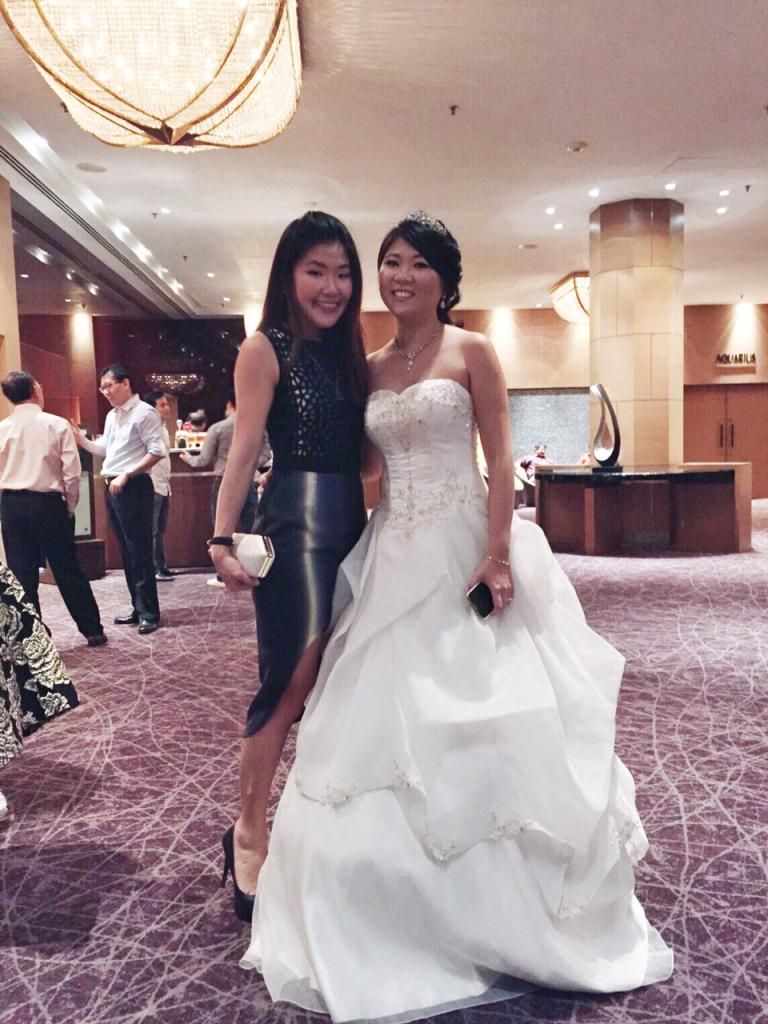 ASOS dress & heels
FayththeLabel romper // Pazzion sandals
One of my fav combinations - White TB Vest // Old Navy tank// H&M Pants
ASOS top & skirt// Ferragamo Heels
ASOS Dress// TB Bag // Forever New Heels
ASOS Dress // River Island Heels
H&M tank// TTR Skirt// ASOS Bag// TB Heels
Winter wear.

I wore mainly 3-4 layers during the 3 degrees temperature which kept me really warm! The inner layer is key. I'm still trying to pack smartly as I often just spam all my knits and then decide what to wear there.
ASOS Beanie// Warehouse Coat// TB Top// ASOS Skirt// Kate Spade Bag// Nike Kicks// Nude knit leggings
ASOS Beanie // Target Scarf// TB Jacket// Uniqlo Jeans
ASOS hat // Uniqlo top// Japan striped coat // Zara skirt// AS
ASOS Hat// ASOS coat// LB Skirt// Nude Leggings
Be back soon! :)