The last two months have been the most challenging experience ever but yet rewarding in a way. On a bright side, it's over and I emerged stronger from everything! It felt terrible to be more than under the weather but I made it through with the love from the hubs and friends. Those were the days where everyday was a dread and losing interest for things that I used to love: dressing up, posting things on social media (negativity kills so i avoid it) and proper meals.
Absolutely nothing can be compared to the feeling of going back to your favourite modified workouts and sweating it all out. How I've missed that so much.
It didn't made things better that the hubs is currently away for three weeks for a work trip. Initially I thought the coping will be a breeze since it's one of his shortest trip ever. For three months trip, I could get by perfectly well and thus, this time round should be okay right? I realised I over-estimated myself.
Living together has taught me so much about reliance and bonding of two individuals. It made me appreciate every bit of his presence without giving up the independence that I value so much. In the past, I had my own home to go to and communicate with my parents daily. We only met during the weekends unlike now where we see each other every single day. That was the main difference I realised.

The initial week was tougher going back to an empty house, doing chores myself, getting paranoid with strangers entering the house when I'm sleeping and whatnots. Seeing his personal items at every corner of the house made the heart grew fonder. We kept in touch via whataps daily despite the 13 hours time difference and that helped both of us to cope better.
"Good morning dear, I'm going to sleep now."
"Good night b, are you eating breakfast now?"
Counting down just two days and it will be over!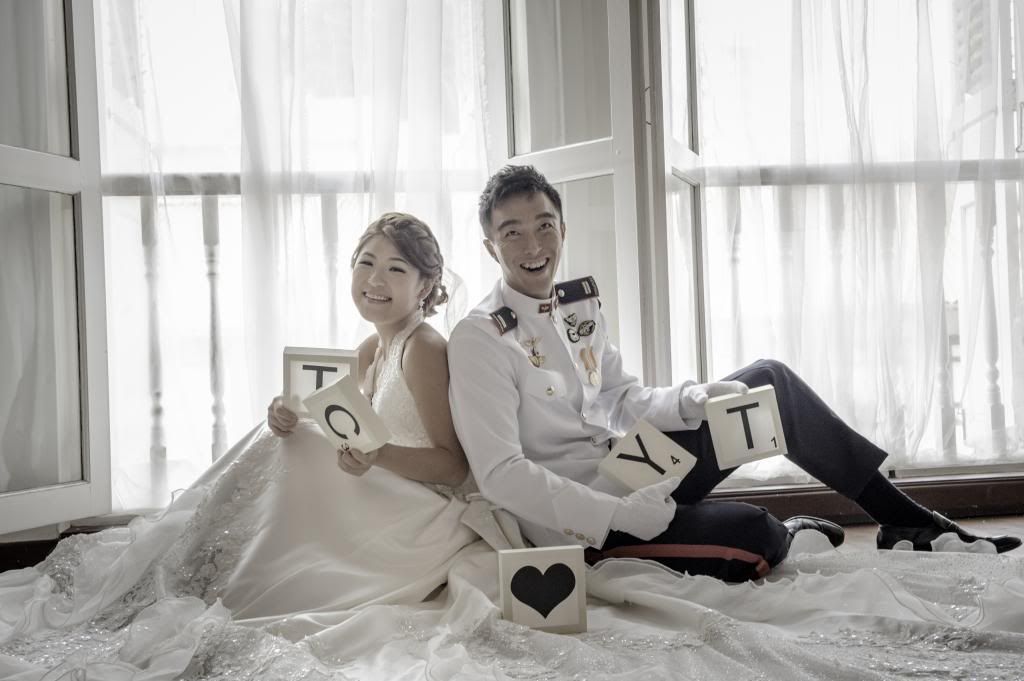 It's amazing how a year has flew by just like that and we will be celebrating our first year anniversary this weekend. 365 days since we have said "I will" in front of our loved ones and tied the knot after 4 years.
Now, back to my therapy that made me happy - shopping, working out, soaking in nature and genuine laughter with my favourite people.
Every morning, we get a chance to be different.
Have a colourful May everyone :)