20.
Initially, it was all about CONCEALING the bump before the secret is out. Now, it's all about embracing it before the journey flew by. The key thing is comfort and chic which I'm still trying to find a balance between both.
One of my fashion inspirations is Kate Middleton who remained so elegant and glowy throughout her both pregnancies attributed to her exercising everyday and also eating really well. I especially loved her fashion choices as well! Despite them being rather safe and conservative choices, I thought the silhouette and colour of her apparels really works for her.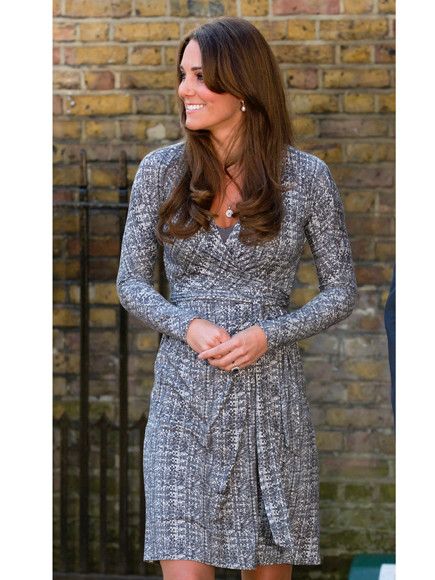 a crop blazer that paired with a A line dress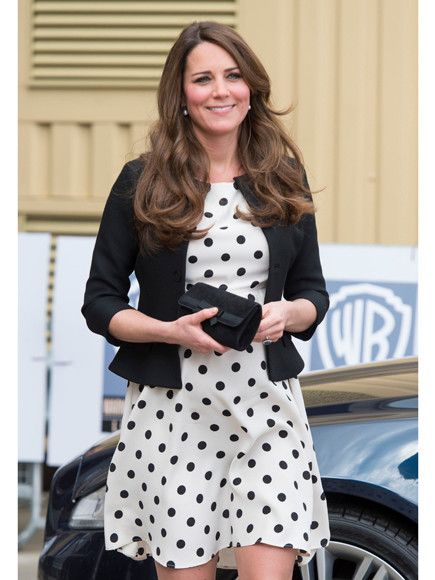 peplum top with leather belt for a defined waist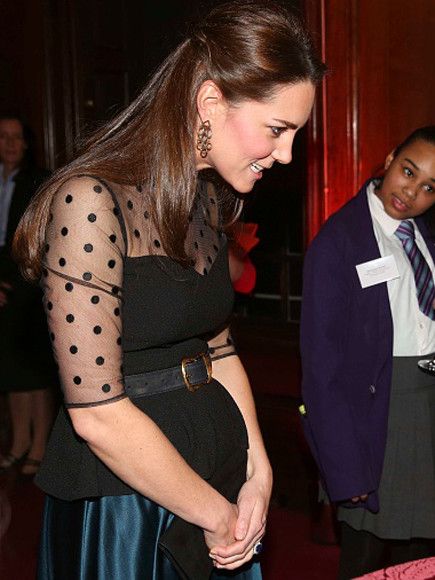 trenchcoat paired with a neutral shift dress with matching pumps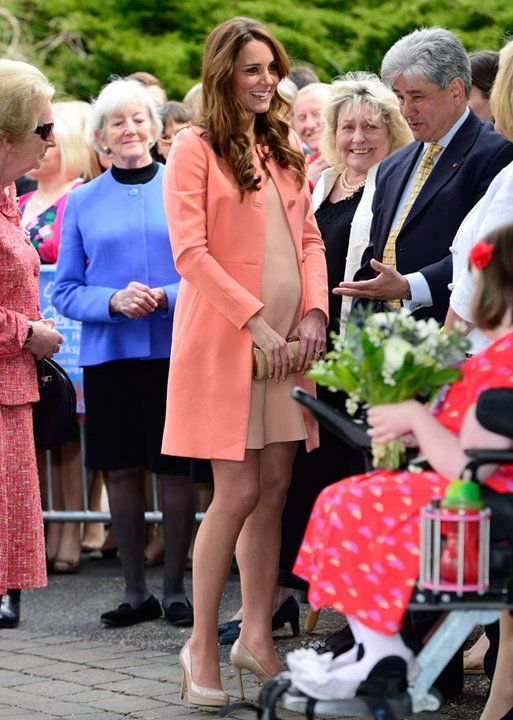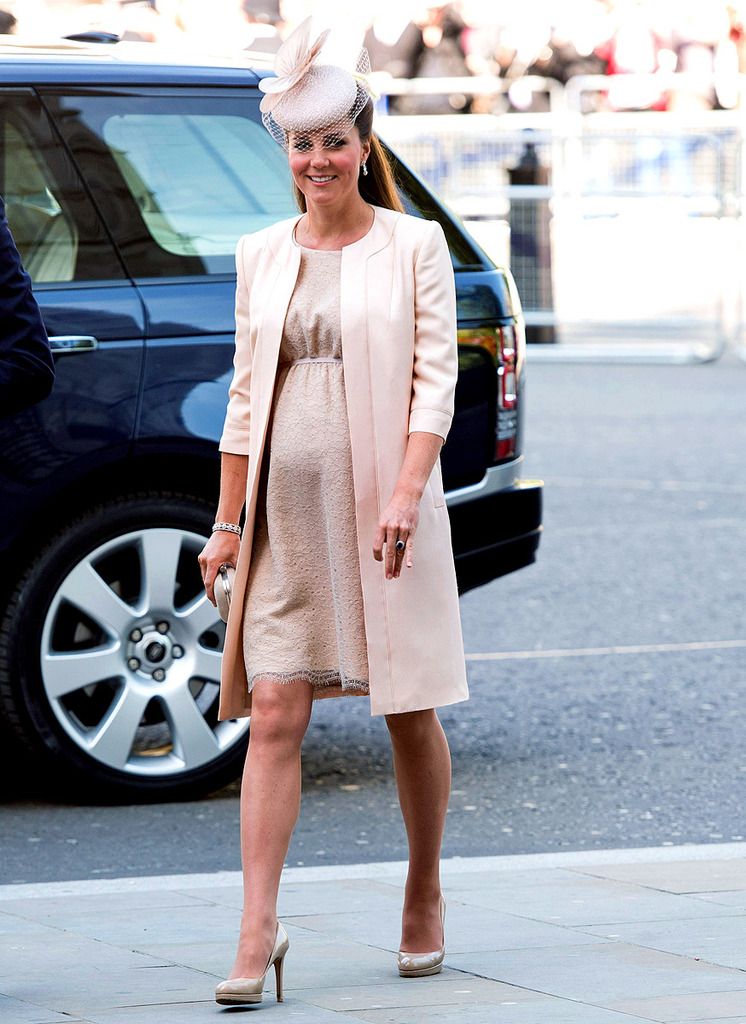 She's gorgeous right?
I'm still living in most of my normal clothes and my favourites are joggers, skater dresses, shift dresses and swing dresses! I used to try to hide my bloatedness in really loose apparels but they made me feel worse which aggregate my moodiness. It's never easy dealing with a roller-coaster mood, body changes, morning sickness and all.. so I find that dressing up does play some part in a happier mood!
I have been purchasing some maternity clothes on and off just in case the belly gets bigger. Probably by next month I can start wearing them already! :)

I especially love how the ASOS Maternity wear is especially so affordable and modern chic. And when taking them out of the wrappers, they didn't look a single bit like maternity wear except that the tummy potion was more stretchy than the rest. I liked that you could just take your usual sizes (6 for the usual and 8 for the body hugging ones) instead of pondering over the size chart. All the items have fit great so far!

And of course, lots of excuses to stock up on flats! My favourites now are the Melissa 3" heels and its flats that match almost everything.

Embracing the bump can be really fun since it's just a relatively short period where we can do so. I can't believe it's just 4 more months to go!

Stocking up on dinner dresses, shift dresses, loose camisoles for layering, joggers, belly bands and stretchable printed skirts!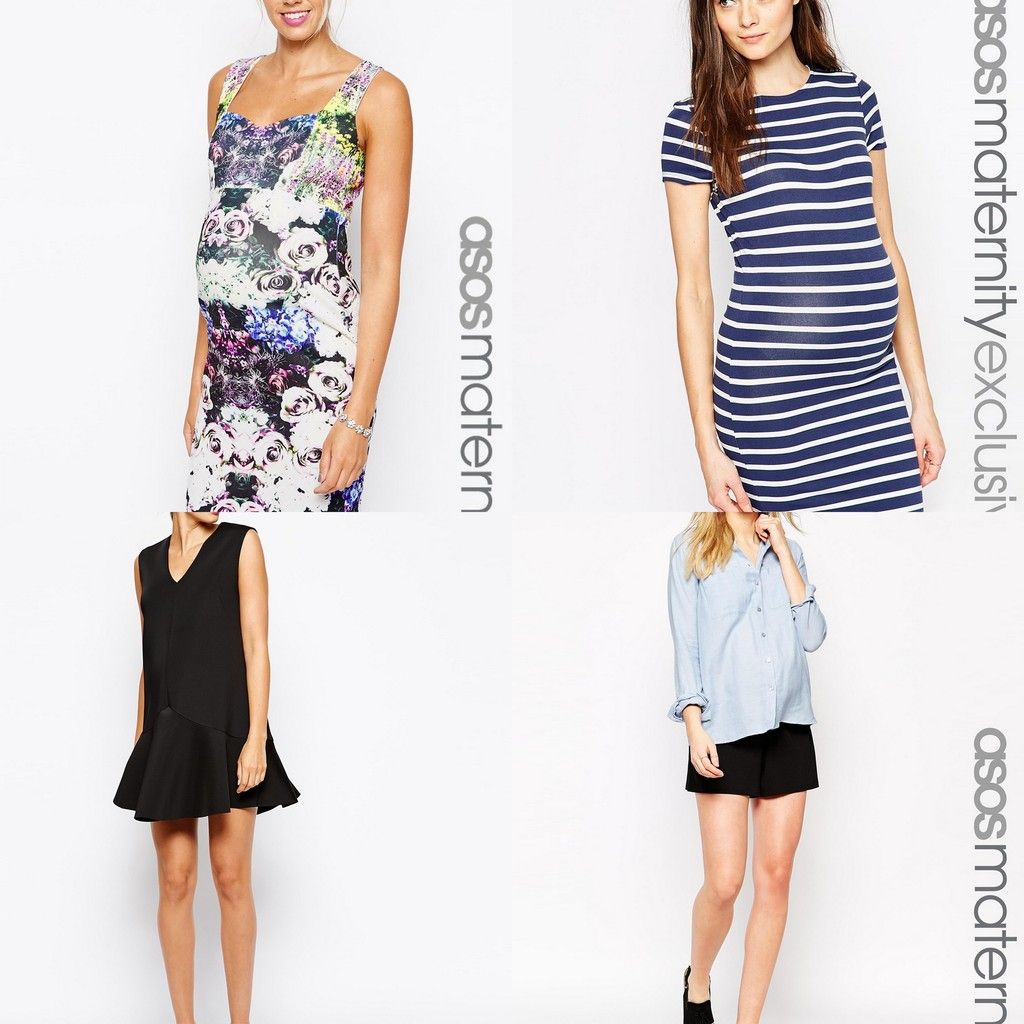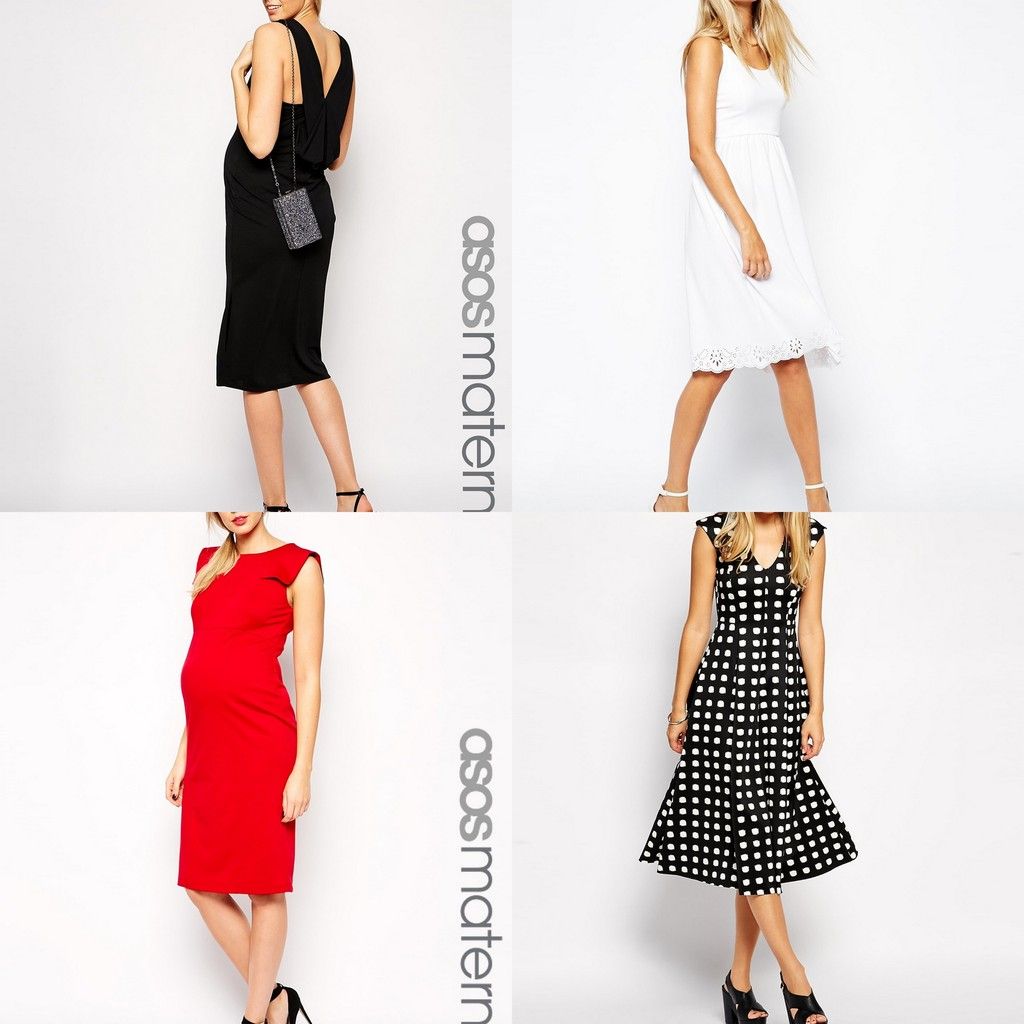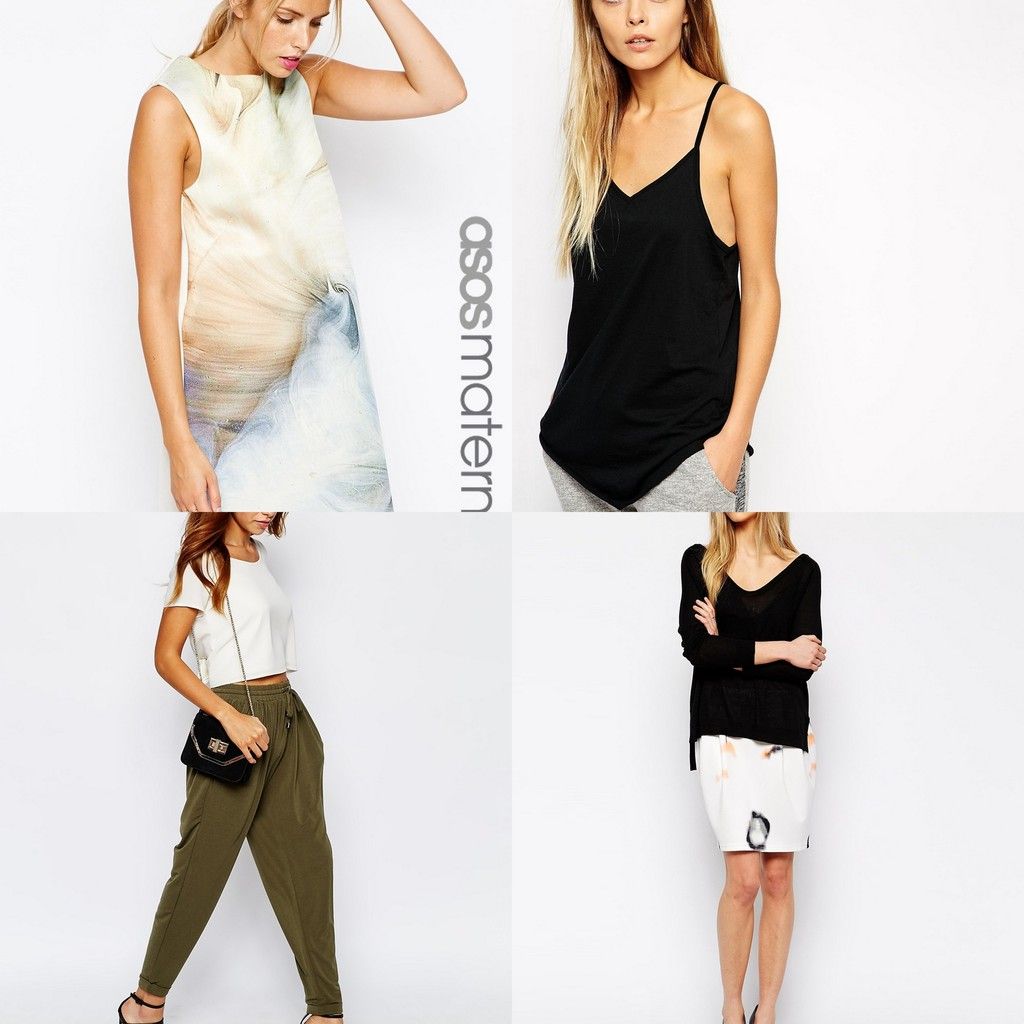 14-16 weeks
17-19 weeks