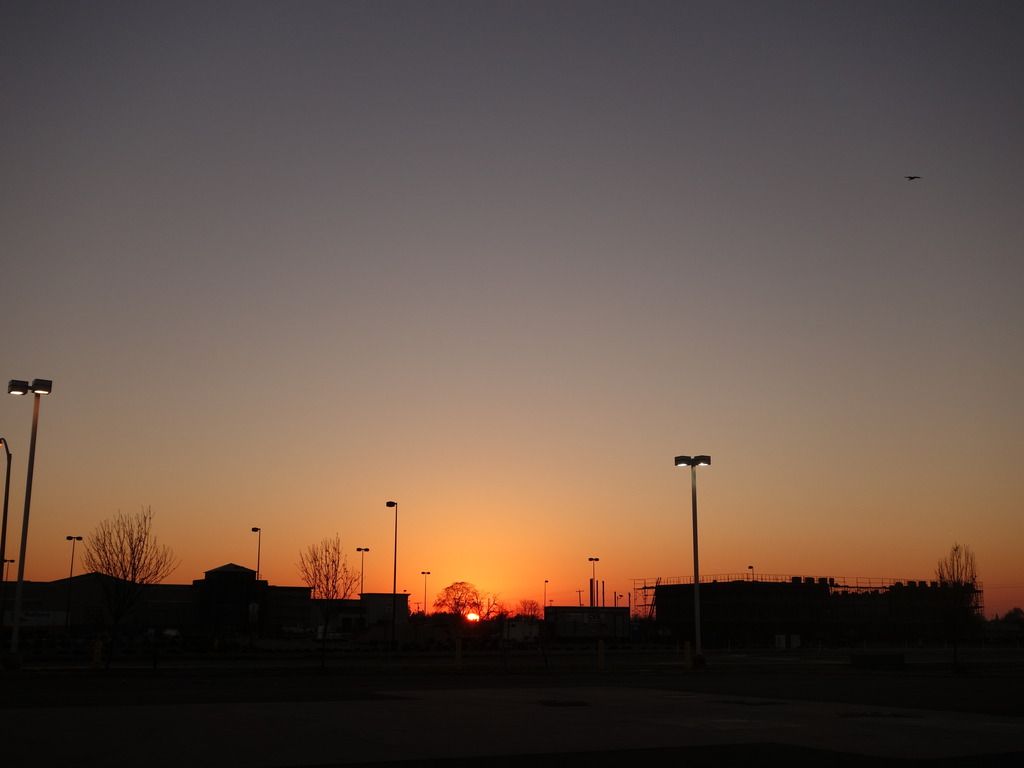 While planning our States trip, San Francisco was initially not in our stop-over list. Our plan was to fly over to the Eastern area for New York City, Washington, Boston and the likes after spending two weeks in the Western side.
One of the reasons why we changed our mind was coz of our friends who were residing in San Francisco! We haven't seen them ever since they shifted there after their marriage which has been about two years? :( Thus, we couldn't pass the chance this time round since we are just miles away and twig our itinerary to catch them there at the right times. Also, we realised it would be rather rush and tiring to cover so many places in our trip especially having to to change more flights. I've learnt never to squeeze and rush through your trip as it adds to the fatique which might kill the joy at times. And we can always cover the Western side in our next US trip - more reasons to be back!

It's our of the best decisions ever and hanging out with our friends and having them as tour guides just add to the fun of our entire trip! And spending our New Year Eve counting down a street away from Golden Gate Bridge. No tour groups or fixed schedules can be compared to that experience ever, as well as the catching up that seems never enough in the short few days.
San Francisco was abit different from how I imagined it to be. I had always thought it was a buzzing city but it turned out to be a quaint little town with its iconic areas.
Four days were definitely not enough.

The start of our SF trip.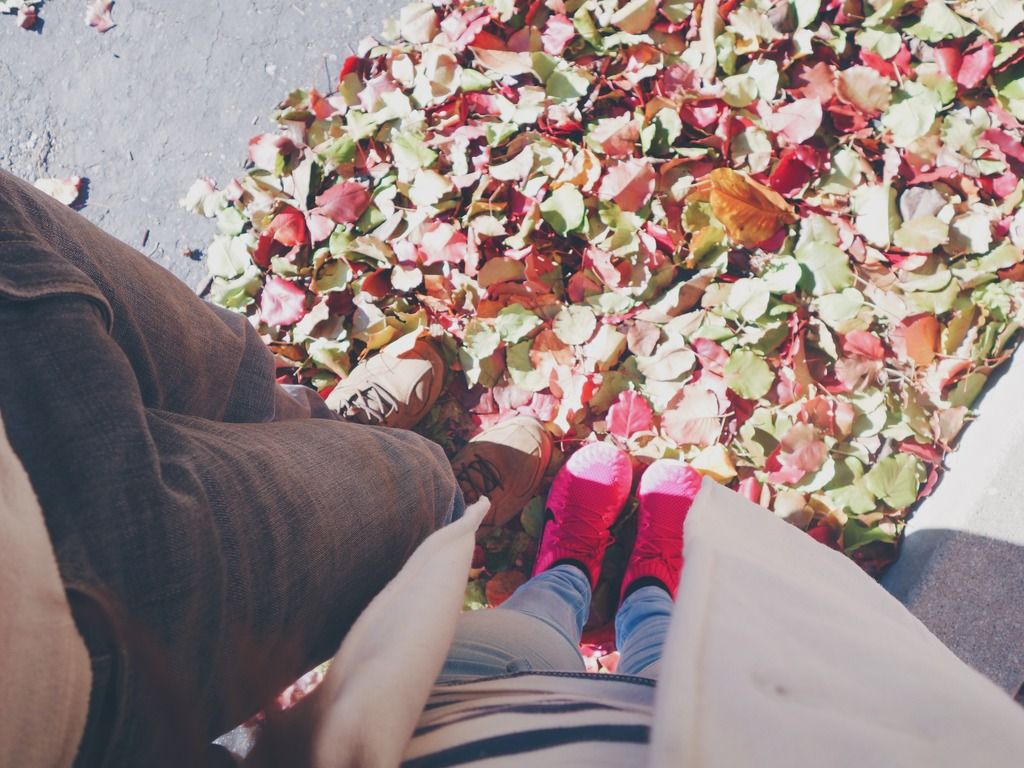 These were our favourite set of photos, taken by Wesley with his DSLR. We were just chilling out near the Golden Gate Bridge close to midnight which was a drive away from their apartment. Such fond memories..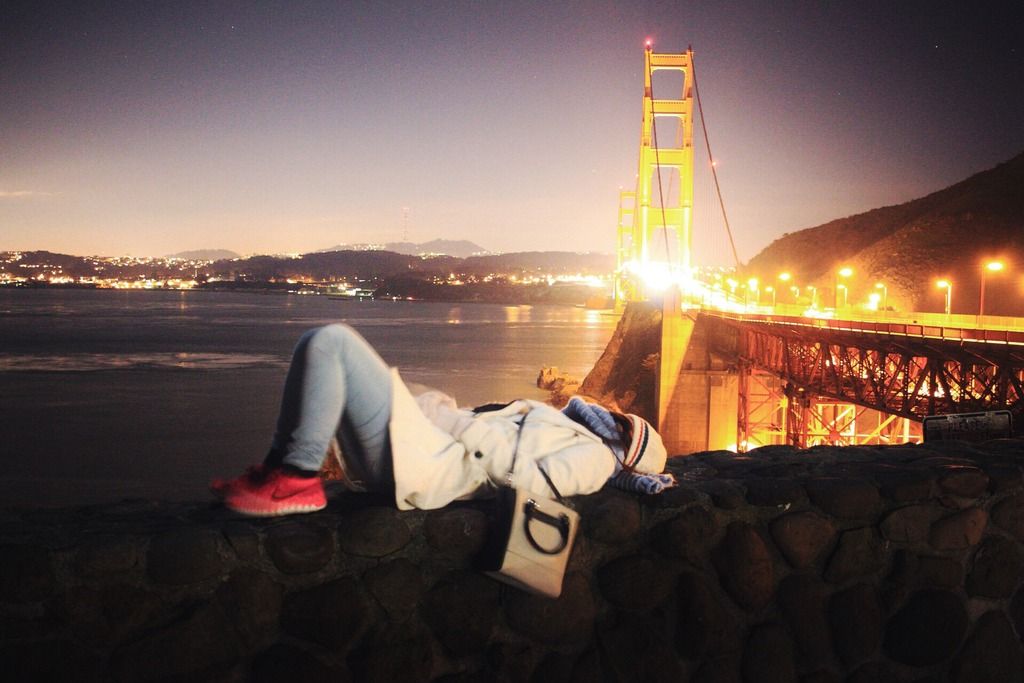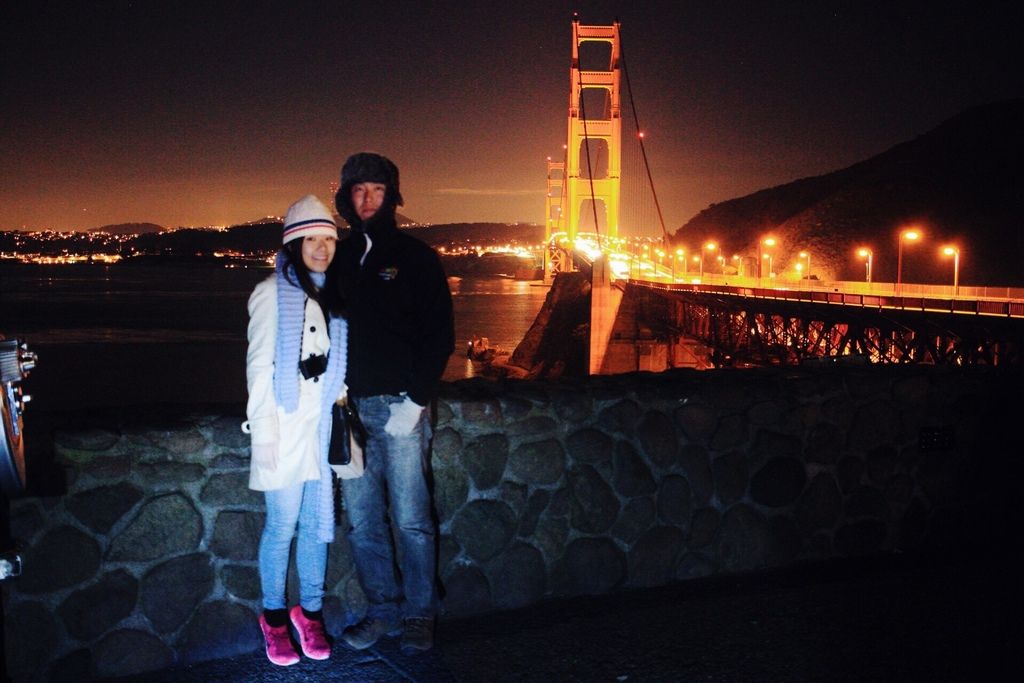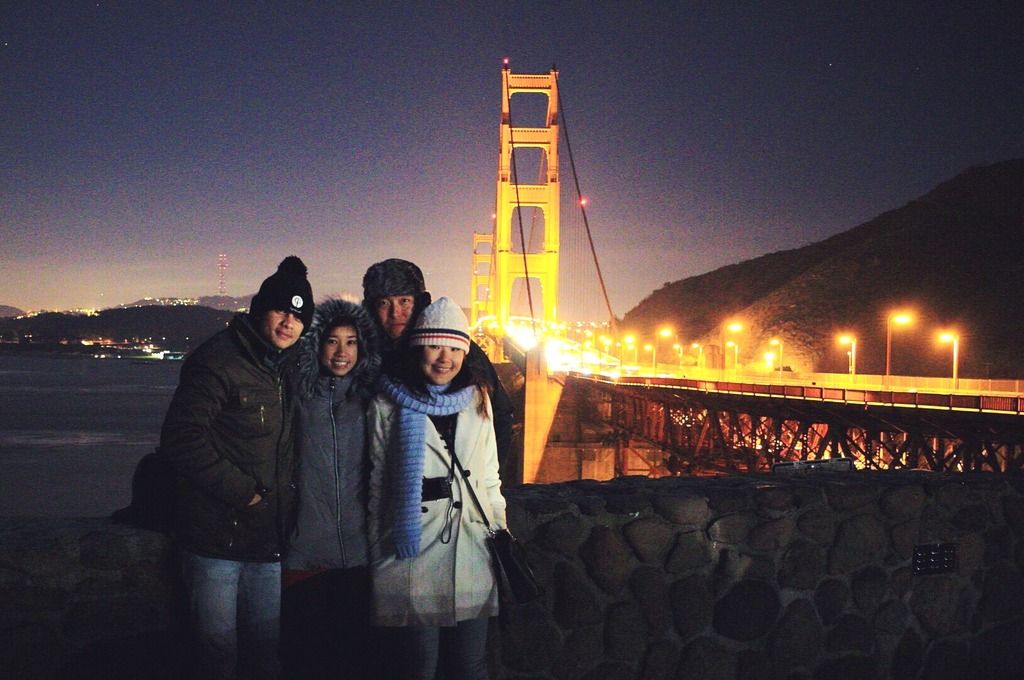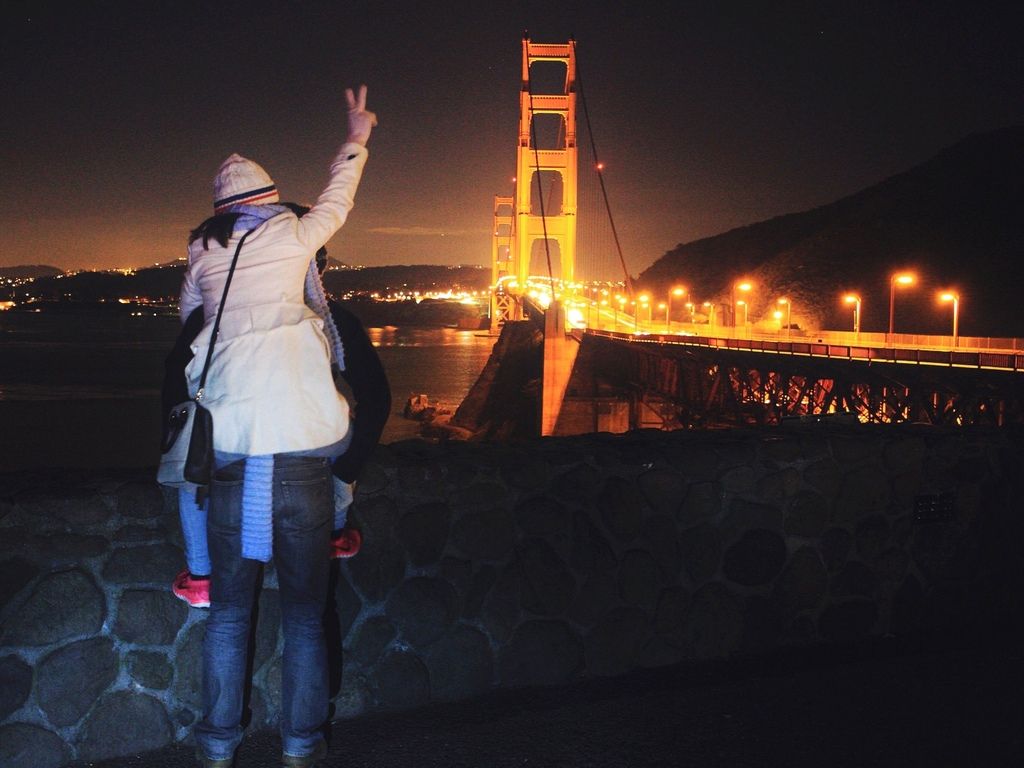 Our favourite meal in SF just had to be their famous cham chower and fish & chip combination. THAT BREAD BOWL.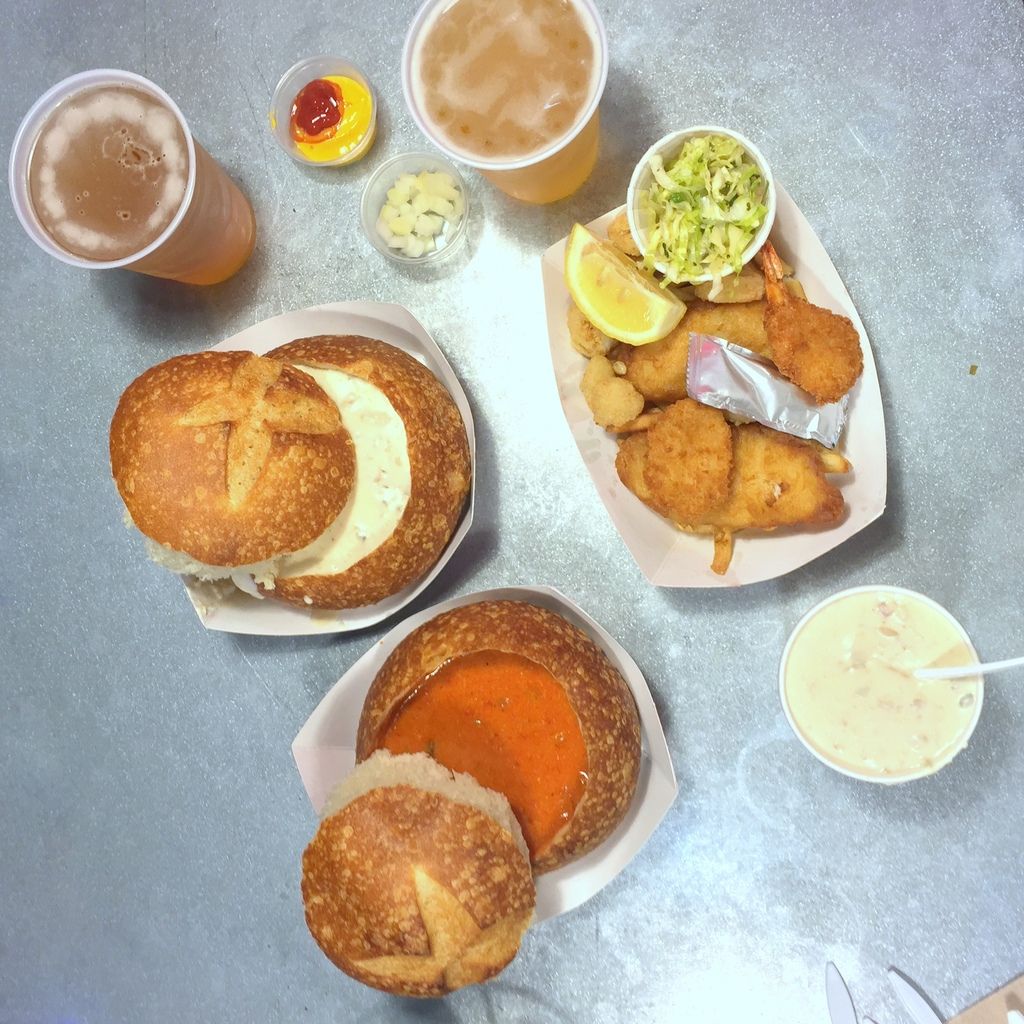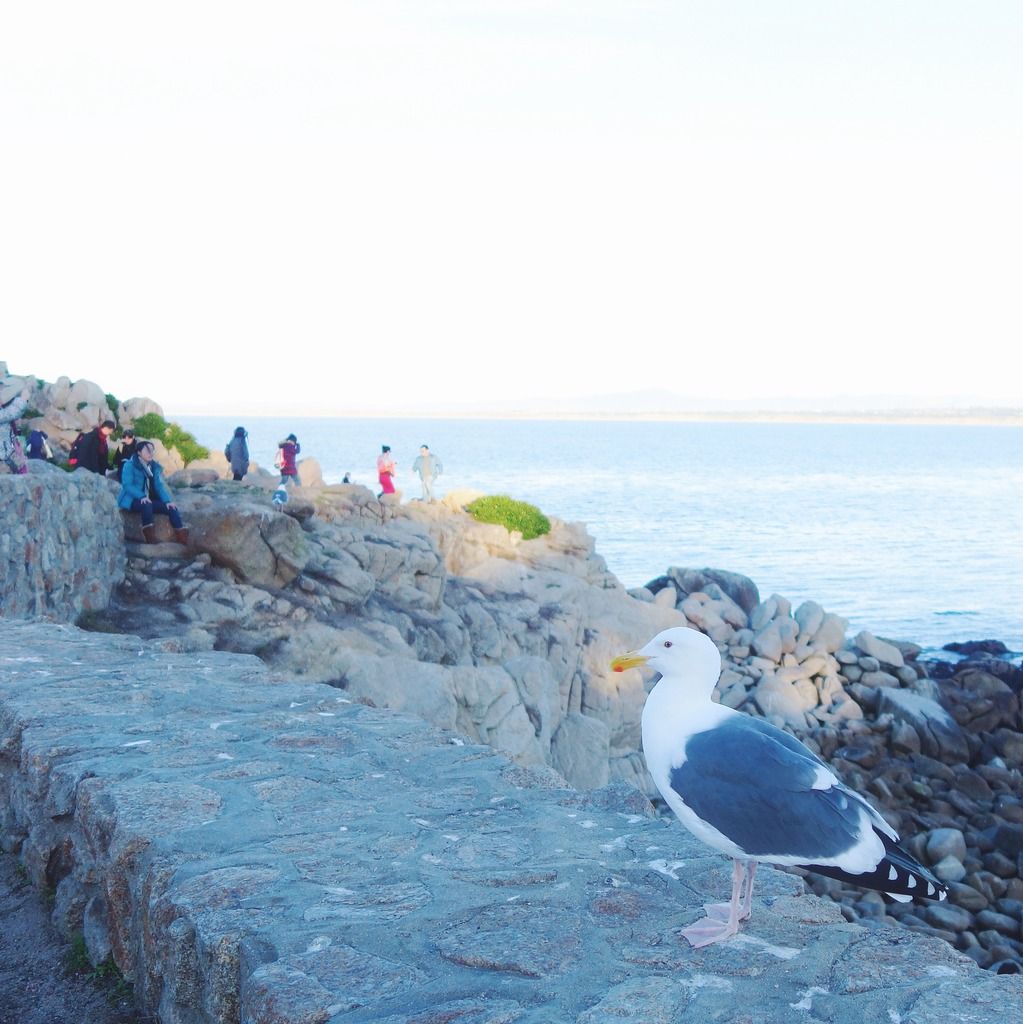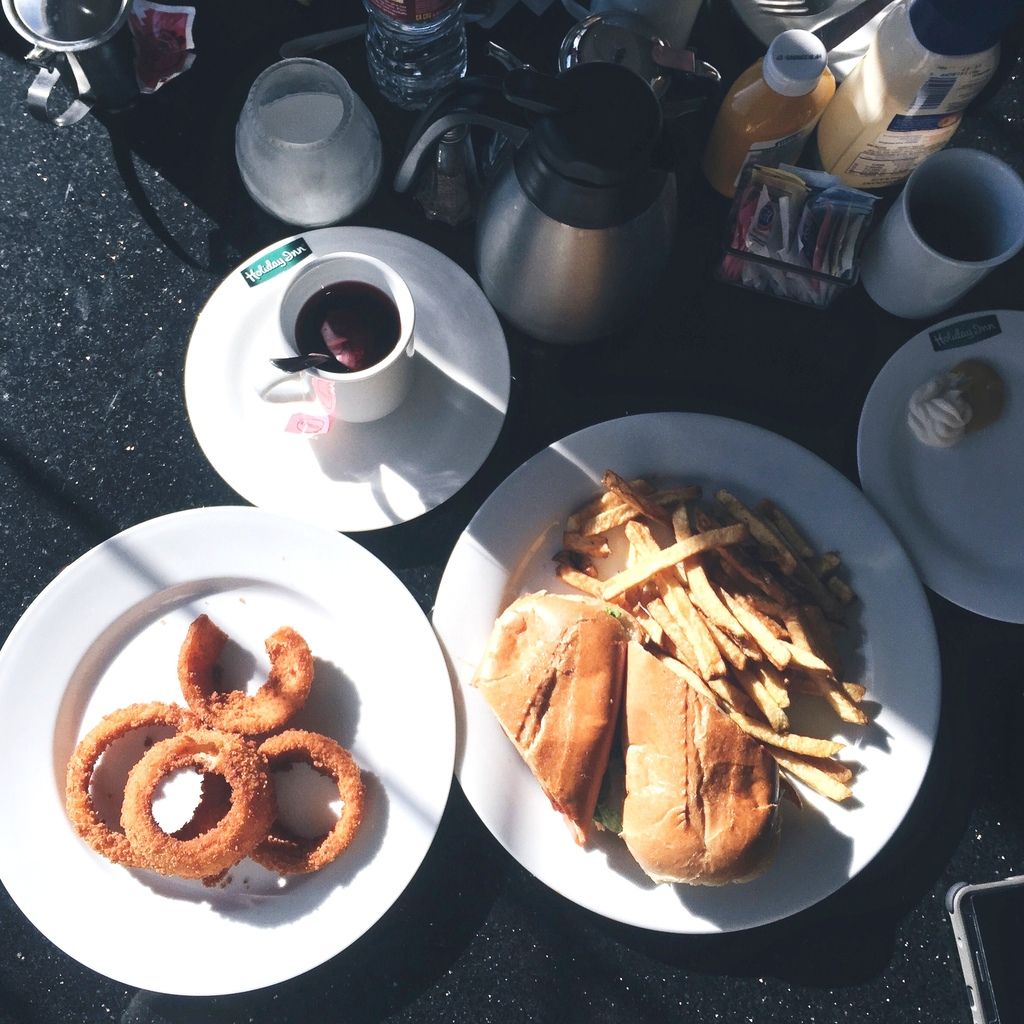 New Year Eve was spent parking ourselves with the locals, thirty minutes before midnight. There were fireworks, music and lots of wefies!

5,4, 3,2,1.. happy new year!
(and it's now 6 months into 2015)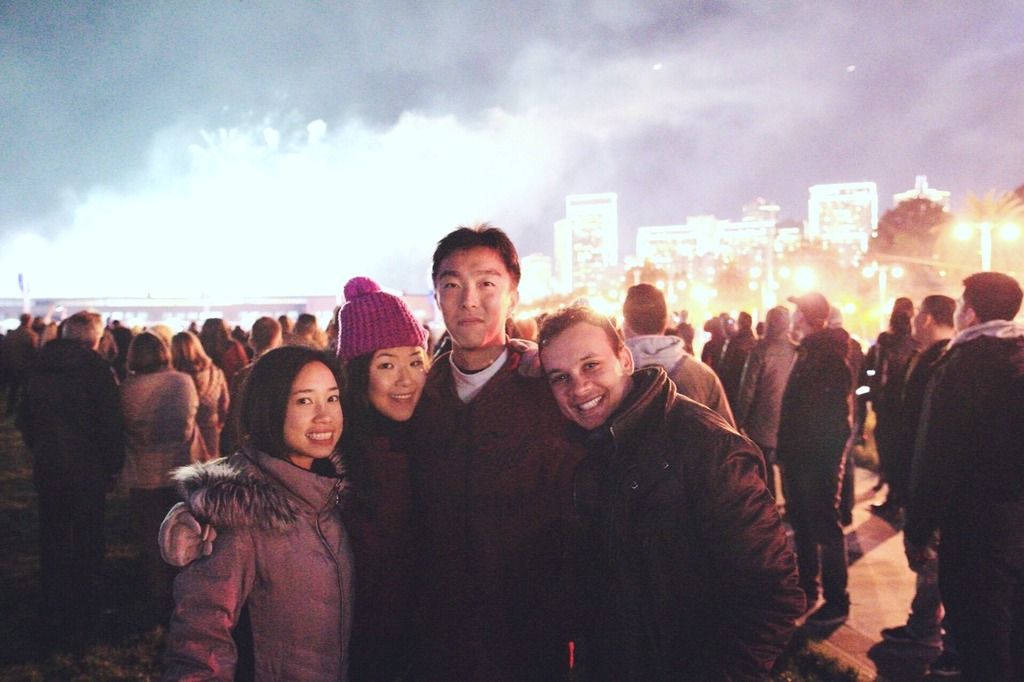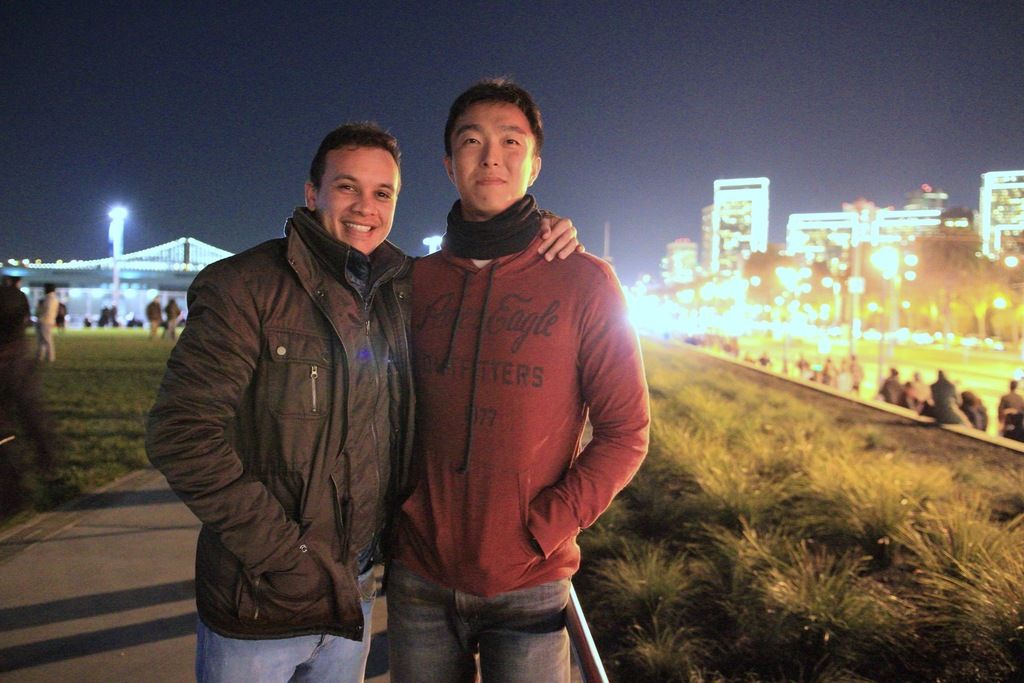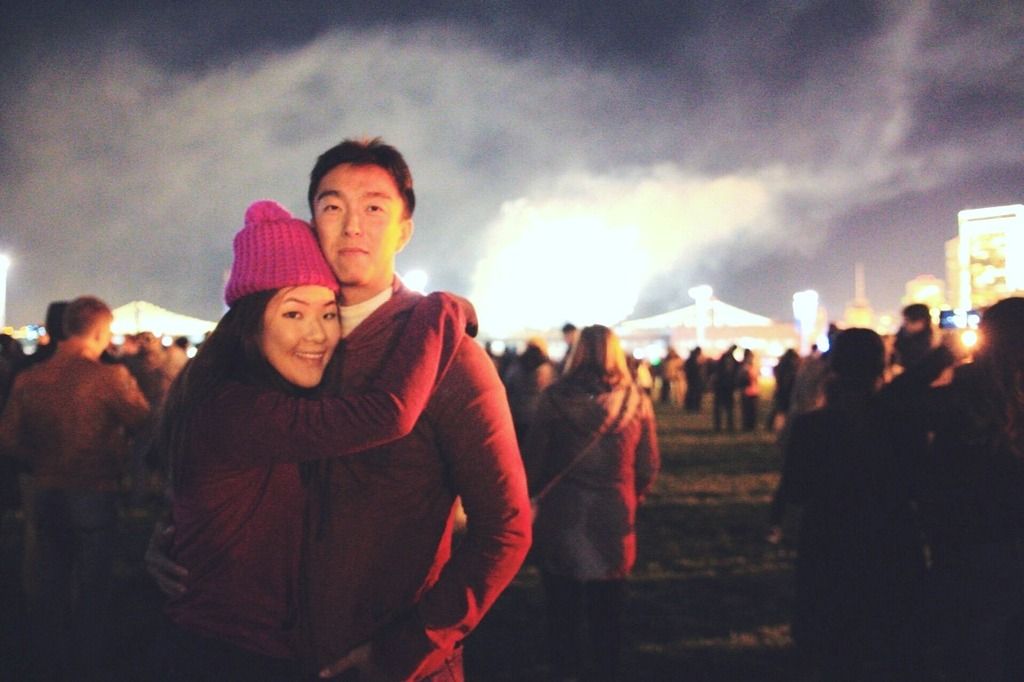 what happens when it's dark, you light up with your phone!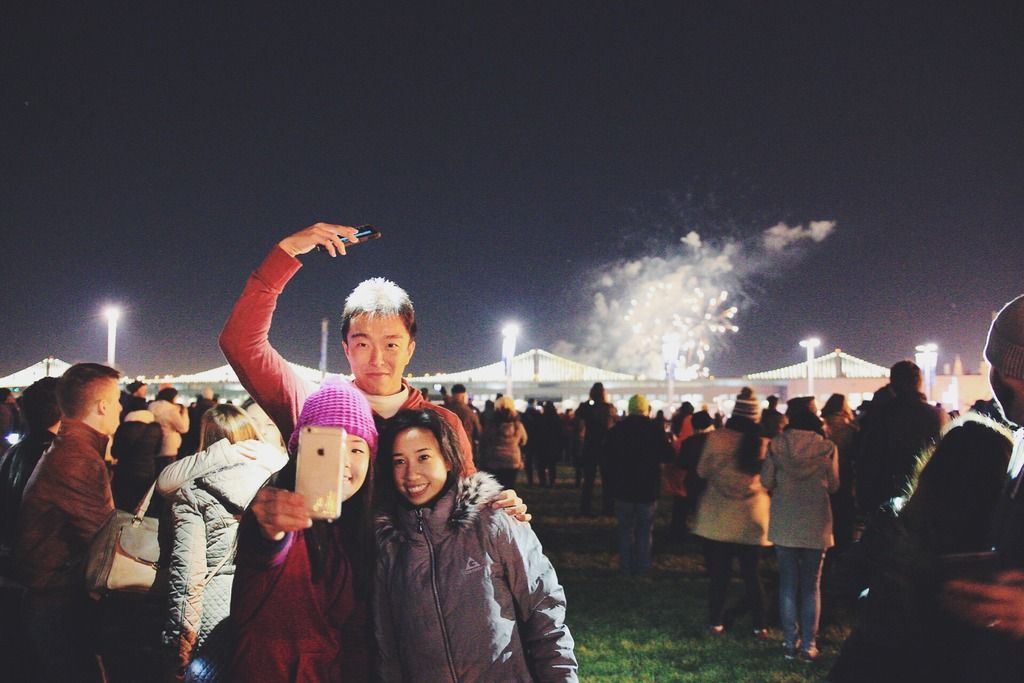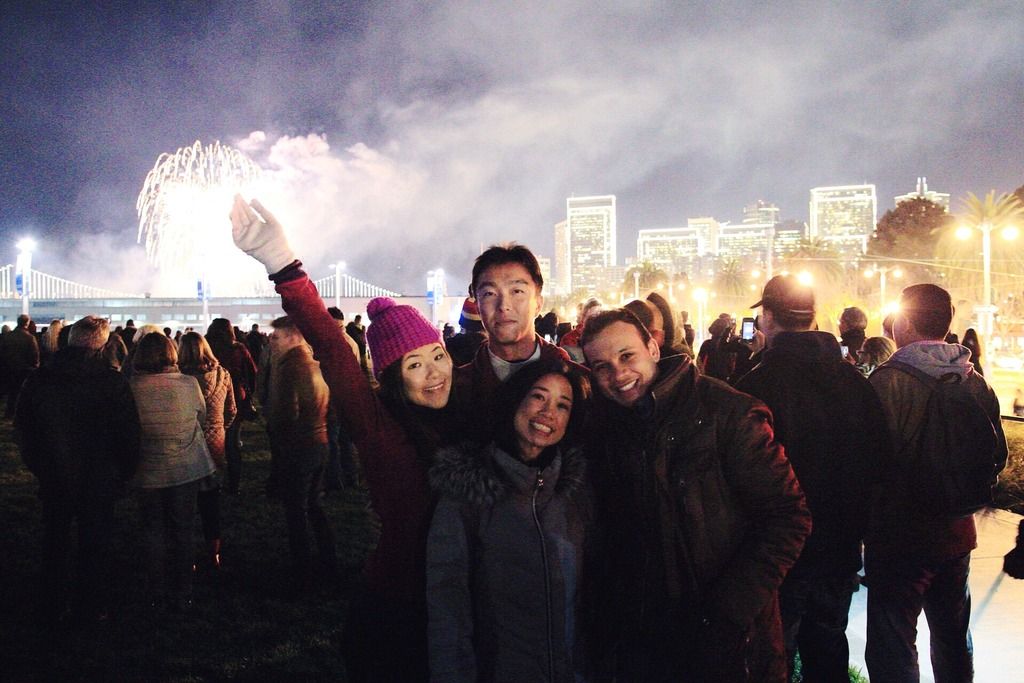 and chilling at kel & wes' apartment.
thank you for being such lovely hosts and driving us around your town.
the hardest part was the farewell on the last day where we had to bid goodbyes via hugs and head back into our hotel,:(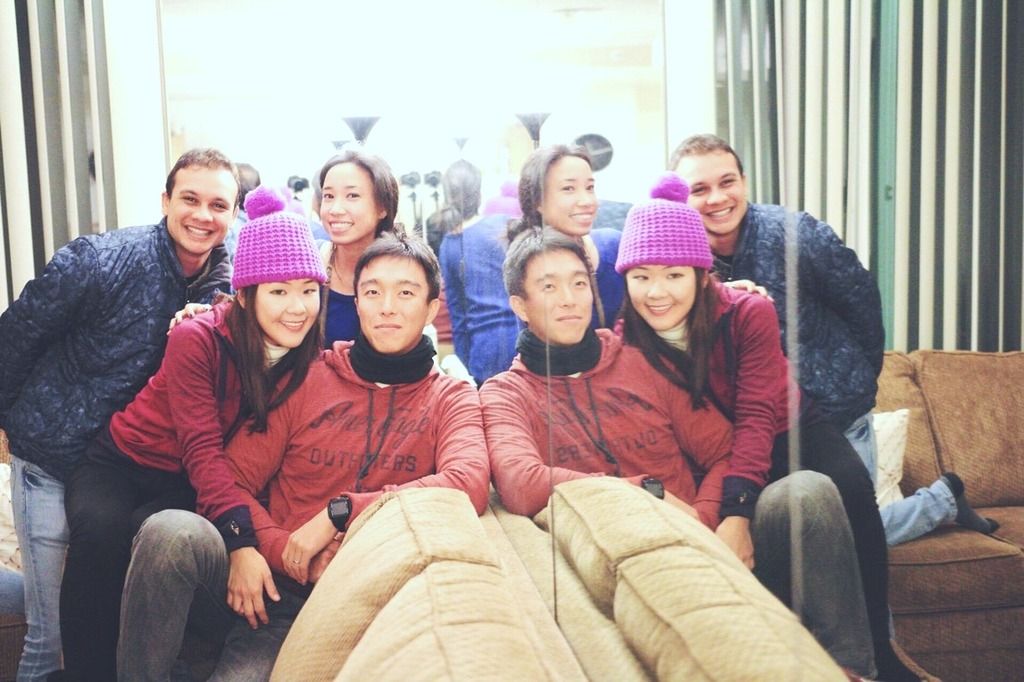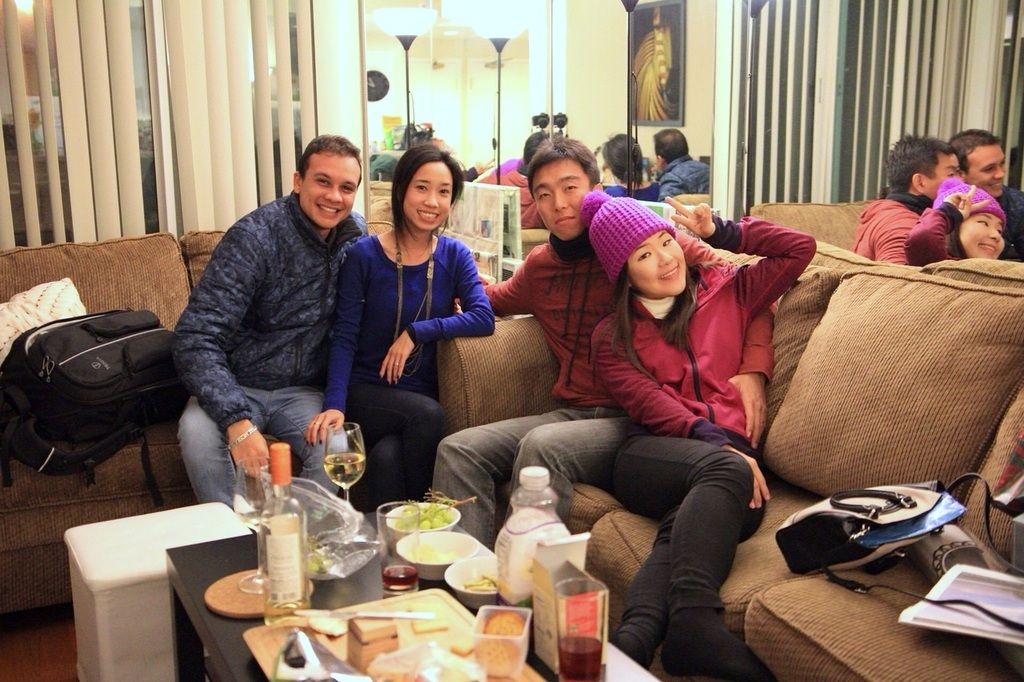 On our way back to LA, we dropped by the Danish-themed Solvang for a couple of hours. It's a lovely little city nestled in the Santa Ynez Valley. What we loved about it best were its photogenic locations, unique shops, fine restaurants and of course the iconic windmills!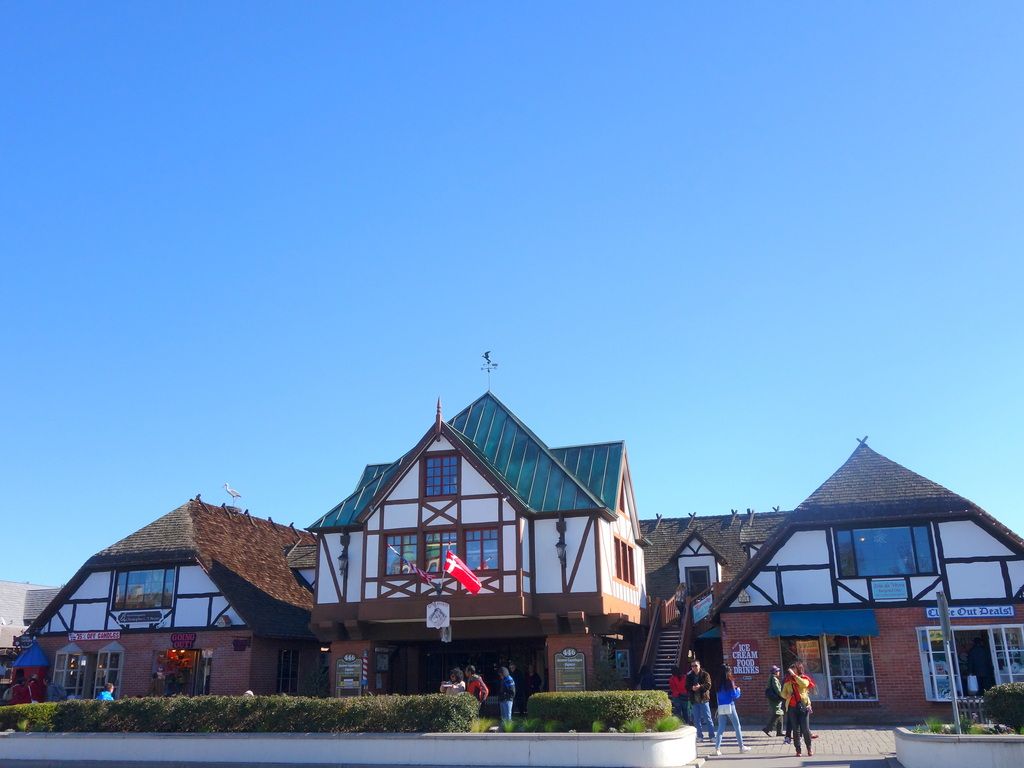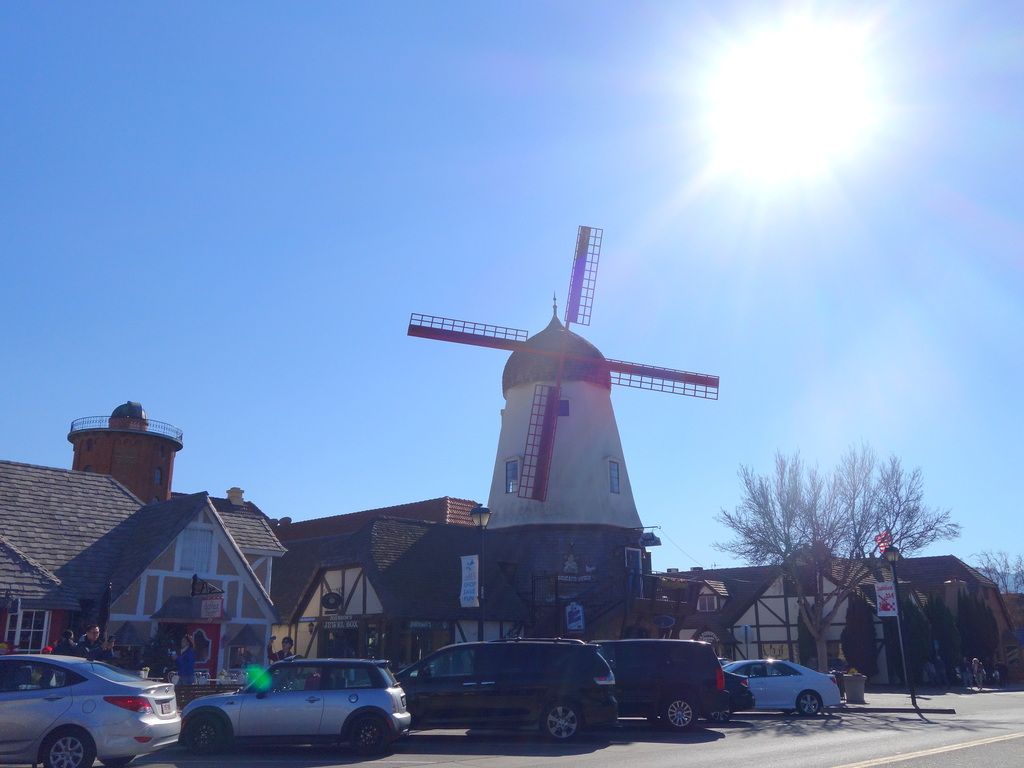 nike jacket, shoes and coach bag from the outlet stores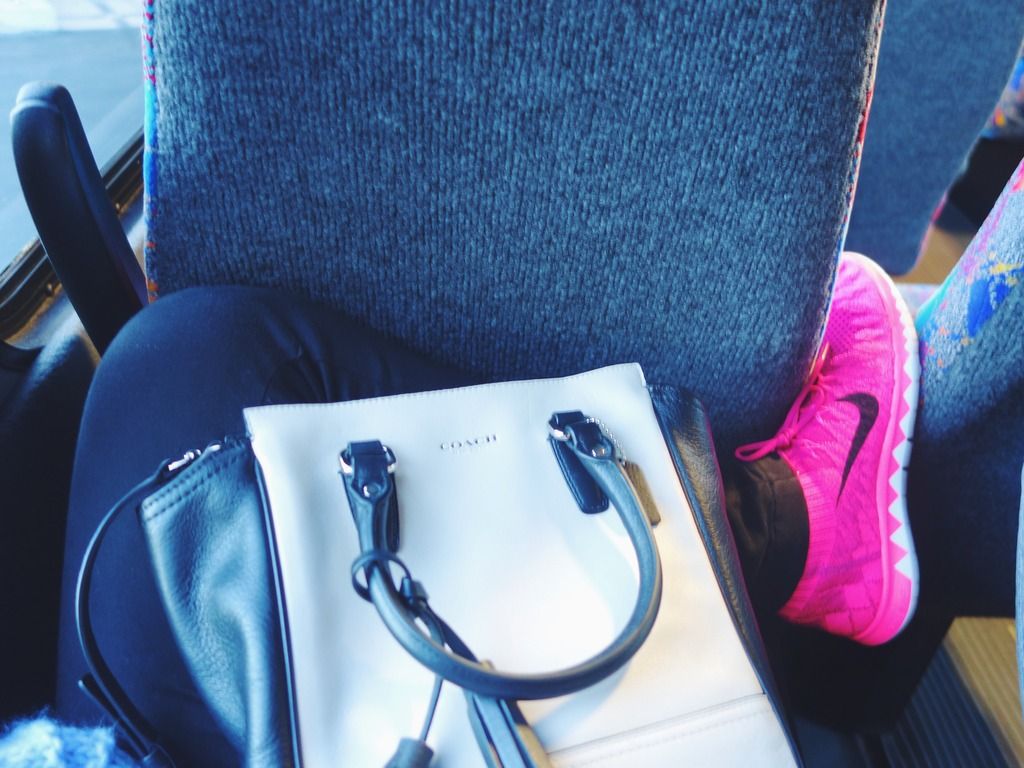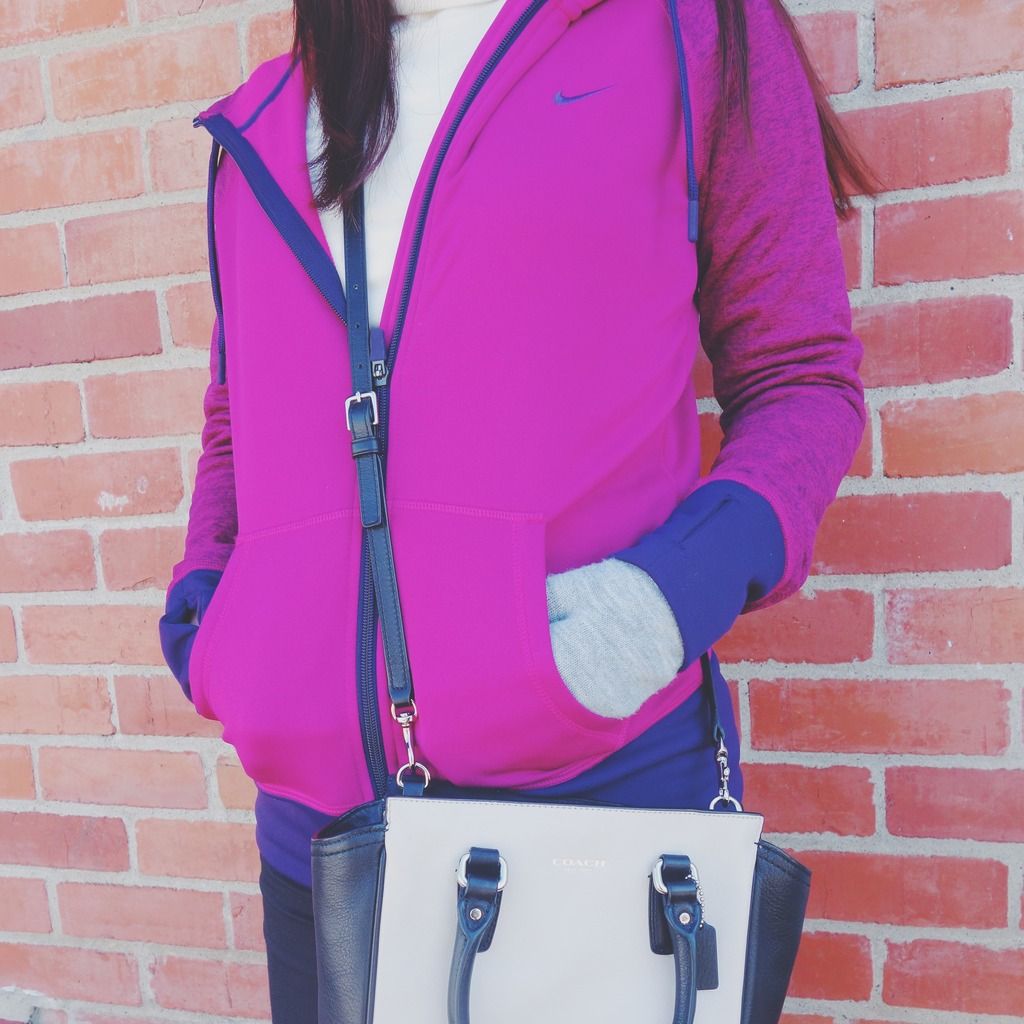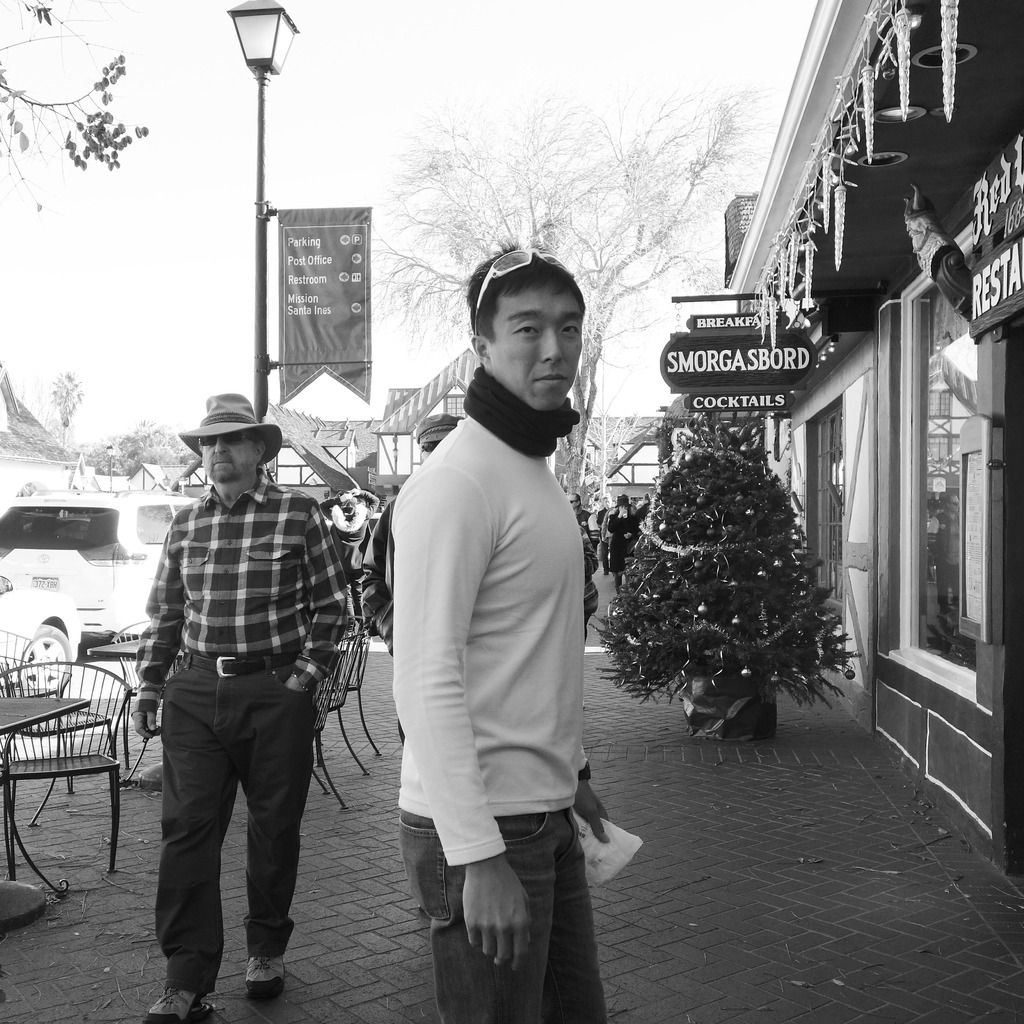 meatballs that were gone in minutes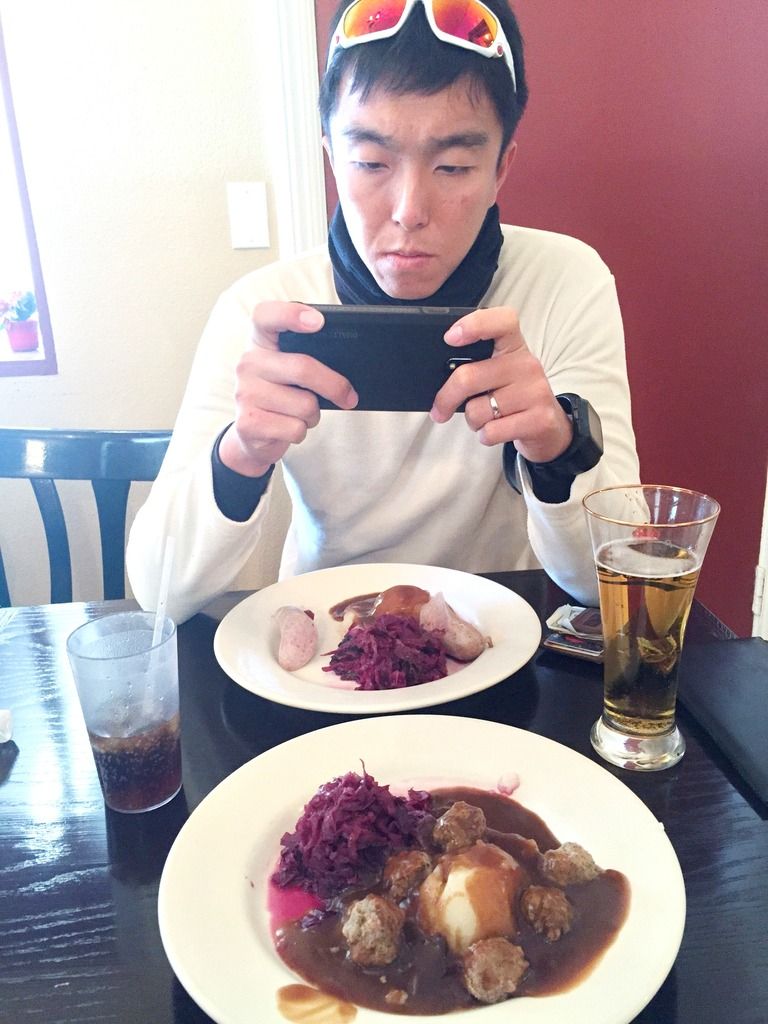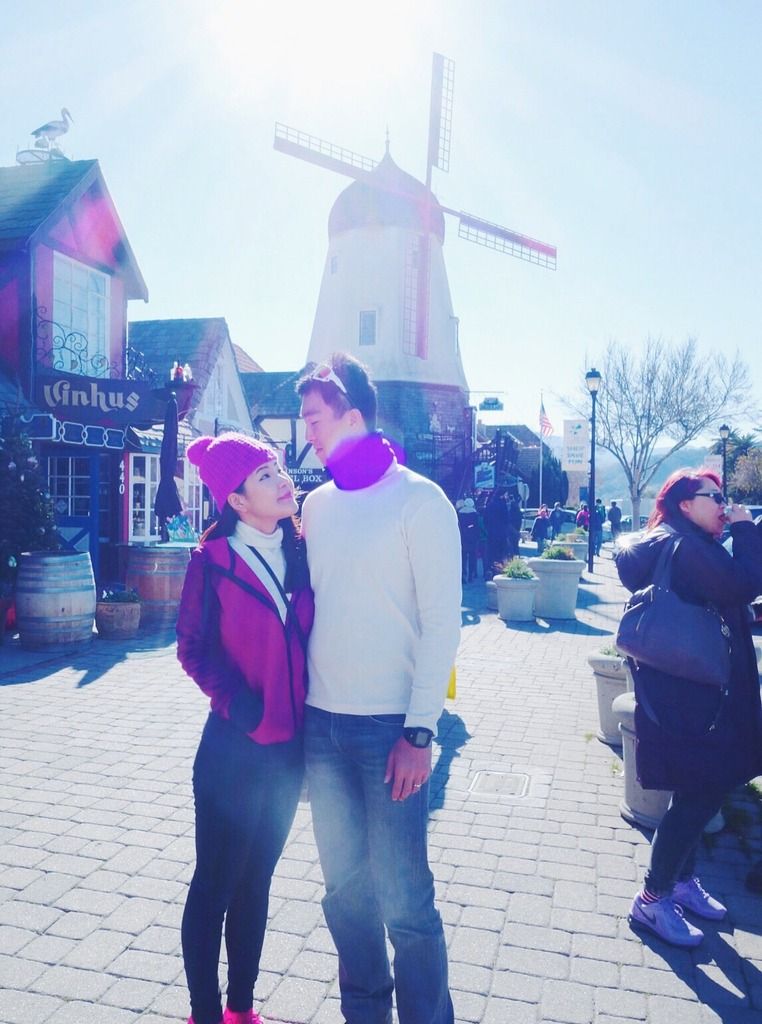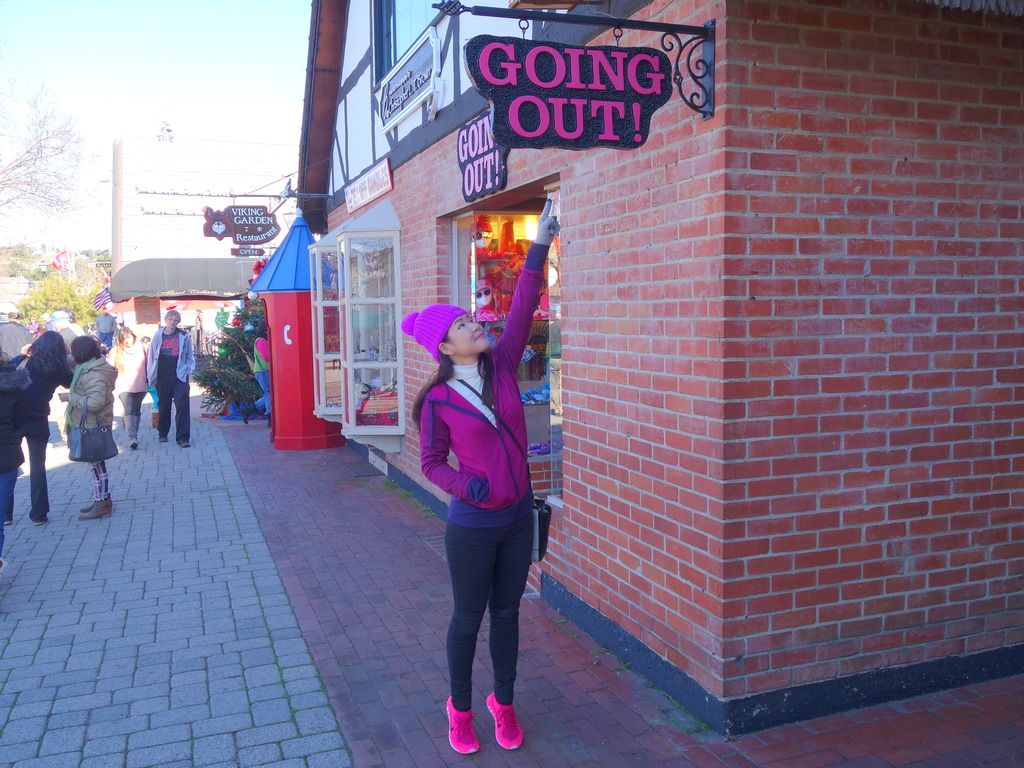 "San Francisco has only one drawback – 'tis hard to leave."
(Rudyard Kipling)