Clearing my travelogues backlog and here is the last! :)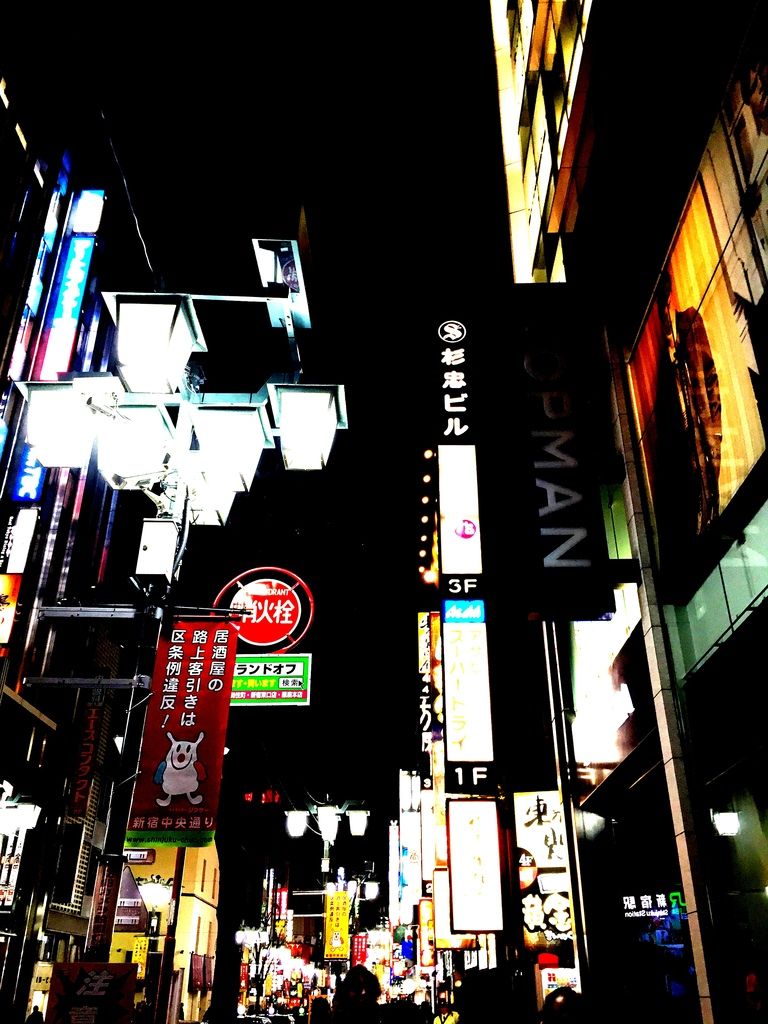 One of the highlights this year was visiting Tokyo during the Chinese New Year this year for
Tokyo Marathon
that I've previously blogged about. It was my FIRST time travelling during CNY and after distributing our Angbaos for the first time, we zoomed off to the sushi land! This was one race that I wouldn't mind going back IF I can get the slots!
Tokyo as usual was fab and despite the one week short stay, we visited quite abit of places. The weather was cooling except that it rained on the last day, food was yummy and we managed to get to everywhere with the help of Google Map.
It was also TC's first time to Japan and I'm glad he loves it! At least more than Bangkok haha.
----
Airline - We booked our tickets via SQ since there's was a two-to-go promo after we knew about our marathon balloting results. Paid about $1.4k for two pax and it's a good deal for a direct flight!
Accommodation - Shinjuku Sunroute Plaza was still my first choice after the good experience last year but unfortunately there were no more rooms during the selected dates. :( As there's no suitable hotels in the area for us, I decided to give Airbnb a shot.
I scanned through lots of apartments, contacted a few and finally decided on
Shu's place - Your Home Away from Home.
Some that I contacted are reluctant to open the bookings for February since it was half a year away. Shu was very accommodative to let me pre-book his calender in advance so I'm veryyy grateful!! :>
These were the factors that we considered prior to booking:-
1. Location - Accessible to train stations and near our marathon starting line
2. Reviews - I think this is far more credible than pretty pictures. The good reviews gave me confidence to book the place.
3. Price - A night costs us about SGD100 for two pax, very affordable considering that most Tokyo hotels are higher than that.
4. Credibility - Fast replies, polite direct messages and a verified Airbnb user.
5. Appartment layout - It came with a washing machine with dryer and living area yay.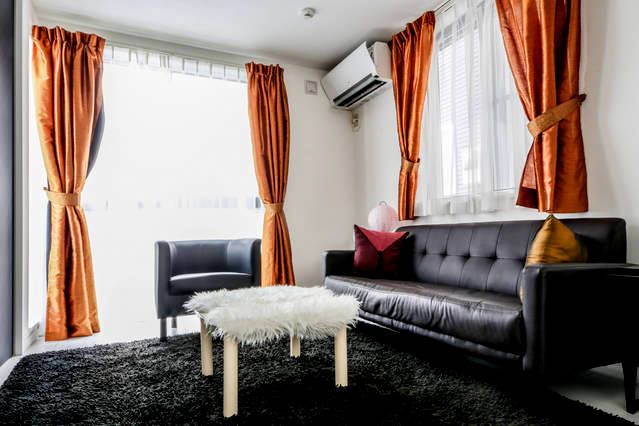 Super NICE right?!
The place was EXACTLY the same as their online pictures so we had no complains! It was a very comfty one week stay and we look forward to returning to our warm crib every night. However, the location was a little hard to locate at first as it was tucked in an alley and we were unfamiliar with the area. Our google maps didn't point us to this place and we ended up cabbing on the first night.
We did not managed to meet the host at all since we usually return before 9pm and he works rather late. He was sweet enough to leave us notes, food and drinks which we thought were a kind gesture.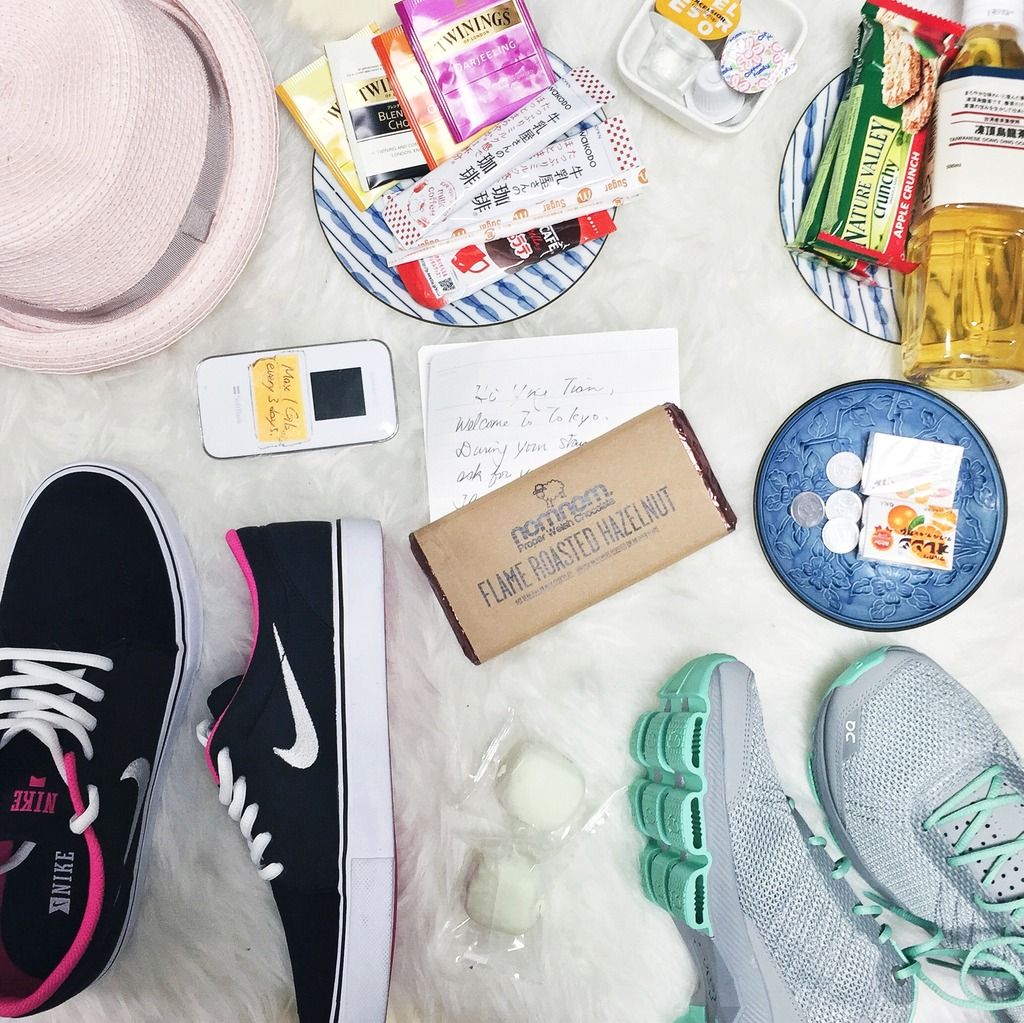 Sufficient wardrobe space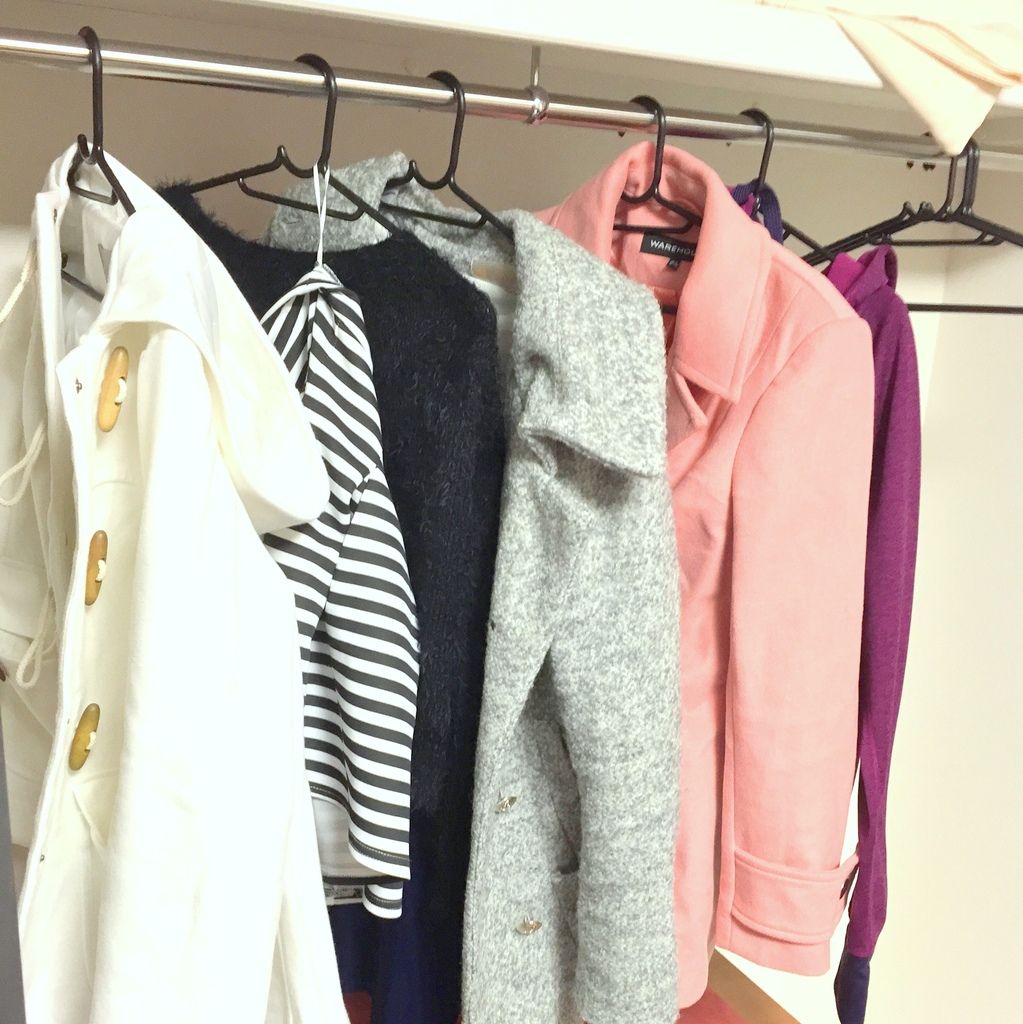 Plenty of space for us to nua and chill. My favourite spot was on the sofa beside the heater!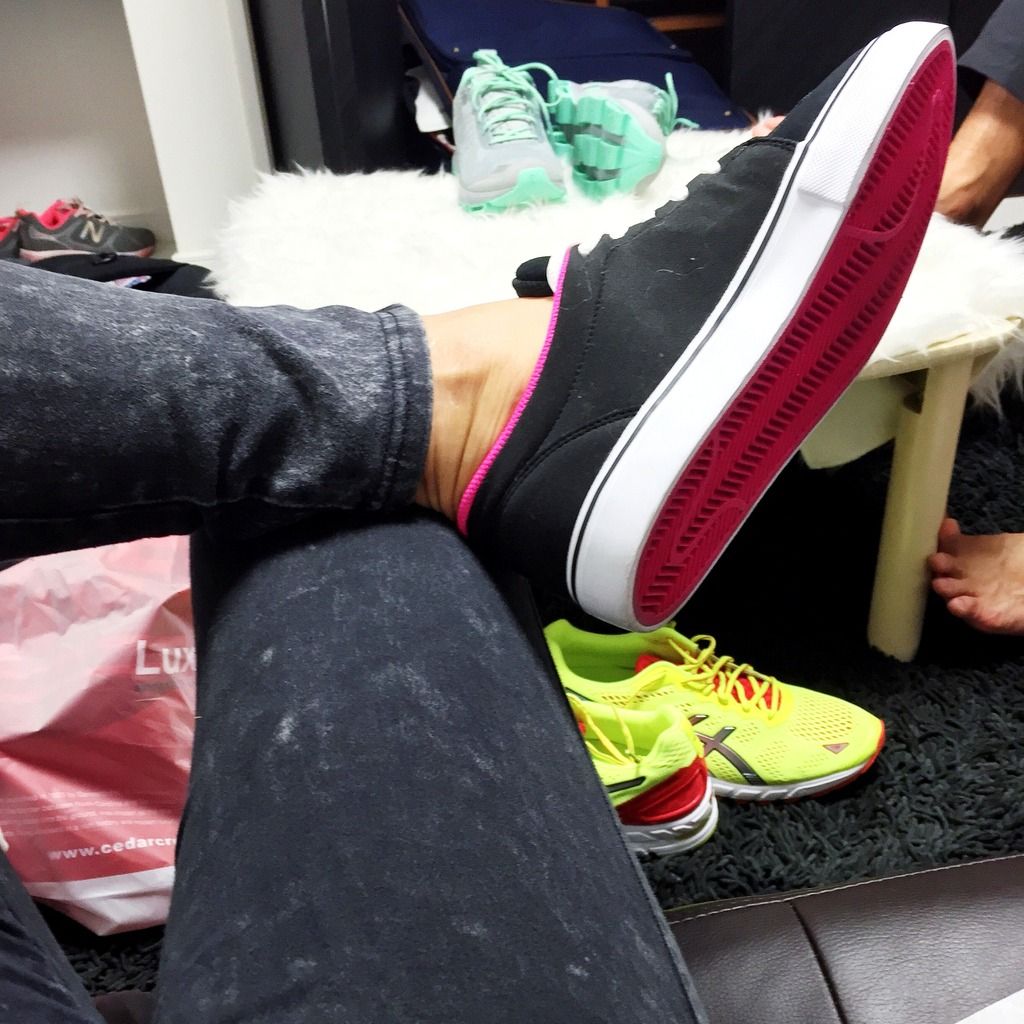 Phone Data:
Our host gave us a portable data device but we still ordered the
B-Mobile Visitor Sim (1GB)
which costs close to SGD60. Kiasu just in case we need to use google map alot. It lasts me for 7 days even with the sending of pictures on Whataps or uploading onto social media platforms.
---
Now back to the travelogue - breaking this into two parts coz there's about 120 pictures in total. The second part would be on the cafes and food that we explored. Most addresses were covered in last year entry so I will try my best not to repeat them again. [For reference :
2014
Part I
,
II
,
III
]
As usual, d
ressing up was my favourite coz it's winter! How often do you get to spam scarves, coats, leggings and boots while still keeping cool! Everywhere in Tokyo was #ootd-worthy as well, even the trains and alleys.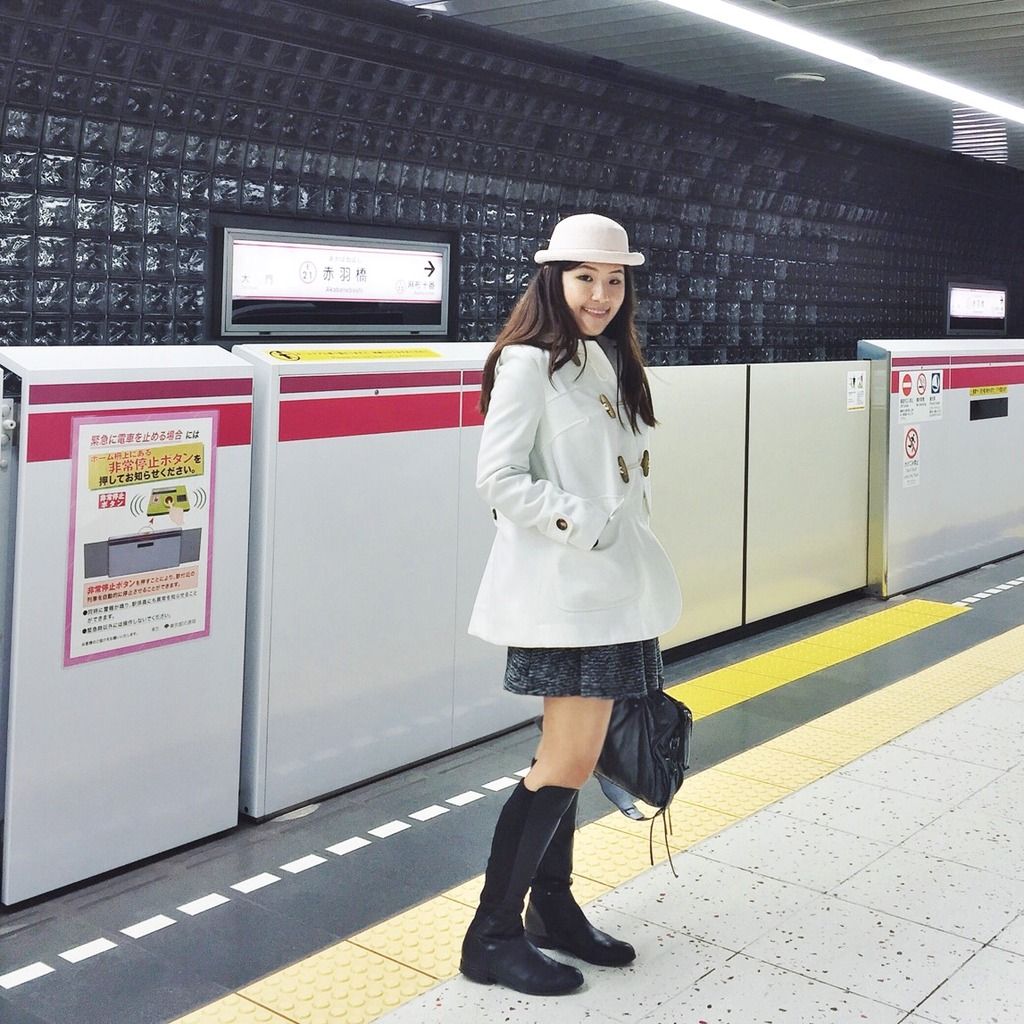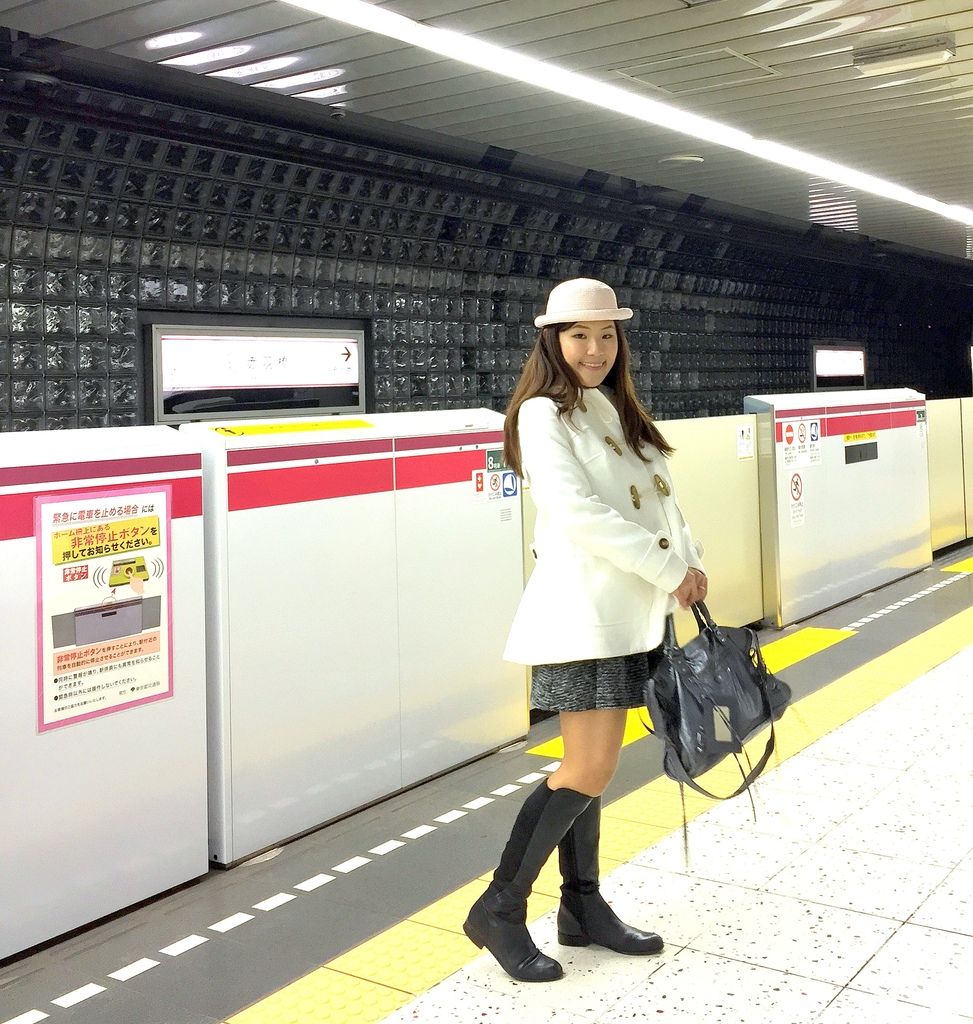 ASOS hat & coat, LB tweed skirt, Uniqlo bratop, USA boots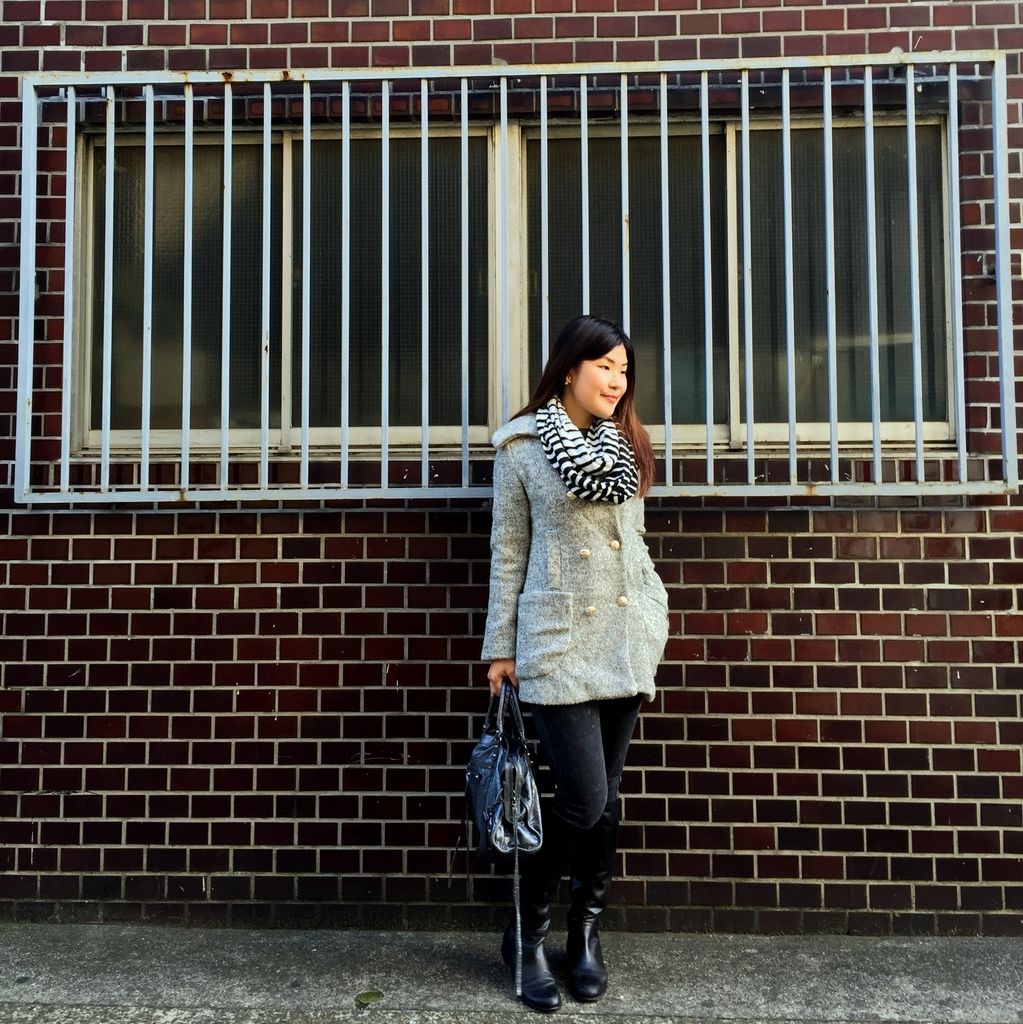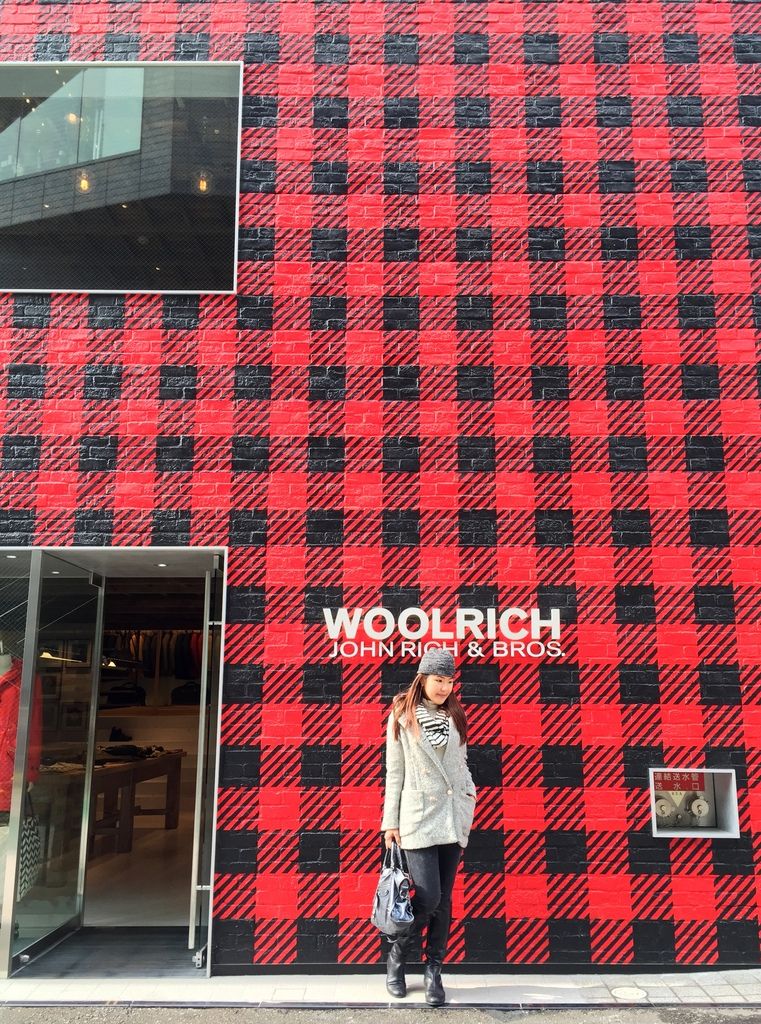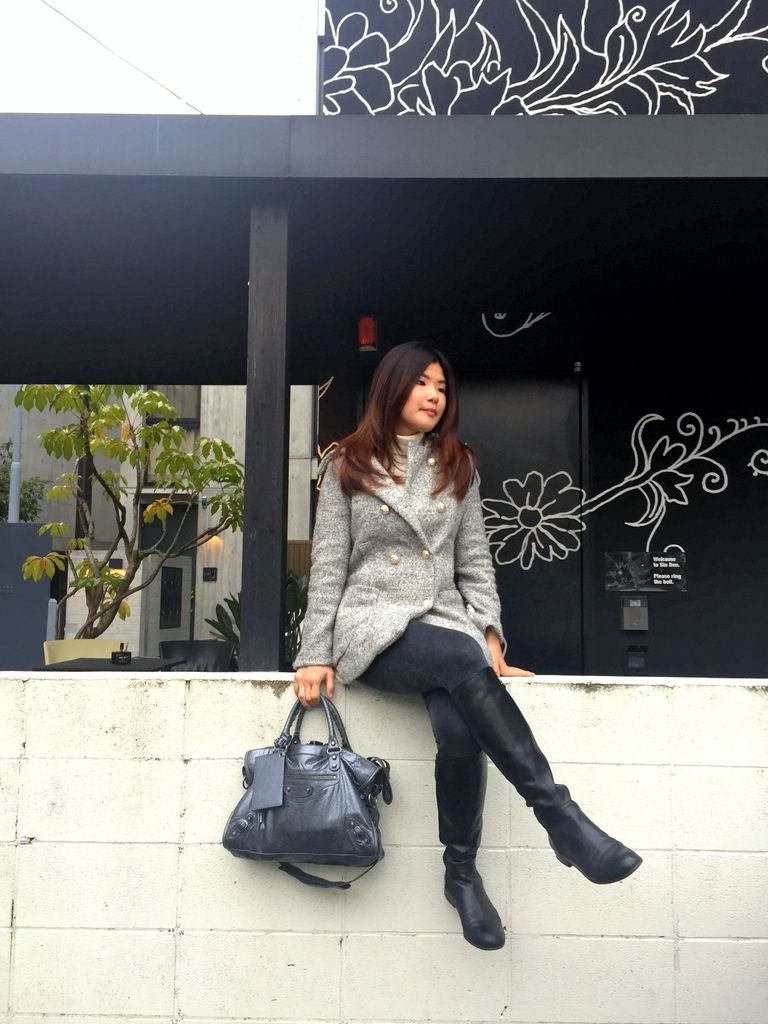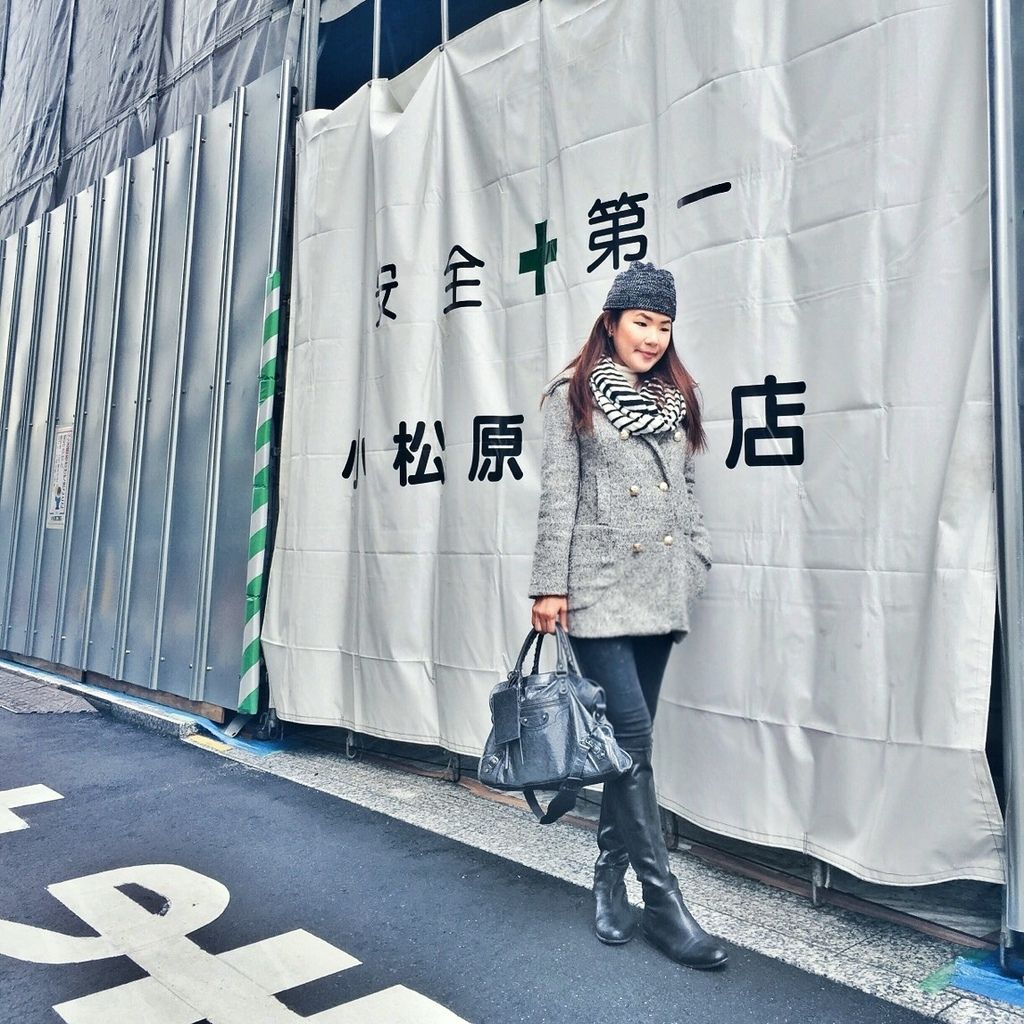 Taobao coat, Zara pants, Uniqlo heat-tech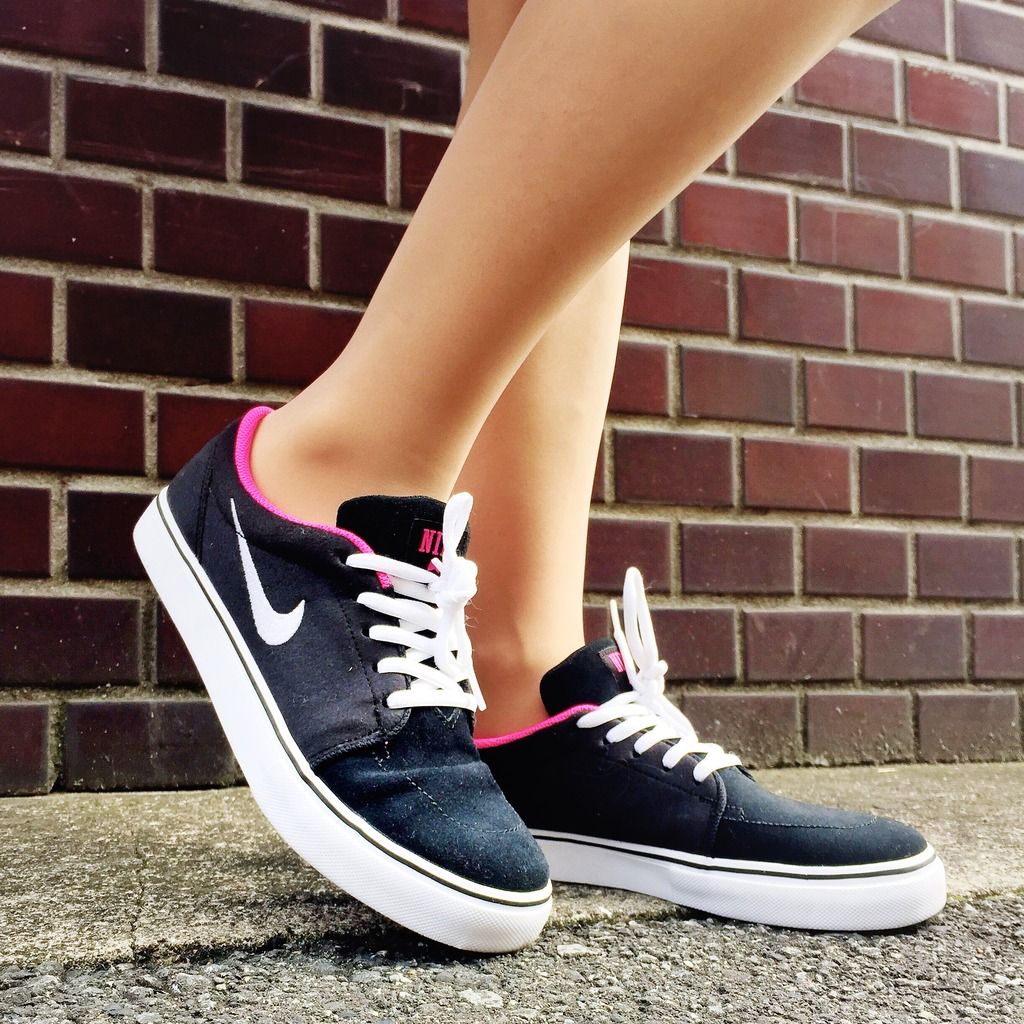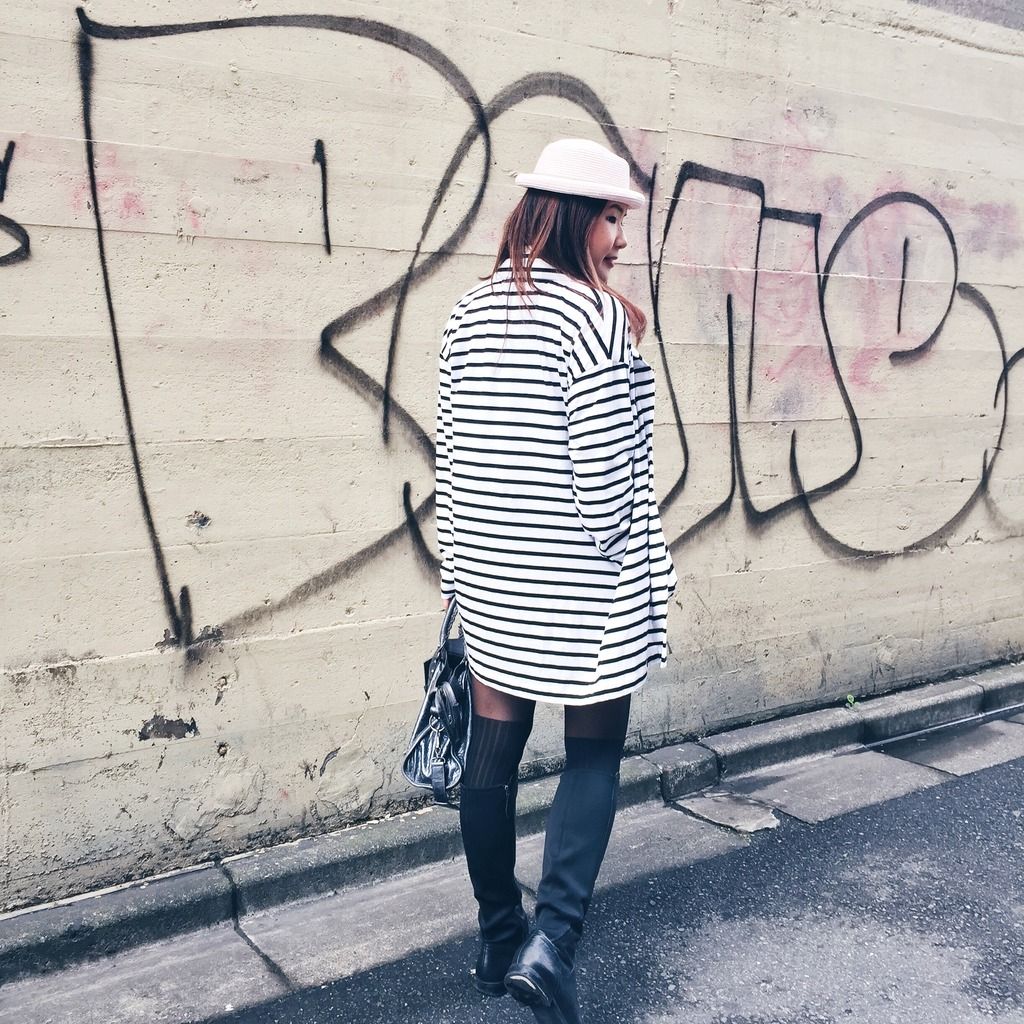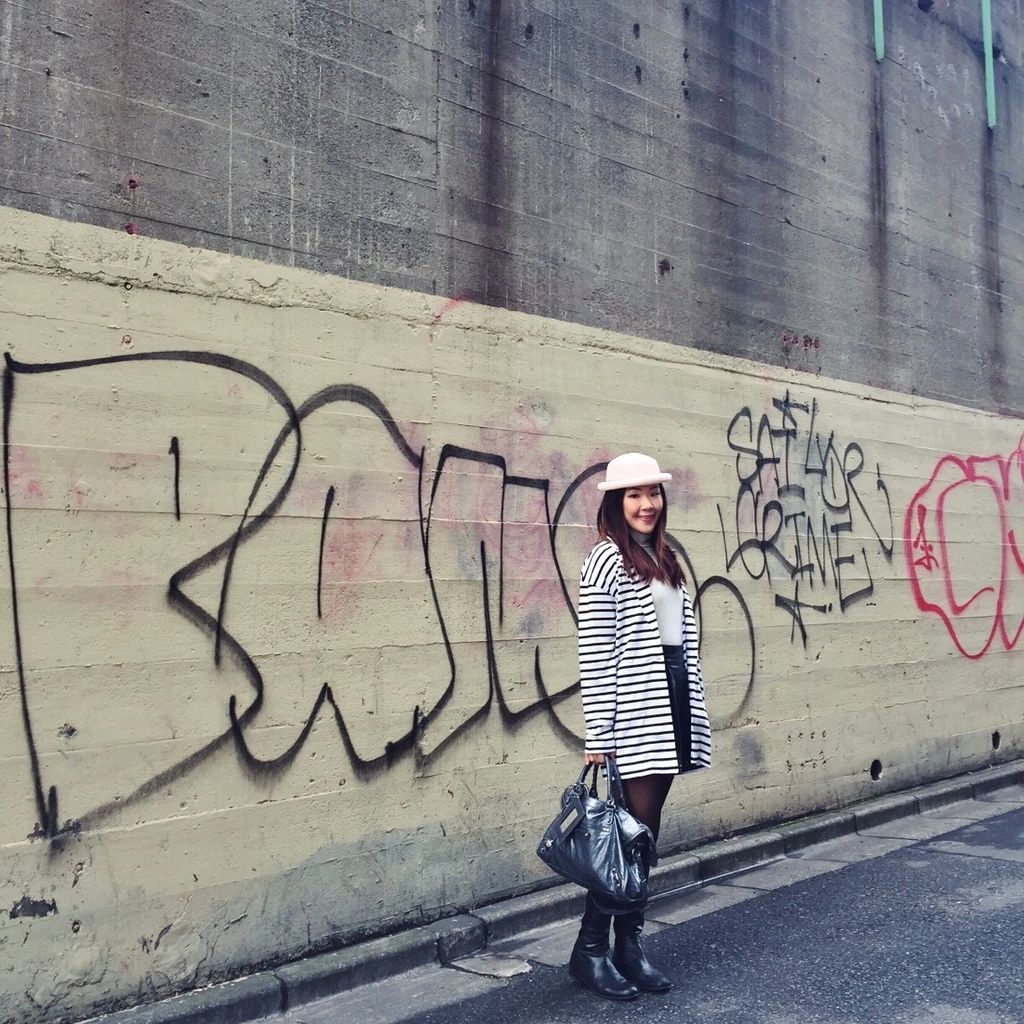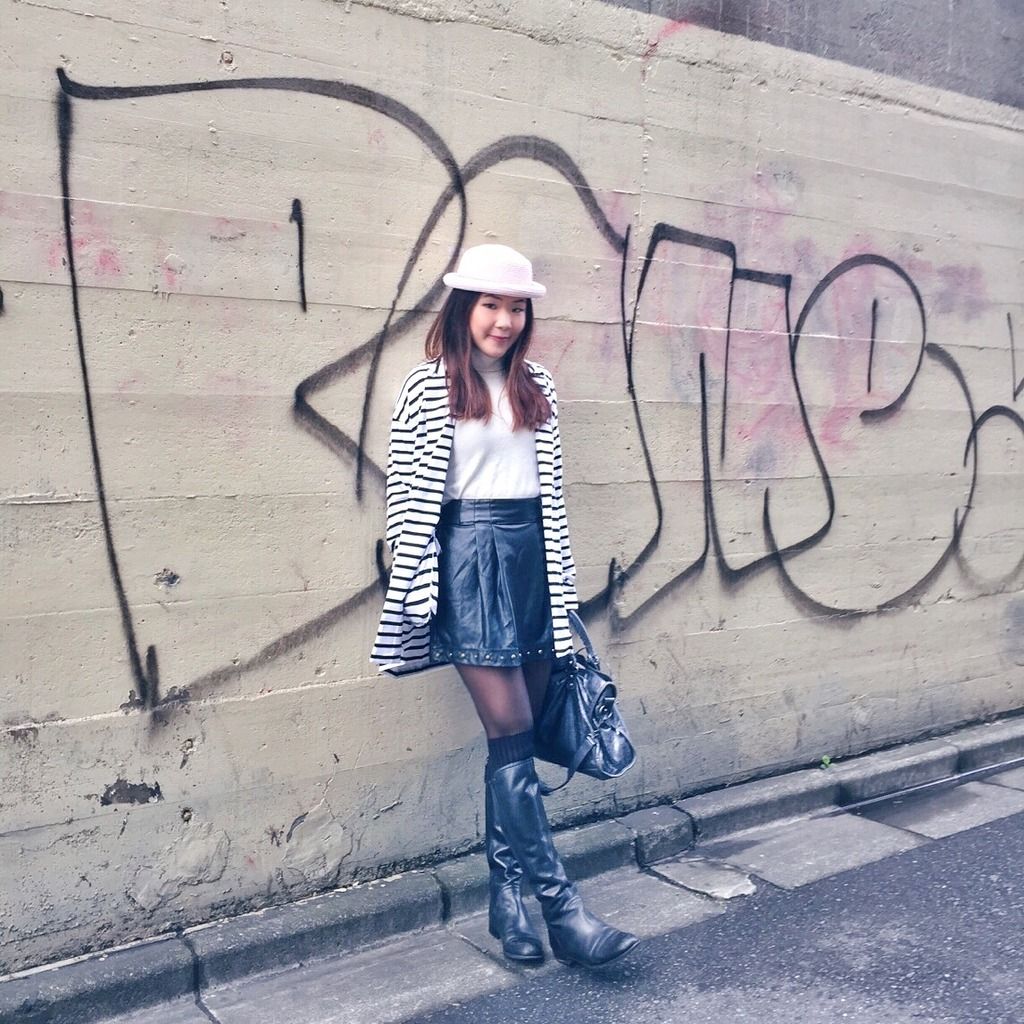 Stripe jacket bought in Tokyo, ASOS hat and leggings, Zara skirt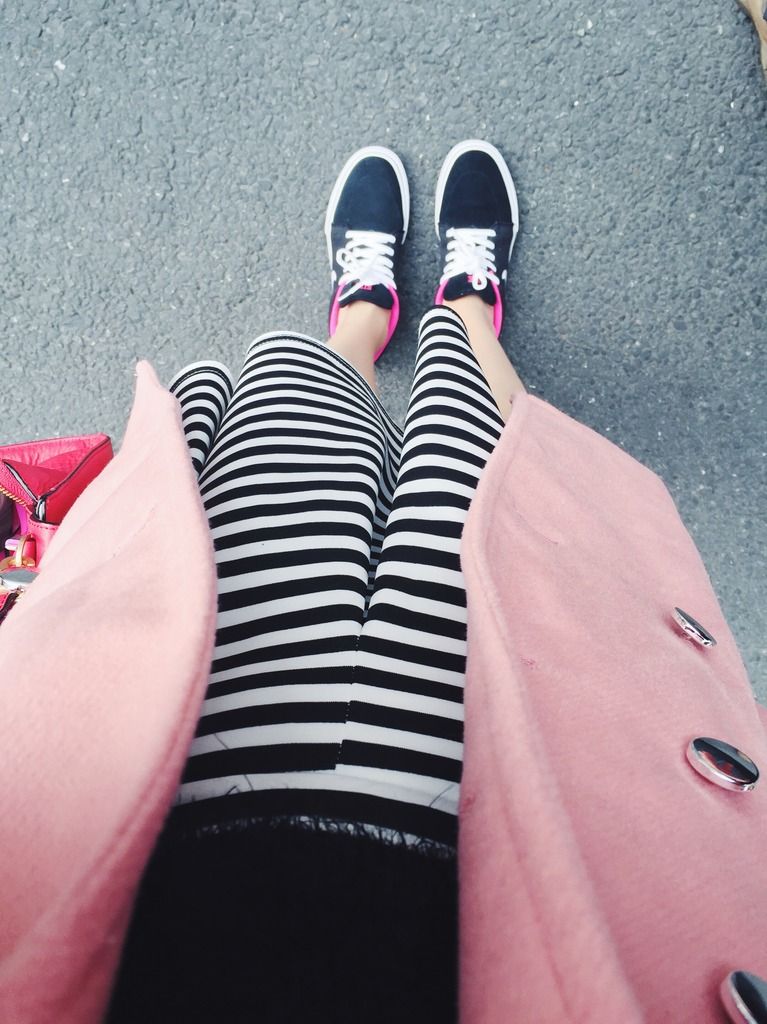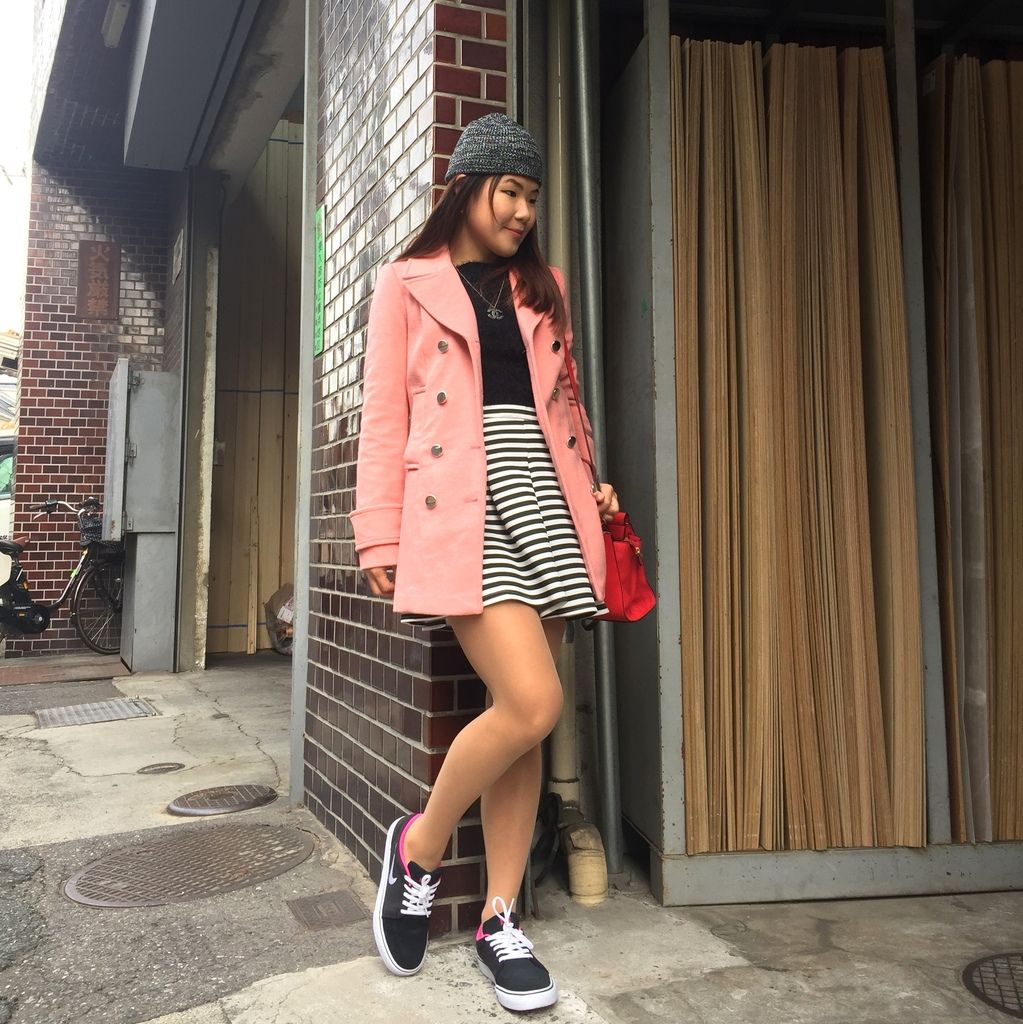 Taken at the Imperial Palace East Gardens.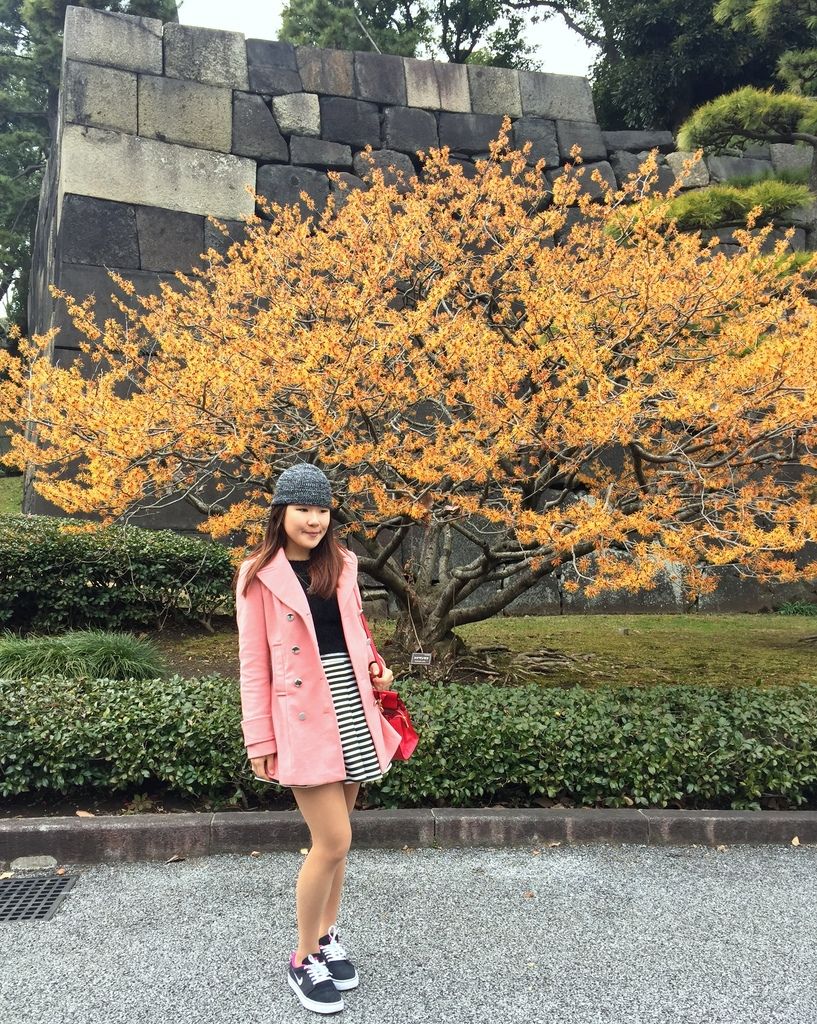 Pink ASOS coat & skirt, Nike Shoes, Taobao top
And of course to be fair.. he had his #OOTD too. :P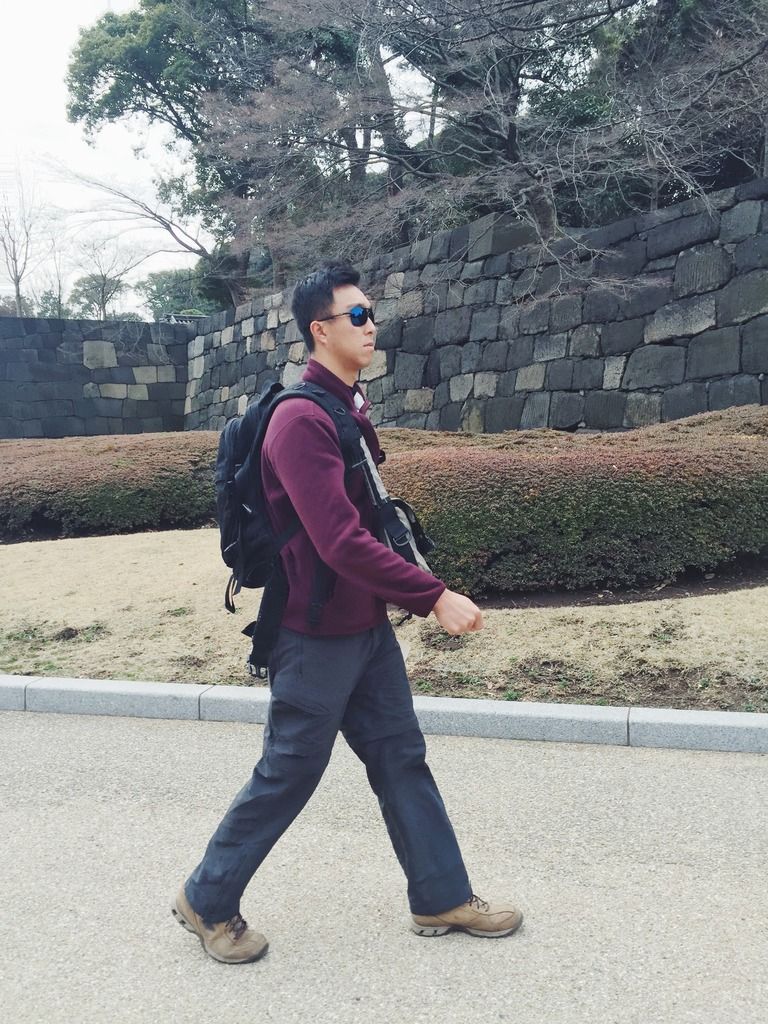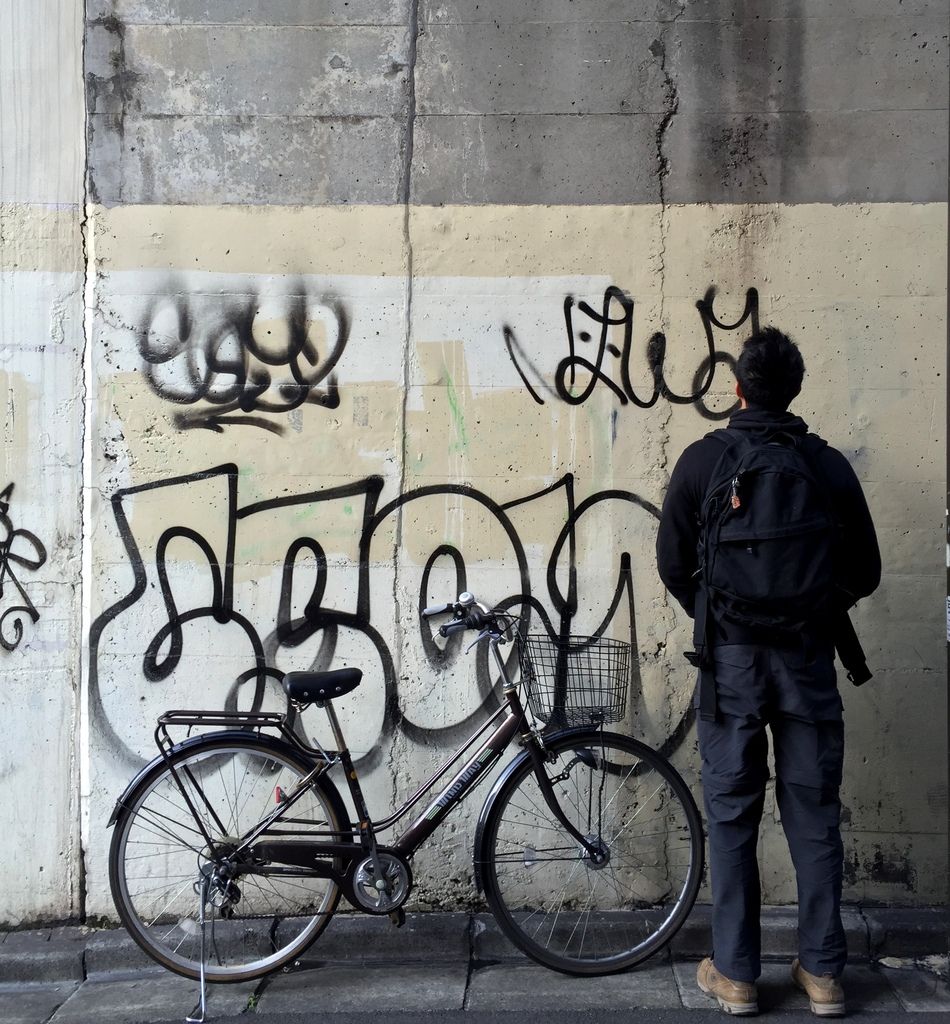 And lots of pictures together ;)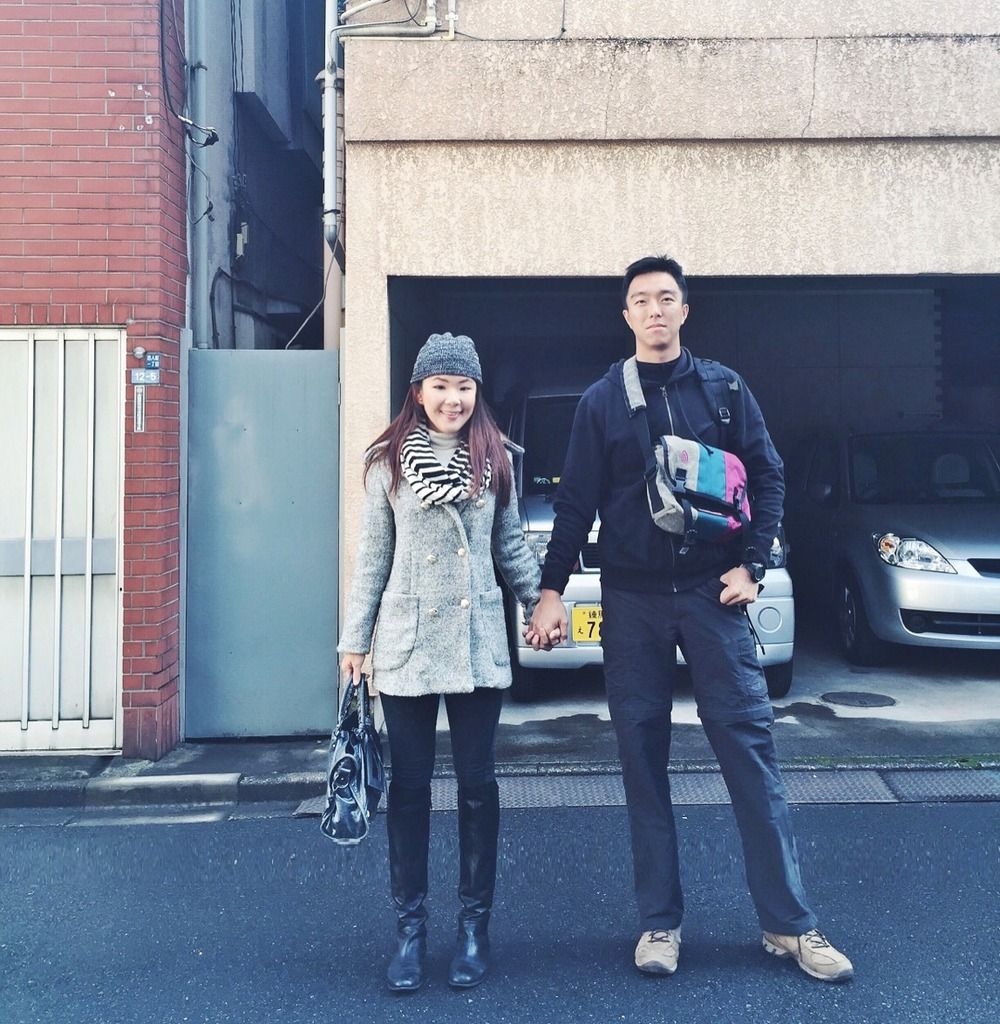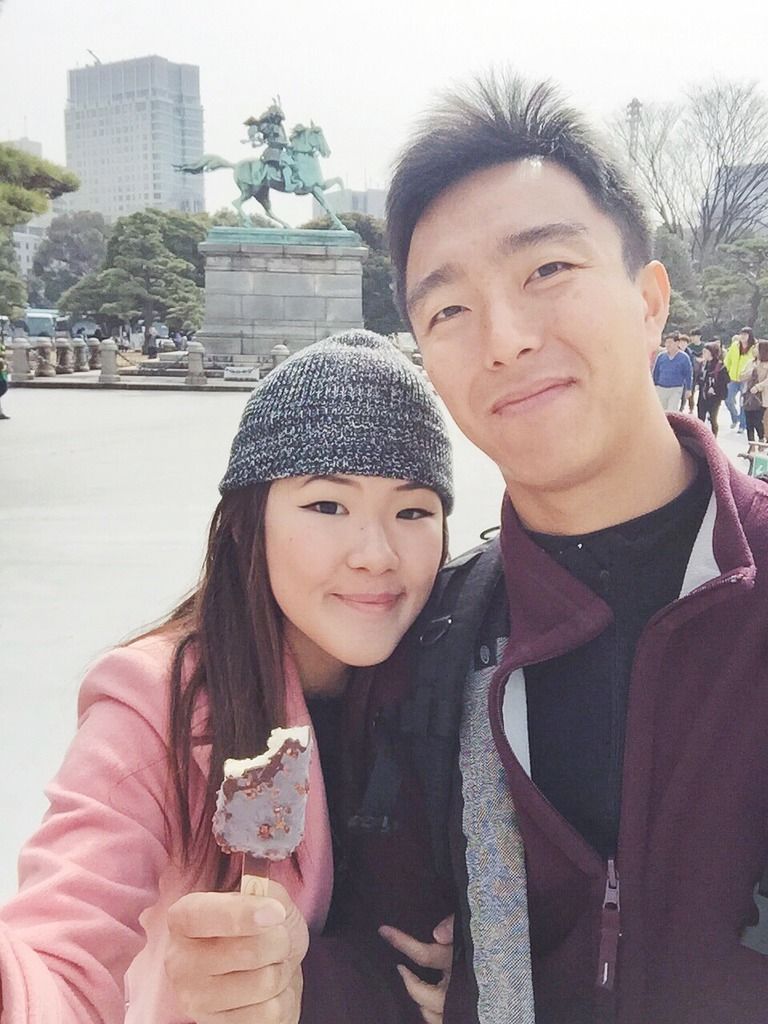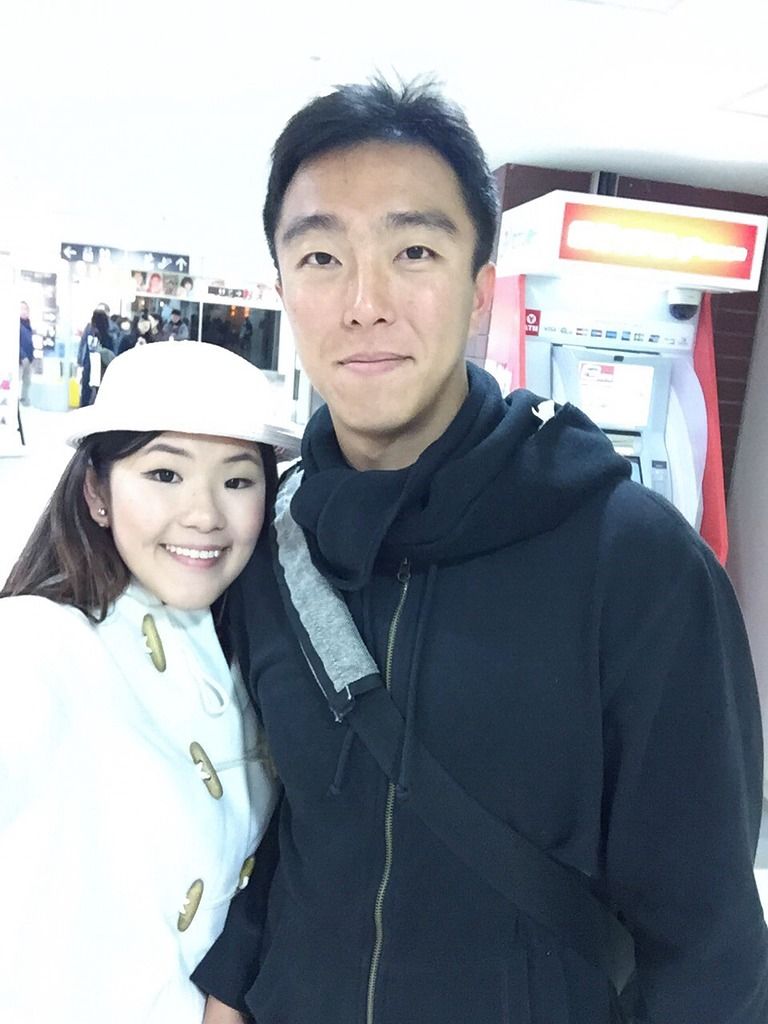 Till the next!