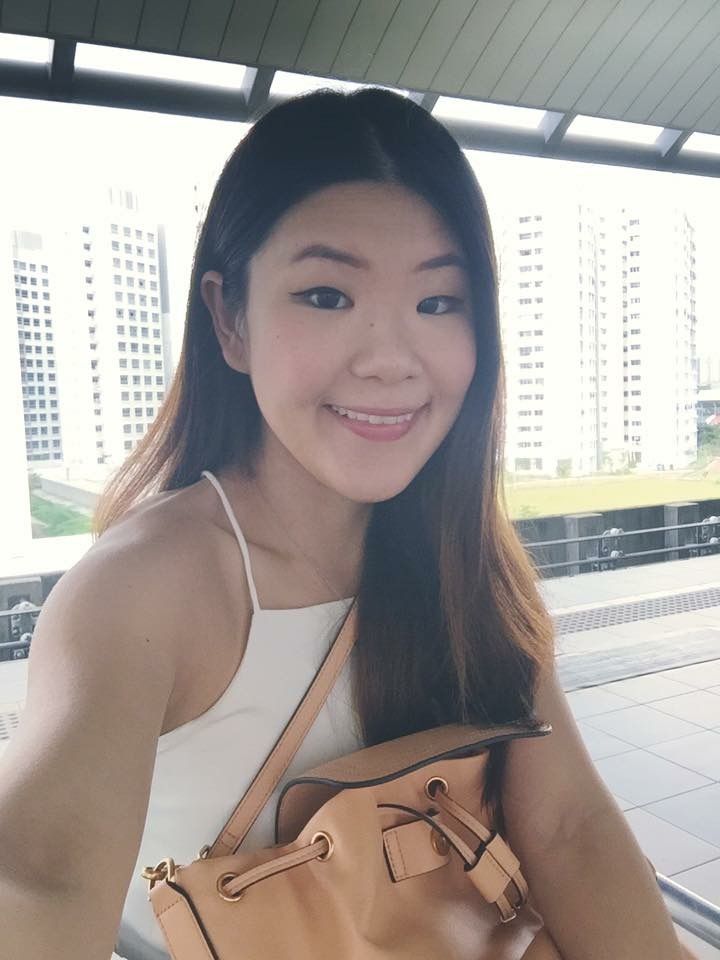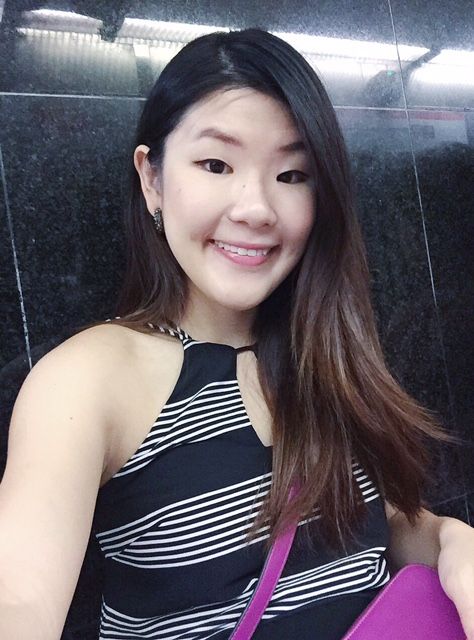 I'm still in love with the second trimester and all is good so far!
It used to be waking up feeling terrible with the morning sickness and dragging myself to work. Now, I wake up feeling happy about each and every day with the bun in my oven. I no longer feel lethargic and could do the activities that I love, like exercising. Really looking forward to the next short trip before I pop as well! :)
The hubs and I made it a point to talk to our little one nightly and sometimes I would just keep sayang-ing unconsciously and talk to myself in public. Is it normal?! I hope so...
Also ever since we found out about our baby's gender, shopping has been fast and furious.
- Misc like baby wipes, bottles etc
The list goes on endlessly and hopefully we check them off soon!
Next up would be jazzing our nursery room to welcome our next family member. Any mothers with any ideas or experts, do drop me a line! :)
---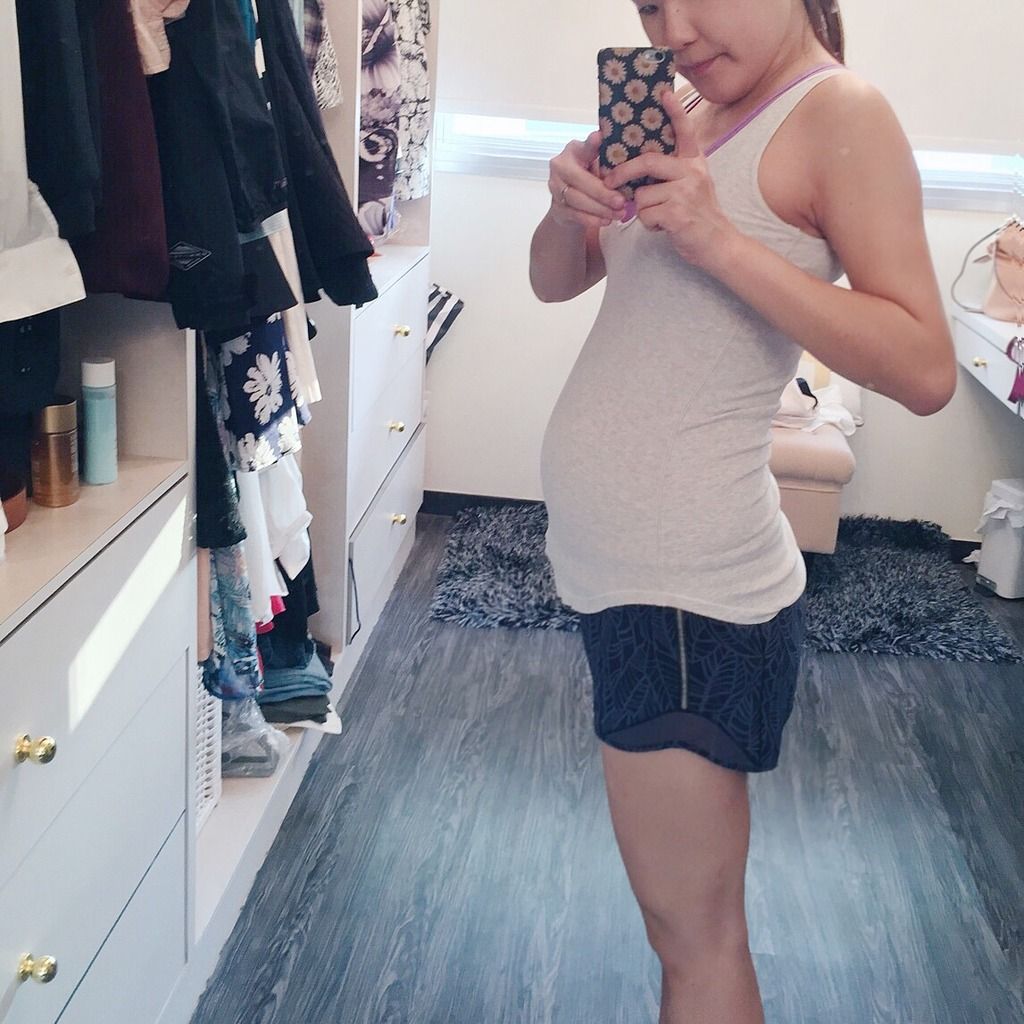 #DressingTheBump for Week 20/21 has been more fun as well since I have the mood to do so! I'm growing bigger each day so it's getting more challenging hahaha.
Just 3 weeks more to my second trimester - how did time fly so fast?!