(posted on dayre on 28 June)
Today is a very happy day for both papa and I coz we have a date with you. That ended our last day of June on an exciting note!
And this is the second Ietter that I've written to you & more to come.
This morning, mummy woke up with a smile and all excited to see how active you are, hear your heartbeat and feel your kicks.
We sure weren't disappointed coz the detailed scan with you was the happiest hour spent!
Here's what mummy wore today, taken in your room hehe. Paiseh.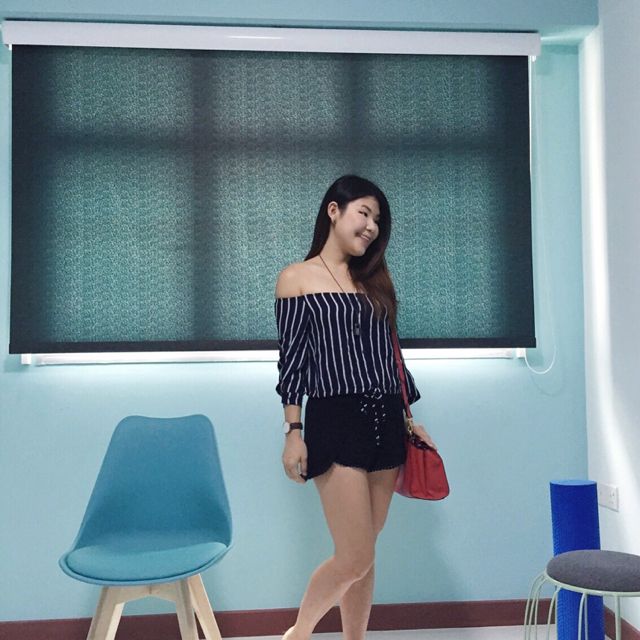 At the other end of ur room is now filled with cartons of diapers for your butt, hopefully it is enough since we bought alot.
Attempted to beat the heat for you but I sweated the moment I stepped out coz it's 34 degrees! Year end should be more cooling sooo you are a lucky baby.
Today's lunch was with a jiejie coz I needed to pass her the race bib which I will be skipping coz of you.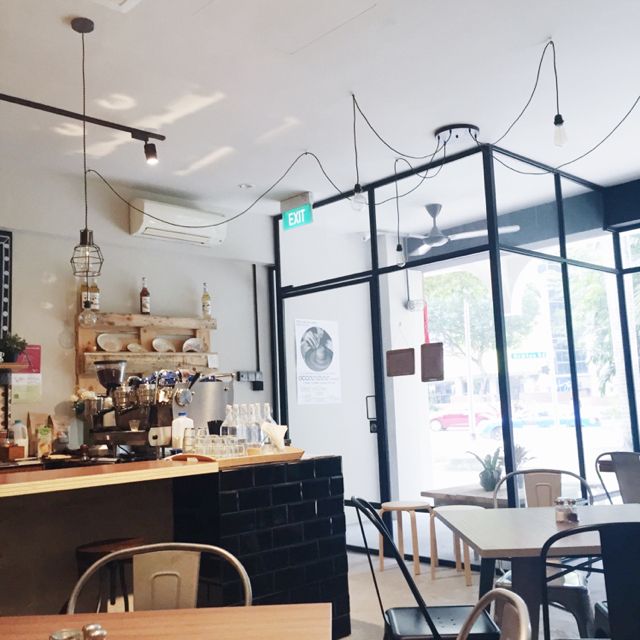 We tried a new cafe along Novena - Two Clueless Goats, which is apt since you are born in the sheep year.
Price - 5/5 (cheap and no service charge/gst, associated with lola cafe thats why!)
Food - 3/5 (Average, nth to shout about)
I was so tempted to eat my fish and chips but for you.. I ate a beef sandwich with salad so you get your protein and veg to grow faster!
#dressingthebump with you hidden underneath my stripe top!
( #ootd stands for outfit of the day btw!)
Now, all excited to meet your papa before our family reunion.We have been counting down since last month wheeee.
Mummy was made to lie down on the usual bed for my ultrasound so we could catch a glimpse of you!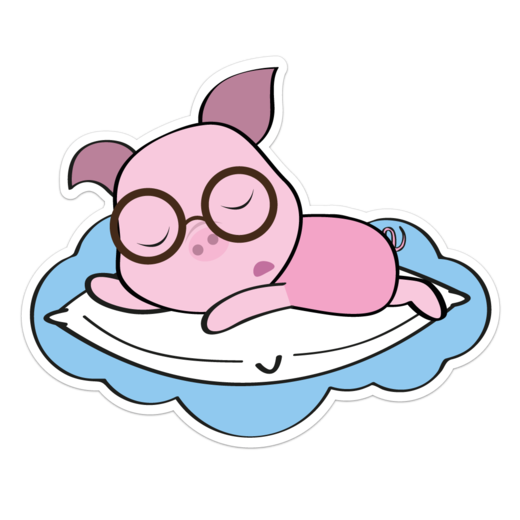 Daddy was at the side smiling non-stop as we looked at the images on the screen. The last time I saw him smile so brightly was during our wedding or when he bought a new toy (you will be introduced to it soon).
Most importantly, we are glad to know from today's scans that you are growing healthily and rapidly! :)
HELLO SON, h
ere we meet again!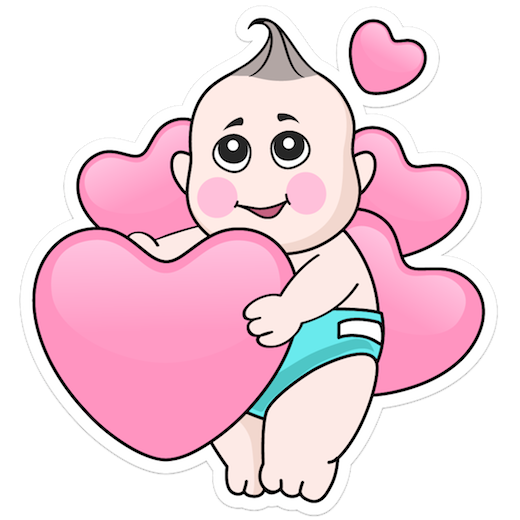 Yes, you are a BOY which many have wanted to know hehe!
Finally revealing your gender yay.
I could recall a month back at around week 17 where we walked in our gynae's room, all excited to know. We crossed our fingers you would open your legs for a clear position and YOU DID!
Abit too wide actually 😥, with your manhood & long legs being shown! The gynae says this bottom view is just part of your legs so it's indeed daddy genes. ☺️
"Yes 100% confirmed it can't be the baby's finger between his legs ma"
We are not the traditional sort so we had no preference whether a boy or girl came first. But still, we were surprised coz we assumed you are a girl initially based on the googling and observations!
Kinda certain based on these points:-
1. Mummy's morning sickness was really bad frm day to night (boy should be easy pregnancy?)
3. Stomach was round not sharp
.. so we though you would be a girl hahaha. Sibei paiseh!
Daddy even spoke to you in a girly way over the months omg. I can imagine how you were laughing inside...
That night we spoke to you in a more manly way. Daddy gave his father-son do-what talk, you must be strong, girlfriend theories blah blah hahaha
And today, we finally witnessed how fast you have grown as my belly gets larger! Always wondering if it's my imagination that you were saying hi or responding with kicks when your daddy calls your name every night.
But it seems that it issn't - you are real and moving so much!
That moment was amazing while we saw how mega active you were! Your cute fingers as you waved and wriggled, long legs kicking non-stop, sharp tiny nose twitching, long torso curling up, blood circulating in your body and all... aww.
You are 443 grams! :D
You seem to be enjoying ur boxing every minute inside me in the one hour that we have met, with your fist moving endlessly.
Now your fingers spread open with your long legs kicking again
Both arms up and we see your ear!
So happy to get so many pictures of you to add to the collection in our MBR! From the tiny dot in my belly till a clear you now.
Daddy says your side profile and behavior resemble alot like him and I think so too hahaha. Mummy merely contributed her precious eggs lol.
Was so happy that we went shopping for you since you are on our mind. That's what i find myself doing recently also, clicking around for you instead of myself.
I was tempted to skip gym to just nua but since I'm exercising for two, I did my 1.5 hours workout! Mummy has never been so motivated before even if she was already a fitness addict.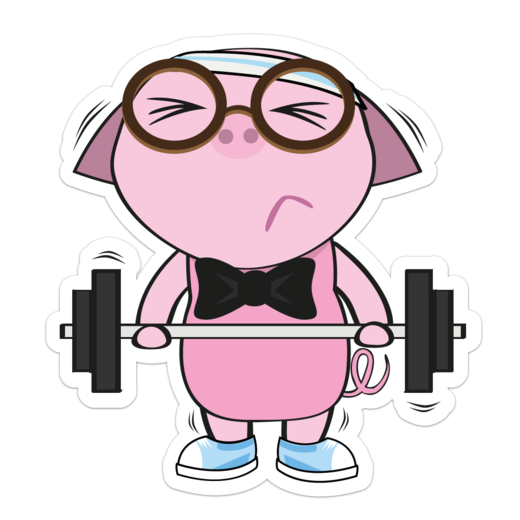 Today was strength-training and cycling which I learnt new variations for certain toning exercises from my fav instructor. My heartbeat is kept at 120beats so yours should be double (as what the gynae said).
Room situation: Soon you will wear all these, just a fraction of what i bought oops. Alot of stripes coz i love them! A variety of sizes from NB to 1 year so I have to stop!
I picked your first tiny swimming trunks which you will wear at 6-9 months.. sexy hor?!
No prizes for guessing who picked this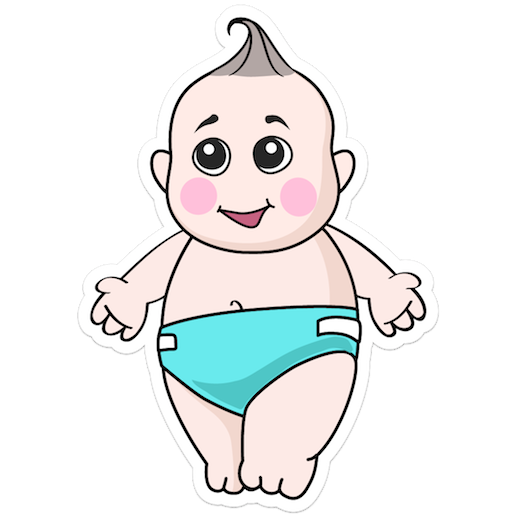 Thank you for making both of us so happy!
You have given me more positivity than ever to tackle any problems faced in life.
It's also your grandma's bday today and we sent your greetings with ur pic!
Even if i do not get my flat tummy back.. i think it's all worth it for you. I have never felt like that before. ❤️
Gynae says you are at your 22nd week and that you might even see the world end Oct. Almost there!
See you soon at the next appointment, my son.
Mummy will be having a long day tomorrow coz of a work party till 9pm, so we gonna sleep early today.
Good nights you, my world.