Being a huge fan of online shopping, I usually have my credit cards ready to maximize the points and rebates. Over the years, the things I buy have expanded from the fashion category to make-up, skincare, household and now baby items from Taobao/ Rakuten/ US websites! My favourite cards are Citibank Rewards card (x10 points) and BOC Shop! Card (6% rebate).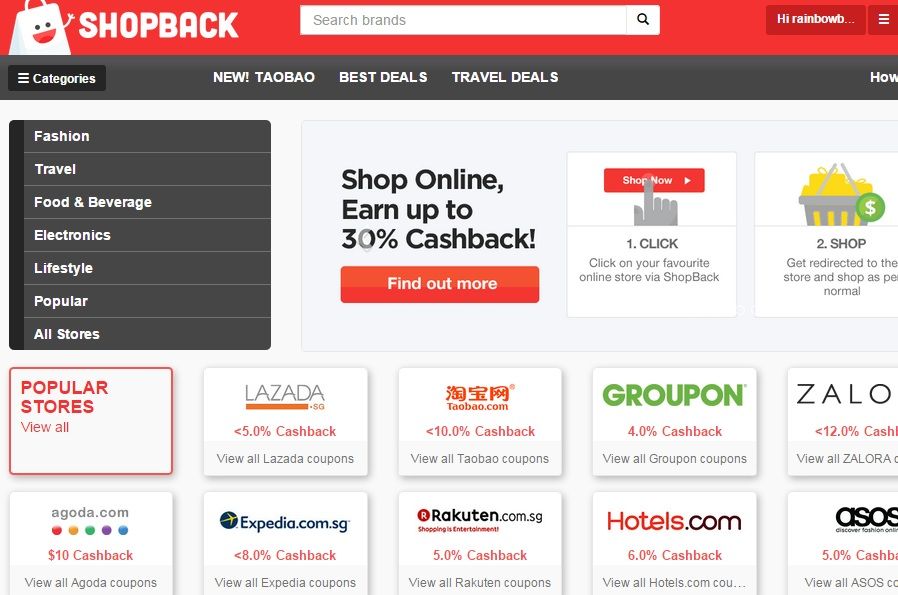 Today, I'm going to share a local site -
SHOPBACK
which gives additional CASH REBATES to fellow online shopping fans out there!
Just a click away and you get pretty items delivered to your door-step + cash rebate in your account. Yes, on top of all your credit card points and discount codes of the online merchants!
I've blogged about Rakuten last year and have been purchasing from the site, especially its Japanese imported products like Fancl which are not available locally. Huge fan of its make-up remover especially!
A brief introduction about Shopback:-
ShopBack helps you get the best deals + discounts + CASHBACK on 300+ stores, all in one stop! Cashback is really just "getting cash back" - when you spend online through ShopBack, we give you a portion of your purchase back as Cashback. This means extra, unlimited savings whenever you shop online!
Best of all, there's no limit to the Cashback you can earn - spend more and earn more Cashback!
Here's my top 8 favourite sites:-
1) Rakuten : 5% cashback
5) Redmart: 9% cashback
6) Agoda: $10 cashback
7) ASOS: 5% cashback
8) Ebay: 1% cashback
So, how does Shopback works? It's very simple!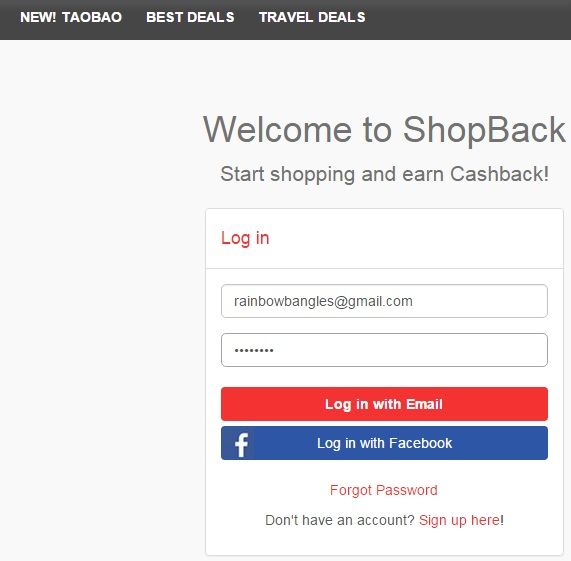 1) Just sign up an account on its site HERE
.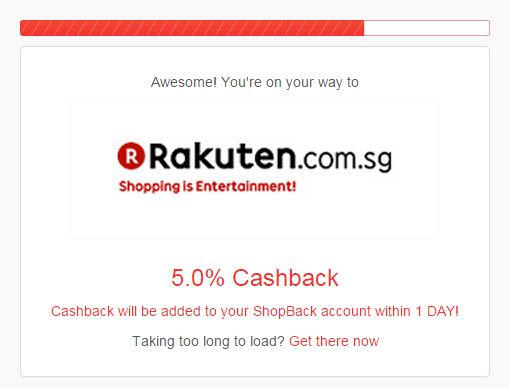 2) Click on any store through ShopBack and get redirected to the store's website
3) Shop as usual on store's site and make a purchase
4) Get Cashback in your ShopBack account within 48 hours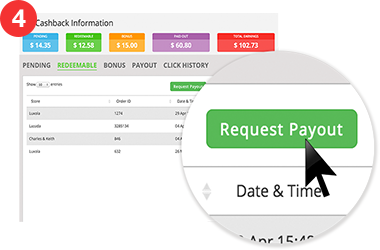 5) Cash out to your PayPal or bank account at the end of every month once you've reached redeemable Cashback of $10.01
I have been shopping furiously over the last week and here's my buys so far, with cashback into my shopback account in 48 hours!
Rakuten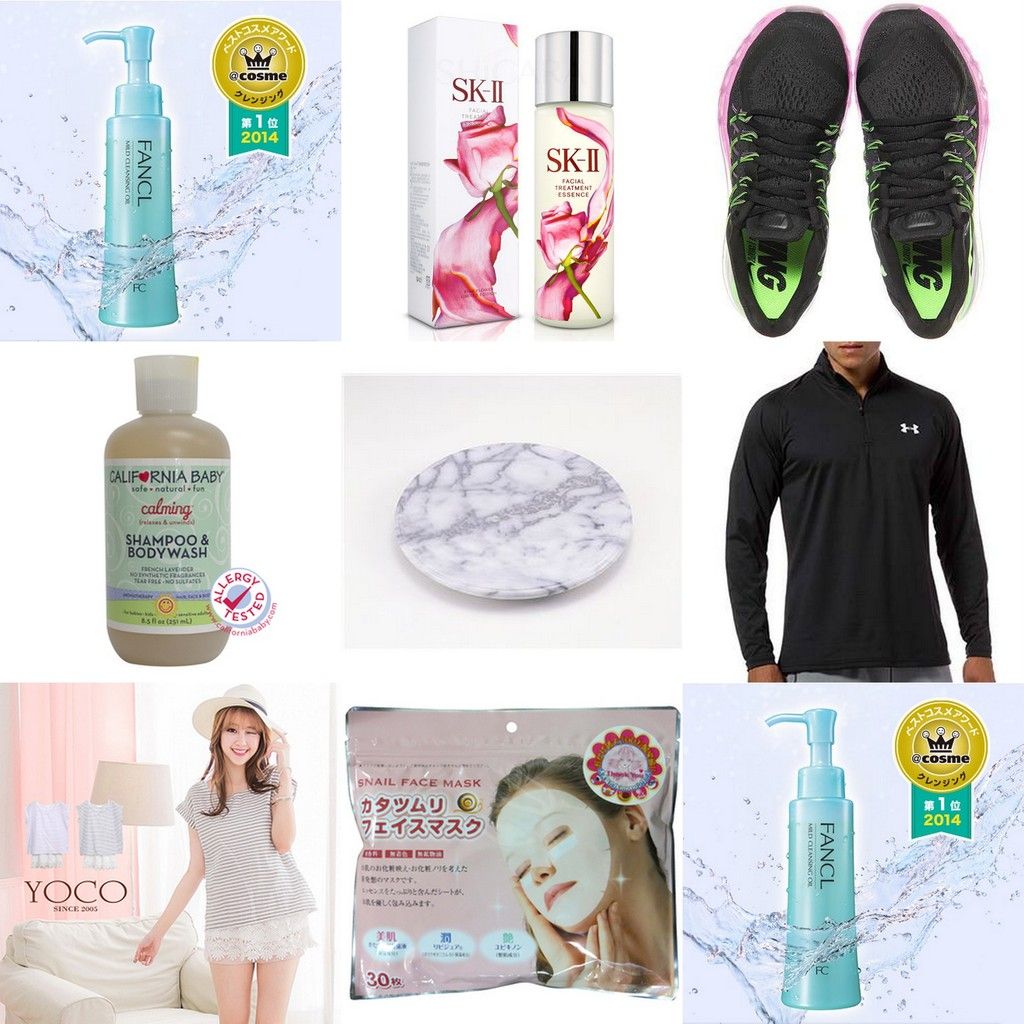 1) Fancl Mild Cleansing Oil – SGD38
2) SK II Facial Treatment Essence (Limited Edition Edition) – SGD 233
3) Nike Air-Max (Pink) – SGD 199
4) California Baby Calming Shampoo - SGD 23
5) Pearl Marble Rotating Platform – SGD 43.55
6) Underarmour Men Tee – SGD 57
7) Striped & Lace Two Piece Set – SGD 12
8) Snail Face Mask (30 pieces) – SGD 13.90
Taobao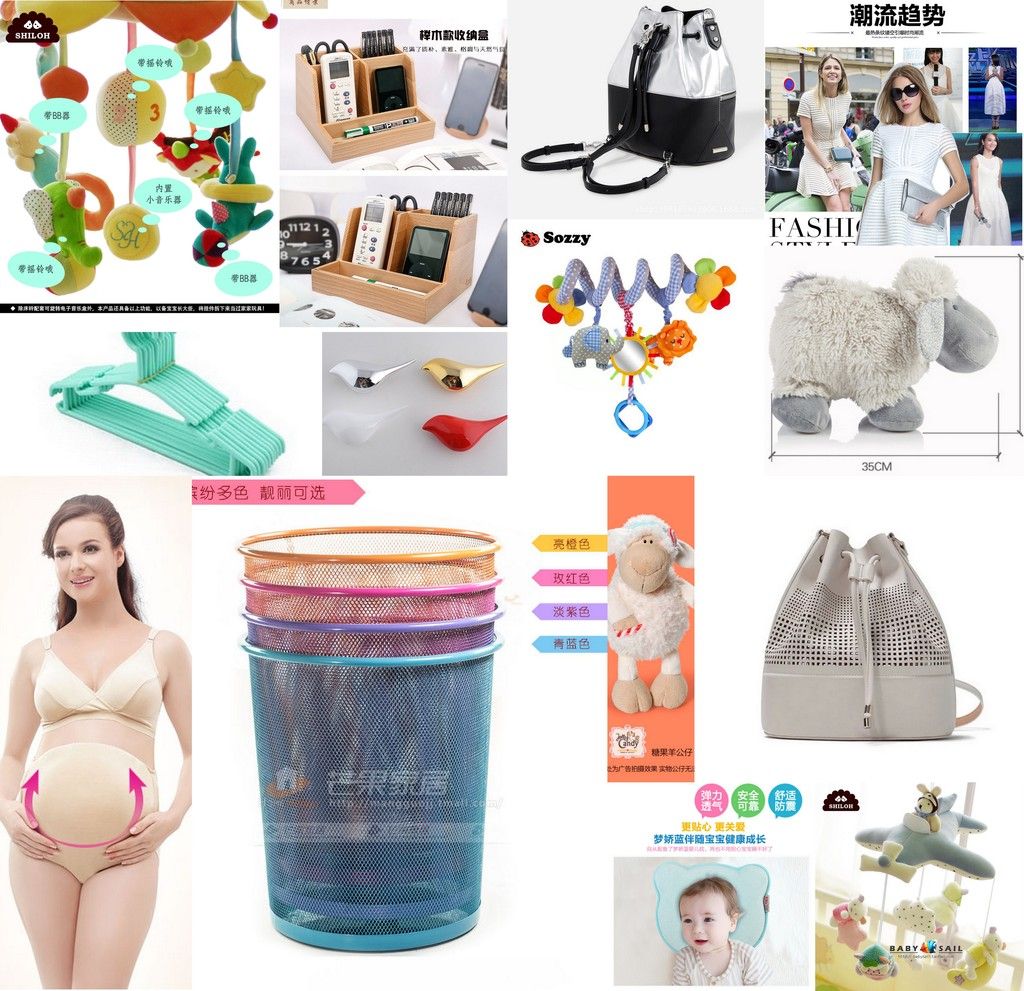 ASOS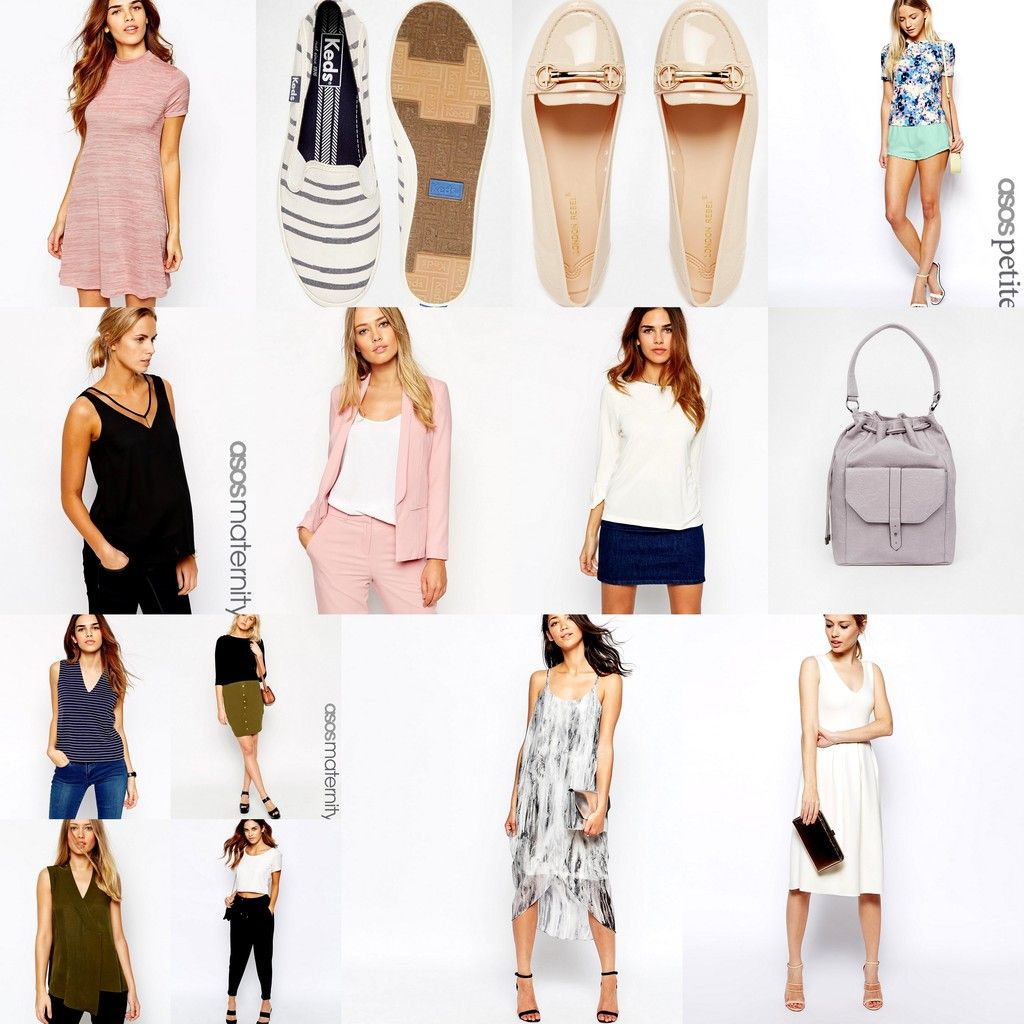 Happy shopping everyone!
Remember to get your SHOPBACK on your next online purchase by making it your main page before you start clicking away - it's just one step away! <3