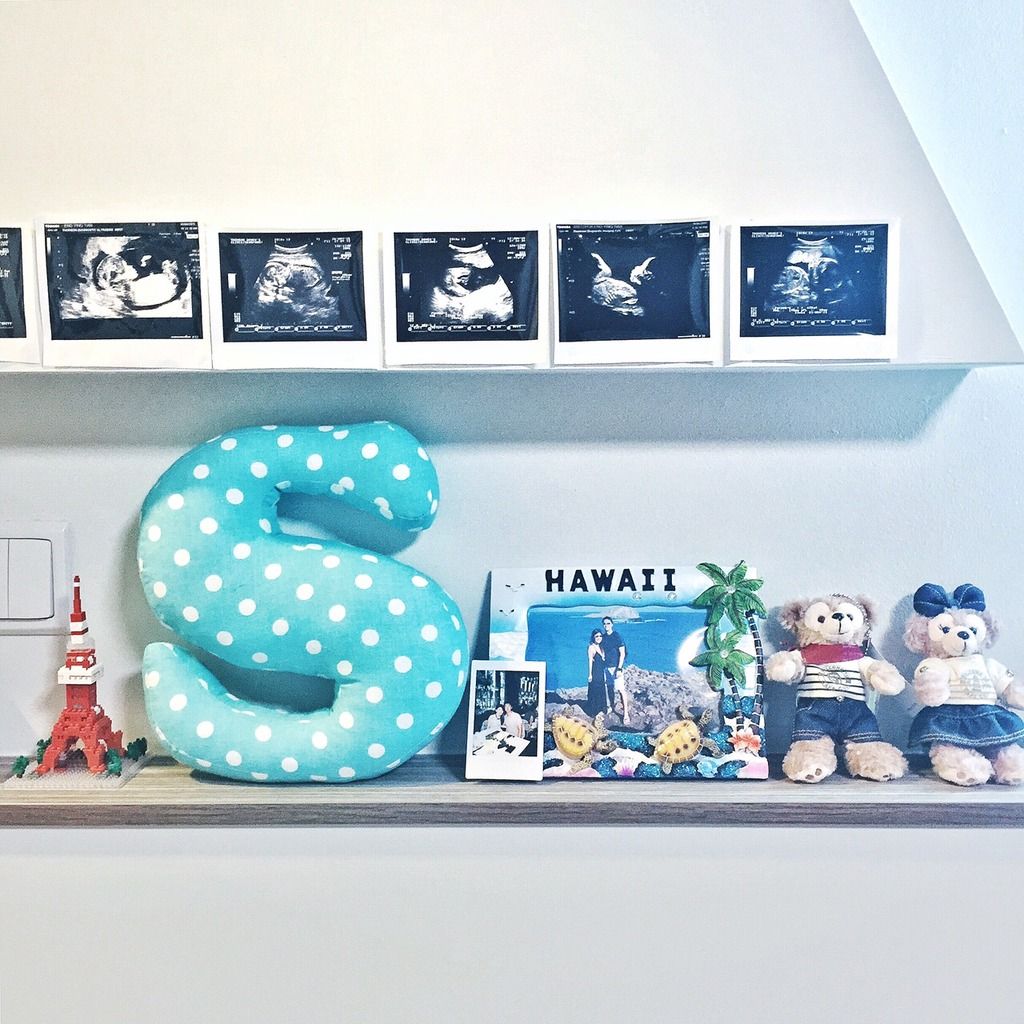 So it turned out that the last
House Tour - A Crib to Live, Laugh, Love
wasn't actually the last blog entry on the renovation topic since we are now starting our new project - to transform the existing 9 months sports room into a baby room!
Now that we are back from our travels, there's no more excuses to procrastinate this any further. I'm actually more excited about the nursery room more than my previous WIW! To be honest, we didn't have much time since my EDD date is early November. Just two months more to go and not forgetting the ghost month is just this month!

Our baby room is now piled up with diapers (kiasu so I bought three months of supply), baby cot, stroller, clothes, nursing essentials and SG50 freebies from the generous companies. Can't wait to get them all sorted out and stored nicely in place.
Nursery Room - Before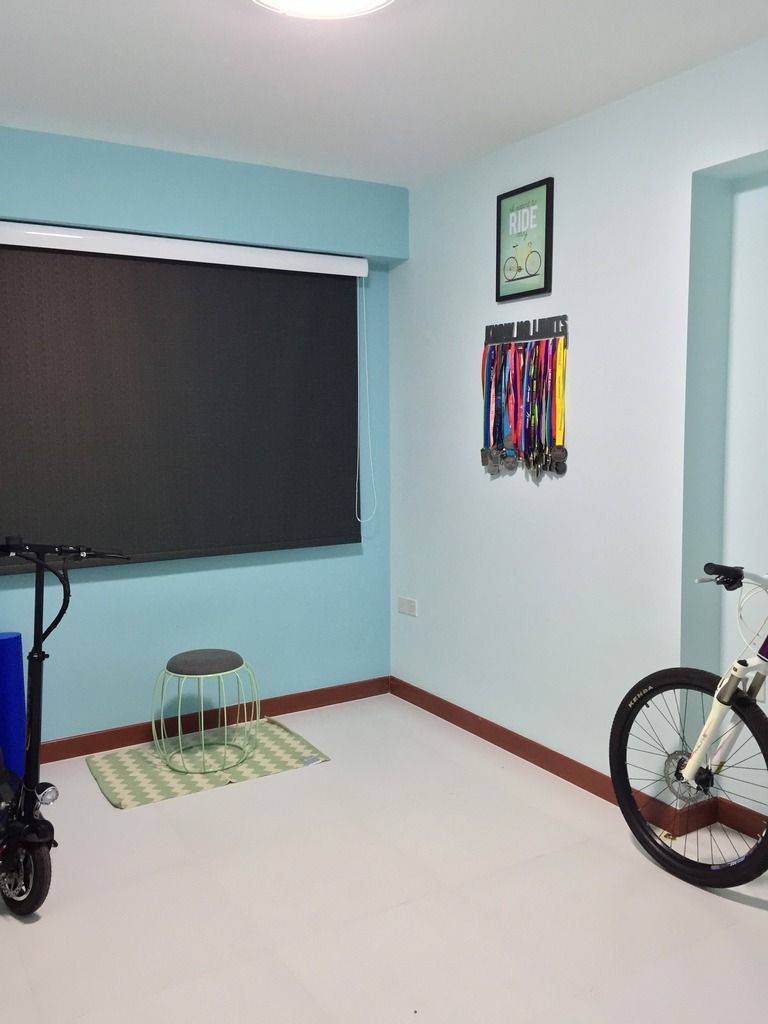 This is how my current sports room looks like now, painted in a two-toned mint and blue.

The colour was initially chosen to complement the other parts of the house while bearing in mind it will be a baby room in future so it should be kept as uni-sex as possible. And now we are having a boy so we are glad it wasn't painted pink!

Ideas / Mood-board
Not much criteria except for the nursery room to be in line with the Scandinavian theme, to blend in with the rest of our crib.
Colour-wise we want it to be soothing for the eyes without any huge contrast - a combination of mint, white, light grey would be good. But I'm aware when the baby toys come flooding in, it will be quite hard to keep to the colour scheme of grey/mint/white. By then I would have so many things on hand to overlook that fact haha!
For now, our main constraint is to fully utilize the tight space (typical bto size) to store as much things as possible. We have conveyed it to our ID (I-Chapter) whom we have previously worked with. My husband is thinking of doing a full-height wardrobe but I have concerns if that would be too "harsh" for a nursery. I've sourced Ikea previously but their offerings are not solutions to my problem. Most of their cupboards are bulky which takes up alot of space and comes with limited storage especially for big items.
Some pictures from Pinterest, Instagram and Etsy for inspiration. Very close to what we have in mind and these rooms are to die for!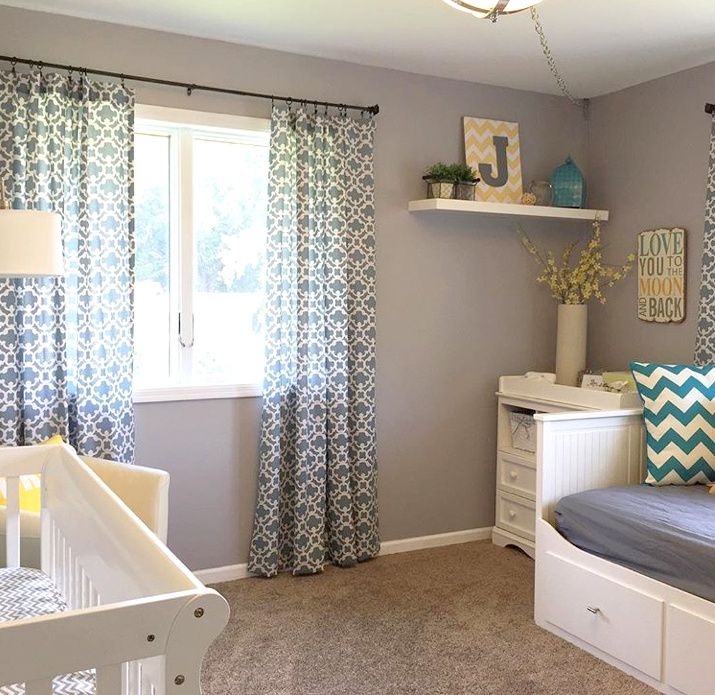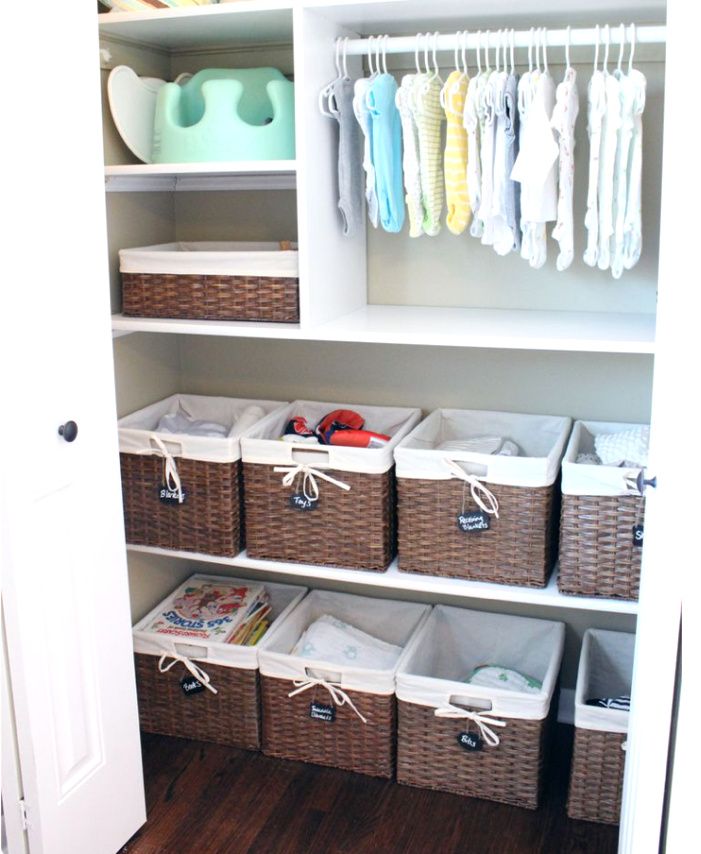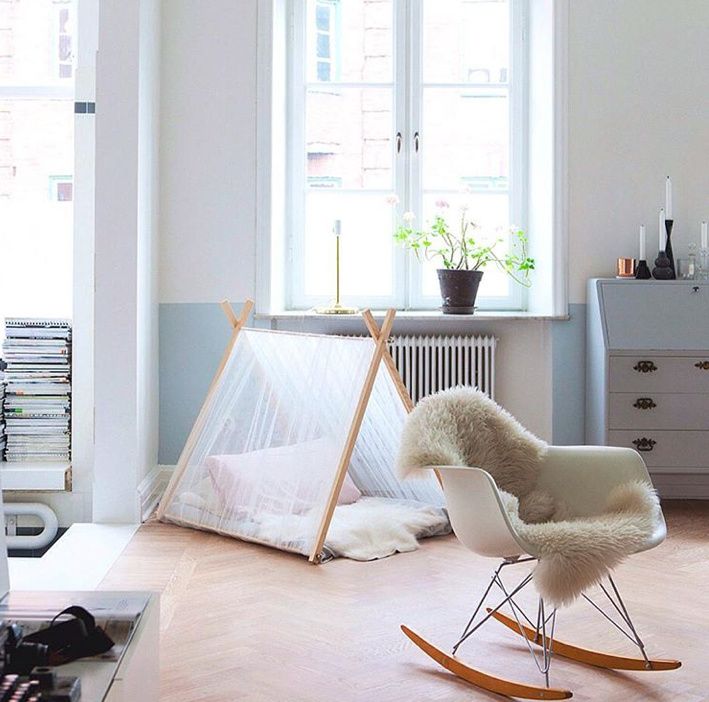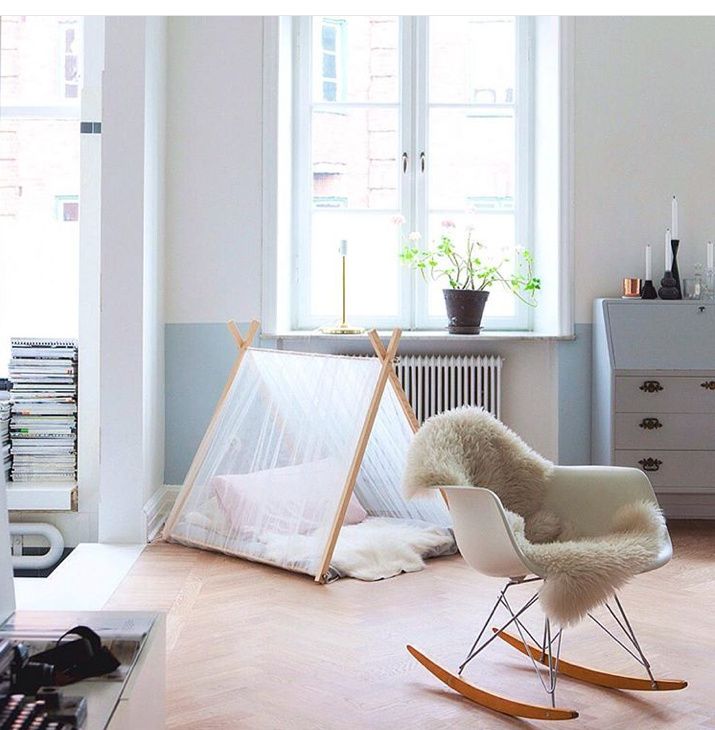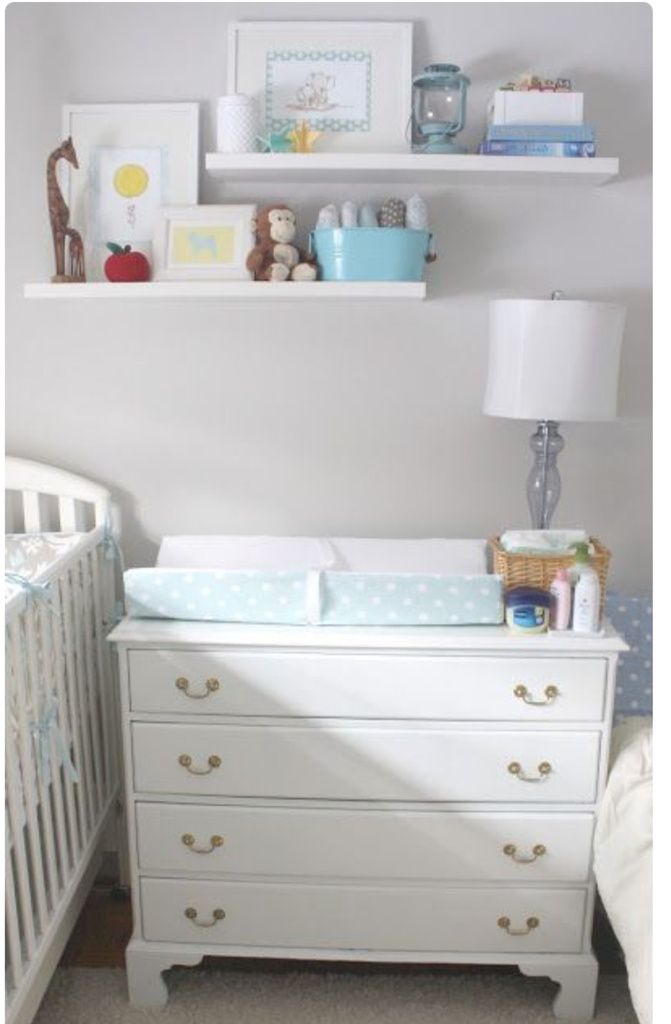 ]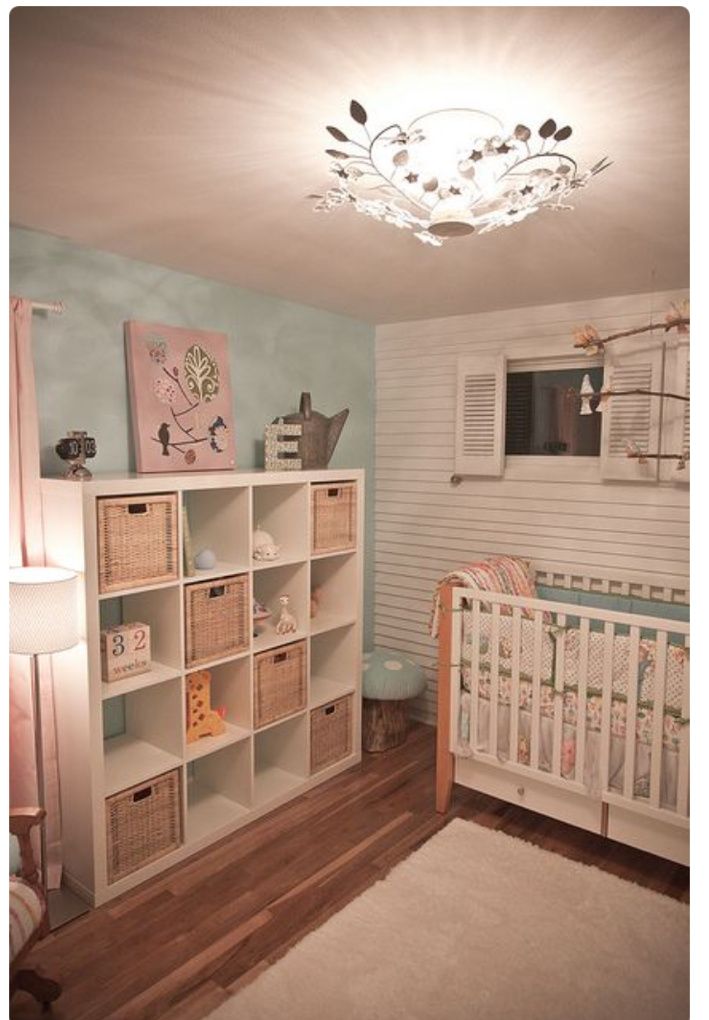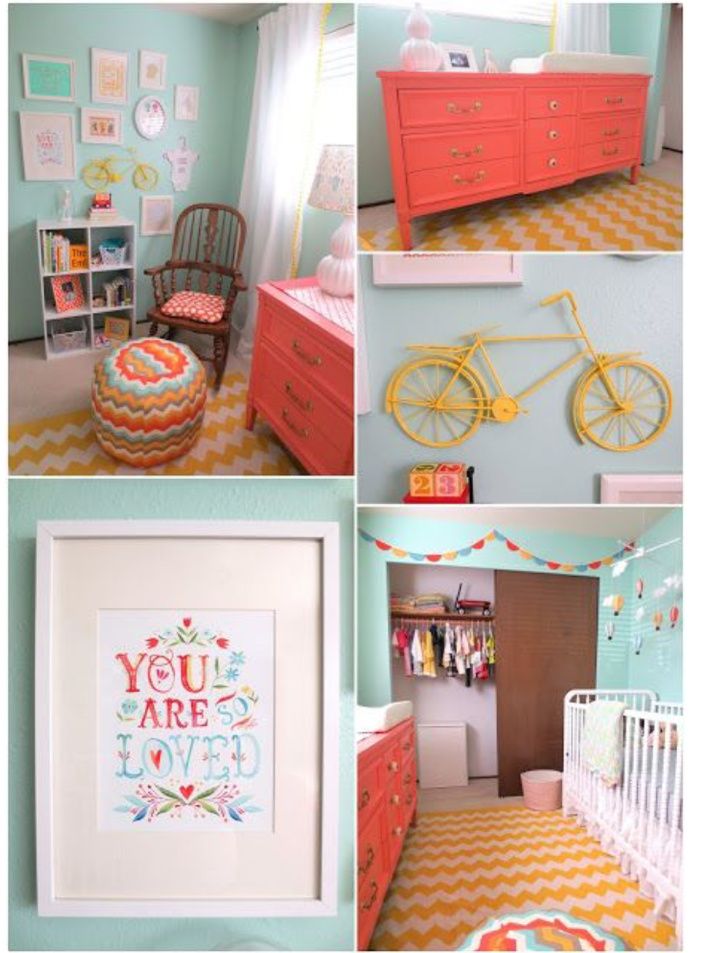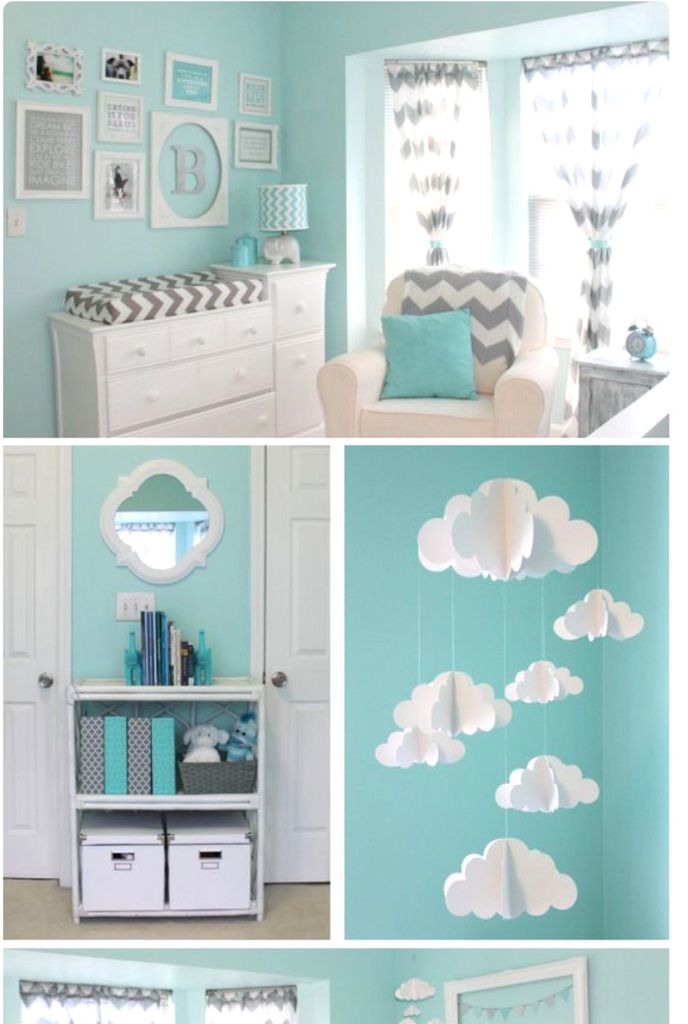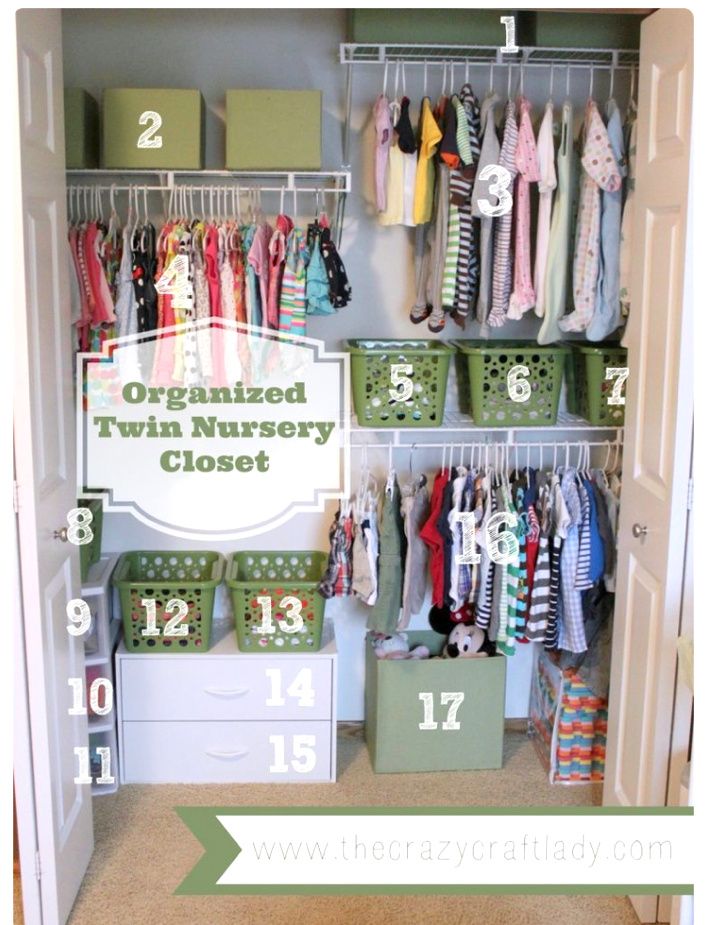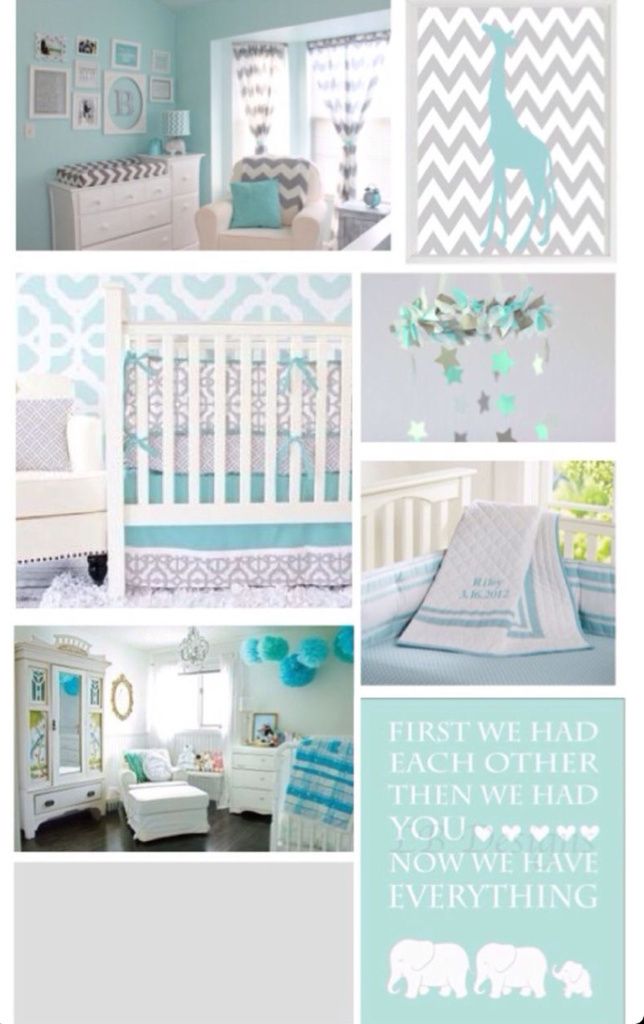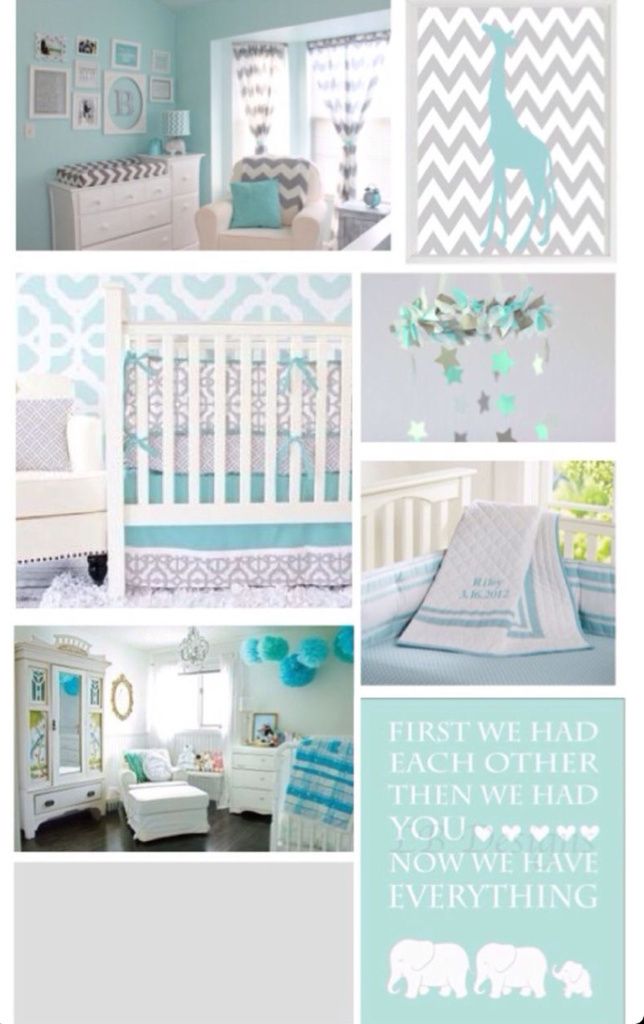 Getting started
We had a fruitful discussion with
I-Chapter
a week ago to go through our ideas and finally get started!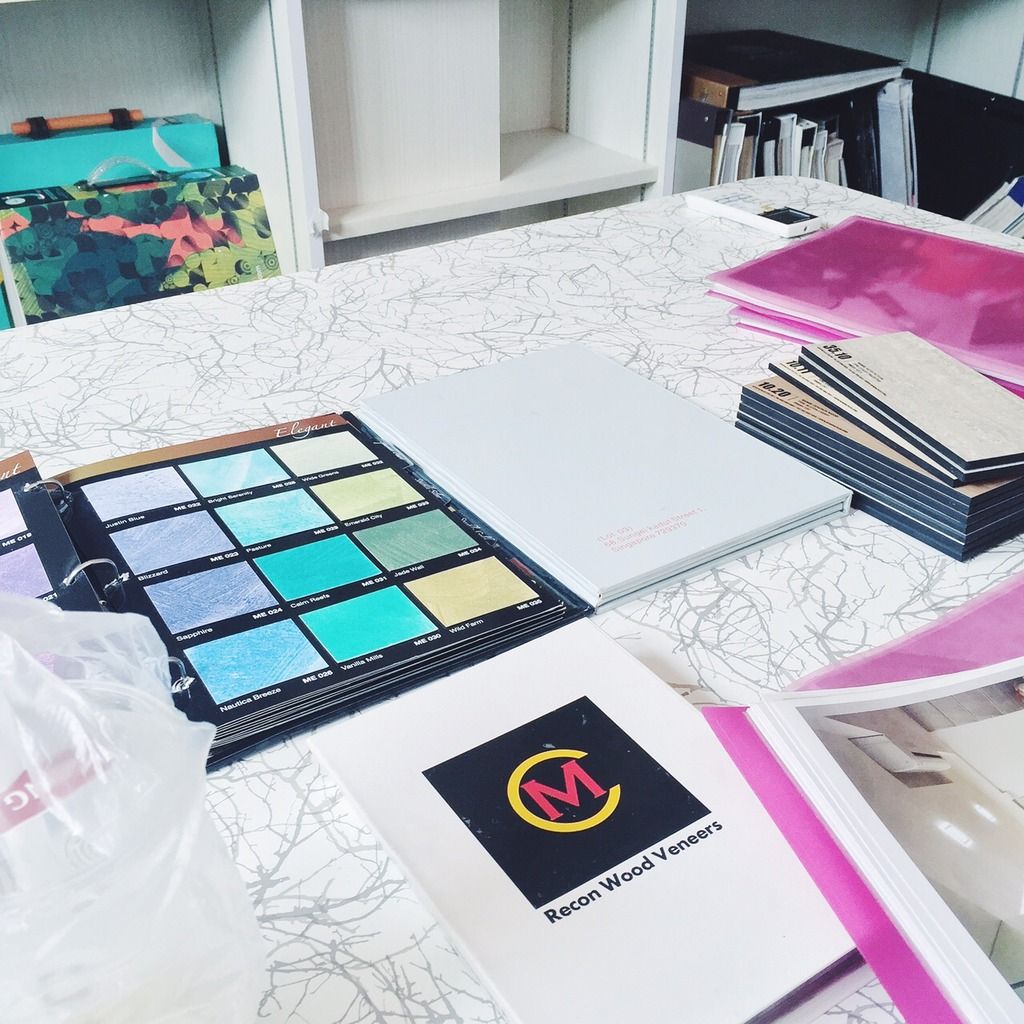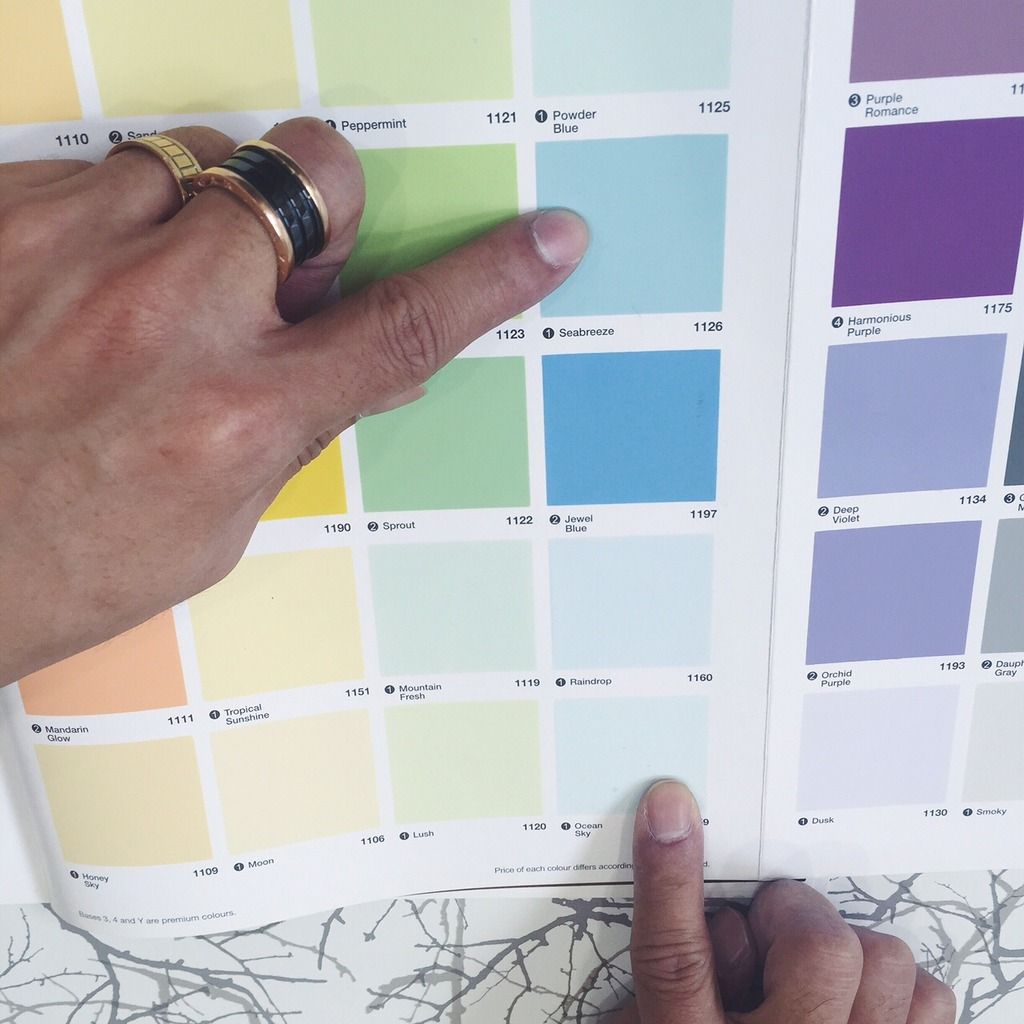 Current colours in the room - Nippon's Seabreeze & Ocean Blue
Scope of works:-
1) Baby wardrobe - full height with a mixture of checked boxes, shelves, drawers and open-concept wardrobe to hang up the cute clothes
2) Two white shelving to display cutesy items
3) Overlaying of the floor tiles in the nursery room, walk-way and living room with vinyl floorings
4) Extension of the sword cabinet in living room - for obvious reasons
One thing we regretted during the renovation process was to OPT IN for the HDB tiles when we were selecting our BTOs. We did the overlaying for the MBR and WIW, thinking we can live with the other tiles in the walk-way and living room. Over the last months, it has been a nightmare to live with it because they are so HARD to maintain even while cleaning it twice a week. The stains are very obvious on the HDB homogeneous tiles and no matter how diligent we scrub the grouting, it's a never-ending cycle. I can't imagine how I'm going to maintain that in future especially with our baby coming on board so we are glad to finally solve this issue.
Our ID has taken the measurements for the room so now, it's just waiting for the ghost month to be over so the works can start!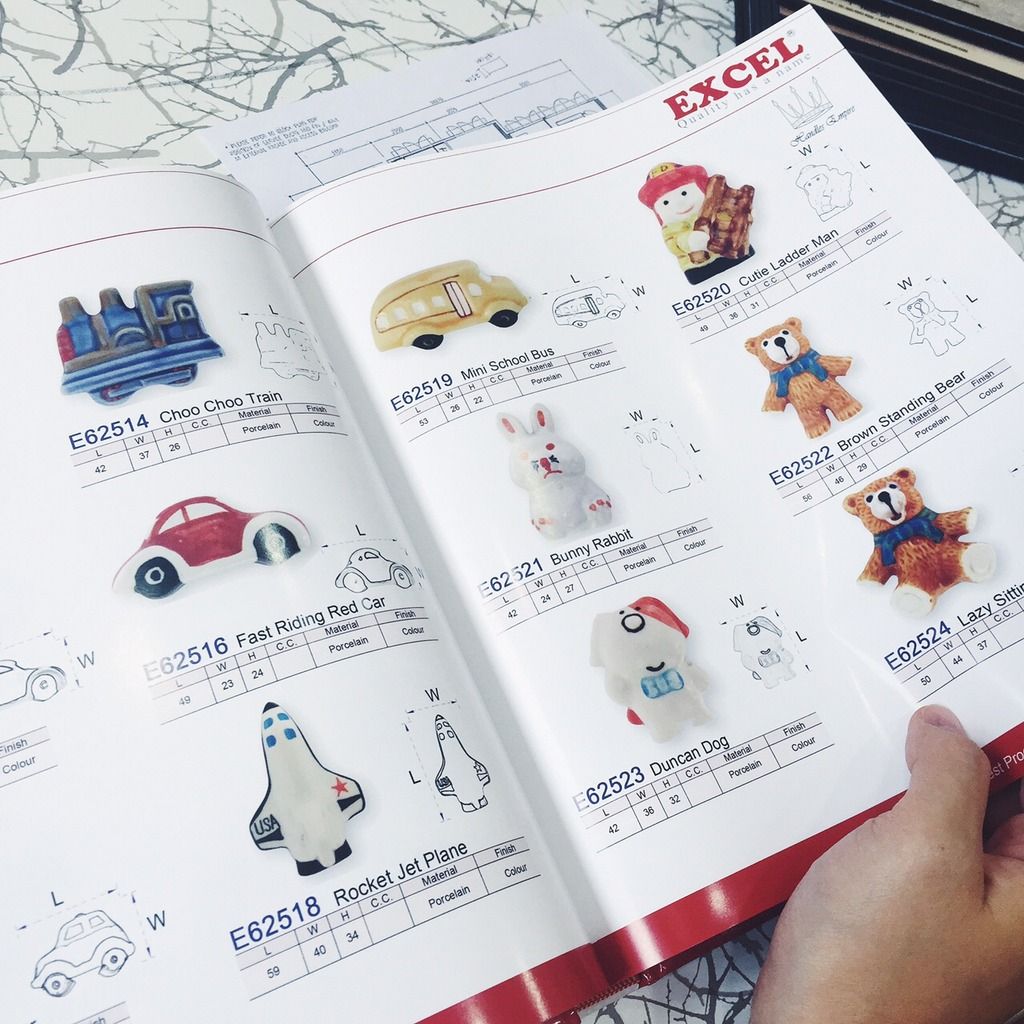 How cute are some of these baby door knobs!
I've also started to source for nursery decoration items online (the usual places like Taobao, Esty etc). Very fun coz everything is so CUTE and it's been awhile since I did any home shopping.
Aesthetics and functional aspect to be blended in, is it possible? We hope so. Wish us luck!
Will blog about the nursery room when it's fully done up. Ideas are welcome, do drop a comment or email me! :)