What do your dreams mean to you? Are you living yours?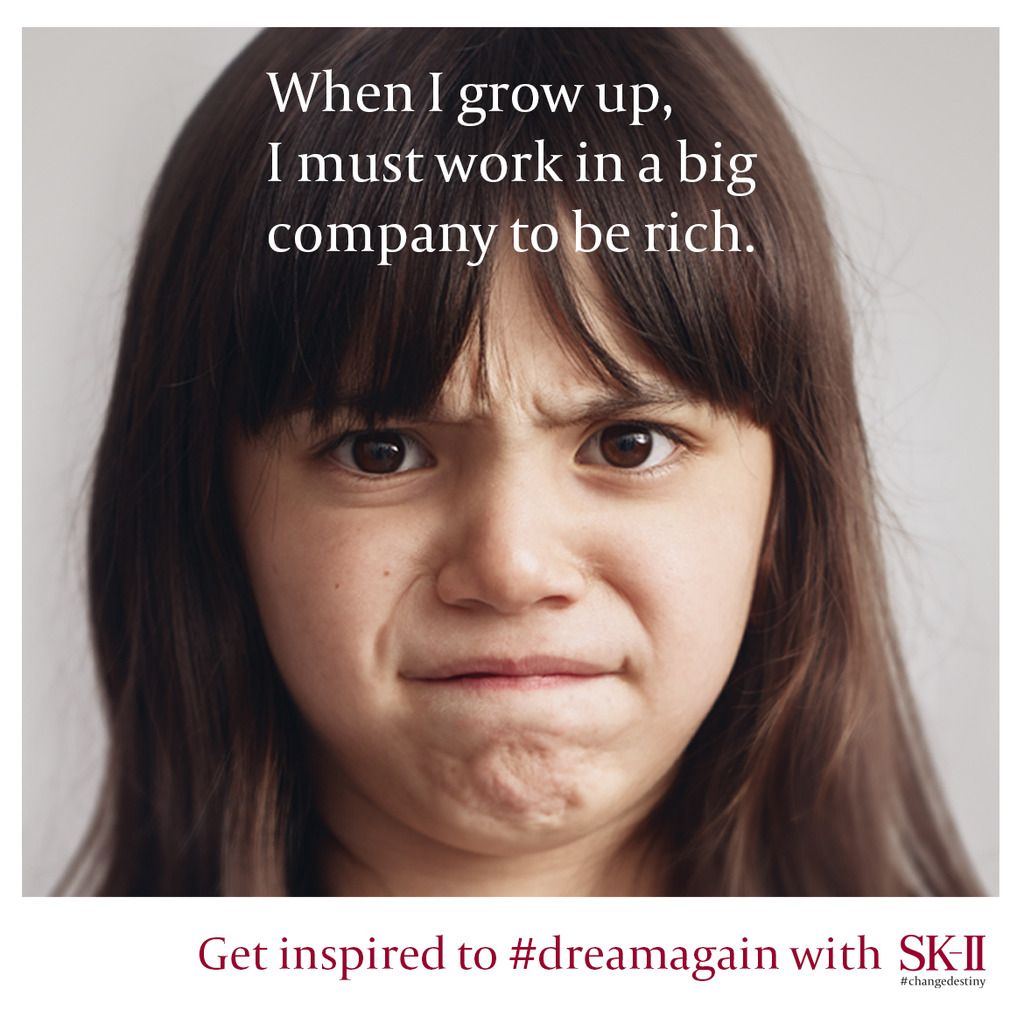 When I was young, I used to dream about owning a library and being surrounded by brown rustic pages. That was before technology took over our lives. I would role play with my sister, converting our precious Sweet Valleys and Enid Blytons collection into a mini library to loan to our friends. That pleasure of stamping the due date and seeing how our friends enjoyed reading is part of my precious childhood. When I was slightly older, I realised that it was just this wishful dream as being a librarian would not pay my bills. Reality of growing up.
For now, my only dream is to travel and run at the same time while juggling motherhood. And hopefully incorporating fitness into my career plans when things are more stable. Another dream-turned-reality is to bring Stry to see the world while I get to tick my bucket list one at a time. Hopefully to run all my World Major Marathons by 60 yo. Tokyo ticked and five more to go!
I hope Stry starts dreaming when he is slightly older, be it a fantasy or idea. To have a plan in his mind and go after it. Anyone can dream. But turning it to reality requires a plan to work towards it step by step.
---
For all SK-II fans like myself, you will be glad to know that SK-II is having a pop-up campaign again!
Date: 21 June 2016 Tuesday
Time: 11am - 4pm
Location: One Raffles Place
Drop by SK-II Dream Again Pop Up for a special surprise from SK-II! Good things must share.
Not only that, adults would be able to enter and talk to (super cute!) kid dream counselors about living their dreams.
#changedestiny #dreamagain #skii